It's an all-around transport service that's available all year round. They also have a para-transit service for those with disabilities. These buses run from and to Frisco, Dillon, Silverthorne, Breckenridge, Copper Mountain, and Keystone.
They also run service between Fairplay and Alma in Park County, as well as Leadville in Lake County.
It covers the Summit County ski resorts of: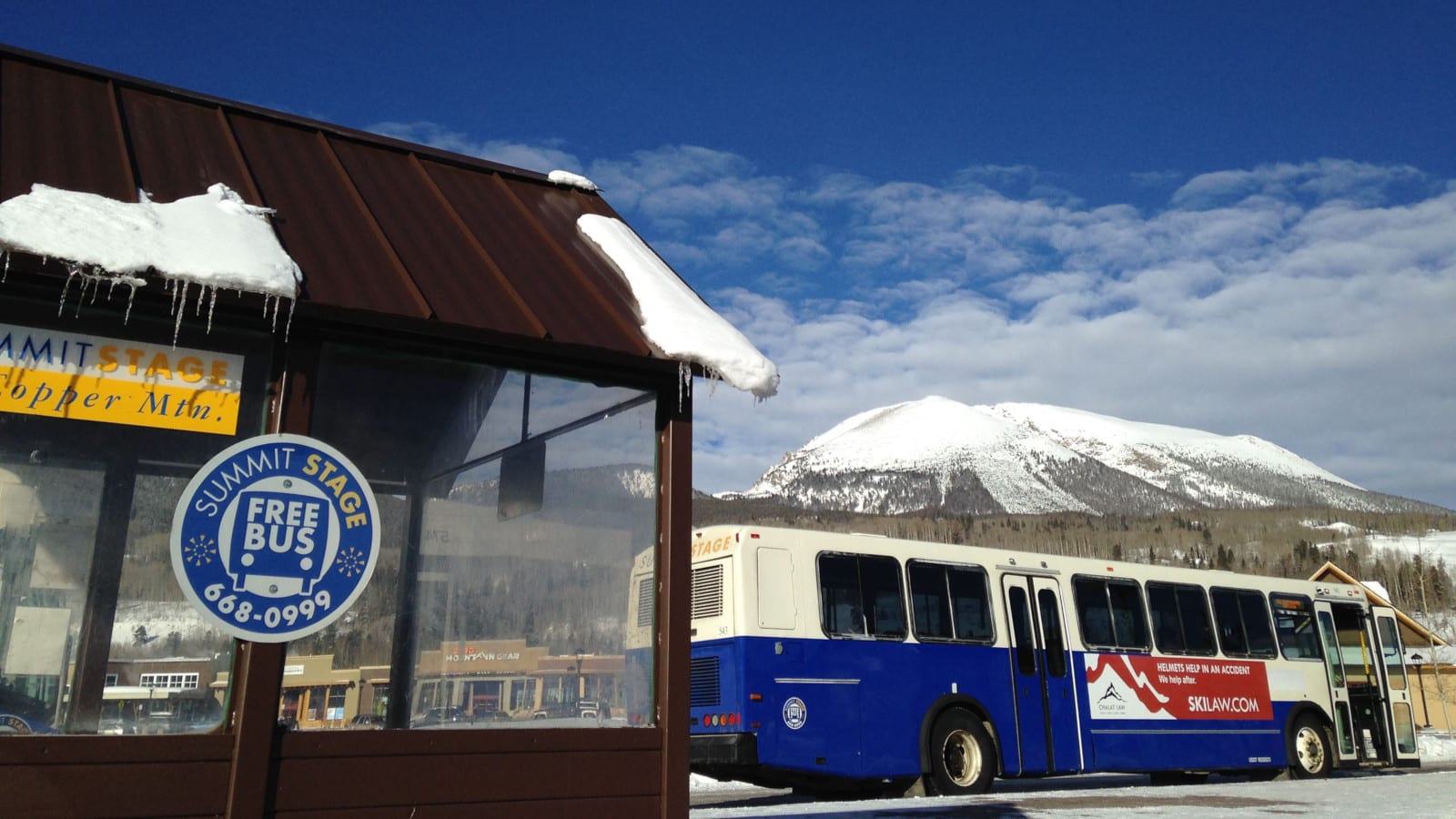 Locals love to use Summit Stage during the winter where the resorts are lively. On summer, the Summit Stage transit provides comfort to locals when they have business around town and would need a break from driving. It's also a perfect way to save money on gas!
Summit Stage Director Jim Andrew notes that the company aims to provide "safe, reliable service" to their riders. In 2013, the transit provided about 1.8 million trips around Summit County. The numbers grow over the years as the popularity of the county increases.
The bus schedule is divided into two seasons: summer and winter. These two seasons have different arrival and departure time. These changes were made to make sure the buses anticipate the snow traffic and delays during the winter season.
Summer schedule starts on April 21. Summit Stage also has a route between Fairplay, Alma, Blue River, and Breckenridge, called the Park County Commuter Route. You can also reach Leadville via the Lake County Commuter Route. The Summer Schedule Departure is at 6:45 a.m. and 7:45 a.m. The return schedule is at 5:15 p.m. and 6:15 p.m. For the Winter Schedule, which usually starts November, each route will have a custom time for departure and arrival.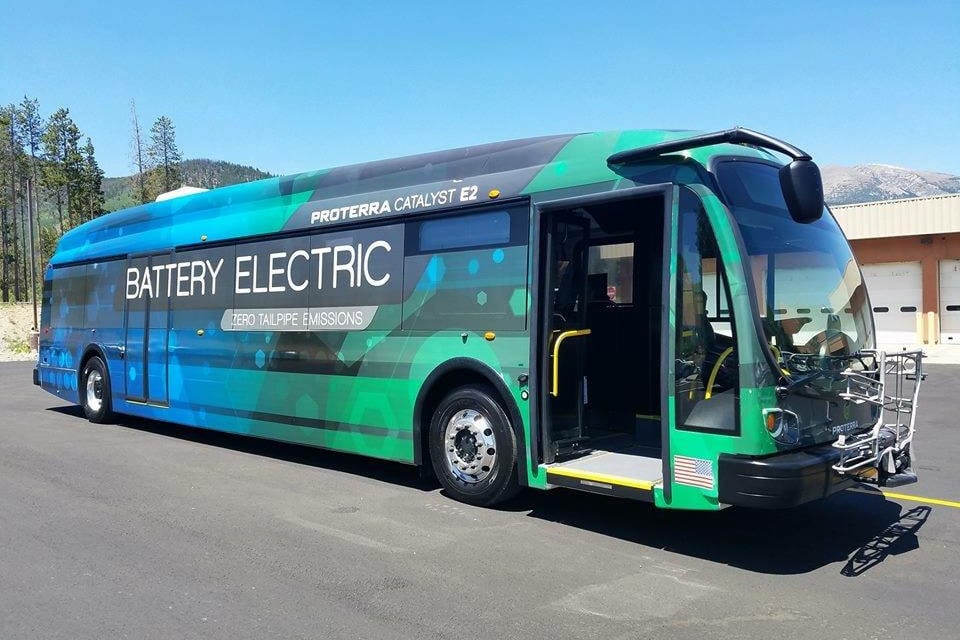 You can view the Summit Stage routes and live bus locations with the Summit Stage SmartBus System.
Blue River Commuter
Boreas Pass Loop
Copper Mountain
Frisco – Breckenridge
Frisco – Silverthorne
Lake County Commuter to Leadville
Park County Commuter to Alma and Fairplay
Silverthorne Loop
Silverthorne-Dillon-Keystone
Swan Mountain Flyer
Wildernest Loop
To check daily updates and announcements on possible route delays, you can also download the Summit Stage app:
Details
Address: 0222 County Shops Rd, Frisco, CO 80443
Summit County:
Park County:
Lake County:
Phone: 970-668-0999
Season: Year-round