A town at the crossroads of several highways, CO-9, CO-6, and I-70, Silverthorne is a popular stop for people heading in all directions in the Rocky Mountains. There's no real walkable, downtown, but there is plenty of commercialization, as well as natural and manmade things to do.
Since Silverthorne is usually just a town vacationers pass through when they go to popular resorts nearby, they don't really take the time to breathe the city in. However, this unique Summit County town has a lot to offer.
Recently, Silverthorne has created the Fourth Street Crossing project, a pedestrian-friendly downtown area where people can shop, drink, and appreciate the town's historical sites. It's Silverthorne's new "Main Street". This new district will appeal to those who are vacationing around the city and entice them to stay.
History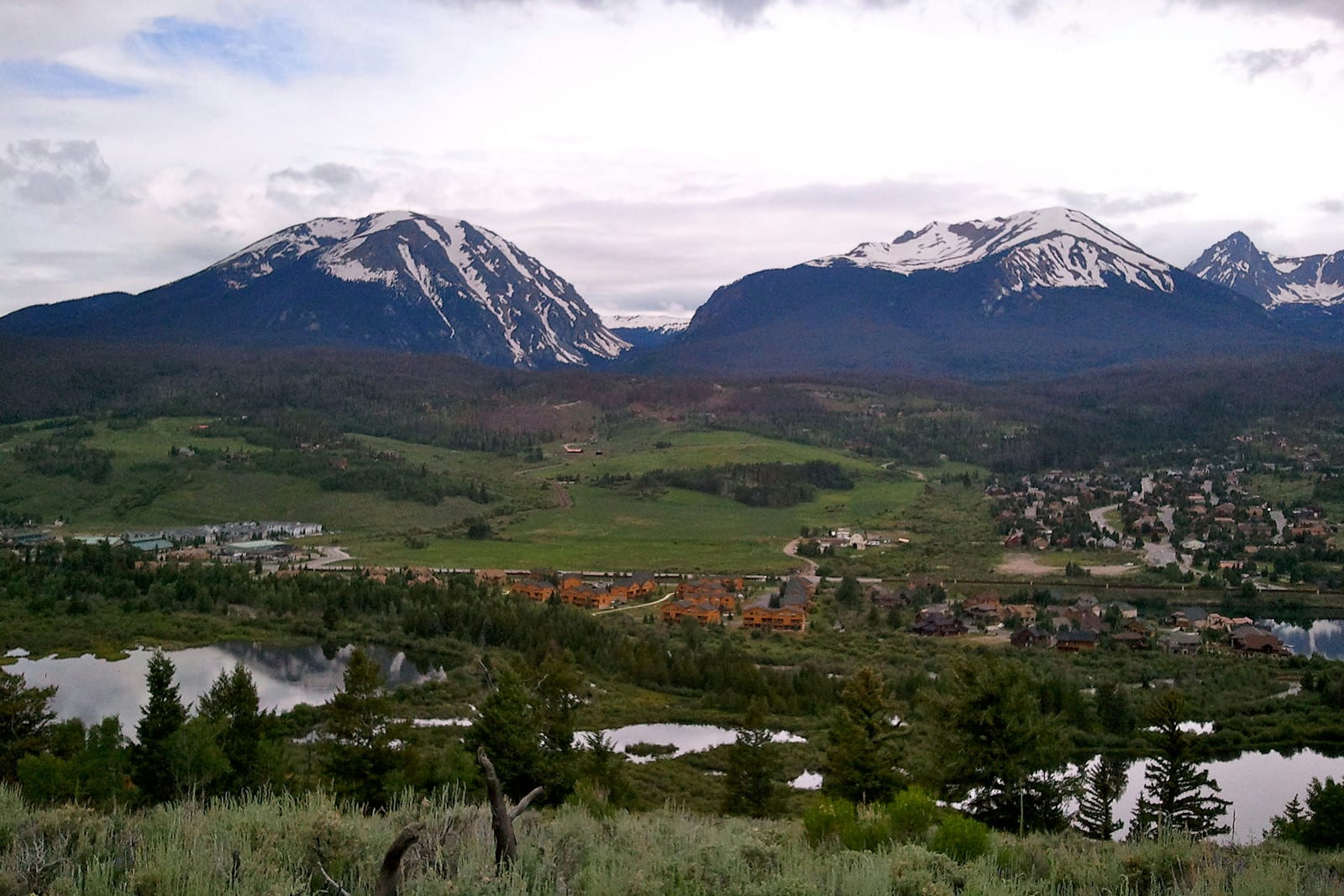 Before Summit County became a popular year round go-to place for vacationers in Colorado, it used to be a mining region back in the Gold Rush era. The town was named after Judge Marshall Silverthorne who was an influential person in Breckenridge during those days.
Silverthorne was the first person who came to town as its prospector and officially formalized the territory of the city (including the Blue River) in 1881. He was optimistic about his patent claim, but he found out that even though the land had gold, it was not abundant enough to build an entire industry on. Eventually, he just handed out the land to his children, and he died in 1887.
The town didn't really catch up until it was bought by Clayton Hill, who developed the property. It was only then when people started coming in to build houses and stores. Because of its location, Silverthorne became a camp for the workers of the Dillon, and it eventually was laid out along Interstate 70.
Now, Silverthorne is one of the three robust towns in Colorado that sits close to major ski areas as well as the Rocky Mountains. The town is filled with different family-friendly adventures that you can enjoy throughout the year.
Main Attractions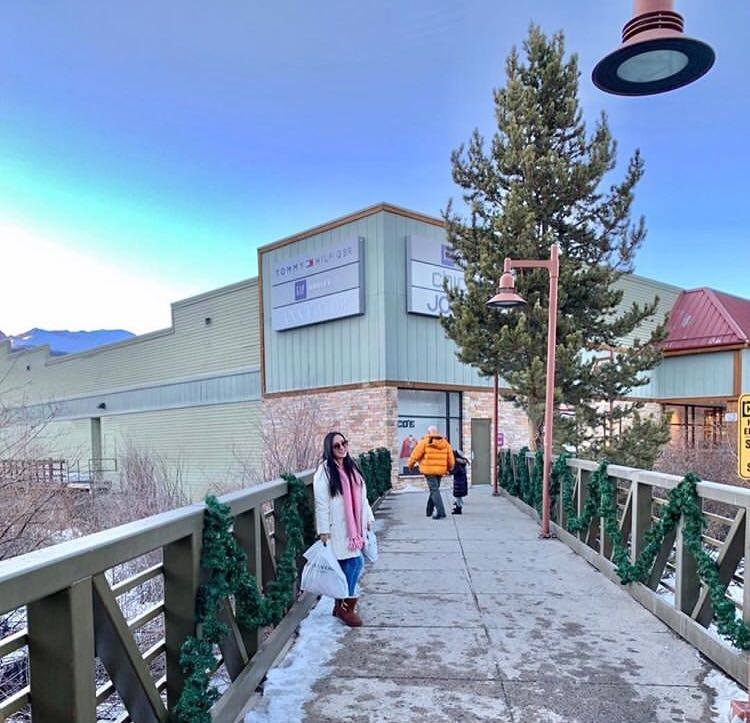 Blue River – During summer, Blue River rafting trips depart daily down the class III Blue River. The trips offer a thrilling whitewater challenge early in the rafting season with spectacular views of the mountains.
The river, which continues north out of the Dillon Dam, is also a gold medal trout river, making it a spectacular place for blue-ribbon fly-fishing. It goes through Green Mountain Reservoir before emptying into the Colorado River at Kremmling.
Outlets at Silverthorne – An affordable place to pick up designer gear for less. It's located just one block to the north of I-25 on U.S. 9. Do your discount shopping here year round, and perhaps you'll score a deal on a ski jacket for the slopes or board shorts for the Dillon Reservoir beach.
Silverthorne Performing Arts Center – Home to the Lake Dillon Theatre Company, this performing arts venue features year-round performances.
Ski Areas – In winter, people flock to town, due to the number of close ski resorts. From Silverthorne, you can be at seven ski areas within an hour's drive: Arapahoe Basin, Beaver Creek, Breckenridge, Copper Mountain, Keystone, Loveland, and Vail. You could probably throw in Ski Cooper as well, it's just over an hour, depending on how you drive.
Read about the top things to do in Silverthorne.
Recreation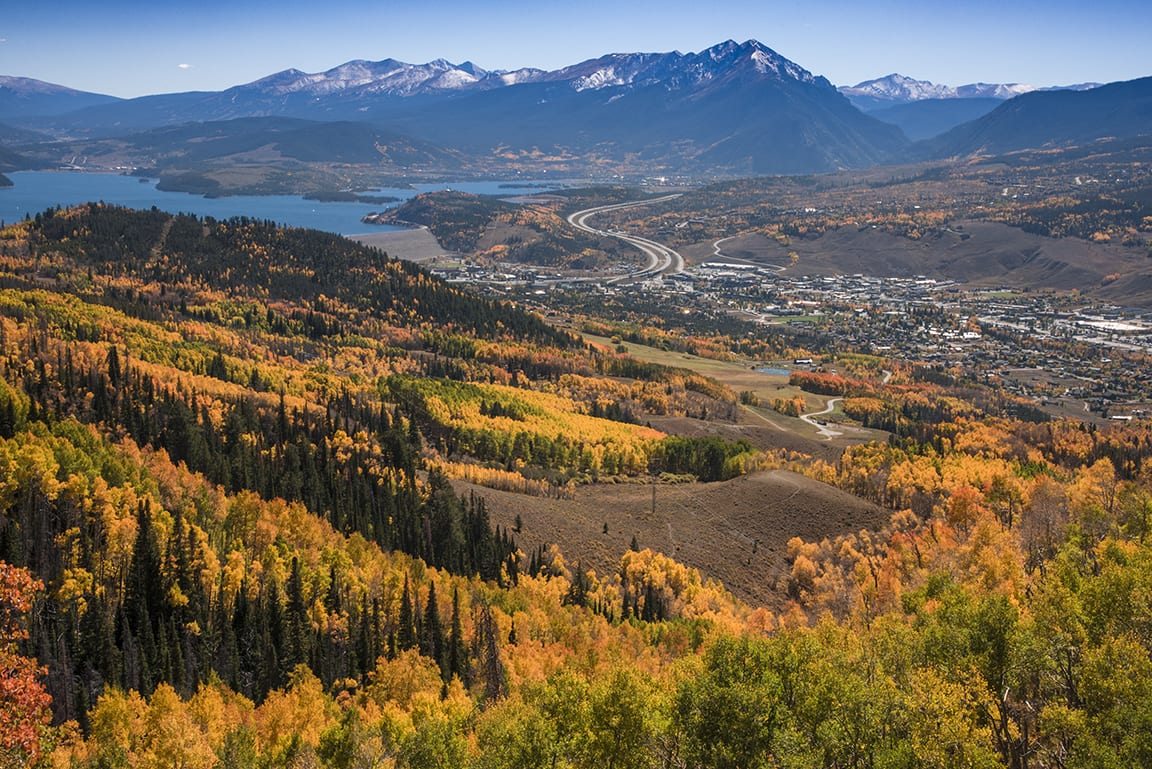 Camping – 
Fishing –
Blue River runs from Breckenridge to the Green Mountain Reservoir. Fishing is permitted anywhere that's not private property. Watch for signs. It's mostly artificial lure and fly fishing only.
Lake Dillon and the Green Mountain Reservoir are nearby lake fishing permitting boats.
Hiking – Stroll along the Blue River in-and-around the Outlets at Silverthorne. These paved trails span both sides of Highway 9 and I-70, as do the shop. Combine it with more trails found in the Dillon Reservoir Recreation Area. The Ptarmigan Trail also begins just outside of Silverthorne.
Accommodations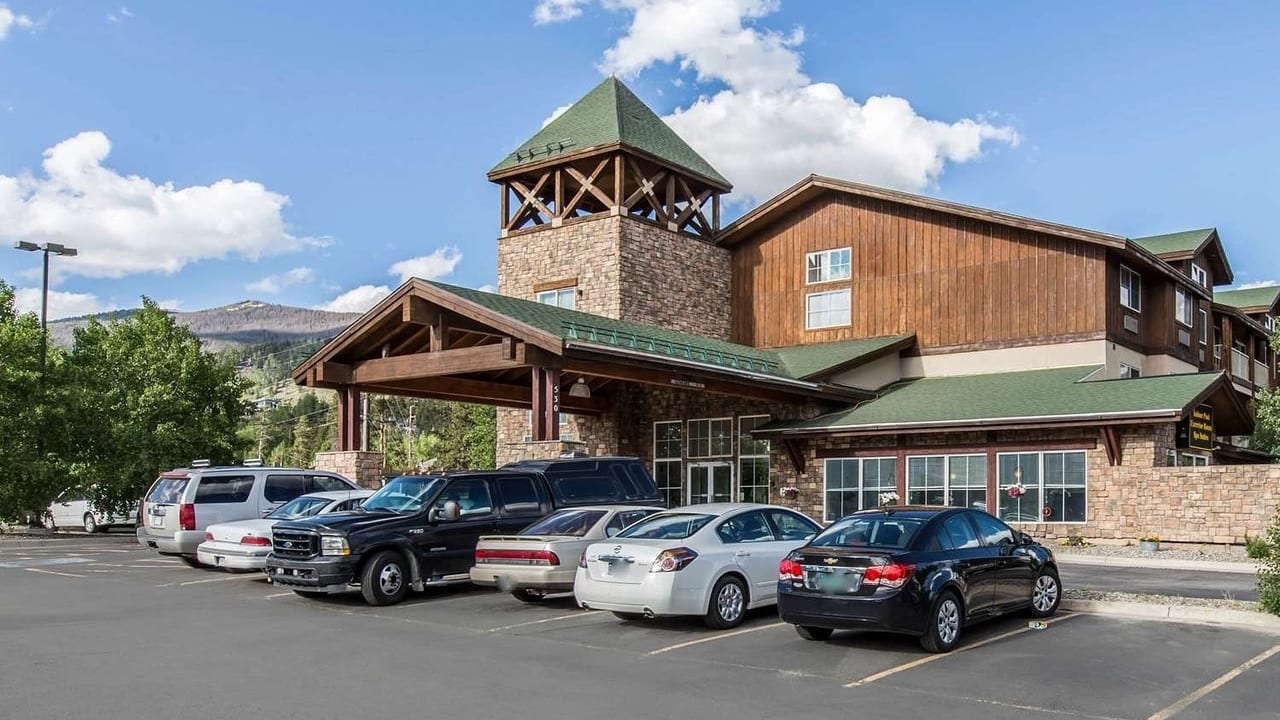 This section contains referral links. If you click through and take action, we may receive a commission, at no additional cost to you. 
Silver Inn – The best combination of affordable and cozy, the Silver Inn offers complimentary breakfast and snacks and sits in the perfect location for exploring.
Quality Inn & Suites Summit County – With everything from king rooms to bunk beds, this 57-room inn has a space suitable for everyone.
Read about the best hotels in Silverthorne.
Dining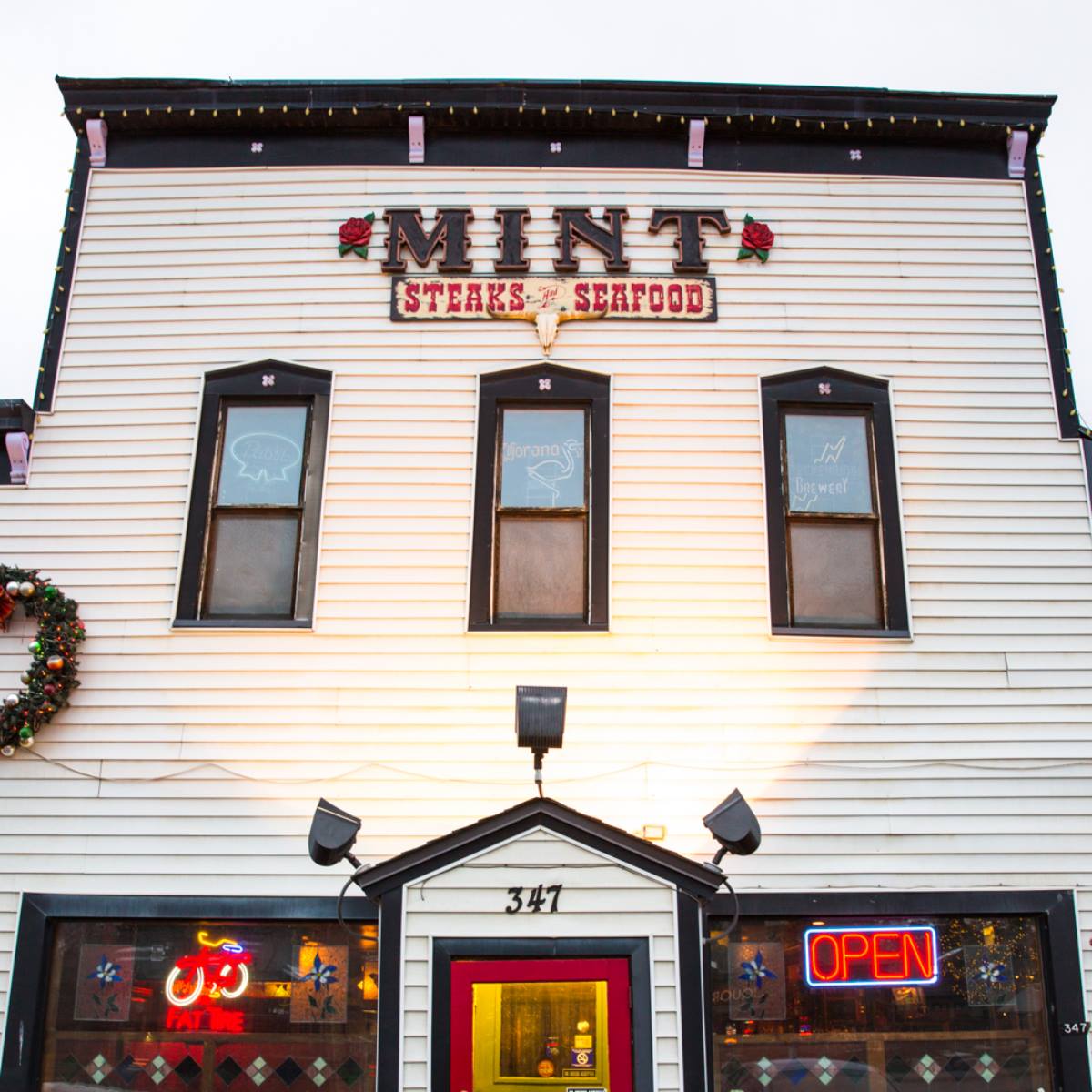 Because of Summit County's large size, and the fact that everyone almost always passes through Silverthorne at one point, the town boasts a variety of dining options. You can find fast food options, fast casual, fine dining, and everything in between.
Historic Mint Steakhouse – Generations of Summit County locals have been wetting their whistles at this iconic saloon.
Sunshine Cafe – This cafe has a ton of soul food offerings, like their popular stick-to-your-ribs breakfast and coffee.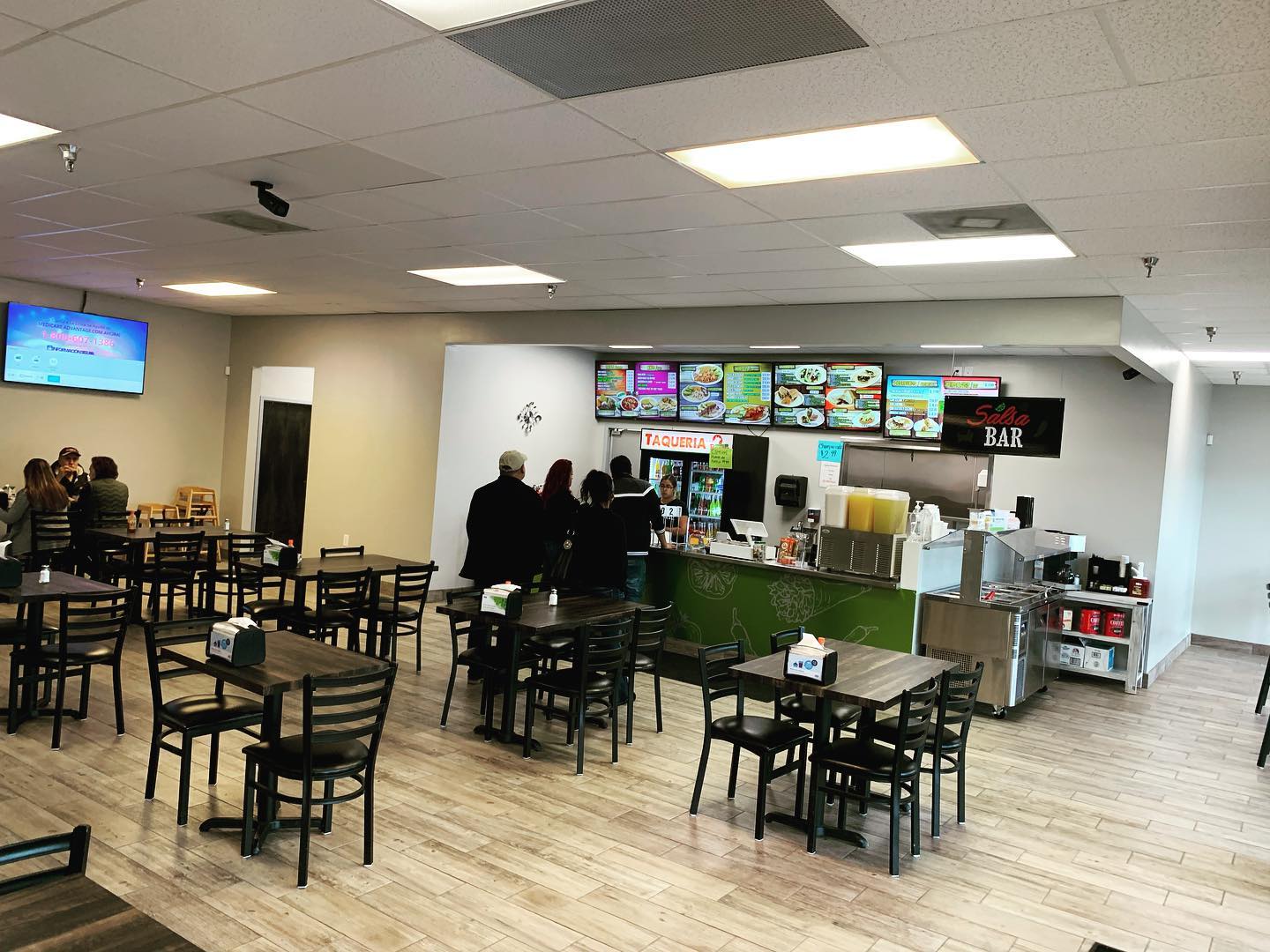 Carniciera La Perla – Debatably the best hidden gem in Silverthorne; this spot is located inside of the Mercado La Perla grocery store along Blue River Parkway.
Cultivate – A boutique eatery serving locally sourced, made from scratch food. They also have a ton of vegetarian options.
Read about the best bars in Silverthorne.
Special Events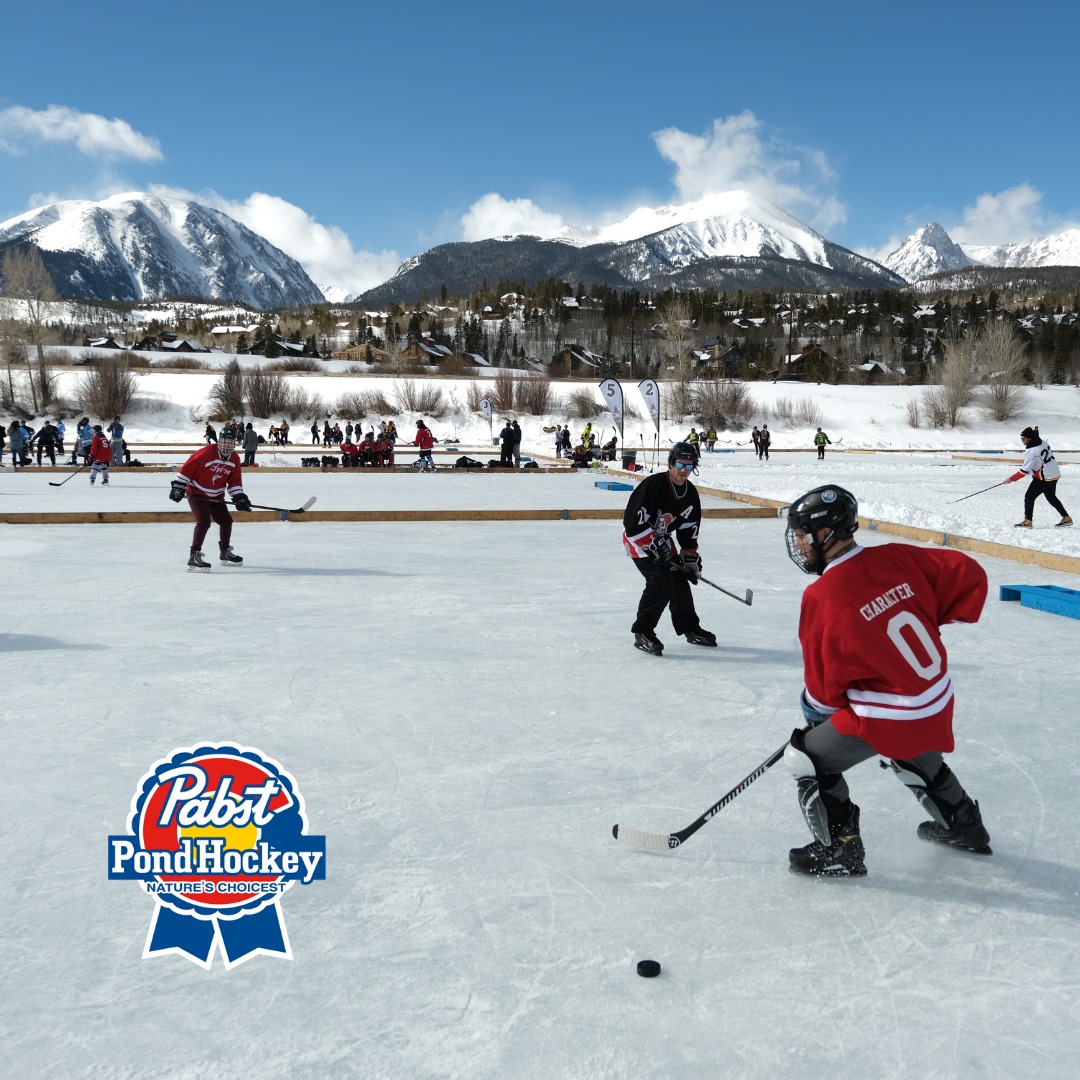 Feb – Colorado Pond Hockey Tournament – Three-day pond hockey tournament on Lake Dillon in February sponsored by Pabst Blue Ribbon.
Jun – Silverthorne Art Strolls – Starting at the Silverthorne Recreation Center and continuing on the Blue River trail, this stroll features pop-up artists and musicians to keep you entertained.
Jul – Silverthorne Fine Art Festival – More than 80 fine artists across 13 categories display and sell their work at this free event at Silverthorne Recreation Center, held in mid-July.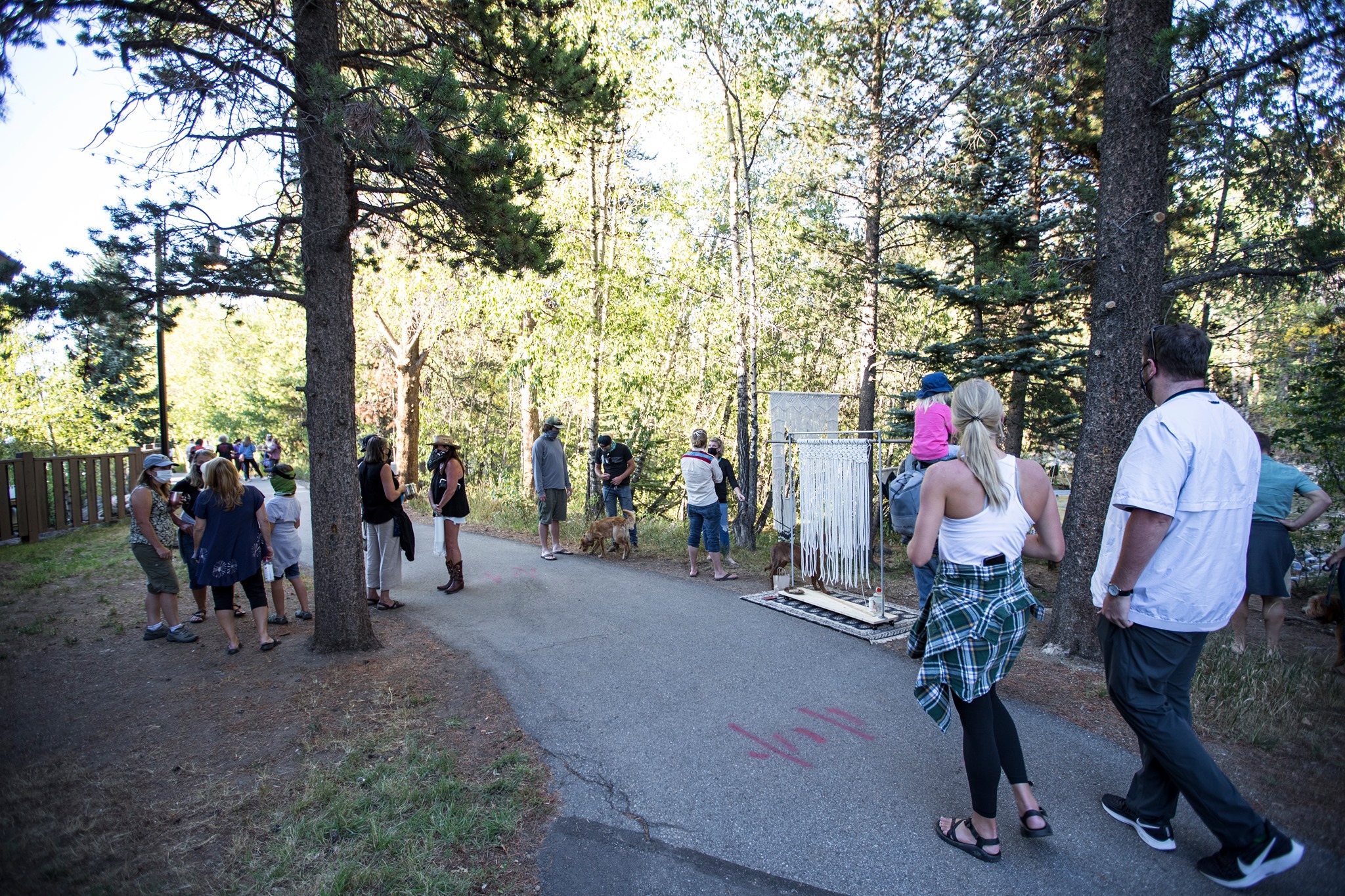 Jul – Fourth of July Celebration – Each year the National Repertory Orchestra performs a free concert full of patriotic songs to celebrate the holiday at Rainbow Park.
Oct – Pumpkin Fest – Boasting over 2,500 free pumpkins for local children, this festival in Rainbow Park also features pumpkin painting, a petting zoo, and carnival games.
Nov – Celebrations Around the World – Held annually at Silverthorne Pavilion, international community members come together to share how they celebrate their holidays.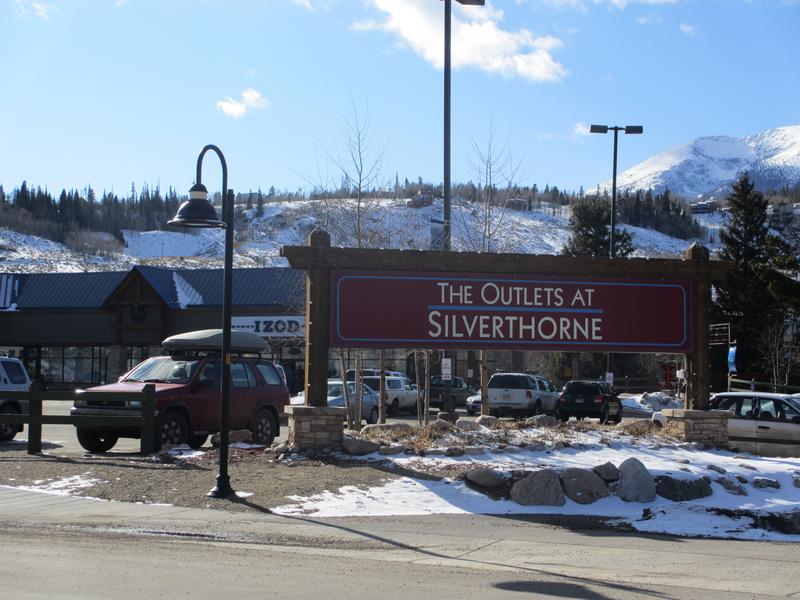 Activities near Silverthorne
Federal Lands:
Ice Skating:
Landmarks:
Performing Arts:
Scenic Drives:
Shopping:
Ski Areas:
Snow Tubing:
State Wildlife Areas:
Towns:
Transportation:
Whitewater Rafting:
Latest in Silverthorne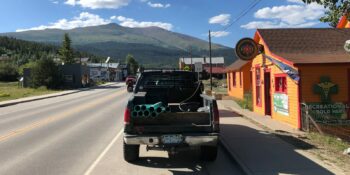 Whether you're looking to beat the summer heat of Colorado's urban front range, or are just…