Aptly named Blue River, this riverside community is nearly an extension of Breckenridge. It's situated just south of town on U.S., heading to toward Fairplay.
In 2010 the population was 849. The town features a mix of permanent residences and vacation homes. It is located close to 14,270-foot Quandary Peak and the headwaters of the Blue River. Blue River, CO resides at 10,036 feet of elevation in Summit County. It was incorporated in 1964.
Main Attractions
Mohawk Lake – Fish, hike or just soak in the views of this beautiful alpine lake, located west of town.
Recreation
Fishing – Prize trout fishing can be found on the Blue River, which flows from Breckenridge to the north. Mohawk Lake offers high altitude fishing as well.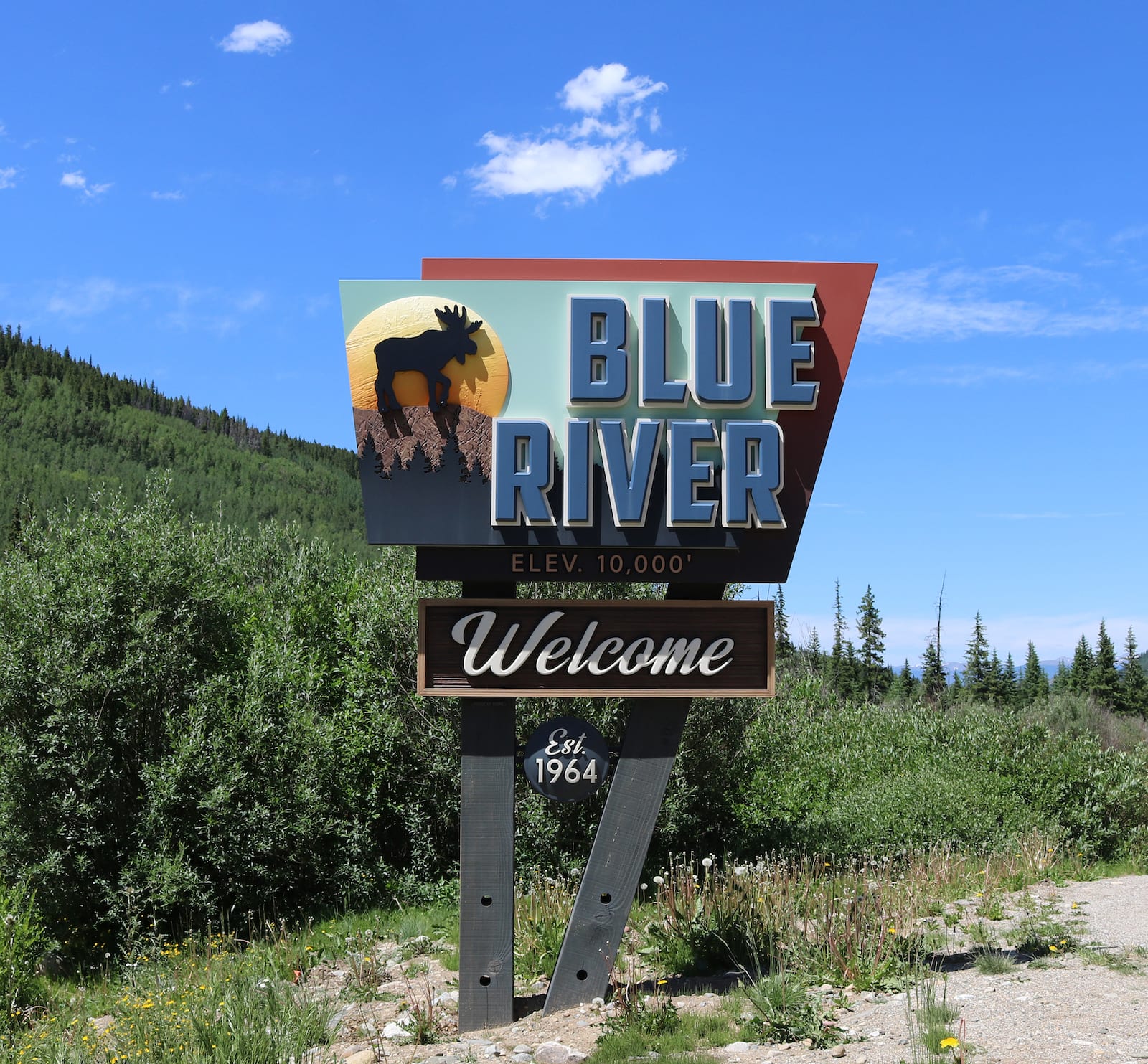 Activities near Blue River
Federal Lands:
Landmarks:
Towns: