Aptly named Blue River, this riverside community is nearly an extension of Breckenridge. It's situated just south of town on CO-9 heading toward Fairplay. The town places an emphasis on conserving its natural beauty and great quality of life.
In 2020 the population was 918. The town is home to a mix of permanent residences and vacation homes. It is located close to 14,270-foot Quandary Peak and the headwaters of the Blue River. It sits at an elevation of 10,036 feet in Summit County and was incorporated in 1964.
Main Attractions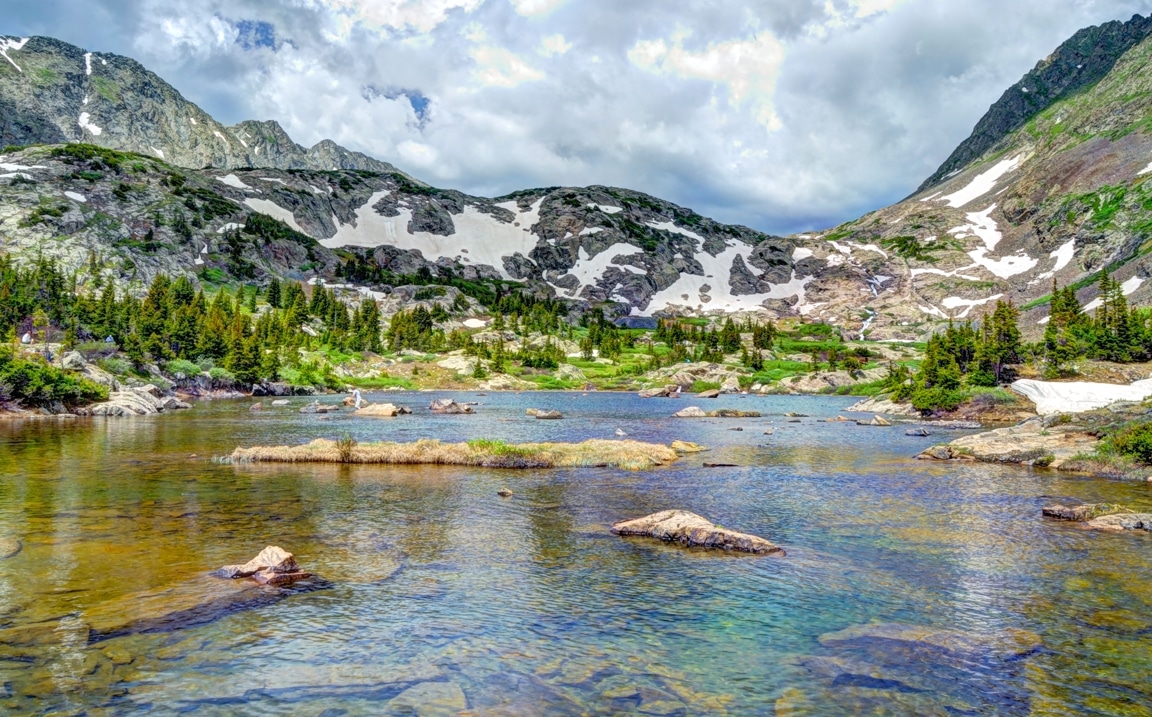 Mohawk Lakes Trail – Soak in the views of these beautiful alpine lakes, located west of town. It is a moderately difficult 4.2-mile hike to the lakes and the trail gets busy in the warmer months, so be sure to start early.
Blue River – This 65-mile high-elevation river is a beautiful place for all types of outdoor recreation. There are plenty of public access points to take advantage of the great trout fishing. Rafting, kayaking, and paddleboarding have also become popular activities in the warmer months.
Recreation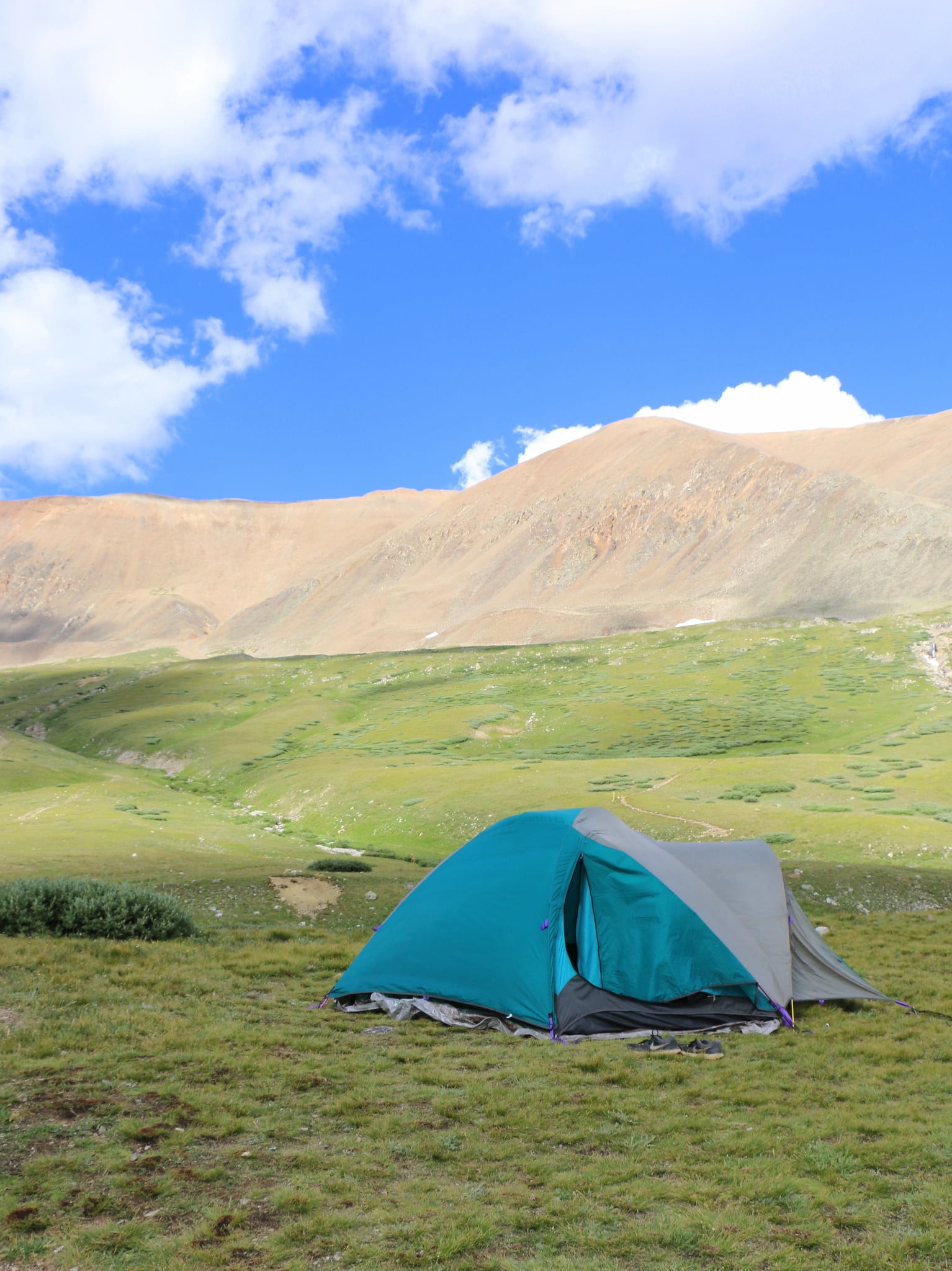 Camping – Kite Lake Campground is 35 minutes from Blue River and offers great access to Kite Lake Trail which summits 4 14ers in one loop. There are only 5 official tent sites here, each with a picnic table and fire pit.
Fishing – Prize trout fishing can be found on the Blue River, which flows from Breckenridge to the north. Mohawk Lake offers high-altitude fishing as well but requires quite a hike to get there.
Hiking – Lower McCollough Gulch trailhead is near the south end of town, and is about 6 miles roundtrip. Once the snow melts, there is a beautiful waterfall at the end of the trail and plenty of scenic vistas to enjoy. It can be technically challenging though so be prepared.
Accommodations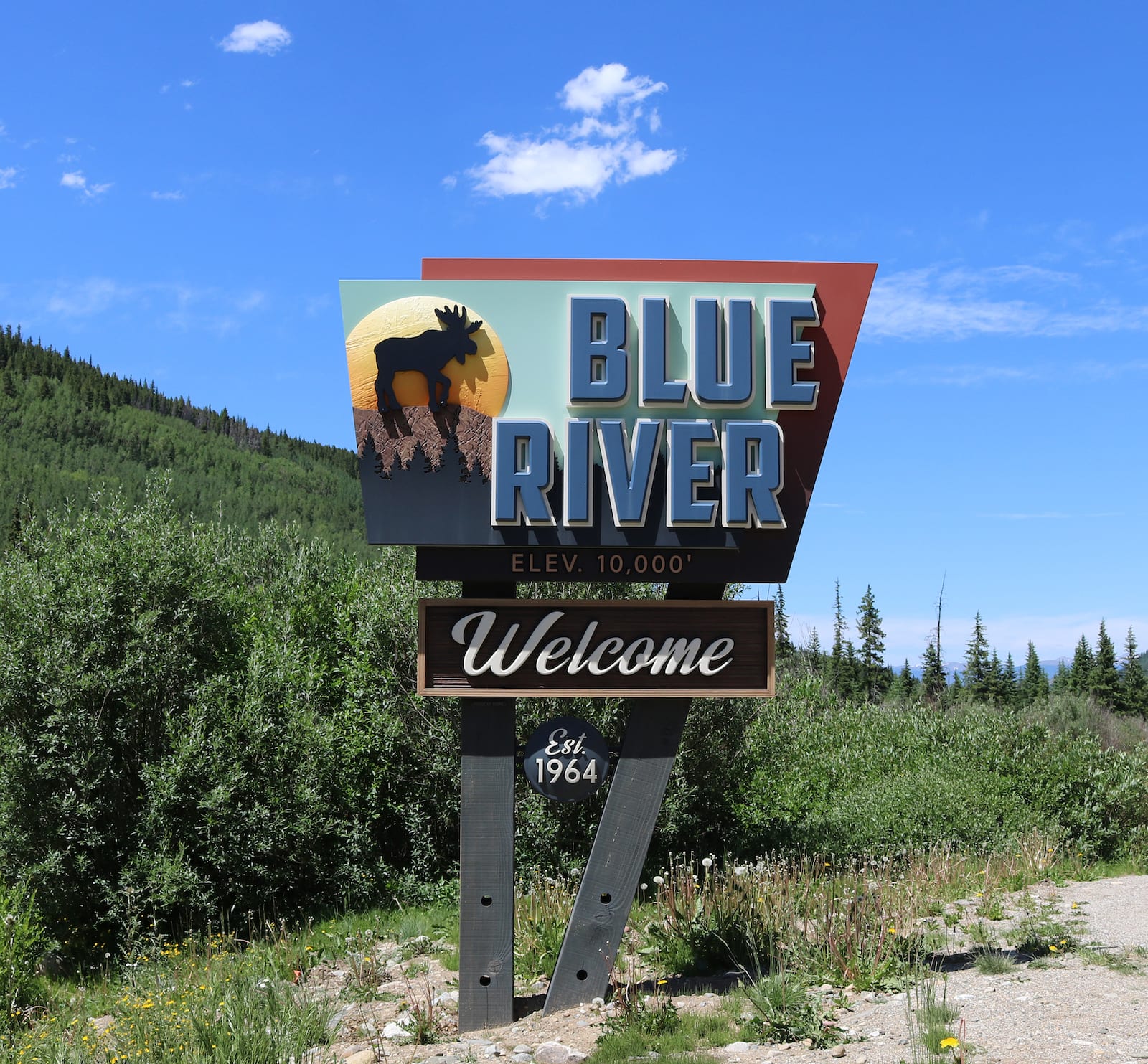 Blue River only has individual rentals for accommodation. However, Breckenridge has plenty of hotels and luxury options only a short drive away.
Activities near Blue River
Federal Lands:
Landmarks:
Towns:
Latest in Blue River