The Dillon Reservoir, also known as Lake Dillon, is one of Summit County's biggest draws, encompassing around 3,233 surface acres of water and a shoreline of nearly 27 miles. It's surrounded by Dillon and Frisco on either side, with Silverthorne sitting just below the dam.
The Denver Water Board voted to build a dam in the Rockies to secure water for the Front Range in the late 1950s. The Old Town of Dillon actually sits at the bottom of Lake Dillon, so there really is an underwater ghost town in Summit County.

The Dillon reservoir supplies water for the City of Denver. It's owned and operated by Denver Water, which is Colorado's largest public water company. The U.S. Forest Services manages the surrounding campgrounds, which reside within the White River National Forest. Water sports are the main draw of Lake Dillon.
The Dillon Reservoir Recreation Area is managed by a number of organizations in the interagency Dillon Reservoir Recreation Committee (DRReC) including the Denver Water, Town of Dillon, Town of Frisco, Summit County Government, and U.S. Forest Service.
Activities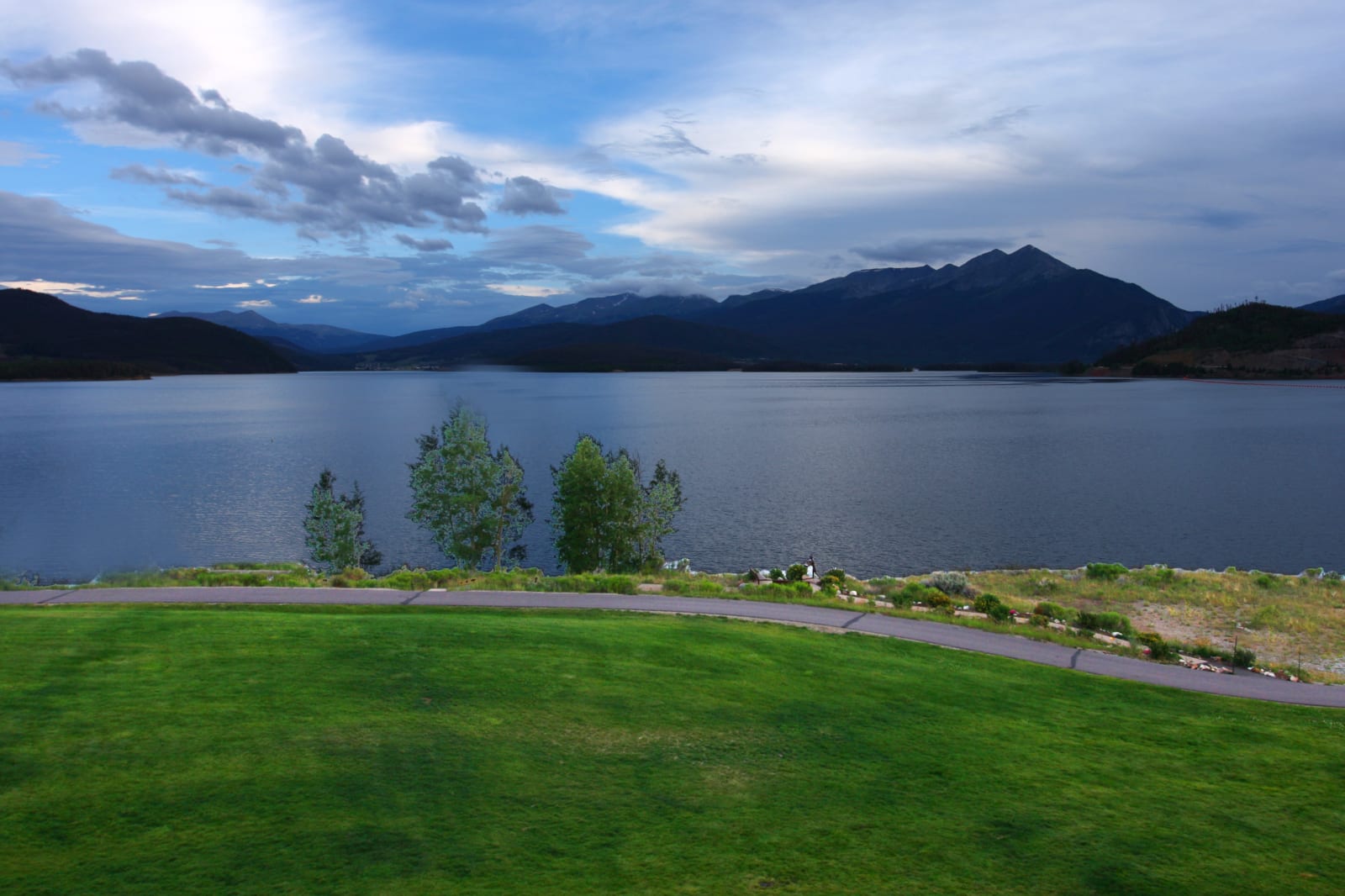 Biking/Hiking: A paved trail runs on the south side of the Dillon Reservoir across the Dillon Dam. It offers an extraordinary view of the Ten Mile Range and 360-degree views from the dam of Summit County.
Boating: Seasonal boating of all types is permitted on Lake Dillon. The season usually runs from early June to mid-September, weather pending. There are two marinas that rent boats, one on each side of the lake.
Dillon Marina – The Dillon Marina claims the status of the world's highest deep-water marina. They refer to the marina as:
A destination for lovers of land and water, land-locked pirates and fun-loving people of all ages!
You can rent a variety of watercraft here, including 20′, 22′, 25′ pontoon boats and Catalina sailboats. Dogs are even permitted on the boats! They offer sailing school and lessons, as well as marina storage, boat tours, and lakeside dining. You can even rent kayaks and stand-up paddleboards through Stand Up Paddle Colorado.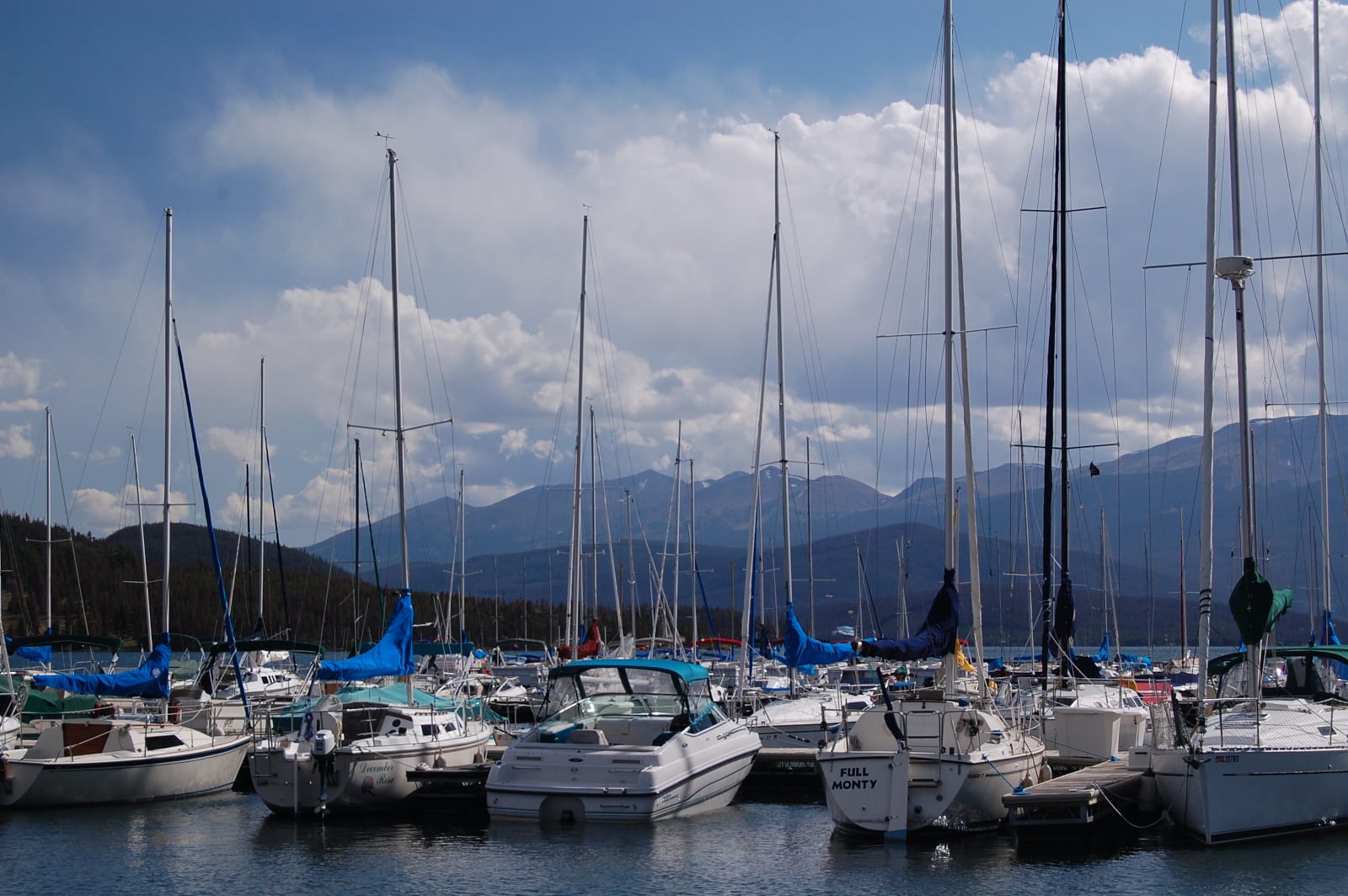 Frisco Bay Marina – A certified clean marina, the Frisco Bay Marina rents numerous watercraft, including pedal boats, canoes, kayaks, stand-up paddleboards, powerboats, and fishing boats. You can even rent fishing poles to take out on the boat.
In addition to rentals the Frisco Bay Marina provides scenic boat tours, guided fishing tours, sailboat, kayak, and SUP lessons. The Island Grill Restaurant offers casual shoreline dining from Memorial Day thru Labor Day. Other amenities and services include a Marina Park playground for kids, boat repair, slip storage, retail store, and a rowing club at the Frisco Rowing Center.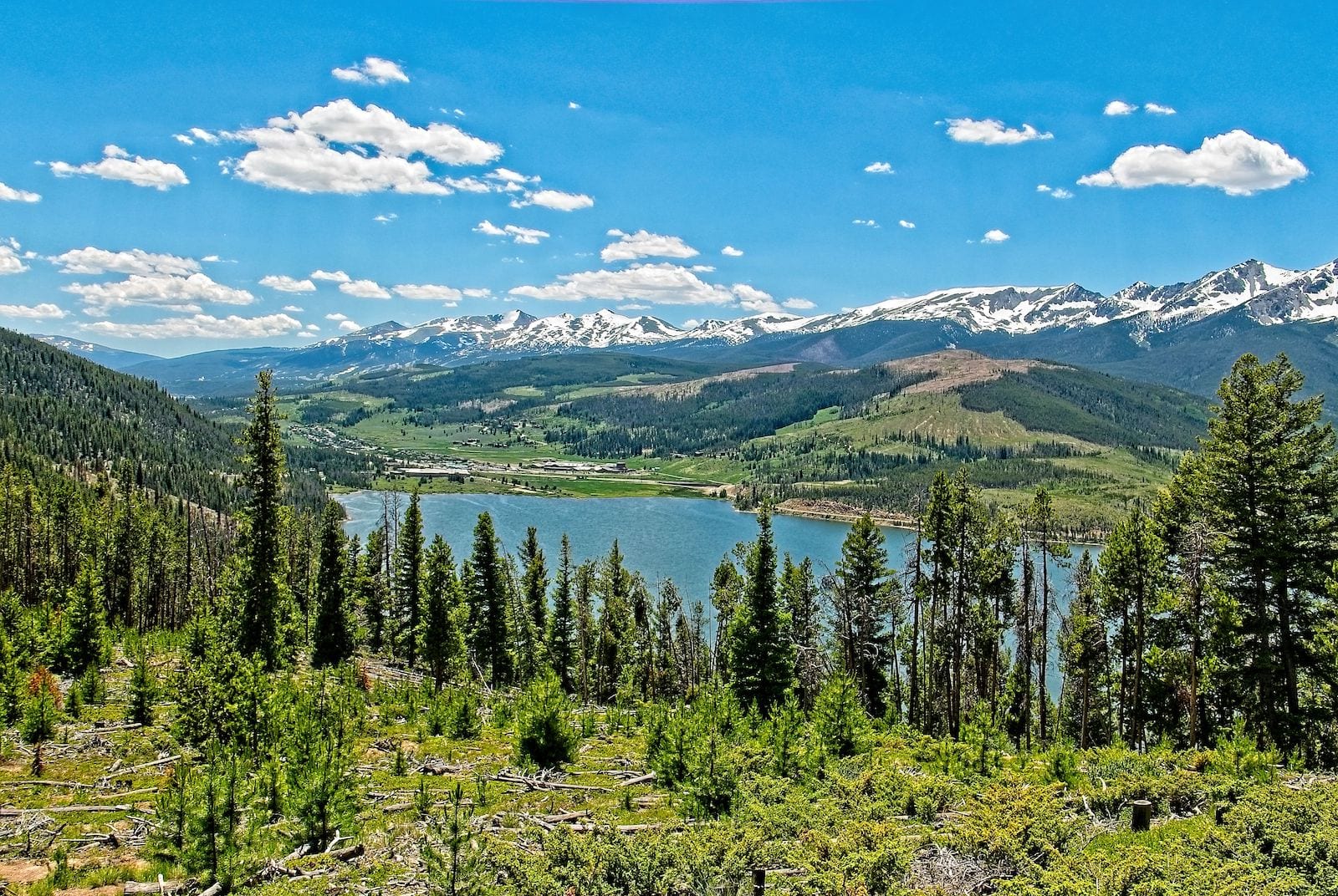 Camping: There are three campsites by the lake with potable water, open from mid-May-early October, at Dillion Reservoir.
Read about the camping near Dillon Reservoir, all around Summit County.
Fishing: Lake and pond fishing is available year-round, both from shore and boat. In the winter ice fishing is an option when the lake freezes over. The Blue River flows into and out of the Dillon Reservoir, which provides additional area for fishing.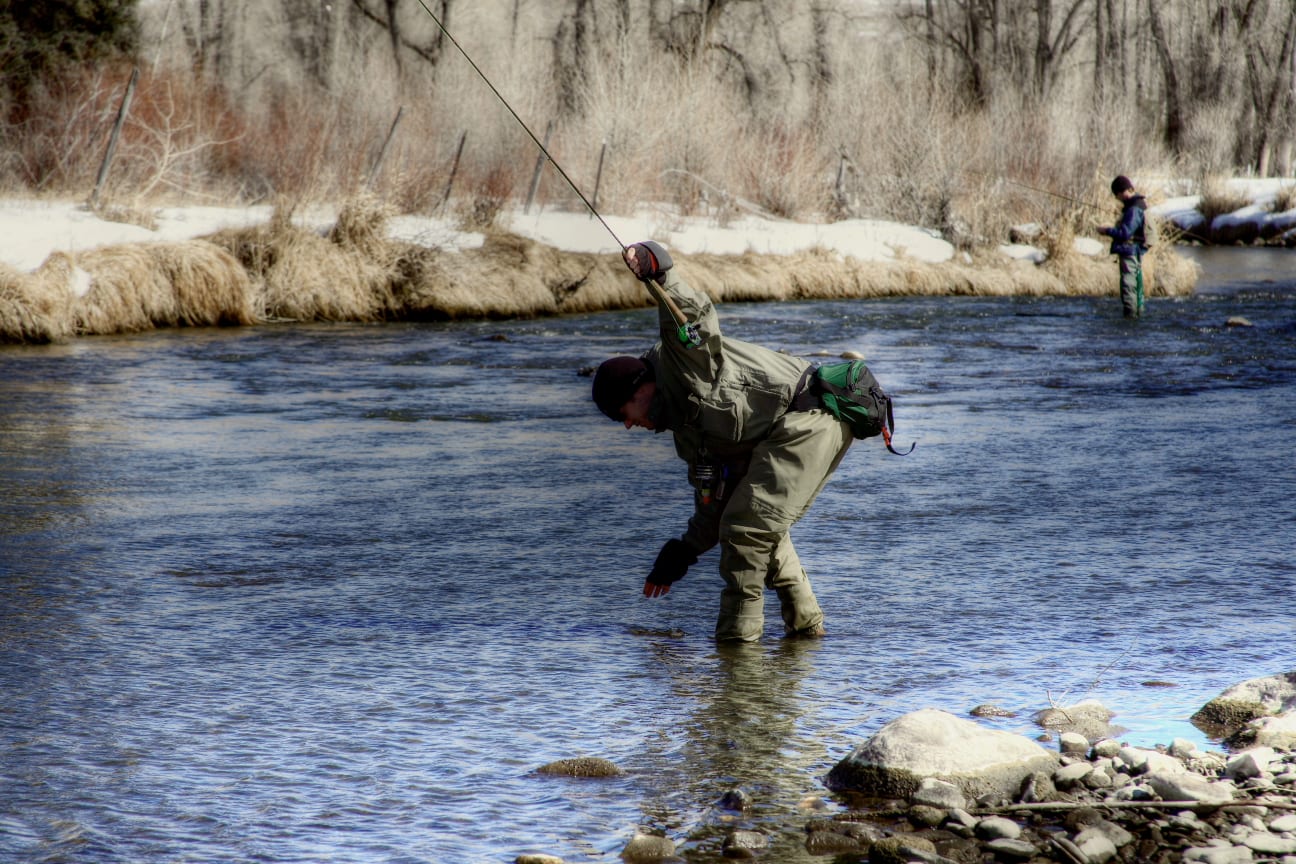 Swimming: Swimming is not permitted in Lake Dillon.
Details
Address: Highway 6, Dillon and Highway 9, Frisco, CO
Season: Year-round
Website: co.summit.co.us…
Latest in Dillon Reservoir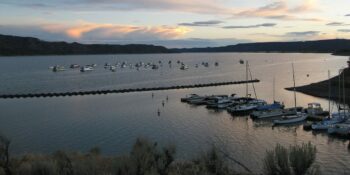 Colorado boasts some pretty big lakes and reservoirs within its state lines. From the eastern plains…