Also known as the "Heart of the Valley", Avon gives visitors picturesque views, tons of recreation, and lots of restaurants. It's home to Beaver Creek Ski Resort and right down the highway from Vail. Year-round there are concerts, festivals, and other fun events going on. Lodging ranges from economically friendly to downright opulent.
There are plenty of commercial businesses in town, with a range of shopping, dining, and lodge. The Home Rule Municipality resides at 7,431 feet in elevation in Eagle County. In 2010 Avon recorded a population of 6,447 residents. The town acts as a gateway to the Beaver Creek Resort and the Beaver Creek alpine village.
History
Just like most towns in Colorado, the early settlers in the region were the Ute Indians. The first Anglo-Americans who visited the area were not mainly looking to create a town out of Avon. They were merely trapping beavers to develop a fur reserve, which they sell in the city.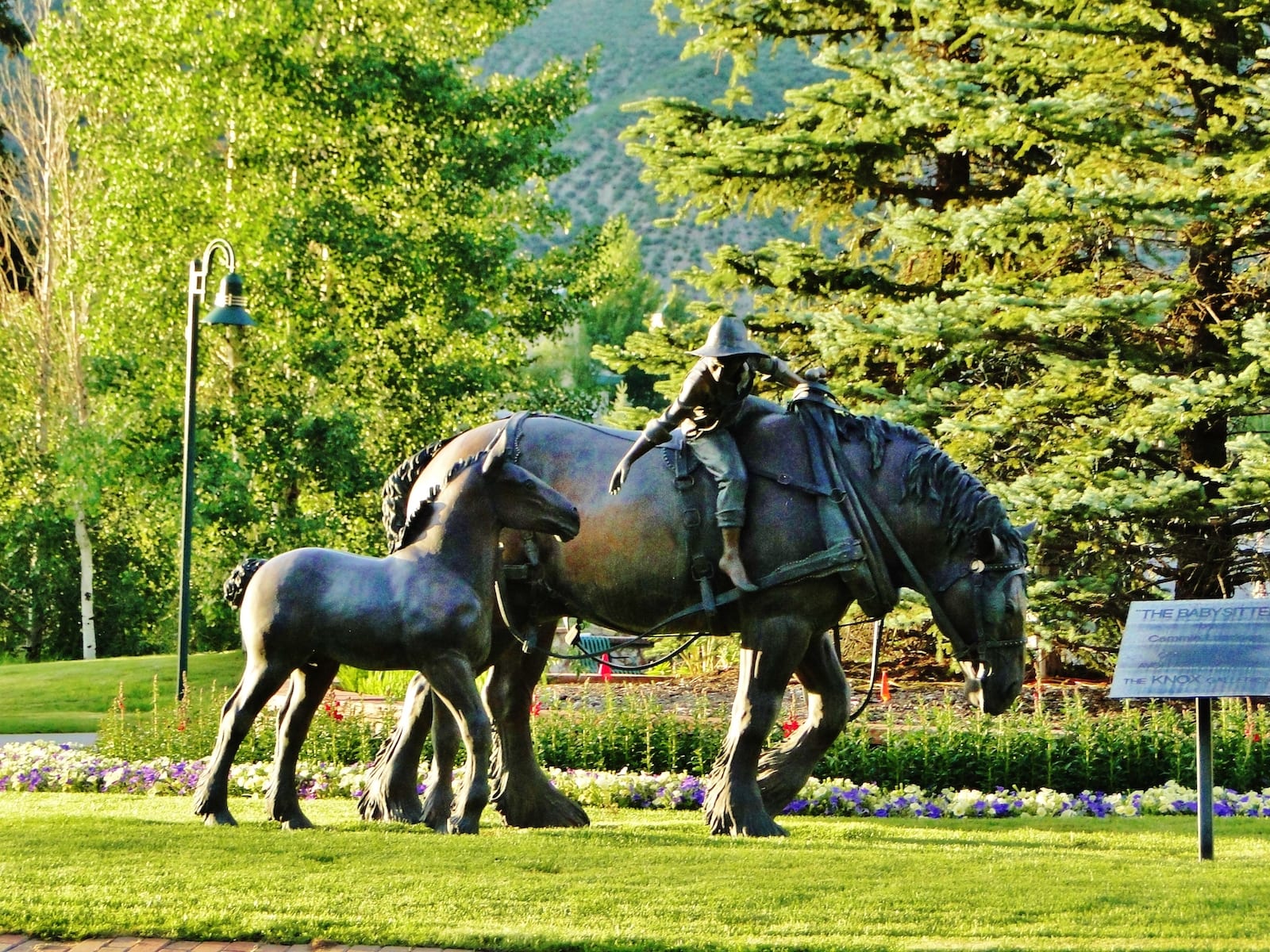 In 1845, Adventurer John Charles Fremont and his expedition team went to the Eagle River and caught a "buffalo fish." Because of this discovery, they had hoped to find other species in the river and decided to create a riverside camp that they named "William's Fishery."
It wasn't until the early 1880s that the town has started looking more like a community. George A. Townsend bought 160 acres of land to build his home, which stretched over Eagle River and Beaver Creek. Townsend decided to call this part of his property "Avondale," but it eventually transformed into Avon.
The early settlers in town used farming as a source of income. They grew hay and raised cattle to feed the miners in Red Cliff. Homesteaders Metcalf and Oscar Traer then formalized the paperwork to claim the land under the Homestead Act.
The town eventually created irrigation ditches. Then, on July 4, 1891, Avon was featured along with other cities near the Eagle River (which they called Eagle County), as a "good place to visit, a better place to settle in, and the best place in the state for capital seeking investment."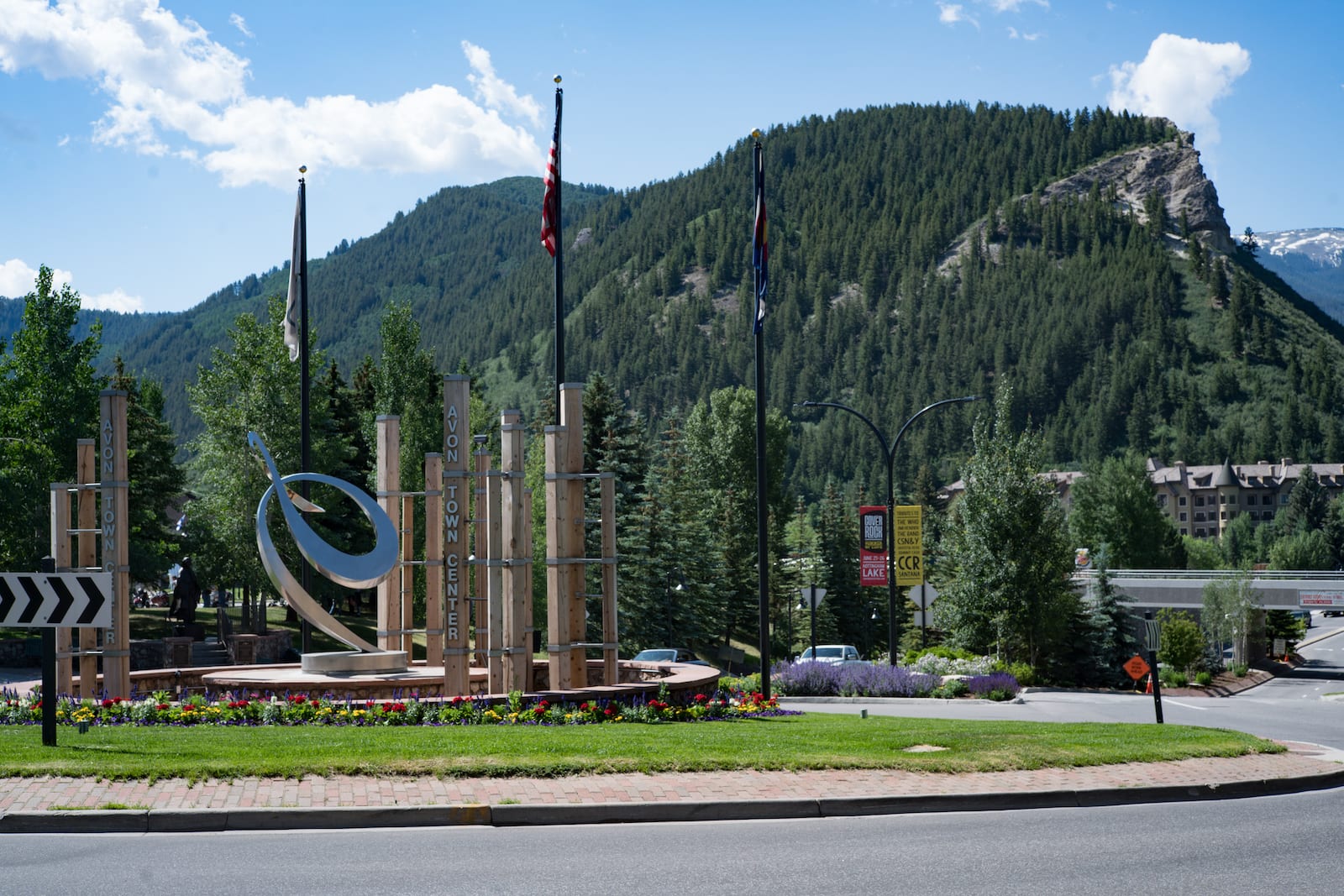 Avon then grew from a simple lettuce farming town to a vibrant and beautiful tourist town that's popular to this date. Popular sites around Avon include the Historic Water Wheel and the Beaver Creek Resort.
Main Attractions
Beaver Creek Resort – Enjoy year-round fun, with biking and hiking in the summer, and world-class skiing and snowboarding in the winter. Beaver Creek Ski Resort is part of the EPIC Pass and contains a huge mountain playground for all ages and abilities. Try the Birds of Prey Downhill Run if you're feeling fast.
Recreation
Camping: Read about the camping near Vail, Avon, and Eagle.
Accommodations
Hotels and lodging:
Special Events
Jun – Vail Valley Brew Fest at Avon – It's a big family-friendly beer festival in the beautiful mountain town of Avon. Sip craft beer, eat tasty fare from local vendors and listen to live music. Maybe even go on a Rocky Mountain Brew Run 5K before the festivities begin. It's usually held on the last weekend in June.
Activities near Avon
Cross Country Skiing:
Escape Rooms:
Federal Lands:
Ghost Towns:
Kayaking/SUP:
Music Venues: 
Public Parks:
Rock Climbing:
Scenic Drives:
Ski Resorts:
Towns:
Transportation:
Whitewater Rafting:
Latest in Avon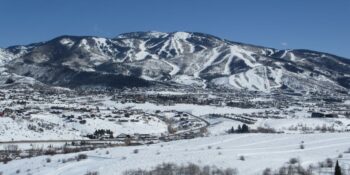 Epic skiing is synonymous with the Colorado Rockies. And with that comes iconic ski towns. Most…
View more Avon articles