Back for its 51st year and always scheduled around July 4th, the Vail Lacrosse Shootout is an annual sports event for players ages 17 – 70. Expecting to have its largest turnout to date, the shootout will take place over 10 days at multiple fields in Avon, Edwards, and Vail on a 13-mile stretch of I-70.
Teams looking to participate will need to register in advance, and solo players looking for a team can submit a form online that tournament directors will use to place you accordingly. This year's Vail Lacrosse Shootout takes place from Saturday to Tuesday, June 24th to July 4th, 2023.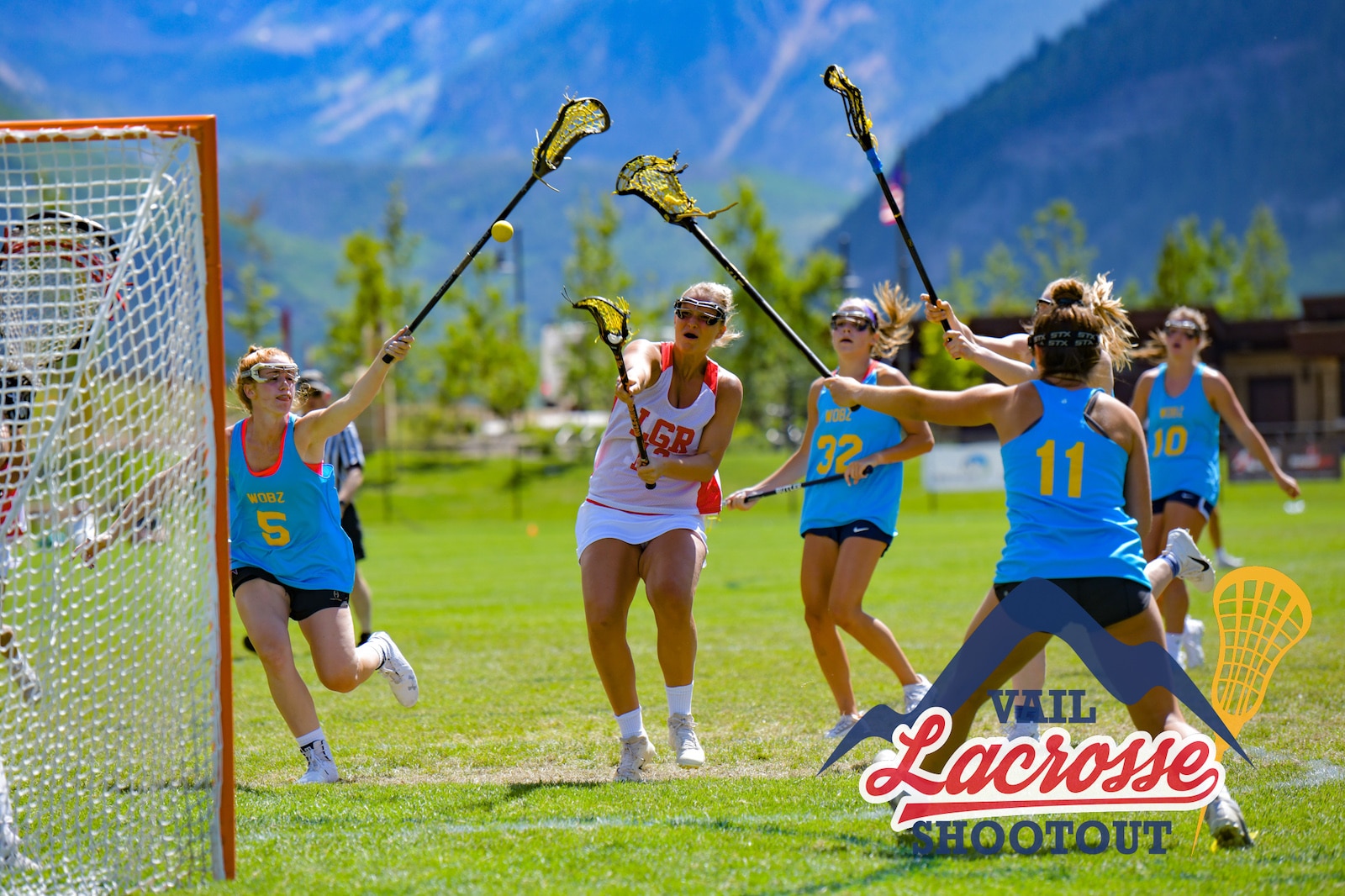 For the 2023 Vail Lacrosse Shootout, there are nine divisions for competitors to choose from, each with specific competition dates:
Zenmasters (age 60+) | June 24th –  26th, 2023
Grandmasters (age 50+) | June 24th –  26th, 2023
Supermasters (age 40+) | June 24th –  26th, 2023
U19 HS Boys & Girls |  June 26th – 28th, 2023
Elite Men & Women |  July 1st – 4th, 2023
Masters Men (age 30+) | July 1st – 3rd, 2023
Masters Women (age 25+) | July 1st – 3rd, 2023
Youth Clinic | June 25, 9-11 am at Donovan Park
Nearby Accommodations
Check out the best hotels in Vail, Edwards, or Avon, depending on where you're interested in staying.
Details
Address: Multiple fields in Avon, Edwards & Vail, CO
Dates: Saturday – Tuesday | June 24 – July 4, 2023
Cost: Registration fee
Website: vaillacrosse.com