Dotsero is a tiny unincorporated town that lies by the confluence of the Colorado and Eagle rivers. It's a census-designated place (CDP) with a population of 705 in 2010.
The town is situated in the western part of Eagle County beside Interstate 70 and Highway 6. There's not much to the town aside from some homes on both sides of the Eagle River. The start of the Glenwood Canyon is near town. Dotsero is located at 6,150 feet of elevation.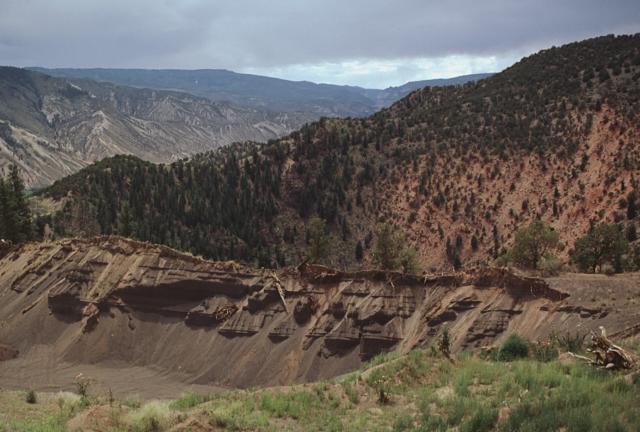 History
At one time the town was a railroad junction for the route between Denver and Salt Lake City. It has been a dormant route since 1997. In 1877 Ferdinand Hayden published a survey on Central and Southwest Colorado. He used Dotsero as his "Dot Zero" a reference point.
Dotsero was built at the base of the Dotsero Crater, which is Colorado's most recent active volcano. It erupted more than 4,000 years ago. For decades the town made cinderblocks from the volcano, a main economy in town. I-70 actually cuts across the lava flow beside Dotsero.
Recreation
Camping: Read about the camping near Dotsero, around Eagle County.
Accommodations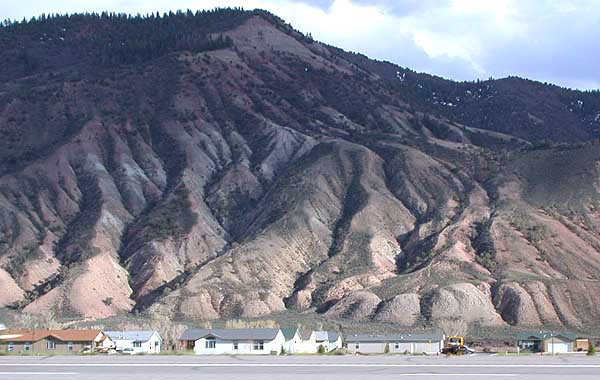 Activities near Dotsero
Federal Lands:
Towns:
Transportation:
Latest in Dotsero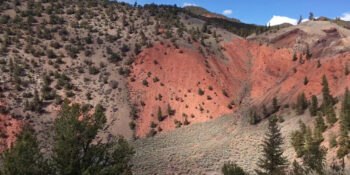 Today, Colorado is not a literal or figurative hot spot for volcanoes by any stretch of…