Today, Colorado is not a literal or figurative hot spot for volcanoes by any stretch of the imagination. In the U.S., places like Hawaii and Yellowstone are much better known for their local volcanic activity than the Centennial State is.
However, this doesn't mean that there's not at least one active volcano in the state. And you might not realize it, but an earth-shaping volcanic event of remarkable power and scope went down within modern state borders.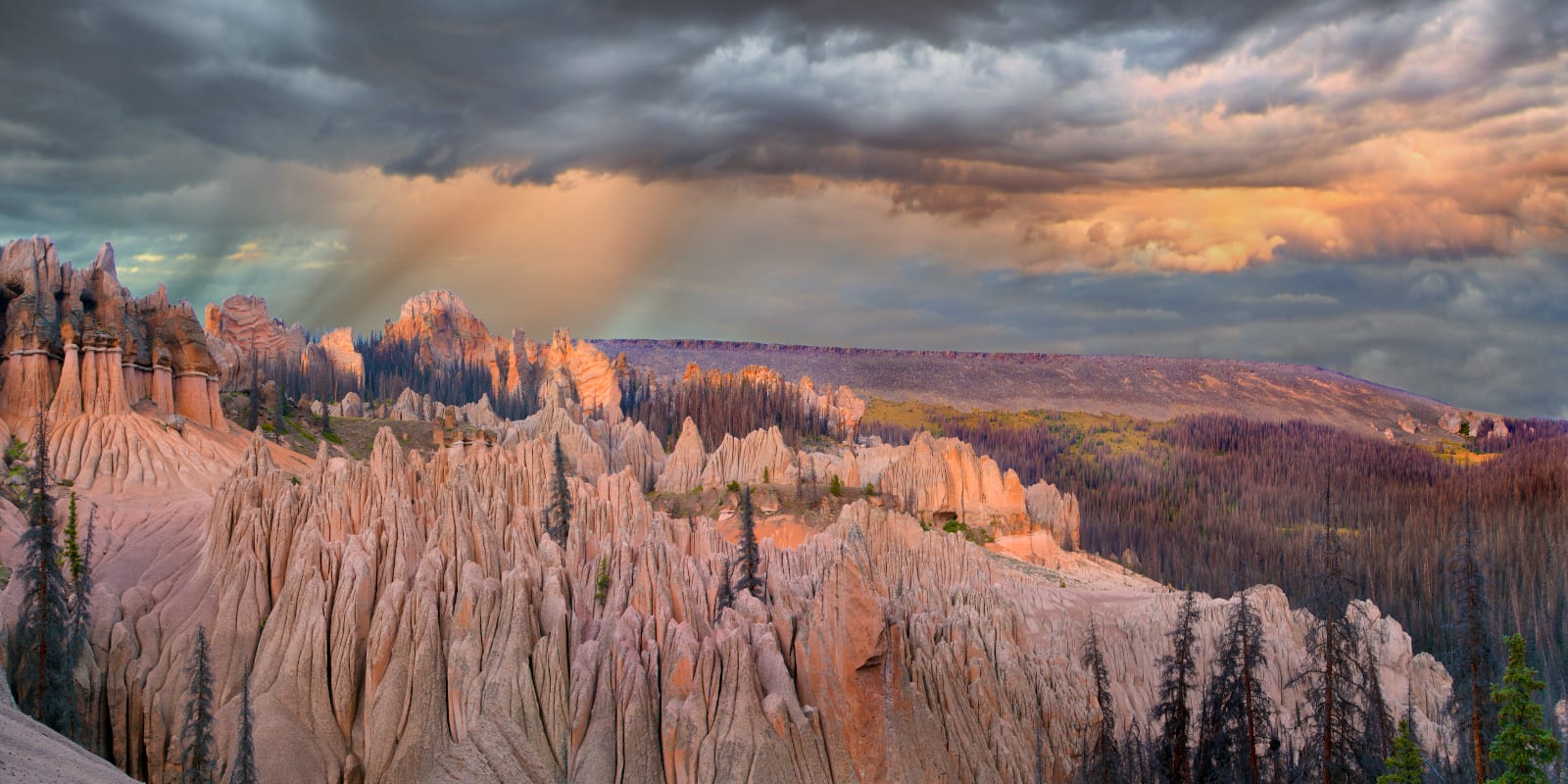 Volcanoes around the world carry one of three classifications: active, dormant or extinct.
Active volcanoes – have a recent history of eruption(s) and it's probable that it will happen again.
Dormant volcanoes – don't have a recent history, but it's possible they could erupt again.
Extinct volcanoes – thought to be finished erupting already.
Dormant and Extinct Volcanos in Colorado
Around 30 to 50 million years ago, the southwestern part of the state experienced what some consider to be the largest volcanic phenomenon on the planet. A massive swath of land measuring 22 miles wide and 66 miles long now called the San Juan volcanic field was the site of a series of massive explosions.
They are believed to have been 5,000 times as powerful as the Mount St. Helens' eruption in 1980, which killed 57 and decimated millions of trees. The San Juan volcanic field covered most of the southern Rocky Mountains at the time. Volcanic evidence can be see around the region. There are at least fifteen known calderas in Colorado's San Juan Mountains.
Probably the eastern most volcano in the San Juans is Los Mogotes in Conejos County west of Antonito. It last erupted an estimated five million years ago and contains several vents.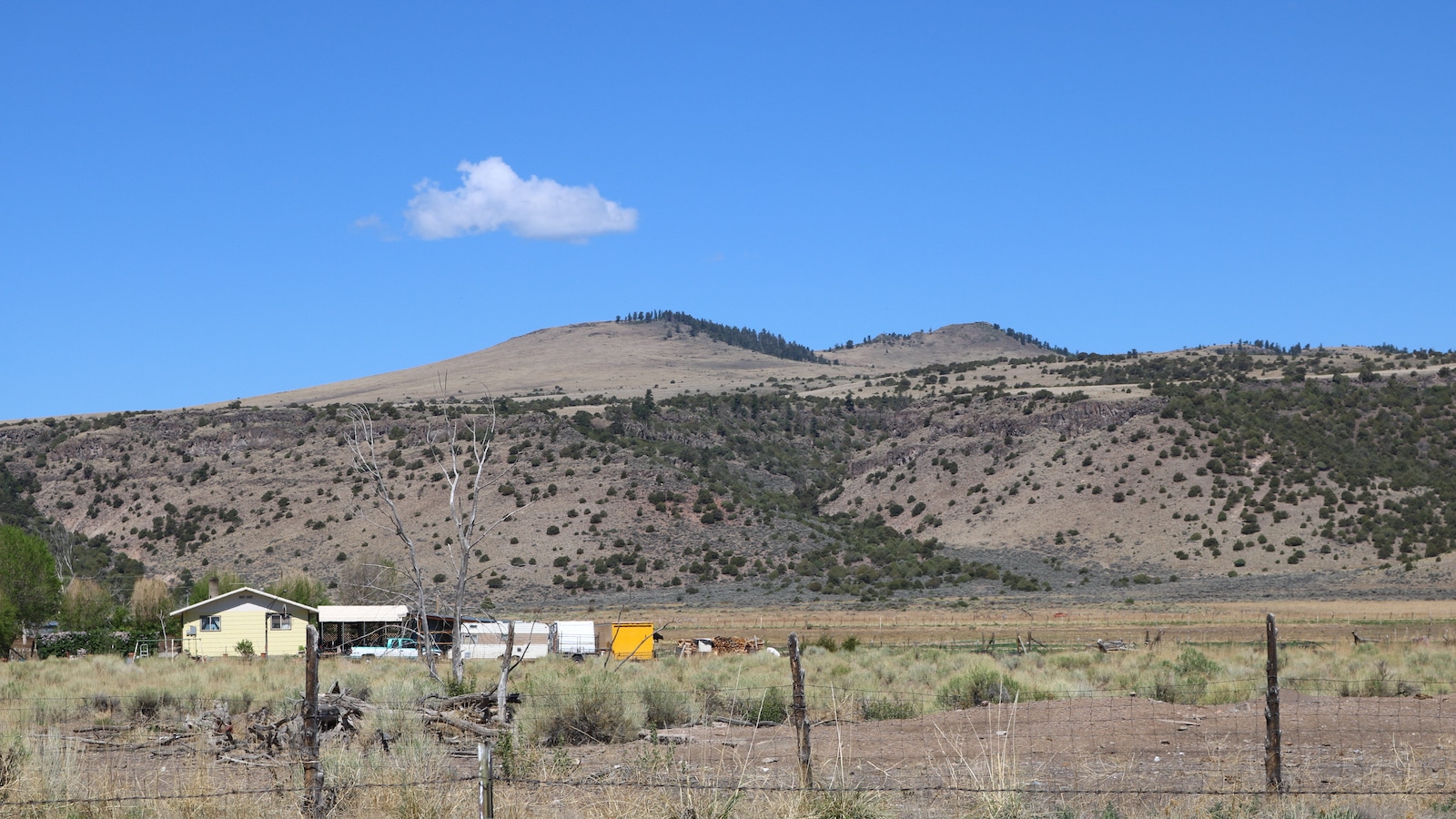 West of Colorado Springs, a volcanic event locked sequoia trees and other specimens into fossils that can now be viewed at the Florissant Fossil Beds National Monument. And other locations scattered around the state reveal the area's active volcanic past, including the North and South Table mountains near Golden and the Pikes and Longs Peaks.
Those familiar Steamboat Springs might know that Hahns Peak is an extinct volcano. One look at it surely seems so. Visitors can access camping and water sports at three nearby parks: Hahns Peak Lake, Steamboat Lake and Pearl Lake.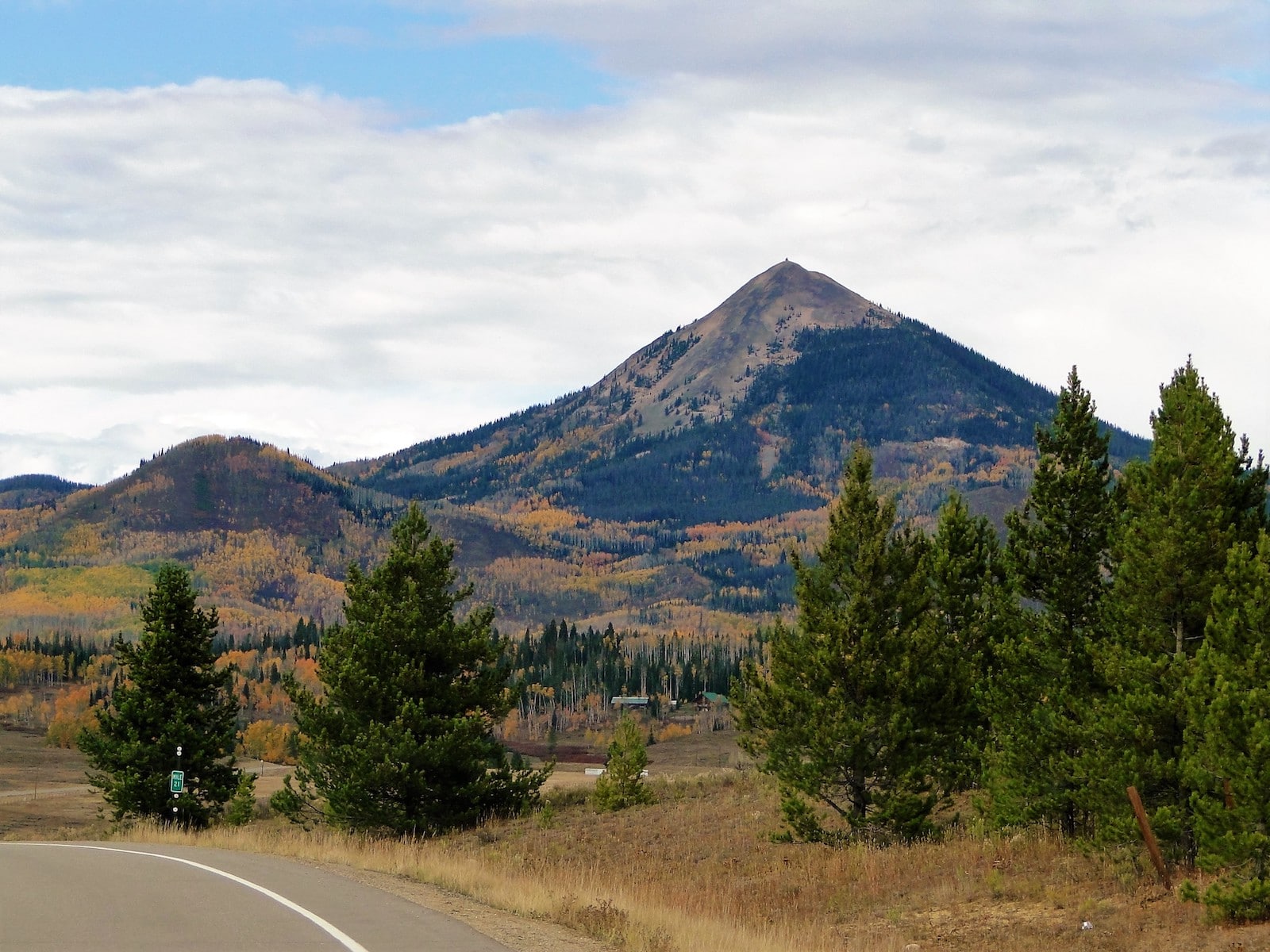 Not all of Colorado's volcanic activity is rooted in the area's natural history. At least one volcano in the state is considered to be active.
Dotsero Active Volcano
Located in western Colorado just north of 1-70 near the tiny town of Dotsero, the Dotsero volcano is to believed have erupted 4,200 years ago. Most reading this might think four millenniums is a long time, but it's a short enough period of time for volcanologists to classify Dotsero as "active." Volcanoes that have erupted as recent as 10,000 years or less are deemed as active by experts.
Active volcanos contain a chamber inside them that collects magma. Pressure builds up over time in this chamber leading to the lava looking for paths to escape. Once it hits the surface the magma becomes lava. Some lava leaks are slow while others erupt in the classical volcano sense.
At the base of this volcano, you can find dark soil leftover from the eruption. Some believe that "Doterso" was a Native term for "something new." It's an apt name for the volcanic phenomenon of spewing out lava that cools over time and becomes new soil that's more fertile than the surrounding earth.
Drivers traveling along 1-70 can see remnants of the the 4,200-year-old eruption in the form of a massive fossilized lava flow. Inside what now resembles an overgrown dry lake bed, Dotsero is a 250-foot crater that may have once measured down at an impressive 1,300 feet according to the U.S. Geological Survey.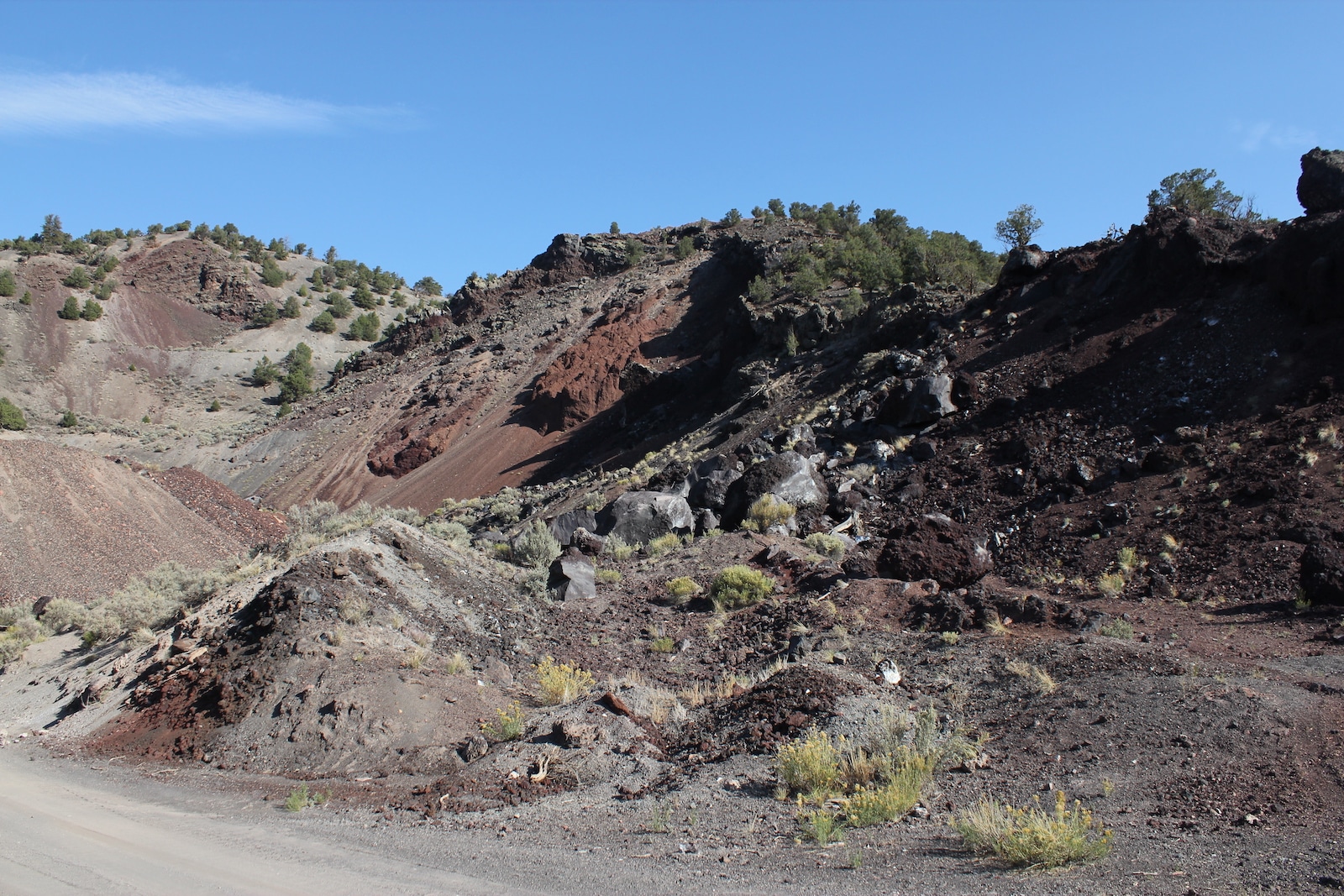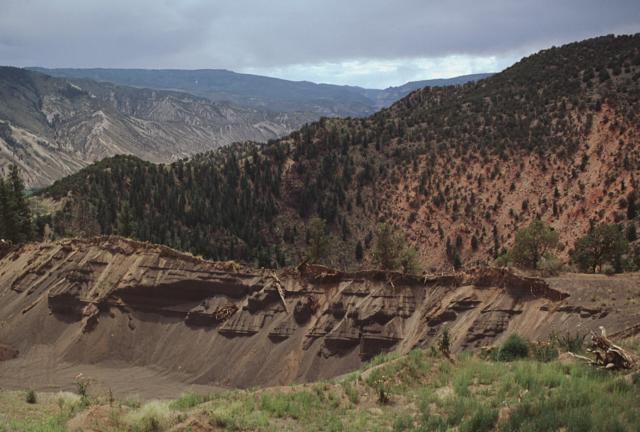 As far as the power and threat active volcanoes pose to human life and the environment, Dotsero is firmly on the tamer end of the spectrum. Experts say in contrast to a volcano like Mt. Saint Helens, Dotsero is less explosive and is considered to be a "moderate" threat to the United States. Volcanoes that are much more concerning to government officials include Mt. Rainer in Washington and Kilauea in Hawaii.
But while a Dotsero eruption would undoubtedly be a disaster in the short-term for Coloradans, experts say it's not likely to erupt anytime soon. Extinct volcanoes in the state include the McCoy volcano and Willow Peak, which are both located in western Colorado near Dotsero.
Visiting the Dotsero Crater
Many folks hike up to the Dotsero Crater, which is a recreation site hosted by the BLM. This maar volcano is 1300 feet deep and 2300 feet wide. It's located very close to the junction of the Eagle and Colorado rivers.
Getting there: Take I-70 to Dotsero exit and go east along the highway to access road 8460. Follow this road all the way to the recreation site.
Latitude/Longitude: 39.6588, -107.03333
Phone: 970-876-9000 – Local BLM office
Season: Year round
Fee: None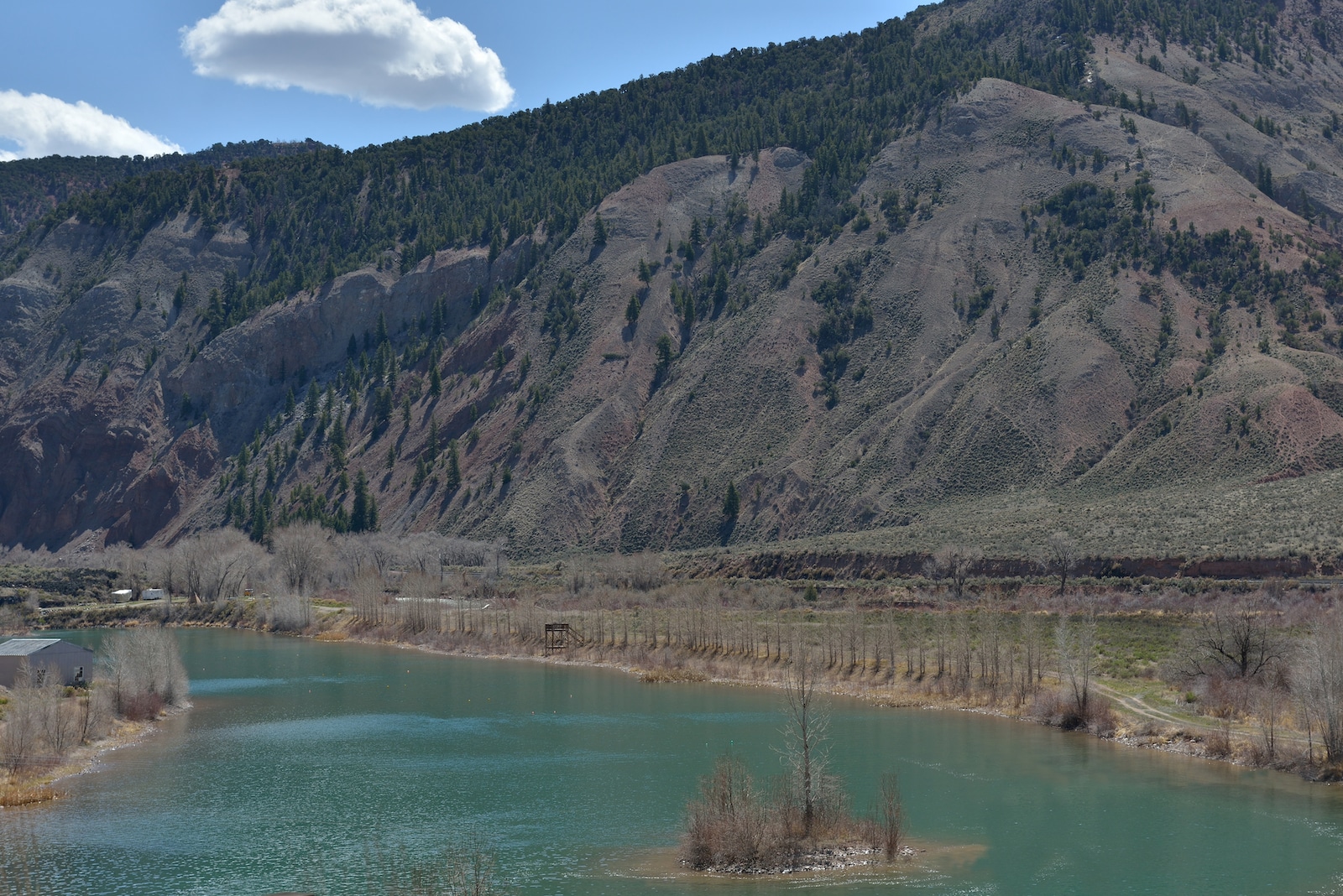 Kool 107.9 outta Grand Junction shares a couple other volcanoes to visit.