Named for the local gypsum deposits, Gypsum is a small Colorado home-rule municipality. It's located just west of Eagle and east of Glenwood Springs, right on the banks of Eagle River.
In 2020 the town recorded a population of 8,040 residents, an increase from the last census. It's home to the American Gypsum drywall plant and mine as well as a small commercial airport. Situated at 6,312 feet of elevation in Eagle County, Gypsum was incorporated in 1911.
Main Attractions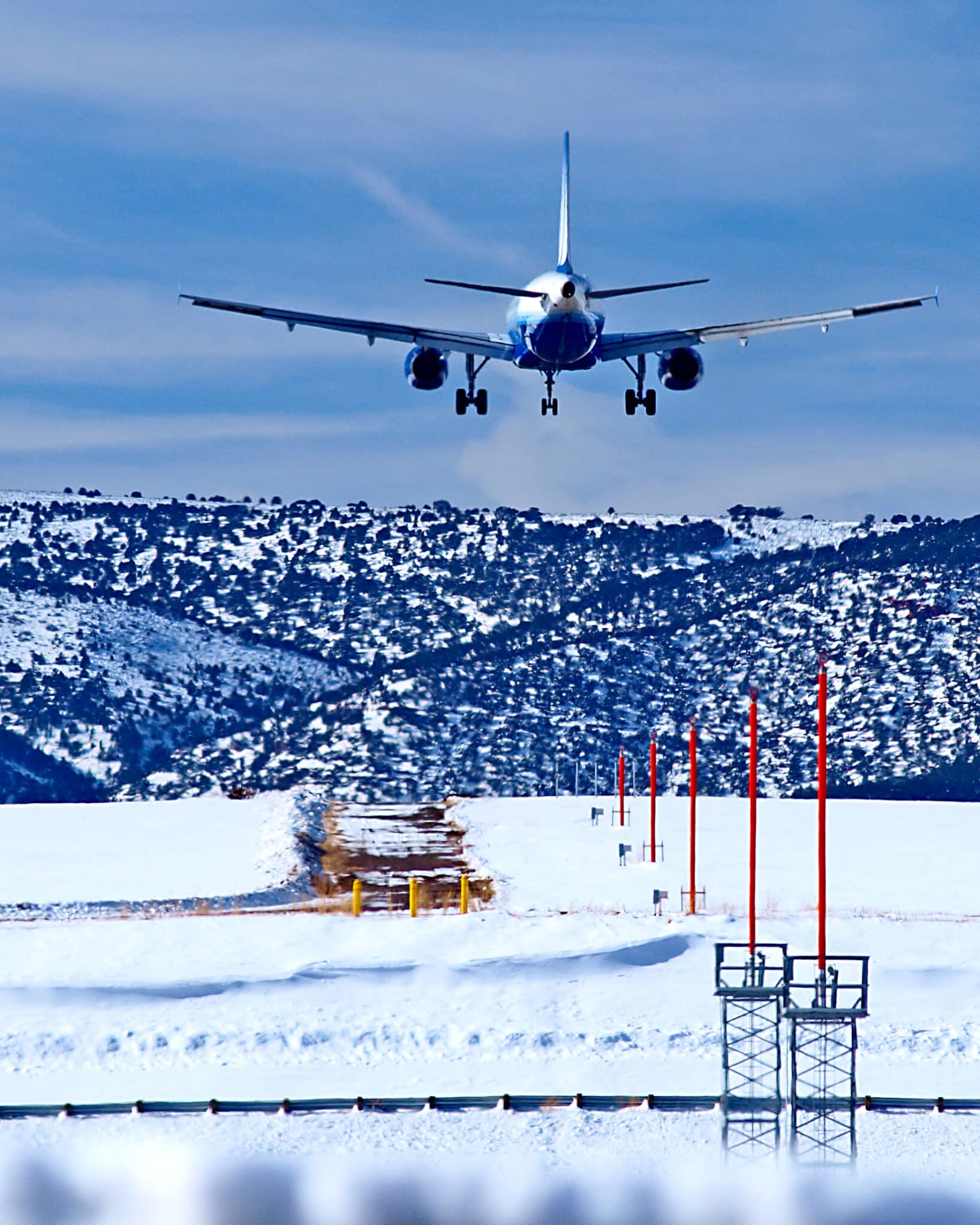 Eagle County Regional Airport (EGE) – The second busiest airport in Colorado during a peak winter day, EGE is located right in Gypsum. It offers year-round flights to and from Denver International Airport (DEN) and Dallas/Fort Worth (DFW).
Gypsum Ponds State Wildlife Area – Covering over 90 acres of marshland and ponds near the Eagle River, this SWA is a wonderful spot for some outdoor recreation. With a valid fishing or hunting license, visitors can fish the ponds for trout, hunt for waterfowl, or do some birdwatching on a nice day.
Recreation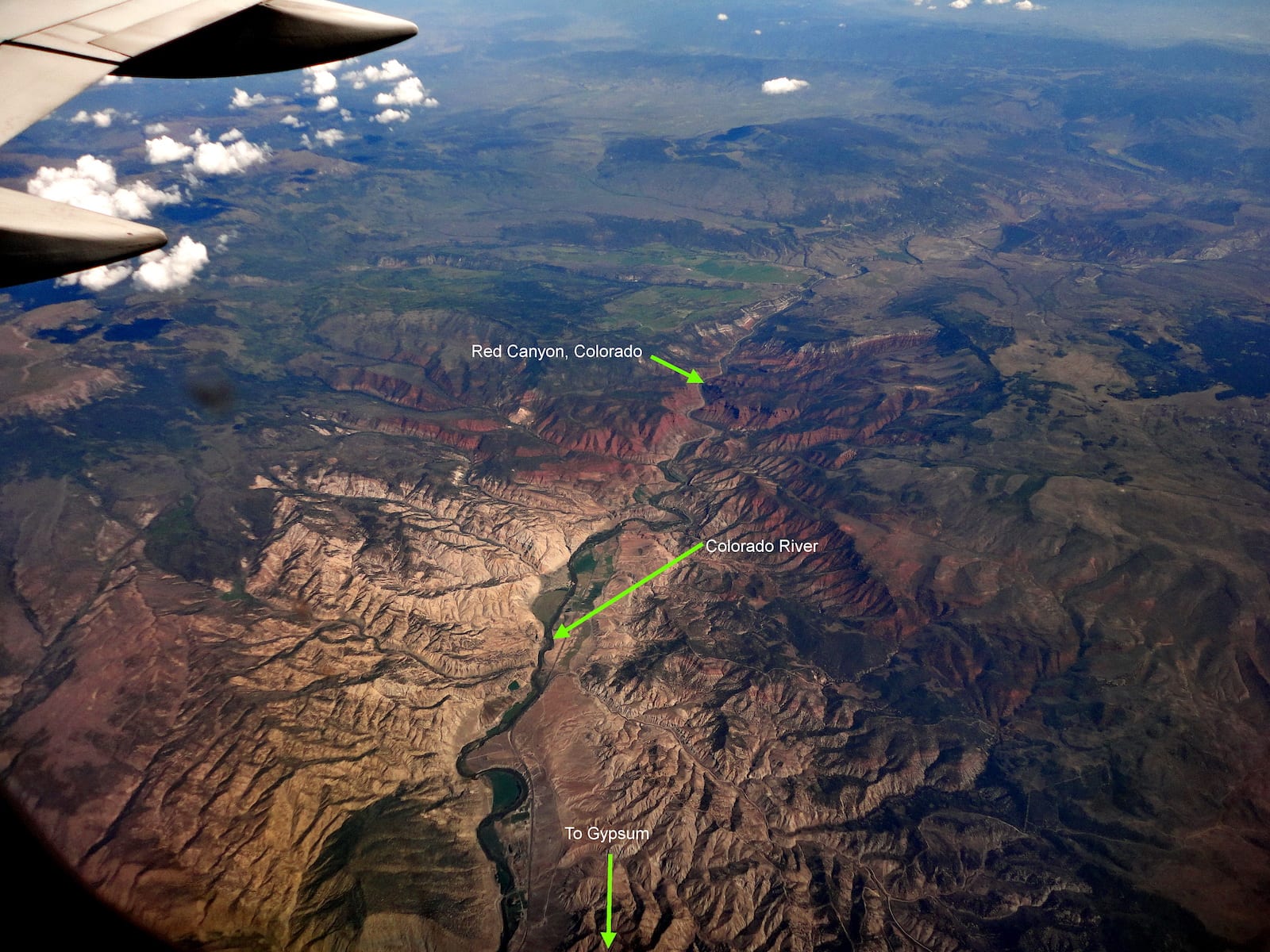 Camping –
Fishing – Eagle River runs right in town and has great fishing year-round. Most of the year fishing can only be done from shore, but there is a short raft season during the summer. Fly fishing is your best bet for catching anything.
Golfing – Gypsum Creek Golf Course is an 18-hole championship course owned by the city. There are golf lessons and leagues, a pro shop, and an on-site restaurant to refuel after you play.
Hiking –
Accommodations
There are no accommodation options in Gypsum but head a short drive east for plenty of hotels in Eagle.
Dining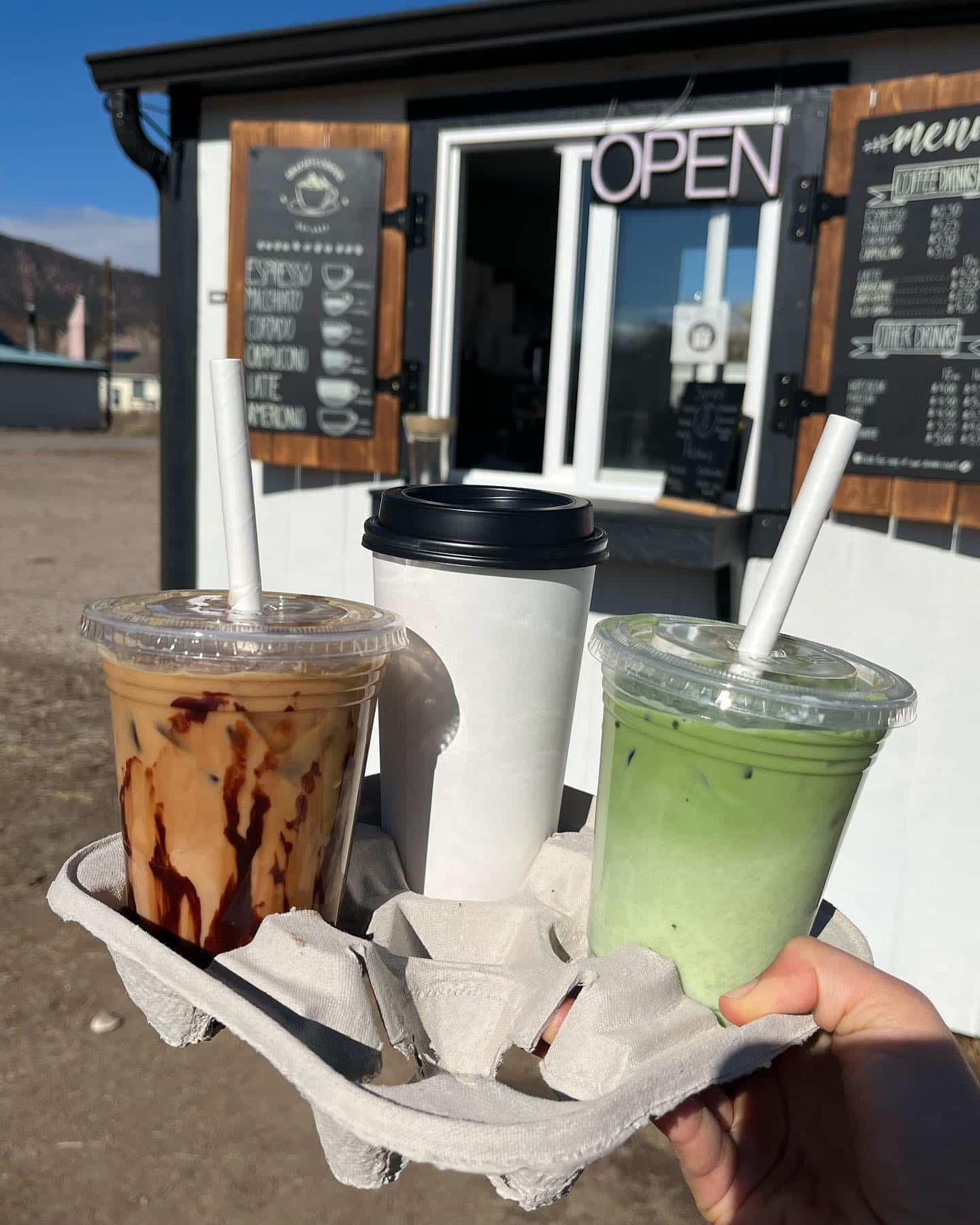 Trigo Food Co. – Delicious, authentic Mexican food at very affordable prices. Choose from classics like chilaquiles, Chile Rellenos, and a variety of tacos.
Gracie's Coffee – High-quality coffee drinks made with house-made syrups! This sweet spot also serves locally baked pastries and treats from a quaint drive-through booth.
Danny's Burgers – A fun combination of burgers and burritos, this fusion spot is a great option to grab a bite after a day of exploring.
Events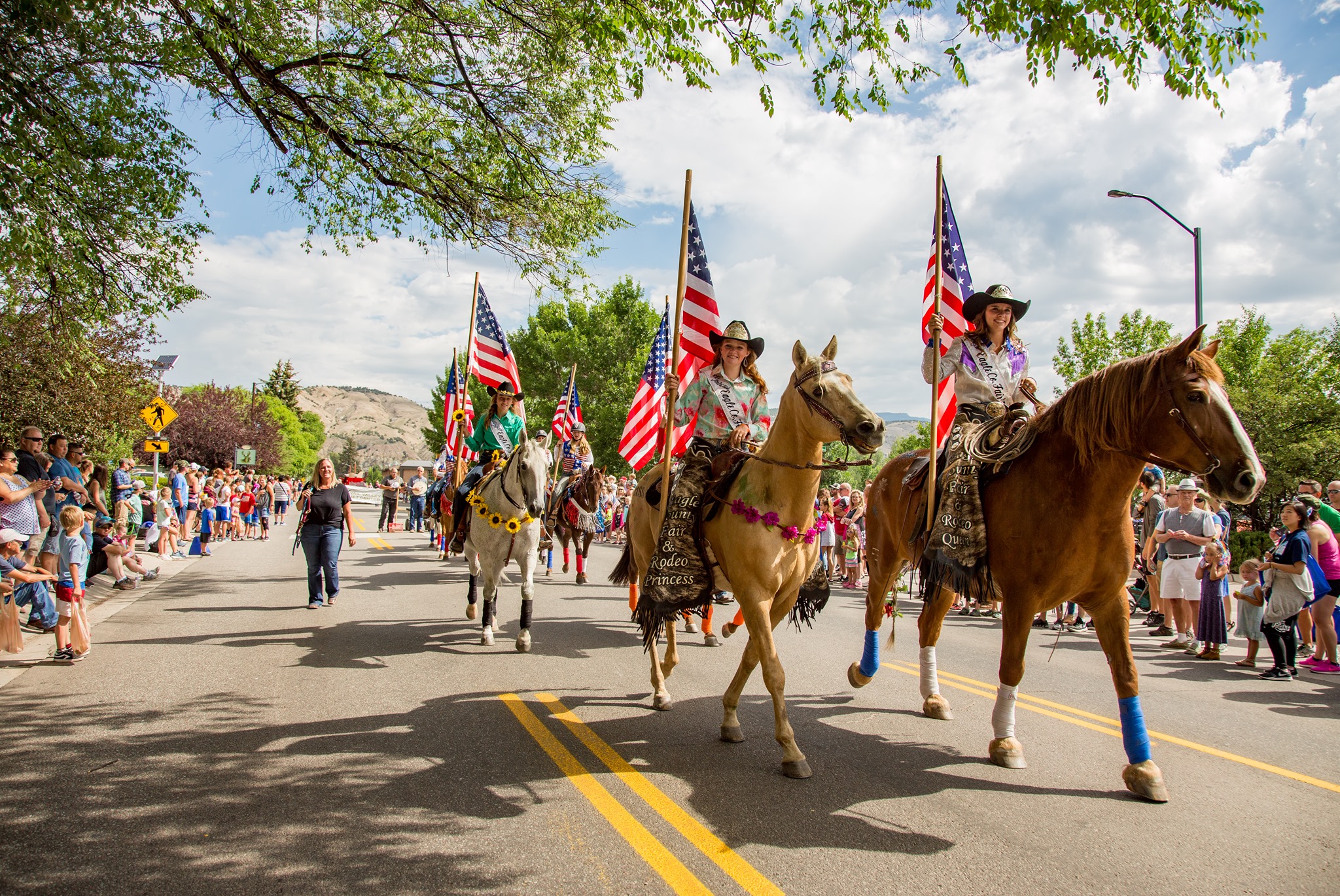 Jul – Independence Day Celebration – Wouldn't be small-town America without a good ol' 4th of July festival. Head to the Lundgren Amphitheater for a drone show, free hot dogs, and lawn games.
Jul – Gypsum Daze – This exciting community event celebrates the rural mountain heritage of Gypsum. The schedule is jam-packed with interesting activities for all including a jalapeno eating contest, a classic car show, a parade and 5k race, concerts, and even a talent show!
Oct – Gyptober Fall Fest – A combination of Oktoberfest and Halloween, Gyptober has a family-friendly lineup of fun. Stein and cider-holding contests, pumpkin decorating, and the great pumpkin race are just a few of the usual festivities.
Dec – Home for the Holidays – Join your neighbors to get in the holiday spirit with this heartwarming afternoon event. There will be reindeer, visits with Santa, and toasty snacks and drinks to warm up. If you're feeling creative, participate in the gingerbread decorating contest.
Dec – New Year's Fireworks – The recreation center helps Gypsum ring in the new year with a variety of indoor crafts and treats to start the night. Cozy up outside and roast a few marshmallows while you watch the 6 pm fireworks show light up the town.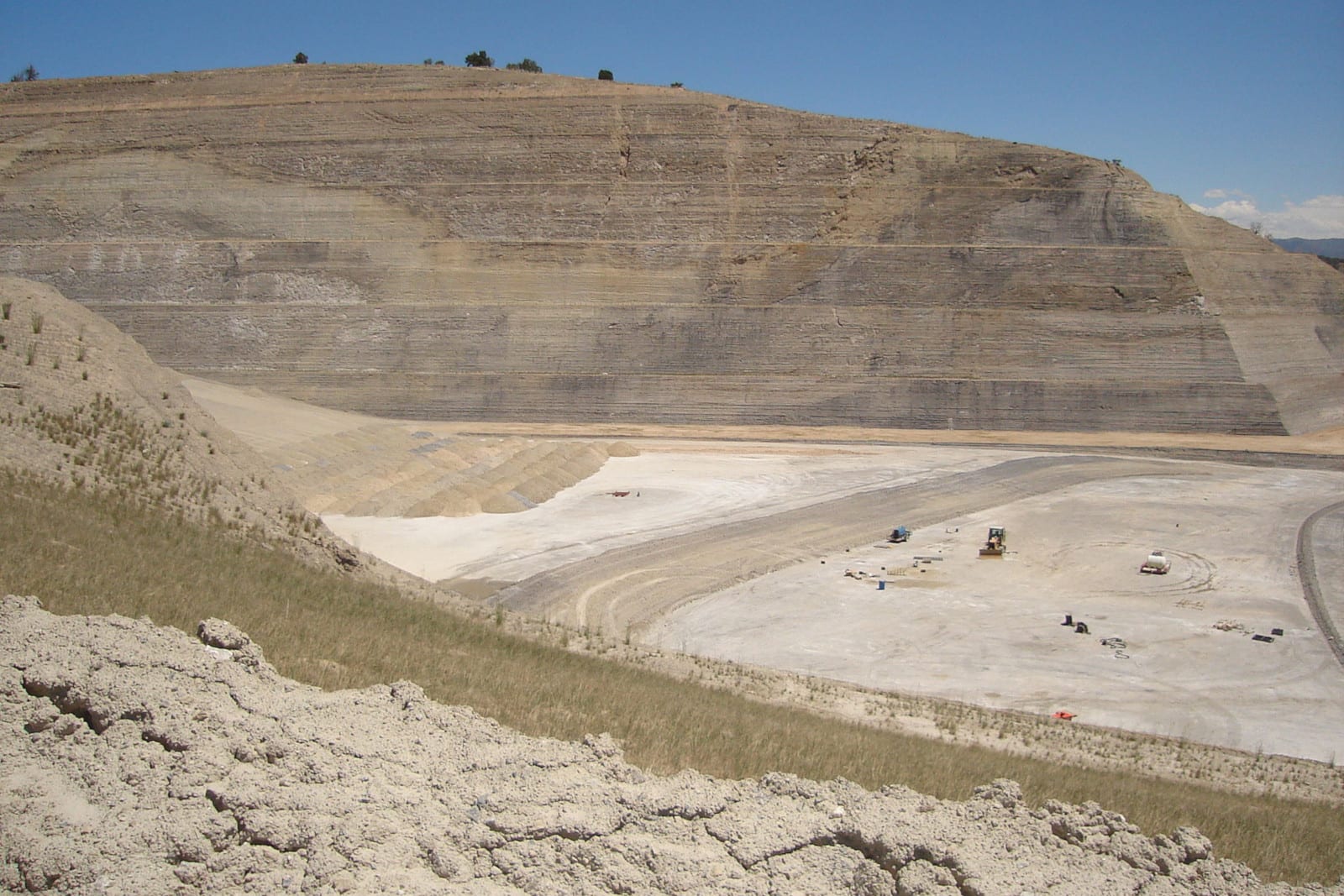 Activities near Gypsum
Federal Lands:
Towns:
Transportation:
Latest in Gypsum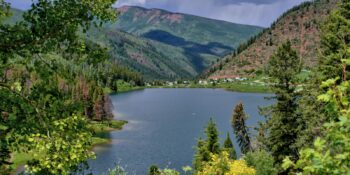 Vail is one of Colorado's most well known towns, situated along Interstate 70 in the beautiful…
View more Gypsum articles