El Jebel is a little unincorporated community in the Roaring Fork Valley, situated between Carbondale and Basalt. It's located 22 miles northwest of Aspen at an elevation of 6,483 feet.
In 2010 the town had a population of 3,801 residents. Located in Eagle County, El Jebel receives regular tourism for those exploring the region's oustanding year round recreation. It's a census-designated place (CDP) tucked away on the north side of Highway 82.
There are several commercial businesses in town and even a tiny downtown section. There are also a few home subdivisions in the area. For mail it's served by the Carbondale Post Office, with zip code 81623. The name is Arabic for "the mountain".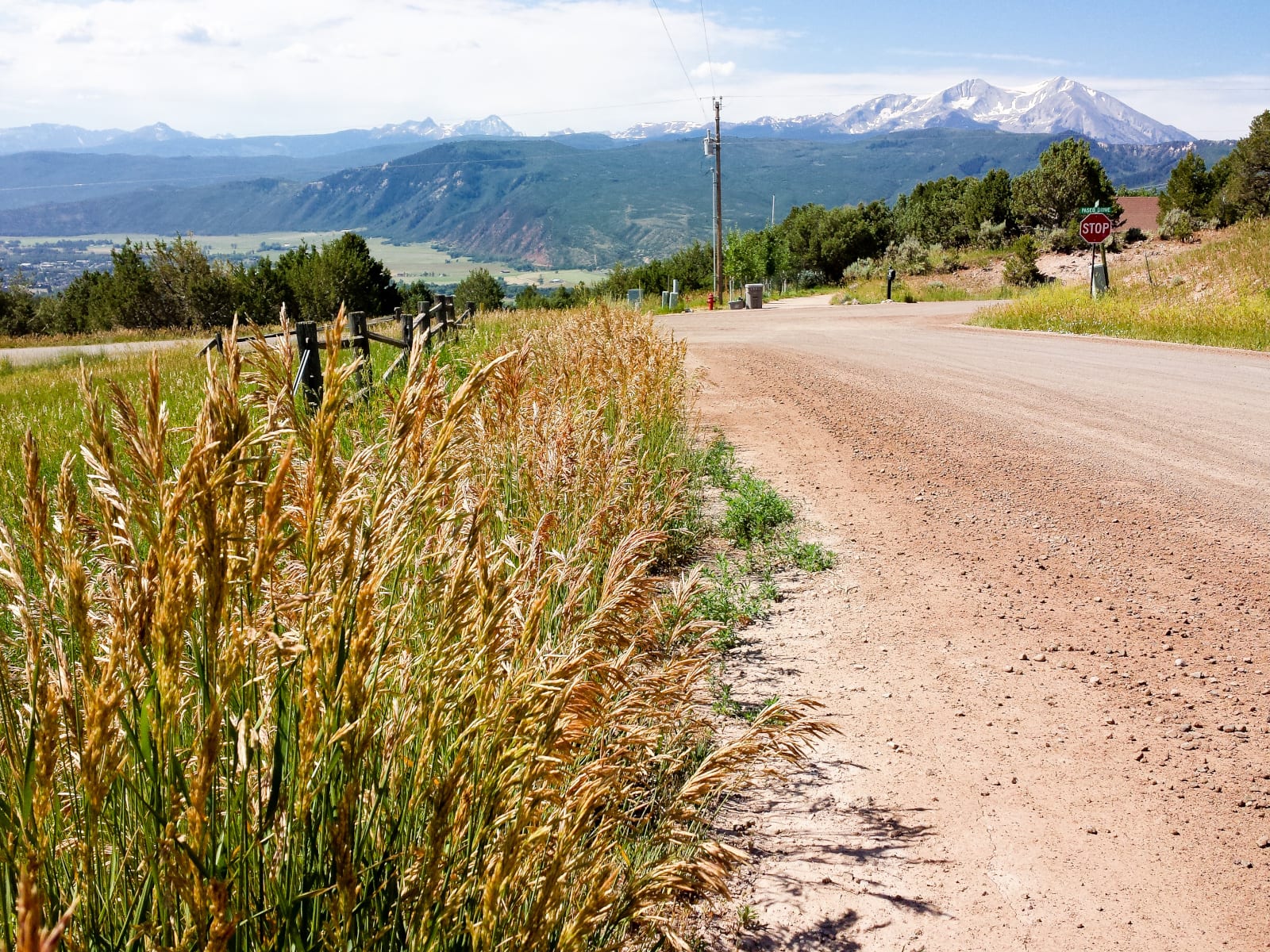 Accommodations
Activities near El Jebel
Federal Lands:
Towns:
Transportation:
Whitewater Rafting: