Just to the south of Avon, lies one of Colorado's most luxurious alpine villages, Beaver Creek. This unique community is nestled high on a mountainside at 8,080 feet above sea level.
Beaver Creek village boasts charm, character, and history. The town is most known for the Beaver Creek Ski Resort. It's more or less one community (and exit # on I-25) with its downslope neighbor, immediately northern Avon. Combined they offer a slew of amenities, shop, restaurants and hotels.
The town sits at 8,080 feet in elevation. It's an unincorporated community and shares a post office with the town of Avon. The local area was first settled in the 1860s.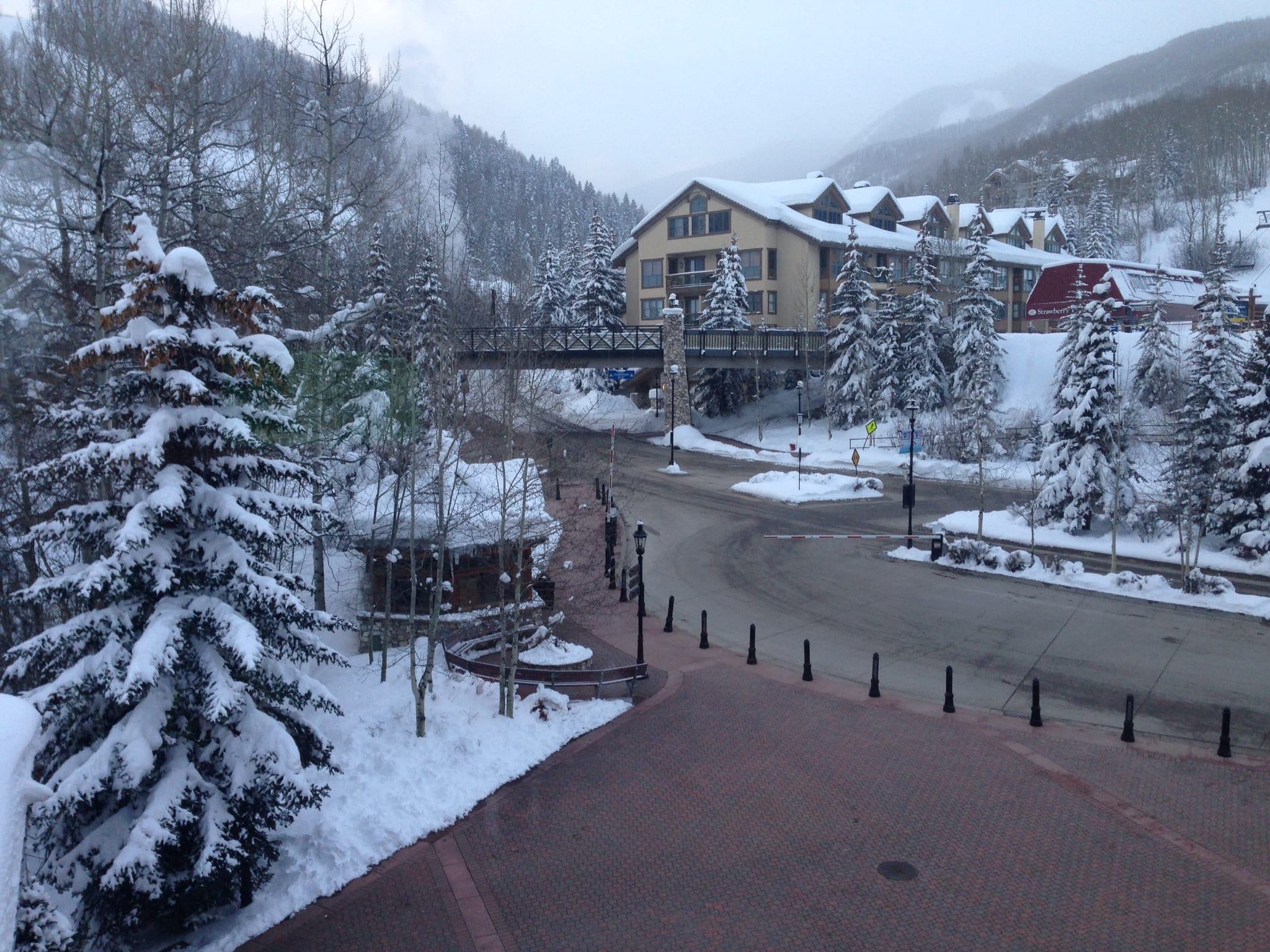 History
The first few settlers in the town were husband and wife George and Allie Townsend. They were looking for the perfect land to call home, and they saw this little brook we now call Beaver Creek. Because of the location as well as the possible presence of beavers in the area, the place was later referred to as Beaver Creek and the Townsends were dubbed as the first ever family to reside in town.
Around the valley, there were multiple sources of income for early settlers including timber harvesting, farming, and ranching. During the 1800s, the region's agriculture had become dominant in the area and they started exporting it to nearby towns.
When the 1950s came, a new family dominated the land, the Nottinghams. They were primarily a ranching family. They were known for being earnest and hardworking. In 1956, Pete Seibert, a member of the 10th Mountain Division and an elite ski trooper, asked the family if he could buy Beaver Creek. Seibert saw the potential of the land when it comes to skiing, but the family refused. However, Seibert was persistent and they eventually gave in in 1980.
The Nottinghams' refusal to sell the land could be a good or a bad thing, depending on which perspective you want to see it. Seibert, who's passionate in creating a top ski village in the United States, eventually found a home in the nearby town of Vail, which had then become a prime ski location all over the world. If the Nottinghams decided to sell sooner, Beaver Creek could've been the center of the ski arena, but the "crown" was placed on Vail.
Nonetheless, the staggering growth of the town is still impressive. It started as a simple family land where two hardworking families lived their legacies, and grew into an internationally-renowned ski destination. Beaver Creek may not be the center of it all, but because of its ideal proximity, it still got a neighbor blessing from the massive ski tourism in Vail.
Main Attractions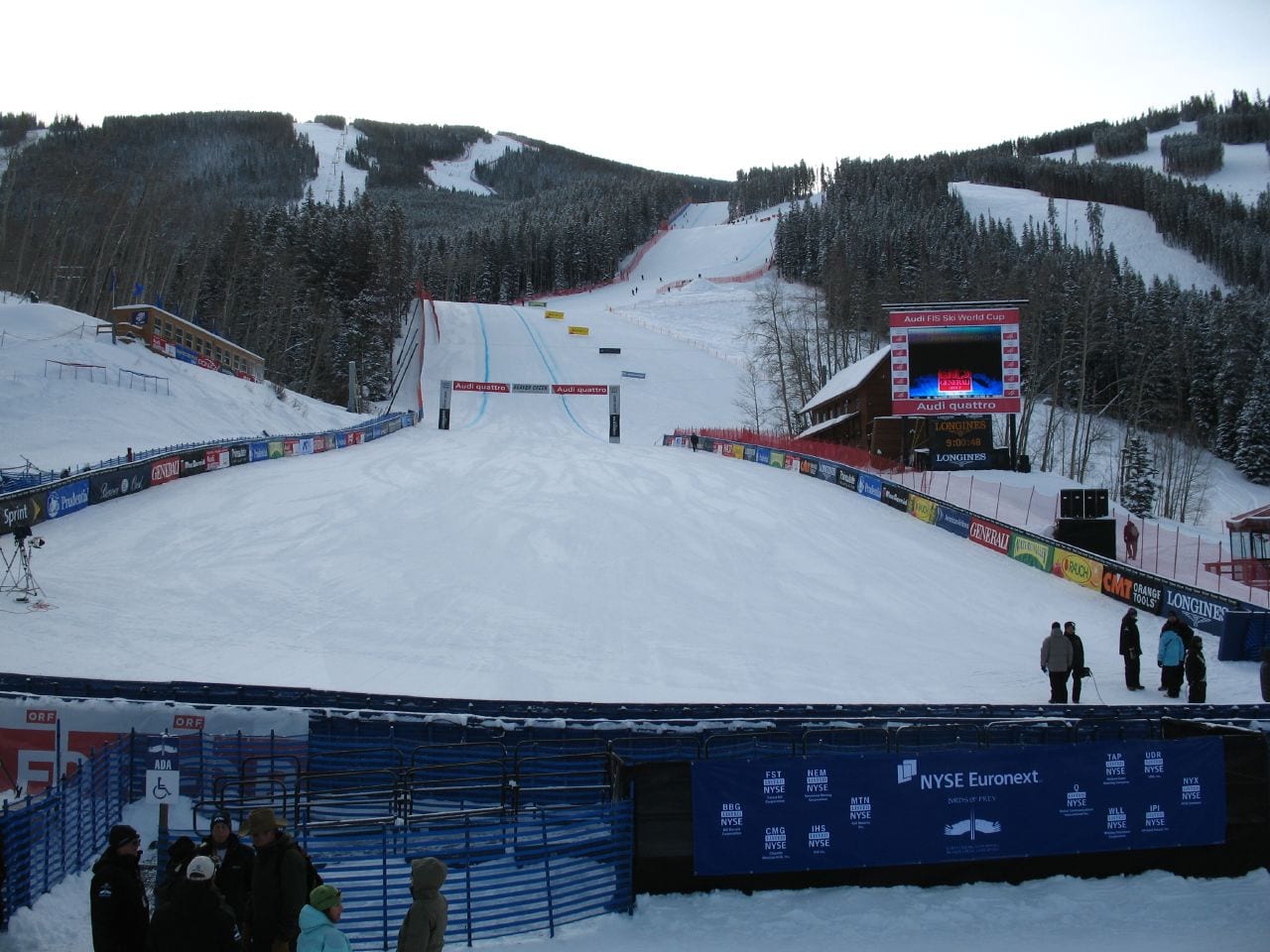 Beaver Creek Resort – Ski "Birds of Prey" the Olympic downhill run at Beaver Creek if you want to challenge yourself. If not, Beaver Creek's got you covered too with one of the best family mountains around, minus the cost of course.
Accommodations
Hotels: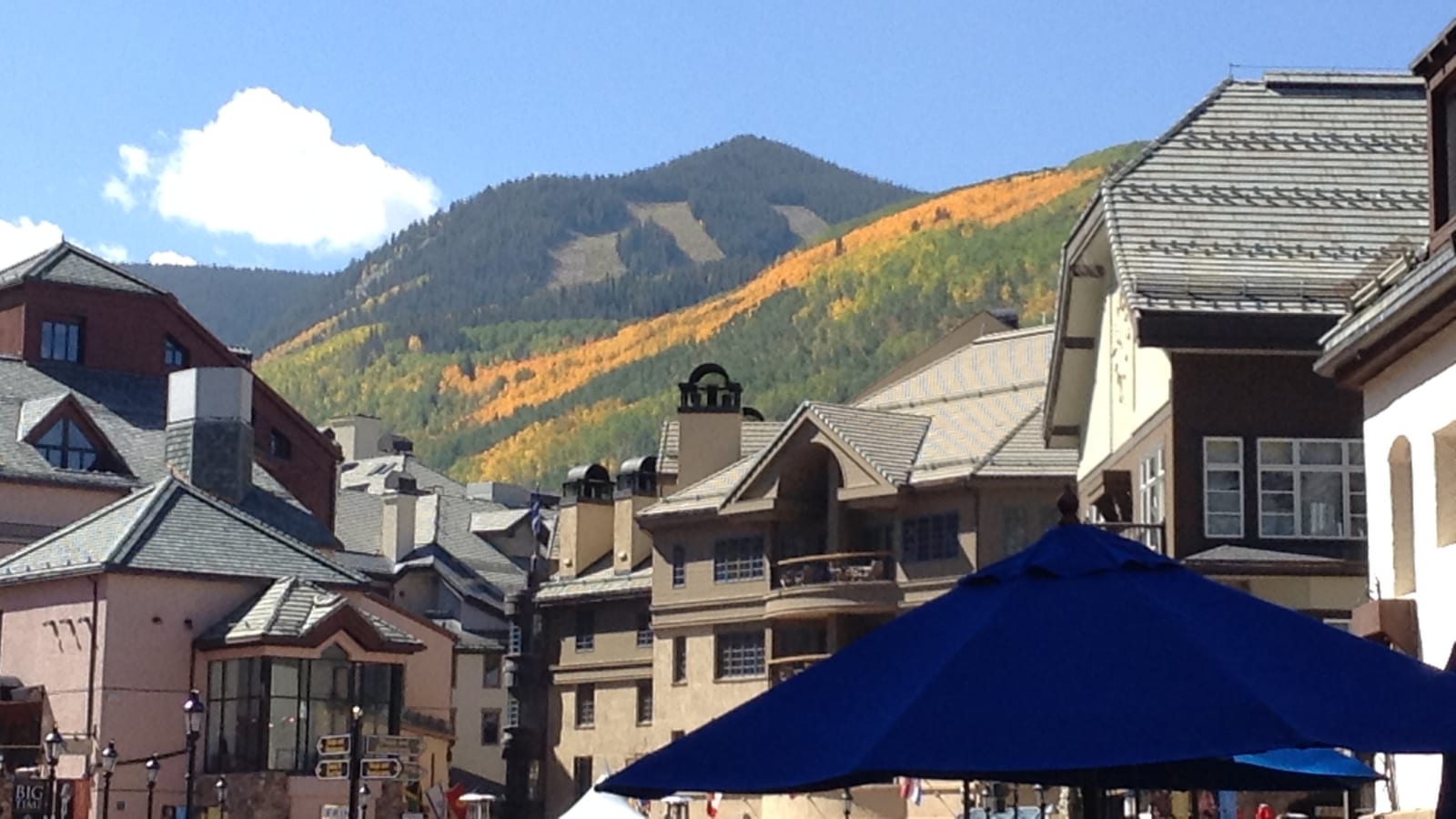 Activities near Beaver Creek
​Hot Springs:
Ice Skating:
National Lands:
Ski Areas:
Snow Tubing:
State Parks:
Towns:
Transportation:
Latest in Beaver Creek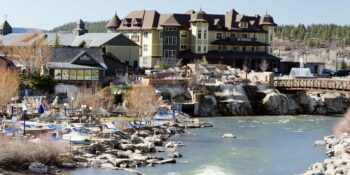 Whether you're shredding the local ski slopes, hiking the region's highest peaks, or even just strolling…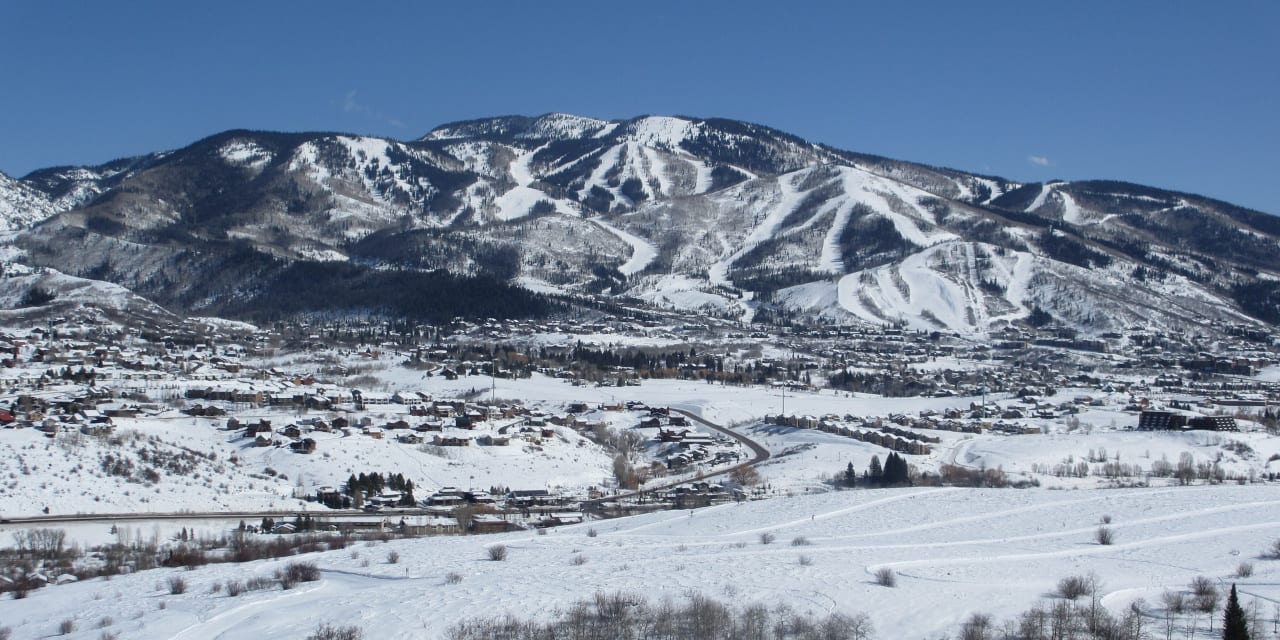 Epic skiing is synonymous with the Colorado Rockies. And with that comes iconic ski towns. Most…