Just to the south of Avon lies one of Colorado's most luxurious alpine villages, Beaver Creek. This unique community is nestled high on a mountainside at 8,080 feet above sea level.
Beaver Creek village boasts charm, character, and history. The town is most known for the Beaver Creek Ski Resort. It's more or less one community (and exit # on I-25) with its downslope northern neighbor, Avon.
Combined they offer a slew of amenities, shop, restaurants and hotels within Eagle County. Beaver Creek is an unincorporated community and shares a post office with the town of Avon.
History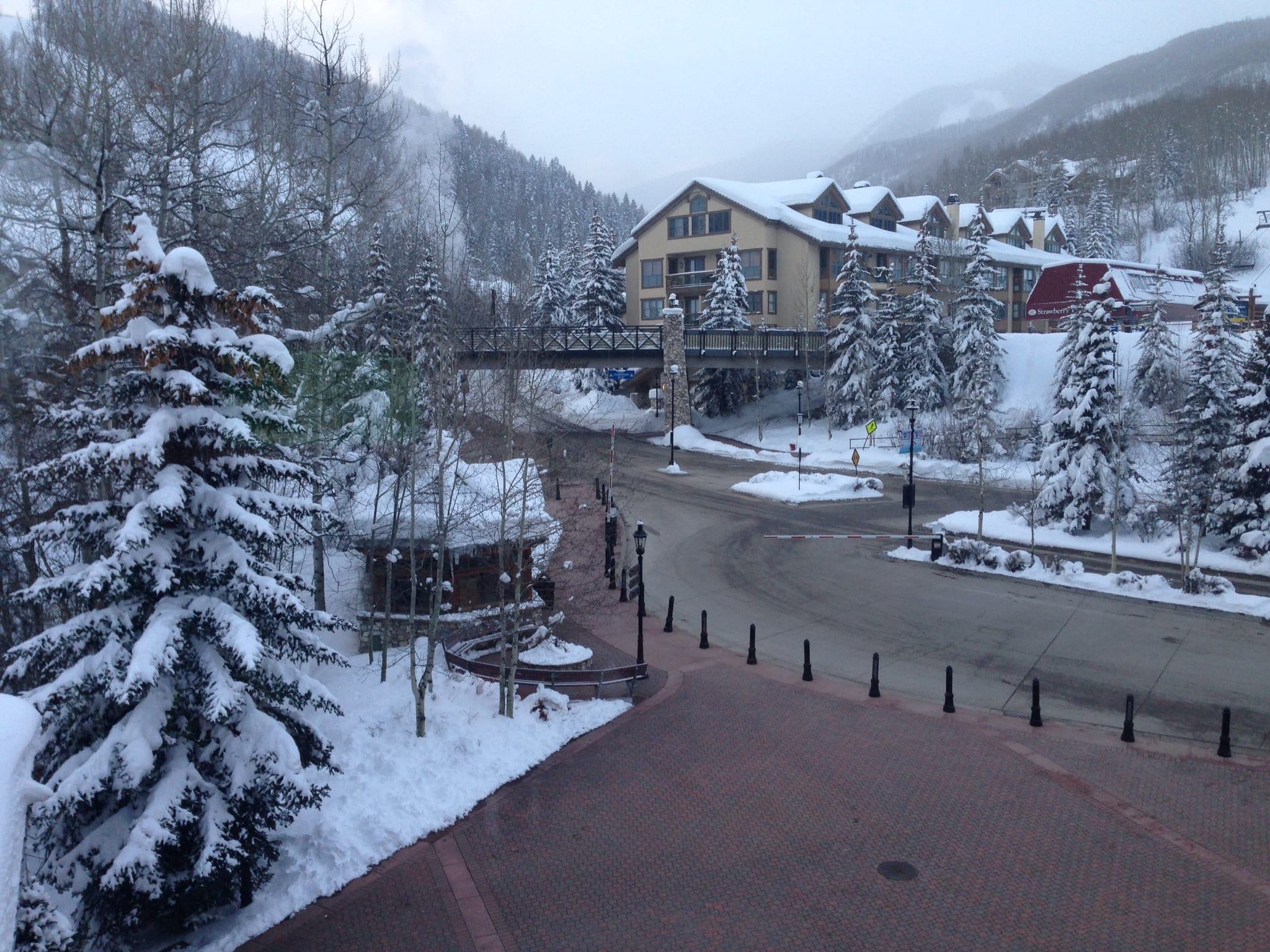 The first few settlers in the town were husband and wife George and Allie Townsend. They were looking for the perfect land to call home, and they saw this little brook we now call Beaver Creek.
Because of the location as well as the possible presence of beavers in the area, the place was later referred to as Beaver Creek. The Townsends were dubbed as the first ever family to reside in town.
Around the valley, there were multiple sources of income for early settlers including timber harvesting, farming, and ranching. During the 1800s, the region's agriculture had become dominant in the area and they started exporting it to nearby towns.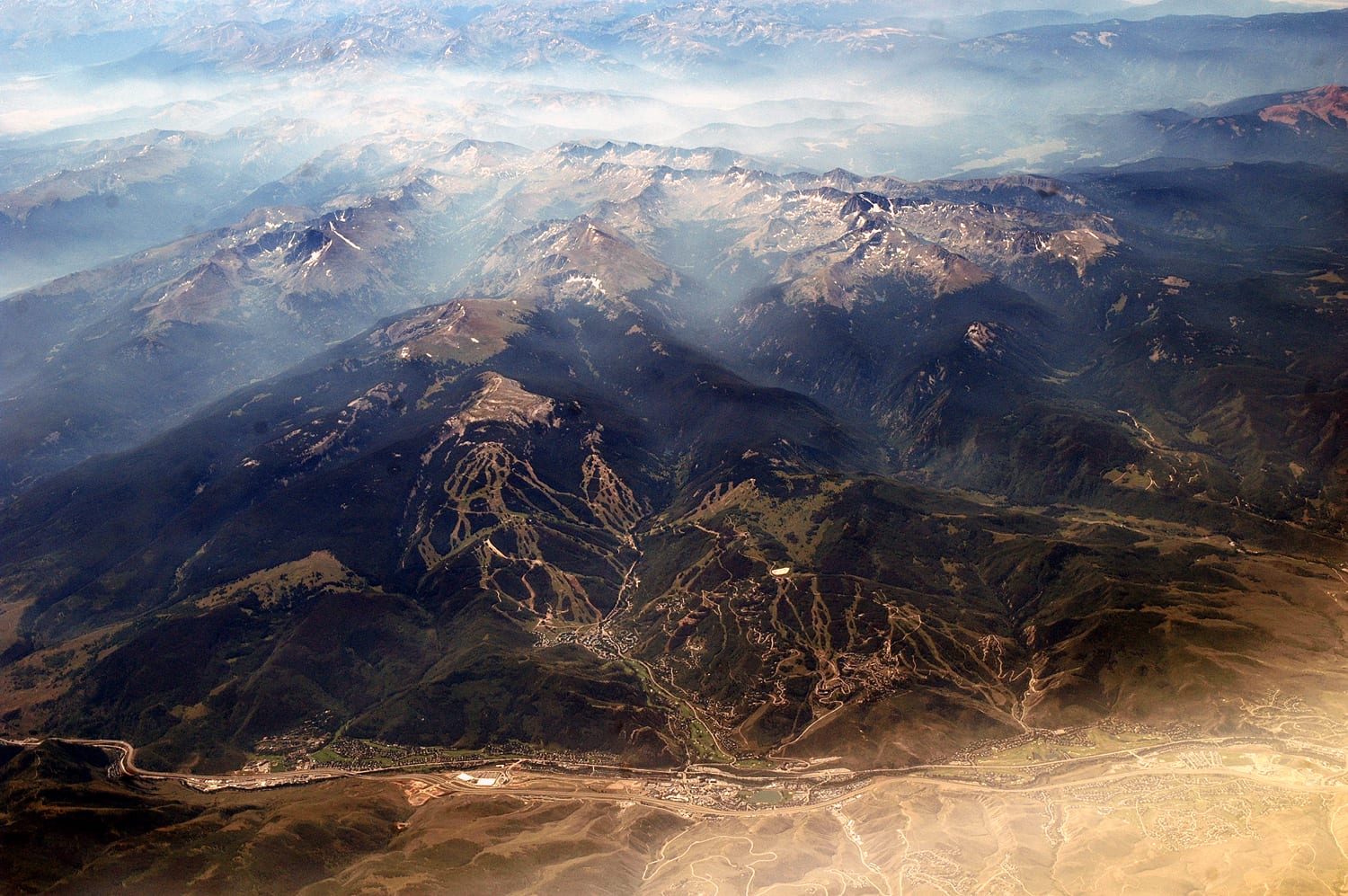 When the 1950s came, a new family dominated the land, the Nottinghams. They were primarily a ranching family. They were known for being earnest and hardworking. In 1956, Pete Seibert, a member of the 10th Mountain Division and an elite ski trooper, asked the family if he could buy Beaver Creek.
Seibert saw the potential of the land when it comes to skiing, but the family refused. However, Seibert was persistent and they eventually gave in in 1980. If the Nottinghams decided to sell sooner, Beaver Creek could've been the center of the ski arena, but the "crown" was placed on Vail.
Nonetheless, the staggering growth of the town is still impressive. It started as family-owned land where two hardworking families lived their legacies, and grew into an internationally-renowned ski destination.
Beaver Creek may not be the center of it all, but because of its ideal proximity, it still got a neighbor blessing from the massive ski tourism in Vail.
Main Attractions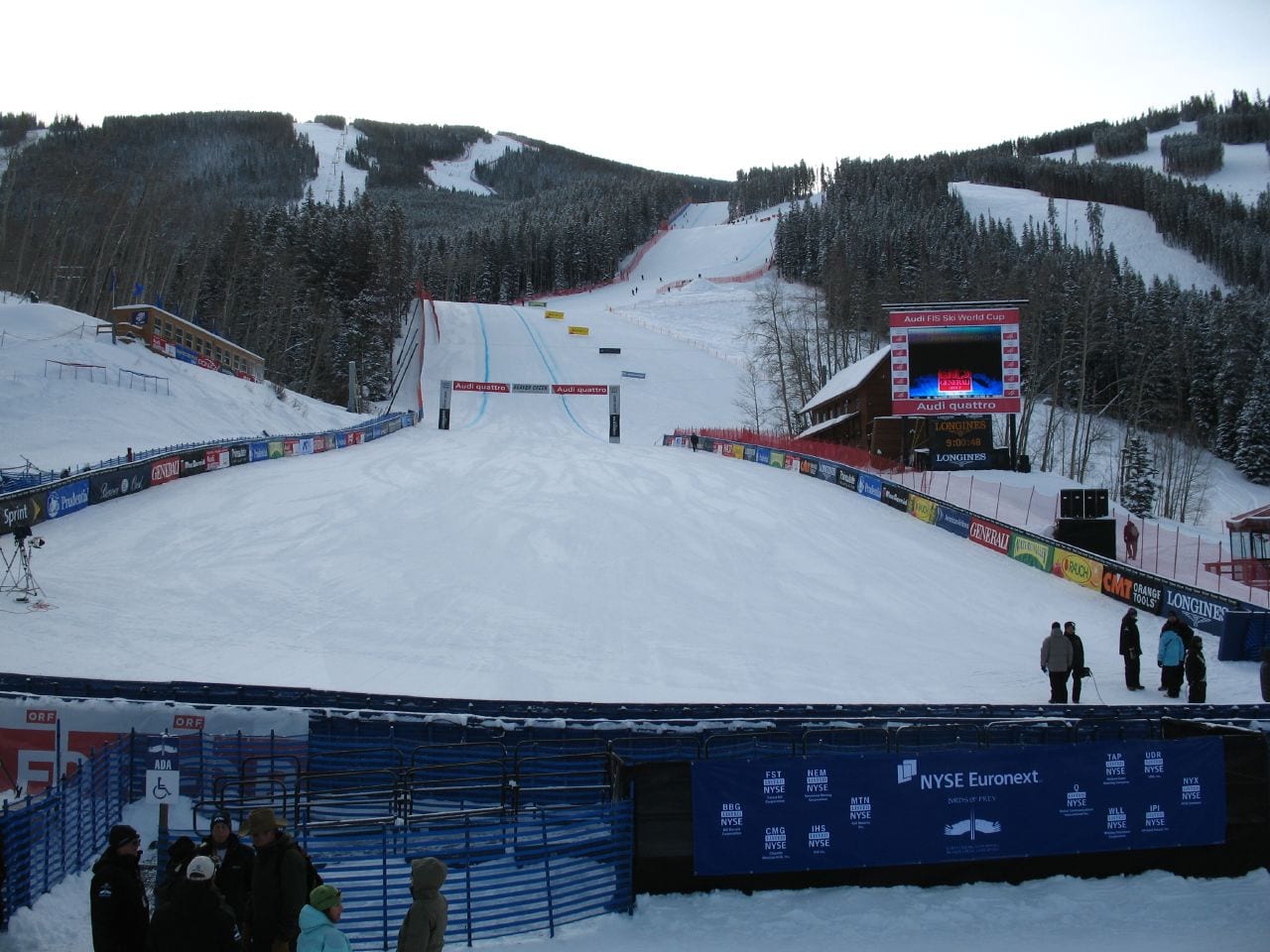 Beaver Creek Resort – Ski "Birds of Prey", the Olympic downhill run at Beaver Creek if you want to challenge yourself. If not, Beaver Creek's got you covered too with one of the best family mountains around.
Beaver Creek Village – With everything from high end sporting goods and art galleries to contemporary dining, the village is the perfect place to spend the day wandering around. It is a pedestrian village, so it's very easy to navigate without a car.
Read about the top events in Beaver Creek.
Recreation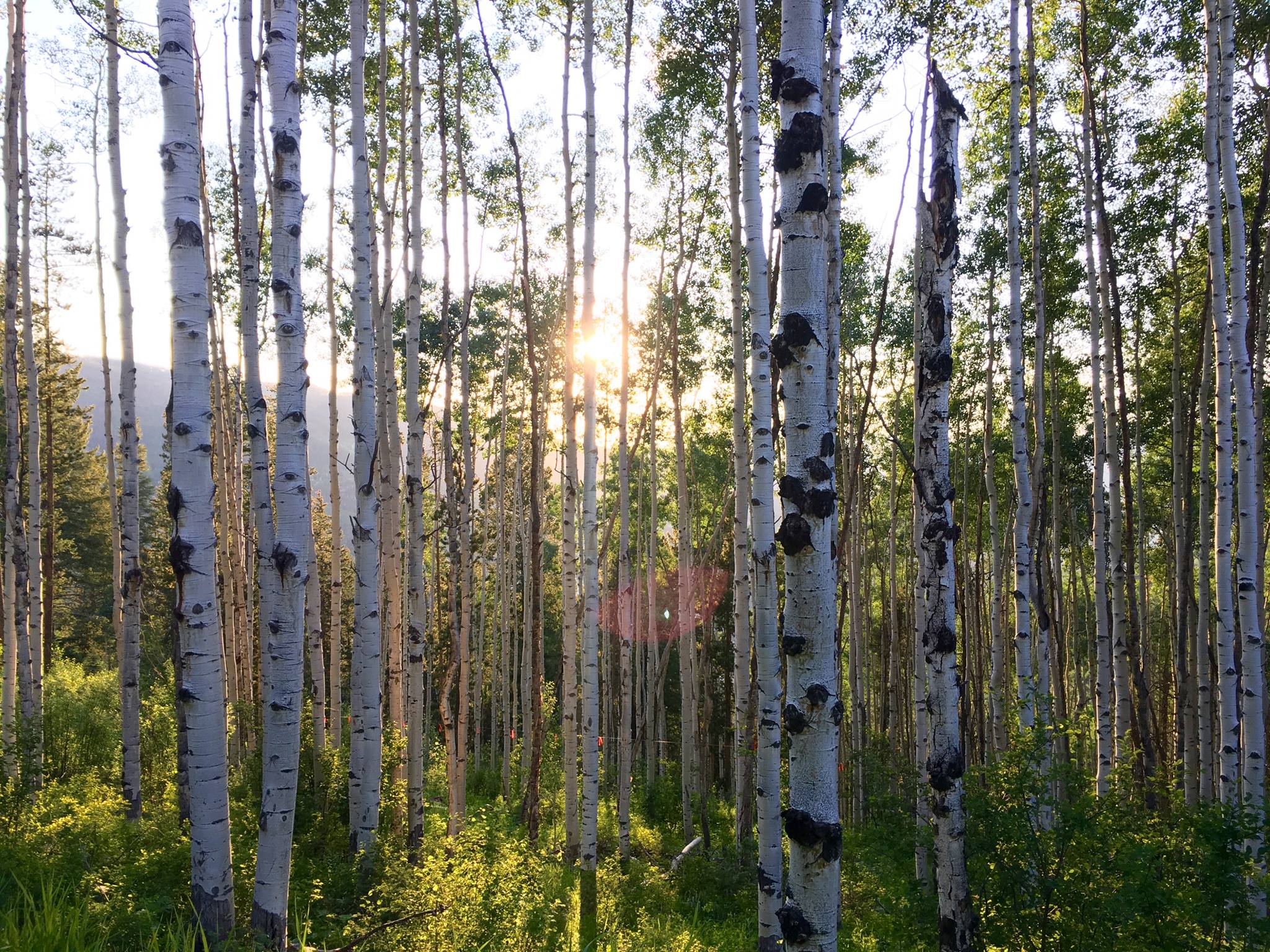 Biking – The Centennial lift takes bikers to the top of the slopes in the summertime for downhill bike riding. There are two advanced trails and many easier trails that are multi-use, so you have to watch out for hikers.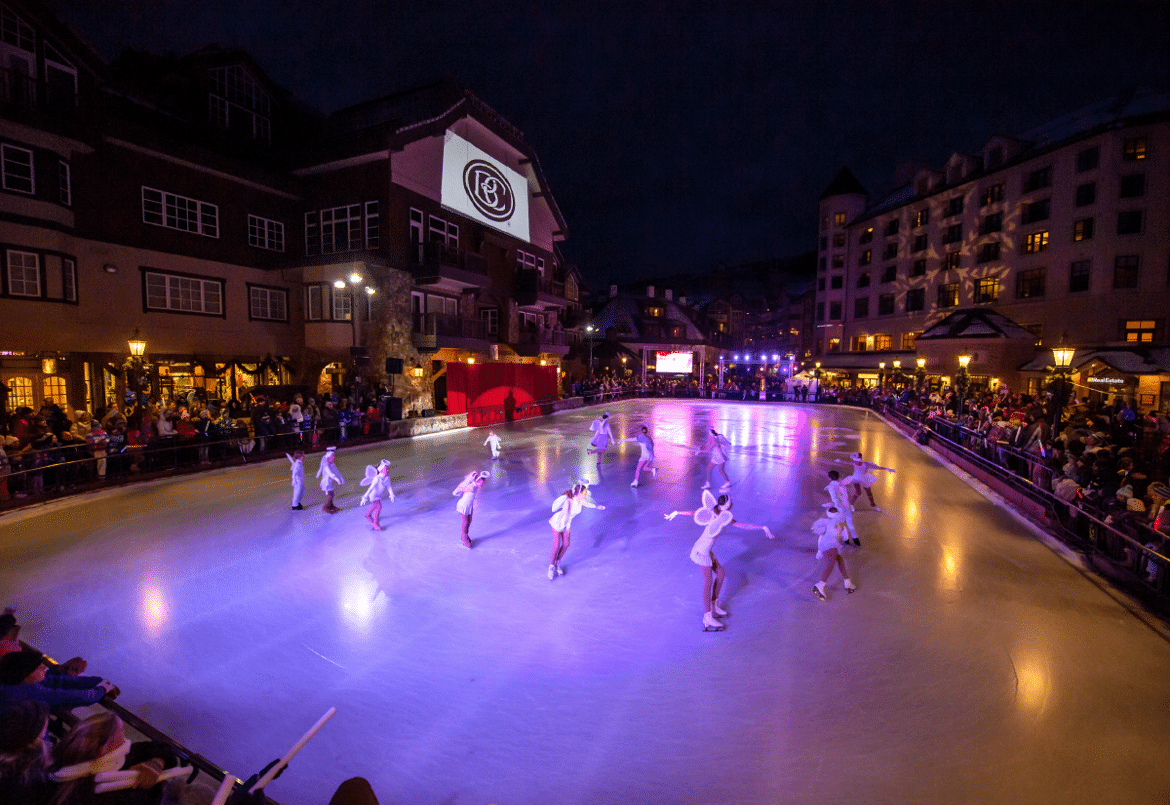 Camping –
Halfmoon Campground is great if you are tent camping, as the road is a little too tight for maneuvering a larger rig. There are restrooms, fire pits, and picnic tables available to use.
Gypsum Campground is a BLM campground located very close to I-70, so it's a great stop to rest on your way to the area. It has limited amenities and operates on a first come first serve basis.
Fulford Cave Campground is a little bit longer drive from Beaver Creek, but the alpine views are amazing. There is a reservoir and plenty of hiking trails to explore.
Read about the camping near Vail, Beaver Creek, and Eagle.

Fishing – Beaver Creek is a perfect place to fly fish, there are even guided tours and rental shops in town if you want to try something new.
Hiking –
A 6 mile roundtrip with a moderate elevation gain, Beaver Lake trail is a beautiful hike with a crystal clear lake at the end.
East Lake Creek trailhead is a relatively easy, shaded hike through aspen tree groves.
McCoy Park has miles of hiking and snowshoeing trails with a variety of terrain to explore right in town.
Dining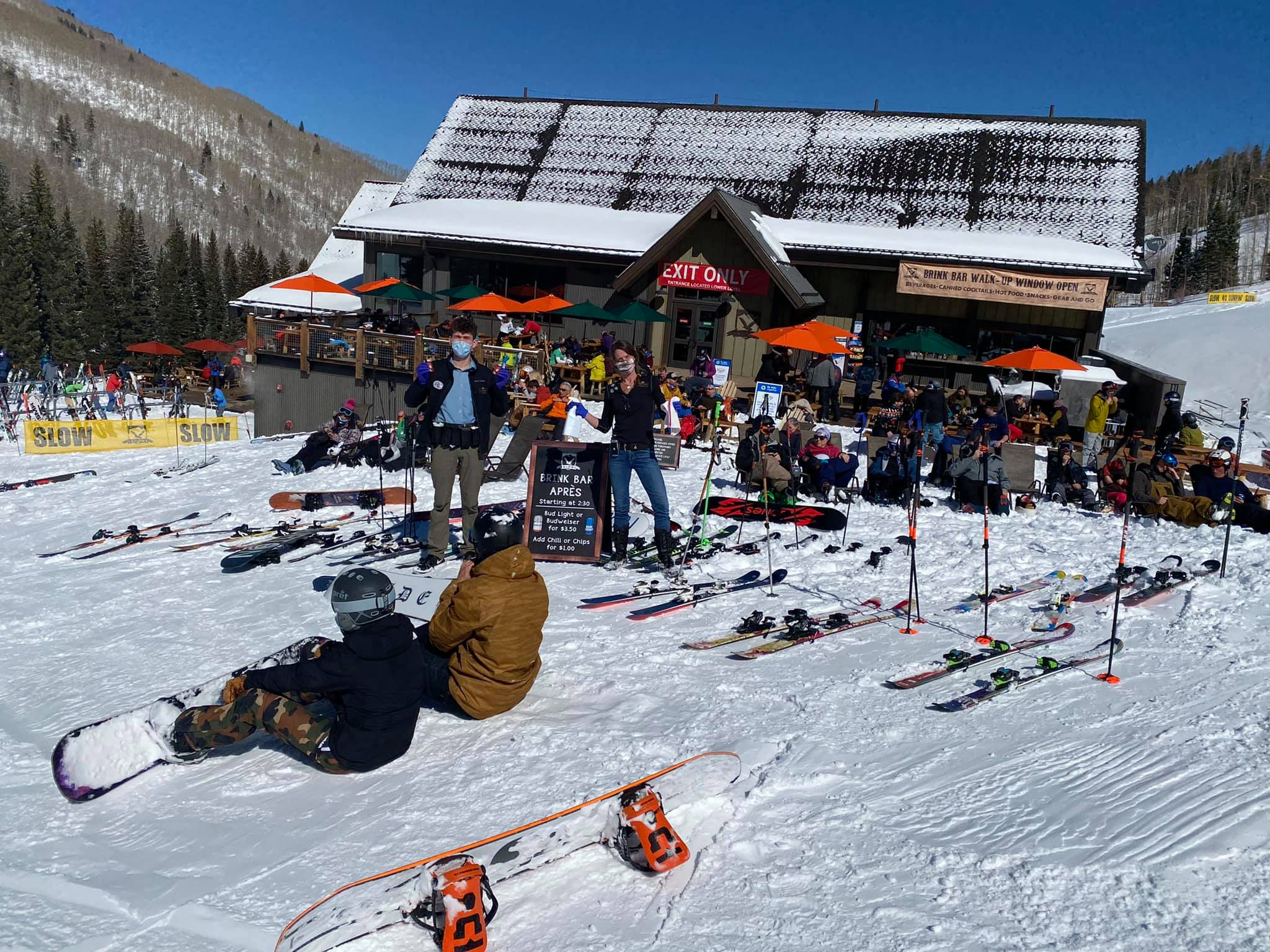 Talons Restaurant – Conveniently located between 3 ski lifts, this is the best place to grab a drink in between runs.
Coyote Cafe – Cheap, great eats with a social atmosphere and full bar.
Hooked – Switch up your happy hour fare with some sushi rolls and other fresh seafood.
Accommodations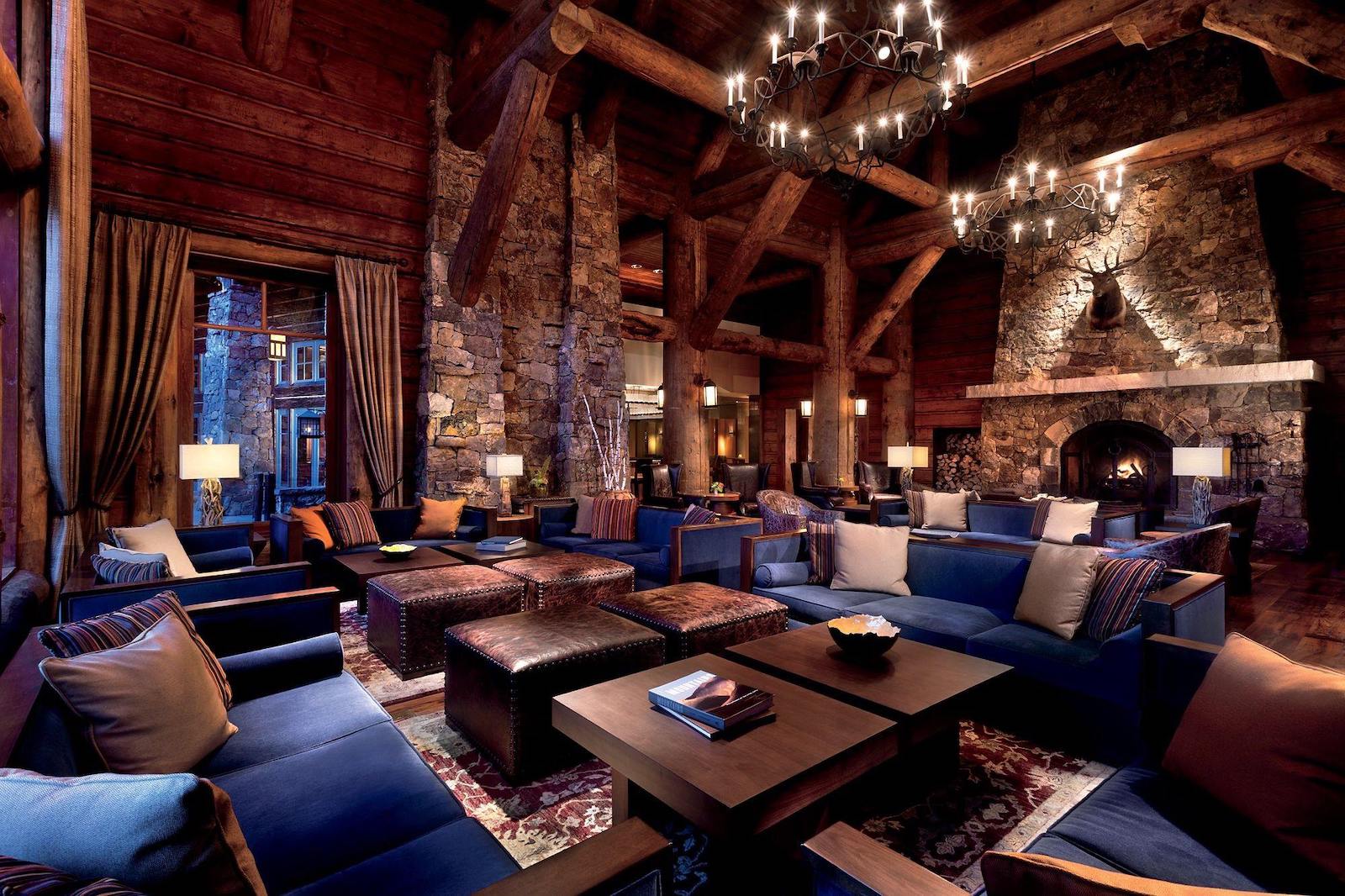 The Osprey at Beaver Creek – A 45-room boutique hotel located conveniently to the ski lifts and other attractions in Beaver Creek Village.
Park Hyatt Beaver Creek Resort & Spa – Luxury 5-star ski-in/ski-out resort with a warm, inviting aesthetic. They have the highly rated 8100 Mountainside Bar & Grill on the property.
Ritz-Carlton, Bachelor Gulch – A larger resort with the option to rent a room, suite, or penthouse. They have 5 restaurants on-site, so there are plenty of options to choose from.
Read about the best hotels in Beaver Creek and Avon and top luxury hotels in Beaver Creek and Avon.
Special Events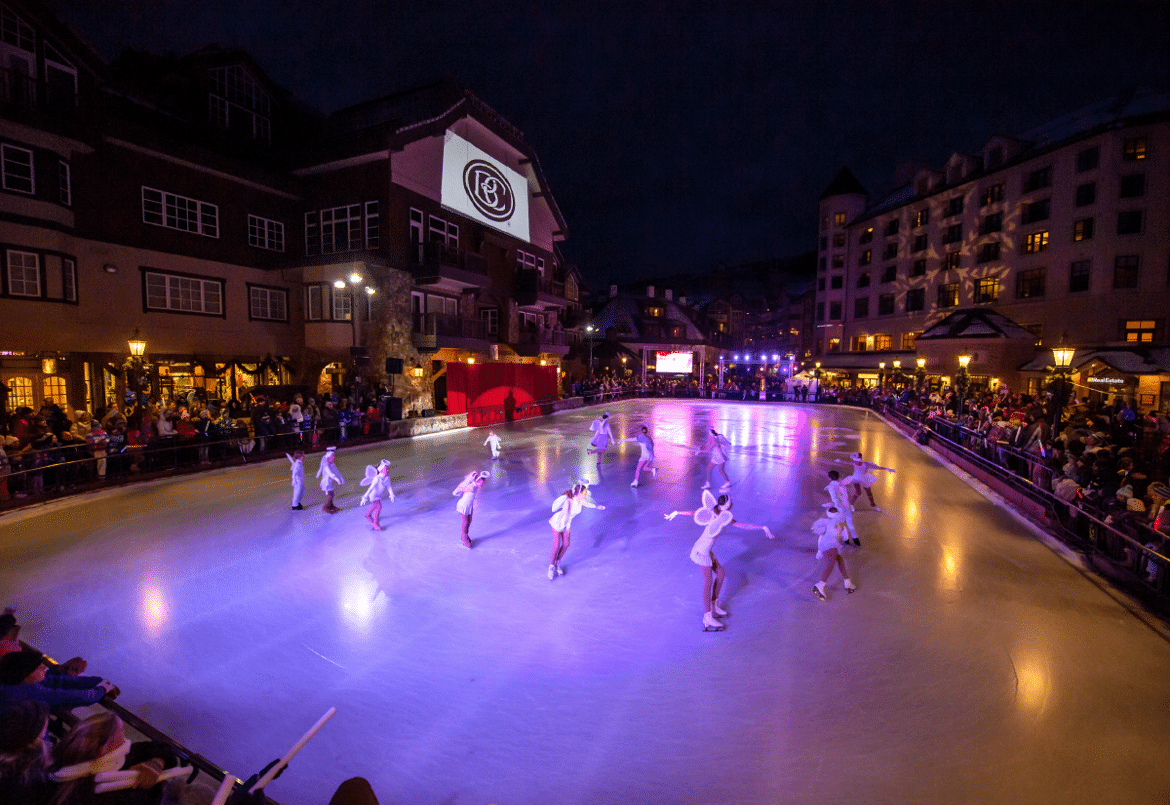 Jan – Winter Culinary Weekend – Skiing, unique dining experiences, and world renowned chefs make up this 2 day festival in the mountain village.
Feb – Talons Challenge – Choose Saturday or Sunday to tackle and complete 14 black and double black diamond runs at Beaver Creek. Finish out the day of skiing with an after party at Talons Restaurant.
Nov – Tree Lighting Ceremony – Everything you need to get in the holiday spirit. The festival features visits from Santa, ice skating, caroling, crafts, and a firework show before the tree lighting.
Dec – Birds of Prey Men's World Cup Races – Multiple events to watch on the mountain and plenty of live music and beer to enjoy.
Activities near Beaver Creek
Biking:
BC Bike Park – Centennial Lift Haul
Cross Country Skiing:
Escape Rooms:
Federal Lands:
Hot Springs:
Ice Skating:
Music Venues:
Scenic Drives:
Ski Areas:
Snow Tubing:
State Parks:
Towns:
Transportation:
Latest in Beaver Creek