This scenic byway is one of the highest in the USA, hence the name Top of the Rockies. The elevation of its 82-mile expanse between Copper Mountain and Leadville almost never drops the 9000 feet mark.
It features incredible views of two of the greatest fourteeners in Colorado, namely Mt. Elbert and Mt. Massive. It also travels through the Continental Divide multiple times, and as such perfectly outlines the great Arkansas River.
Most travelers prefer starting the journey from Aspen, which is the seasonal portion over Independence Pass. Once you reach the other side of the divide at Twin Lakes, the rest of the route is open year-round.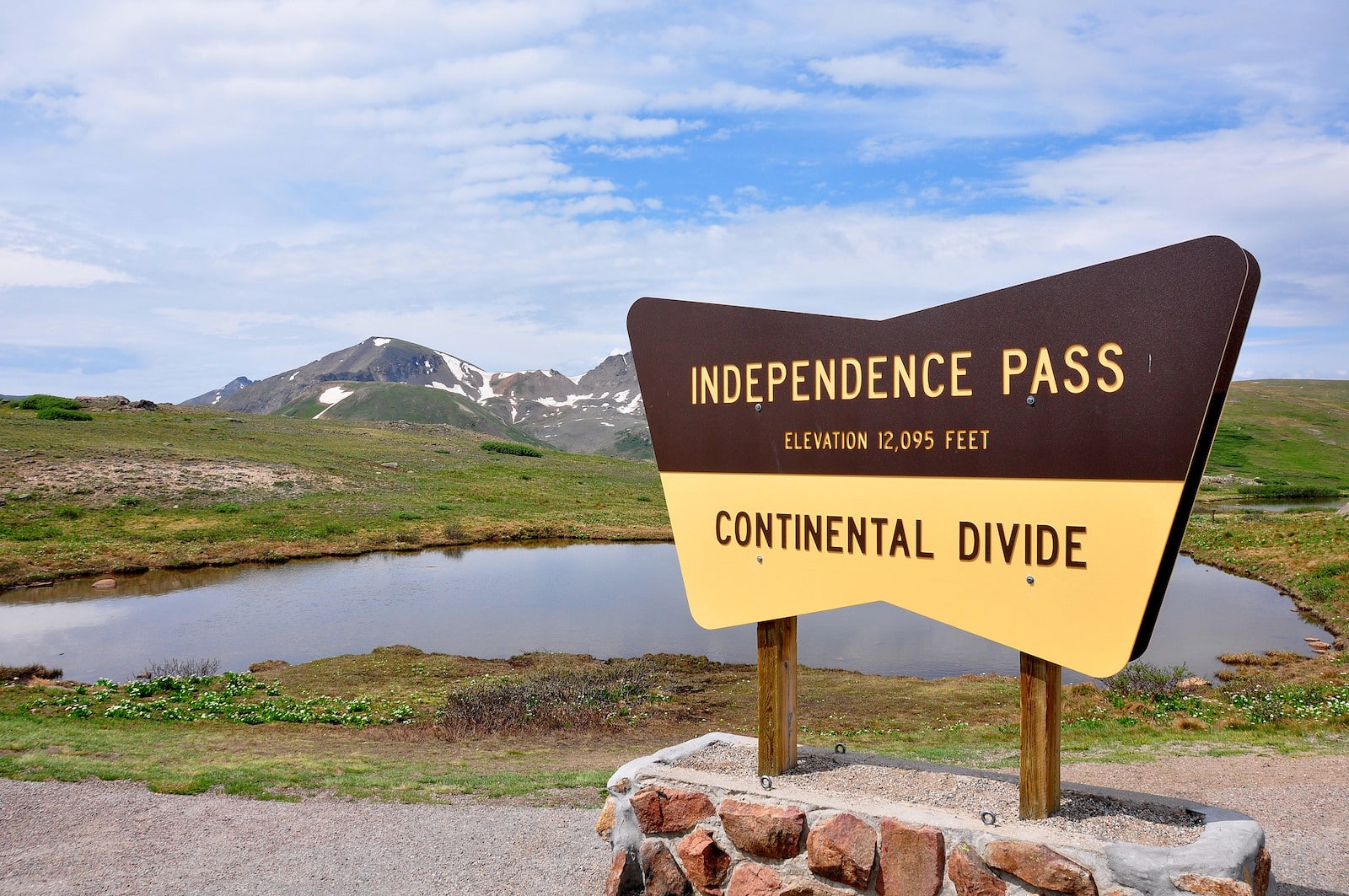 The road forks upon reaching Leadville, wherein the west side leads to Minturn via US-24, by way of Tennessee Pass. And the east side goes over Fremont Pass on CO-91 to Copper Mountain at I-70. Either way, it requires making a loop through the I-70, which is not included in the byway, to be able to complete the drive.
Parts of the Top of the Rockies are open all year round but are safer during spring, summer, and fall. Independence Pass closes seasonally in the winter. Driving time typically lasts for about 3 hours but may take up to a day due to the numerous offerings this byway has.
Activities near the byway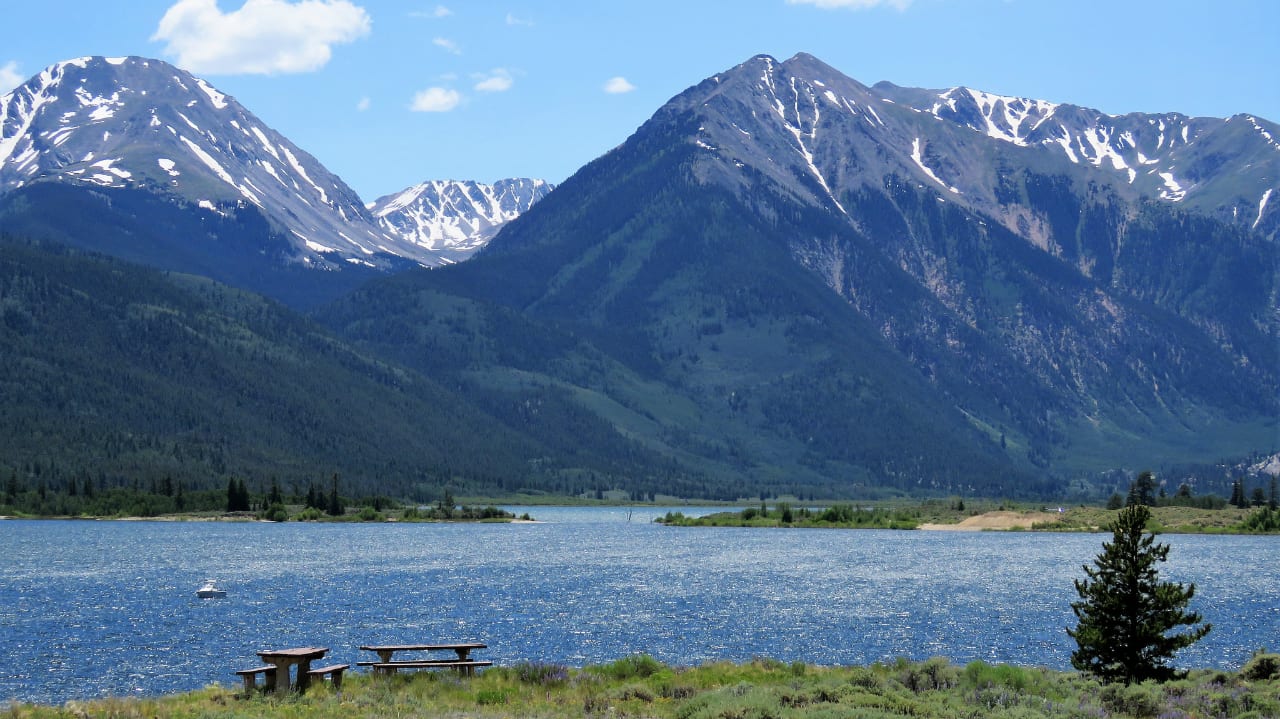 Major points of interest include the Camp Hale Memorial, where World War II soldiers were trained to fight on skis to prepare for the Apennine Mountains of Italy.
The Tabor Opera House, which was built by Horace Tabor in 1879, signifies the relevance of Colorado's mining industry during the 19th century.
Another historic landmark along the route is the Red Cliff Bridge. It was built from 1939 to 1941, less than a mile from the little town of Red Cliff on Highway 24.
The scenic byway is also home to three national forests, namely Pike, San Isabel, and White River.
The vast terrain also allows for many outdoor activities like 4WD, biking, horseback riding, and camping. Nearby resorts such as Copper Mountain and Ski Cooper make it a great destination to do snow activities during winter.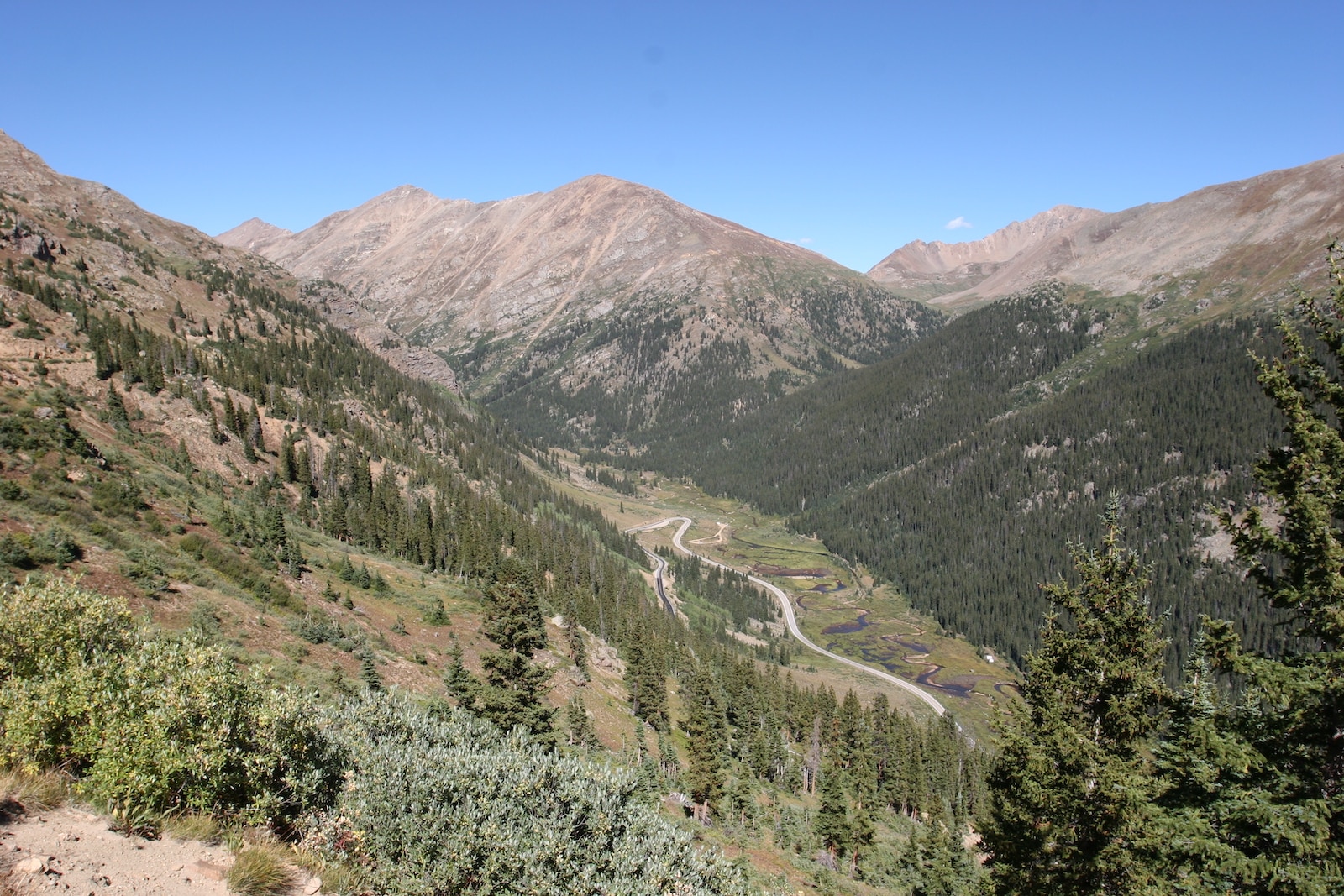 Details
Passes through:
Season: Spring, Summer, Fall
Length: 82 miles
Roads: 2WD
Map: Top of the Rockies Byway (png)
Website: codot.gov/…