Independence Pass is a wonderful way to reach Aspen in the summer. It begins its climb over the continental divide just west of Twin Lakes, which is by Leadville. The summit is 12,095 feet, making it Colorado's second-highest paved pass to Cottonwood
It crosses the continental divide over its 36-mile drive. This seasonal road usually closes in October, depending on snowfall, and doesn't reopen again until late spring. To reach, take CO 82 west from Twin Lakes or east out of Aspen. Independence Pass is part of the great Top of the Rockies Byway.
Activities near Independence Pass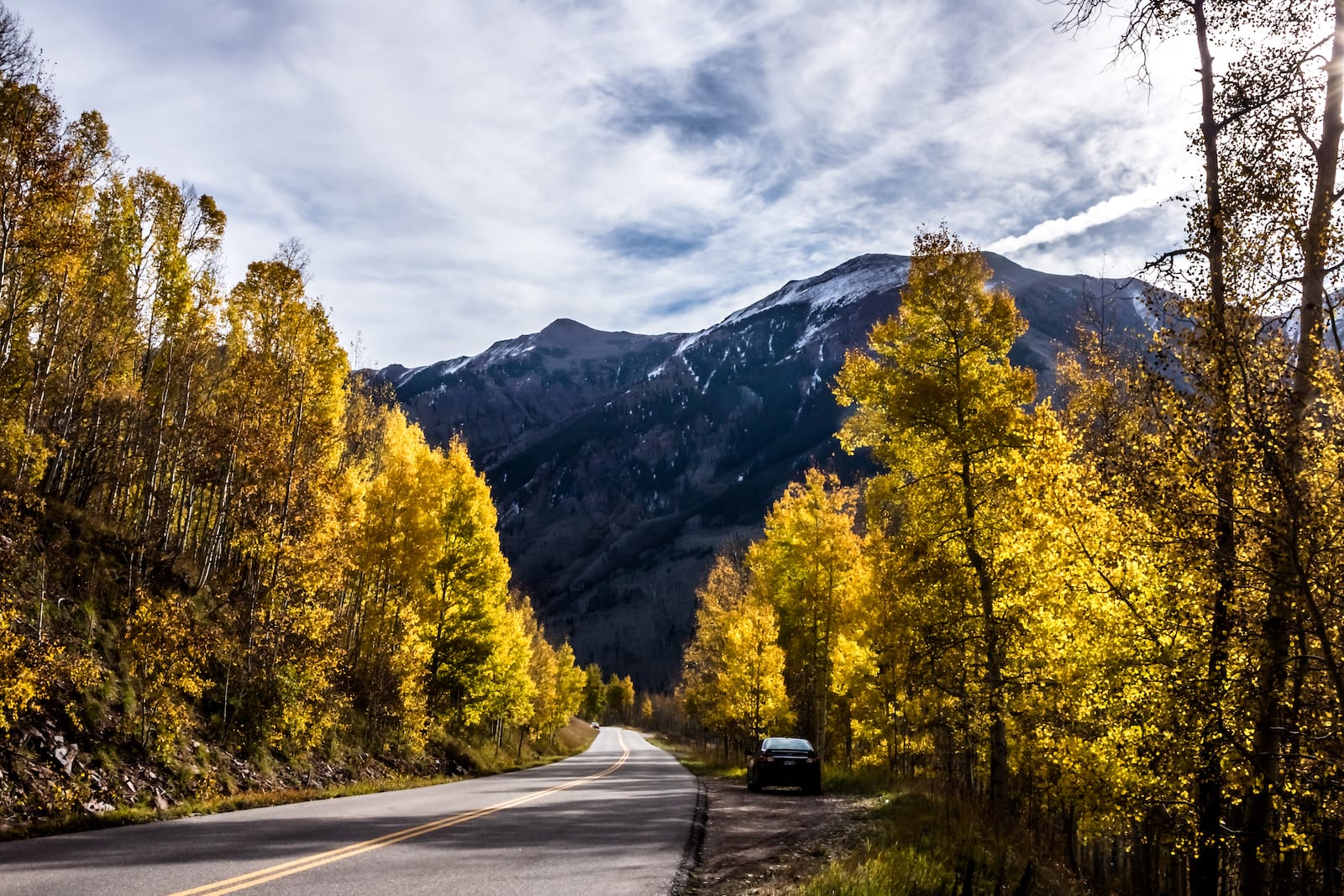 There is a lot of recreation on both sides of the pass, including two national forests and a couple of ghost towns The drive takes about an hour.
Biking – Serious cyclists trek up and down the pass.
Boating – Twin Lakes is open to boating. boat tours, kayak, and canoe rentals are available.
Camping – There are several national forest campgrounds on each side of the pass.
Dispersed car camping can be found along many of the dirt roads near Mt Elbert, close to the lake.
Fishing – Twin Lakes is a massive lake on the east side of the pass.
Ghost Towns – Starting out in the Highway 82-side village of Twin Lakes, you can visit the Twin Lakes ghost town, which features a few former buildings like a schoolhouse. The big gem is on the Aspen side, the ghost town of Independence, CO. Quite a bit of this ghost town is maintained and makes for a lovely stop along the drive on Independence Pass.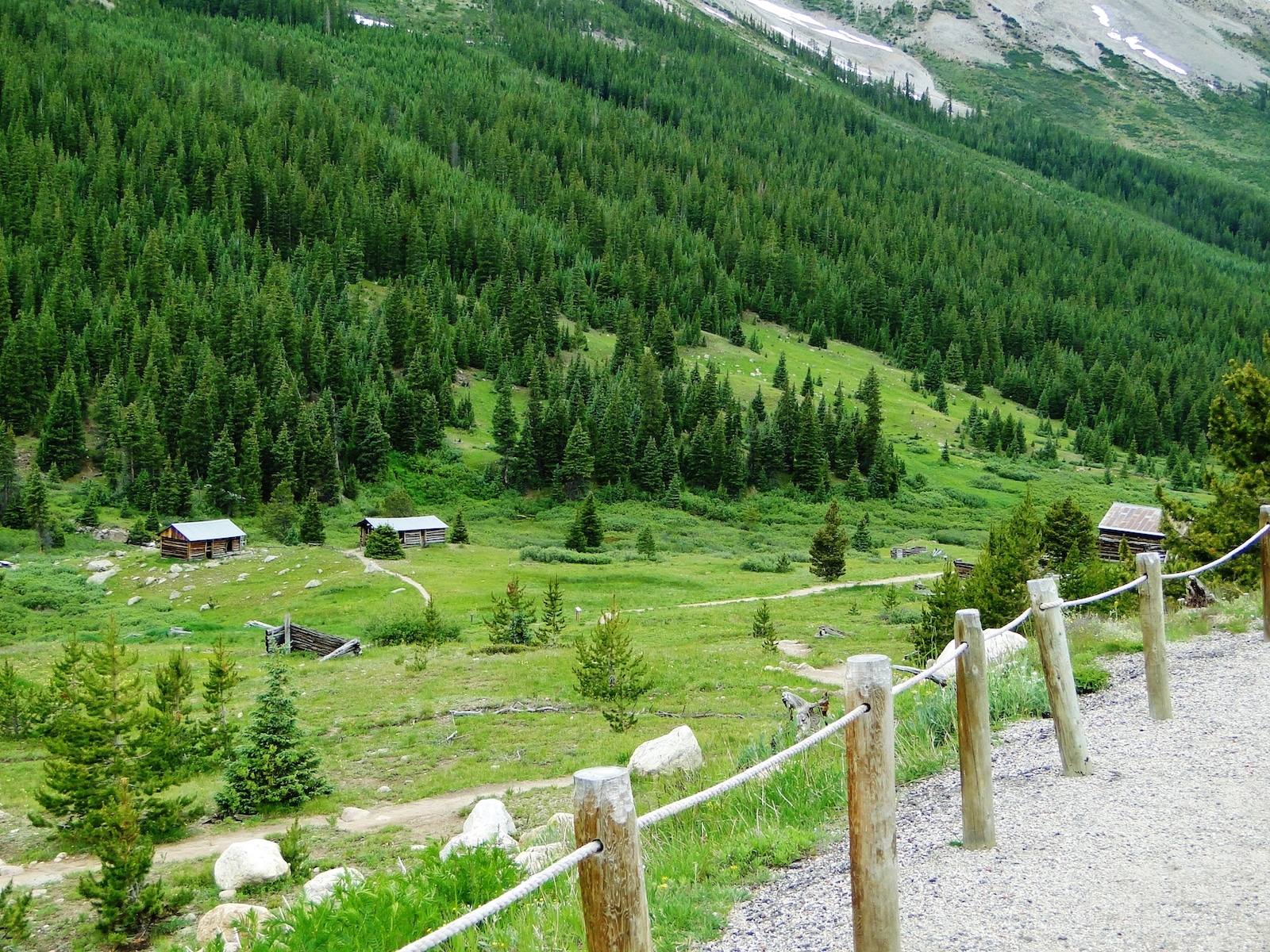 Hiking – The highest in Colorado, Mt Elbert, is located at the start in Twin Lakes, CO. It's 6-7 hours to get up and back. The hike is mostly straight up the spine of the mountain, with a few switchbacks.
There are also shorter hikes at the lakes and at the base of Mt Elbert. The semi-ghost town of Twin Lakes is a nice place to walk around.
One of the best places to stretch your feet is around the ghost town of Independence on the Aspen side. There are also points of interest along the Roaring River, like the "Grottos" – a cavern-like creek bed.
Picnicking – Twin Lakes has picnic areas near the lake, while the Aspen side has a few wooded picnic areas on the route.
Swimming – On the Aspen side of the pass, 8 miles from town, is the Devil's Punchbowl Swimming Hole. It's popular during the summer months for brave souls cliff jumping, as well as spectators soaking in the scene. There is some nice riverside hiking along the way.
Details
Address: CO-82, Aspen to Twin Lakes, CO
Season: May to October
Length: 36 miles
Roads: 2WD, Free
Campground Reservations:
Website: codot.gov/…
Latest in Independence Pass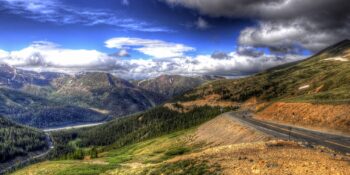 Everyone has heard of the Continental Divide that runs north and south throughout North America. But…