Twin Lakes is a tiny alpine community tucked away off Highway 24 in between Leadville and Buena Vista. It's most known for its namesake set of lakes, Twin Lakes.
The census-designated place (CDP) is located at the base of Colorado's largest peak, Mount Elbert. The town itself sits at 9,200 feet. Residing in Lake County, Twin Lakes is actually what gave the county its name. The town recorded a population of 187 residents in 2020.
History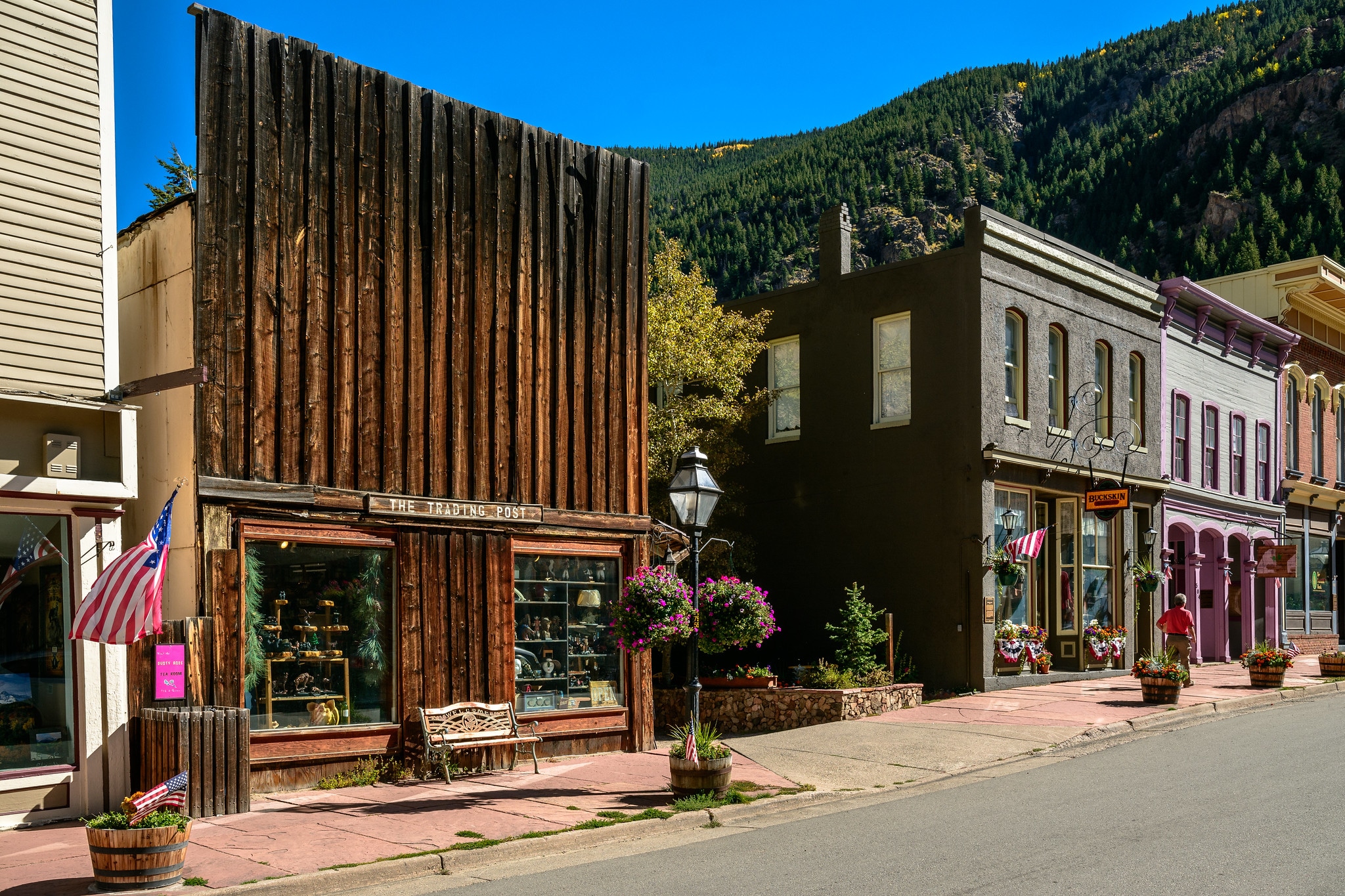 Twin Lakes didn't get much attention as gold-crazed fortune-seekers descended on Leadville, Colorado back in 1859. The focal point of the Pikes Peak Gold Rush, Leadville was originally known as Oro, the Spanish name for the precious metal.
It became a large transportation hub between Leadville and Aspen. Both areas were considered boomtowns, and Twin Lakes was in a prime location for transporting goods and people. This spurred the creation of Independence Pass.
Gold fever soon subsided as it always does, and what remained is one of the most picturesque settings in all of America. In 1883, James V Dexter saw the potential of the area and bought a recently built hotel in town. He renamed it Inter-Laken, and it quickly became a destination alpine resort.
The resort was abandoned in 1908, and the historic buildings were moved in 1962 to prevent them from being engulfed by the reservoir water. Today, you can tour the old ghost town when you visit Twin Lakes to get a taste of the past.
Main Attractions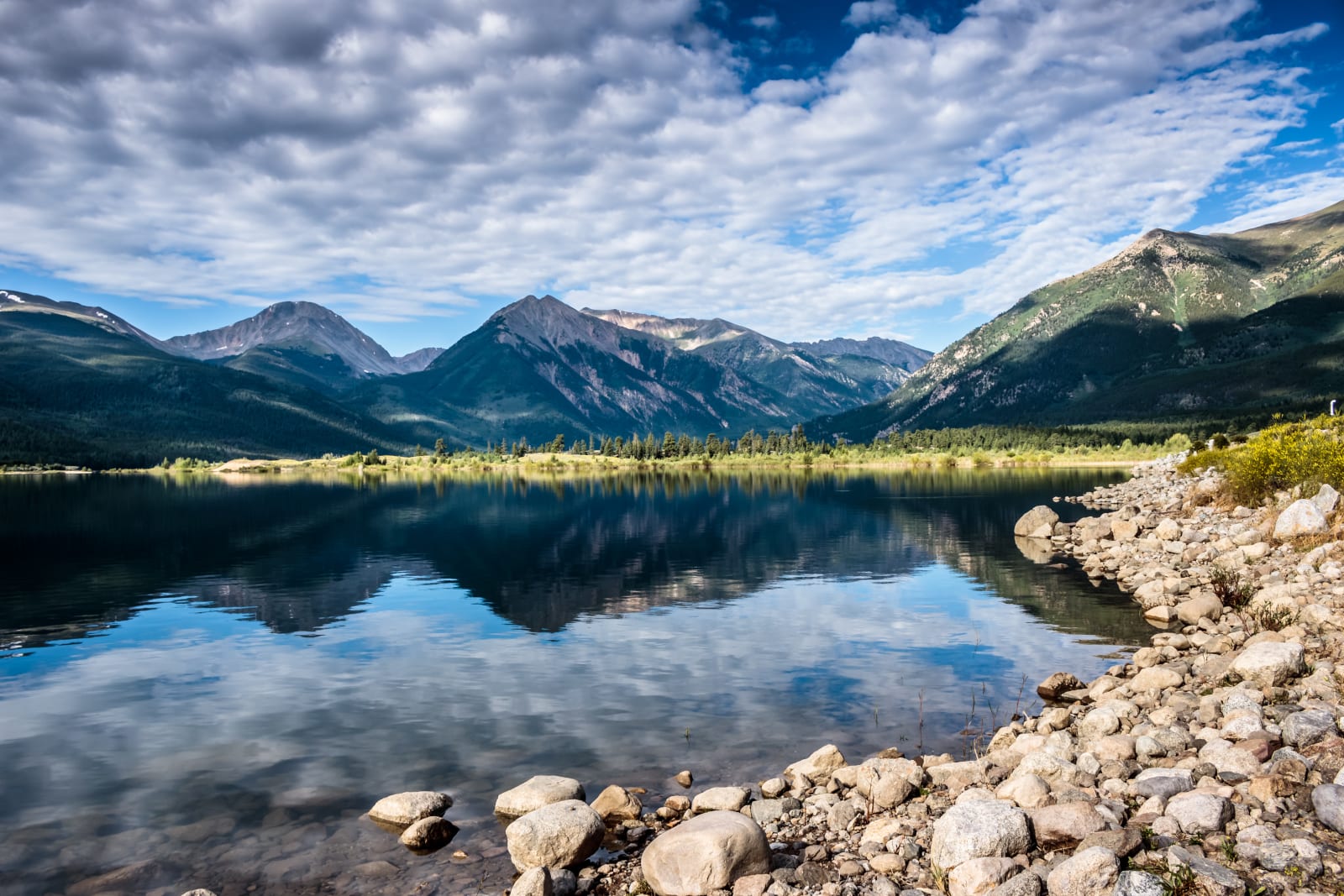 Twin Lakes Reservoir – Twin Lakes is just a few miles south of historic Leadville. It is as the name implies, a pair of pristine alpine lakes. Carved by glaciers during the last ice age, Twin Lakes is a haven for vacationers, sightseers, and high-elevation anglers, all rolled up into one majestic package.
The lakes were dredged to create a surface area of 2,700 acres, over four square miles of clear blue mountain water. They are an upstream water storage area for the vastly expanding communities of the Front Range. They are also an exciting summer destination for thousands of outdoor enthusiasts.
Twin Lakes Ghost Town – Historic ghost town nestled in the center of town. There are many buildings to see, which can be accessed year-round. It's free to walk around the former mining village. In 1974 the Twin Lakes District was included on the National Register of Historic Places.
Independence Pass – In the summer, travelers pass by Twin Lakes on their way over Independence Pass to Aspen. The 30 mile drive from town takes about an hour, which beats the 3-hour winter route via I-70.
Recreation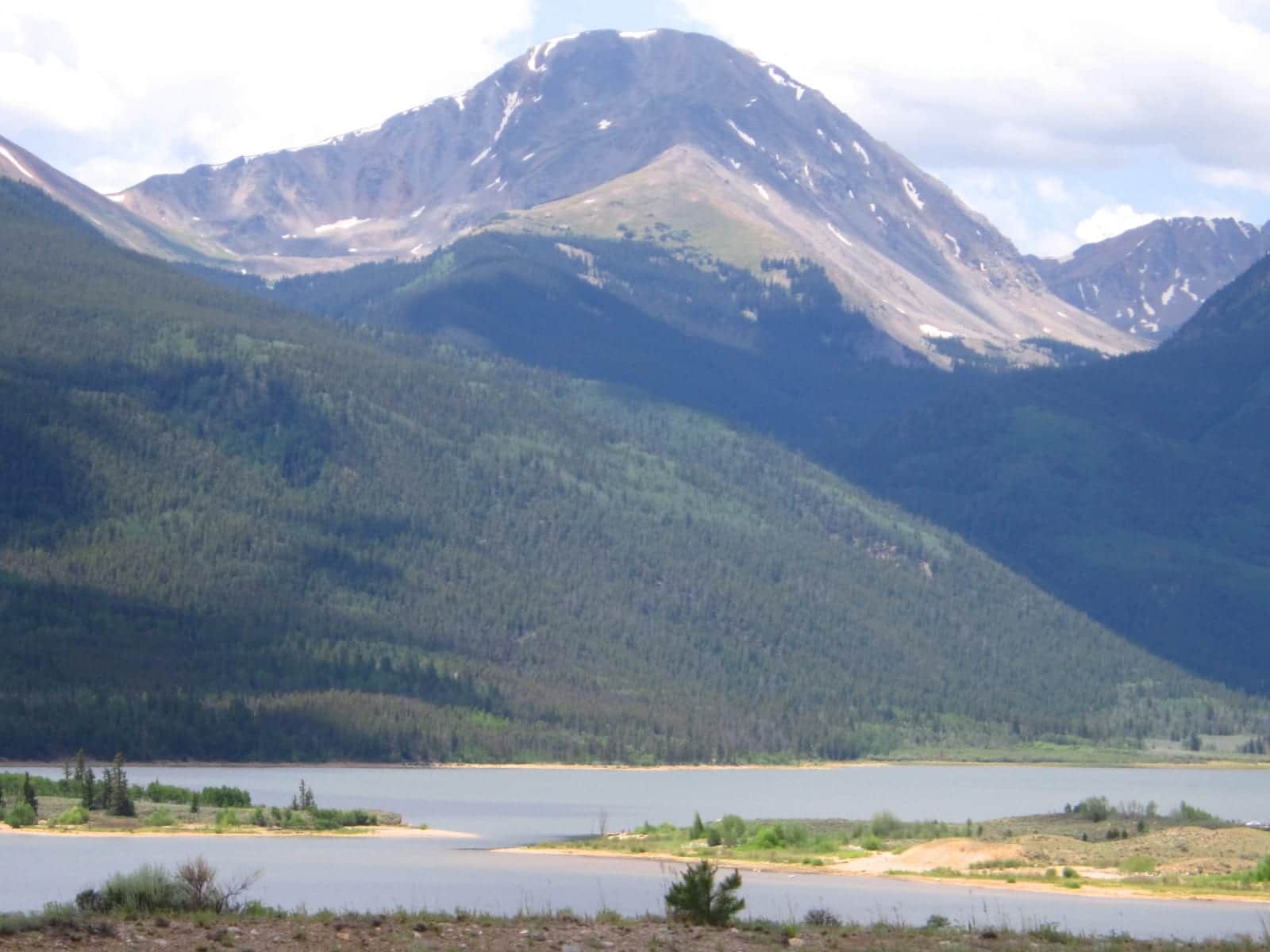 Biking – Mountain biking is increasing in popularity with each season. The Twin Lakes trails now hold the telltale marks of oversized tires that are popular in the sport.
Boating – Boating, fishing, kayaking, paddle boarding and now sail boarding are all popular summer activities on both the east and west lakes. Boat docks allow easy access from both lakes.
Camping – Quality campgrounds, such as Dexter Point and Whitestar, dot the lakeshore creating a perfect starting point for outdoor expeditions. Read about the camping near Leadville and Twin Lakes.
Fishing/Ice-Fishing – The Colorado Division of Wildlife stocks the lake waters with rainbow, brown and native cutthroat trout each season. In the winter, the frigid mountain temperatures quickly freeze the surface of the lakes. It has become a premier ice fishing area for winter anglers.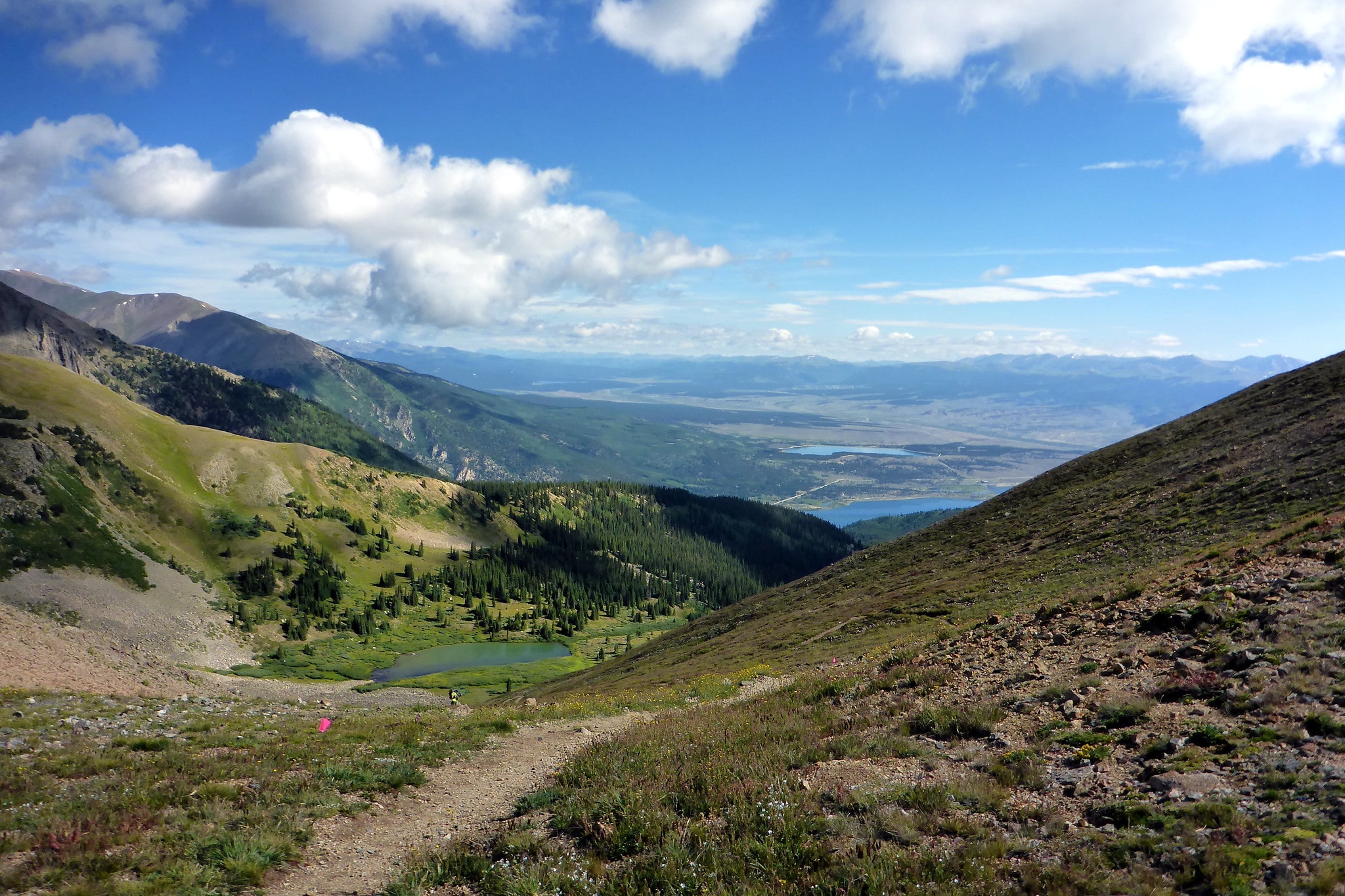 Hiking – The scenery is second to none and hikers often encounter mule and whitetail deer, elk, black bear moose, and even elusive predators like coyotes and mountain lions. The most popular trails in the area include Willis Gulch, Sheep Gulch, and the Twin Lakes trail.
The trails don't rise in elevation much, creating a perfect starting point for families, novice hikers, and anyone who still loves the pristine wilderness.
Rock Climbing – Monitor is one of the best-kept secrets in rock climbing with over 50 sport and traditional routes all with varying degrees of difficulty.
Accommodations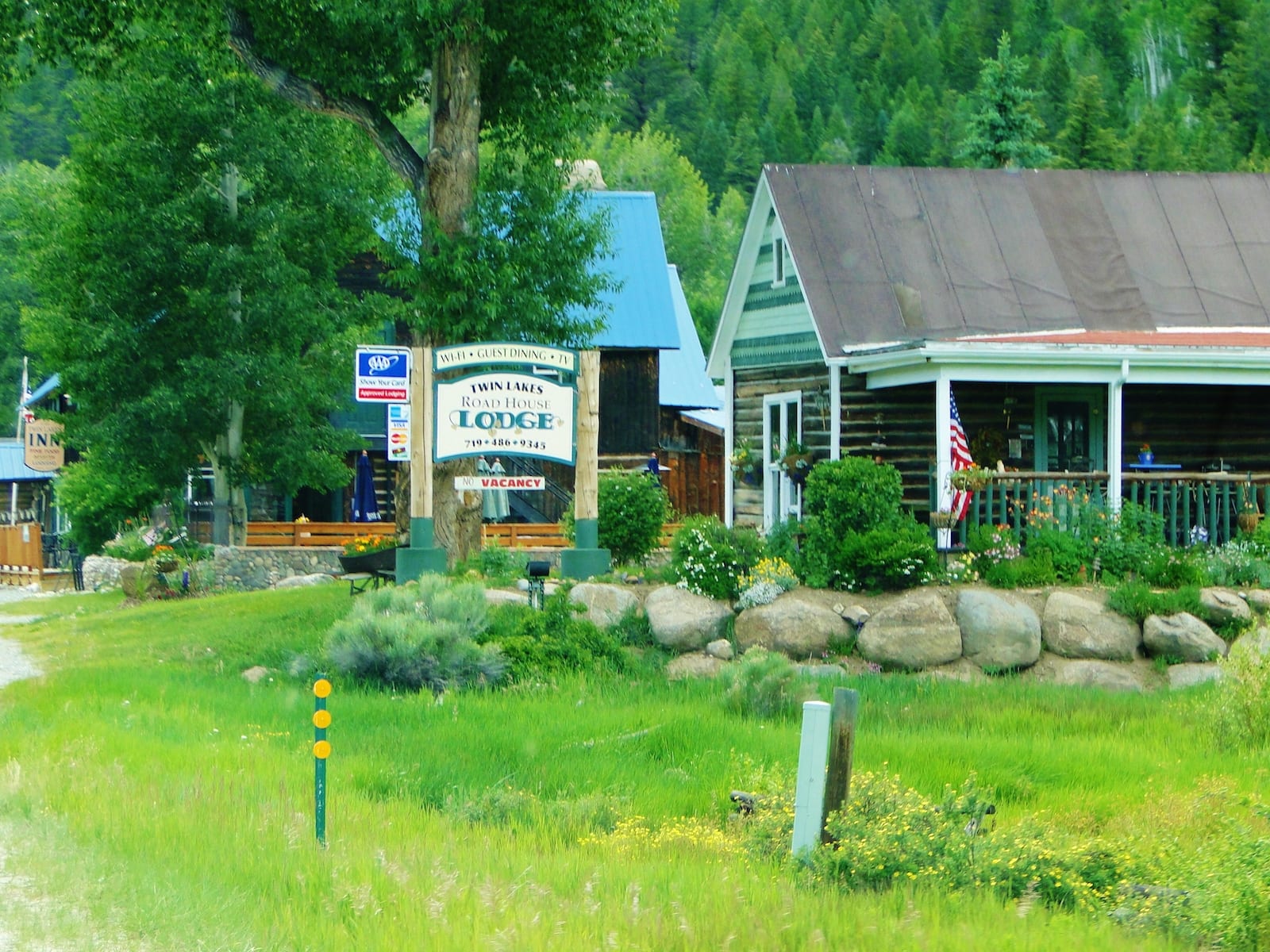 Mount Elbert Lodge – The Mount Elbert Lodge is just north of the lakes near Monitor Rock. There you can rent cabins and bed and breakfast rooms.
Twin Lakes Roadhouse Lodge – An affordable, cozy lodge inside of a rustic cabin. Located in the heart of Twin Lakes village with everything you need within walking distance.
Windspirit Cabins – Described by many as a "retreat", these cabins are a great option for secluded accommodation.
Dining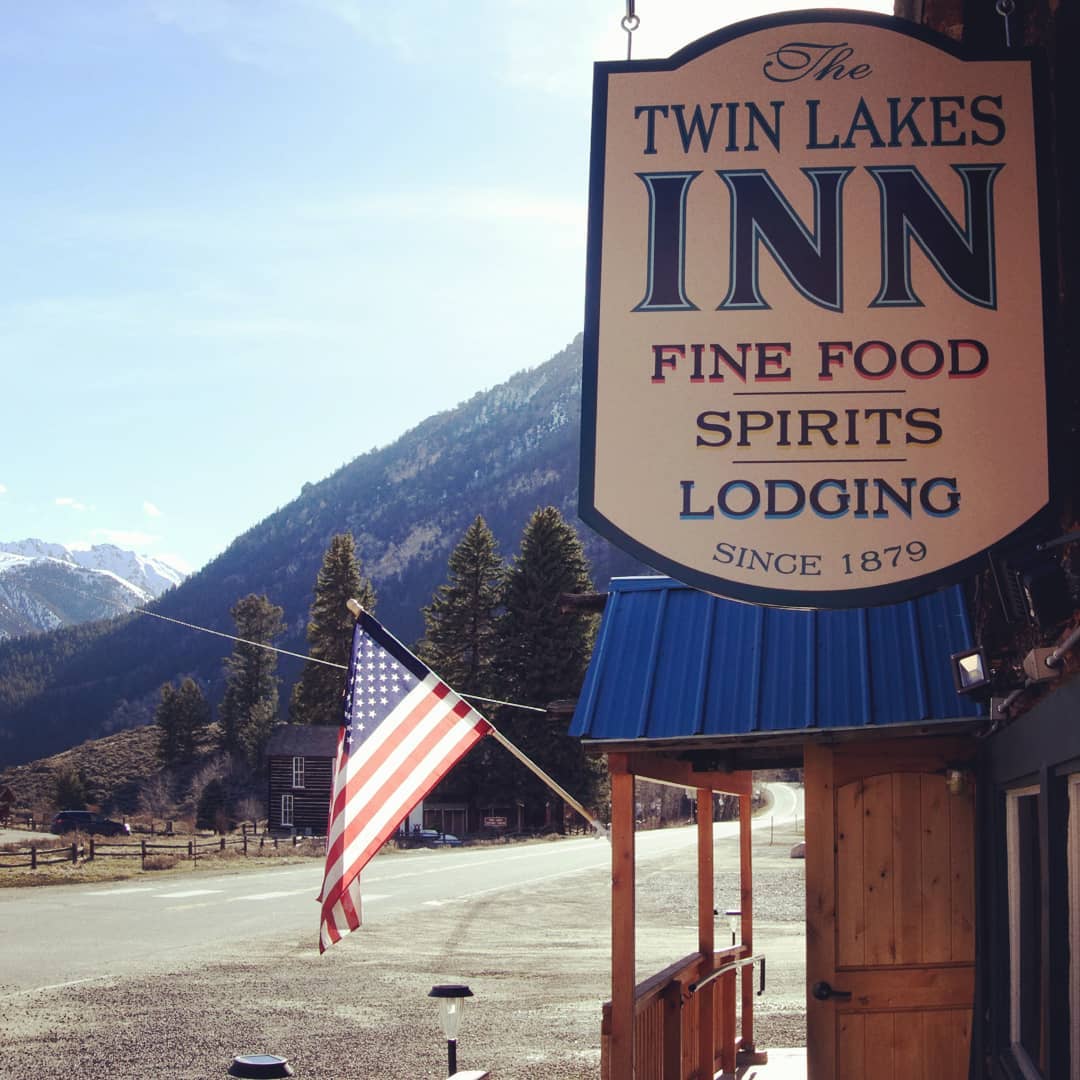 Punky's Mobile Food Trailer – Featuring the most classic American dishes such as corndogs, pulled pork, and cheeseburgers, Punky's is a great place to stop and refuel.
Twin Lakes Inn & Saloon – Nestled inside of a cozy inn, this saloon serves up hearty meals and has a fireplace to warm you up.
Special Events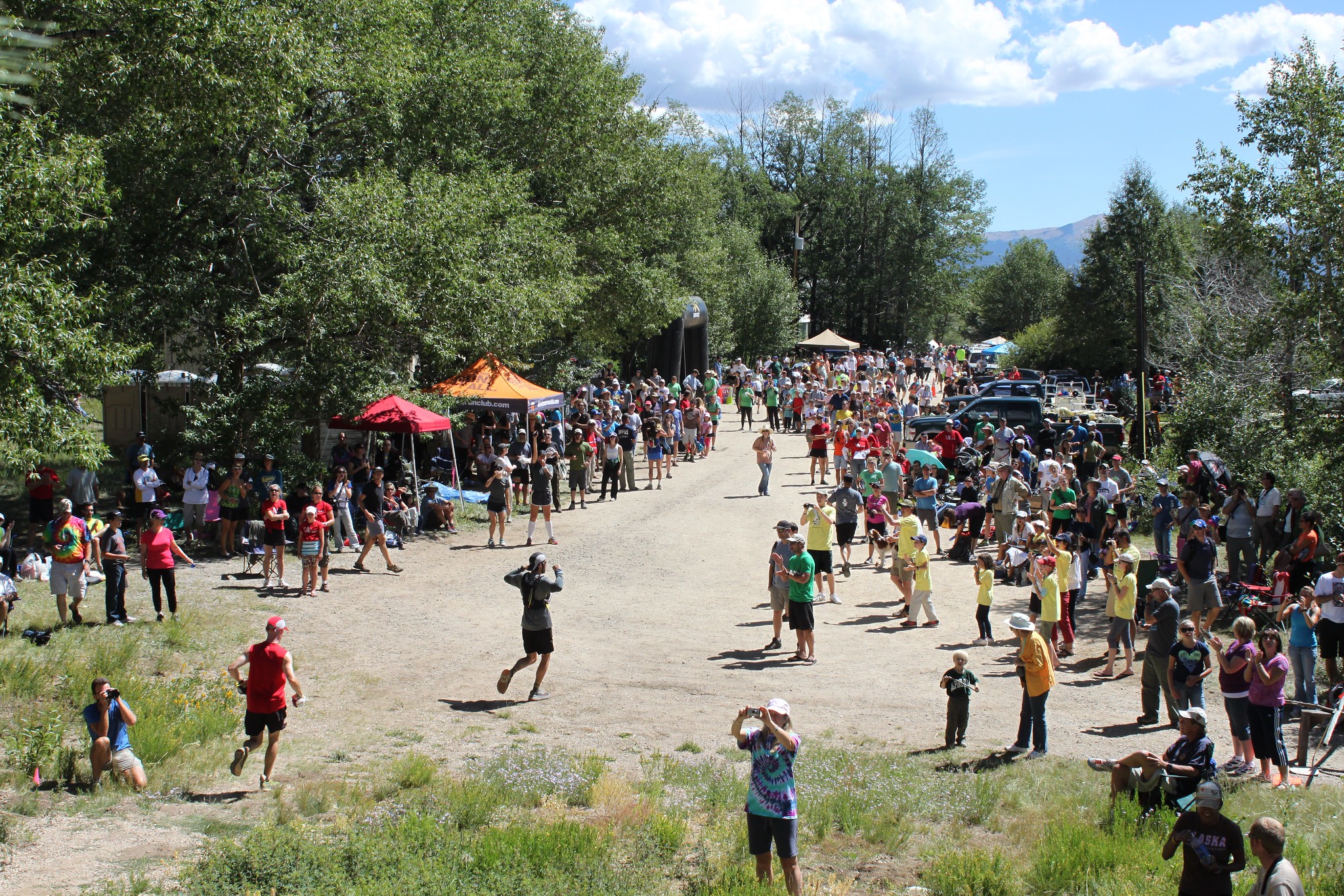 Twin Lakes Fishing Derby – Leadville Rod and Gun Club hosts this annual event with prizes and contests in various categories.
Leadville 100 – A 100 mile race through high elevation terrain, this event has been going since 1983. The route passes through Twin Lakes at the 40 mile mark, where there is a big aid station for runners.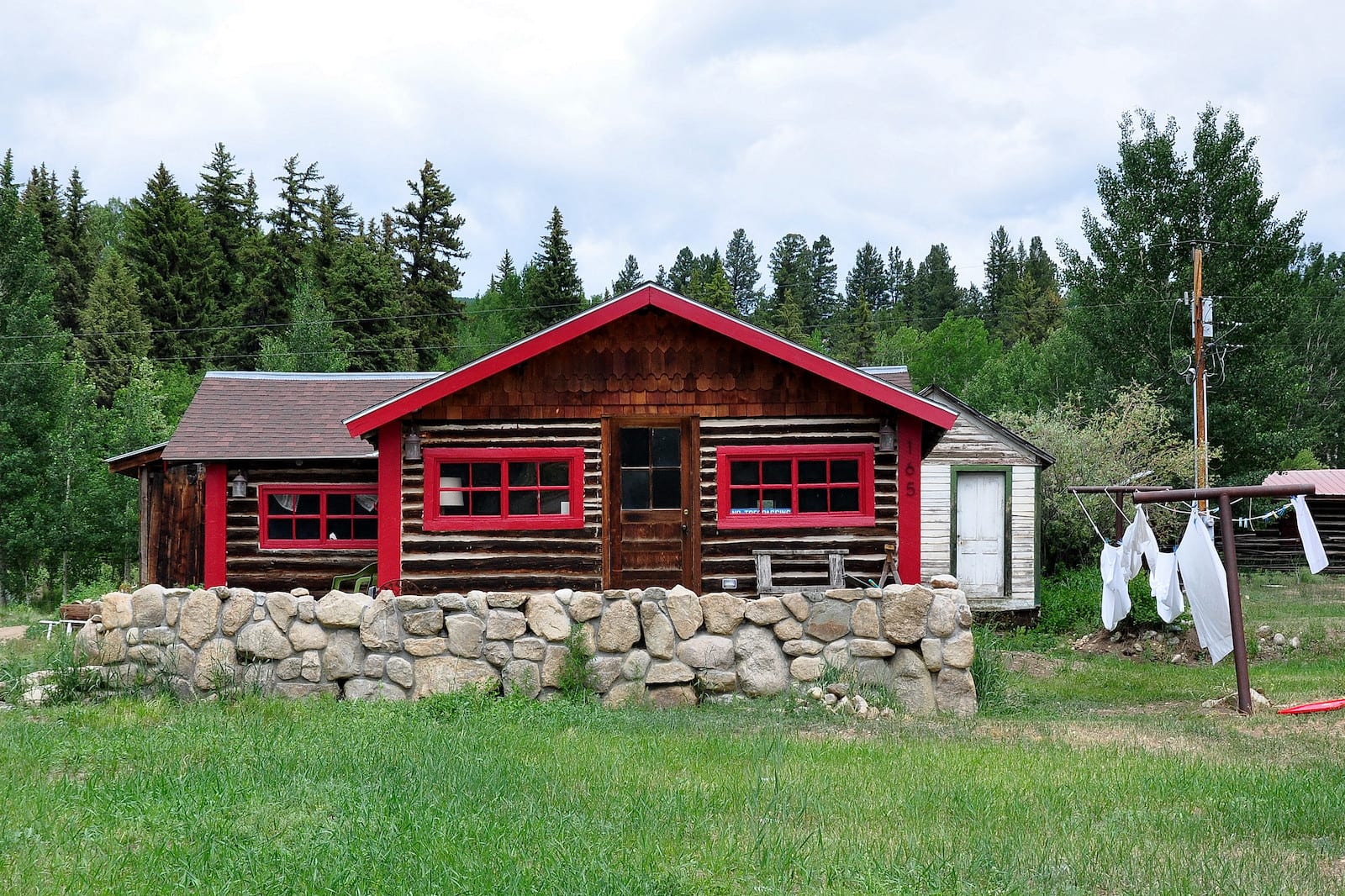 Activities near Twin Lakes
Federal Lands:
Ghost Towns:
Scenic Drives:
Ski Areas:
Towns:
Visit the town's official website.
Latest in Twin Lakes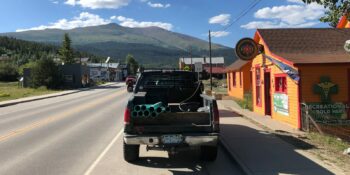 Whether you're looking to beat the summer heat of Colorado's urban front range, or are just…