Twin Lakes is a tiny alpine community tucked away off Highway 24 in between Leadville and Buena Vista. It's most known for its namesake set of lakes, Twin Lakes.
The census-designated place (CDP) is located at the base of Mount Elbert at 9,200 feet, Colorado's largest peak at 14,433 feet. Residing in Lake County, Twin Lakes is actually what gave the county its name. The town recorded a population of 171 residents in 2010. It has its own zip code of 81251.
Twin Lakes didn't get much attention as gold crazed fortune-seekers descended on Leadville, Colorado back in 1859. The focal point of the Pikes Peak Gold Rush, Leadville was originally known as Oro, the Spanish name for the precious metal. Gold fever soon subsided as it always does and what remained is one of the most picturesque settings in all of America, perhaps the world.
Main Attractions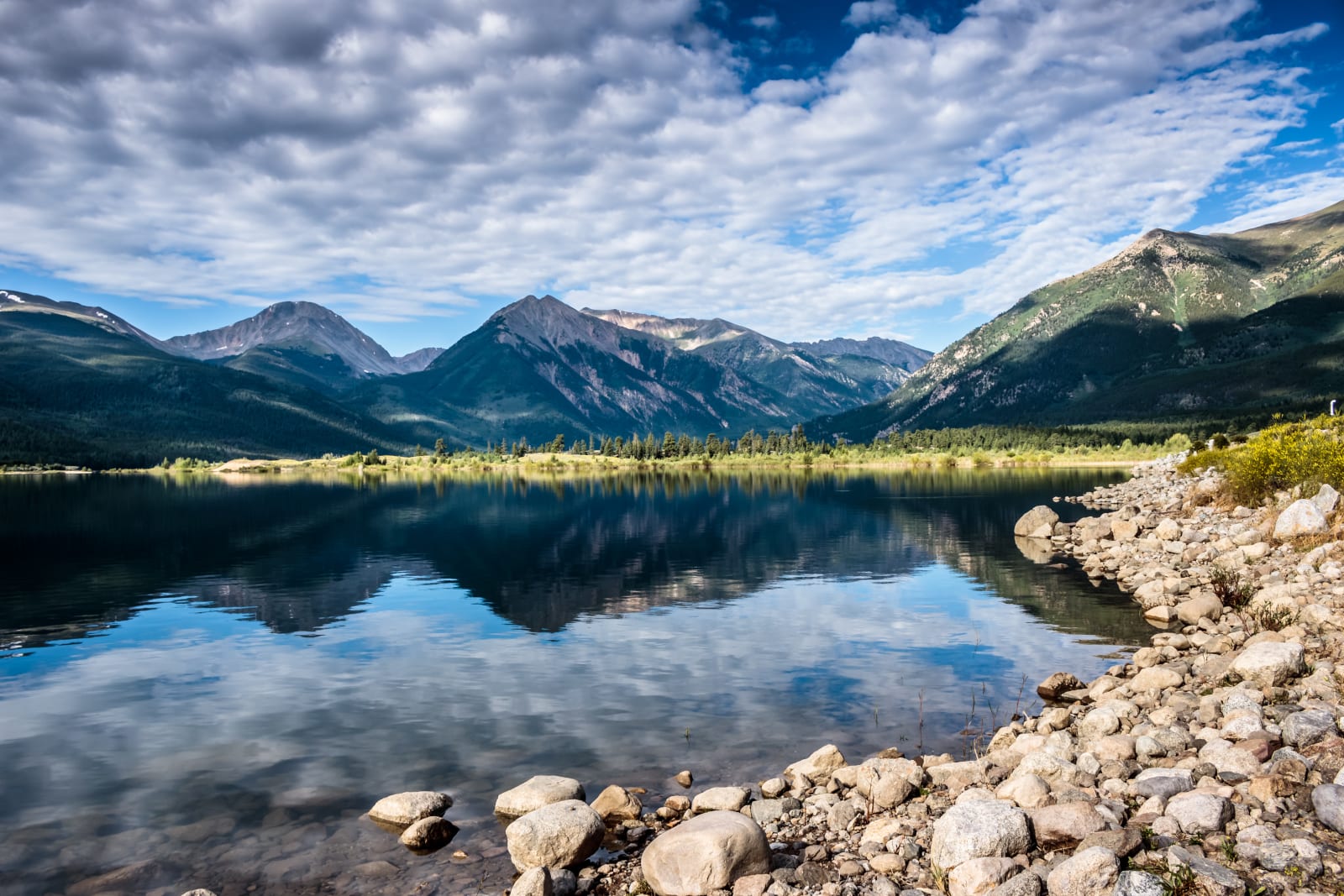 Twin Lakes Reservoir – Twin Lakes, just a few miles south of historic Leadville is as the name implies, a pair of pristine alpine lakes. Carved by glaciers during the last ice age, Twin Lakes is a haven for vacationers, sightseers and high altitude anglers, all rolled up into one majestic package.
The lakes were dredged to create a surface area of 2,700 acres, over four square miles of clear blue mountain water. The lakes are an upstream water storage area for the vastly expanding communities of the Front Range, as well as an exciting summer destination for thousands of outdoor enthusiasts.
Twin Lakes Ghost Town – Historic ghost town nestled in the center of town. There many buildings to see, which can be accessed year round. It's free to walk around the former mining village. In 1974 the Twin Lakes District was included on the National Register of Historic Places.
Independence Pass – In the summer travelers pass by Twin Lakes on their way over Independence Pass to Aspen. The 30 mile drive from town takes about an hour, which beats the 3 hour winter route via I-70.
Recreation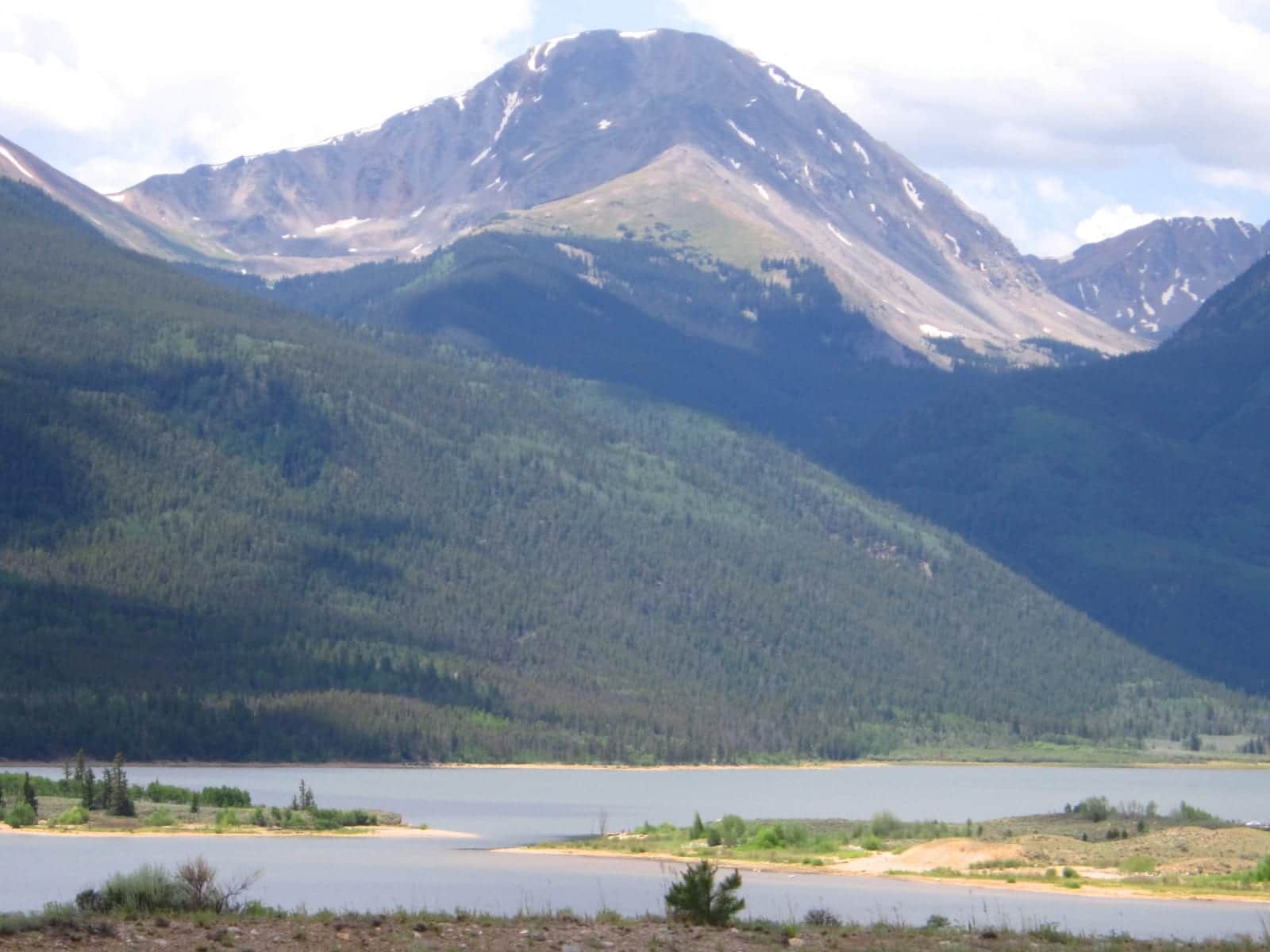 Two big lakes surrounded by giant mountains are the beautiful backdrop to this town. You can fish in the lakes year round, however they do freeze over so it's ice fishing in the winter. Camping is close by, both with lakeside campgrounds and free dispersed camping in the hills.
Biking – Mountain biking is increasing in popularity with each season. The trails now hold the telltale marks of the oversized tires popular in the sport.
Boating – Boating, fishing, kayaking, paddle boarding and now sail boarding are all popular summer activities on both the east and west lakes. Boat docks allow easy access from both lakes.
Camping – Quality campgrounds dot the lakeshore, creating a perfect starting point for outdoor expeditions into the surrounding mountains on dozens of miles of hiking trails.
Fishing/Ice-Fishing – The Colorado Division of Wildlife stocks the waters with rainbow, brown and native cutthroat trout each season. In the winter, the frigid mountain temperatures quickly freeze the surface of the lakes. It has become a premier ice fishing area for winter anglers.
The Leadville Rod and Gun Club hosts an annual Twin Lakes Fishing Derby with prizes and contests in various categories.
Hiking – The scenery is second to none and hikers often encounter mule deer, elk, black bear moose, whitetail deer and even elusive predators like coyotes and mountain lions.
The trails don't rise in elevation much, creating a perfect starting point for families, novice hikers, and those that are a little older but who still love the pristine wilderness.
Rock Climbing – Monitor is one of the best-kept secrets in rock climbing with over 50 sport and traditional routes all with varying degrees of difficulty.
Accommodations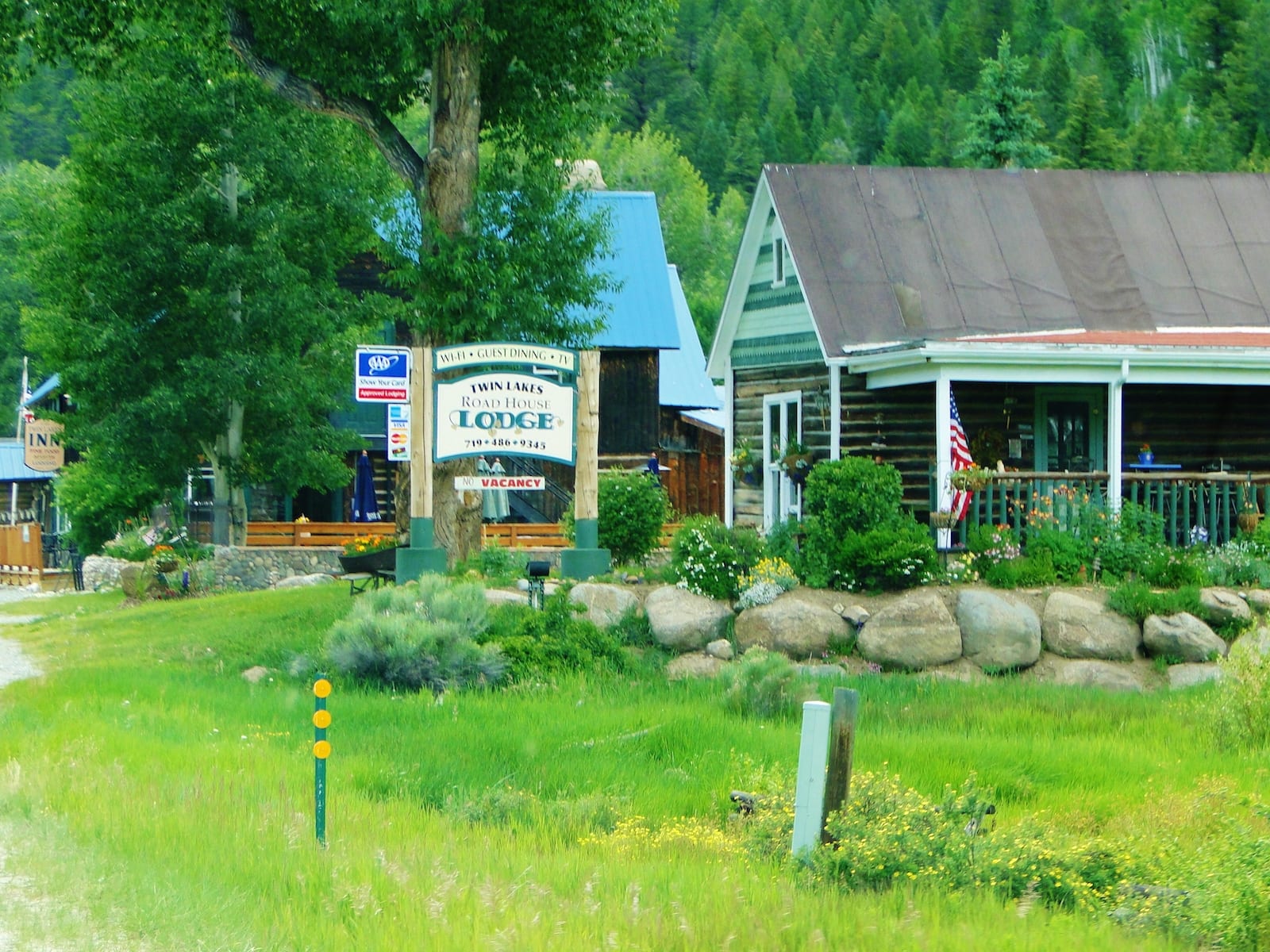 Hotels and lodging: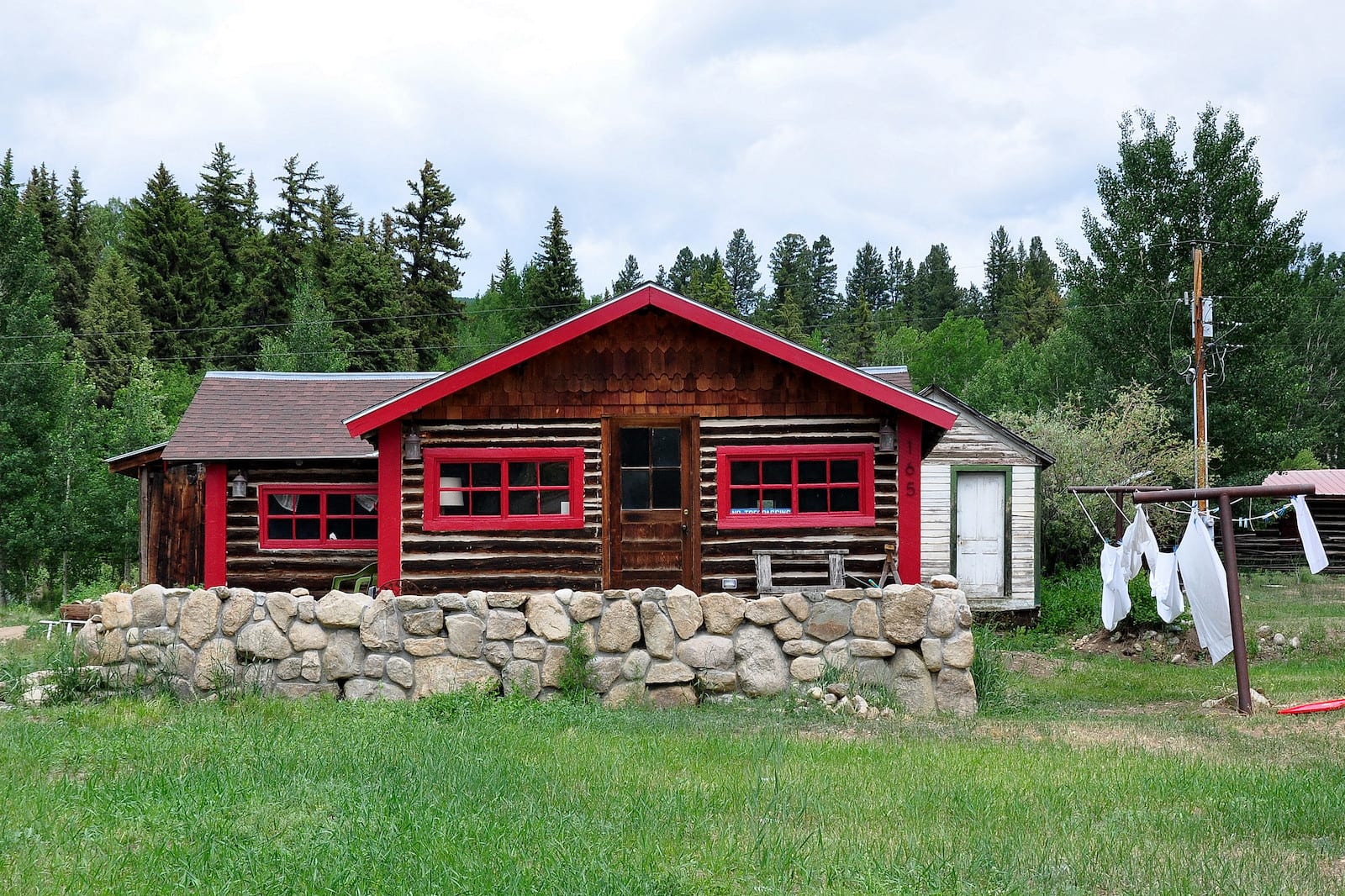 Activities near Twin Lakes
Federal Lands:
Ghost Towns:
Scenic Drives:
Ski Areas:
Towns:
Visit the town's official website.
Latest in Twin Lakes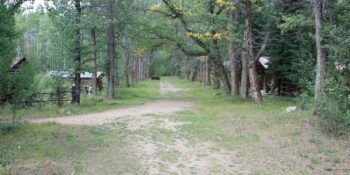 Clear Creek Canyon is full of ruins from Colorado's early mining days. There are four remaining…