[Abandoned log cabin in Twin Lakes, Colo. Photo: J McDowell] Twin Lakes is a tiny alpine community tucked away off Highway 24 in between Leadville na d Buena Vista. It's most known for its namesake set of lakes, Twin Lakes.
The census-designated place (CDP) is located at the base of Mount Elbert at 9,200 feet, Colorado's largest peak at 14,433 feet. Residing in Lake County, Twin Lakes is actually what gave the county its name. Te town recorded a population of 171 residents in 2010. It has its own zip code of 81251.
In the summer travelers pass by Twin Lakes on their way over Independence Pass to Aspen. The 30 mile drive from town takes about an hour, which beats the 3 hour winter route via I-70.
Main Attractions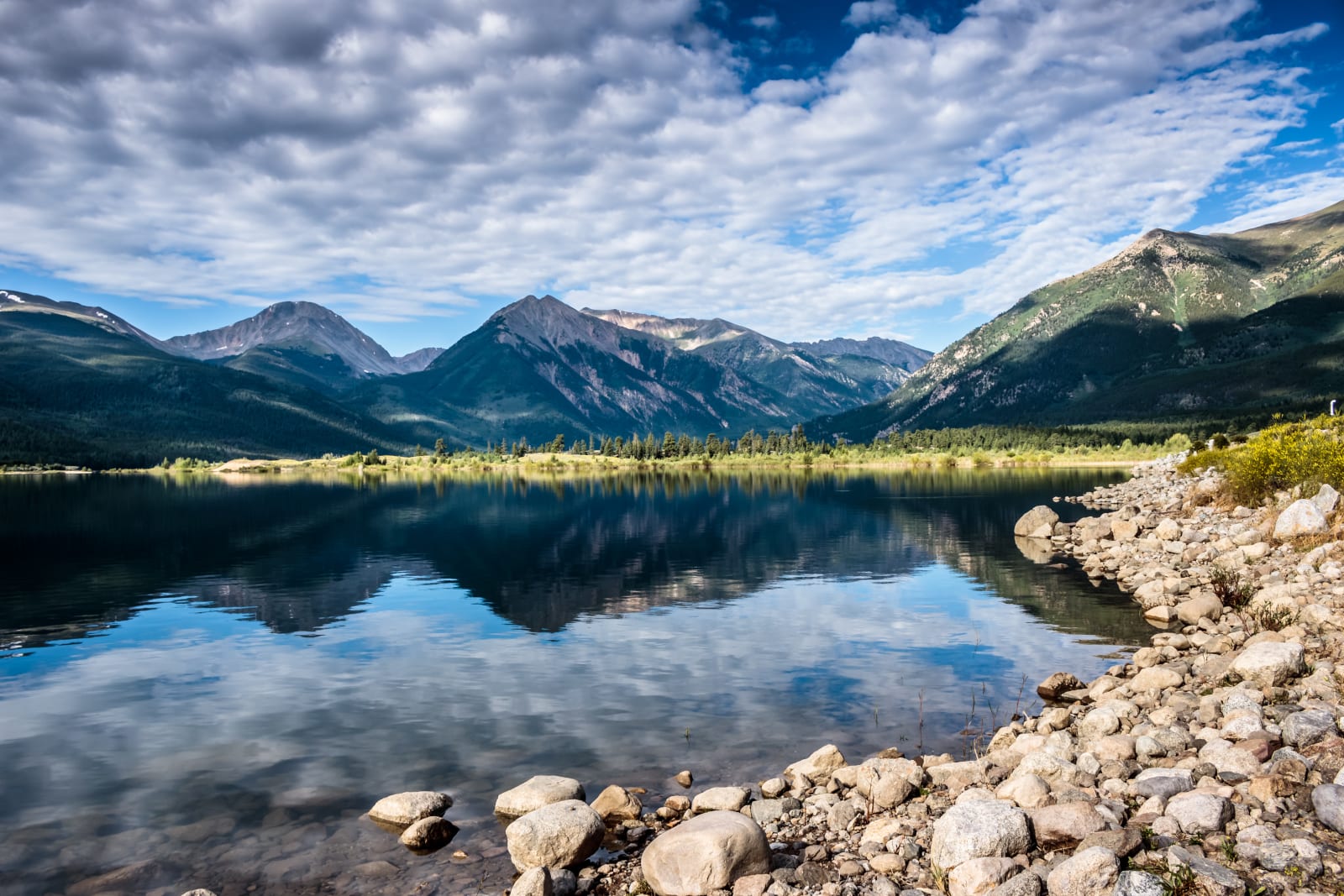 Twin Lakes – Two big lakes surrounded by giant mountains are the beautiful backdrop to this town. You can fish in the lakes year round, however they do freeze over so it's ice fishing in the winter. Camping is close by, both with lakeside campgrounds and free dispersed camping in the hills.
Twin Lakes Ghost Town – Historic ghost town nestled in the center of town. There many buildings to see, which can be accessed year round. It's free to walk around the former mining village. In 1974 the Twin Lakes District was included on the National Register of Historic Places.
Accommodations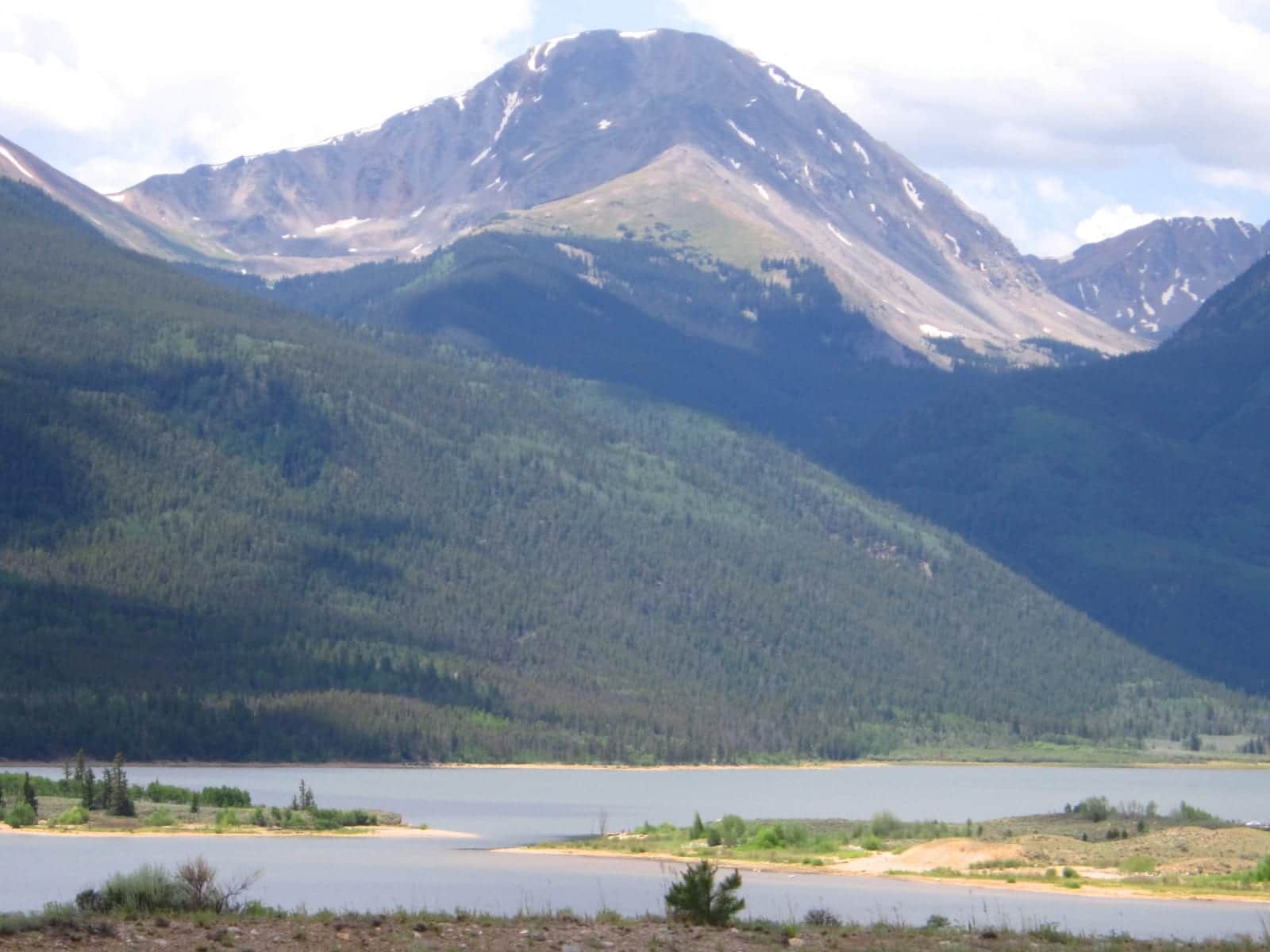 Things To Do near Twin Lakes, CO
Federal Lands:
Ghost Towns:
Scenic Drives:
Ski Areas:
Towns:
Visit the town's official website.