Designated as a Wilderness area in 1980, the expansive Collegiate Peaks Wilderness now contains 165,864 acres and is under the protection of the U.S. Forest Service. It's located near Buena Vista and is part of three national forests: the San Isabel, Gunnison, and White River National Forests.
The wilderness is most famous for its eight "fourteener" peaks, known as such because the peaks elevate to more than 14,000 feet above sea level. Most of the individual peaks in the wilderness were named after Ivy League universities such as Mt. Harvard, Mt. Oxford, Mt. Columbia, etc., hence the name "Collegiate Peaks".
Other famous peaks include the Three Apostles, Huron Peak, Mt. Missouri, La Plata Peak, and Mt. Belford.
Activities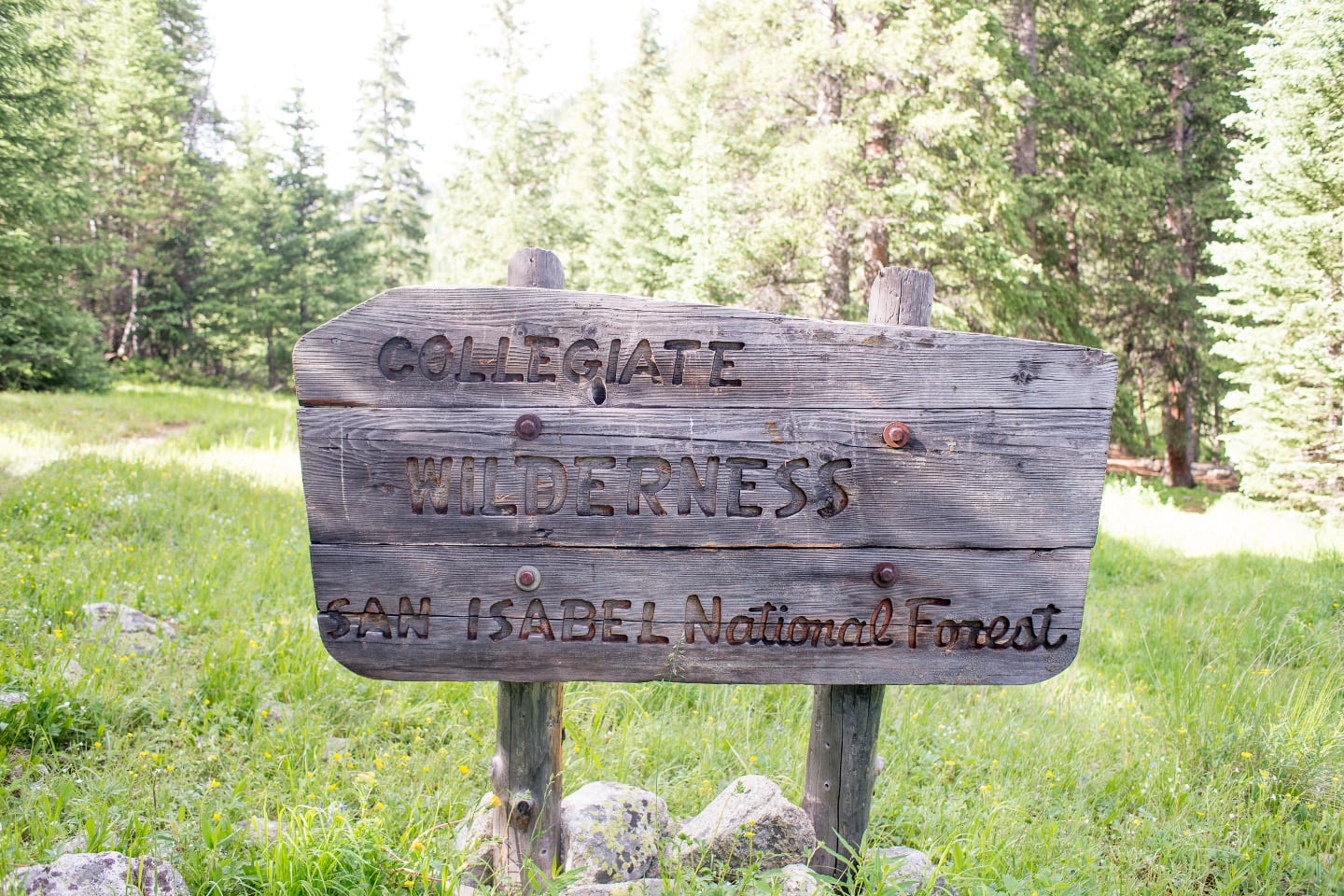 There is no doubt that the main activities in the Collegiate Peaks Wilderness are hiking and mountaineering. The high concentration of fourteeners in one location provides ambitious hikers with the opportunity to climb as many summits as they can challenge themselves to climb.
For more casual hikers, the views from even one of the fourteener peaks are breathtaking and would surely be an achievement in and of itself. The U.S. Forest Service reminds visitors that climbing the Collegiate Peaks is a very popular activity and that visitors should not expect solitude.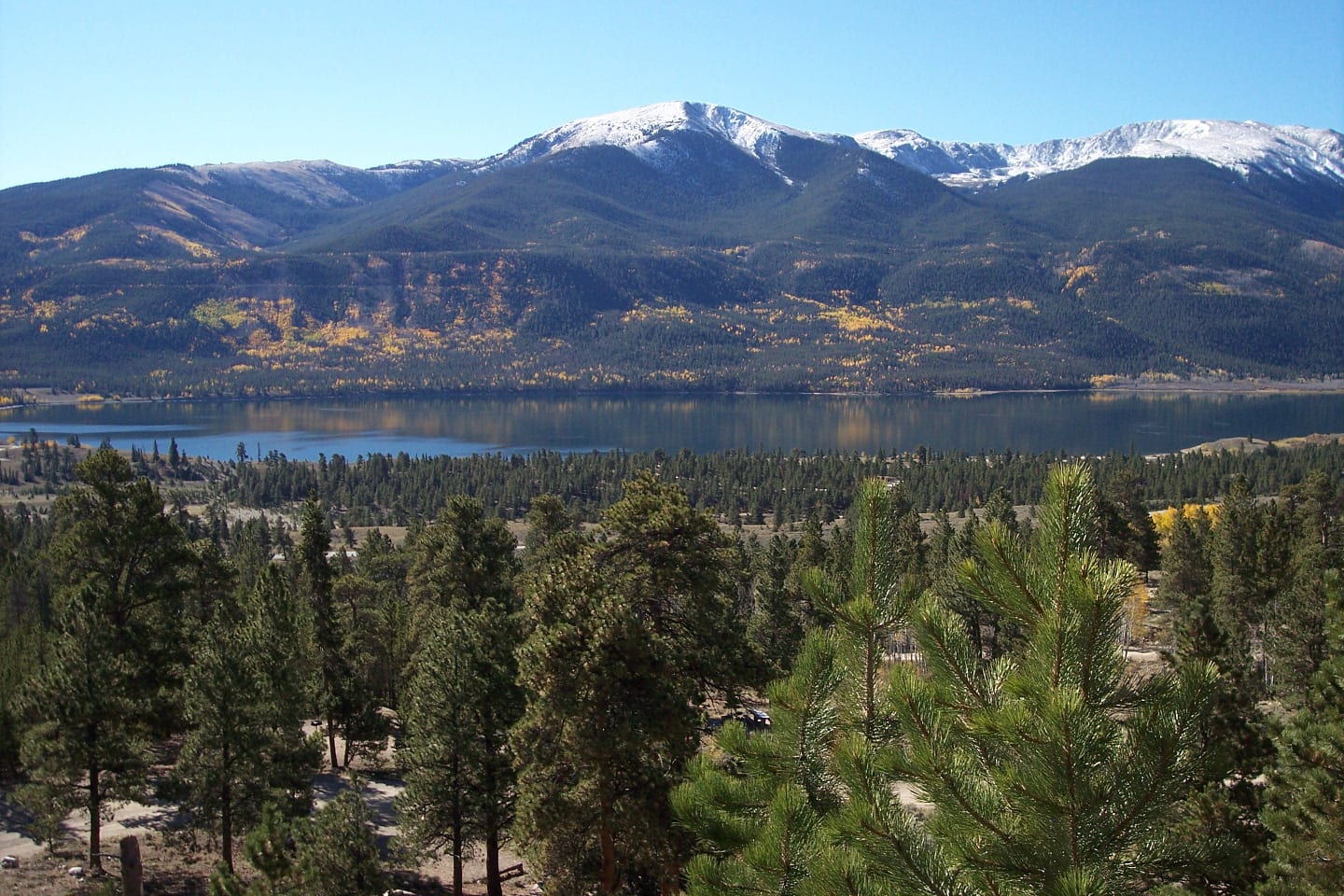 Another recommended activity in the Collegiate Peaks Wilderness is fishing. The wilderness' impressive 165,864 acres land area is home to various lakes and creeks that are ideal for fishing. Anglers can also enjoy scenic views of the surrounding mountains as they fish.
Getting There
There are many ways to access the wilderness, but the easiest way is to depart west from Buena Vista onto Country Road 306. The road leads to several trailheads into the wilderness.
Details
Nearby Towns:
Phone: 970-945-2521
Season: Year-round
Established: 1980
Management: USFS
Website: fs.usda.gov/…