Known as the "Crossroads of the Rockies", Poncha Springs is a unique highway town that lies at the intersection of US-50 and US-285 at 7,464 feet of elevation. There are several places to eat along both highways and Salida is only about five minutes away.
National forests surround the Chaffee County town, so recreation is everywhere. In the winter, Monarch Mountain is a local favorite and is only twenty minutes from downtown. To the nearby east and north are Salida and Buena Vista, respectively. As of 2020, about 995 people resided in Poncha Springs.
History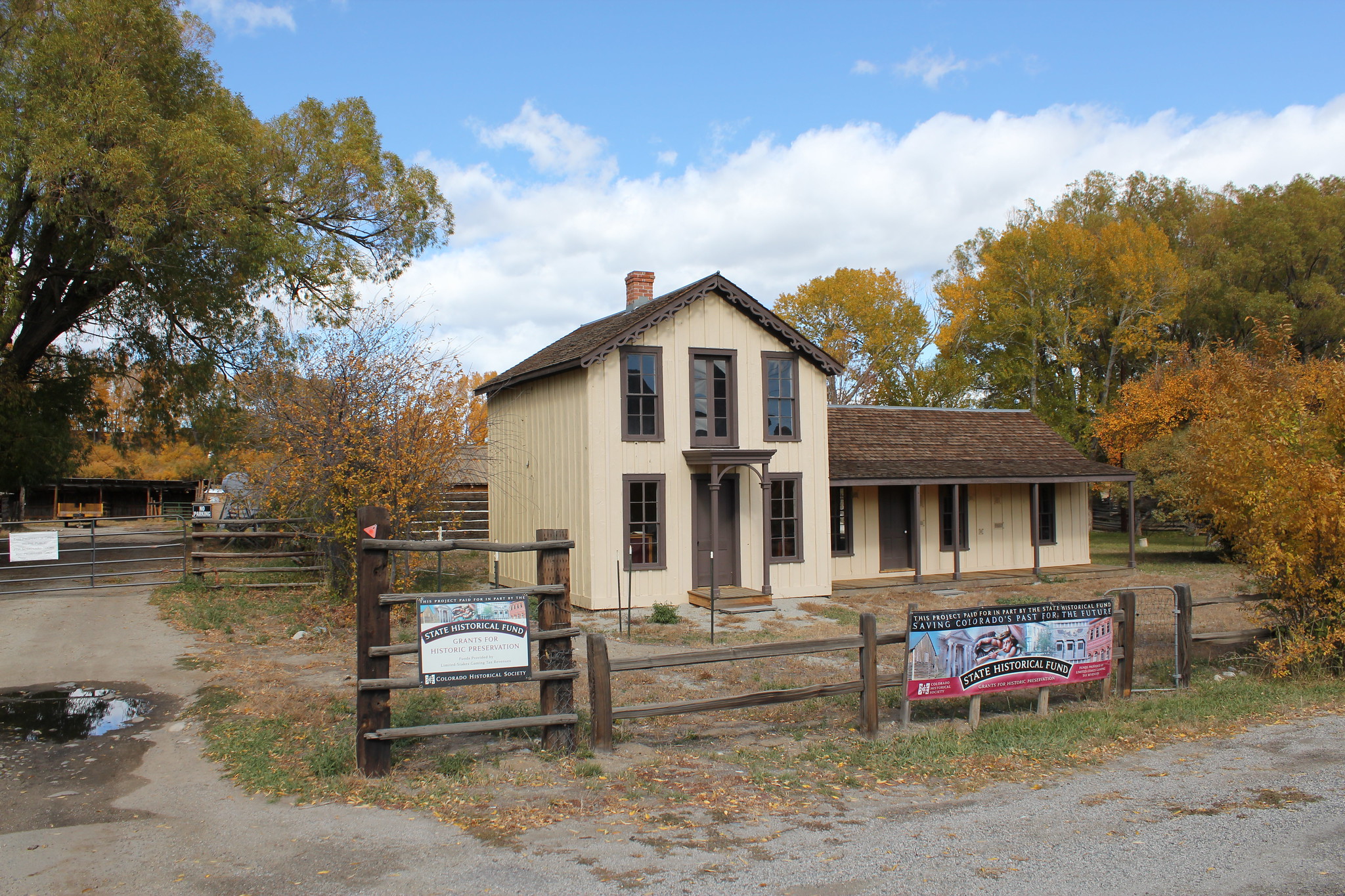 Poncha Springs was originally inhabited by the Ute tribe, who utilized the land for hunting and camping. Before the first settlers arrived in 1860, many groups of people passed through the area and documented it. Nat Rich and Bob Hendricks built the first cabin in Poncha Springs in the 1860s, which can still be visited today.
The town became an official election precinct in 1867, and by the 1870s the population was flourishing. There was a construction boom and many essential buildings were constructed before the town was officially incorporated in 1880. Over 2000 people called Poncha Springs home before a fire broke out in 1887 and destroyed many of the wooden buildings.
Upwards of 100 hot springs can be found surrounding the town, and they served as a popular tourist activity for much of the early 1900s. Many notable visitors including Ulysses S. Grant enjoyed the natural hot baths until they were capped shortly after 1935. The hot water was pumped to Salida and has been under their jurisdiction ever since.
Main Attractions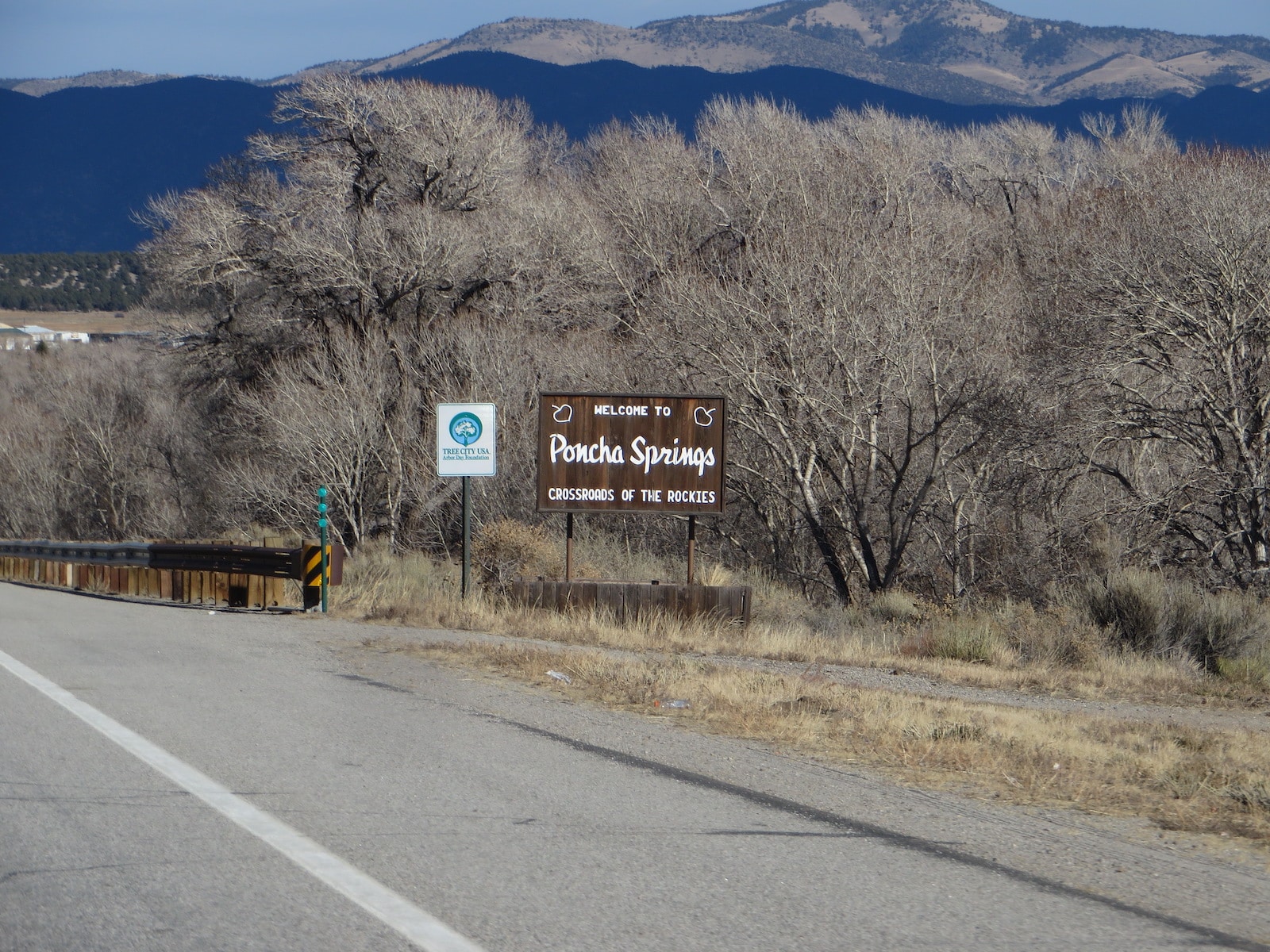 Monarch Pass – Take Highway 160 west to reach this beautiful, 11,312-foot mountain pass and the home to Monarch Mountain Ski Area. You can ride the Monarch Scenic Tram at the top of the pass. On the opposite side of the Continental Divide and this pass, you'll find the Gunnison River Valley.
Poncha Pass – Just after Poncha Springs, Highway 285 turns into Poncha Pass. This winding road summits at 9,010 feet, and leads you into the San Luis Valley in under 30 minutes. It divides the Arkansas and Rio Grande rivers' watershed east of the Continental Divide.
Recreation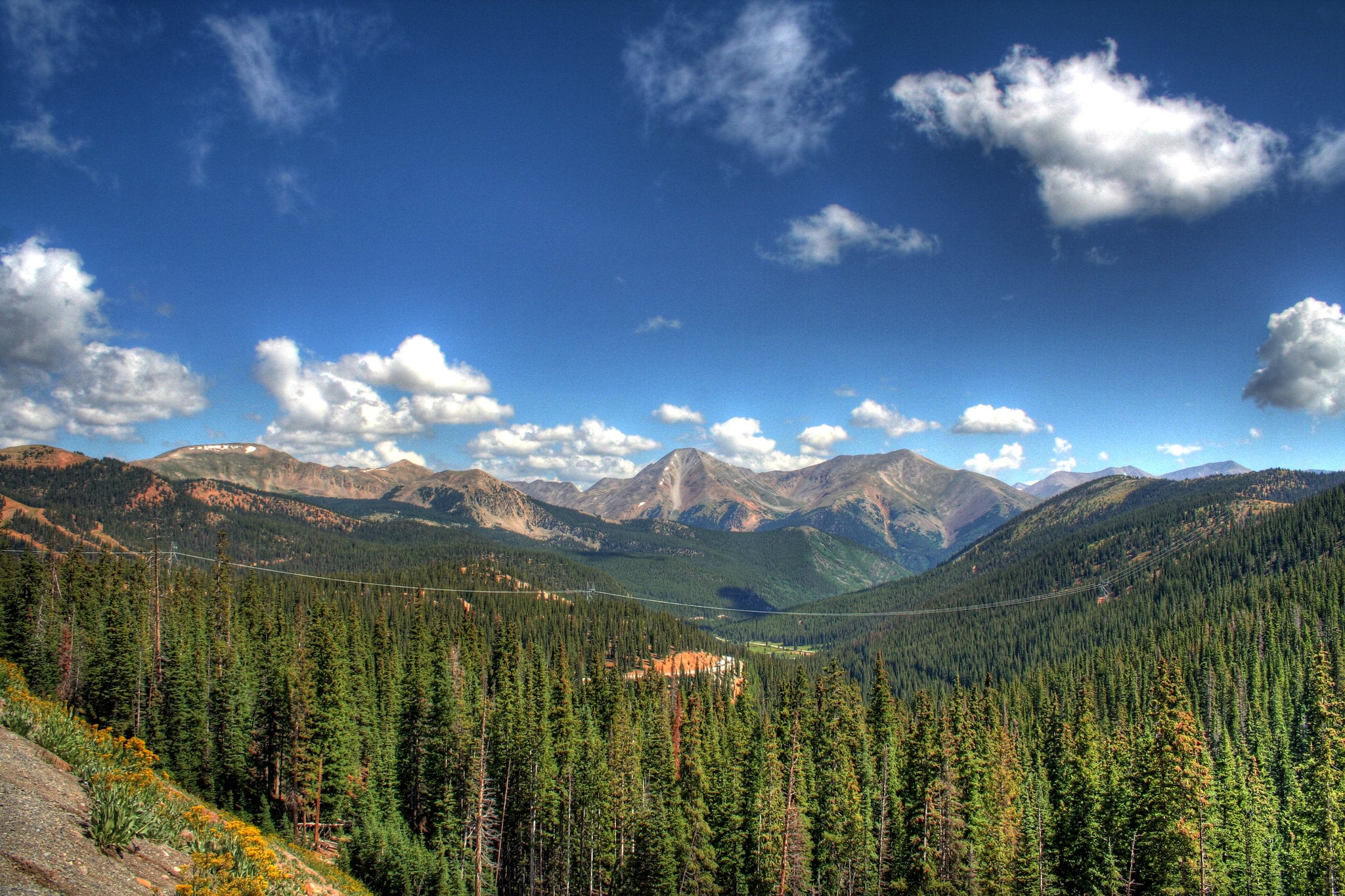 Camping –
Primitive car camping is fairly easy to find on Monarch Pass, just look for dirt roads that lead to campsites.
A favorite spot that most passenger cars can handle is a detour over Old Monarch Pass (Co Rd 237). It's 1.3 miles to the top and then meets back up with US-50 on the other side of the Divide. There is plenty of camping along this old pass and throughout the nearby national forests.
Read about the camping near Poncha Springs and Salida.
Disc Golf – Poncha Springs Disc Golf course is on the south end of town and has an 18-hole course on 20 acres of beautiful land.
Fishing – The Arkansas River misses town but can be accessed in Salida for plenty of trout.
Hiking – Greens Creek hiking trail is 17 minutes to the east of town and has several miles of gentle hiking in a valley next to a creek before making its way up to Monarch Crest.
Accommodations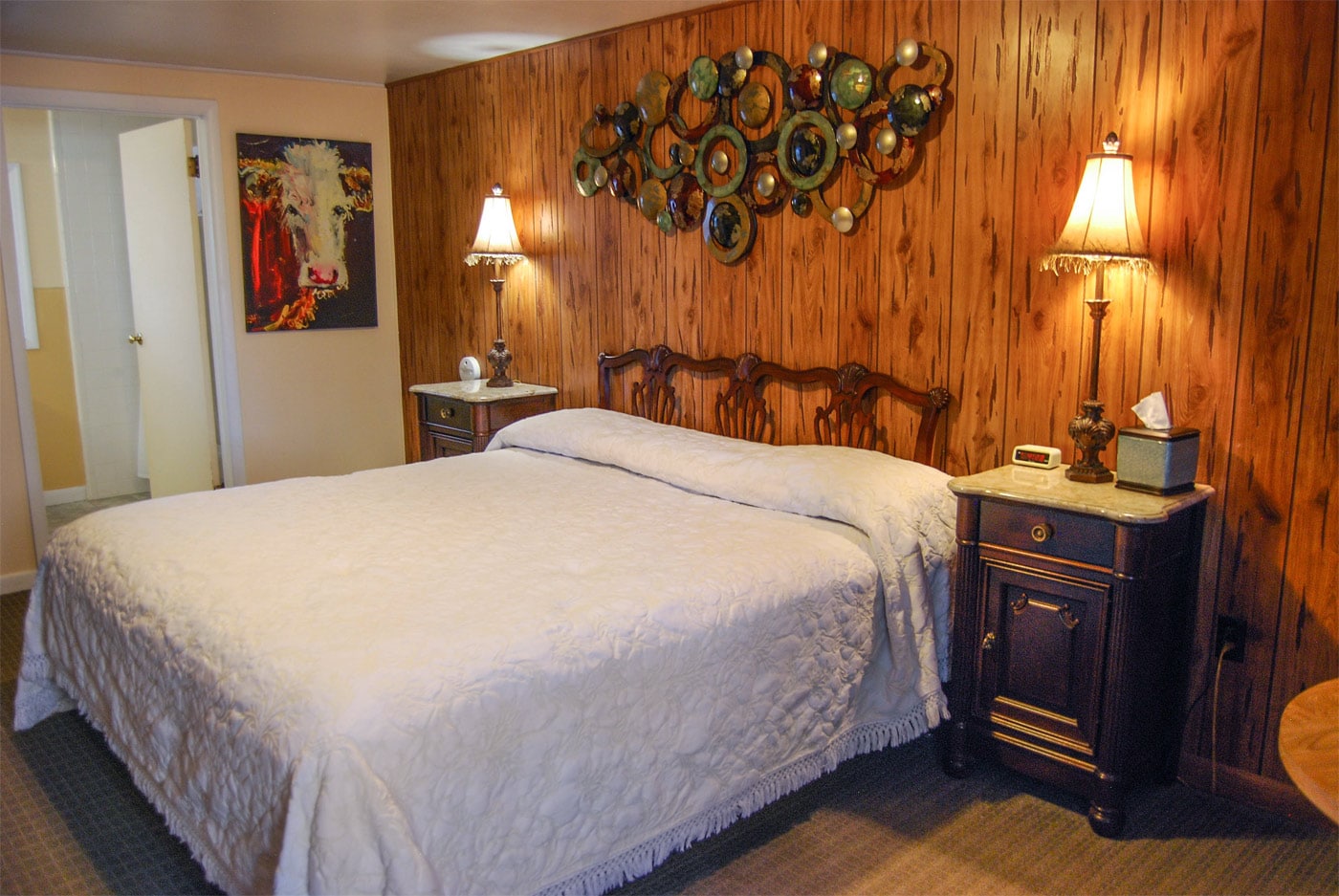 Monarch Mountain Lodge – This 3-star alpine accommodation can be found only a 15-minute drive west of Poncha Springs on Monarch Pass.
Poncha Lodge – Comfortable accommodations can be found at the Poncha Lodge, a family-run motel right in town.
Discover neighboring Salida's top hotels for more local Chaffee County accommodations.
Dining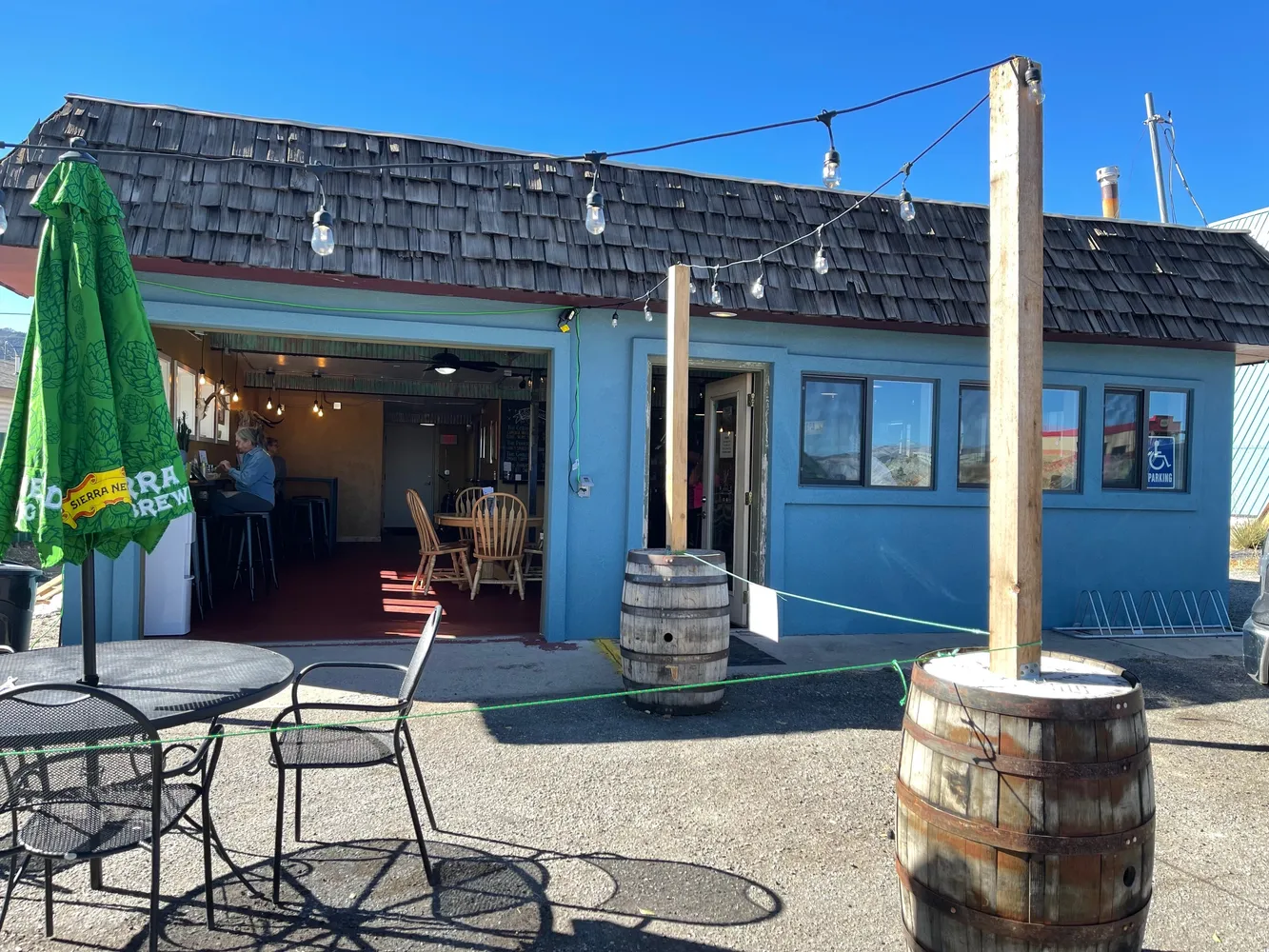 Tony's Restaurant – A local favorite for Mexican and American food.
Thai Mini Cafe – Excellent Thai food in a low-key eatery.
Poncha Pub – Located inside the Happy Valley Center, which is a gas station that serves as a convenience store, liquor store, bar, and deli. It's a unique place that serves and sells beer, gas, and made-to-order sandwiches.
Special Events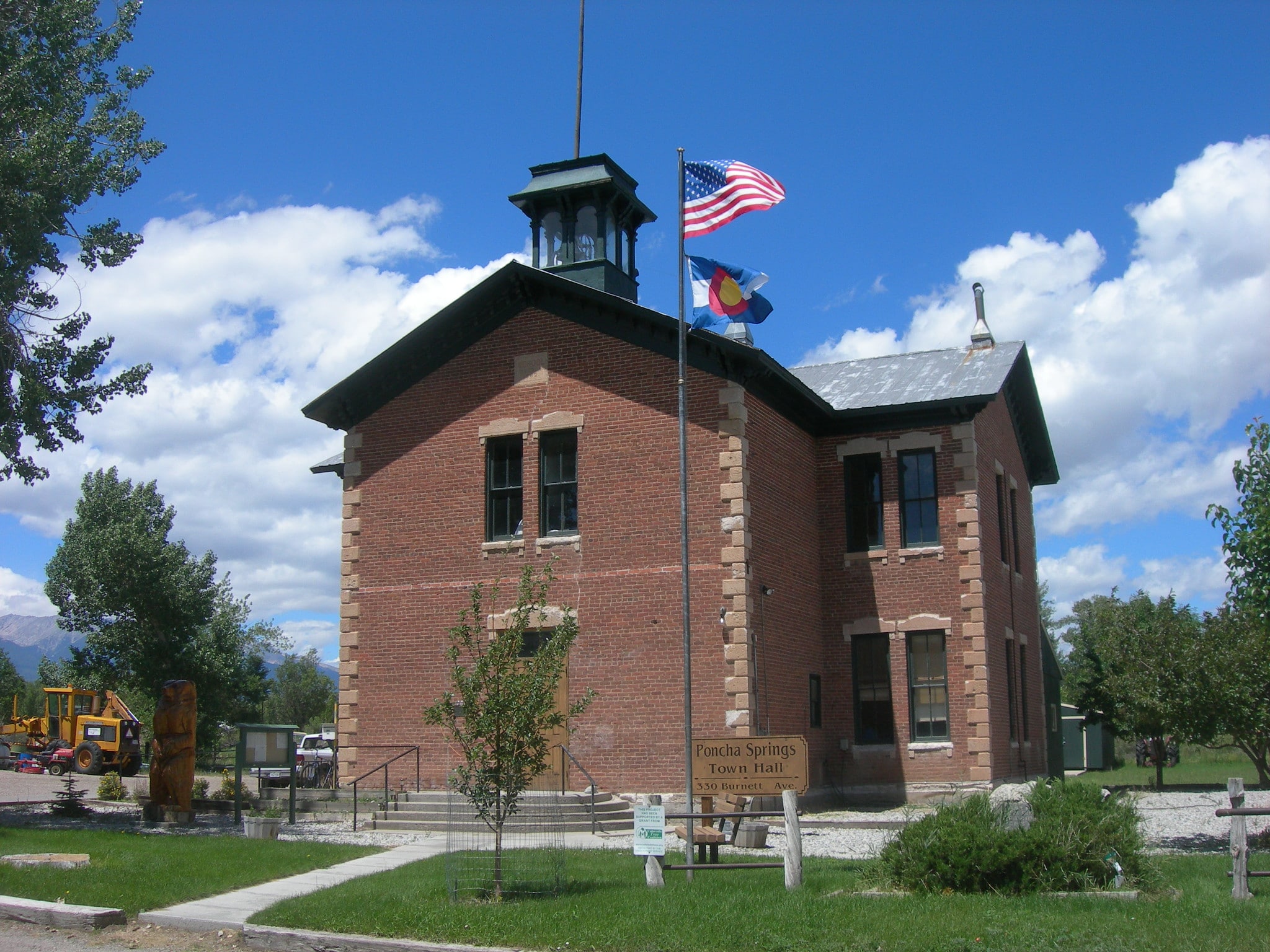 May – Town Clean-Up Day and Annual Lunch – An all-day event held at Town Hall to provide a place for residents to dispose of large items from around the house. A local church will provide coffee, cinnamon rolls, and lunch for participants.
Jul – 4th of July Parade – Community members and organizations construct floats to show off each year at this summer celebration.
Activities near Poncha Springs
Amusement:
Camping:
Federal Lands:
Ghost Towns:
Hot Springs:
Landmarks:
Scenic Drives:
Ski Areas:
State Parks:
Towns:
Waterfalls:
Whitewater Rafting:
Latest in Poncha Springs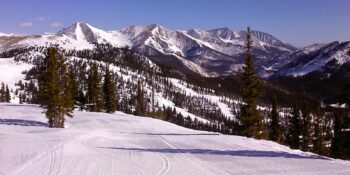 There's no question Colorado is one of the top destinations in the country for skiing. With…