Often missed and overshadowed by its taller neighbor, Tabeguache Peak is a remarkable "hidden" gem nestled in the San Isabel National Forest. Near Poncha Springs and Salida, Colorado, this beauty is 14,155 ft (4314 meters), is part of the Sawatch Range, and boasts breathtaking views of the surrounding Arkansas Valley.
Tabeguache Peak was given this name in honor of the Tabeguache band of the Utes.
Trail Routes
There are two trail routes that come with Tabeguache Peak, one of which is shared with its close neighbor Mt. Shavano. Please be advised that the Jennings Creek trailhead is permanently closed due to extreme erosion and should not be taken under any circumstance. All trail routes are a difficulty of Class 2.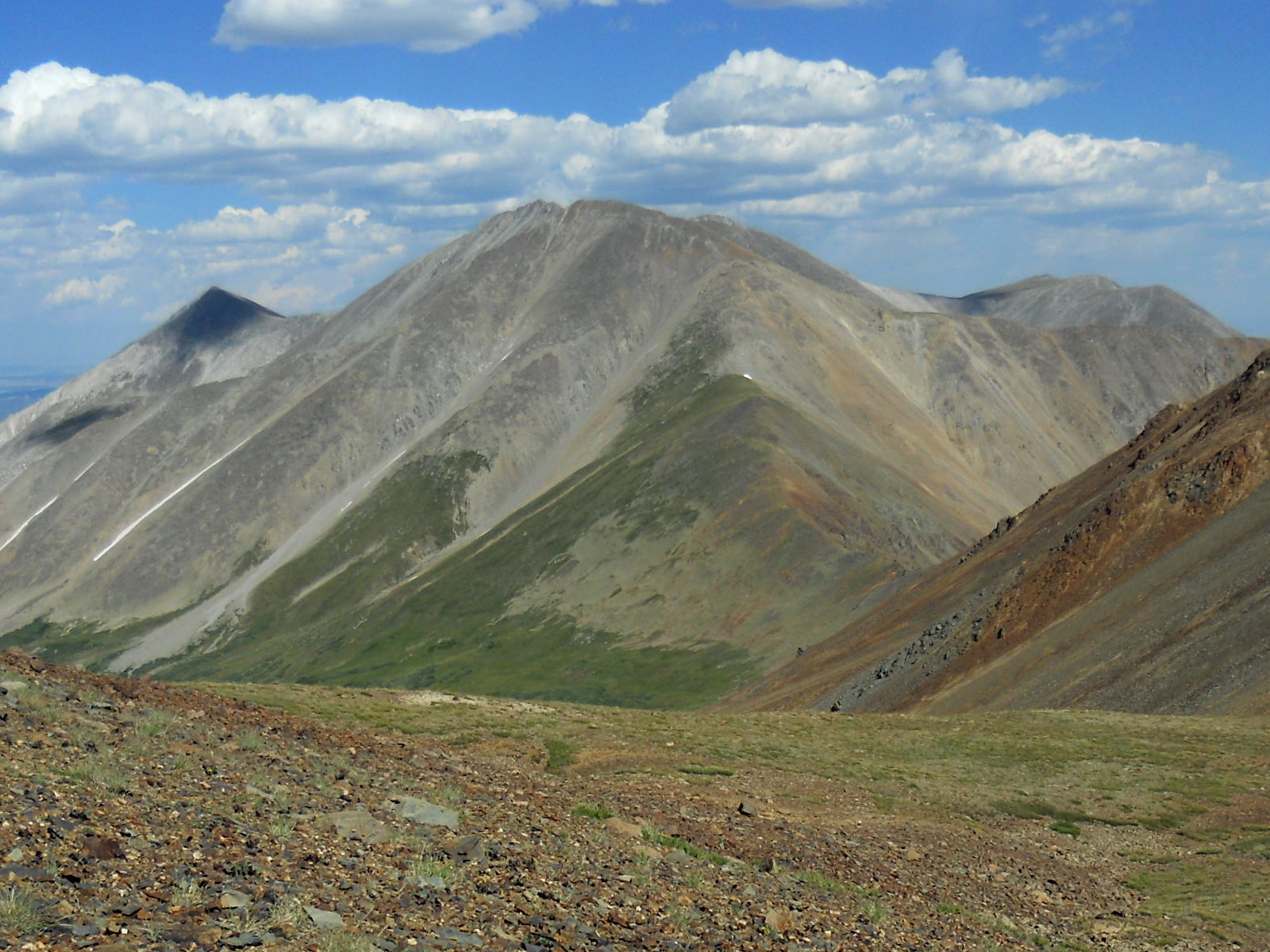 Blank Gulch trail – Blank Gulch Trailhead is roughly 11-miles roundtrip with the connecting trail from Mt. Shavano. Driving west on Highway 50 from Poncha Springs, take a right onto County Road 250. At about 4.5 miles, take the left fork onto Forest Road 252. The trailhead is roughly 3 miles in with a small parking lot and restroom.
Browns Creek trail – Browns Creek Trailhead can be found by driving on Highway 285 between Buena Vista and Poncha Springs. Turning west onto County Road 270, continue on for about 1.5 miles until reaching a 4-way intersection. Keep heading west, over a cattle guard, and continue for another 2 miles before turning left at another intersection.
The trailhead is a little under 2 miles away with a restroom and small parking area. This trail has a roundtrip of roughly 8 miles.
Activities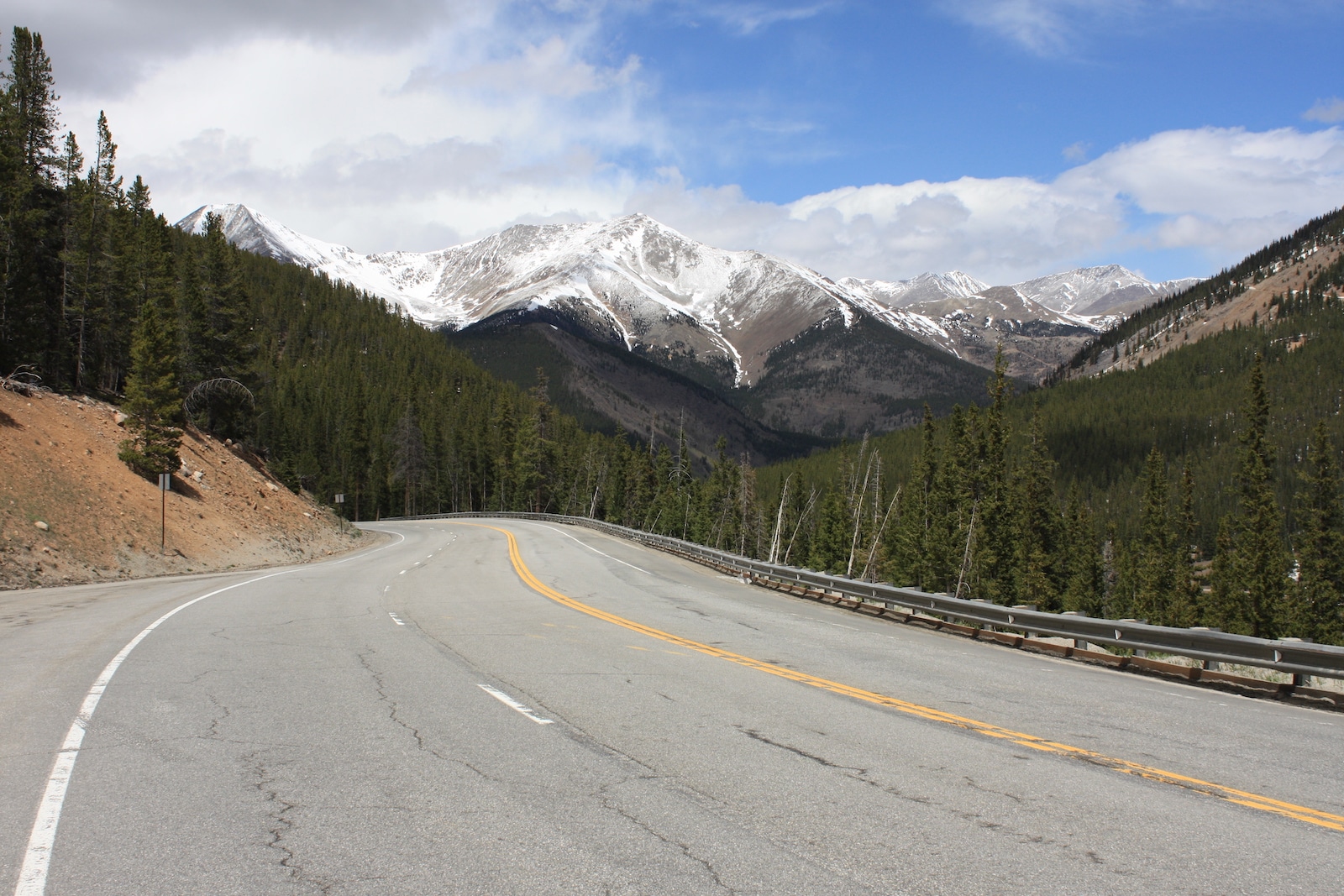 Camping – All trailheads are to remain free of campers, but low-impact, dispersed camping is free and plentiful along the trails. For those who wish to camp prior to the trails, there are three different campsites to choose from close by;
Angel of Shavano Group Area (toilets, drinking water, hand pump, and accepts reservations),
Angel of Shavano Campground (toilet, drinking water, hand pump, no reservations/first-come, first-serve basis), best suited for tents,
and the North Fork Campground (toilet, no water, no reservations/first-come, first-serve basis) with a rough road/high clearance to reach.
All campgrounds have free parking but do require a fee for overnight stays.
Read about the camping near Poncha Springs and Salida.
Fishing – The Sawatch Range has multiple lakes constantly stocked with Rainbow Trout and with the Arkansas River in close proximity, anglers of any ability will love the surrounding beauty while breathing in the crisp Colorado air. Those who plan on fishing into the afternoon and evening hours should come prepared with appropriate clothing in the event of abrupt weather changes.
Hiking – The hike to summit is filled with spots to stop and view the local flora and fauna, bird watch, or enjoy a bite to eat. Those who are willing to tackle an extra 14er to bag in one day can also summit the nearby Mount Shavano. Adventurers should always come prepared with water, snacks, and extra clothing for possible changes in weather.
There is some rock climbing available in the area with pitched ascents and rock scrambles near the summit. It is heavily advised to avoid McCoy Gulch.
Horseback Riding – Equestrians can enjoy the great outdoors with their own horses or from outfitters in the area. Trail rides do come with a fee (varies depending on outfitter) and can range from an hour to a full day.
Mountain Biking – A favorite activity due to the 140+ mile trail connecting the towns of Grand Junction and Montrose, though some may choose to stick with the traditional hiking trails in the area. There are biking outfitters in the area that offer various packages and price ranges for guided mountain biking tours or adventurers can tackle the trails on their own using their own equipment.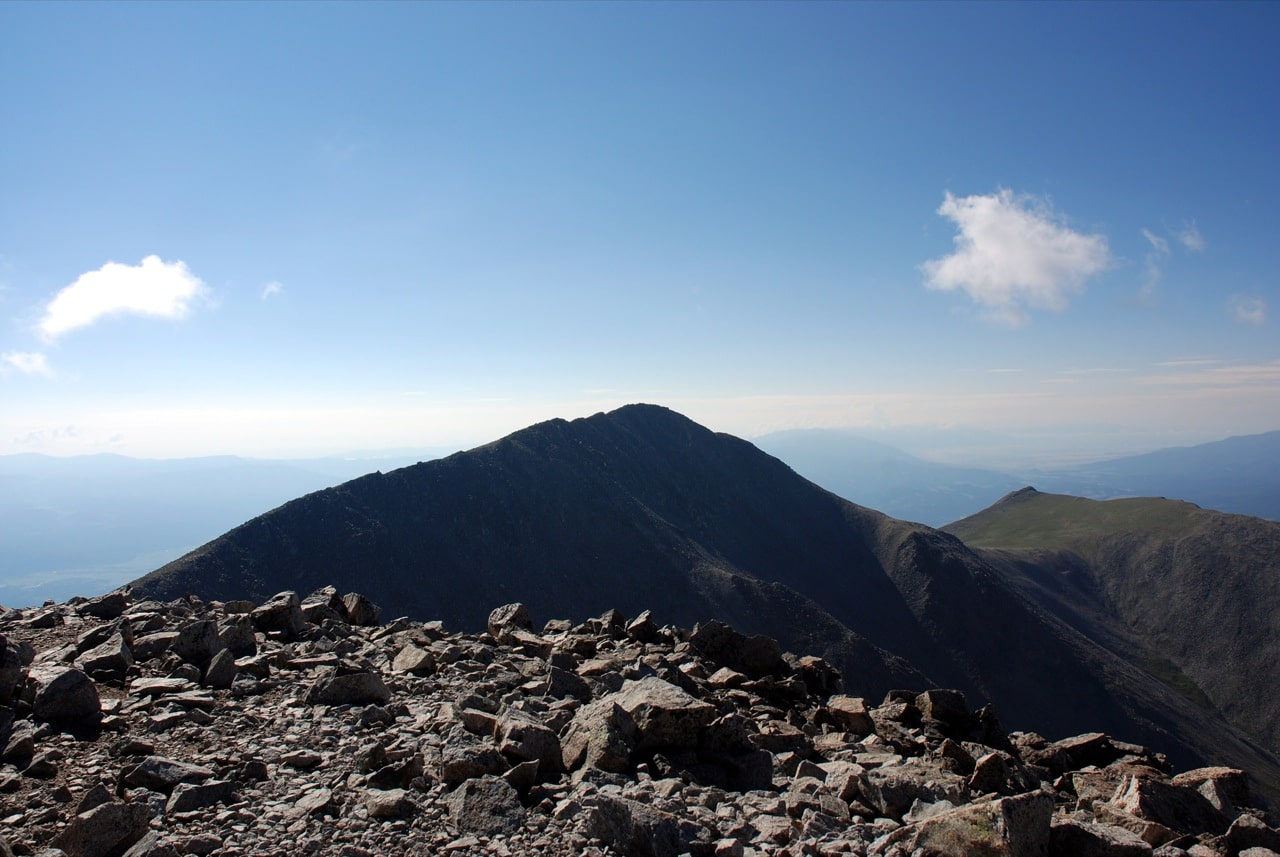 Details
Address: San Isabel National Forest, Chaffee County, Colorado
Nearby towns:
Elevation: 14,155 ft (4314 meters)
Pets: Yes
Season: Year-round