Cottonwood Hot Springs were used for centuries by the Ute Indians as a spiritual gathering area. Today, they are a fully-developed set of rustic hot springs and overnight accommodations just west of downtown Buena Vista.
The rustic resort is located just outside Buena Vista, on your to Cottonwood Pass, which takes you over to Almont and CB. From its base at the Continental Divide, Cottonwood is a relaxing oasis with a variety of soaking options. It's a locals' favorite, complete with overnight lodging and a laid-back atmosphere.
Facility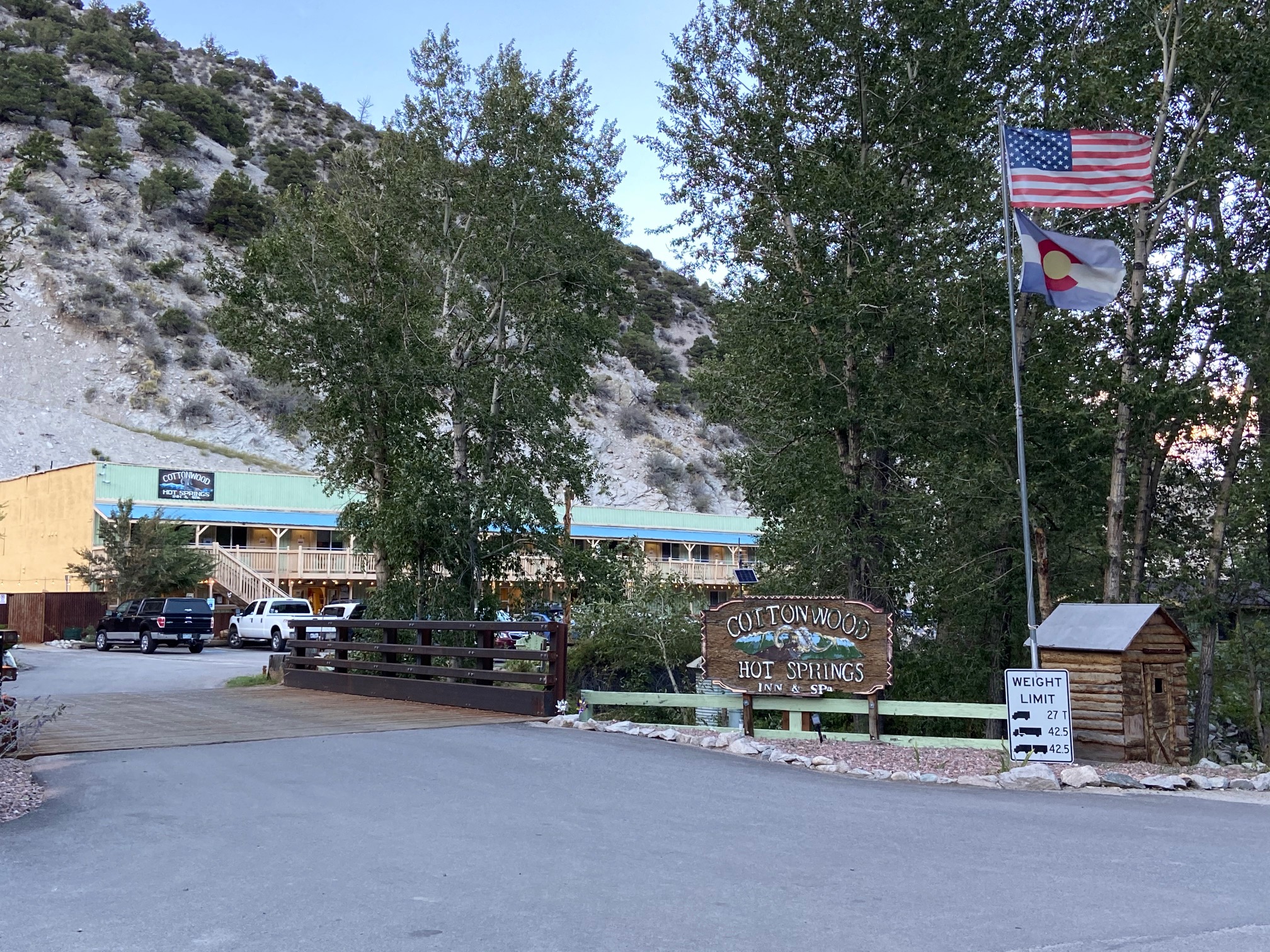 These geothermal, hot mineral springs are entirely fed by gravity and are known for their therapeutic and medicinal value. There are several pools of varying sizes and temperatures, with the hottest reaching up to 110° F and the lowest around 94° F. Pool guests also have access to a dry sauna in addition to two private creekside pools that require an additional fee.
There's also a cold pool to plunge into along Cottonwood Creek. It's located behind the changing rooms and sauna.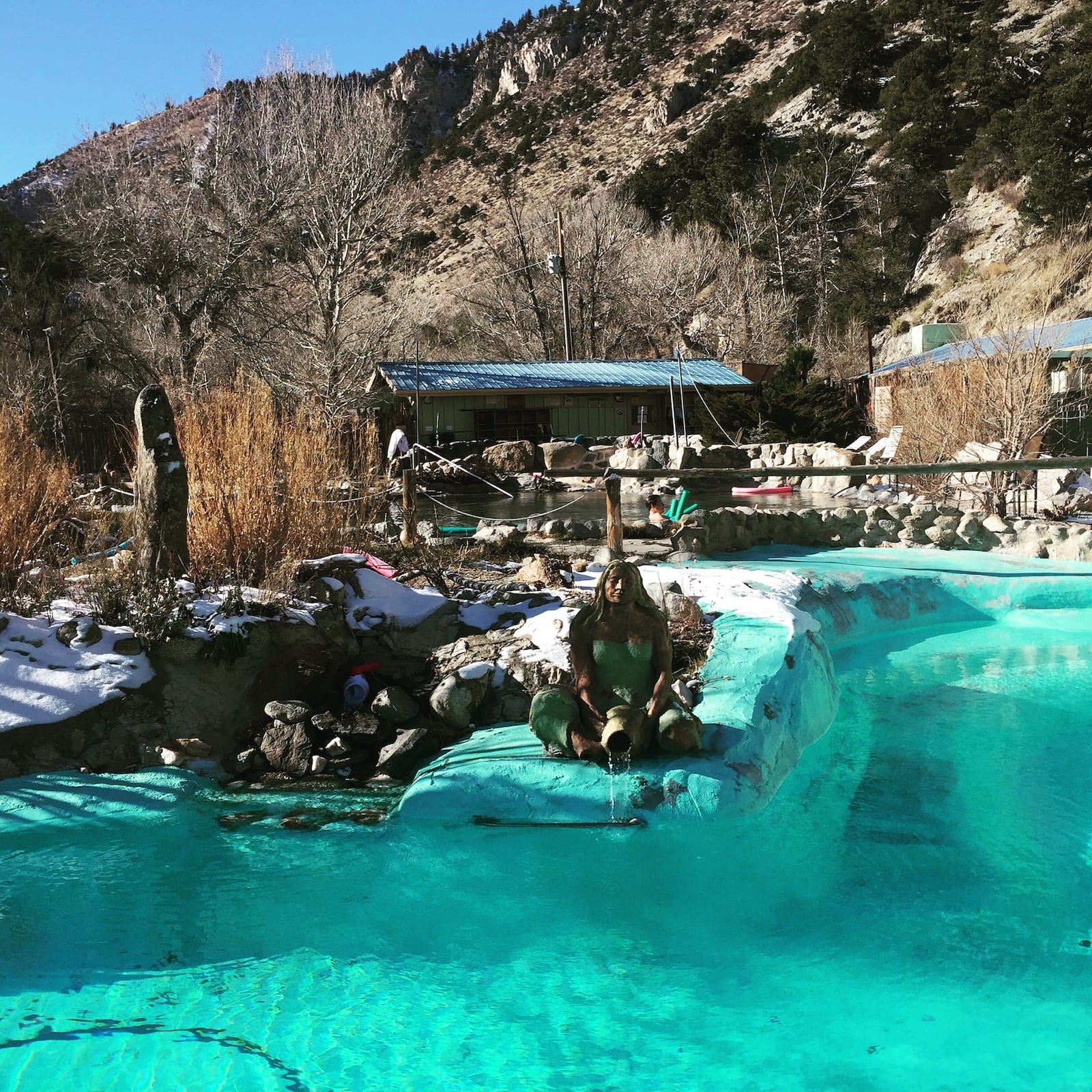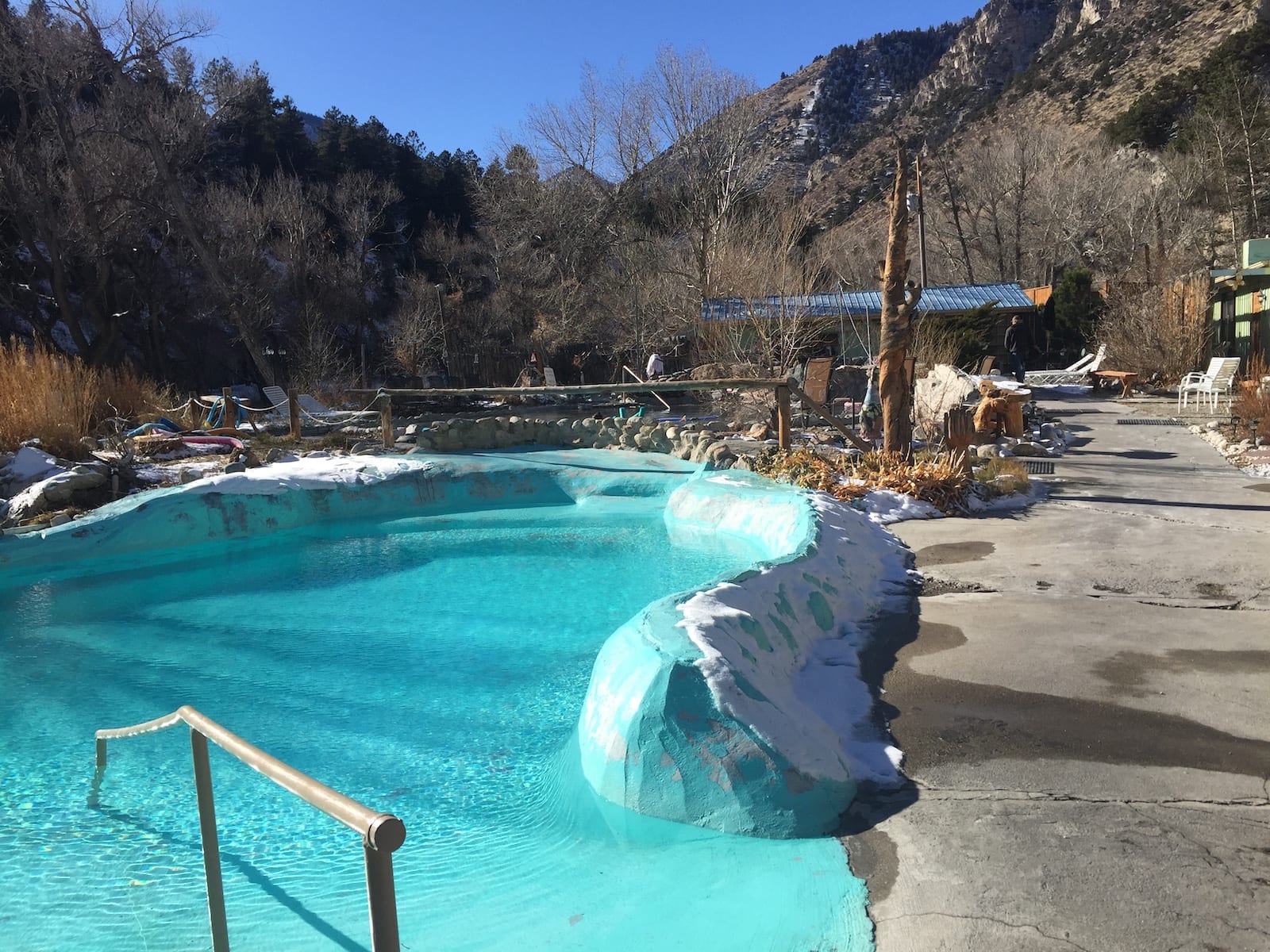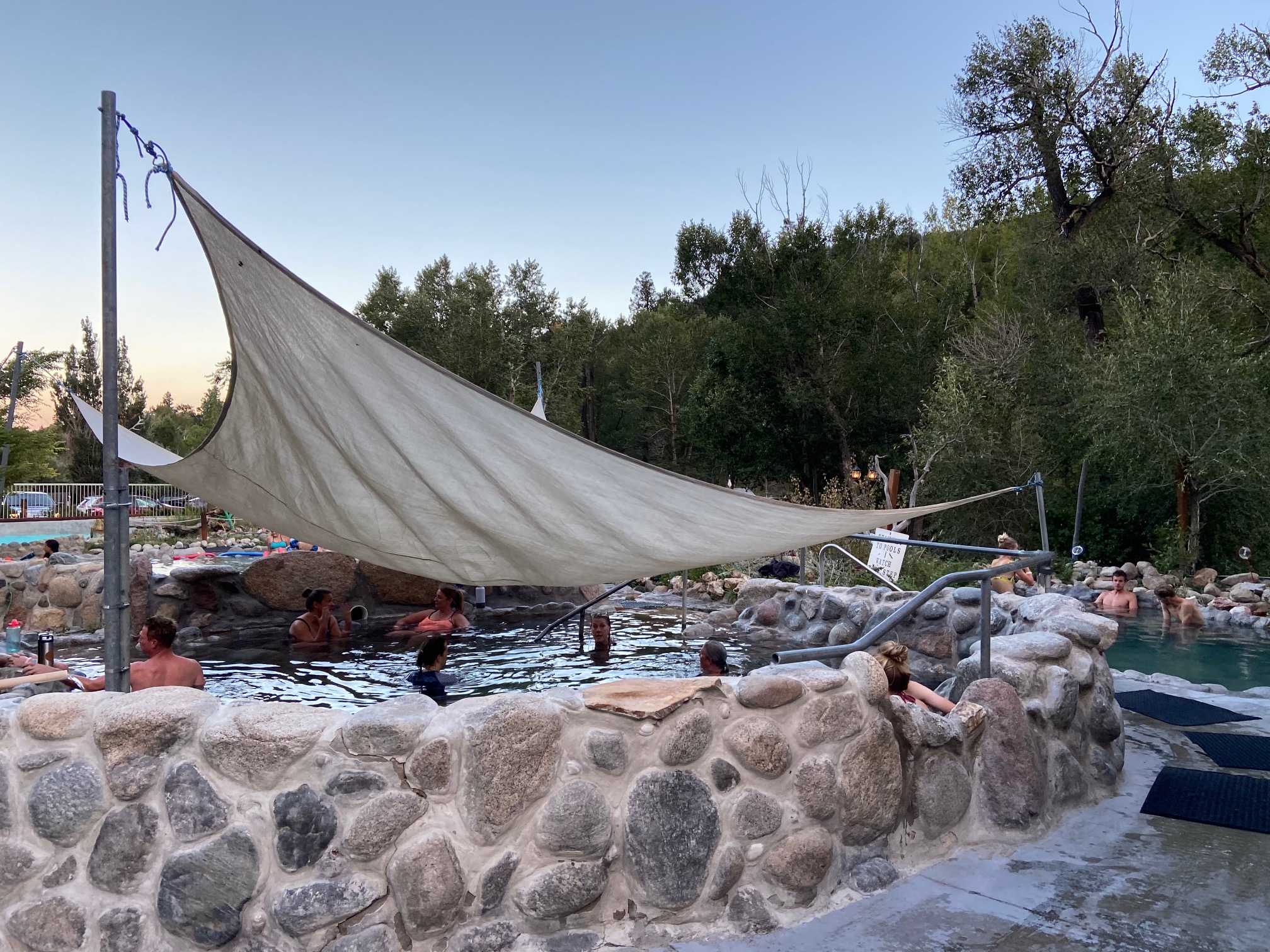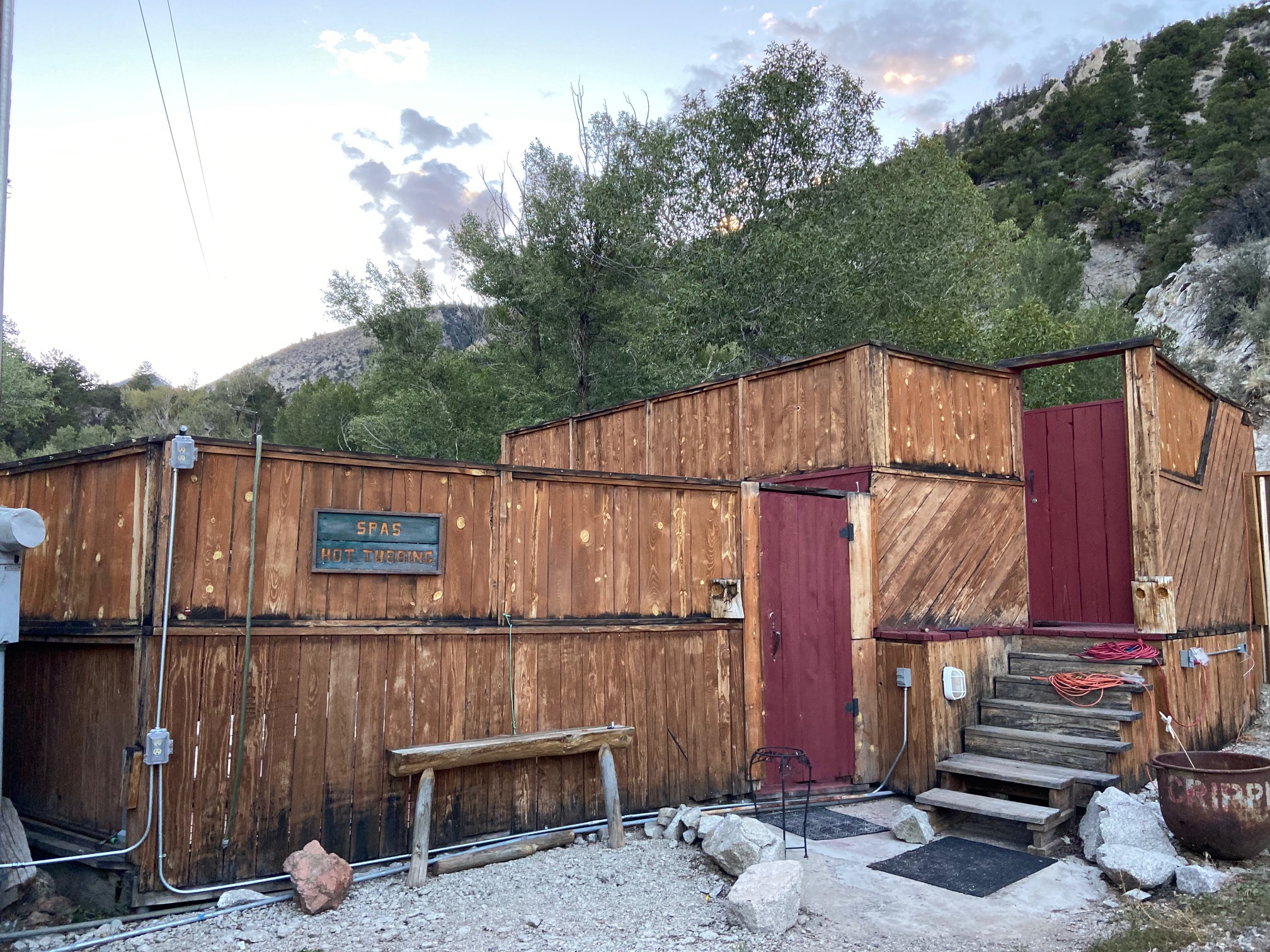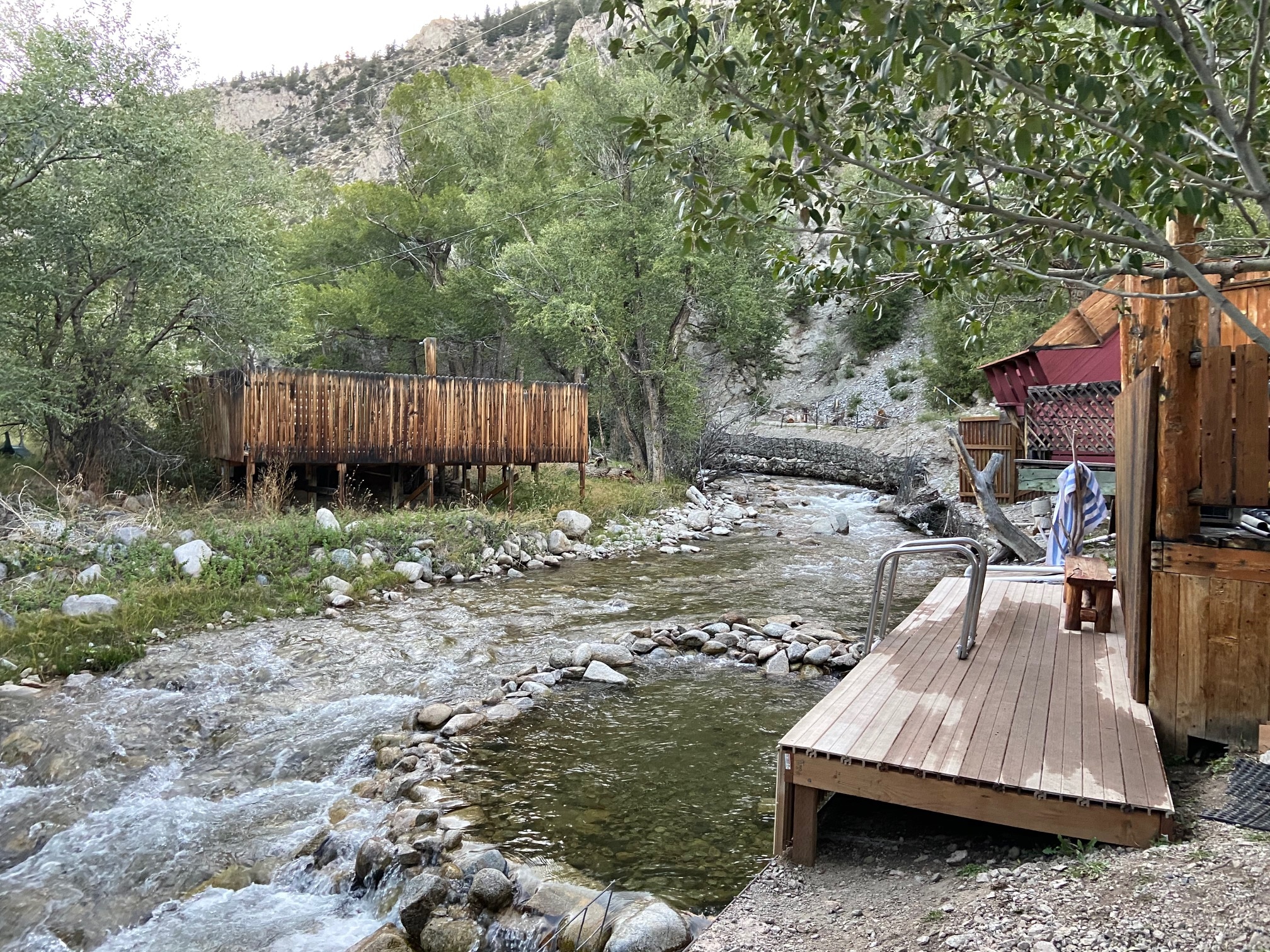 Nothing artificial is added to the natural hot springs. Alcohol, smoking, dogs, and glass are not permitted in the pool areas, meanwhile, bathing suits are required at all times. Children 16 and under may not use the hot springs after the sun sets, as there is no lifeguard on duty.
Lodging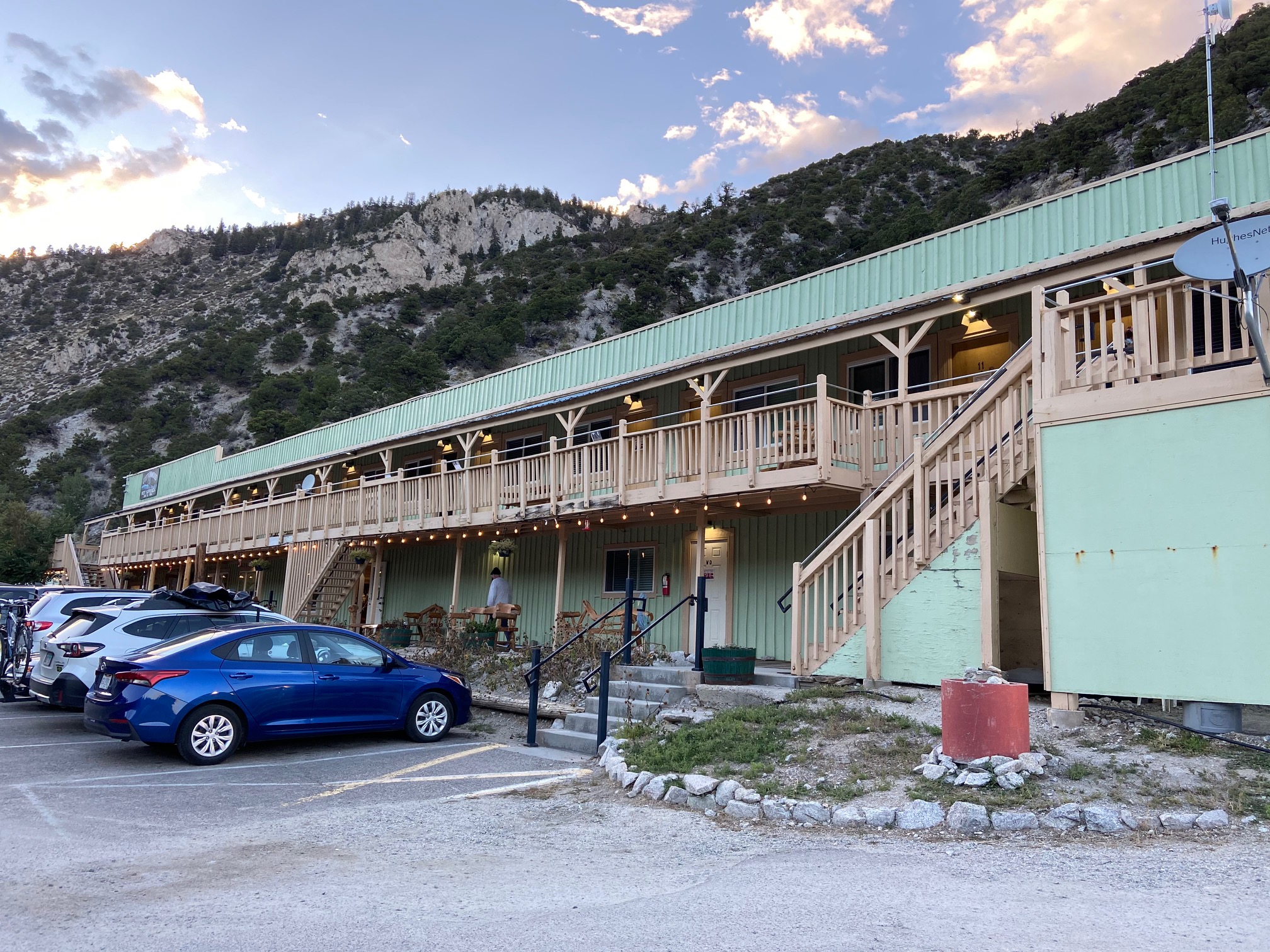 For those wishing to extend their visit, on-site lodging includes access to the springs on arrival and check-out day. There are a few year-round accommodations to choose from including cabins of varying sizes, coed dormitories, and tent sites. The dormitory consists of three double beds, three single beds, a full kitchen, and a bathroom. Pets are only allowed in cabins for a fee.
A motel-style lodge has two floors of either two doubles or single king bedrooms. To save money, a single or double bed can be rented in two hostel-style dormitories, one of which is female/family only. A warm-weather option includes tent campsites, which run per person and provide access to the lodge for bathrooms.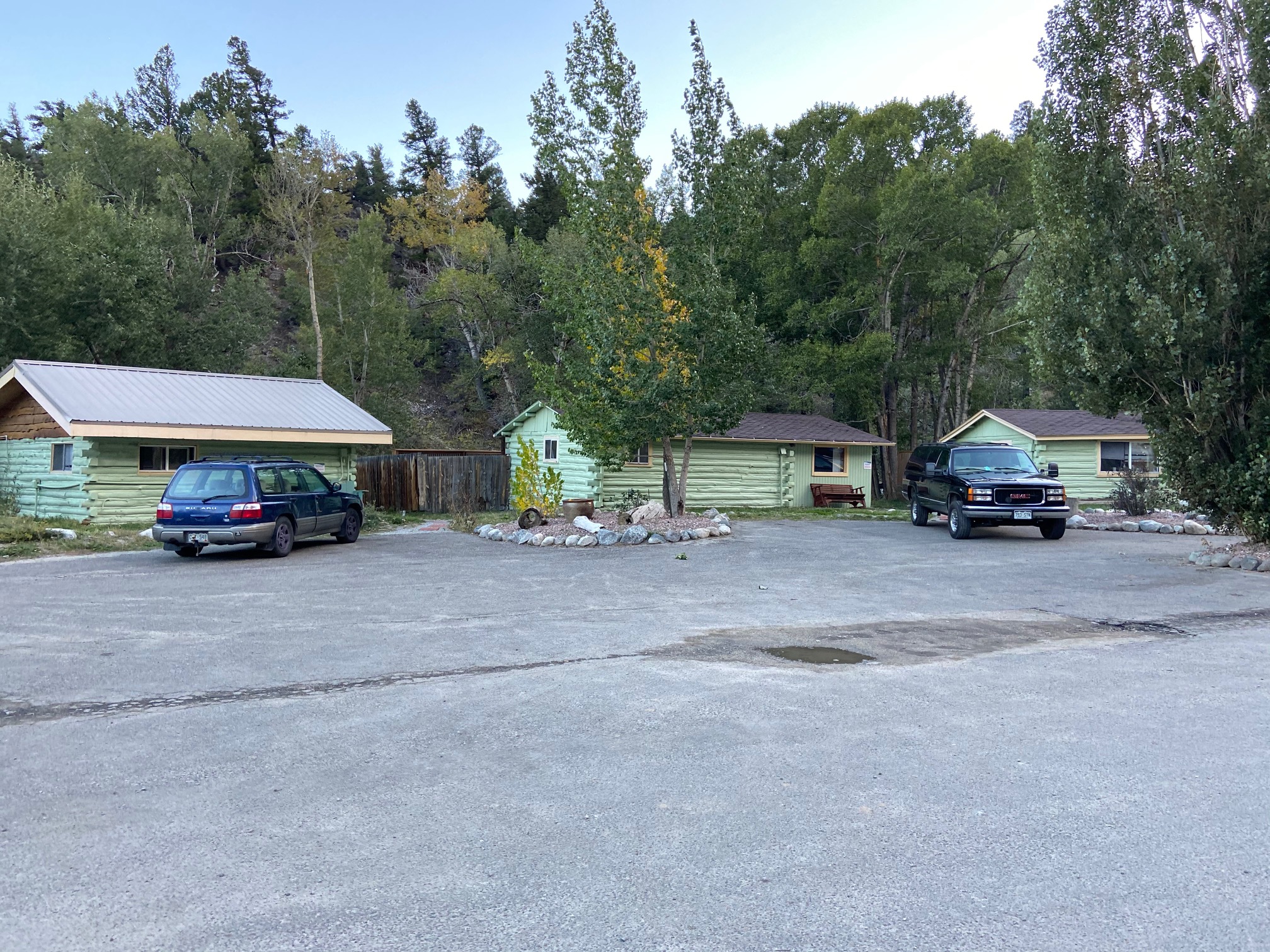 There are four creekside cabins varying in size, from one room to three bedrooms. The best part is that they have their own personal rock-lined hot spring pool. Located 1.5 miles from the resort, Terra Verde, a five-bedroom house, is the largest accommodation. Unfortunately, there is no private pool, but guests get access to the public hot springs.
Havens is a two-bedroom cabin, situated just down the road. It also does not have a private pool. Oddly, and by design, there are no TVs, WIFI, phones, or air conditioning in any of the abodes. The lodge does provide a payphone, TV-VCR/DVD, computer, and library for guest use. No pets are allowed in any of the lodge rooms, but dogs are allowed in the cabins for a fee
Situated about twenty minutes south in Nathrop, Mt Princeton Hot Springs is another place to soak near town.​ You can soak creekside here or swim in their larger pools.
Details
Address: 18999 County Rd 306, Buena Vista, CO
Phone: 719-395-6434
Season: Year-round
Hours: Daily | 8am – 12am
Clothing: Required
Temp: 94º – 110º F
Website: ​cottonwood-hot-springs.com
Latest in Cottonwood Hot Springs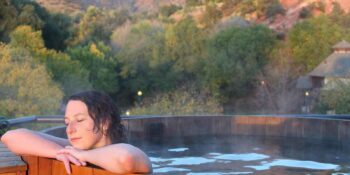 One of the country's fastest growing metropolitan areas, the Denver Metro boasts more than 3 million…