Cottonwood Hot Springs were used for centuries by the Ute Indians as a spiritual gathering area. Today, they are a fully-developed set of rustic soaking pools and overnight accommodation options just west of downtown Buena Vista.
The resort is located a short 10-minute drive from town on the way to Cottonwood Pass toward Almont and Crested Butte. Right on the Continental Divide, Cottonwood is a relaxing oasis with a variety of soaking tubs. It's a locals' favorite, complete with affordable day passes and a holistic spa.
Natural Geothermal Pools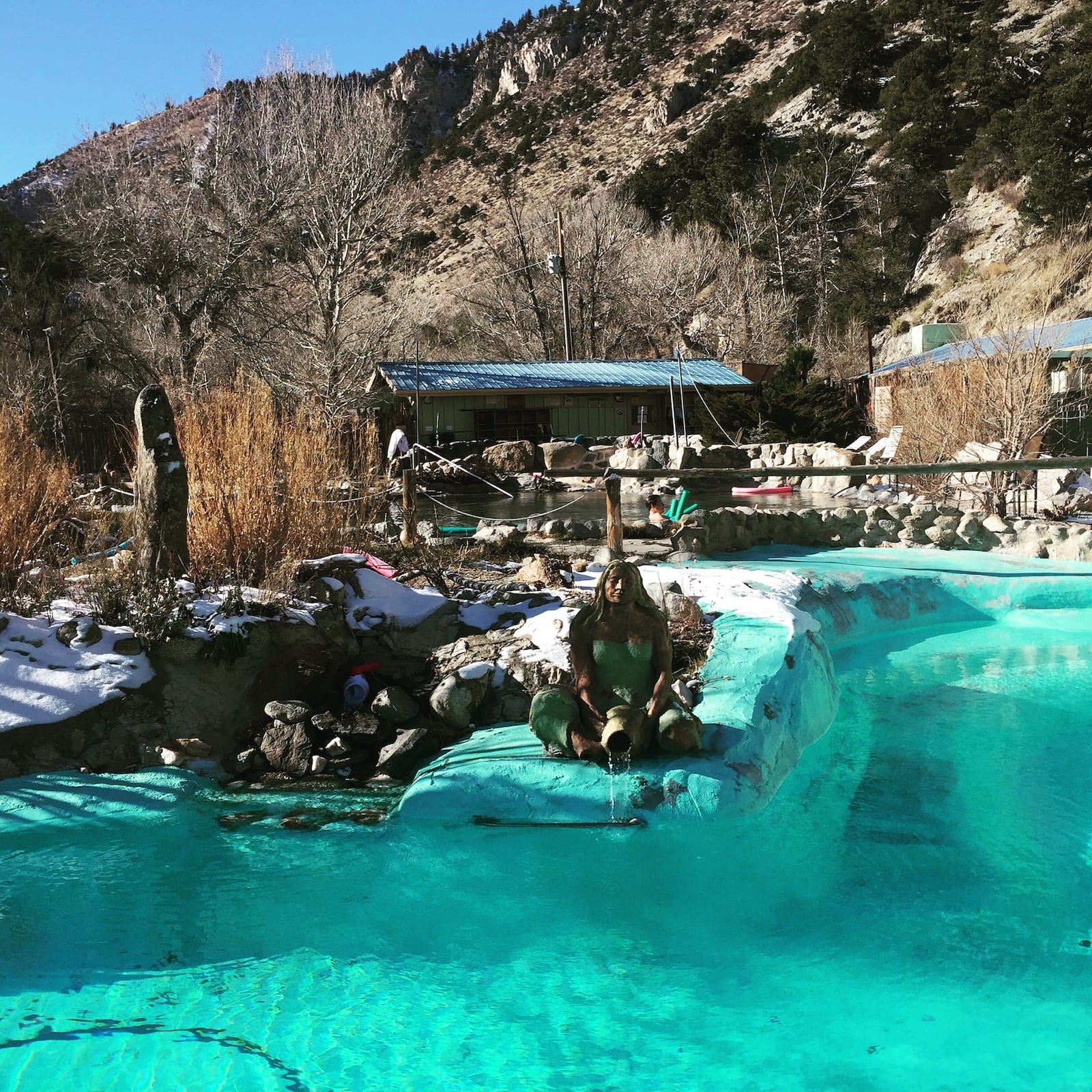 These geothermal, hot mineral springs are known for their therapeutic and healing benefits. There are several pools of varying sizes and temperatures, with the hottest reaching up to 106° F and the lowest around 80° F. Many of the soaking areas are shaded if you don't want full sunshine.
Pool guests also have access to a dry sauna and two private creekside pools. If you get too toasty and need to cool off, there's a cold plunge along Cottonwood Creek behind the changing rooms and sauna.
Rest assured that nothing artificial is added to the natural hot springs. There are about 15 naturally occurring minerals in the water including sulfate, lithium, manganese, boron, and fluoride. Alcohol, smoking, dogs, and glass are not permitted in the pool areas and bathing suits are required at all times. Children 16 and under may not use the hot springs after the sun sets, as there is no lifeguard on duty.
Room Types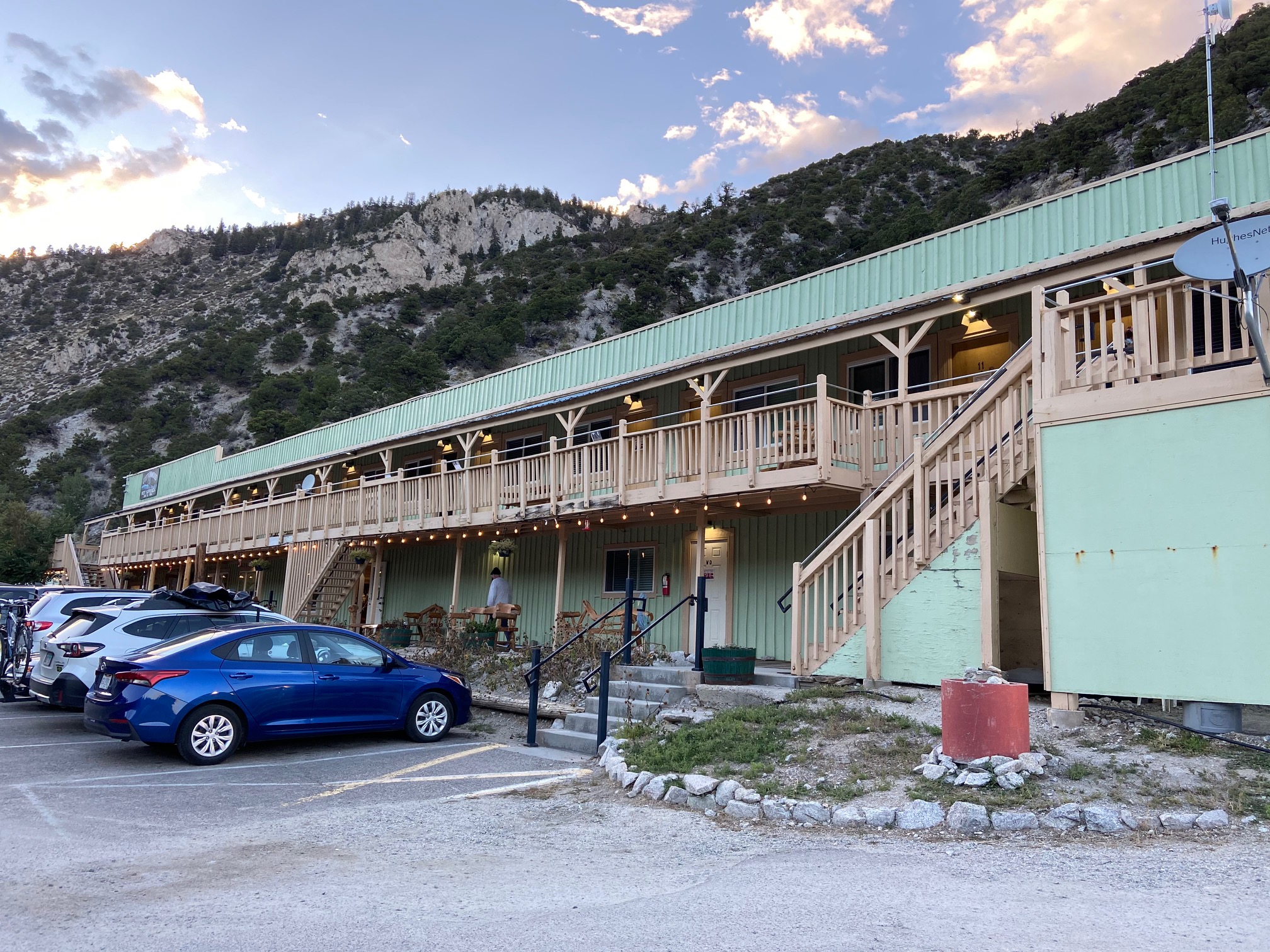 For those wishing to extend their visit, on-site lodging includes access to the springs on arrival and check-out day. There are a few year-round accommodations, including cabins of varying sizes, shared dormitories, and tent or RV sites.
Dormitory – There are two dormitory options, perfect for budget travelers or meeting new people. The female dorm can sleep up to 8 people in 4 double beds and has an in-room kitchen and seating area. The co-ed dormitory consists of three double beds, three single beds, a full kitchen, and a bathroom.
Lodge Rooms – The main lodge features two floors of recently renovated double bed or single king bedrooms. The rooms do not have AC, a TV, WiFi, or phones so you can truly disconnect and relax. If you should need any of those things, there is a communal payphone, TV-VCR/DVD, computer, and library for guest use. No pets are allowed in any of the lodge rooms.
Tent and RV Sites – 5 primitive campsites are available at Cottonwood, and each is priced per person because the reservation includes access to the hot springs. There are also a number of RV sites with hookups that accommodate rigs up to 18 feet.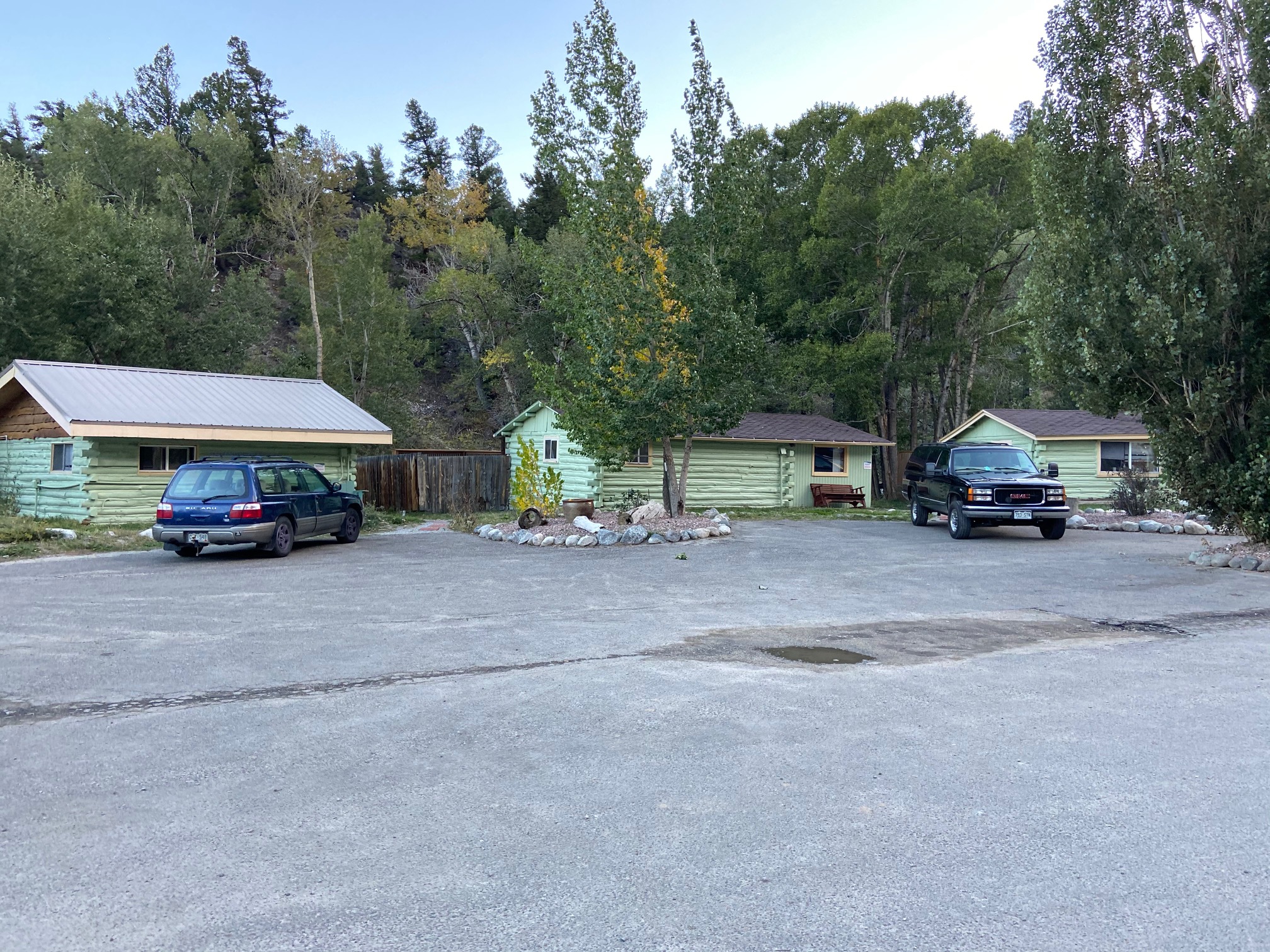 Creekside cabins – Three options varying in size that sleep from 2-6 guests. They have full bathrooms, a full kitchen, and their own private rock-lined hot spring pool in the backyard area.
The Cottage – Sleeping up to 8 people and only a short walk from the main property, this is a nice getaway for a family or small group. There are three bedrooms with two double beds, two queen beds, and one full bathroom. You'll find a private hot soaking tub in the back and the house is ADA accessible.
The Havens – A two-bedroom cabin that sleeps 5 people situated just down the road on a secluded creekside lot. It also does not have a private soaking pool but sits right on the creek if you want a quick cold plunge. Like the lodge, you won't find TVs, WiFi, phones, or air conditioning in this accommodation.
Terra Verde – Located 1.5 miles from the resort, Terra Verde is a five-bedroom house that sleeps up to 10 guests. The property has a full kitchen, living room, and areas to spread out with beautiful views of Mount Princeton and Cottonwood Creek. There is no private soaking tub here, but reservations include access to the hot springs resort.
Spa Services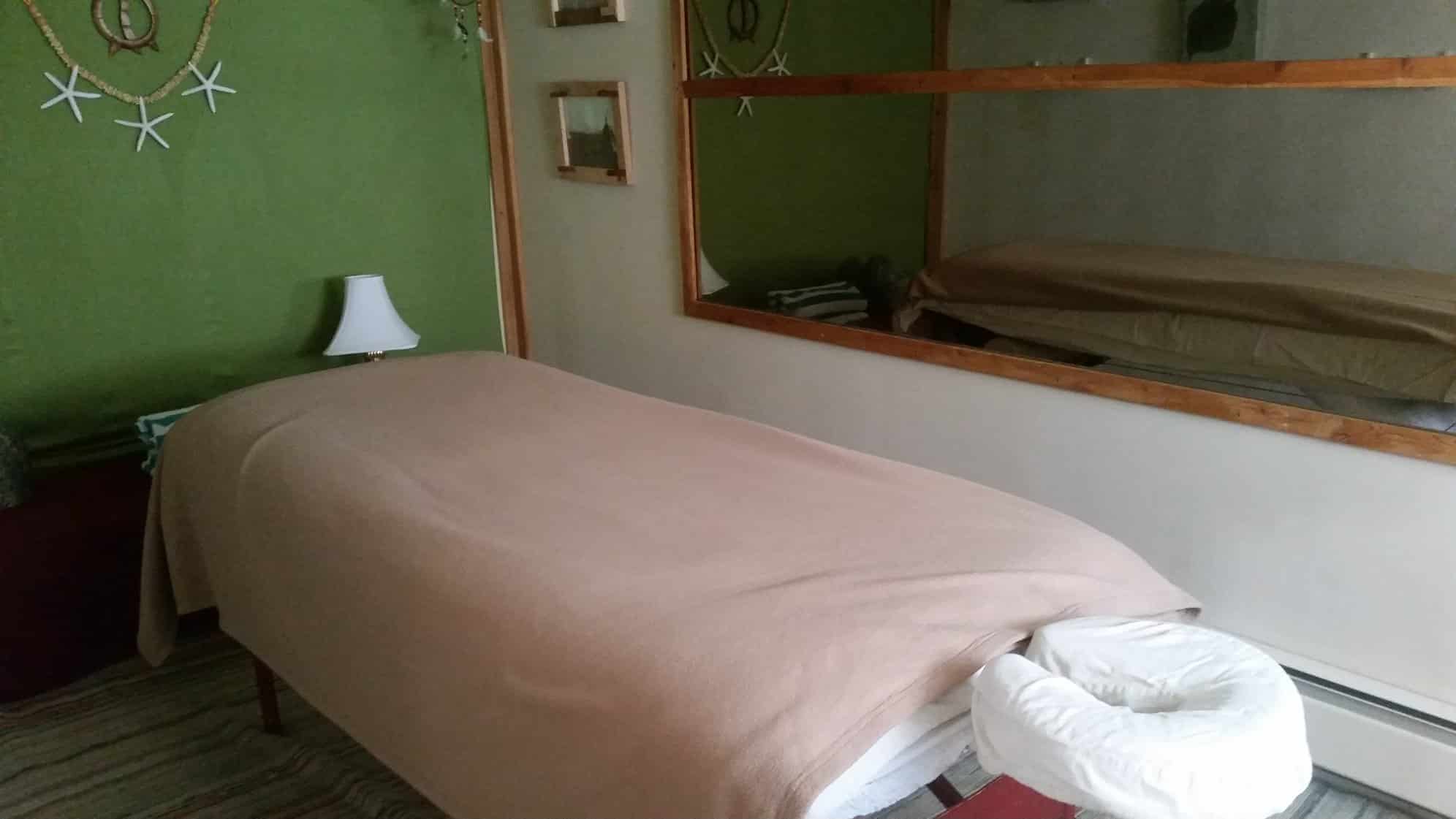 Cottonwood's Spa is very focused on holistic and natural healing practices, taking inspiration from traditional ancestral methods. They offer a few types of massages, including integrative, pre/post-natal, and trigger point. Each spa service includes an hour of hot spring soaking before or after your appointment.
Dry cupping and reflexology sessions are also available, as well as a plethora of other options from Cottonwood's team of trained healers and specialists. A few of their services include Lomi Lomi Hawaiian massages, Reiki, tarot card readings, guided meditation, and Shiatsu.
Shopping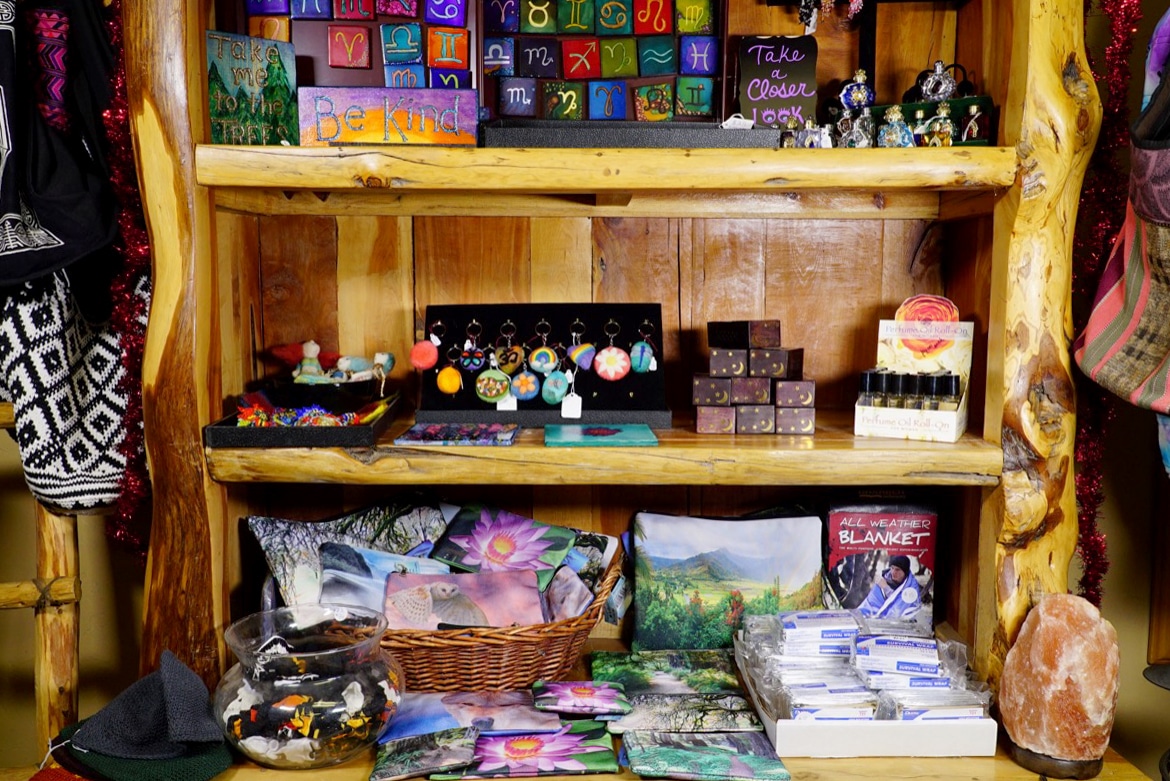 Cathy's Closet is the perfect all-in-one stop for wellness products and other knick knacks. Continue your self-pampering in the comfort of your own home with a variety of natural spa products, healing herbal teas, and roll-on oils and perfumes. There are also dream catchers, tie-dye creations, and handmade crystal jewelry pieces to browse.
Nearby Activities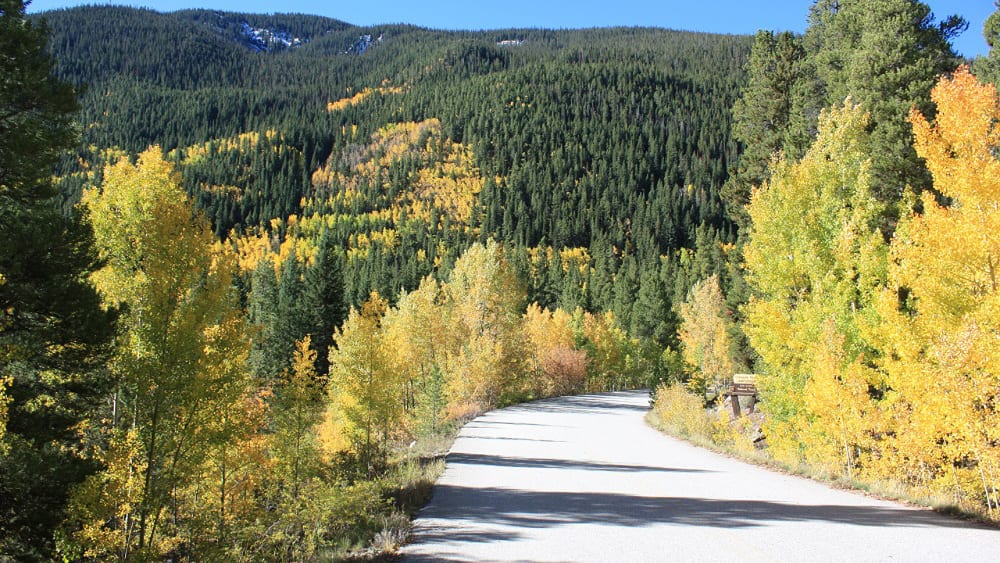 Cottonwood sits near plenty of outdoor recreation including hiking trails, campgrounds, fishing, and off-roading trails. The resort has a great guide to its recommended activities and outfitters on its website. If you're looking for more hot springs to soak in, head about twenty minutes south to Mount Princeton Hot Springs in Nathrop. You can soak creekside here or swim in their larger pools.
Nearby Buena Vista is filled with local shops and restaurants that are lovely to explore, and there is even one of the state's remaining drive-in theaters to check out in town. If you've ever wanted to try your hand at an adventurous Via Ferrata route, AVA offers one just north of the hot springs. Another popular day activity is to traverse the scenic Cottonwood Pass, the highest paved road in the continental U.S.
Getting There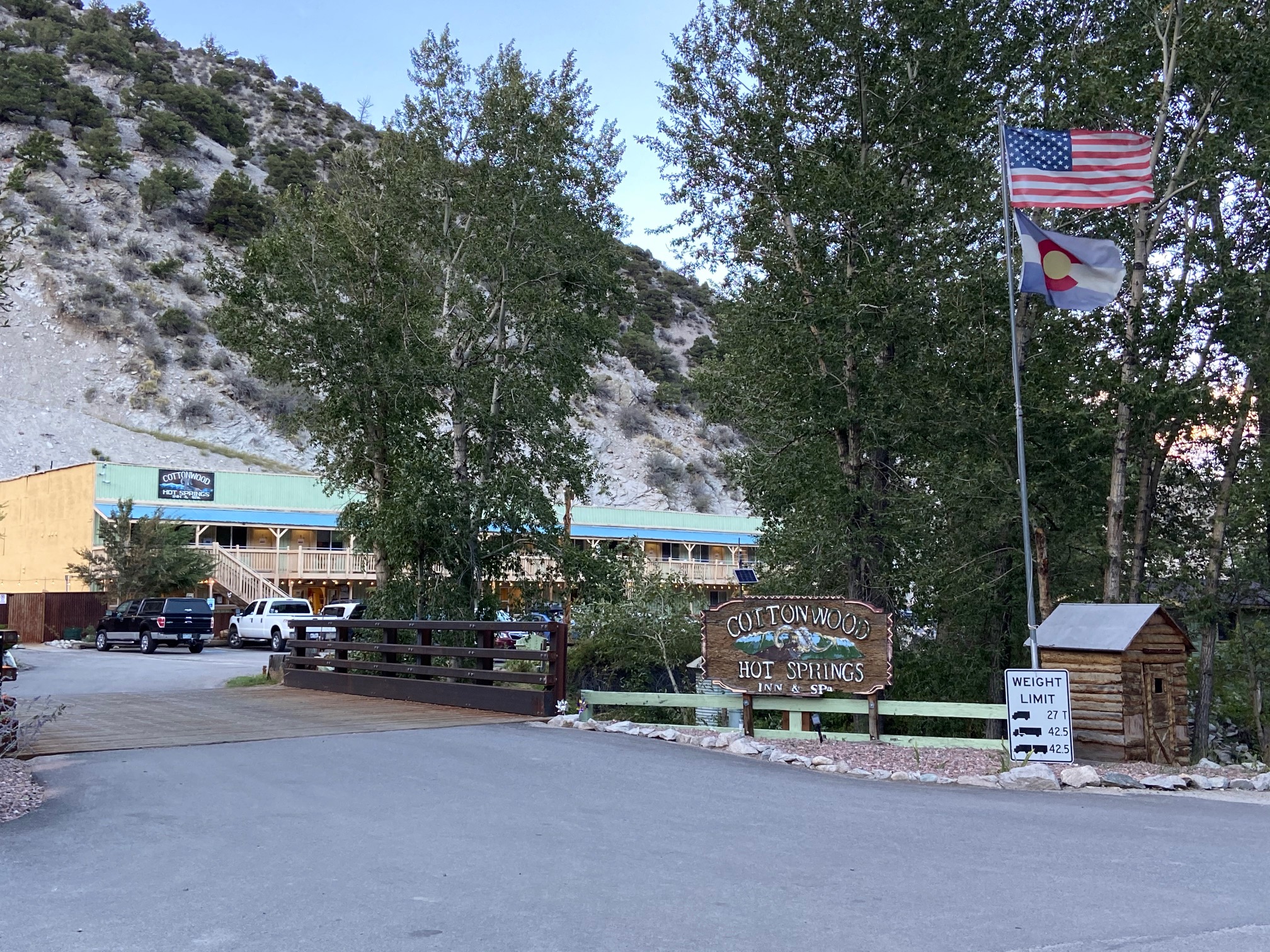 Cottonwood is pretty close to Buena Vista, so there are two routes if you're coming from the north or Denver. The shortest (and least treacherous way if it's snowing) is to take US-285 South for 121 miles to BV. Turn left on State Highway 306 and Cottonwood will be on the right in 5 miles.
You can also opt for the scenic I-70 W for 75 miles until exit 195 right by Copper Mountain. Head south on CO-91 until it turns into US-24, and after 63 miles of driving you'll take a right-hand turn onto State Highway 306 in Buena Vista. Cottonwood will be on your right.
Details
Address: 18999 County Rd 306, Buena Vista, CO 81211
Phone: 719-395-6434
Season: Year-round
Hours: Daily | 8am – 12am
Clothing: Required
Temp: 80º – 106º F
Website: ​cottonwood-hot-springs.com
Latest in Cottonwood Hot Springs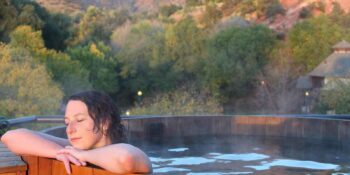 One of the country's fastest growing metropolitan areas, the Denver Metro boasts more than 3 million…