Surrounded by high mountain peaks and resting at an elevation of 8,000 feet, the Comanche Drive-In Theatre in Buena Vista, Colorado is the highest-elevated drive-in theatre in the United States. This family-friendly venue delights both children and adults with current and classic hits throughout the summer.
History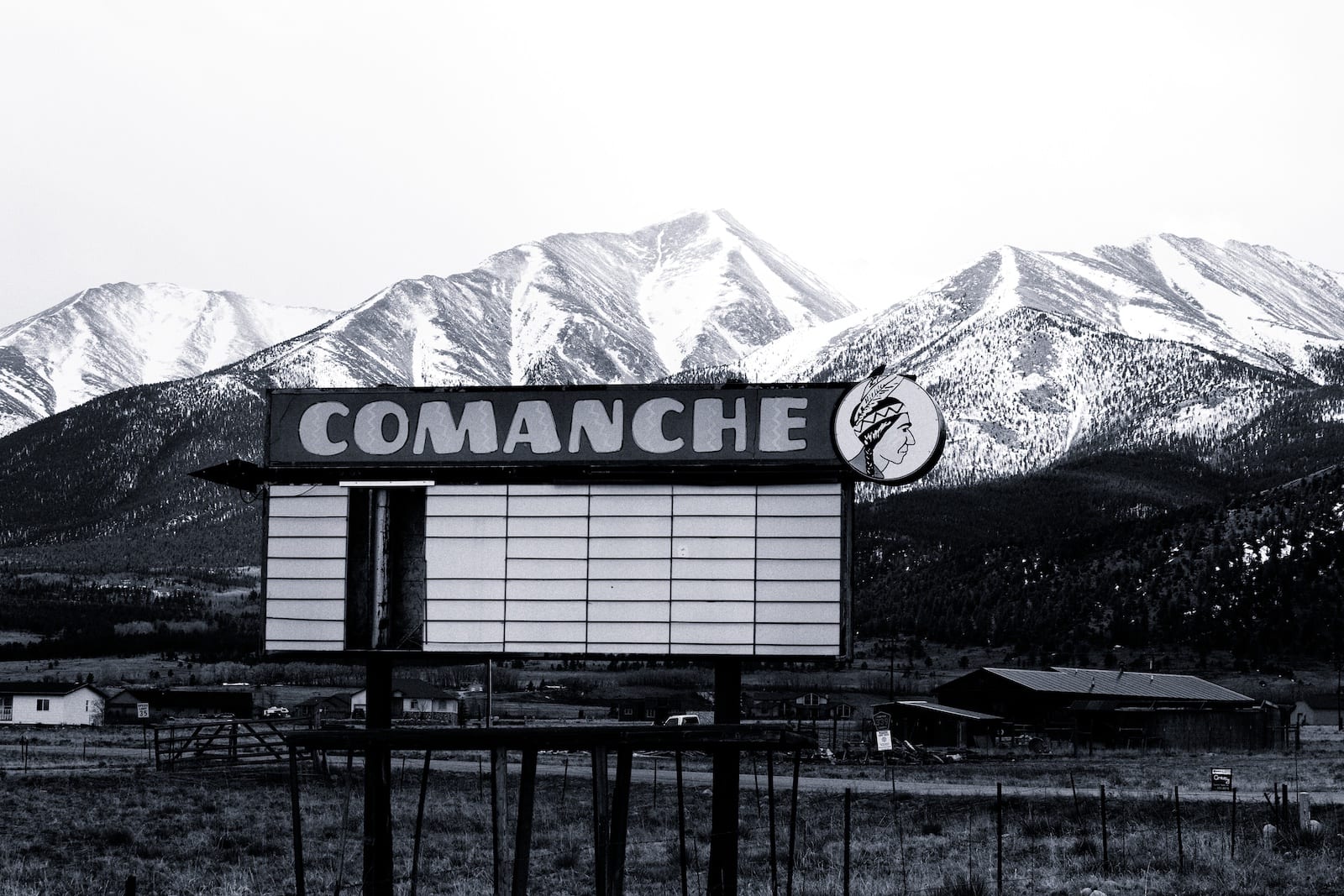 Built in 1966 by John and Pearl Groy, the theatre first opened its doors in 1967. Since then, this single-screen theatre has undergone many transformations.
The most important change came in 2018, with the switch from 35mm film to digital. This change provided guests with higher quality images, fewer running issues, and allowed the theatre to show newer films without losing its vintage charm.
What to Expect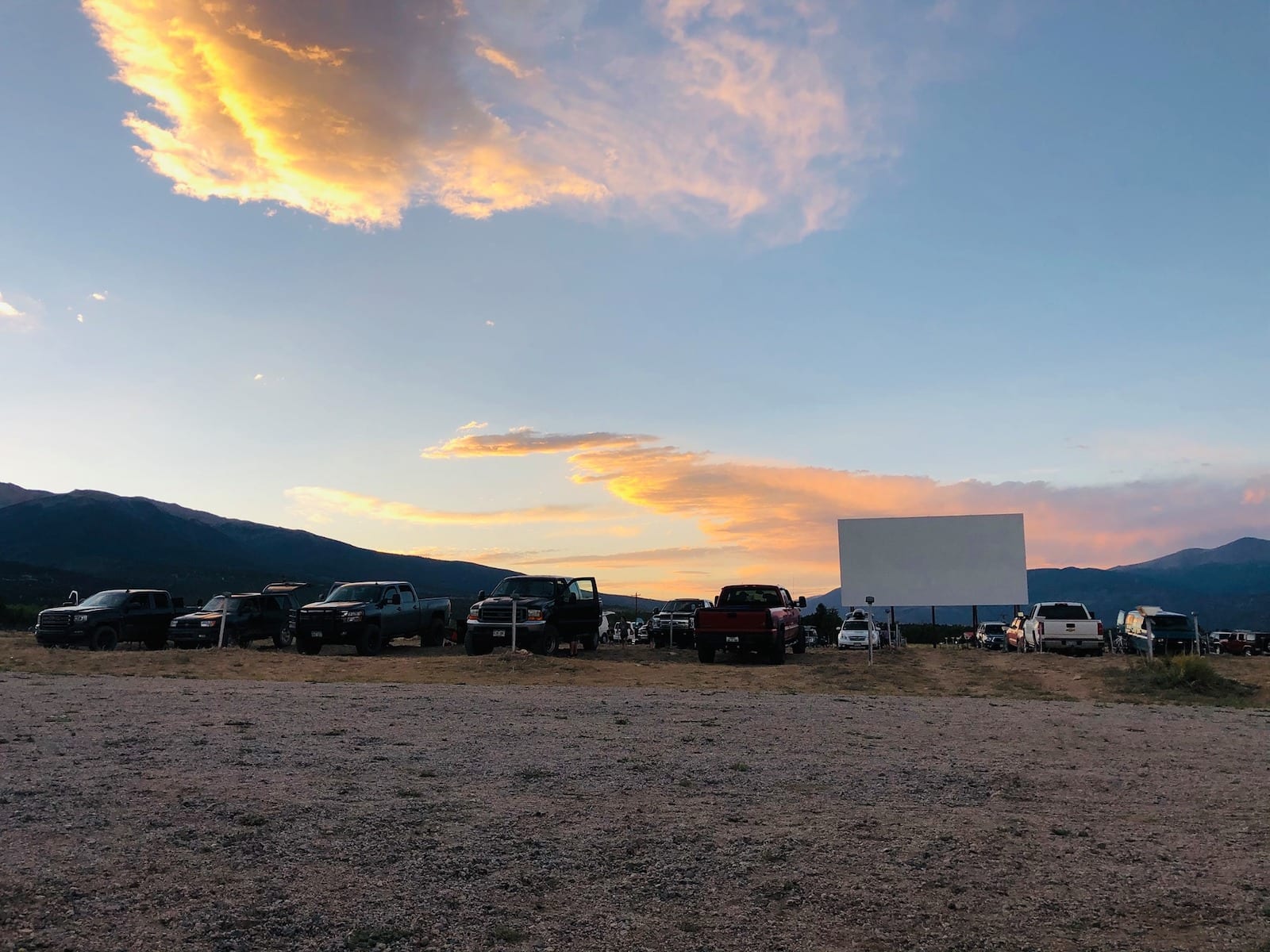 The Comanche Drive-In has an old-fashioned feel with state-of-the-art projection. Viewers will be delighted with the 4K digital clarity.
Sounds are broadcast via FM radio. Turn your volume up but leave your car off. Your engine should not be running during the show. Your key should remain in the accessory position only. Guests may also bring a portable radio, if they prefer. Radio apps will not work.
Visitors arriving in large vehicles will be asked to park in back, allowing everyone to see the screen. Lawn chairs and blankets are welcome. Guests are encouraged to bring their own, as the theatre does not offer any for rental.
Concessions are available, and guests are welcome to bring outside food and beverages.
Admission and Hours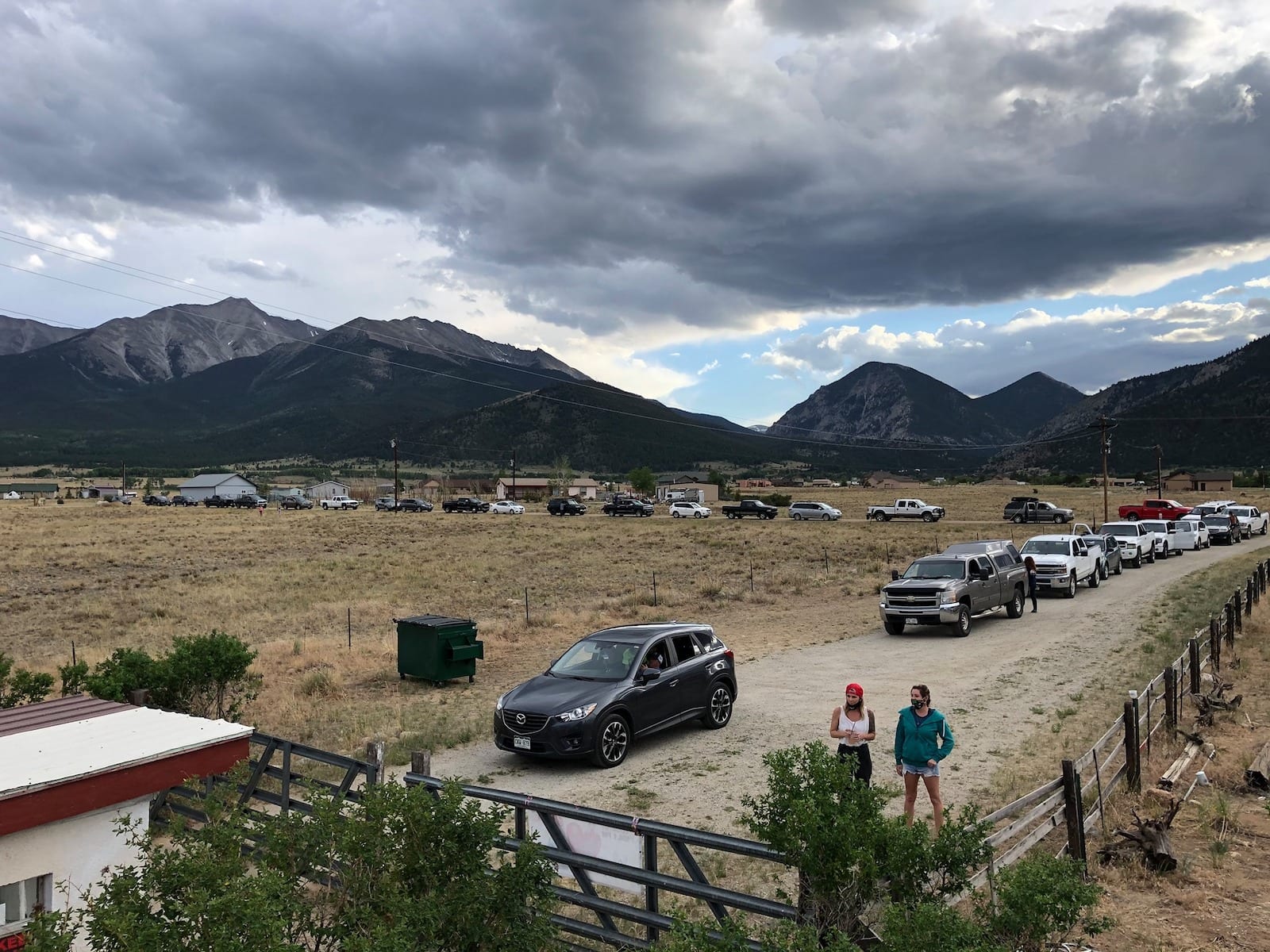 Discounted tickets are available for children 6-12. Children 5 and under are always free. The box office opens one hour prior to showtime and only accepts cash. No debit or credit cards. Please bring exact change.
The drive-in is open during the summer months but occasionally spills over into fall, weather depending. Check the website for details as they can change from year to year.
Details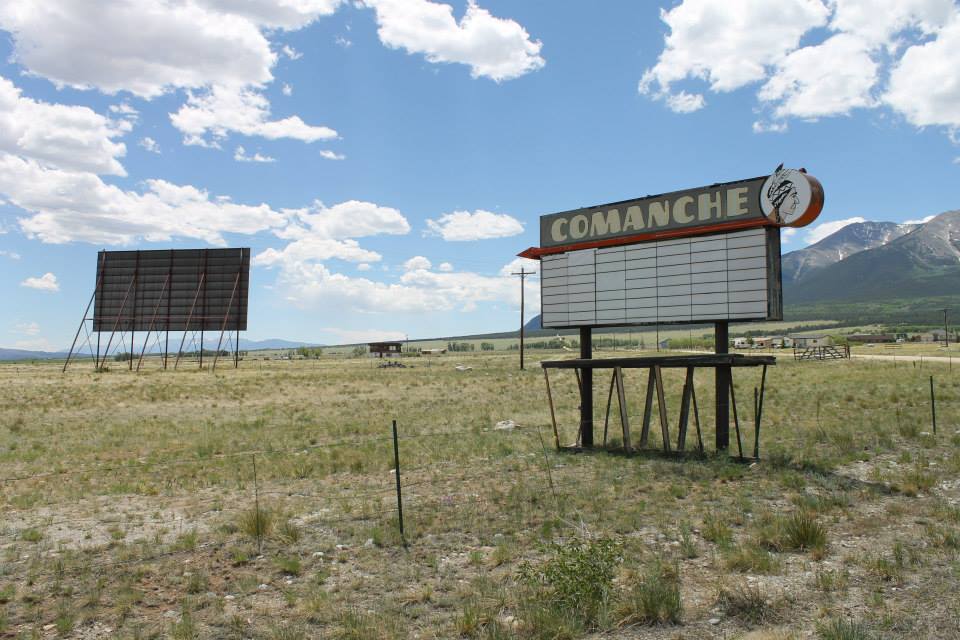 Address: 27784 Co Rd 339, Buena Vista, CO 81211
Phone: 719-395-2766
Season: Summer
Website: comanchedrivein.com
Latest in Comanche Drive-In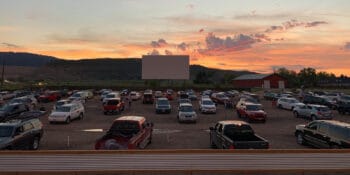 While going to the movies may soon become obsolete with the rise of on-demand movies, there…