Located at the top of Monarch Pass, the scenic tramway is 23 miles west of Salida and 42 miles east of Gunnison. The oldest working tramway in Colorado features spectacular views of the Continental Divide. Many high-altitude hiking and biking trails are also nearby.
Stop by the Monarch Crest Scenic Tramway and ride the gondola every summer. The Gift Shop at the top of Monarch Pass holds a treasure trove of local souvenirs.
History
The tramway was constructed in 1966 by the Salida brothers Elmo and Mac Bevington. They wanted to encourage visitors to the Crest dining room that was located at the top of Monarch Pass. They also built the observation building and a road they used to drive visitors to the top.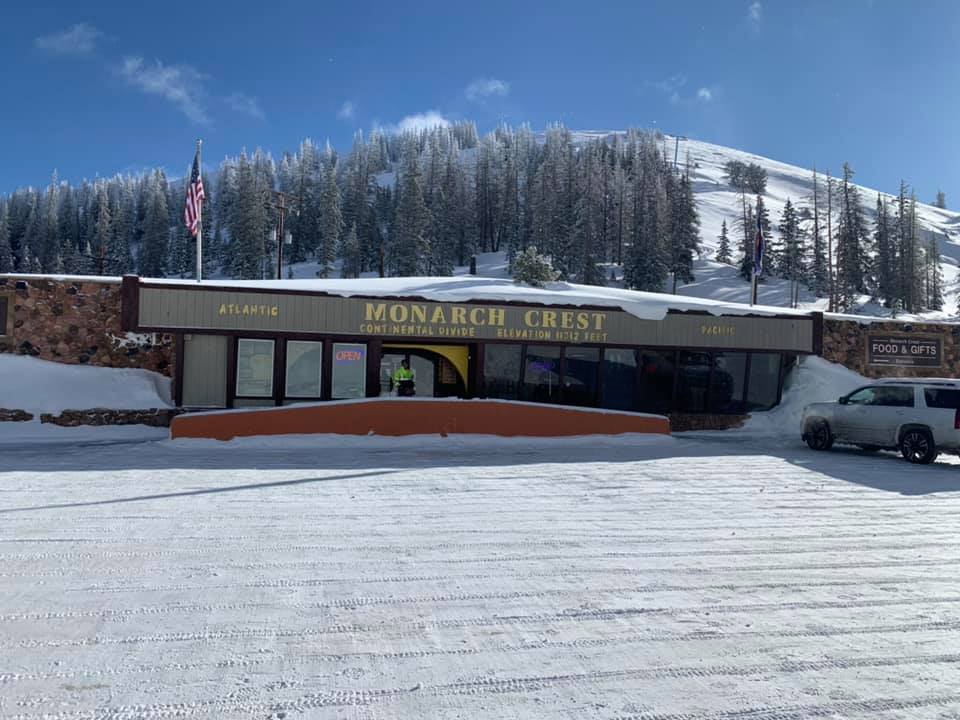 Gondola Ride
Today, gondola cars pick up riders every three minutes for the nine-minute journey to the observatory. There, the riders can explore the panoramic views, visit the gift shop and grab a bite to eat at the concessions stand. The observatory building offers 360-degree views that include Uncompahgre Peak in the San Juan Mountains.
When skies are clear, riders can enjoy views of five mountain ranges and up to 150 miles away as the tram climbs from 11,312 at the Monarch Pass to an altitude of 12,012 feet at the Continental Divide. Pikes Peak, which is two hours way by car, is even visible on clear days.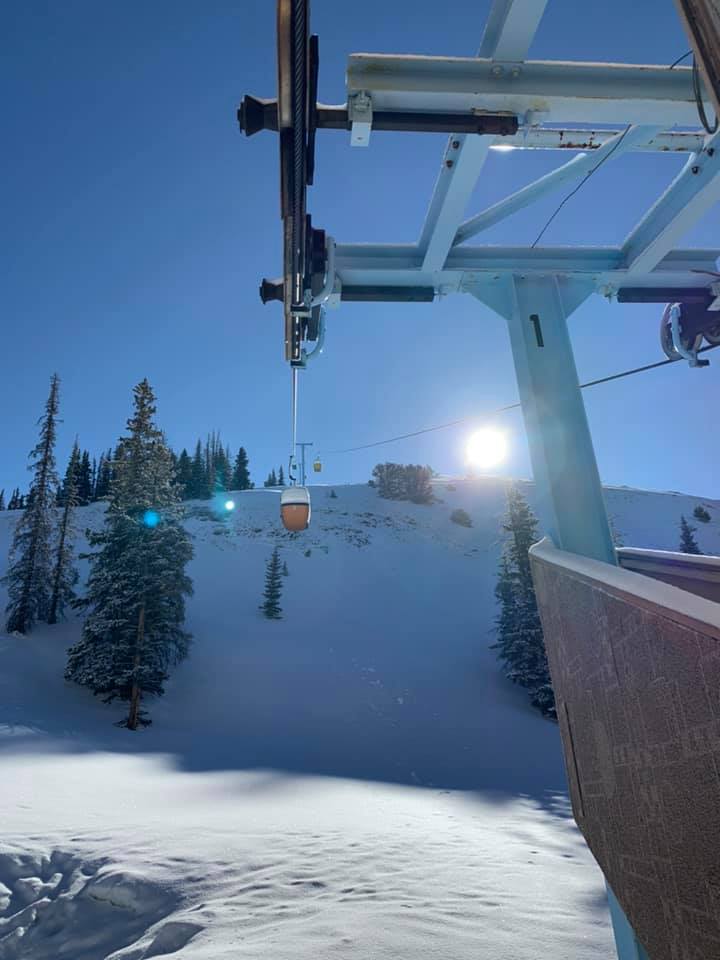 Admission
The tramway is open from May 15th until the fall from 8:30 am to 5:30 pm, weather permitting. Adult tickets are reasonably priced, with discounts for seniors and children aged 3-11. Ages 2 and under are free. Leashed pets are also allowed. There's also a Gift Shop with many handmade and local souvenirs.
To reach the tramway, head west on US 50 continuing 22 miles past Salida. A large parking lot is available on site.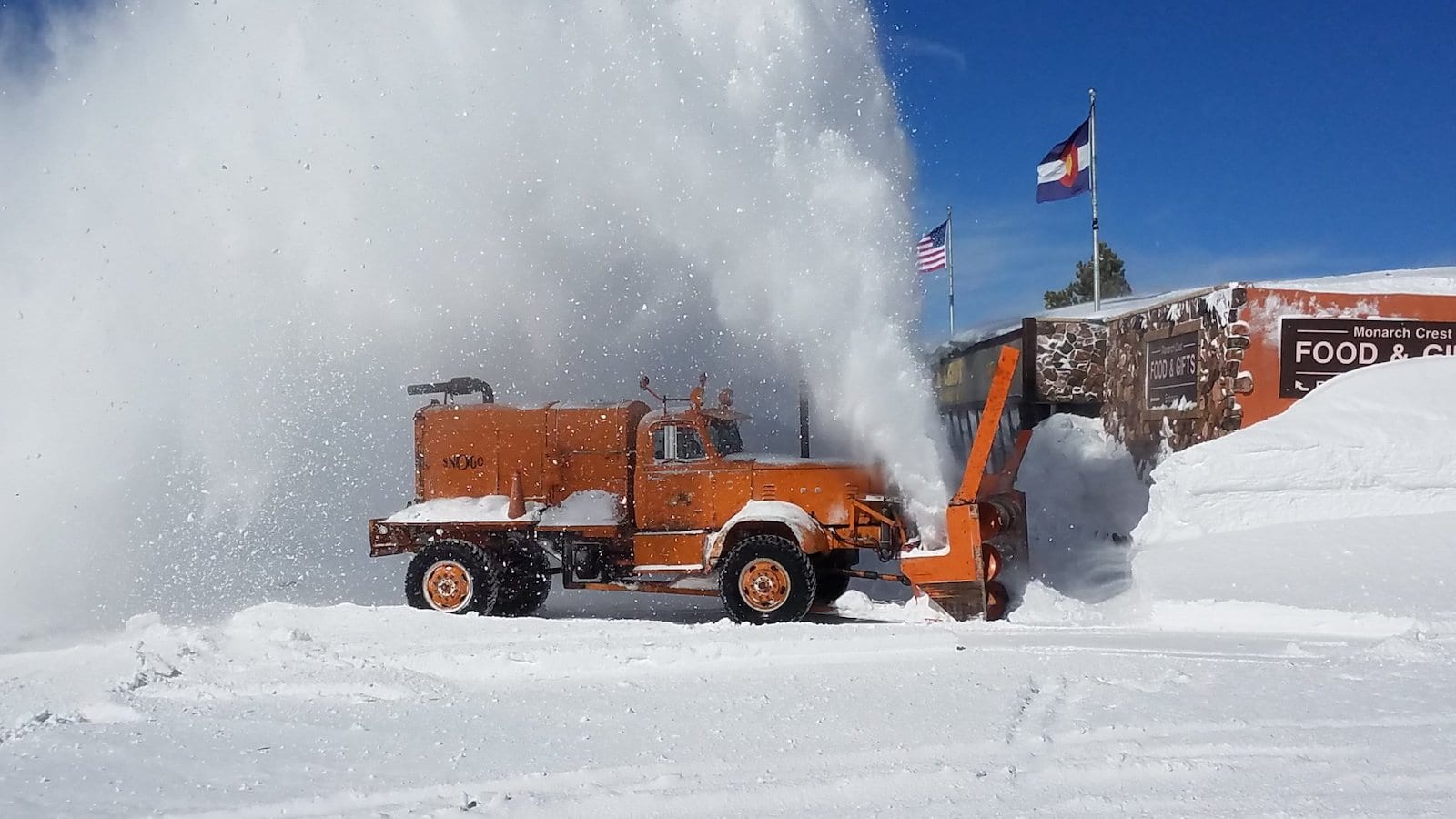 Details
Address: 24500 US-50, Salida, CO 81201
Phone: 719-539-4091
Season: mid May to Fall
Pets: Yes, on-leash
Website: monarchcrest.net