Monarch Mountain is one of the oldest Colorado ski areas, which opened in 1939. It's located in the central Rocky Mountains near Salida and receives over 350 inches of snow each year.
The Continental Divide actually runs through Monarch Mountain, giving you a chance to ski along the range. Monarch is one of the closest mountains to Colorado Springs, at just over 2 hours, along with Breck. It's about a twenty-minute drive east to the beautiful mountain town of Salida.
Terrain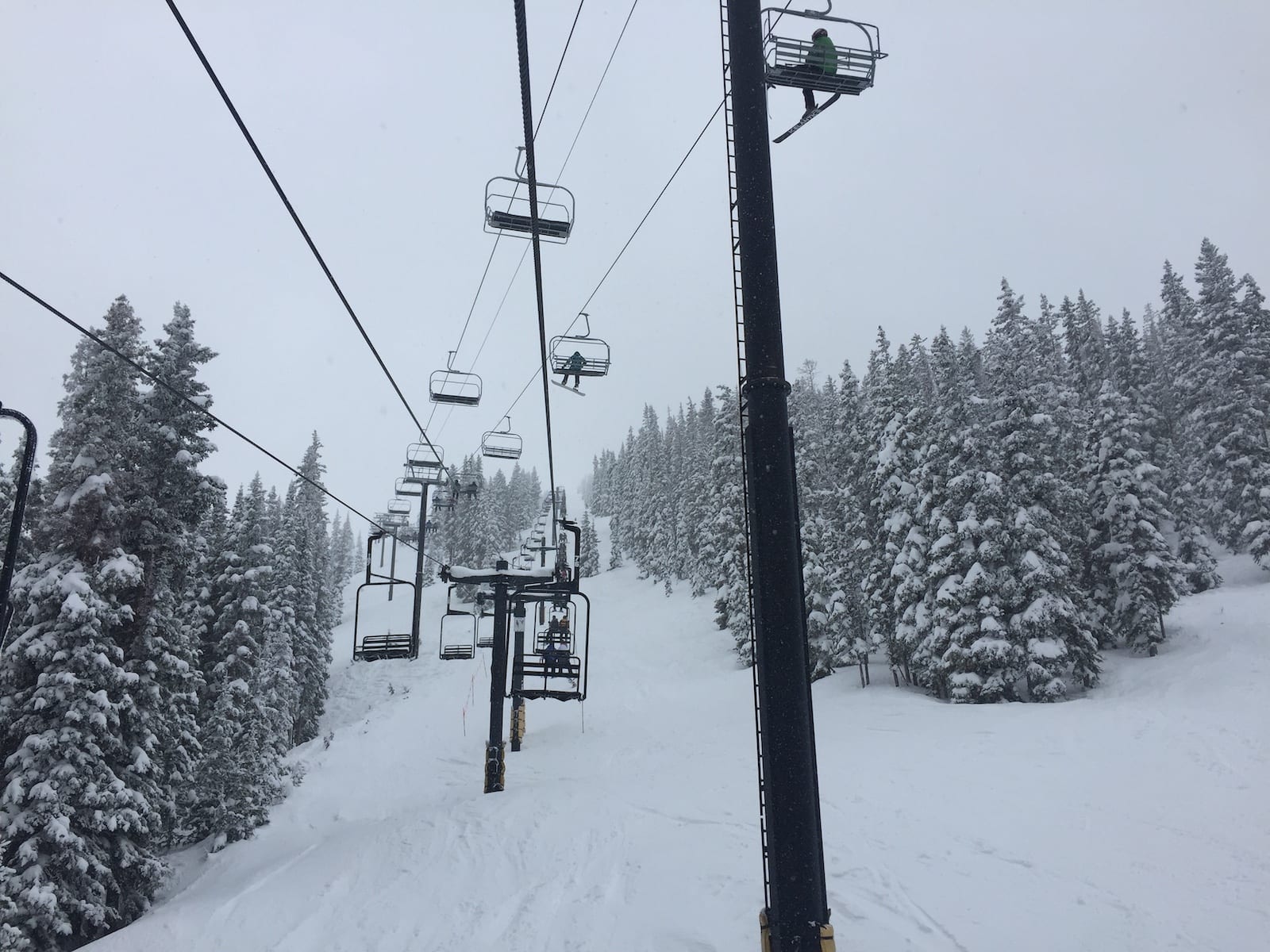 Monarch Mountain offers a good mix of terrain for all ages and abilities. You'll find plenty of beginner and intermediate trails throughout the mountain. On top of that, Monarch offers steeps, bumps, tree skiing, hike access, and bowl skiing. There are 63 total trails.
Experts should take a short ten-minute hike up to Mirkwood Bowl, the highest point on Monarch Mountain. The 360-degree views are fantastic. After soaking in the scenery, ride down into Mirkwood for bowl, tree, and bump skiing.
For powder hounds, Monarch offers snowcat tours. They will take you to some of the best bowl skiing in Colorado. You'll have access to 1000 acres of expert terrain: bowls, steeps, chutes, cliffs, and trees. Get in about 900 ft vertical per run and between ten to twelve epic runs.
For more expert skiing, consider the local Monarch Cat Skiing, which accesses fresh lines throughout Monarch Pass.
Village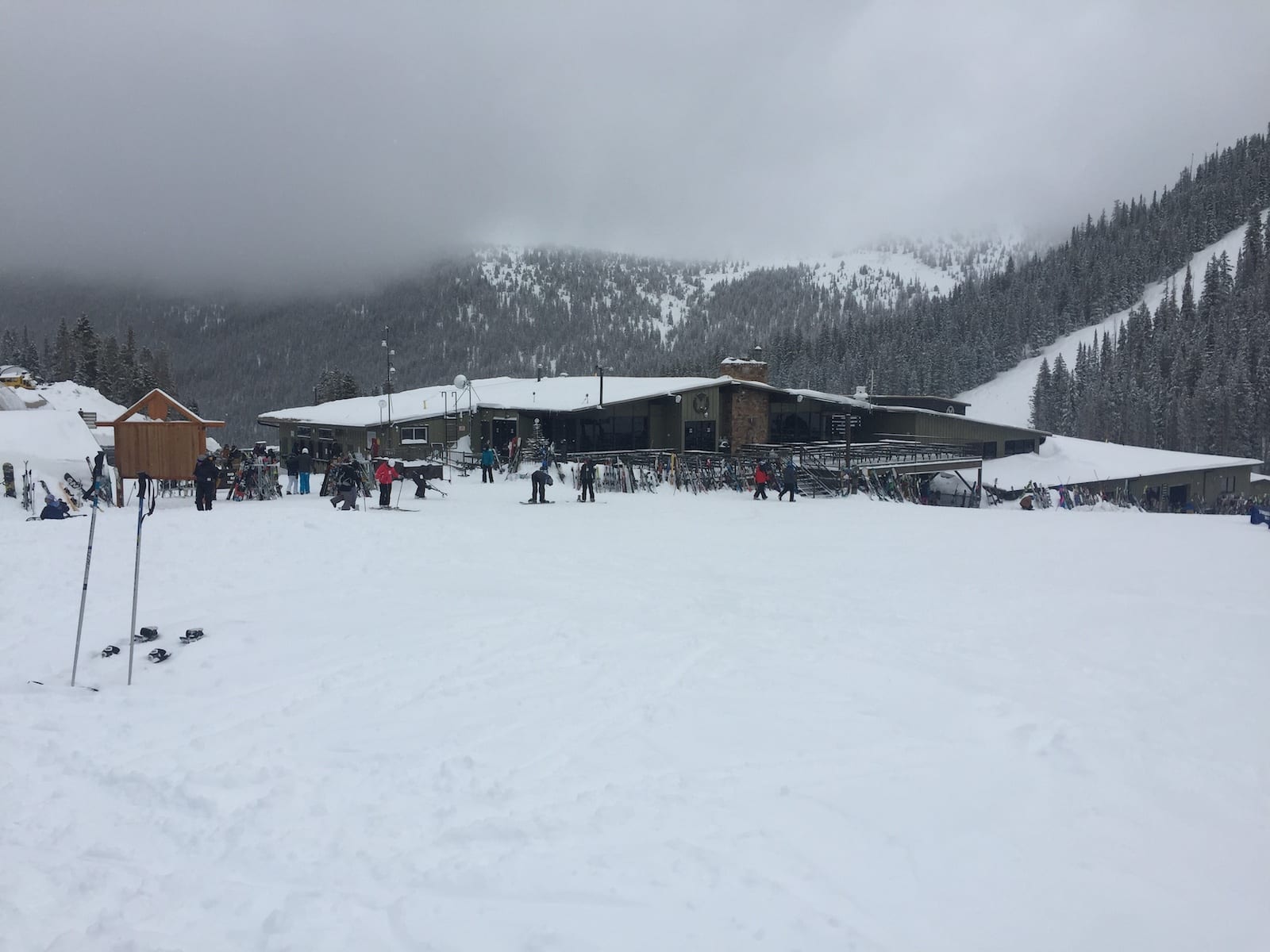 At the base of Monarch is the central lodge which includes a gift shop, cafeteria, and a bar. There is outdoor seating at the base of the slopes, great for enjoying the views on warm days. Around Monarch, there are a few lodging options in the village of Monarch, about 4 miles east on Highway 50.
The Monarch Mountain Lodge is your closest large accommodation, offering 90 rooms, with a few choices of size. Otherwise, your best bet for accommodations, shopping, and dining would be nearby Salida. You do pass Poncha Springs first, a small town located at the crossroads of Highway 285 and Highway 50. However, you're basically at Salida by that point.
There are a few choices in Poncha Springs, but Salida is the closest considerable town to Monarch, 17 miles away total. A nice mountain town, Salida offers plenty of lodging, restaurants, shopping, and attractions. The Arkansas River runs right through this scenic art town.
Details
Address: 23715 West U.S. Highway 50, Salida, CO 81201
Phone: 719-530-5000
Season: November – April
Lift Hours: 9am – 4pm
Mountain Stats:
Elevation: 10,790 ft (3289 m) – 11,952 ft (3643 m)
Vertical – 1,652 ft (354 m)
Ski Area: 800 acres
Average Snowfall: 350 in (889 cm)
Trail Map: Monarch Mountain (PNG)
Website: skimonarch.com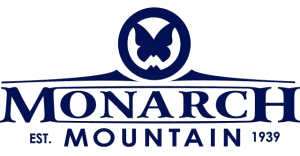 Latest in Monarch Mountain