Monarch Ski Resort has everything you'll need for an all-day excursion. It's located along Highway 50 and about 155 miles southwest of Denver. It may look like an Intimidating getaway to go to as is it tucked away from the Interstate 70 ski resort thoroughfare, but the good thing is it remains kind of hidden that chances of it being crowded by people are very unlikely.
Nearby major airports include Gunnison and Denver International Airport.
Backcountry Snowcat Skiing in Salida
Situated just a few hops from the resort is Monarch Snowcat Skiing, which offers roughly 1,635 acres of varied terrain that includes wide-open bowls, steep chutes, and stunning glades. Cat skiers will surely hold their breaths due to the otherworldly wilderness that confines Monarch.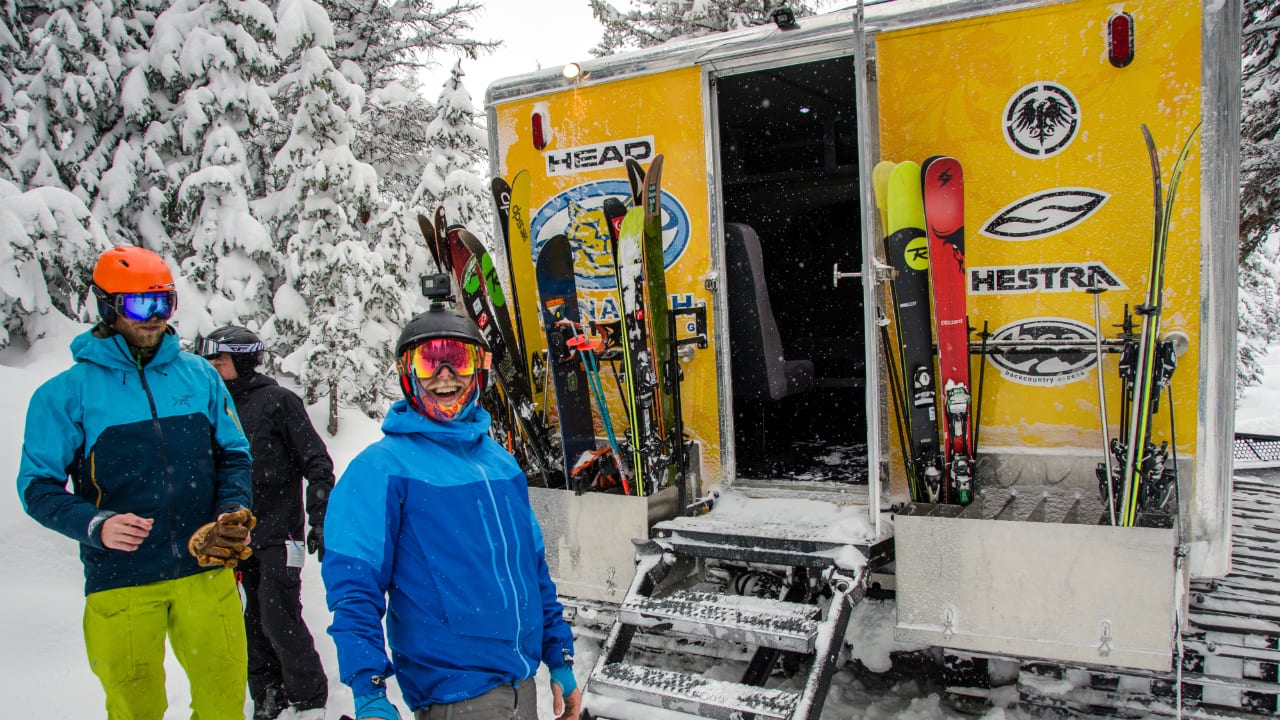 The skiing terrain might be considered as one of the smallest in North America, but do not be fooled by its seemingly small expanse. A cat skier can expect steep slopes covered with tall trees and bowls and cliffs that only the experts would dare travel through. A typical snowcat tour runs about 10 times a day and has an average of 900 vertical feet per run.
The youngest age that may be allowed to hop in a snowcat is 14 with a guardian present, although special considerations may be given to younger ages with full cat bookings.
Skiers can enjoy a complimentary lunch in the private Cat Skiing Yurt, and a free après ski beverage in the Sidewinder Saloon at the end of the day. Other facilities that guests can enjoy are a pub, a retail shop, a brown baggers area, snowboard and ski rentals, and a ski school. There is even a lounge area provided to do child care for toddlers.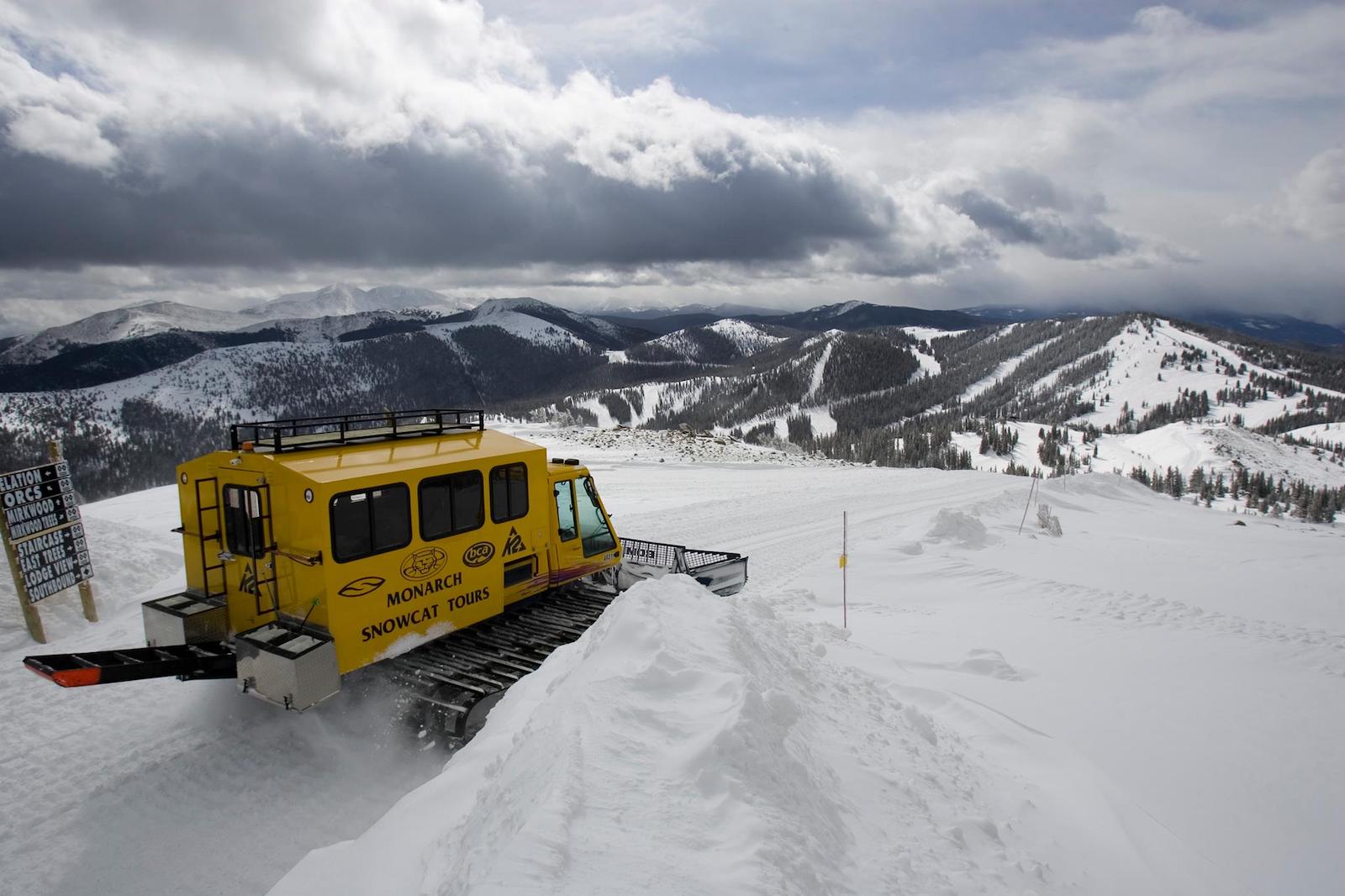 Not only it is an inexpensive cat skiing option, but both beginners and hardcore skiers will surely enjoy and appreciate the mountain's uncrowded atmosphere. Its modest expanse definitely should not be regarded as a disadvantage.
Details
Address: 23715 US-50, Salida, CO
Phone: 719-530- 5105
Season: December – April
Website: skimonarch.com…
Latest in Monarch Cat Skiing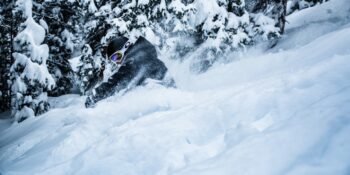 When you say Colorado, people think of snow-capped peaks and epic skiing. And they're right. The…