Salida Hot Springs Aquatic Center is the largest indoor hot springs facility in the country. There is a giant swimming pool divided into sections for swimming, soaking, pool classes and a children's wading area.
​The hot springs water is clear, sparkling, and odorless. It's piped underground from 8 miles west at Poncha Springs. Minerals in the water include: bicarbonate, calcium, chloride, potassium, sodium, and sulfate.
Facility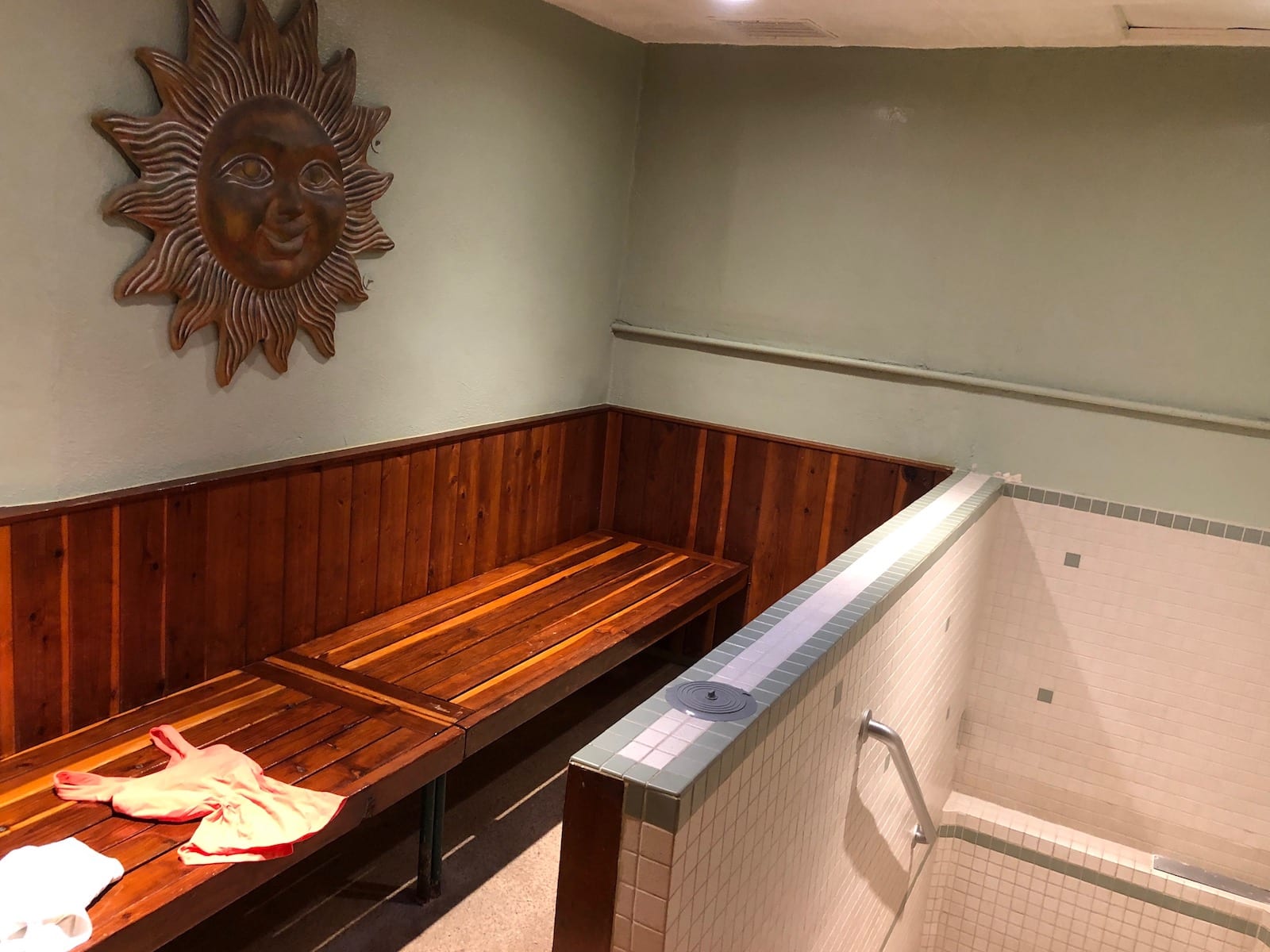 There are three indoors pools in the Aquatic Center and a shop that sells swimsuits, goggles inflatable toys and more. The biggest pool is 75 feet long with a temperature of about 90°F.
At one end of the pool a divider separates a soaking pool that's kept at about 100°F. This section runs across the width of the pool and is 4 feet deep. The last pool is for children and is only 18 inches deep.
Throughout the day, fitness classes are open to the public. There's a small fee to attend class, but everything takes place in the pool. Classes include: arthritis, aquacize, cardio splash, lap swim, adult coached swim workouts and water volleyball. Swim lessons are also offered.
For private soaking, there are several smaller pools available for hourly rent. Reservations are recommended as they may fill up. All the private baths are fed with natural hot springs and kept at just over 100°F. Adults 18+ can rent these private pools.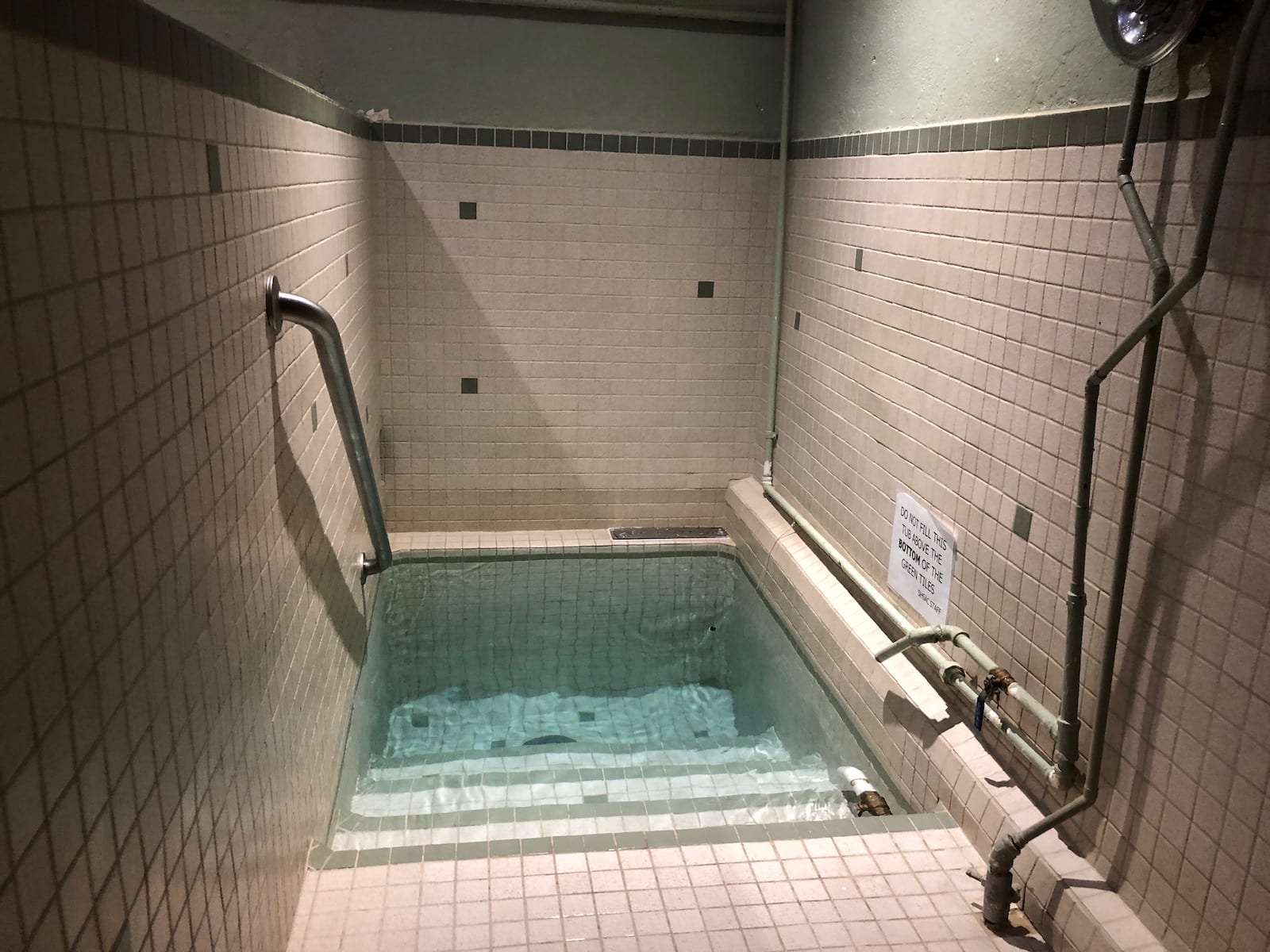 Atmosphere
Family-friendly; Community-centered Pool; Private soaking pools available for rent; No glass or alcohol
Getting There
It's located on the main commercial road that runs through Salida, Highway 50. It's not in the historic downtown.
Details
Address: 410 West Rainbow Blvd, Salida, CO
Phone: 719-539-6738
Season: Year round
Clothing: Required
Website: cityofsalida.com/…‎
Latest in Salida Hot Springs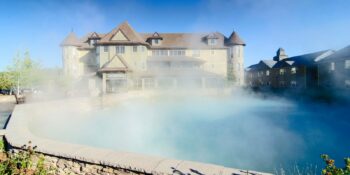 Sourced from deep under the Rocky Mountains, there are dozens of hot springs that exist around…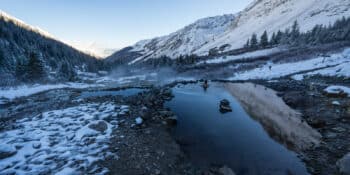 An outdoor lover's paradise, Gunnison County offers amazing access to all sorts of recreation, including a…