Once called called Bonanza City, Bonanza, CO is mostly all but abandoned today. There are a sprinkling of full time residents in the hills around town, located northwest of Villa Grove.
Several historic buildings remain in town, warranting the twenty-five minute detour from Villa Grove. Bonanza is easy to reach off of Highway 285, south of Poncha Springs and Salida. It lies at an elevation of 9500 feet.
History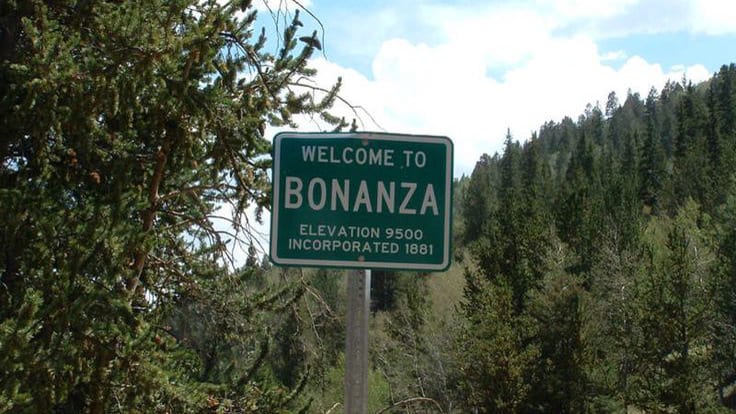 A former silver mining town, Bonanza means "prosperity" in Spanish. A resident of Salida by the name of Tom Cooke was up in the high country searching for horses, when he discovered ore deposits here. A town quickly sprung up. After two years between 1,000 and 1,500 residents called Bonanza home.
Interestingly, there were no census takers to determine and exact population at mining camps at this time. Instead they determined it by the number of saloons and dance halls. Bonanza boasts 36 of the former and 7 of the latter.
In 2010 the town recorded a population of 16. The Villa Grove post office serves Bonanza today.
Getting There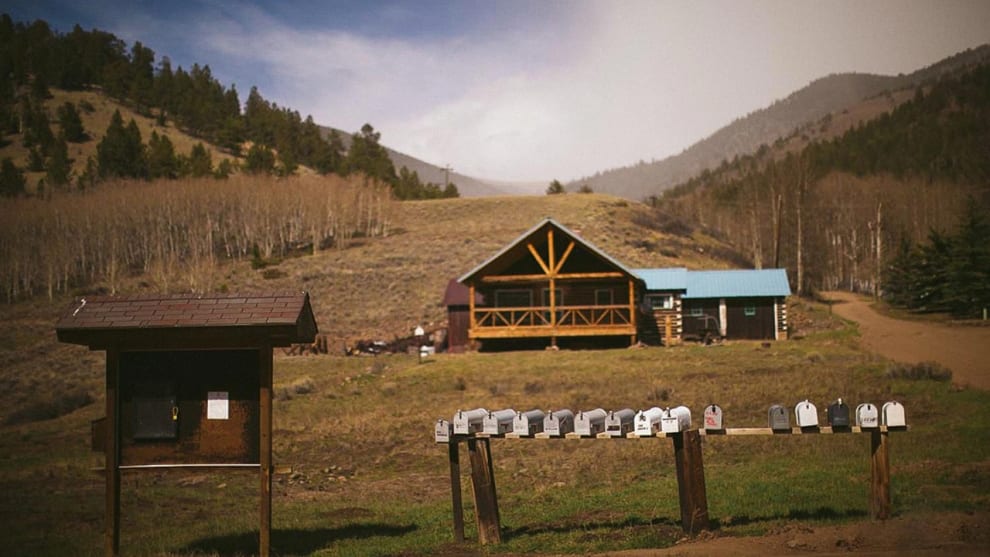 From Poncha Springs 4WD – This 4×4 route adds about twenty minutes, from just heading to Villa Grove and taking that route. Take US 285 south from Poncha. Turn right onto County Rd 47YY at Mears Junction. Follow this for nearly 22 miles to the town site.
From Villa Grove 2WD – Head north on US 285 form town and take a left in a quarter mile on County Rd LL56. Follow this for just over 14 miles to the townsite.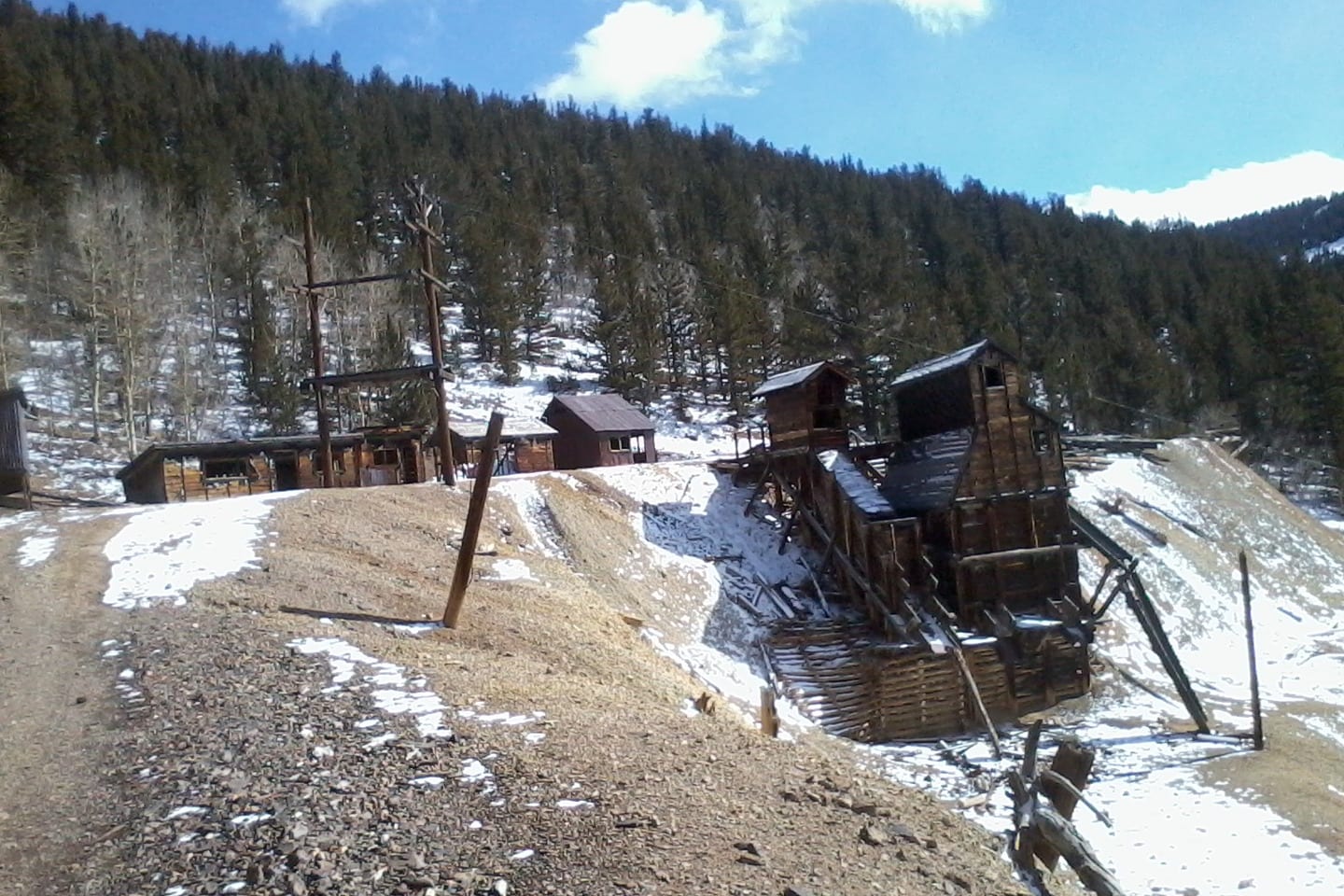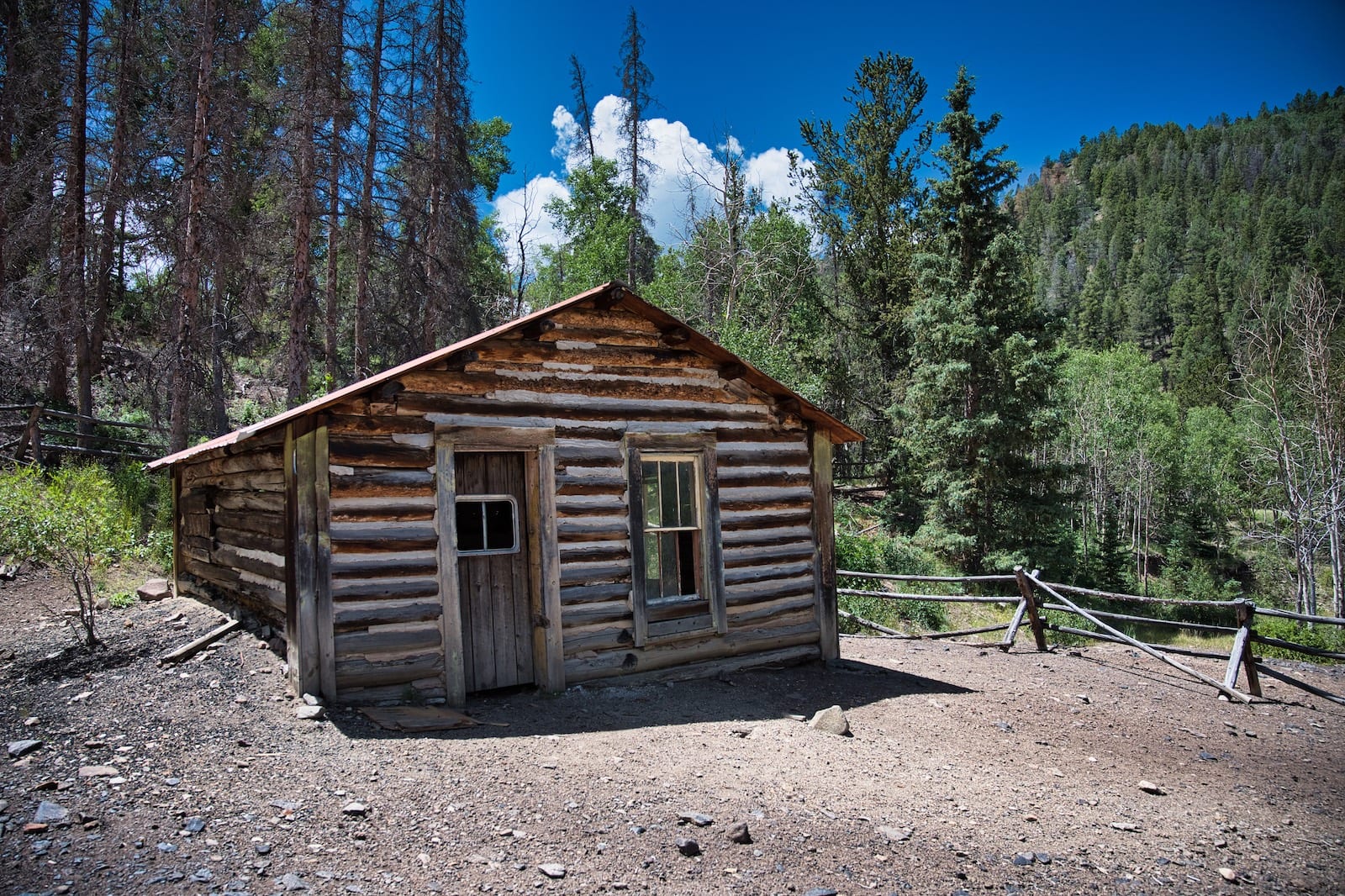 Details
Nearby Towns: County Road LL56/Bonanza Road, Poncha Springs and Villa Grove, CO
County: Saguache County
Roads: 2WD
Season: Year round