Tucked away between Leadville and Buena Vista off Highway 24, the Twin Lakes Reservoir is a big, beautiful pair of alpine lakes. Mount Elbert hovers in the near distance behind this connected couple of lakes located in the town of Twin Lakes, Colo.
Twin Lakes Reservoir is surrounded by nature, with the typical Colorado recreation found within the bordering San Isabel National Forest. The reservoir is formed by the Twin Lakes Dam, built in 1978 by the U.S. Bureau of Reclamation, and currently owned by them. The earthen dam has a 53-foot height and crest length of 3150 feet.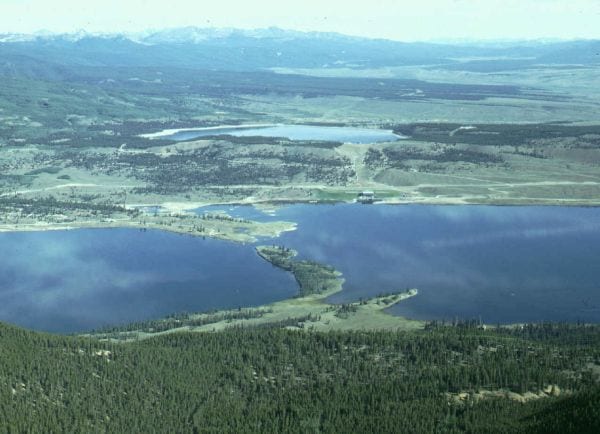 While the Twin Lakes Reservoir is manmade, it was actually an enlargement of an already existing natural glacier lake. Today the Twin Lakes Reservoir has a surface area of 2700 acres, providing ample opportunities for water based recreation. The max volume of the reservoir is 141,000 acre-feet.
Activities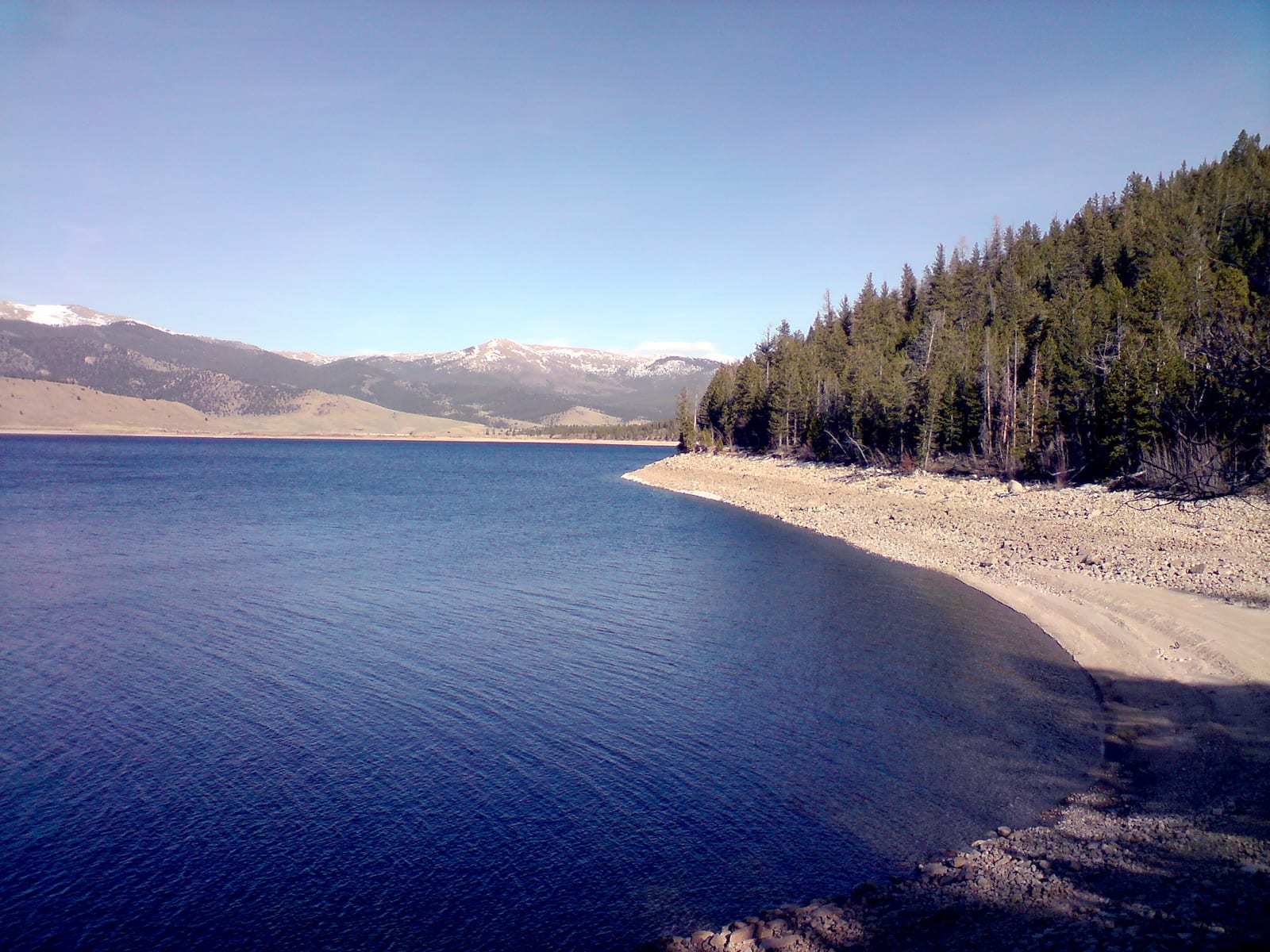 Boating: It's popular for boating during the summer season.
Camping: There are five U.S. Forest Service lakeside campgrounds located by the reservoir.
Dexter Campground
Lakeview Campground
Parry Peak Campground
Twin Peaks Campground
White Star Campground
Read about the camping near Leadville and Twin Lakes.
Fishing: Shore fishing for trout on the reservoir is excellent.
Scenic Drives: Take Independence Pass from Twin Lakes west over to Aspen in Pitkin County.
Getting There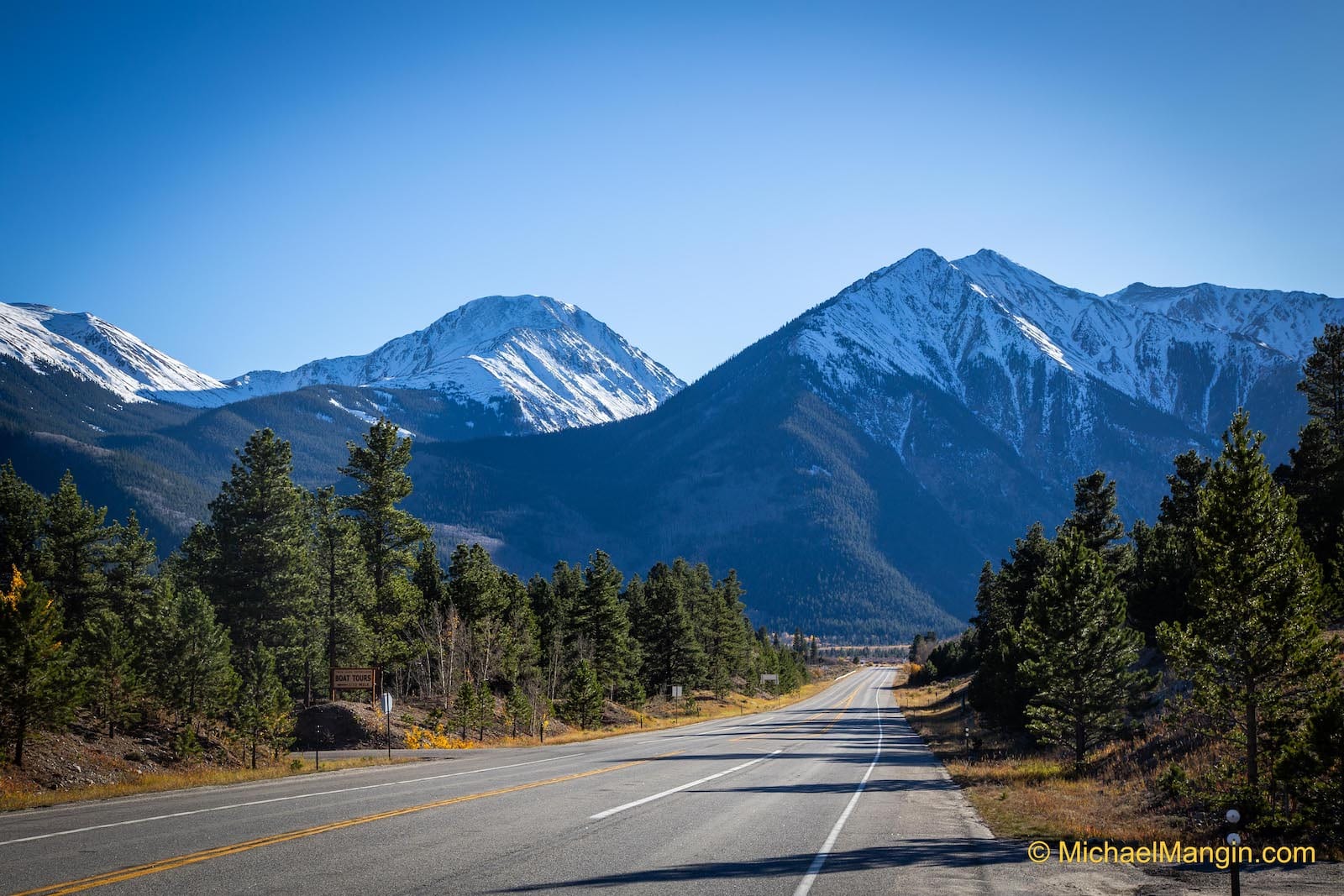 From Copper Mountain/Leadville – To reach this mountain paradise, take the Copper Mountain exit south off Interstate 70 onto Highway 91. Drive into Leadville and take U.S. Highway 24 south approximately 18 miles to the Colorado Highway 82 exit. Head west three miles and you've arrived at your destination.
From Buena Vista – Head north on Highway 285 until you reach the left turn for Highway 82/Twin Lakes. Twin Lakes is only a few miles west of this junction. If you continue on Highway 82 it quickly summits Independence Pass, a seasonal summer route to Aspen.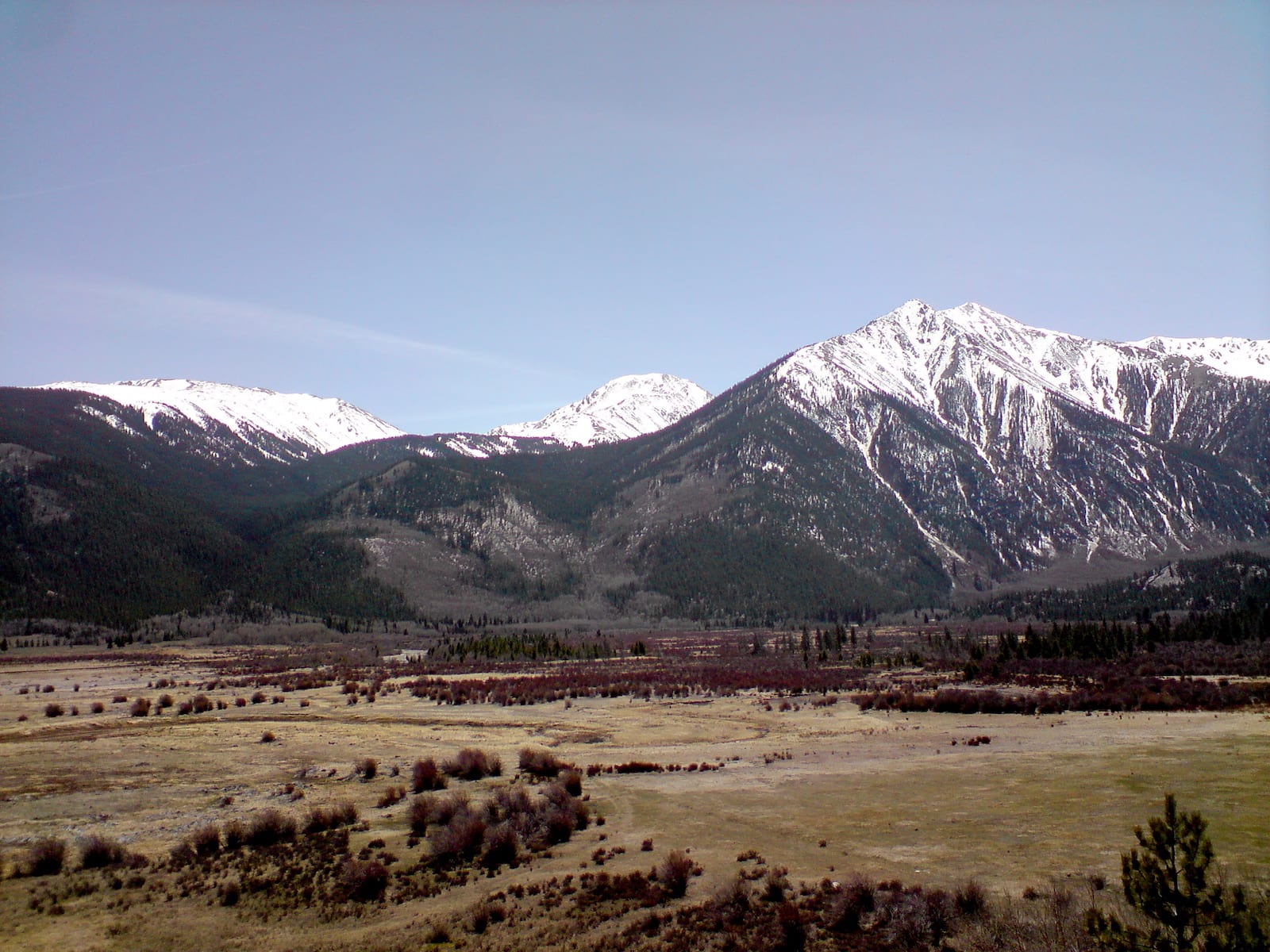 Details
Address: Twin Lakes, CO, 81251
Season: Year round
Latest in Twin Lakes Reservoir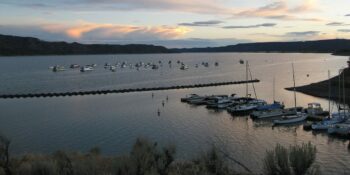 Colorado boasts some pretty big lakes and reservoirs within its state lines. From the eastern plains…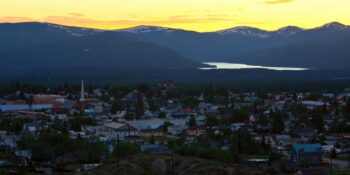 Colorado's highest incorporated city at 10,152 feet offers some spectacular camping in the close vicinity of…