Red Cliff is a hidden Colorado mountain town, tucked away off Highway 24 between Vail and Leadville. It lies in a canyon beneath the Red Cliff Truss Bridge.
For commerce, the town consists of a general store, a post office, and a restaurant. There are also plenty of older homes and historic structures, along with one fancy chalet that's perched up in the middle of town. In 2020 the population of this Eagle County town was 257. Its elevation is 8,650 feet.
In the winter the town serves as an access point for Shrine Pass, which is popular for cross-country skiing, snowshoeing, and snowmobiling. There's a bar in town too if you want to grab a beer and bite to eat away from the ski crowds in Vail.
History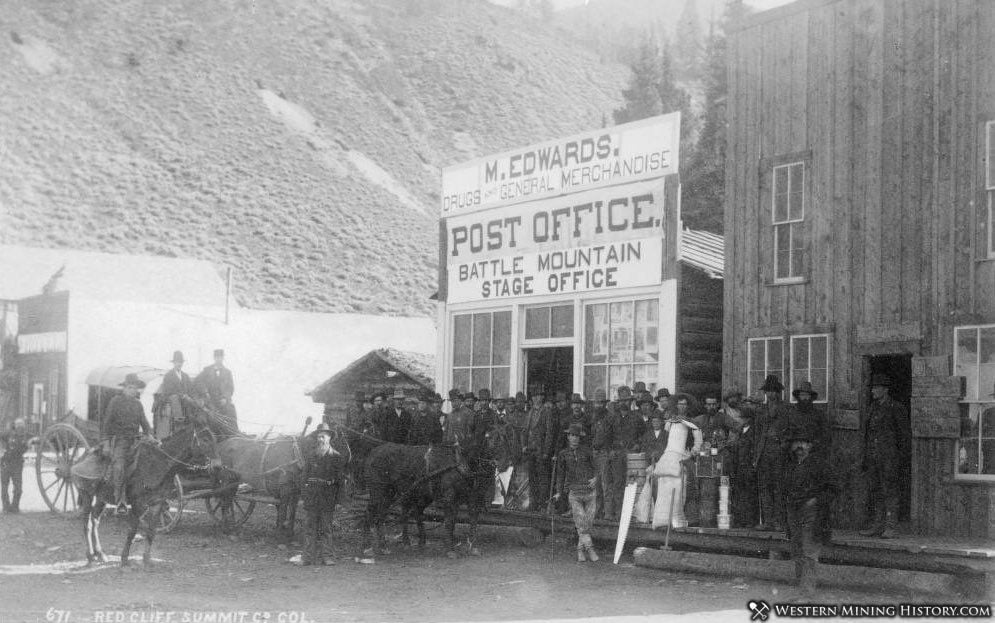 It was founded as a mining camp in 1879 during the Colorado Silver Boom. Prospectors made the trek over Tennessee Pass from Leadville looking for riches.
As the first community in the Eagle Valley, Red Cliff had a brief stint in Summit County until 1883, when the area became Eagle County and the U.S. Government mapped and patented the town. It then served as the Eagle County Seat until Eagle took that title in 1921.
At the turn of the twentieth century, the town was bustling with saloons, a bank, sawmills, and an opera house. Today, it's a charming little getaway for vacationers and a couple hundred full-time residents.
Main Attractions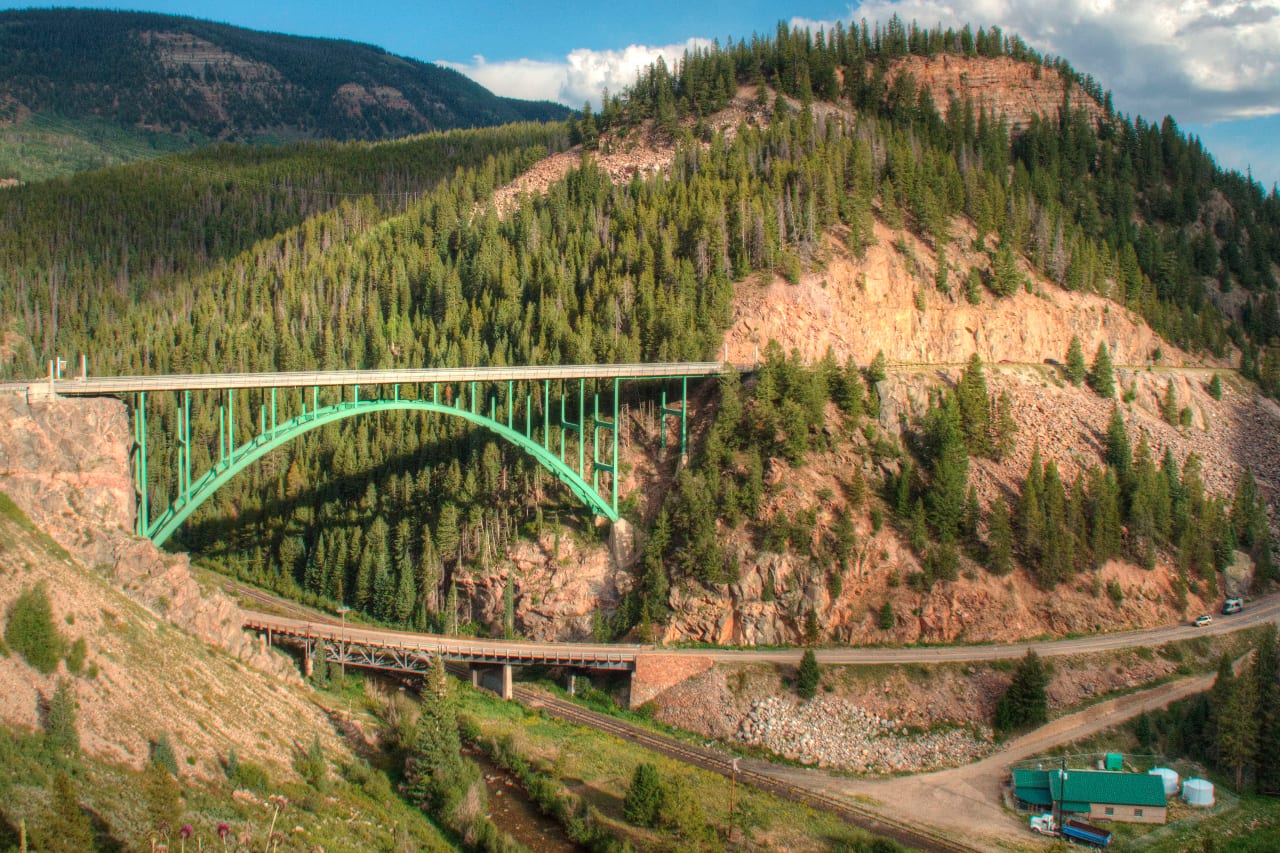 Red Cliff Bridge – This gorgeous, massive steel arch bridge is surrounded by the beauty of the Rockies and is located just as you're entering Red Cliff from the north. There are 2 pull-off overlooks to marvel at the structure.
Rocky Mountain Adventure Rentals – A great spot to pop in if you're in the area and looking for an adventure. They have multiple locations throughout Colorado. The Red Cliff location offers guided tours and daily equipment rentals such as snow bikes, RZRs, snowmobiles, and more.
Recreation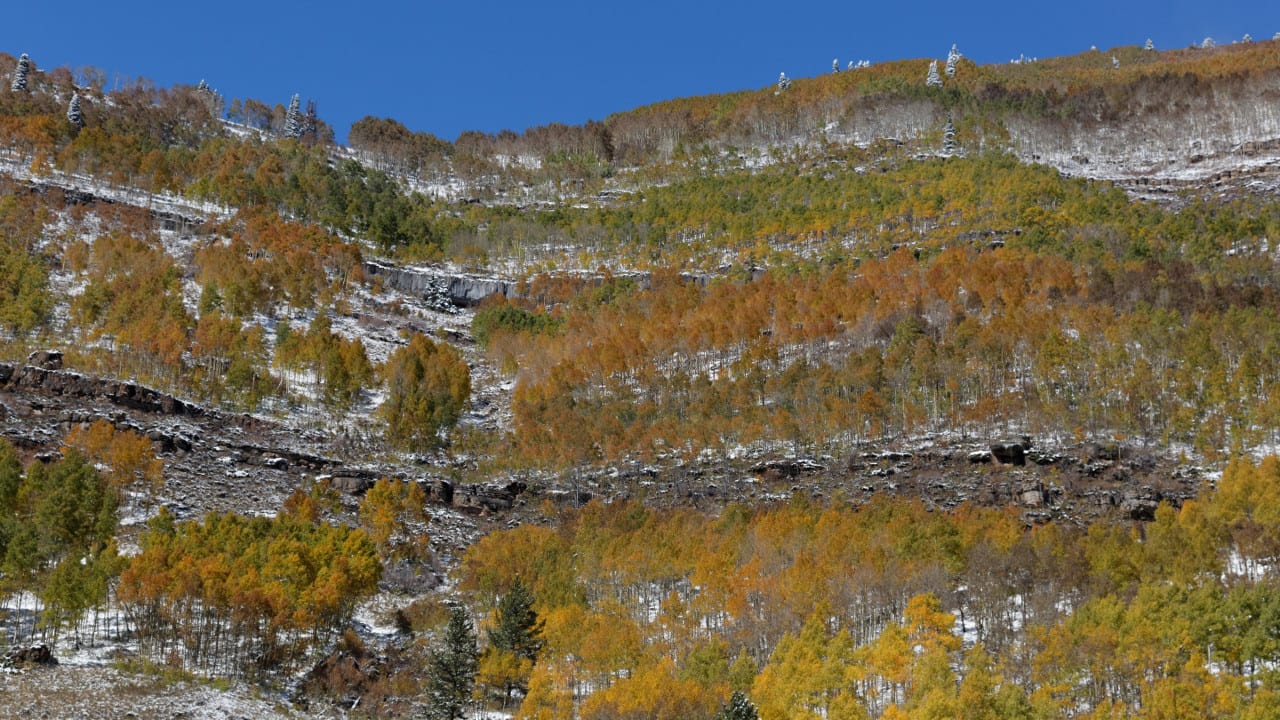 Camping –
Fishing – 
The Eagle River runs through town and offers crystal-clear waters for trout fishing. The best times to visit are late summer and early fall.
35 minutes south of town is Turquoise Lake, an 1800-acre fishing site stocked with rainbow, lake, and brown trout as well as Mackinaw.
Hiking –
Half Moon trailhead is a few miles west of Red Cliff and is a popular place for hiking in the warmer months. The trail totals about 4.3 miles with beautiful alpine views. Parking is limited so arrive early.
Also off the Half Moon trailhead is Mount of the Holy Cross, an 11 mile hike to the summit of a 14er, rated as hard. Bring spikes during the colder months.
Accommodations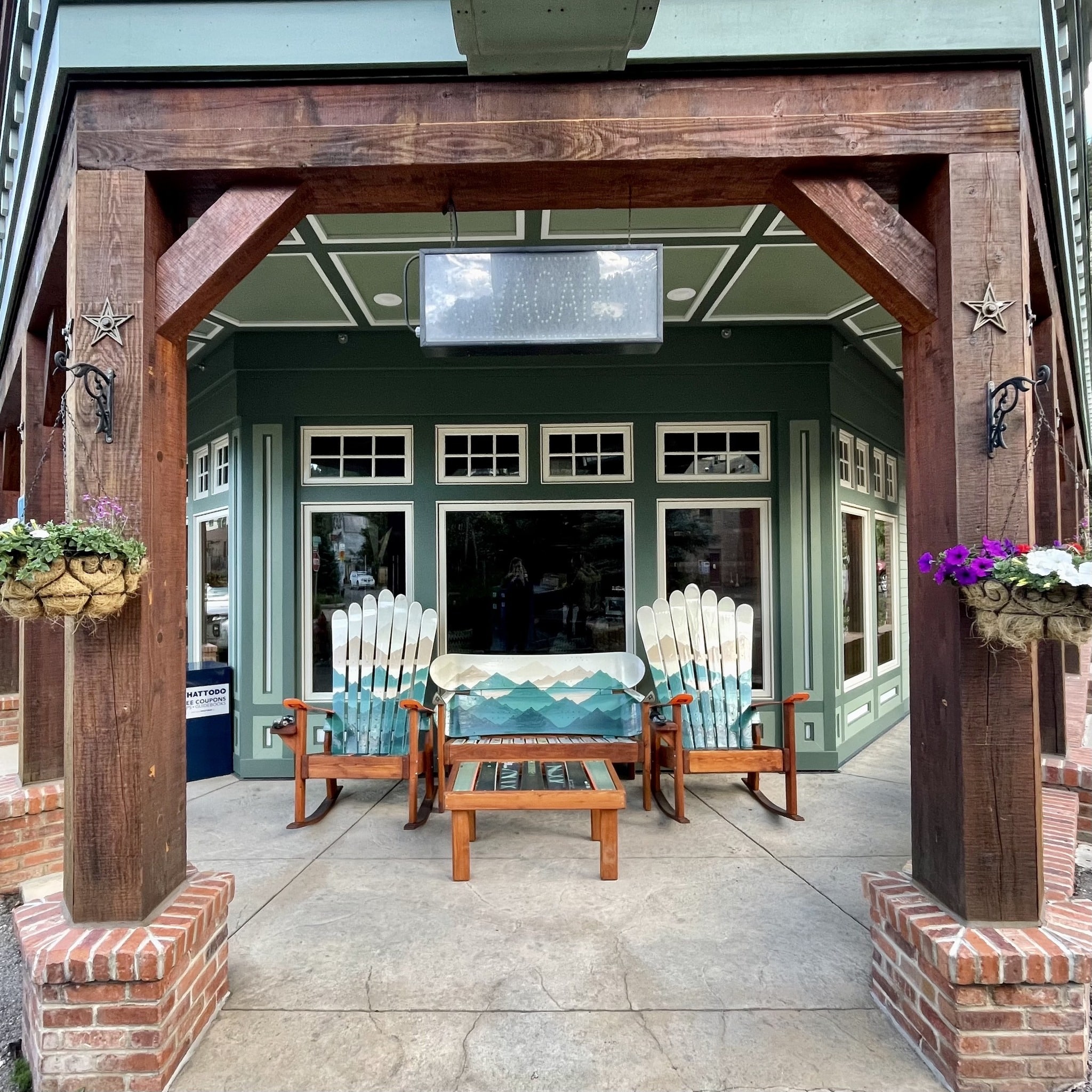 This section contains referral links. If you click through and take action, we may receive a commission, at no additional cost to you. 
The Green Bridge Inn – Serving Red Cliff as the sole hotel, this inn is a very cozy and affordable place to stay right in Vail's backyard. They have pet-friendly rooms, free phones in each room (you won't find any cell reception in town), and the location is within walking distance of everything you need.
If you're looking for more accommodation options, check out the ones in nearby Vail or Avon.
Dining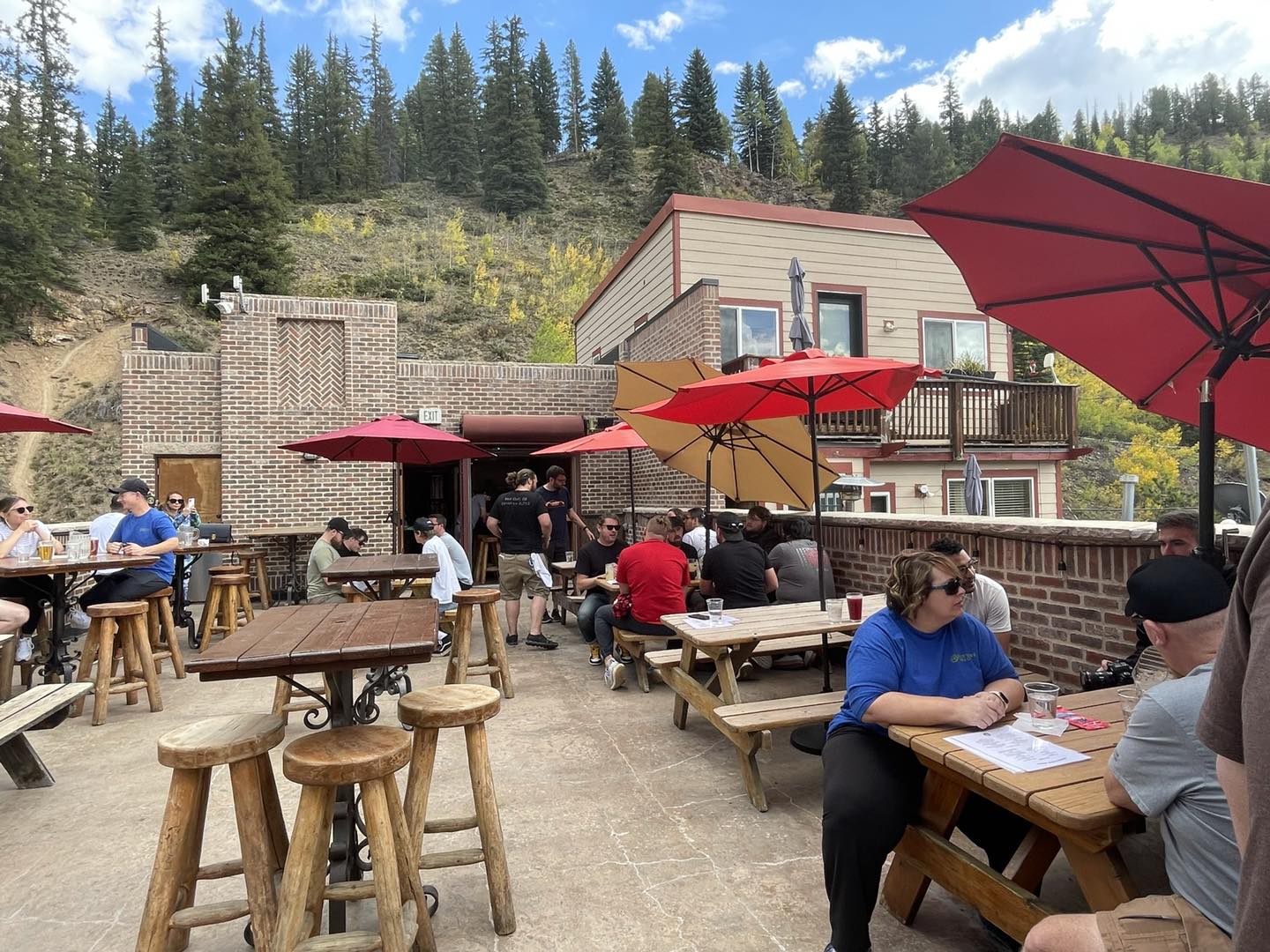 Mango's Mountain Grill – The only spot to grab a bite in town, this eatery won't disappoint. Serving up hearty American meals with live music performances throughout the week.
Special Events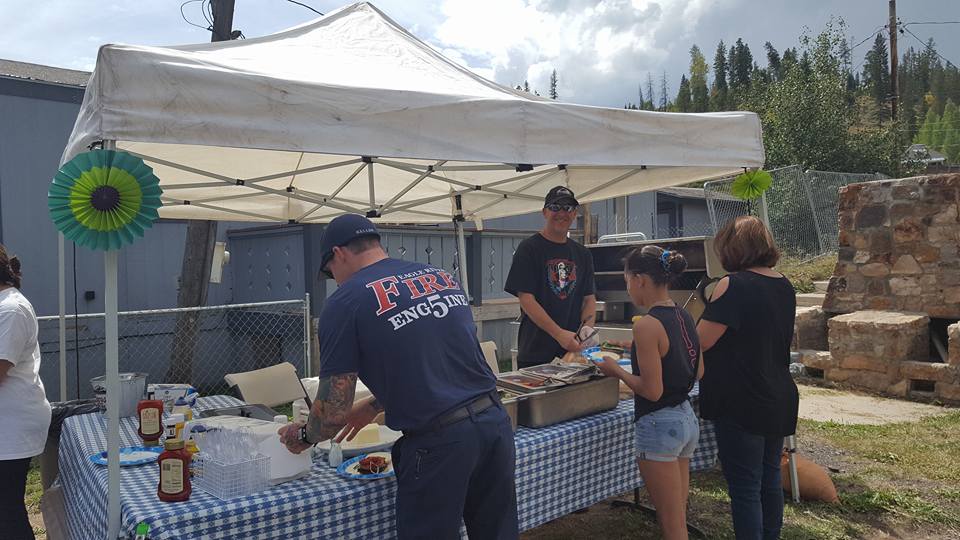 Apr – Easter Egg Hunt – Bring your basket out to Red Cliff Park to join the search for Easter eggs and prizes.
Jul – All Town Yard Sale – The perfect way to earn some extra cash or shop around for some new goodies. Each summer the town hosts a whole day of community garage sales, with extra tables set up at Town Park.
Jul-Sep – Movie Under the Stars – On one Saturday each month, the old baseball field turns into a free outdoor movie theater. The movie changes each month and is always family-friendly.
Sep – Community Unity Day – Head over to Town Park for an afternoon filled with community spirit. There are live music performances, fun activities for the whole family, and informational booths about local organizations.
Dec – Christmas in the Cliff – Featuring warm drinks, caroling around the town, and some homemade treats to end the night. This local favorite is a great way to spread holiday cheer for all to hear.
Activities near Red Cliff
Drive-In Theaters:
Federal Lands:
Ghost Towns:
Ice Skating:
Landmarks:
Museums:
Scenic Drives:
Ski Areas:
Snowmobile Rentals: 
Towns:
Transportation:
Visit the official town website.
Latest in Red Cliff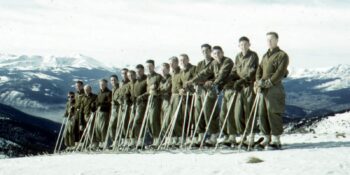 The thought of an elite group of skiers who scale cliff faces and fight bad guys…