Red Cliff is a hidden mountain town, tucked away off Highway 24 between Vail and Leadville. It lies in a canyon beneath the Red Cliff Truss Bridge.
For commerce the town consists of a general store, post office and a restaurant. There are also plenty of older homes and historic structures, along with one fancy chalet that's perched up in the middle of town. In 2010 the population was 268. The elevation is 8,650 feet.
In the winter the town serves as an access point for Shrine Pass, which is popular for cross country skiing, snowshoeing and snowmobiling. There's a bar in town too if you want to grab a beer and bite to eat away from the ski crowds in Vail.
History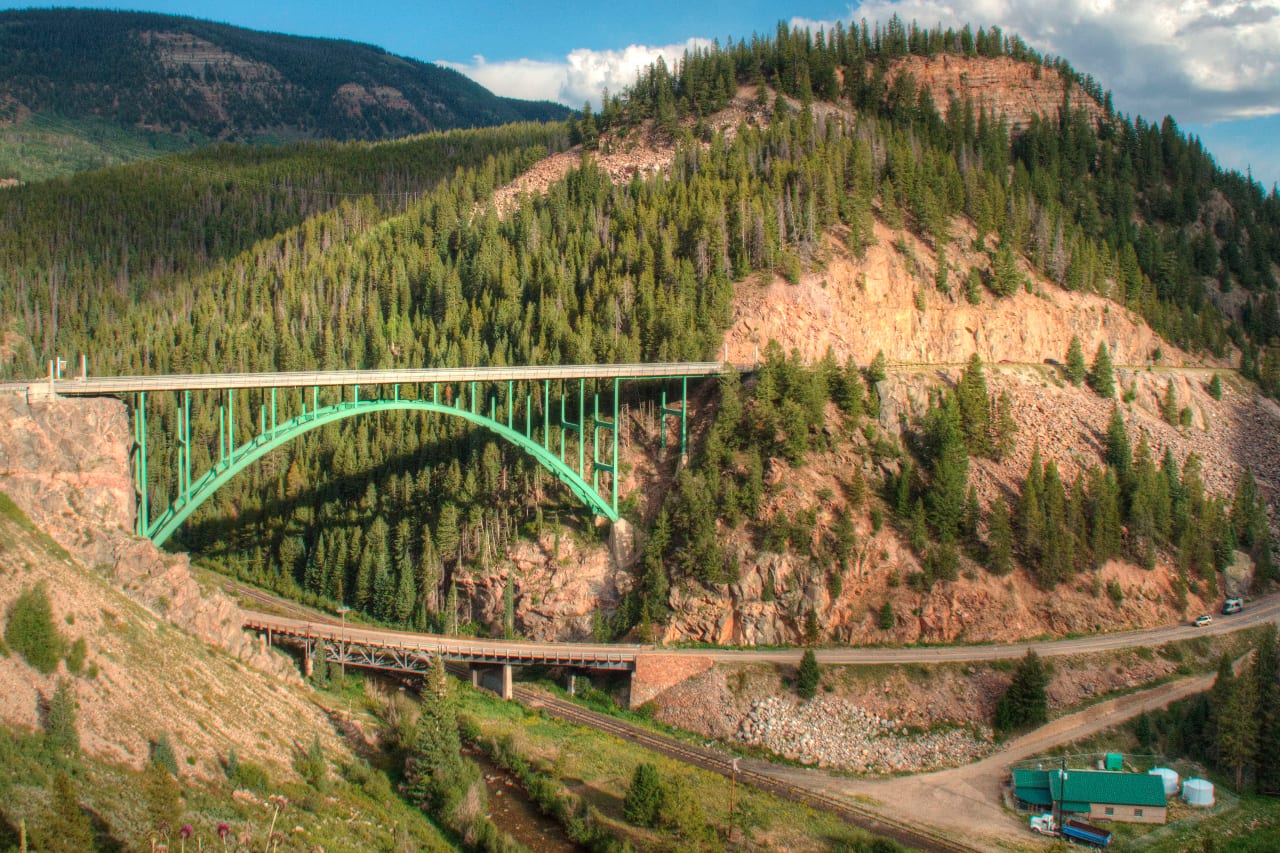 It was founded as a mining camp in 1879 during the Colorado Silver Boom. Prospectors made the trek over Tennessee Pass from Leadville looking for riches.
As the first community in the Eagle Valley, Red Cliff had a brief stint in Summit County until 1883, when the area became Eagle County and the U.S. Government mapped and patented the town. It then served as the Eagle County Seat until Eagle took that title in 1921.
At the turn of the twentieth century the town was bustling with with saloons, a bank, sawmills and an opera house. Today, it's a hidden little getaway for vacationers and a few hundred full time residents.
Recreation
Camping:
Accommodations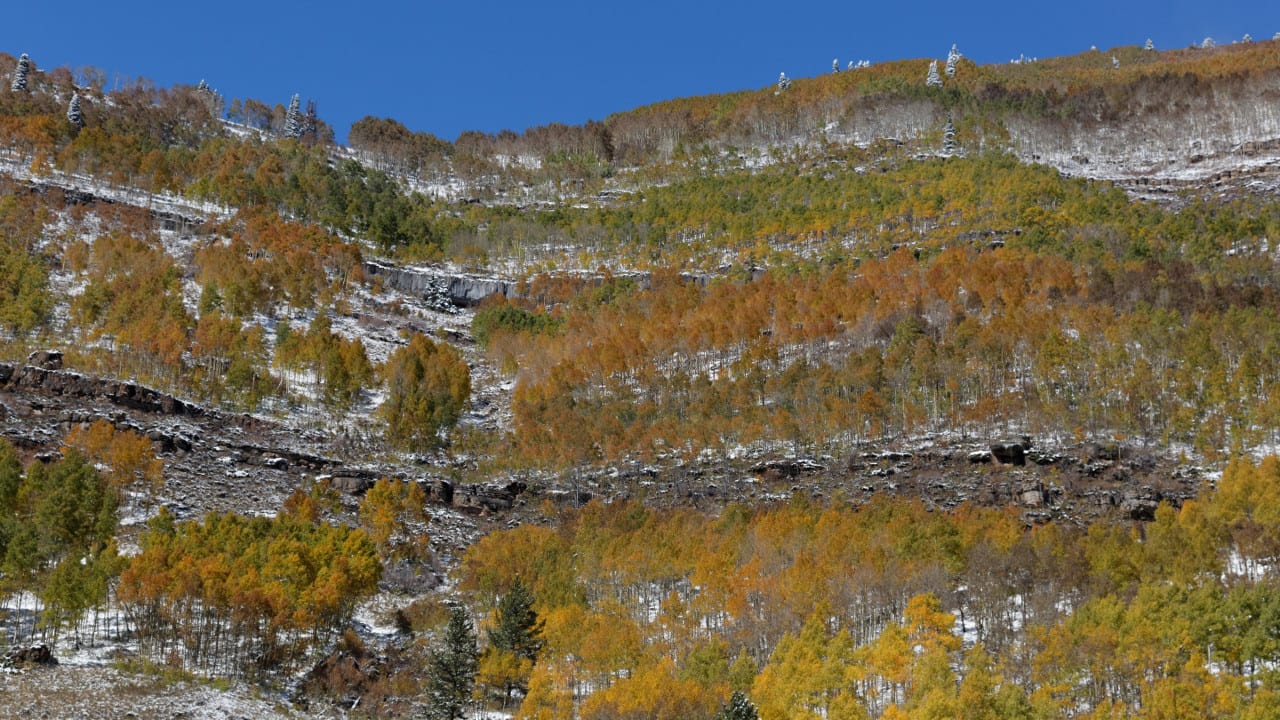 Activities near Red Cliff
Drive-In Theaters:
Federal Lands:
Ghost Towns:
Ice Skating:
Landmarks:
Museums:
Scenic Drives:
Ski Areas:
Snow Tubing:
Snowmobile Rentals: 
Towns:
Transportation:
Visit the official town website.
Latest in Red Cliff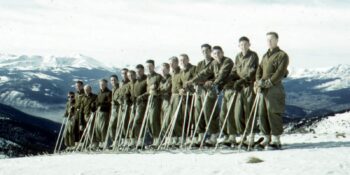 The thought of an elite group of skiers who scale cliff faces and fight bad guys…