Founded in Vail in 1976 as the Colorado Ski & Snowboard Museum, this free tourist attraction shows off the state's exciting ski industry. Now known as the Colorado Snowsports Museum, it's also the Colorado Ski Hall Of Fame, with narrative displays, artifacts, and films. There's a related gift shop on-site to peruse.
Galleries
Climb to Glory
Colorado Snowsports Hall of Fame
Colorado's Ski Resorts / Vail's DNA & Climate: Into the Future
Out There
Colorado Competition Timeline
100 Years of Ski Fashion and Function
Skiing Through Time
James Bond "A View to Kill" Display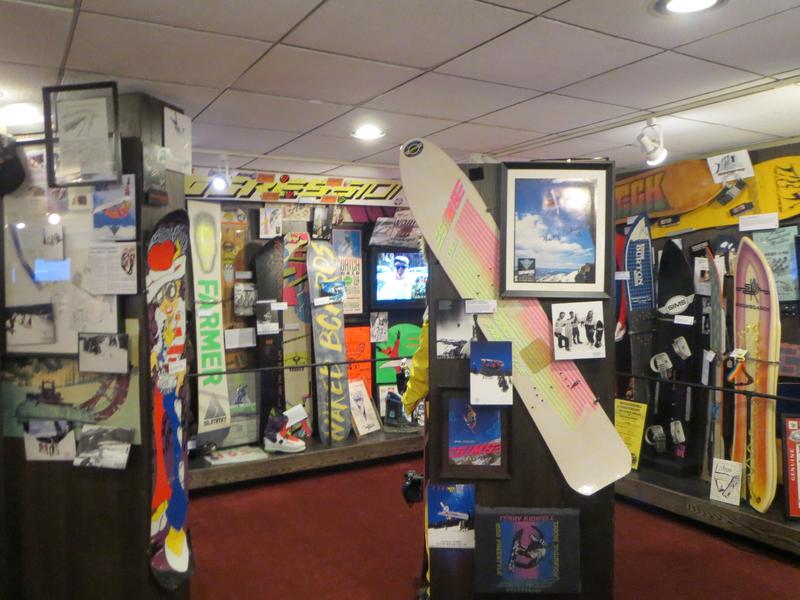 Getting There
The museum is located next to the Vail Village Welcome Center next to the Lionshead Public Parking Garage. Parking is usually free for the first 2 hours and between 3pm and 3am. Parking is always free from spring through fall.
While in Vail this winter, be sure to carve some turns at Vail Ski Resort.
Details
Address: 231 S Frontage Rd, Vail, CO
Phone: 970-476-1876
Season: Year round
Admission: Free
Website: snowsportsmuseum.org