The Eagle River is about 60 miles long and flows in west-central Colorado. A tributary of the Colorado River, Eagle River's headwaters are located near the Continental Divide.
History buffs will appreciate that Camp Hale, the U.S. Army 10th Mountain Division's initial training camp, is positioned along Eagle River.
Eagle River Route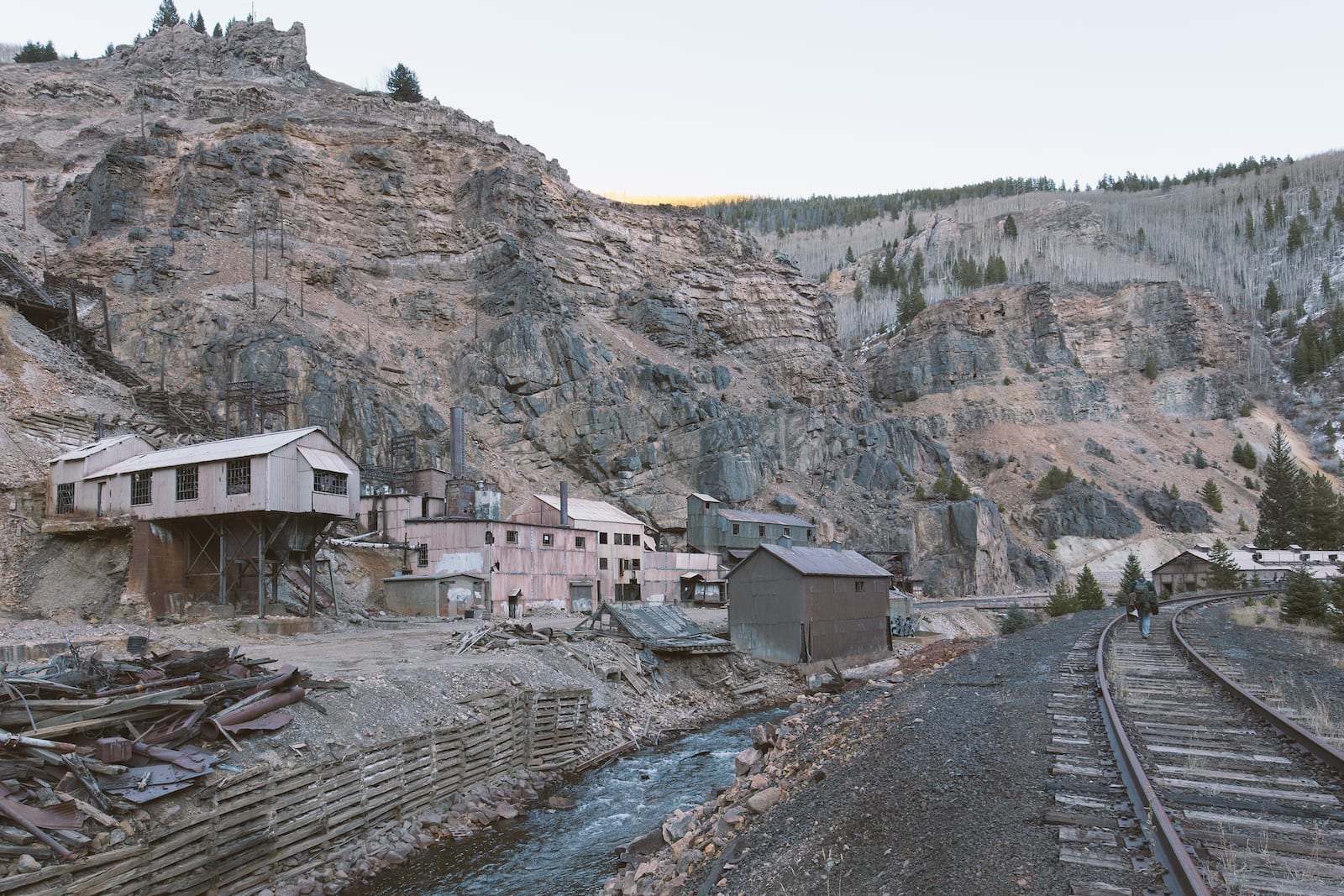 The Eagle River begins where the East Eagle River Fork and South Eagle River Fork meet, traveling northwest through the Camp Hale National Historic Site. It continues through Red Cliff, Eagle-Vail, Avon, Edwards, Wolcott, Eagle, and Gypsum until it joins the Colorado River in Dotsero.
Activities on the Eagle River
The town of Eagle is roughly two hours west of Denver and is one of the best places to do outdoor activities on the Eagle River.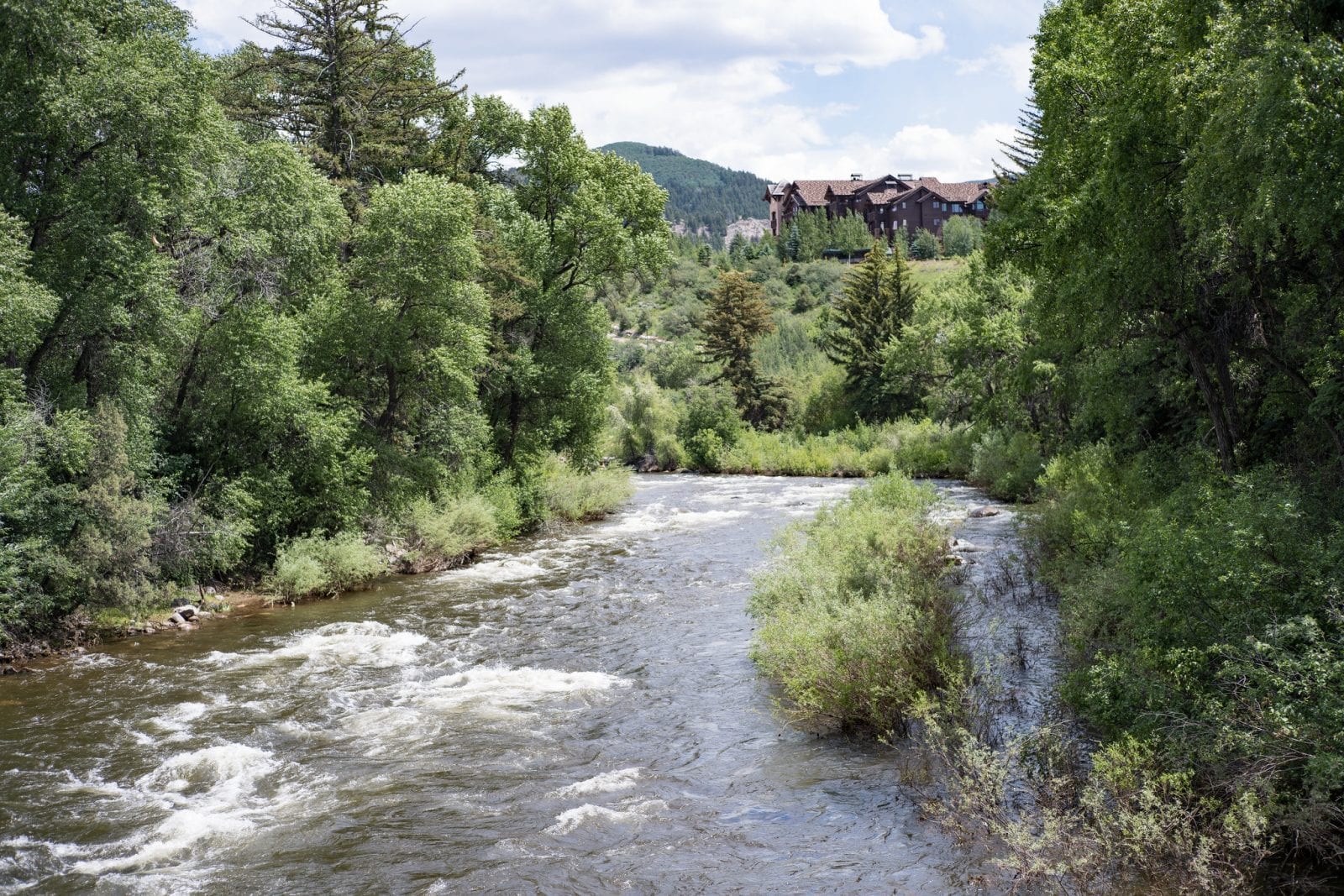 Kayaking on the river near Eagle is best for people with experience, as parts of it are rocky and require knowledge of how to navigate the path. The Red Canyon also provides spectacular views while kayaking and is worth the journey.
Furthermore, rafting is very popular on this part of the Eagle River, with trips of varying lengths that are typically offered between May and July.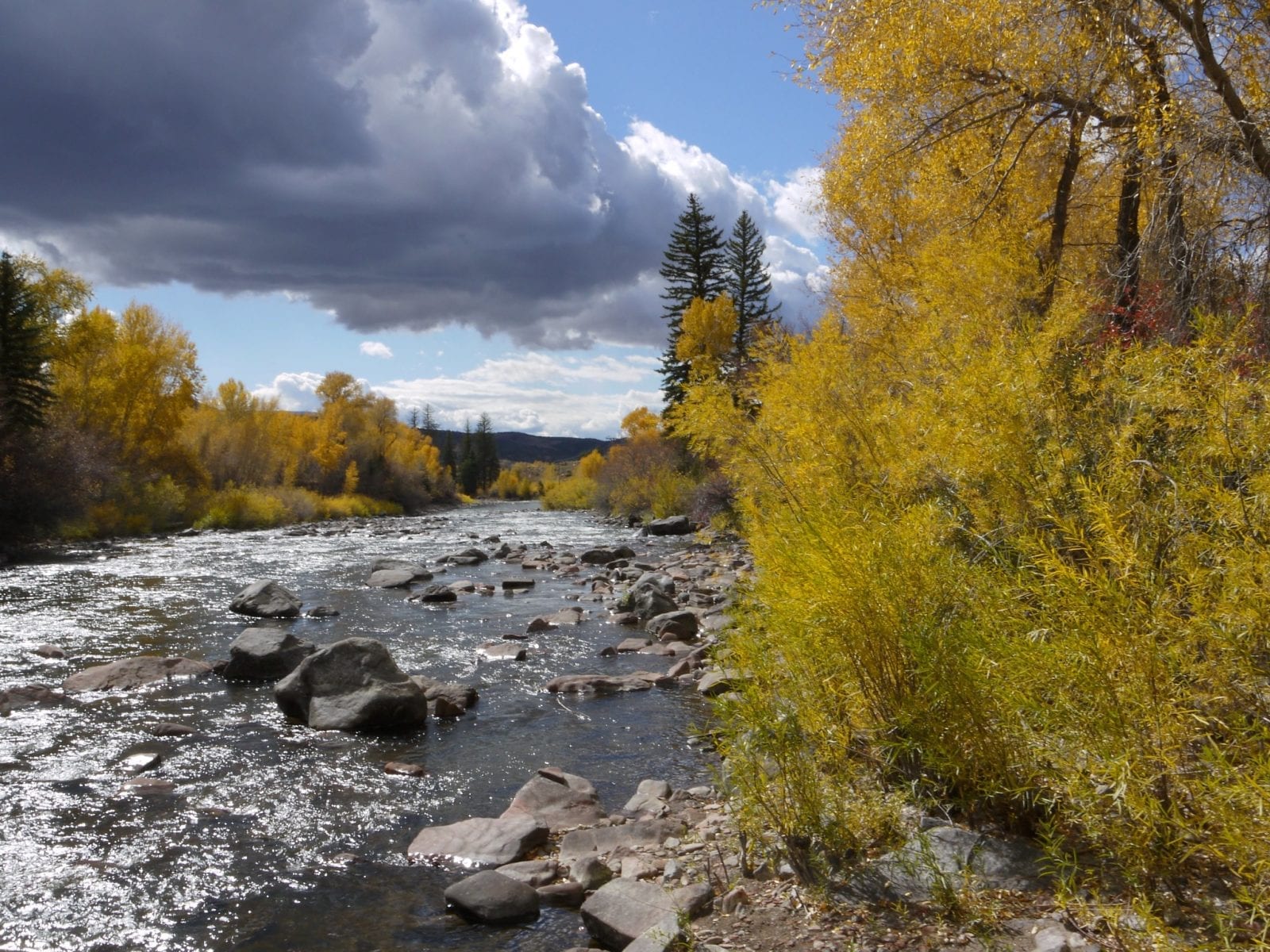 There's also excellent trout fishing and fly-fishing on several parts of Eagle River, including in the towns Eagle, Gypsum, Edwards, and Avon. The best months for dry fly-fishing are July through October, although there are opportunities year-round.
For those who like spending a night or two outdoors, Gypsum, Eagle, Wolcott have camping areas along the river. In addition to that, there are a few warm springs near Dotsero that are free to visit and hike down to.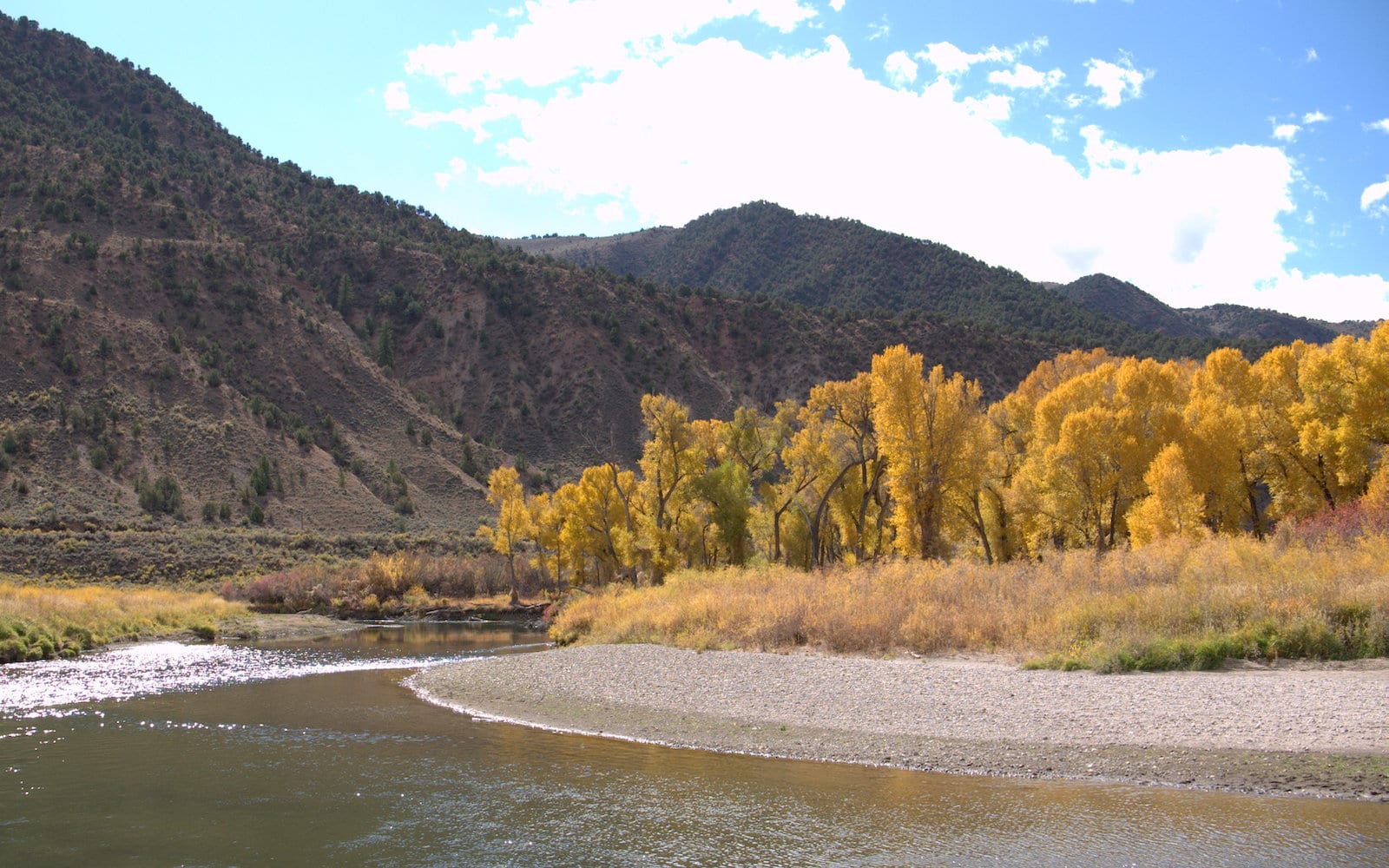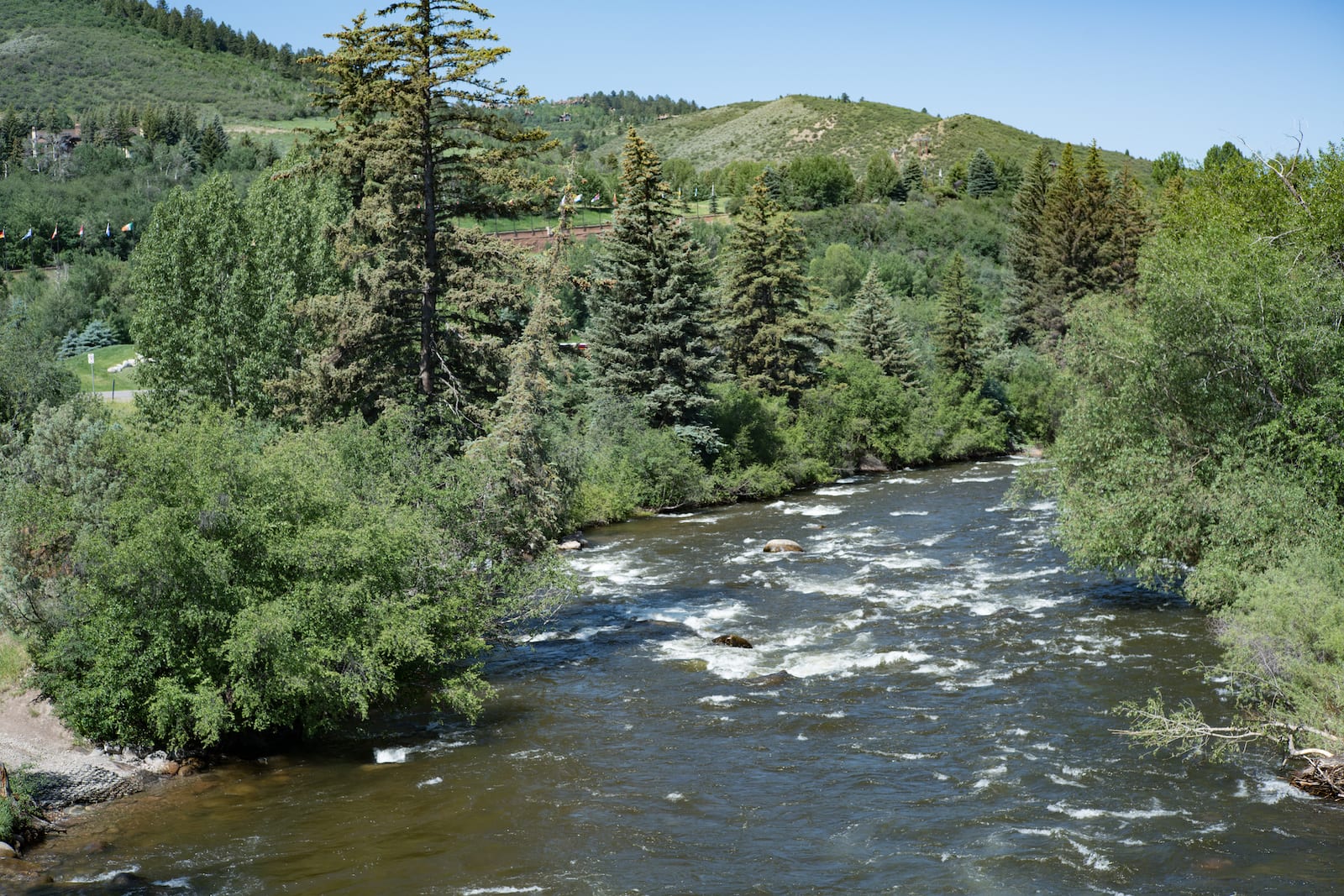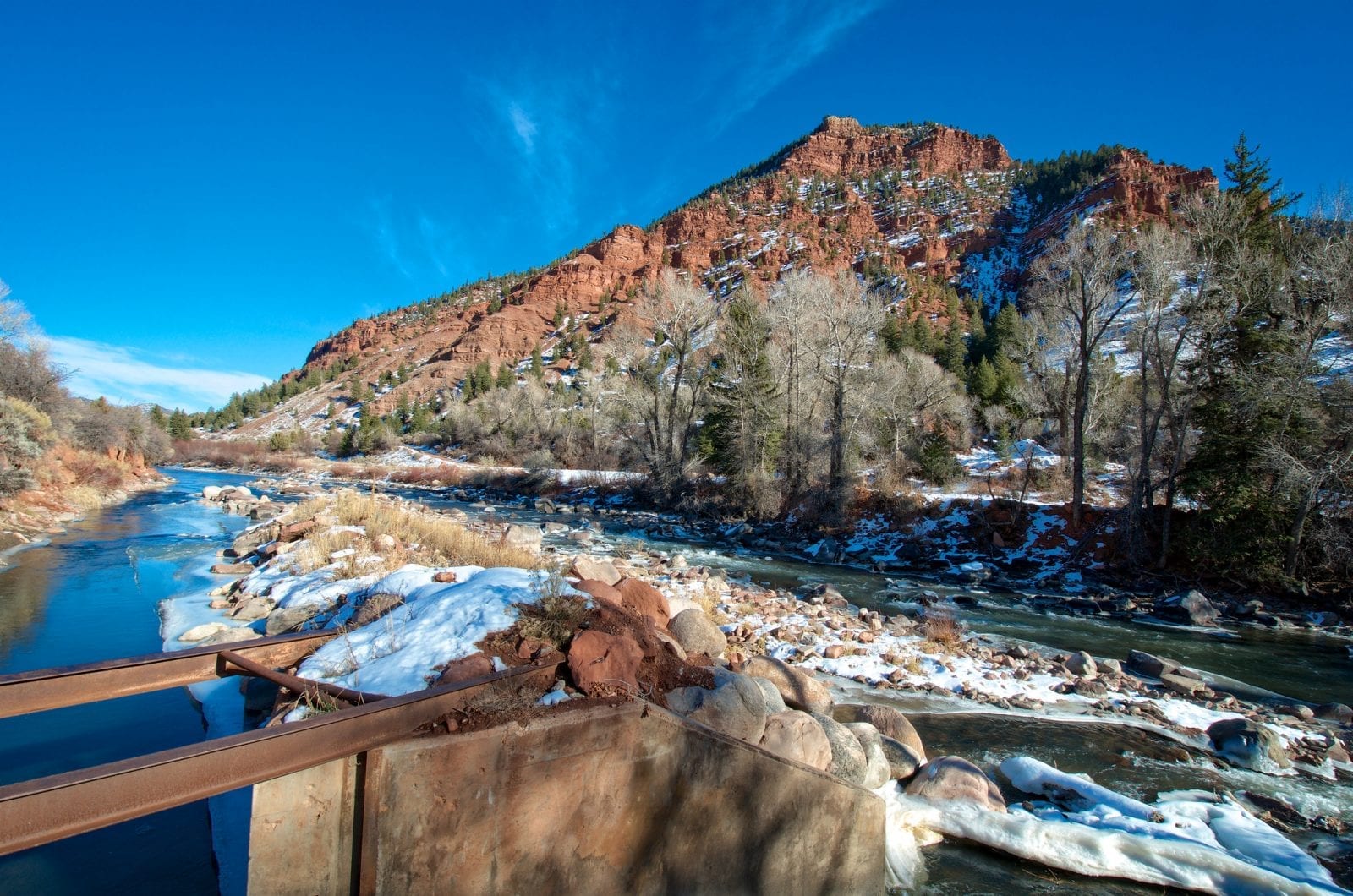 Details:
Passes through:
Length: 60.5 miles
Tributary to:
Latest in Eagle River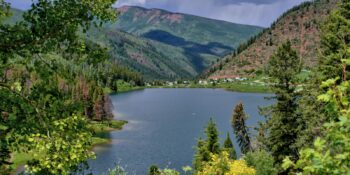 Vail is one of Colorado's most well known towns, situated along Interstate 70 in the beautiful…