Eagle's historic downtown has a couple of blocks of shops and restaurants. The town is situated just west of Avon on I-70, roughly two hours from Denver.
The town is getting popularity because of its amazing trails, trekking routes, and other recreational activities. This also makes it a perfect middle ground vacation spot because it's close to Vail and Beaver Creek ski resorts.
Main Attractions
Sylvan Lake State Park – Features biking, camping, fishing, hiking and more recreation in a beautiful, secluded location.
Recreation
Eagle is also filled with amazing water-inspired activities from kayaking, fishing, rafting and more. Everyone in the family can pick a new activity for every visit.
Camping:
Sylvan Lake State Park has about 50 campsites suitable for tents and RVs. National forest land surrounds Sylvan Lake and offers 2 campgrounds.
Fulford Cave Campground is located 18 miles south of Eagle, nearly an hour's drive on dirt roads. It's open from May/June to October, weather dependent and first-come, first-serve.
Fishing:
Good trout fishing is found in the Eagle River which runs through town.
Sylvan Lake also has outstanding fishing.
Hiking:
Hernage Gulch Trail: Secluded trekking track along Hernage Creek. The only hike on Eagle Ranch that's not accessible for mountain bikes.
Mount Thomas Trail: Debatably the best view of Eagle Town. It goes along the Red Table Mountain ridgeline.
Nolan Lake: Uphill trail to Nolan Lake with amazing views and a challenging climb.
Yeoman Discover Trail: Family-friendly trail that's enveloped by nature. A more accessible trail for children and casual visitors.
Kayaking:
Colorado River: Enjoy this certain section of the Colorado River. This location is popular for tourists and locals alike. This is a good spot for beginners and intermediate kayakers.
Eagle River: This stretch is a good challenge for kayakers. There are different levels of rocky areas that will require technical maneuvers to pass along the stream. There are extraordinary views of the Red Canyon as well.
Accommodations
Read about the Top 4 Cool Hotels in Eagle.
Dining
Eagle has 2 Colorado-made breweries that you can tour while in town. These craft beers have been known all over the country for their locally-sourced ingredients. Enjoy a drink (or two) while interacting with live bands and the lively Eagle community.
Bonfire Brewing: Lively patio with a live band… and dogs! This brewery features up to 25 unique craft beers. It's open 7 days a week and starts happy hour at 7 p.m.
7 Hermits Brewing Company: Special live showing during football season. Open from Mondays to Saturdays from 4 p.m. onwards, you can check out their hand-crafted beers partnered with amazing paninis and pizza.
Activities near Eagle
Amusement:
Hot Springs:
Ice Skating:
Landmarks:
National Lands:
River Tubing/Kayaking:
Ski Areas:
Snow Tubing:
State Parks:
Towns:
Transportation:
Trending in Eagle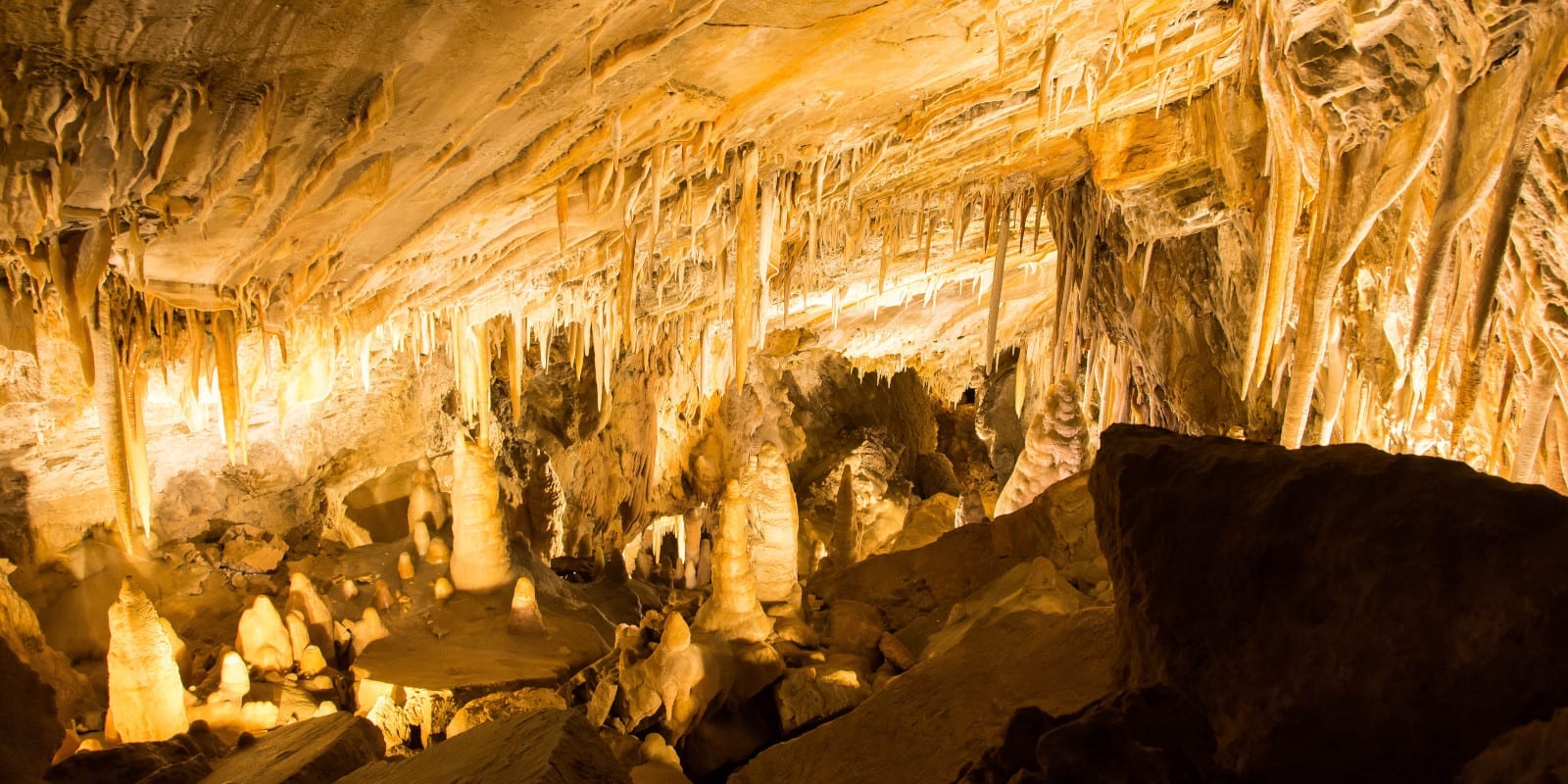 Some of the most stunning landscapes on Earth are found in Colorado, and for good reason.…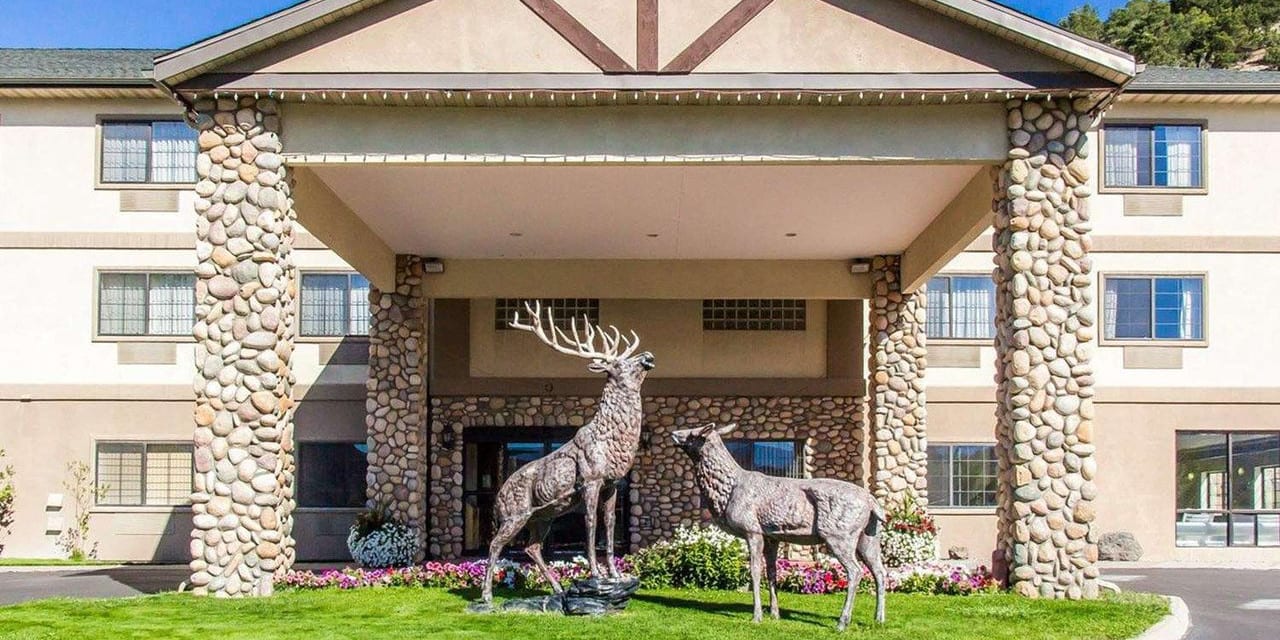 [Elk out front of Comfort Inn in Eagle.] Eagle is one of the most accessible places…