Tubing down the Colorado River is a great way to spend a summer day. The river begins in Rocky Mountain National Park before traveling southwest past Kremmling, Glenwood Springs, and Grand Junction. There are class II and III rapids, long stretches of flatwater without currents, and strong upstream winds every afternoon.
It typically takes 4-6 hours to tube from Pumphouse to Radium and 6-8+ hours to tube from Radium to Rancho del Rio. Tubing is not recommended between the Pumphouse Recreation Site (managed by the Bureau of Land Management) and Rancho del Rio (private).
Best Stretches of River to Tube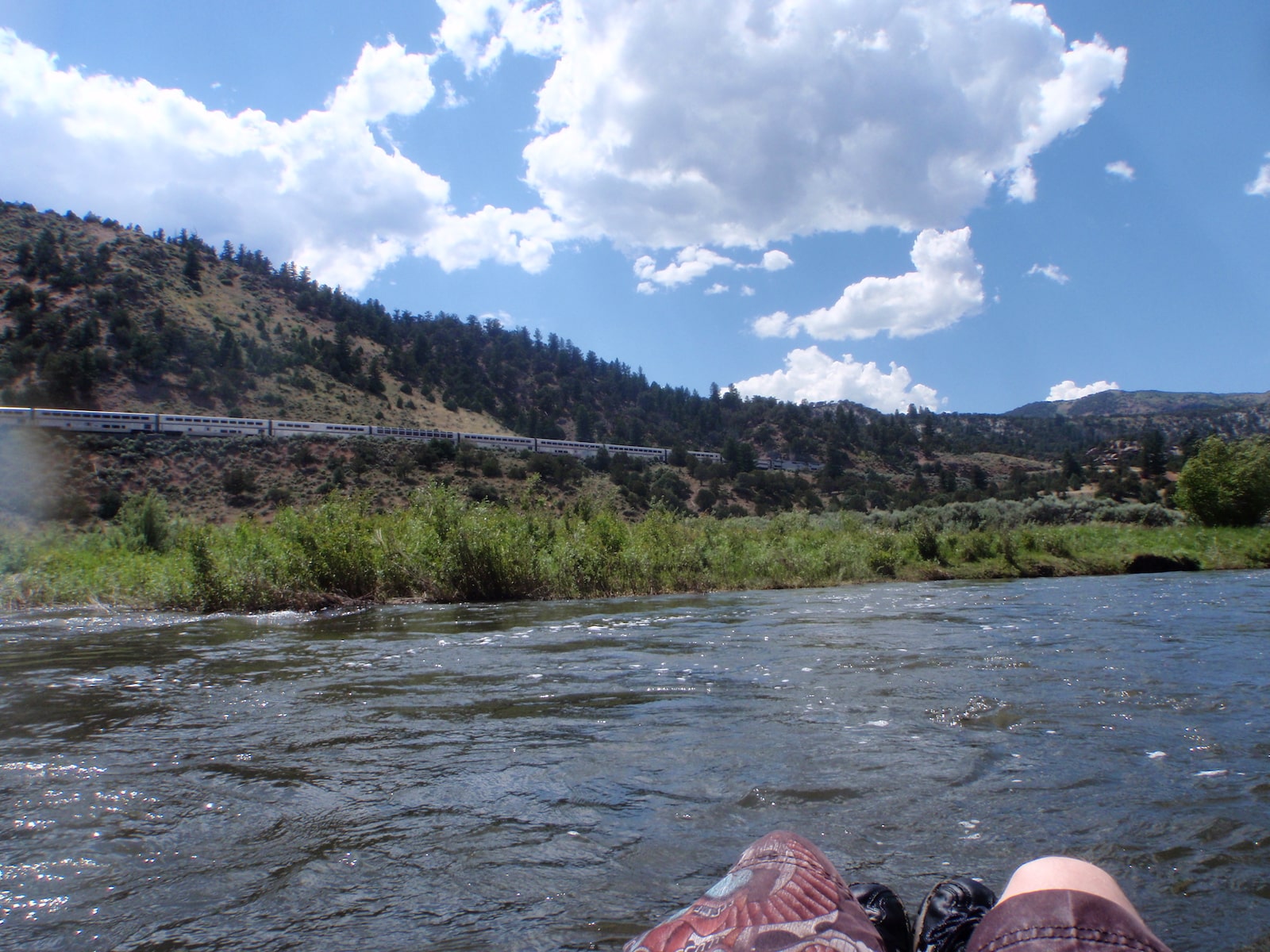 These depend on the water level.
Rancho del Rio to State Bridge – takes between 4-6 hours and has class II rapids.
State Bridge to Two Bridges – takes 4-5 hours and has class II rapids.
Cottonwood Island to Lyons Gulch – takes 2-3 hours and has class II rapids.
Lyons Gulch to Dotsero Boat Launch -takes 4-5 hours and has class II rapids.
Dotsero Boat Launch to Bair Ranch – takes 6-7 hours and has class II rapids.
Tips
Always wear a Personal Flotation Device (Life Jacket) and shoes on the river
Walking on and/or crossing the railroad tracks is illegal and could be deadly
Taking glass bottles on the river is highly discouraged.
Bring warm, non-cotton clothing and a rain jacket in a dry bag.
Bring a paddle for strong winds and/or moving away from dangerous situations.
Never leave trash or human waste in or near the river. Pack it in, Pack it out.
Know what class rapids are on the stretch of river you are planning on tubing, how long it could take you if you can or cannot walk out of areas, the water level, and the temperature.
Call the BLM Kremmling Field Office for questions about the river between Pumphouse and State Bridge at (970) 724-3000 and the BLM Colorado River Valley Field Office for questions between State Bridge and Dotsero at (970) 876-9000.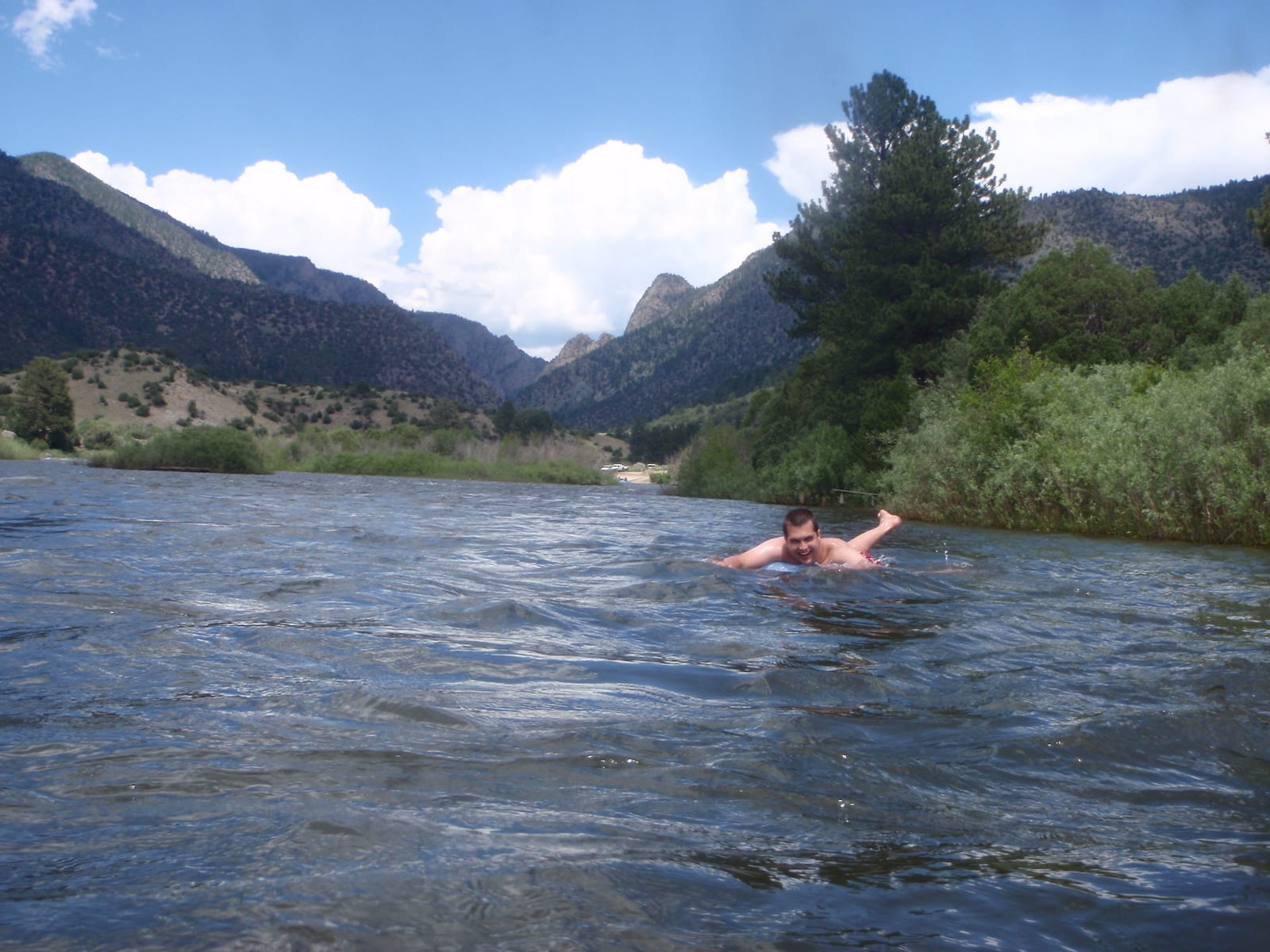 Fees
Pumphouse (BLM), Radium (BLM), State Bridge (Eagle County), Two Bridges (Eagle County), and Dotsero (Eagle County) charge a day fee per vehicle or you can opt for a season pass. Seasons passes can be purchased via phone by calling the BLM Kremmling Field Office at (970) 724-3000.
Rancho del Rio is privately owned and requires a small fee per person to park/launch/take out.
Points of Interest
Dotsero – Park one car here or at State Bridge. Turtle Tubing meets here and provides guided tubing trips.
State Bridge – A concert venue and lodge with a restaurant, cabins, a general store, live music, and river adventures. A nice short float is from Rancho Del Rio to here.
Rancho Del Rio – A tiny rafting village on the Colorado River upstream from State Bridge. They offer whitewater rafting trips and shuttles for tubers. There is also food, beer, camping, lodging, and gas.
Details
Address: Dotsero (I-70 at exit 133) (near Eagle and Edwards)
Season: Summer
Latest in Colorado River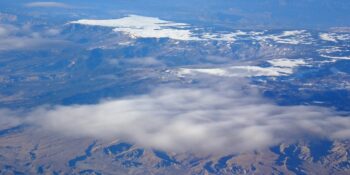 The Colorado Plateau encompasses a massive land area that features a series of plateaus or mesas…