Glenwood Caverns Adventure Park features Colorado's largest show cave. It's been ranked by USA Today as "One of the Top 10 Places to Go Underground!". Tours are offered year round, as well as a variety of activities like an alpine coaster and a giant swing.
The cave stays around 52°F year round so bring a light jacket. If going on the Wild Tour, bring old clothes and a change of clothes. The elevation is around 7100′.
Cave Tours
Backpacks and strollers are not allowed in the cave.
Food and liquids of any sort are not allowed in the caves.
An adult must accompany children under 12 on Walking Tour.
Ages 10-17 may participate in Wild Tour if accompanied by an adult.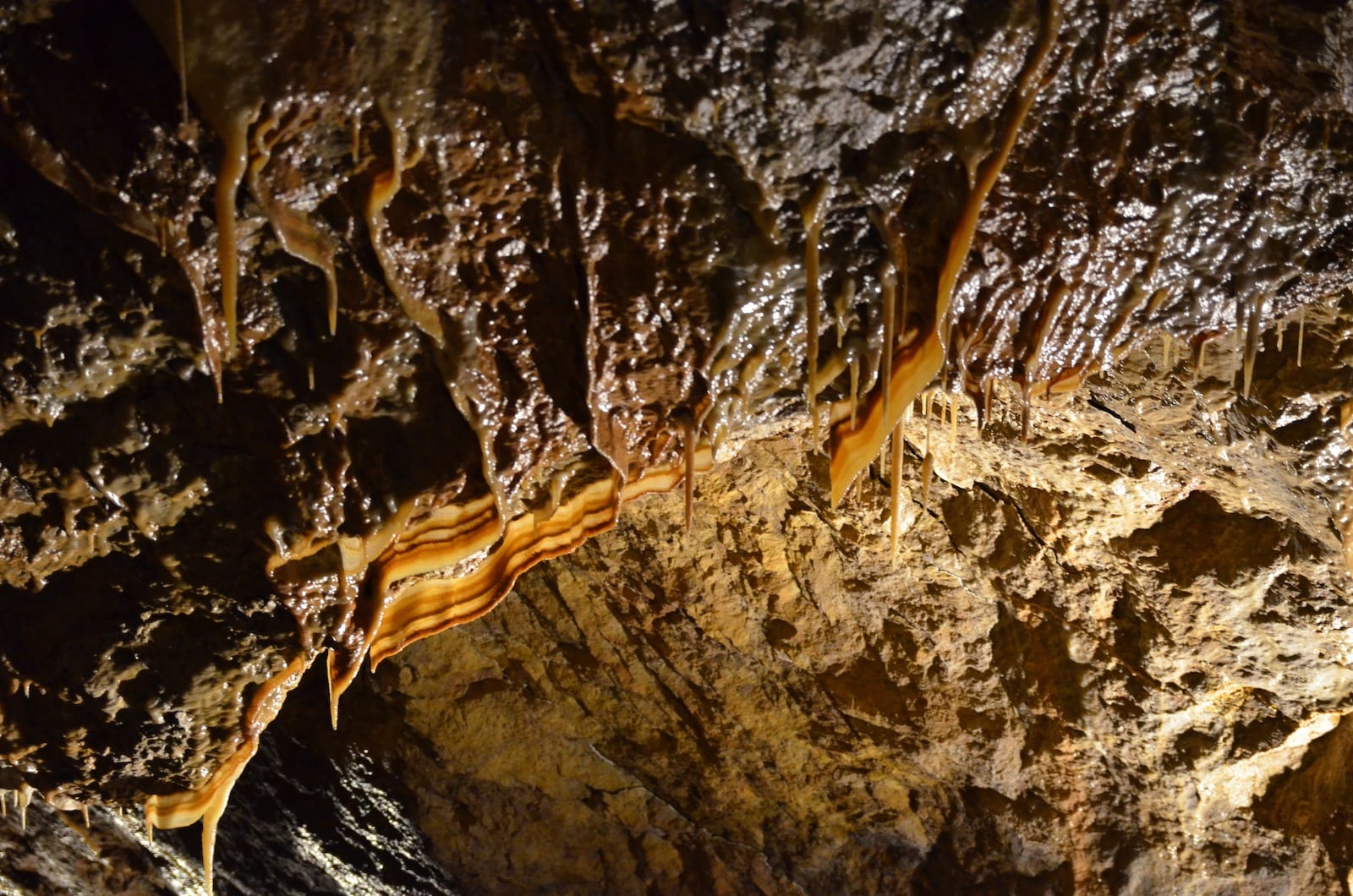 i. Walking Cave Tour
This walking tour departs throughout the day and runs about 40 minutes. It's appropriate for most people and is a great way to explore the caverns in a fairly easy manner (no crawling and large wide-open rooms).
ii. Wild Tour
This 2 hour guided tour will have you crawling on hands and knees in deep, dark caverns. This tour is perfect for thrill-seekers. The smallest section is roughly 18 inches square. Bring old clothes if going on this one.
Park Activities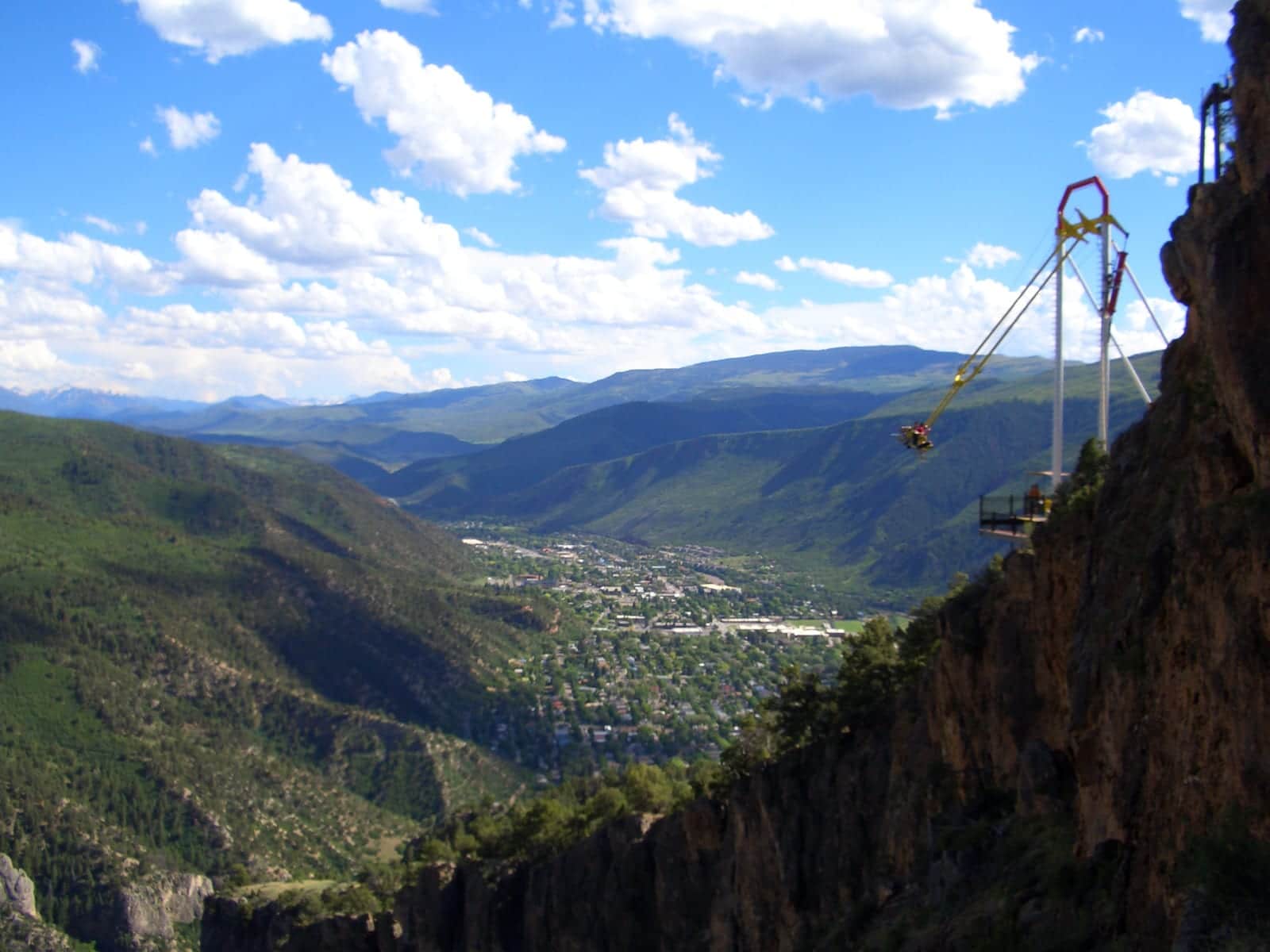 Some attractions are seasonal.
Alpine Coaster – Colorado's first
Soaring Eagle Zip Ride
Cliffhanger Roller Coaster – America's highest-elevation roller coaster
Giant Canyon Swing – Fly high in the air over Glenwood Canyon
Glenwood Canyon Flyer
4D Motion Theater
Haunted Mine Drop – world's only underground drop ride
Glenwood Gondola
Laser Tag
Discovery Rock Gemstone Panning
Harmony Sisters
Giddy Up Ride
Silk's Saloon Olde Tyme Photos
Climbing Wall
Mine Wheel
Wild West Express Coaster
Mountain-top event venue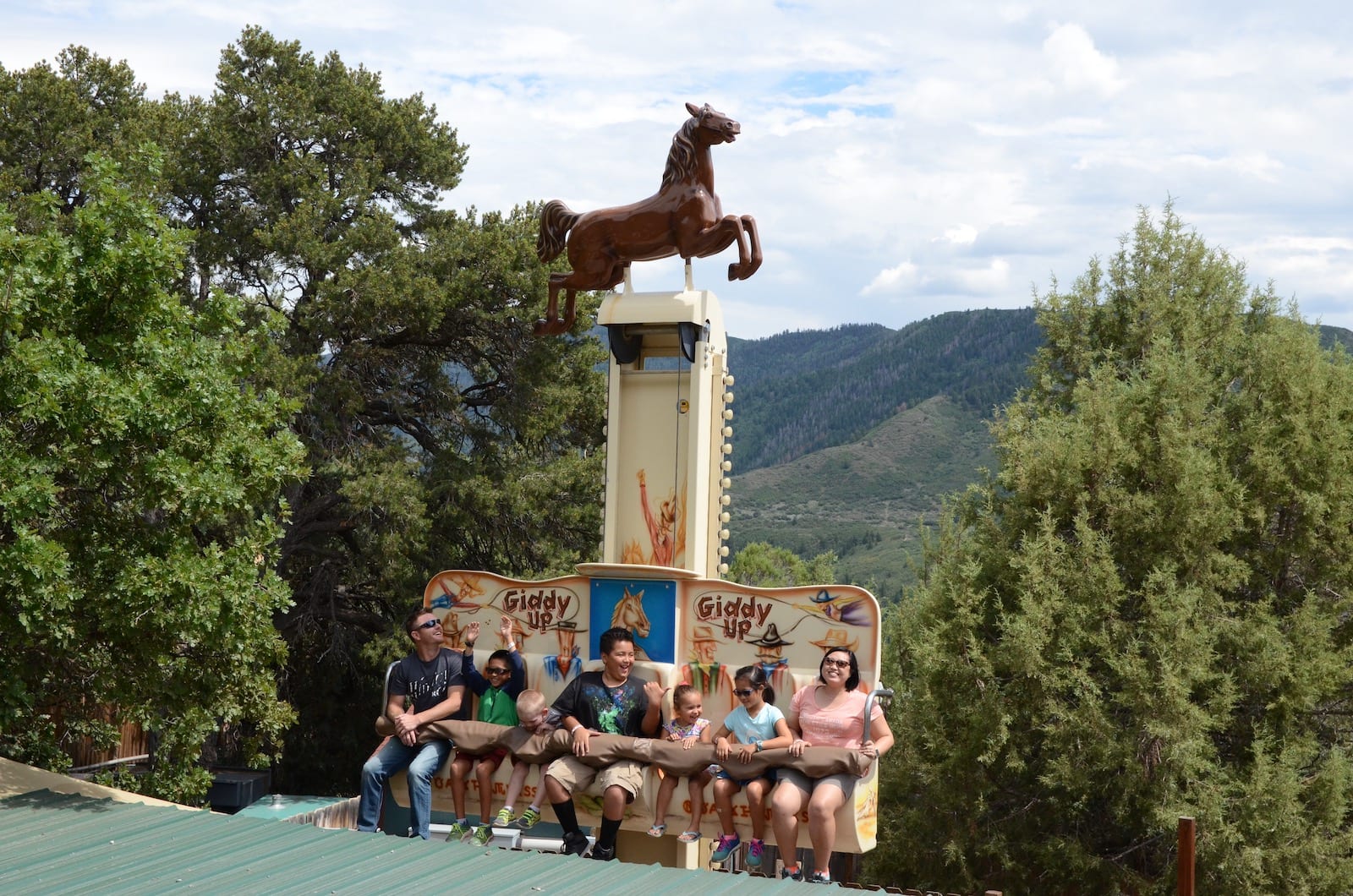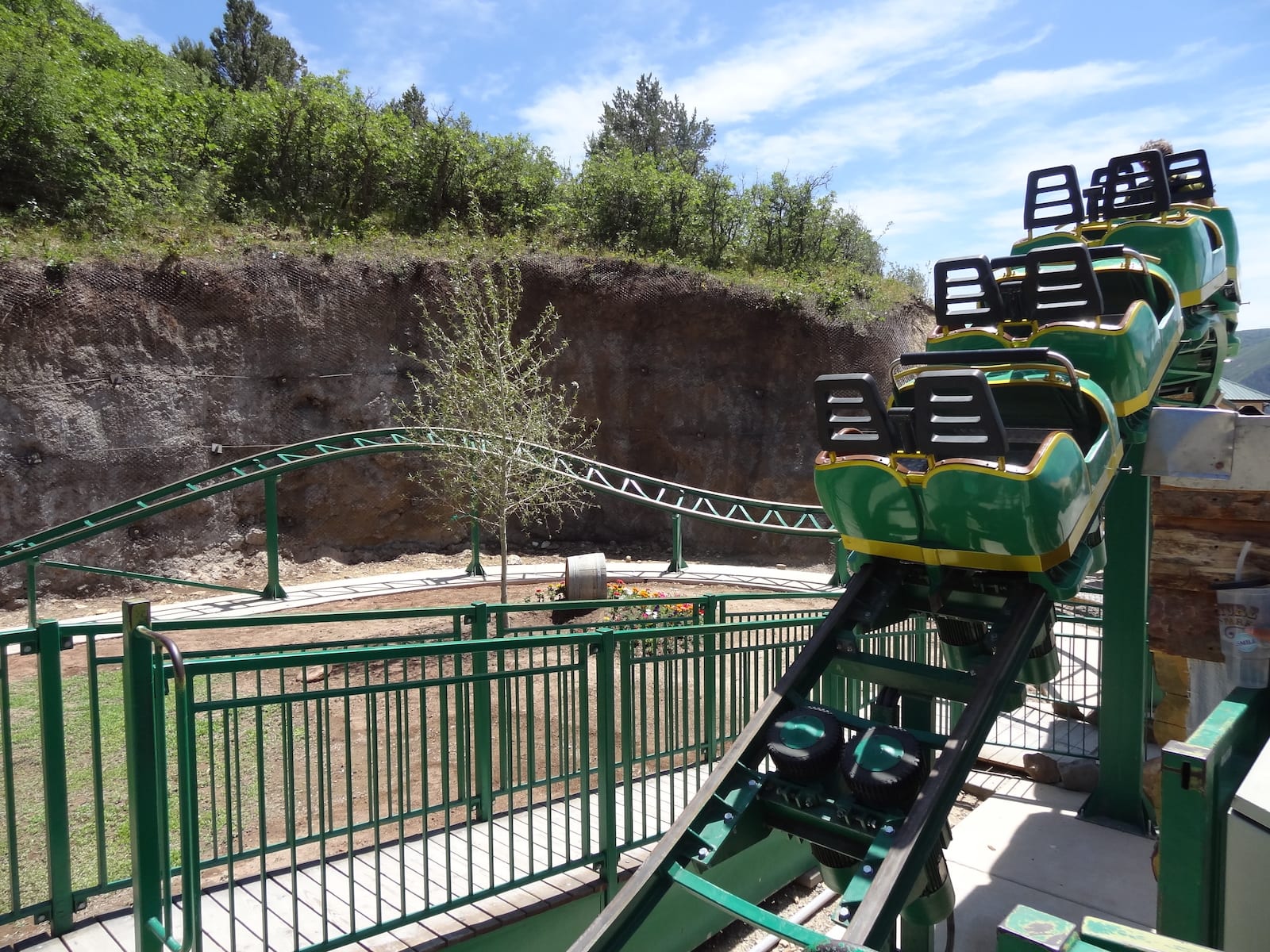 Dining
Open year round, the Lookout Grille Restaurant serves hamburgers, veggie options, and a full kids' menu. Adults 21+ can buy wine and beer. The Snack Shack and the Popcorn Wagon are open in the summer months.
Fantastic Fudge makes local fudge with real cream and butter. These snacks are available in the General Store Gift Shop.
Details
Address: 51000 2 Rivers Plaza Rd, Glenwood Springs, CO 81601
Phone: 800-530-1635
Season: Year-round, hours vary depending on day/season
Website: glenwoodcaverns.com
Latest in Glenwood Caverns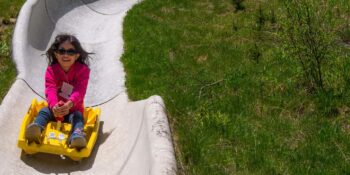 There's no snow required to glide down Colorado's mountains on your butt! Come summer, several resorts…