The Colorado River is the state's most well-known river, and one of the most commercially rafted in the United States. The Upper Colorado River has its headwaters near RMNP by Grand Lake and flows southwest past Kremmling, Glenwood Springs, and Grand Junction.
The Colorado River is divided by numerous dams and has two main sections: the Upper Colorado River (in Colorado) and the Lower Colorado River (begins at Lee's Ferry in Coconino County, Arizona). It's the principal river of the Southwest U.S. It originates from high in the central Rocky Mountains and travels southwest until it empties in the Gulf of California. Some people have tried kayaking the whole route.
There are several popular sections of the Colorado River to raft. One of the popular river trips cuts through the Grand Canyon on the Lower Colorado River. We'll discuss a few of the rafting trips in the state of Colorado on the Upper Colorado River.
Half and Full Day Rafting Trips on the Colorado River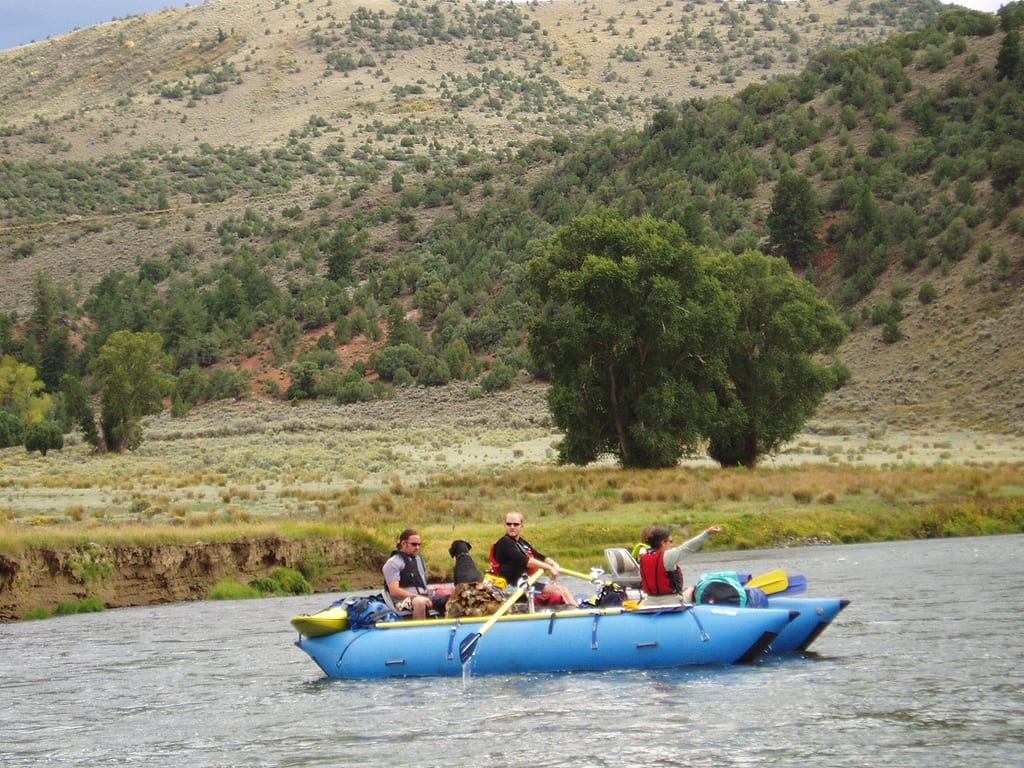 Gore Canyon – This is the most epic commercial whitewater in Colorado. The Gore Canyon section of the Upper Colorado River has some of the fiercest Class V rapids in the country and the steepest gradient drop per mile in Colorado. This trip is for advanced paddlers only. It's located near Kremmling.
Little Gore Canyon – There is also a section called Little Gore Canyon, which features Class I-II, suitable for families, children, and those looking for a lazy float.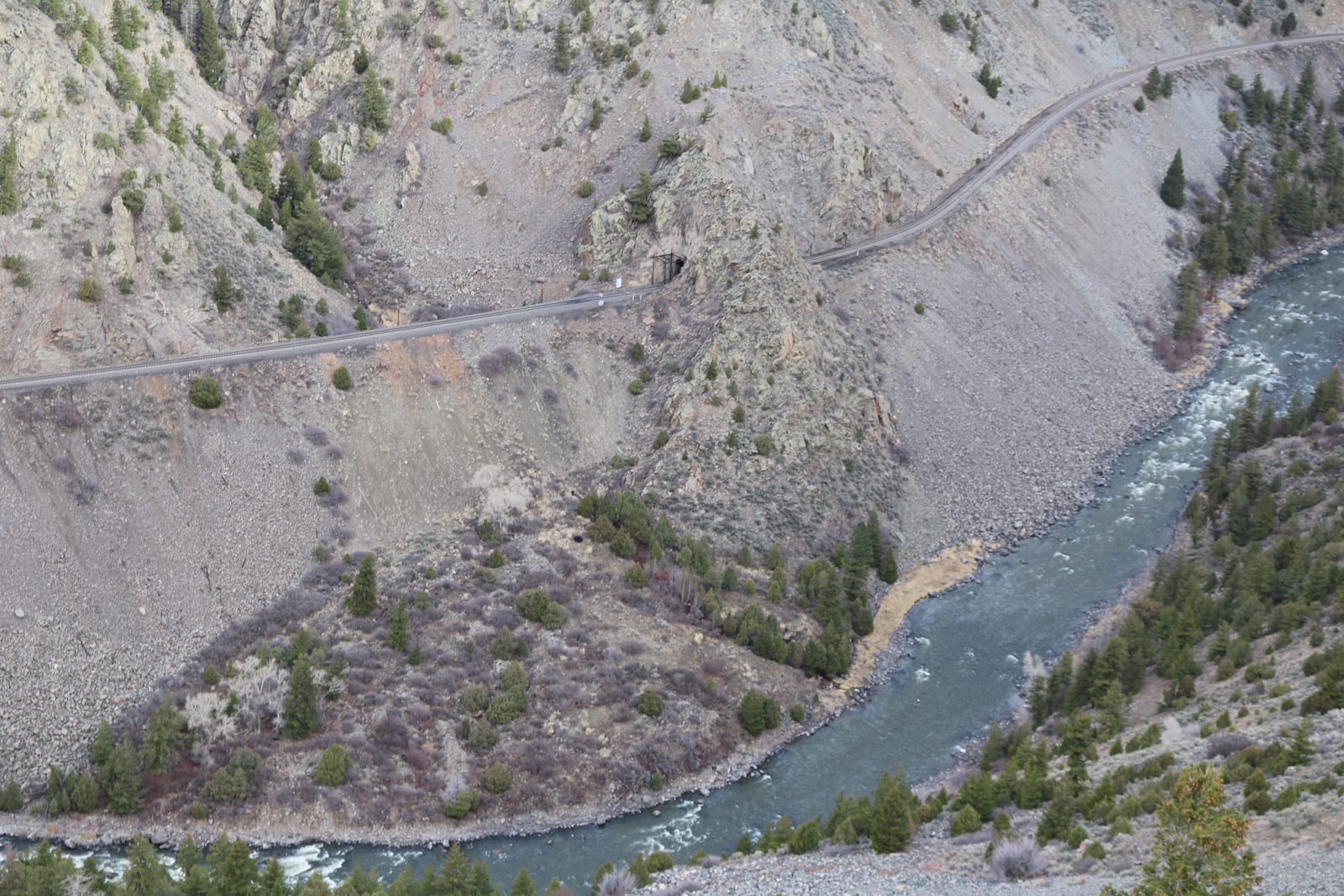 Pumphouse/Radium – The Colorado River flows southwest between Kremmling and Bond. On the way, it passes through a beautiful canyon alongside County Road 1. Downstream from Gore Canyon is the Pumphouse Recreation Site. It features a campground and three boat launches, to access the Class II and III rapids.
You may spot people soaking in the primitive Radium Hot Springs, situated alongside the Colorado River. It's located a few miles downstream of the Pumphouse boat launch. Passing by the popular camping and rafting headquarters of Rancho del Rio, this section of the Colorado River is popular for lazier floats and even stretches for river tubing.
Glenwood Canyon – Enjoy views of Glenwood Canyon​ while you raft exciting Class III-IV whitewater, or just relax on a scenic float tour. This is the far more accessible section of the Upper Colorado River located near Glenwood Springs.
Colorado River Rafting Guides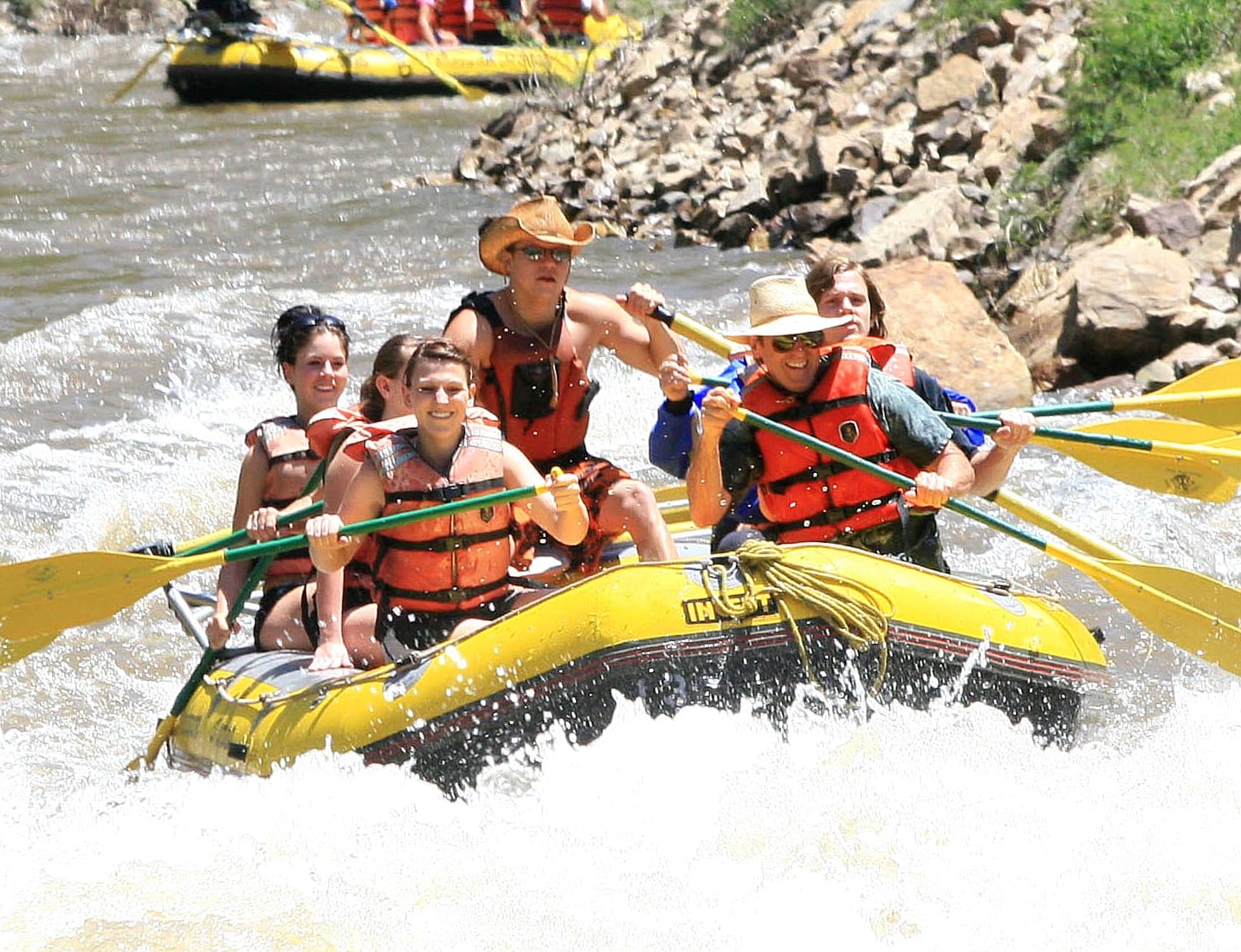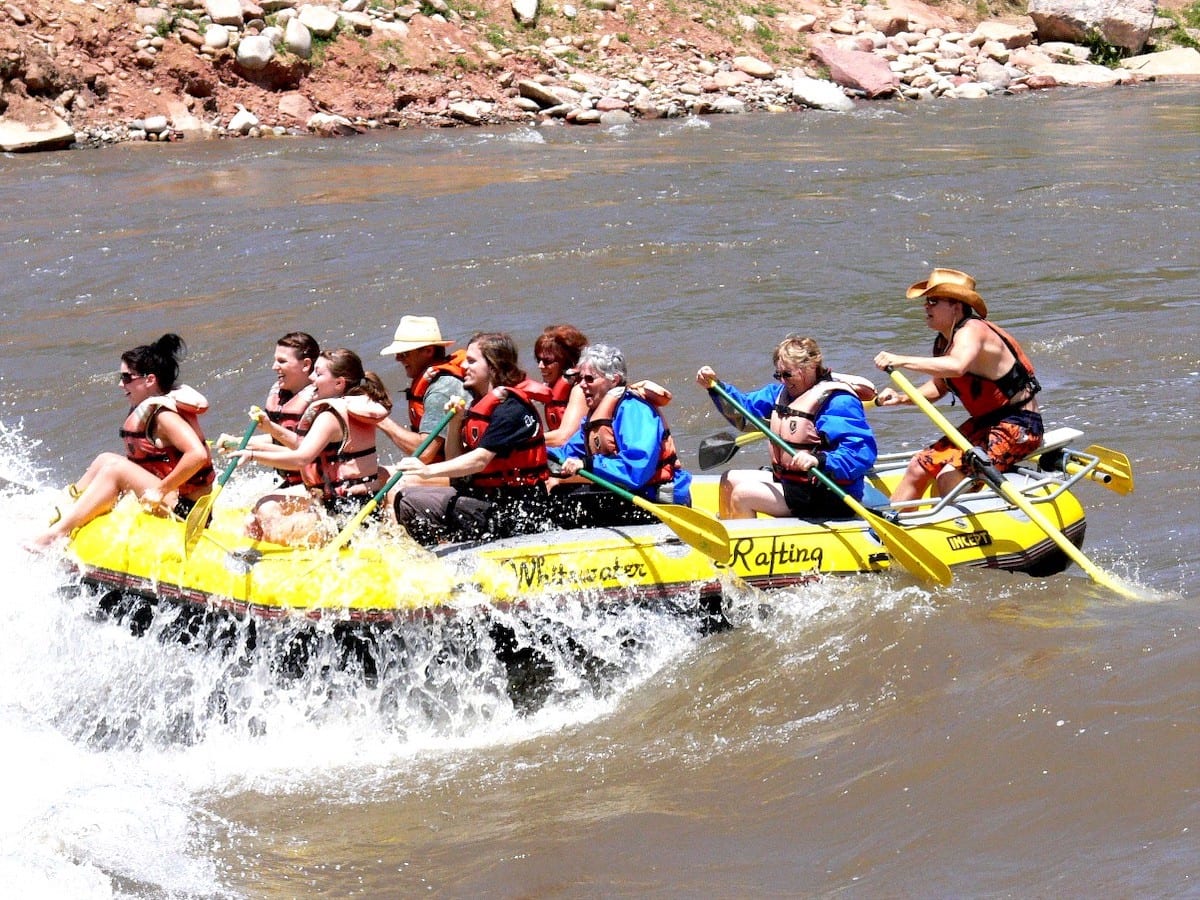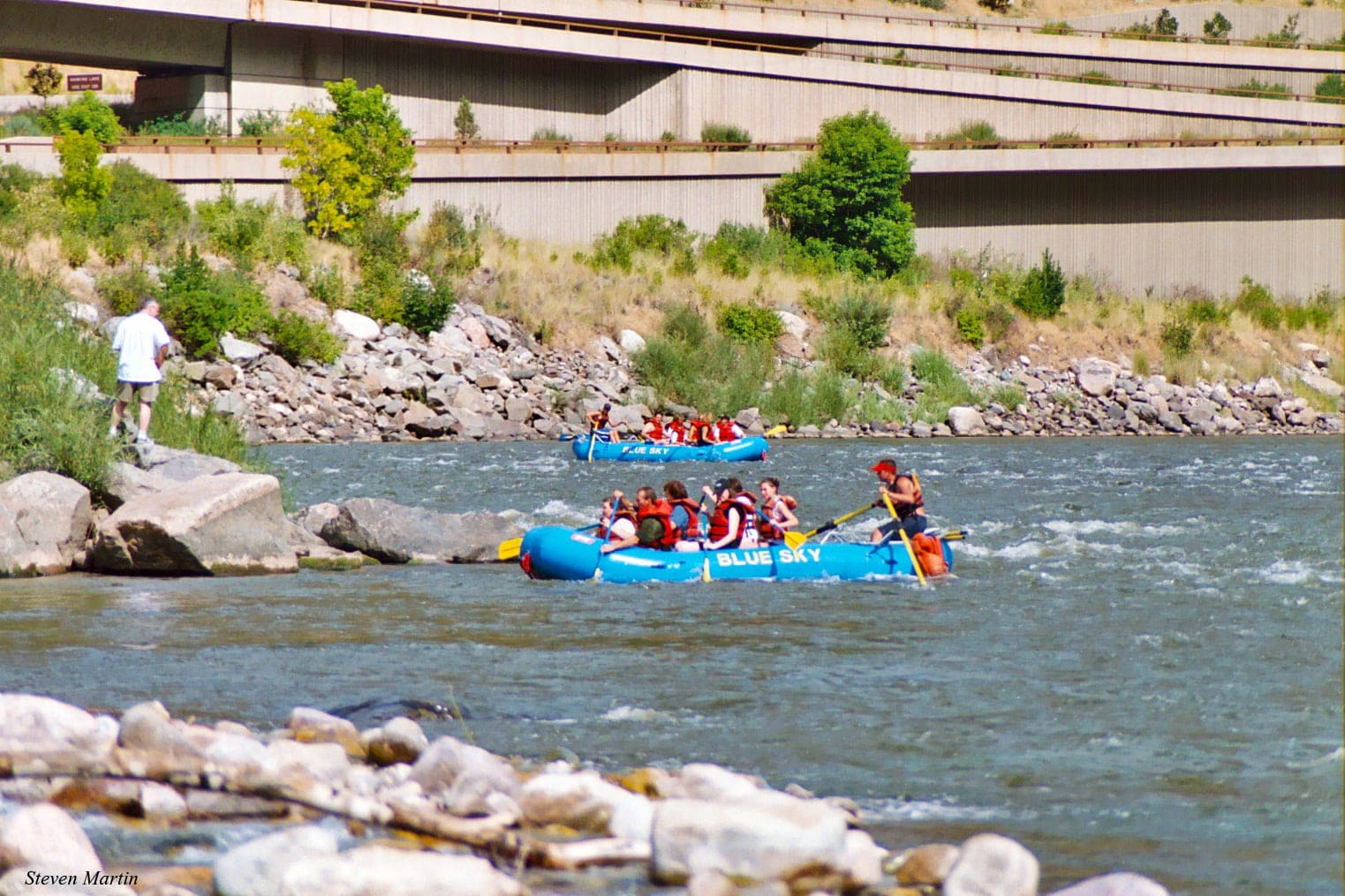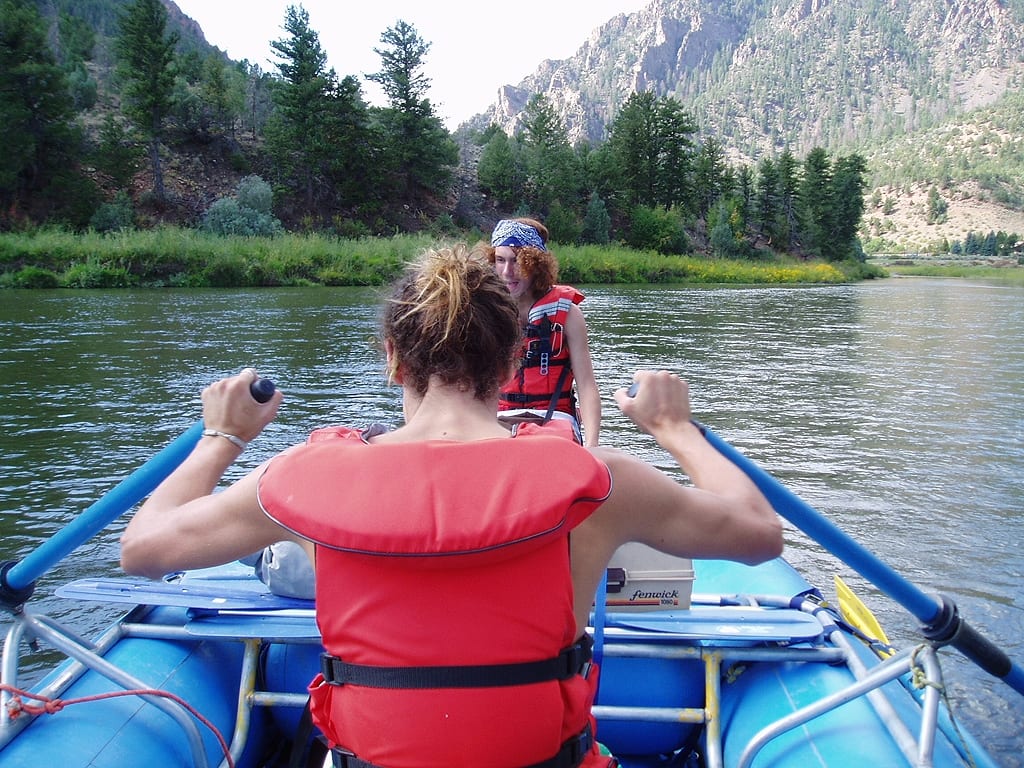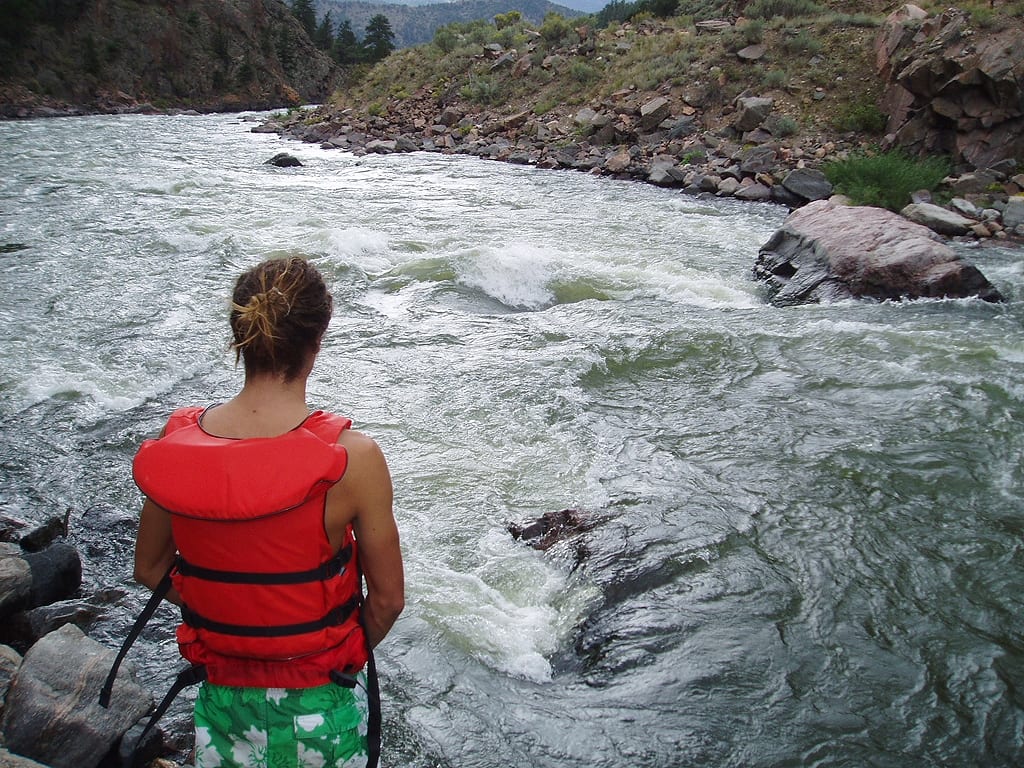 Details
Nearby Towns:
Season: Upper Colorado River – Glenwood Canyon: May-September
Season: Upper Colorado River – Gore Canyon: August-September
Latest in Colorado River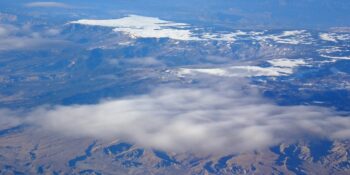 The Colorado Plateau encompasses a massive land area that features a series of plateaus or mesas…