Designated as a Wilderness Area in 1980, the Holy Cross Wilderness now contains over 120,000 acres and is currently managed by the U.S. Forest Service. This wilderness is known for its rugged ridgelines, glacier-carved valleys with spruce-fir forests, streams, and lakes.
It's located in the White River and San Isabel National Forests. Its most famous location is the Mount of the Holy Cross, named so thanks to the photograph taken by William Henry Jackson in 1873 depicting the mountain with snow in the shape of a cross upon its northeast face.
Activities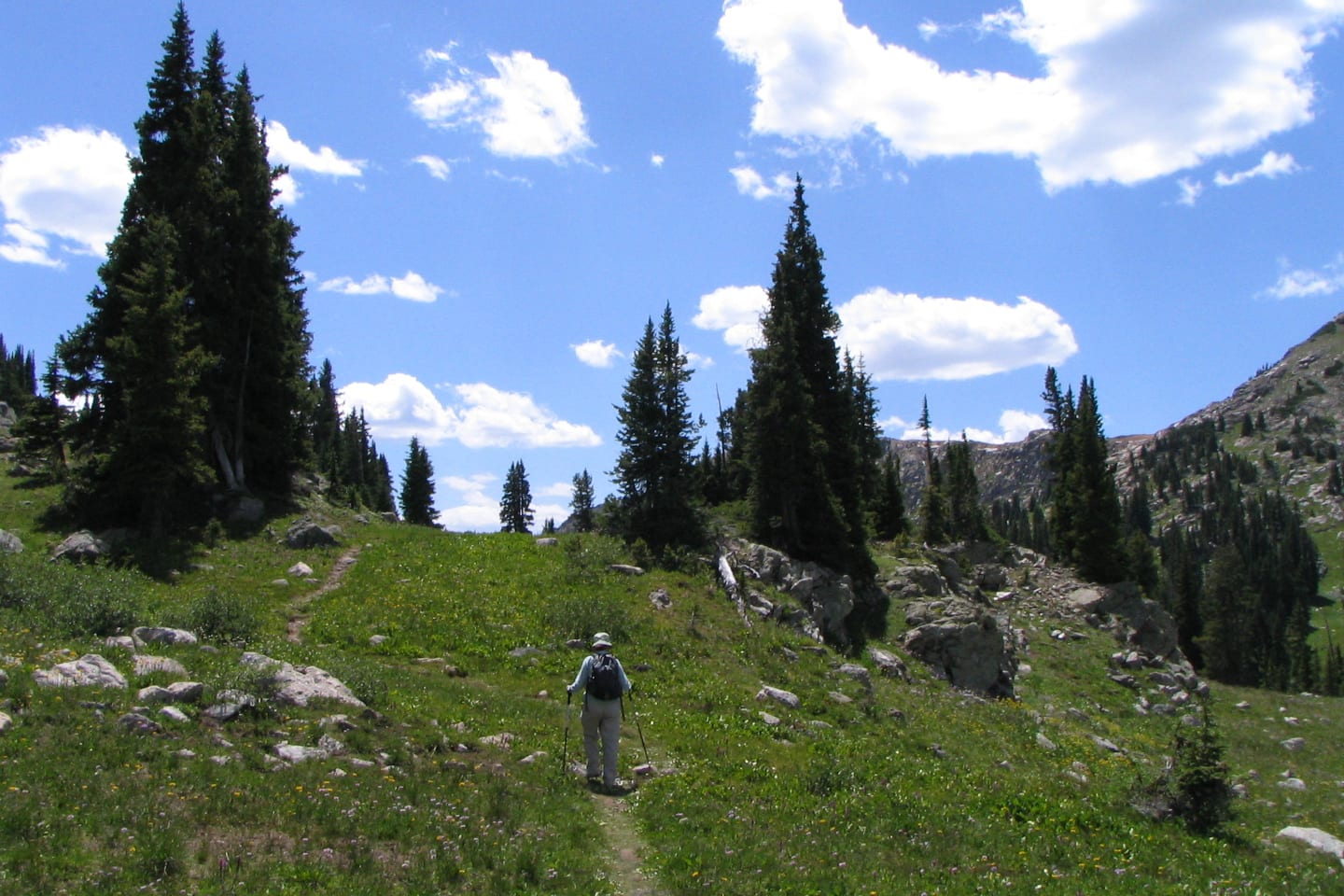 Hiking is the most popular recreational activity in the Holy Cross Wilderness with the namesake mountain, Mount of the Holy Cross, being amongst the most recommended hikes. The most accessible route to the summit is the Half Moon Pass Trail. Hikers are advised to be careful of the wilderness, however. As mentioned above, the wilderness is notorious for its jagged ridges.
The Mount of the Holy Cross rises above 14,000 feet and has difficult terrain. Previous hikers have described the hike as hard but worth it.
The Holy Cross Wilderness requires a permit before it can be used, and aside from the standard Leave No Trace Policy expected to be followed in every wilderness, the Holy Cross Wilderness also has rules unique to itself. Familiarize yourself with the regulations of the area before setting out.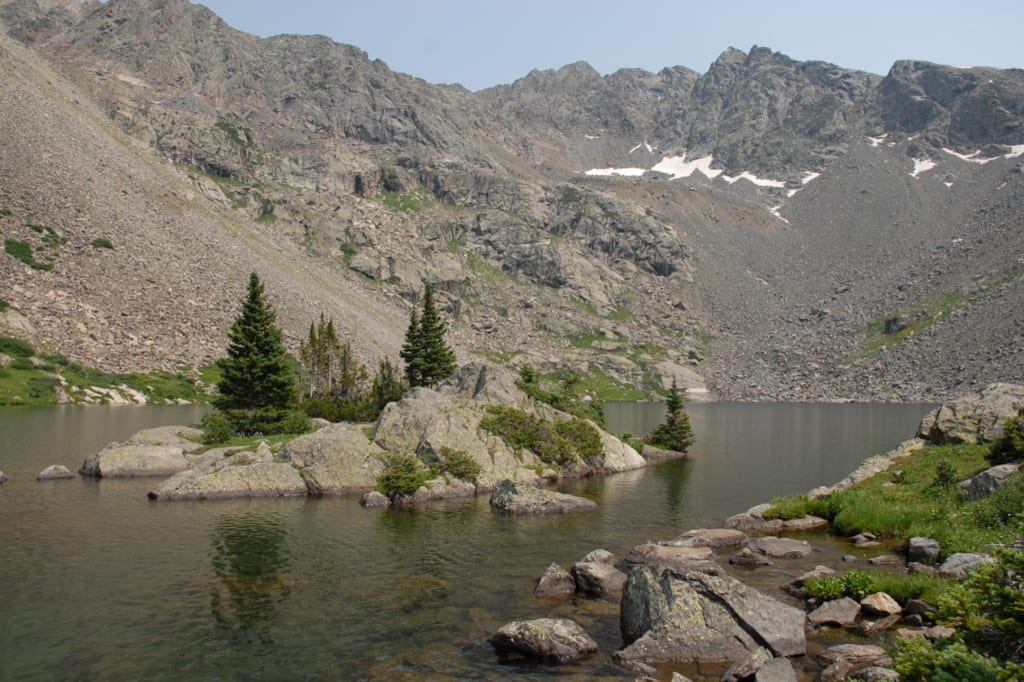 Getting There
Vail is among the closest towns to the Holy Cross Wilderness. The easiest access roads are the Homestake and Tigiwon Forest Service Roads. Both roads can be accessed by departing from Vail via Highway 24 toward Leadville. Homestake Reservoir Road accesses the Homestake Reservoir, and trails leading into the Holy Cross Wilderness. It's located just south of Red Cliff off US-24.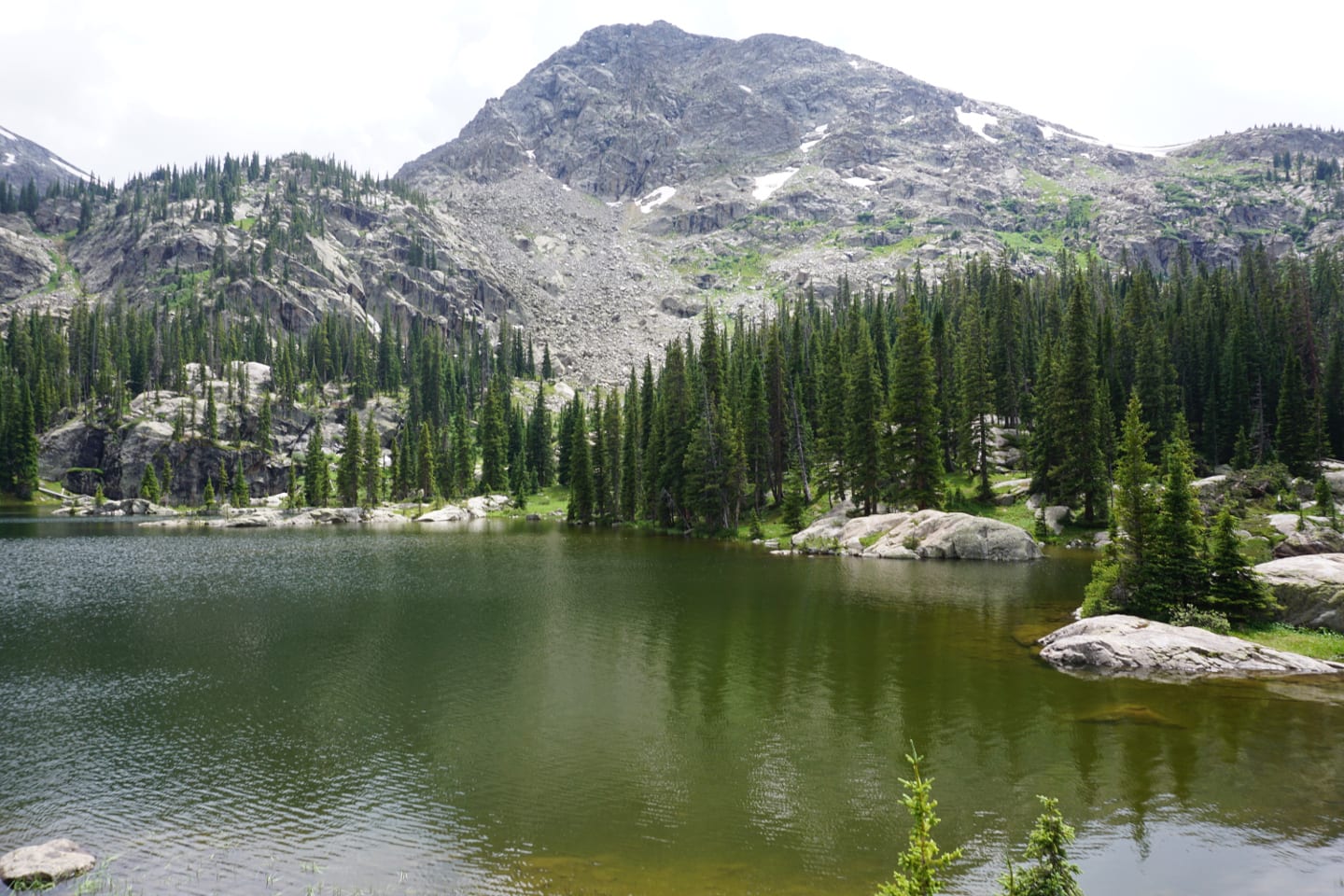 Details
Nearby Towns:
Phone: 970-945-2521
Season: Year-round
Established: 1980
Management: USFS
Website: fs.usda.gov/…