Rifle is a western town that caters to the outdoorsman. The area around Rifle is especially popular for hunting. Downtown is fairly big, with a few blocks of shops and restaurants. The town motto is "Embracing our past, shaking hands with our future."
Located at 5,348 feet in elevation in the middle of Garfield County, it was founded in 1882 and incorporated on August 18th, 1905.
Main Attractions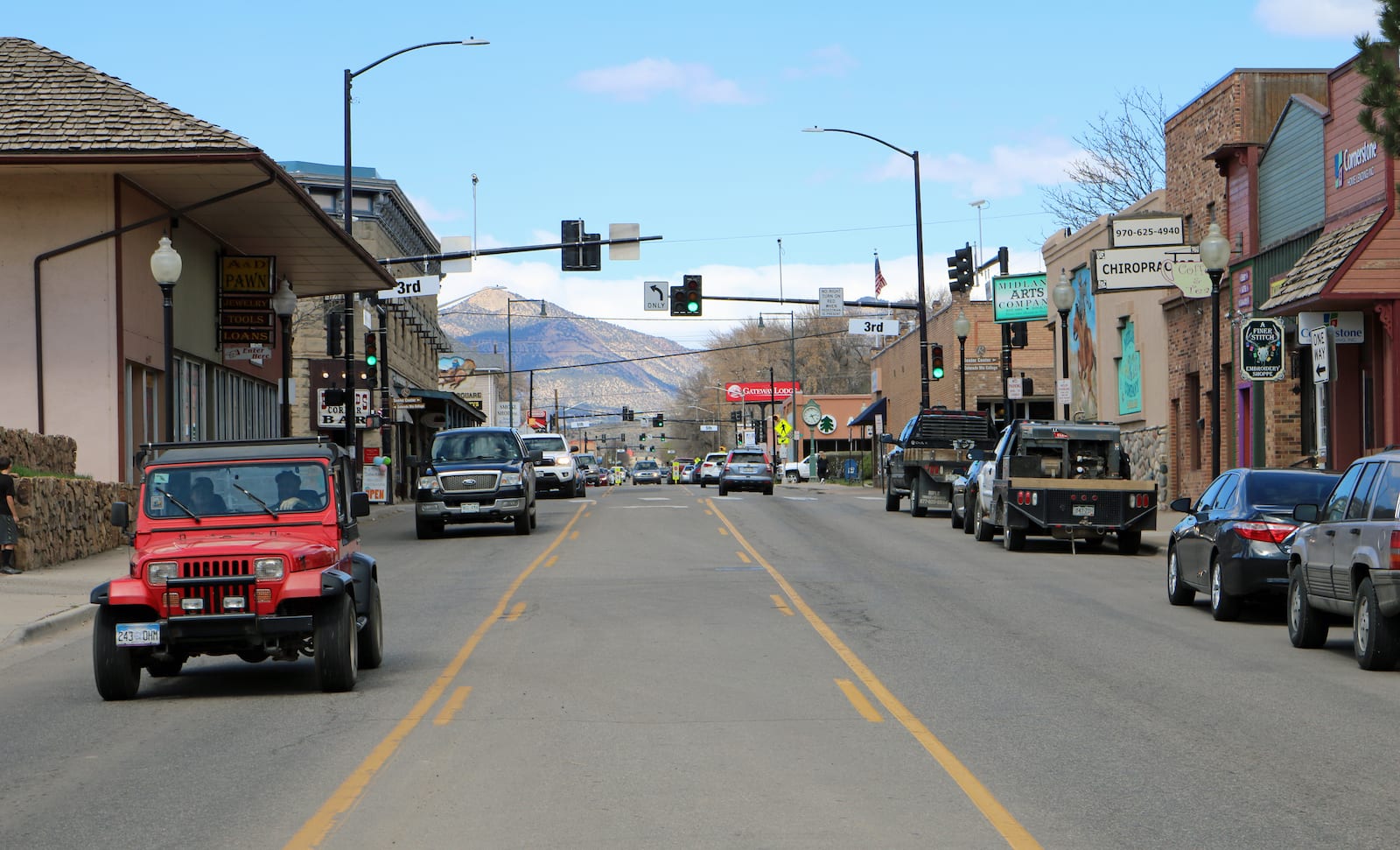 State Parks – Three local parks, Rifle Gap, Rifle Falls, and Harvey Gap all are within a short distance from downtown. The first two offer campgrounds and Harvey Gap is centered around the gorgeous Grass Valley Reservoir.
Read about the top things to do near Rifle.
Recreation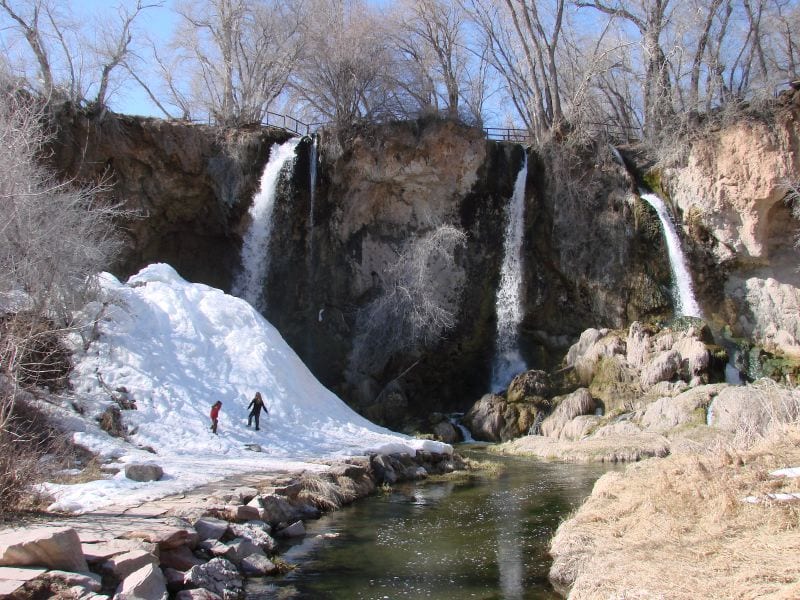 Camping:
Fishing:
Colorado River has excellent trout fishing and runs past Rifle.
Rifle Pond is also open to fishing.
Rifle Gap and Harvey Gap state parks provide large reservoirs for fishing.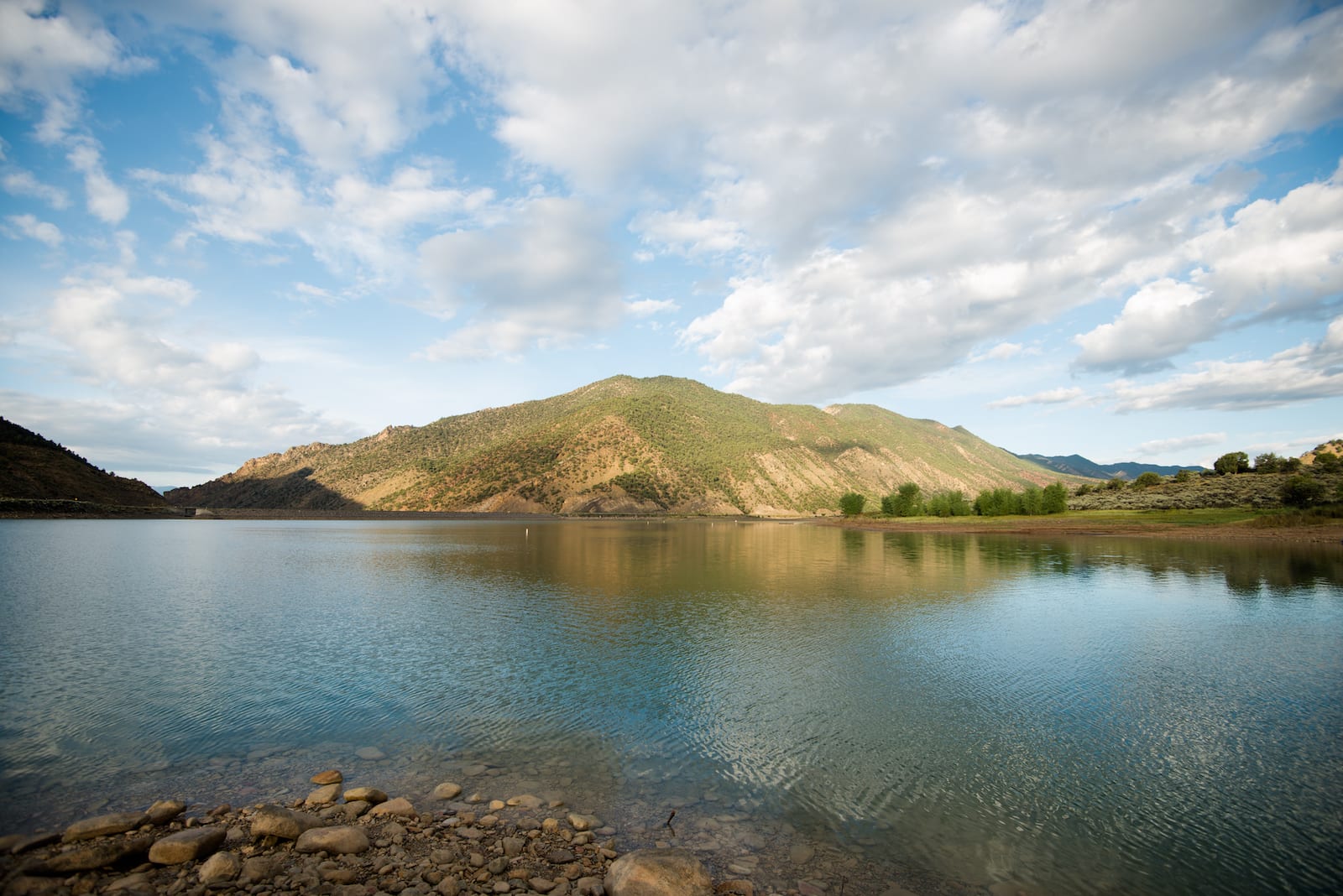 Accommodations
Hotels and lodging:
Special Events
May – Rifle Rendezvous Festival – Three days of weekend fun in mid-May. Events include a car show, carnival, live music, vendors, ATV races, and bull riding.
Activities near Rifle
Amusement:
Federal Lands:
Hot Springs:
Landmarks:
Museums:
Ski Areas:
State Parks​:
Towns:
Transportation:
Latest in Rifle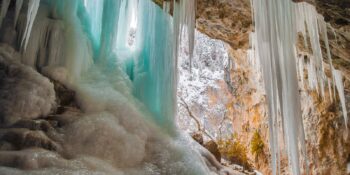 If you live in Colorado or visit the state regularly, you already know it's a state…