Rifle is a western town that caters to the outdoorsman, just 3.5 hours from Denver down I-70. Downtown is fairly big, with a few blocks of shops and restaurants. The town motto is "Embracing our past, shaking hands with our future".
Located at 5,348 feet in elevation in the middle of Garfield County, the area around Rifle is especially popular for hunting. It also is the center of the cattle ranching industry. As of 2020, it had a population of 10,437.
History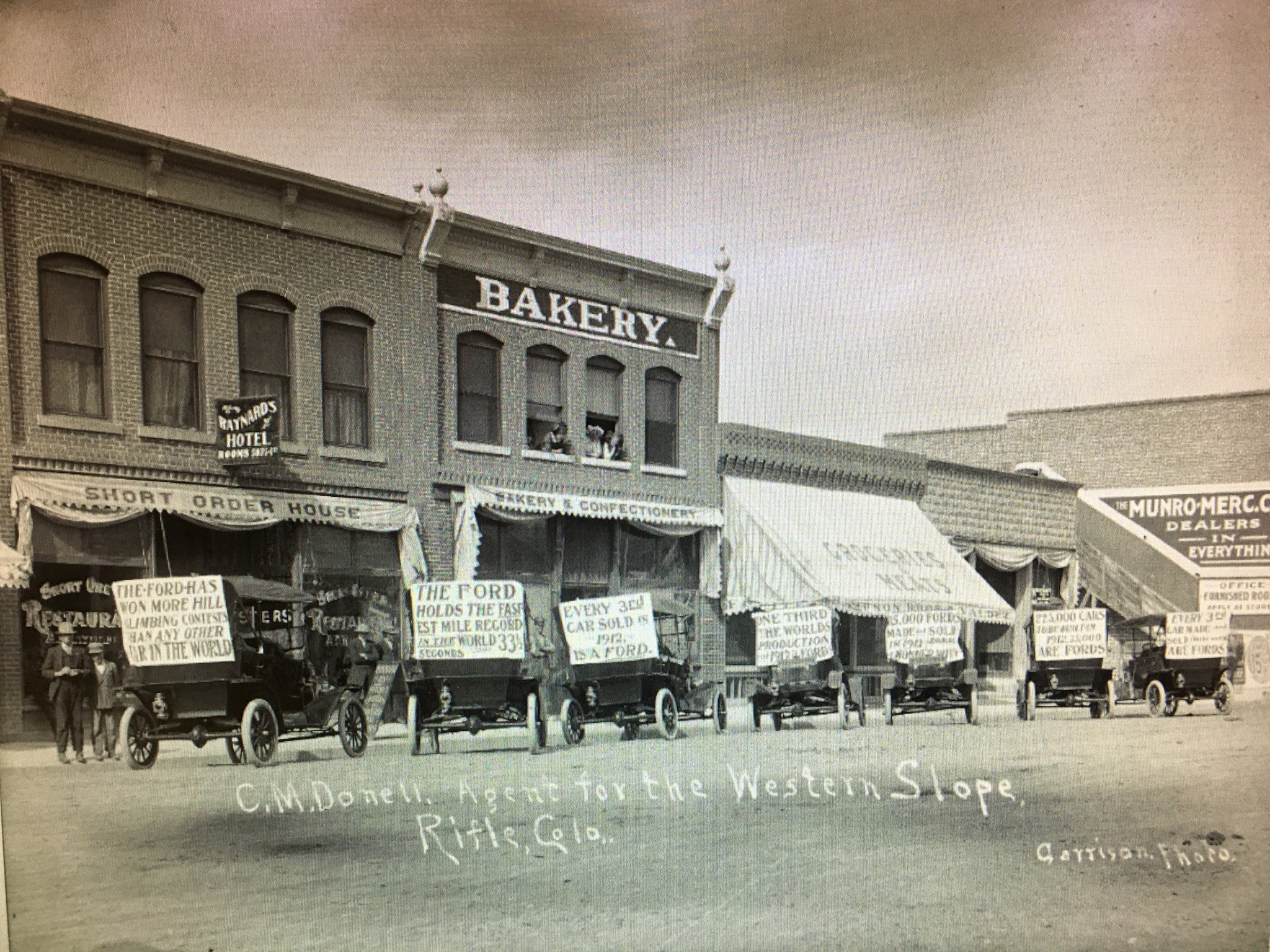 Rifle has a history similar to many Colorado towns: it started as a hub on the railroad line, specialized in something, and continued to grow until it was officially established. The main industry was (and still continues to be) cattle ranching.
Local lore says a traveler left his rifle up against a tree in the area that is now called Rifle. In order to find it again, he created a map of how to get back to it if he were to get lost. This is how the locals say the town was named.
It was founded in 1882 and incorporated on August 18th, 1905. Now the town serves as an access point to so many natural parks, rivers, and recreation.
Main Attractions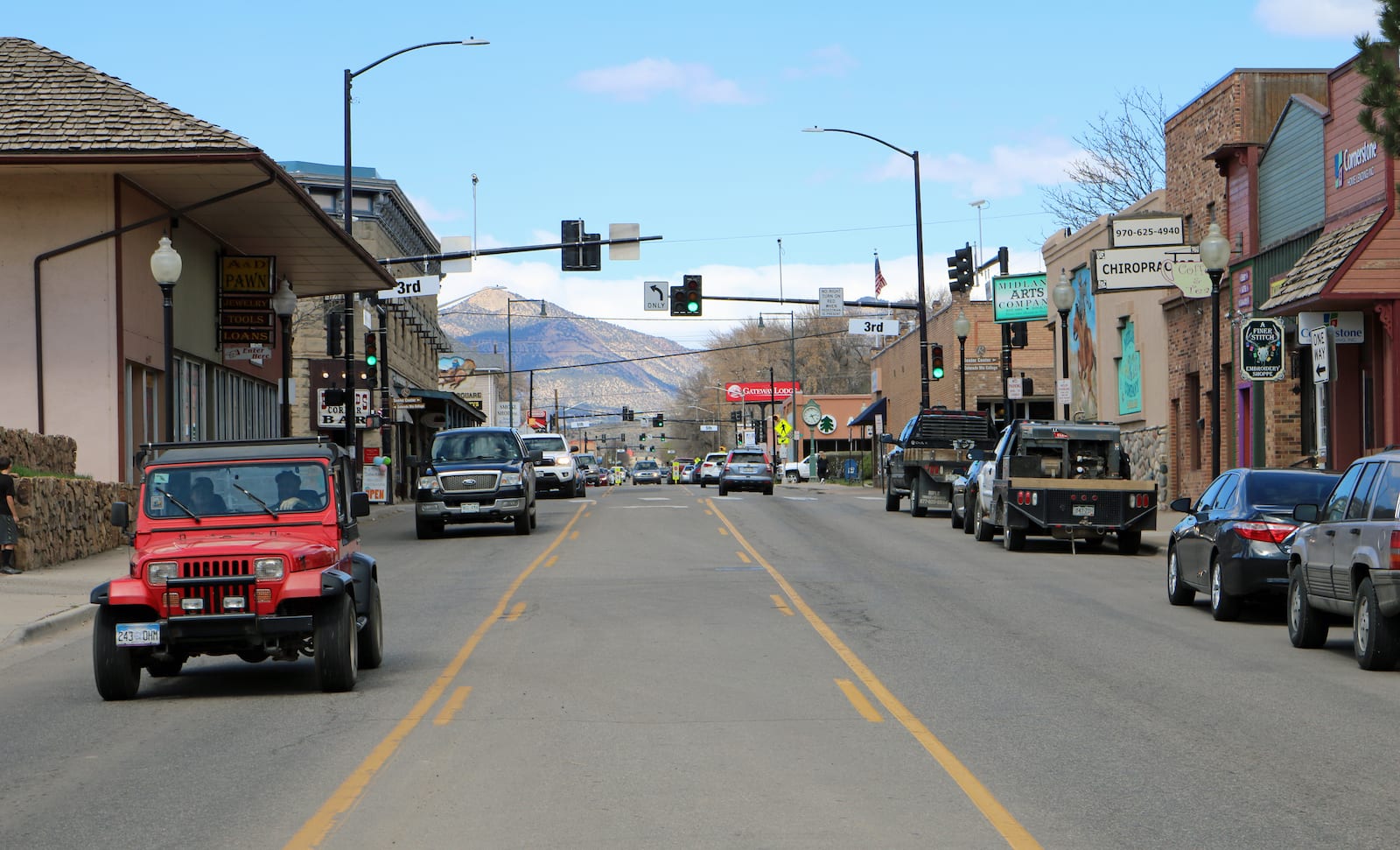 State Parks – Three local parks, Rifle Gap, Rifle Falls, and Harvey Gap all are within a short distance from downtown. The first two offer campgrounds and Harvey Gap is centered around the gorgeous Grass Valley Reservoir.
Rifle Heritage Center – A great place to brush up on your local history and the largest museum you'll be able to find in the whole county.
Centennial Park – This beautiful community park has a huge amphitheater, splash pad, playground, and plenty of walking trails.
Read about the top things to do near Rifle.
Recreation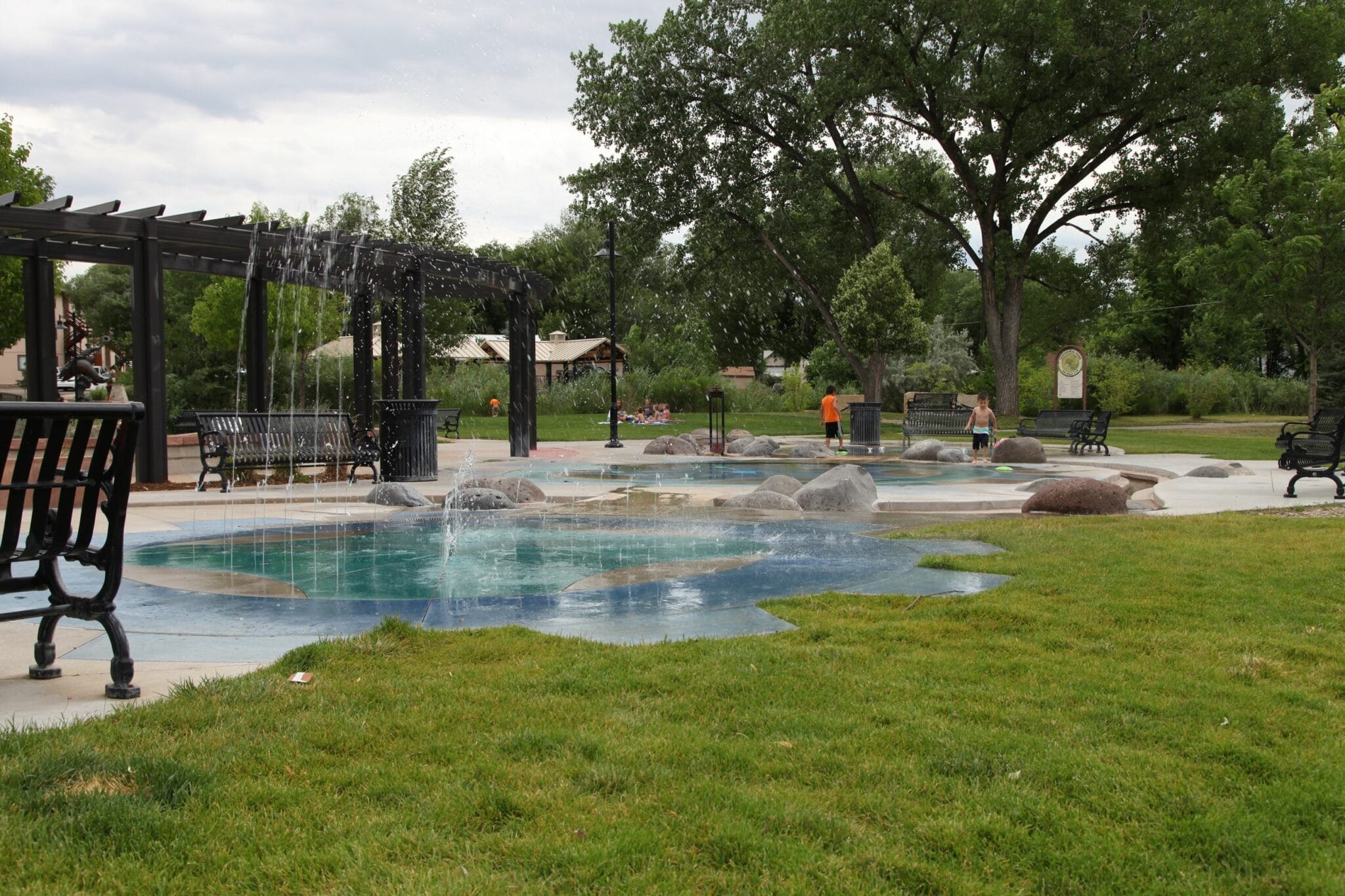 Camping –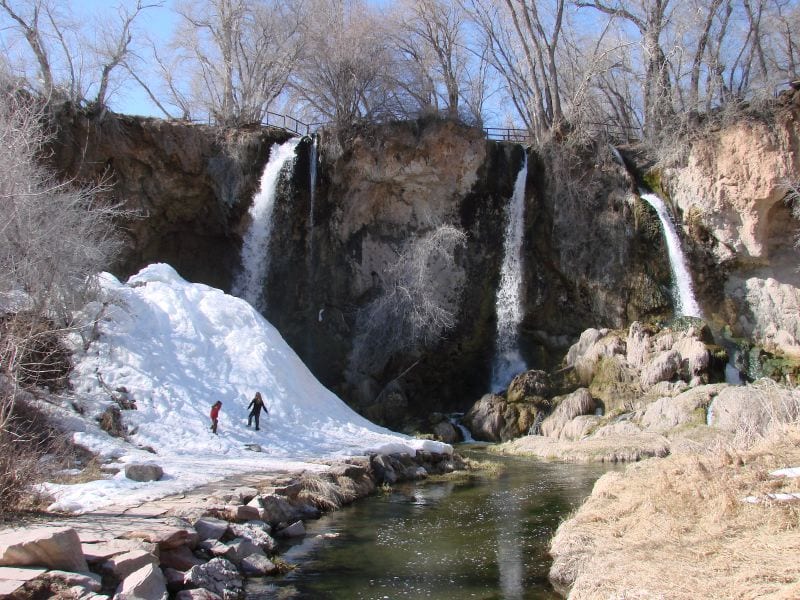 Climbing – 
Rifle Mountain Park is essentially a giant playground for rock climbers from all over the world. It has over 250 bolted climbing routes, and some of the best technical and free climbing in the U.S.
Fishing –
Colorado River has excellent trout fishing and runs past Rifle.
Lions Pond is also open to fishing for bass, green sunfish, and rainbow trout.
Rifle Gap and Harvey Gap state parks provide large reservoirs for fishing.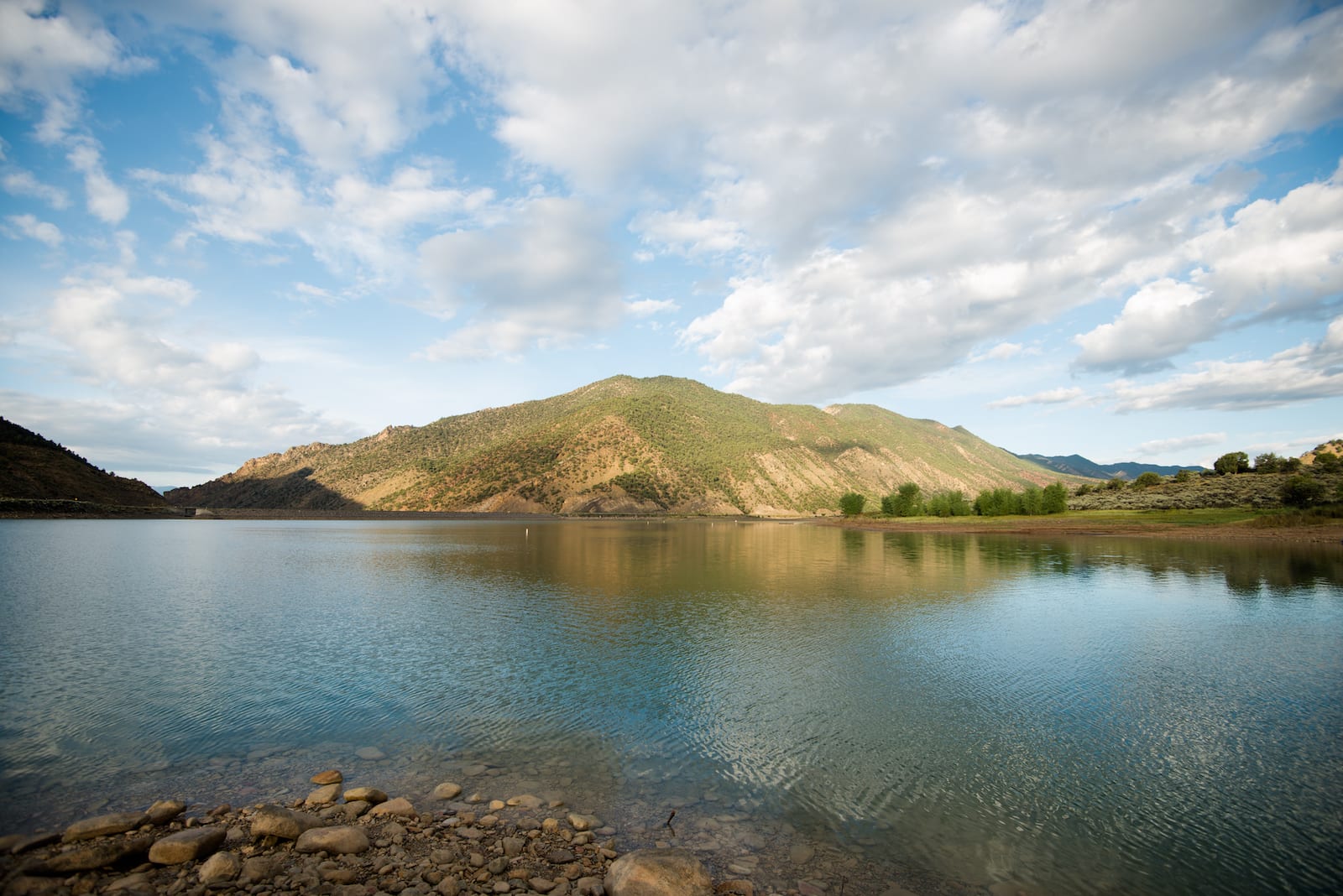 Hiking – 
Rifle Gap State Park is filled with gorgeous hikes of varying levels of difficulty. Whether you want to take a stroll around the lake or go on a longer adventure with wildlife viewing, there's a trail for you.
Rifle Falls State Park is a local favorite for seeing waterfalls. They have an easy .5-mile paved hike to the falls that is child-friendly and wheelchair accessible.
Three Forks Trail in White River National Forest starts near Rifle. This 10.8-mile trail is very lightly trafficked and runs next to a creek. Because of the lack of people, your chances of seeing wildlife such as beavers, elk, and bears are very high.
Rifle Mountain Park has a few hiking trails with views of the giant rock walls.
Accommodations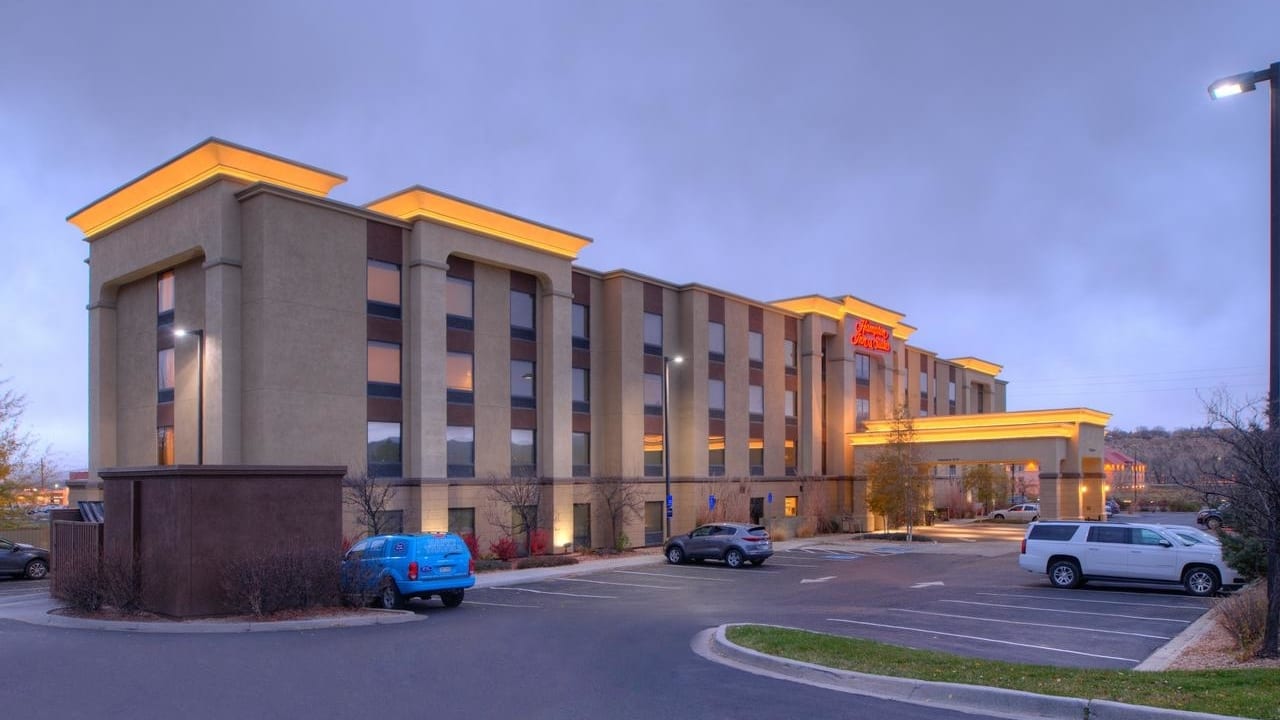 This section contains referral links. If you click through and take action, we may receive a commission, at no additional cost to you. 
Comfort Inn & Suites – A cozy, clean space that is very welcoming. They have a playground on the property for families as well.
La Quinta Inn & Suites – Offering more spacious rooms, common areas, and a dedicated breakfast area. It is a local favorite for accommodating business meetings and large families.
Hampton Inn & Suites – Awarded by TripAdvisor as the best hotel in town. Different types of rooms are suitable for any size group of travelers.
Read about the best hotels in Rifle.
Dining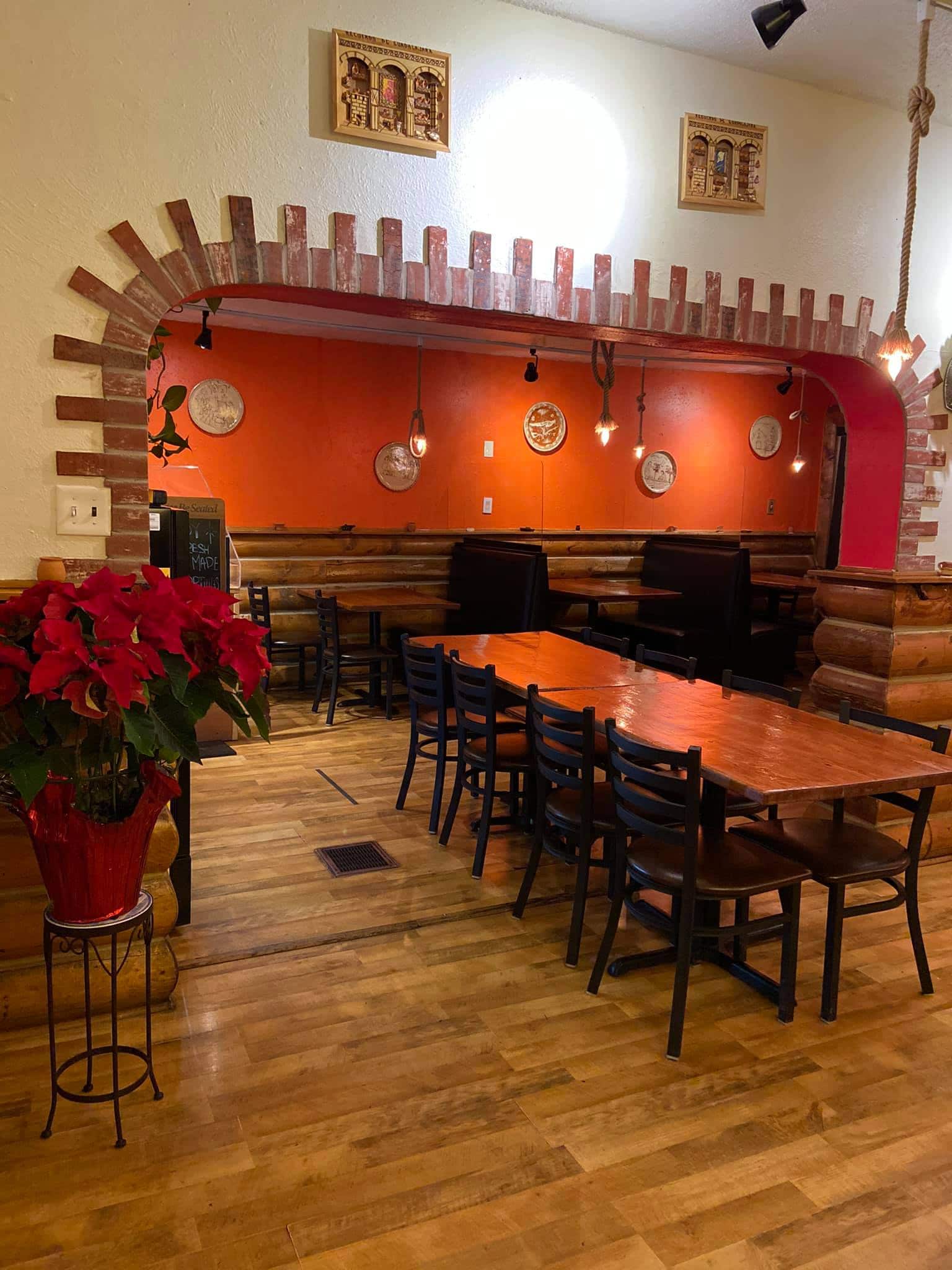 Rib City Grille – No frills BBQ joint with a great menu and kids options.
Jalisco Grill – Home-cooked Mexican eats in a fantastic atmosphere.
Order Up – Southern comfort food at its finest.
Special Events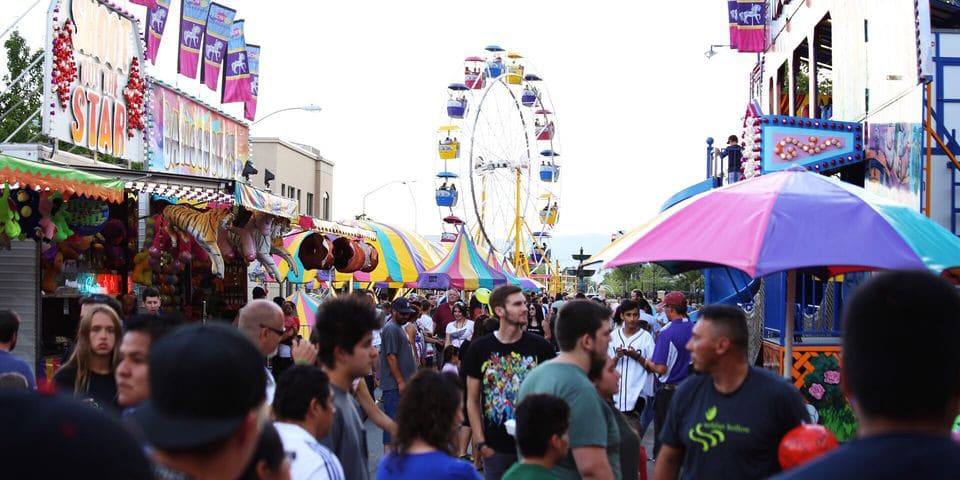 May – Rifle Rendezvous Festival –Three days of weekend fun in mid-May. Events include a car show, carnival, live music, vendors, ATV races, and bull riding.
Jun-Aug – Rifle Farmer's Market – Held every Friday at Heinze Park, join community members for fresh produce and vendors.
Activities near Rifle
Amusement:
Federal Lands:
Hot Springs:
Museums:
Public Parks:
Ski Areas:
State Parks​:
Towns:
Transportation:
Latest in Rifle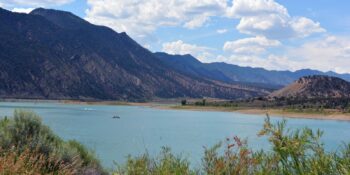 Rifle is a beautiful town resting on Colorado's Western Slope, between Glenwood Springs and Grand Junction.…
View more Rifle articles