Craig is a remote Northwest Colorado town of 9,060 people as of 2020. There are lots of things to do for the outdoorsman around Craig, with the most notable being hunting. It's located forty-five minutes west of Steamboat Springs.
Known as the "Elk Hunting Capital of the World", people come from all over to hunt the land of Moffat County, with most of them staying in Craig. Residing at 6,198 feet of elevation, Craig is the most populated town and the county seat.
History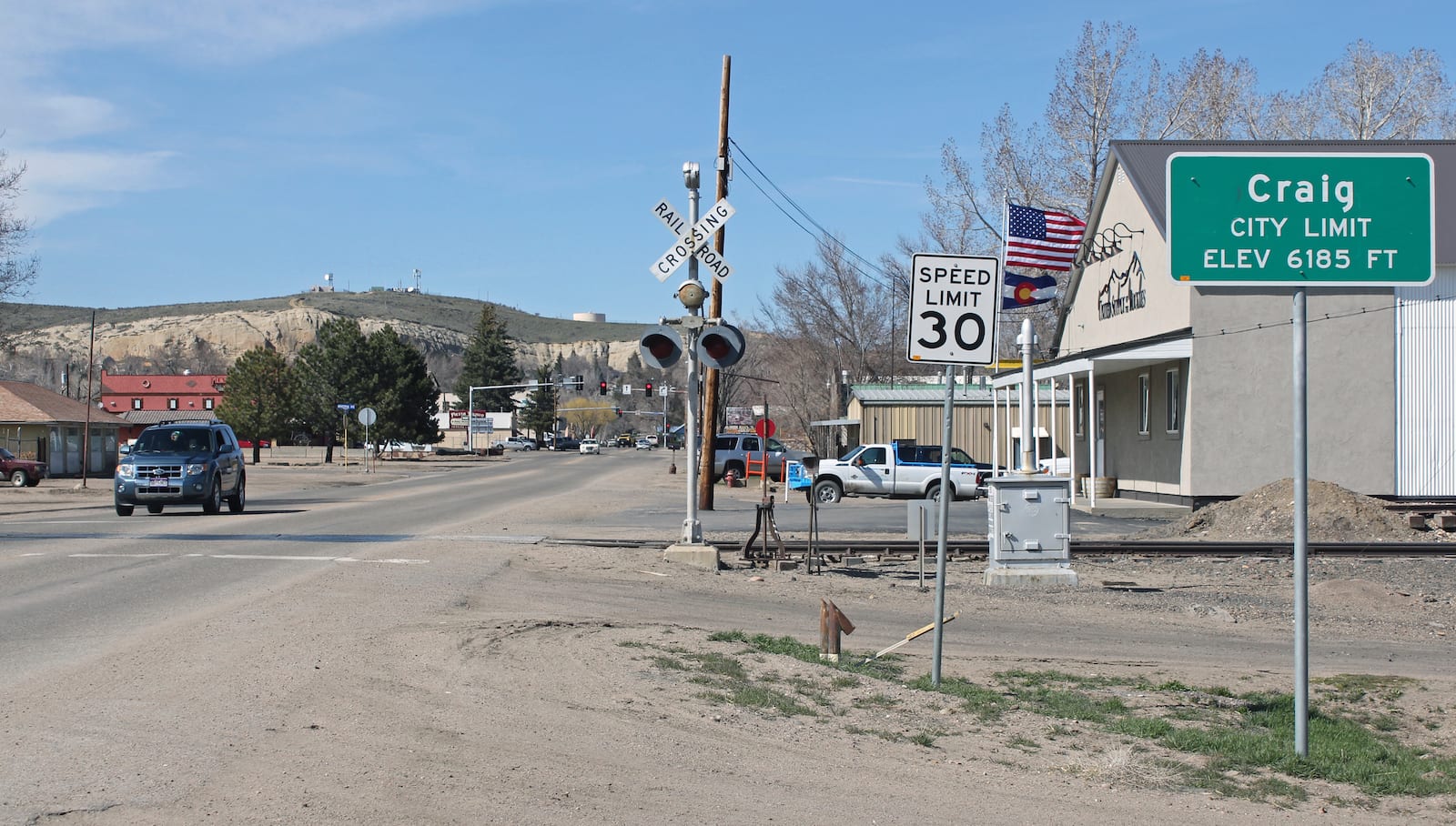 Teeming with cowboy and wild-west history, Craig has been the prime location for Yampa Valley homesteaders since the 1880s. The area was originally inhabited by the Ute tribe, and you can still find evidence of them etched into the canyon walls.
Eventually, ranchers were drawn to the area for its plentiful game, mild seasons, and fields of grass. The area is close to three state borders, so Craig became a hub for outlaws to hide out. This meant the town was filled with rambunctious energy and frequent gunfights.
Craig became the last stop on the popular Denver Northwestern & Pacific Railroad, allowing it to be part of the transportation of products. Wool became a very popular thing to ship from Craig during the mid 20th century. Today, the town honors its western roots with dedicated museums to display artifacts and information.
Main Attractions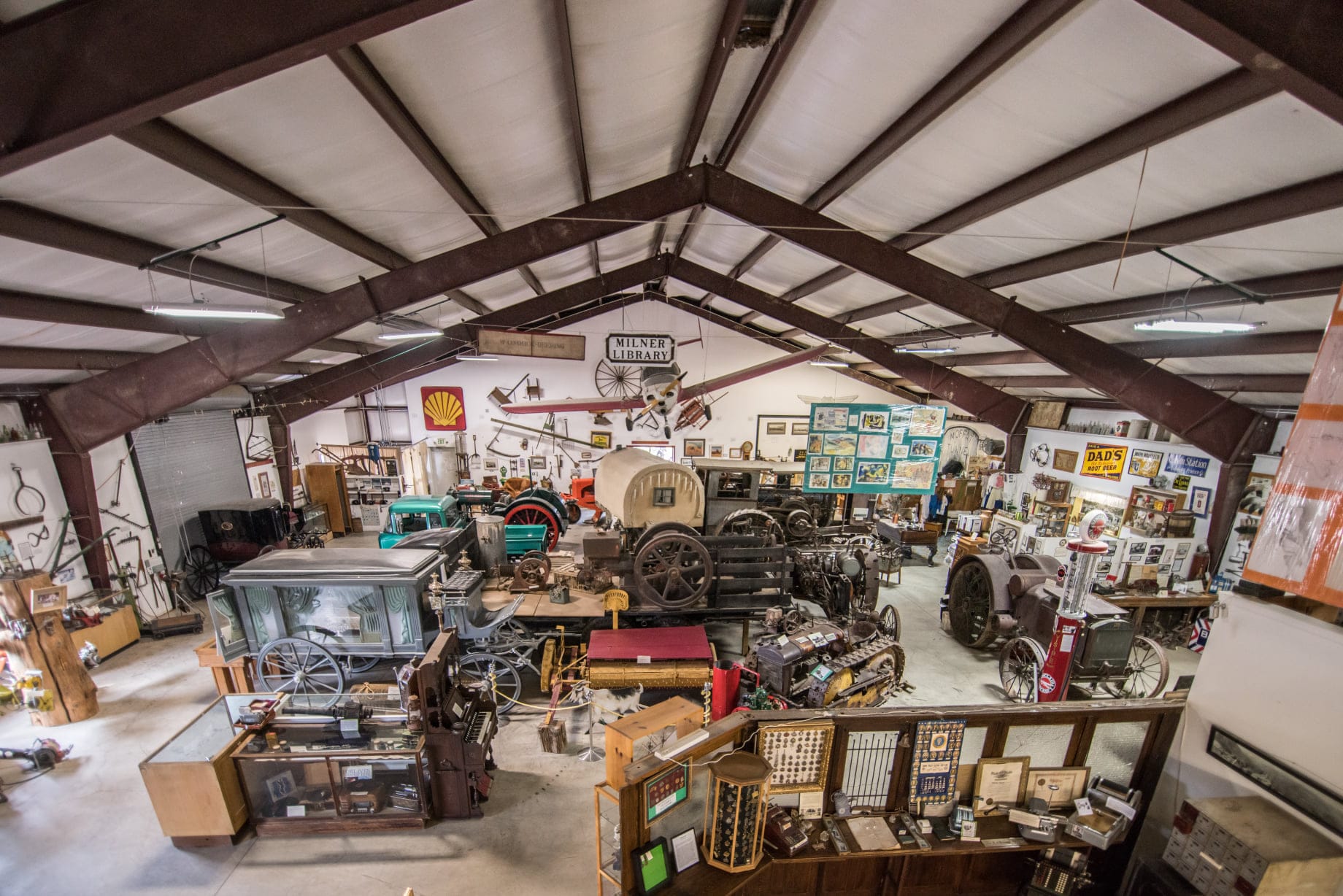 Wyman Living History Museum – A huge collection of historical artifacts. If you leave the main building, you can go explore a schoolhouse, working blacksmith shop, barn, and more! There is even a resident Elk named junior you can feed and interact with.
Museum of Northwest Colorado – Notably featuring a sizable collection of antique cowboy apparel. There is also a railroad exhibit and smaller rotating exhibits about western life.
Recreation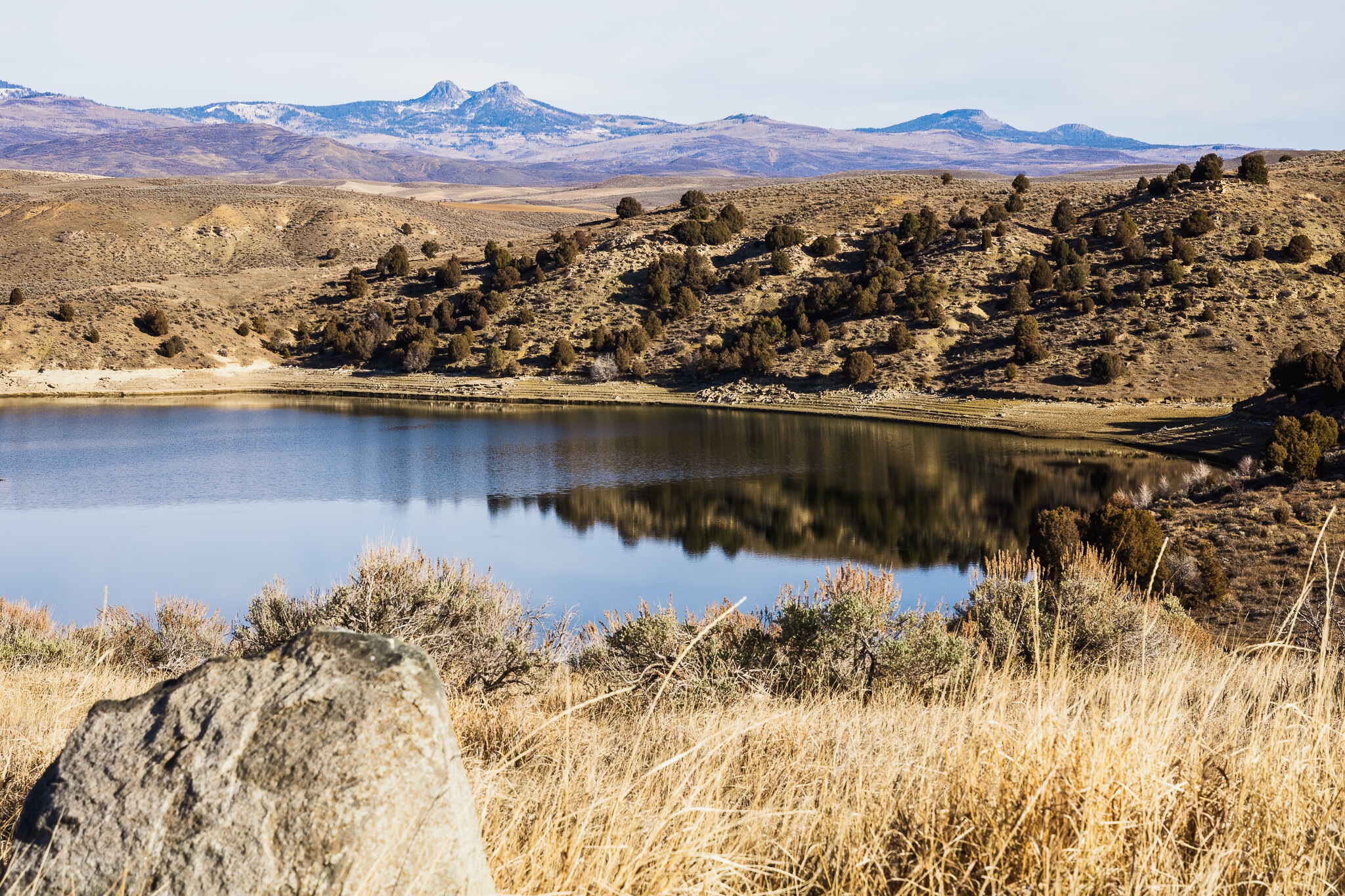 Camping – Both campgrounds and dispersed camping be found in the Routt and White River national forests. Read about the camping near Craig and Hayden.
Fishing – Head over to Yampa River for great trout fishing right by town or out to Elkhead Reservoir State Park for largemouth bass, bluegill, and crappie.
Hiking – Stearns Trail at Cedar Mountain is a 3.2-mile loop that is great for spotting wildlife. Elkhead Reservoir State Park also offers a gravel walking trail on the water that is about a mile long.
Hunting – Northwest Colorado is an outdoorsman's paradise. Recreation of all types can be found close by. Access to Routt and White River national forests is a short drive from town.
Accommodations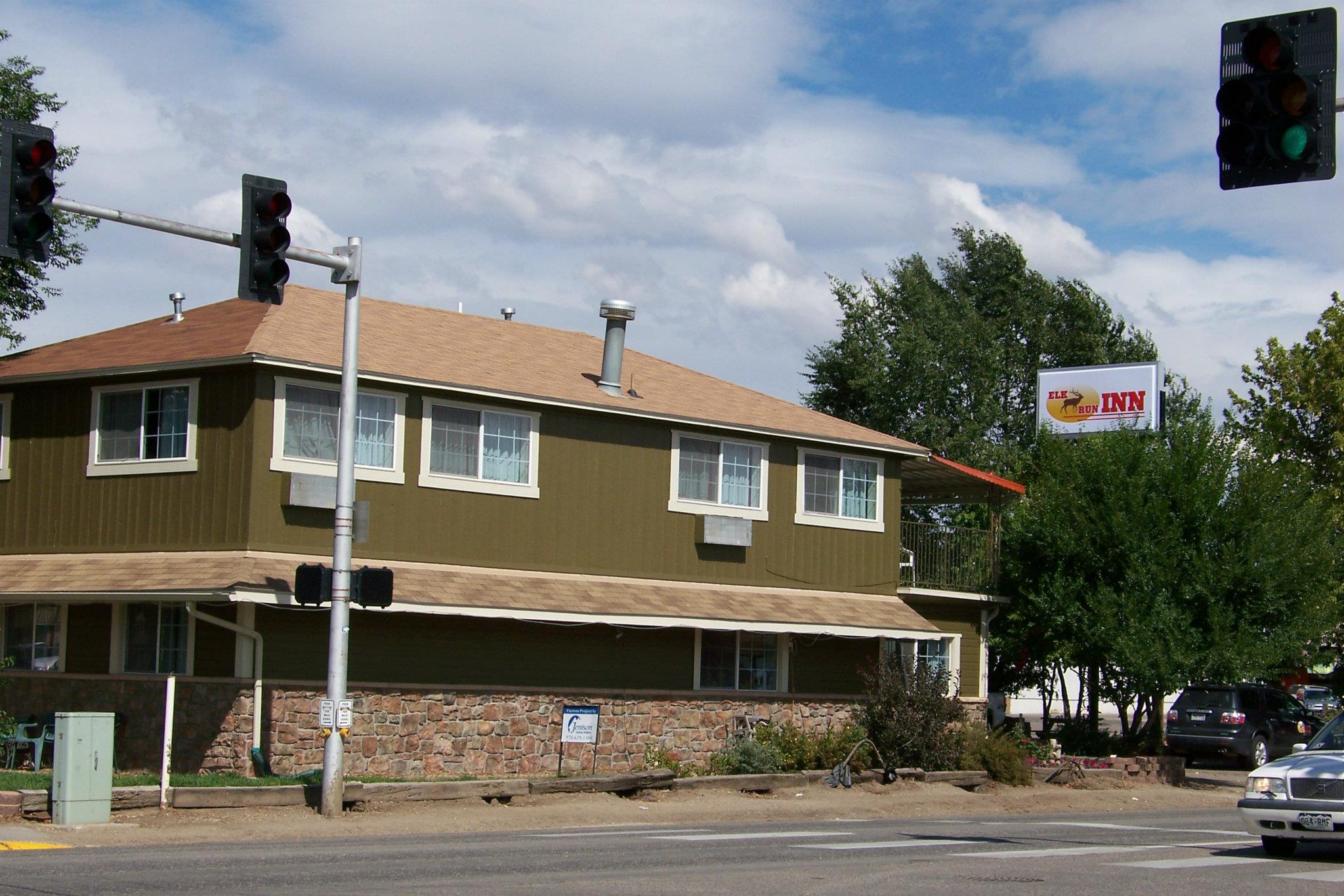 This section contains referral links. If you click through and take action, we may receive a commission, at no additional cost to you.
Wild Skies Cabin Rentals – Stroll along a creek, capture wildlife photos, and relax at this secluded rental right outside of town.
Elk Run Inn – A great option to support a local business in Craig. There are many types of rooms suitable for everyone from solo travelers to large families.
Read about the best hotels in Craig.
Dining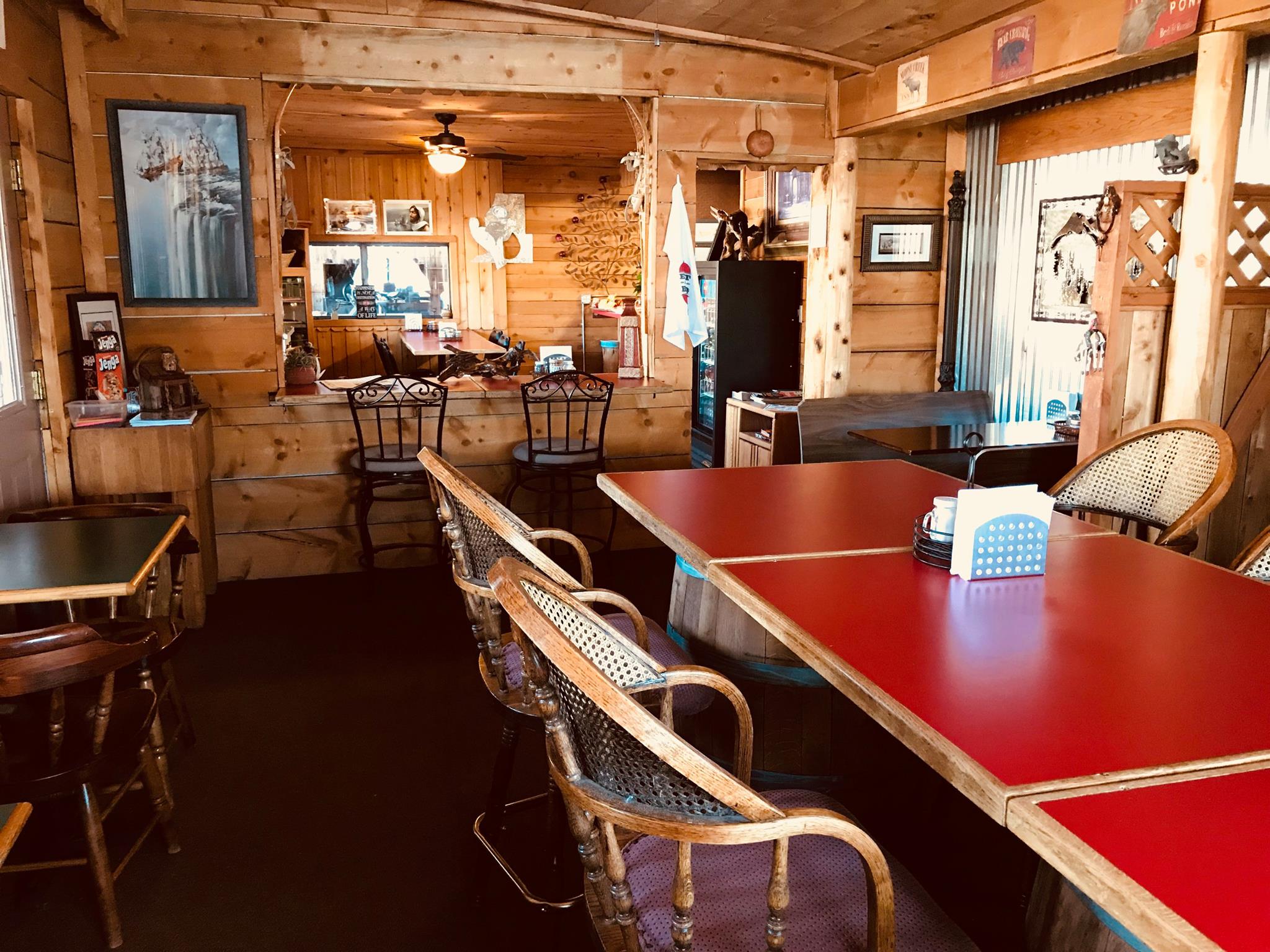 The Sizzling Pickle Eatery & Lounge – Great local spot for hearty dishes like burgers, and pulled pork. Plus they have a full service bar.
The Seasoned Brisket – Enjoy BBQ with made-from-scratch sauces and kombucha.
Cool Water Grille – If you need a good breakfast before a day of exploring, stop by Cool Water.
Special Events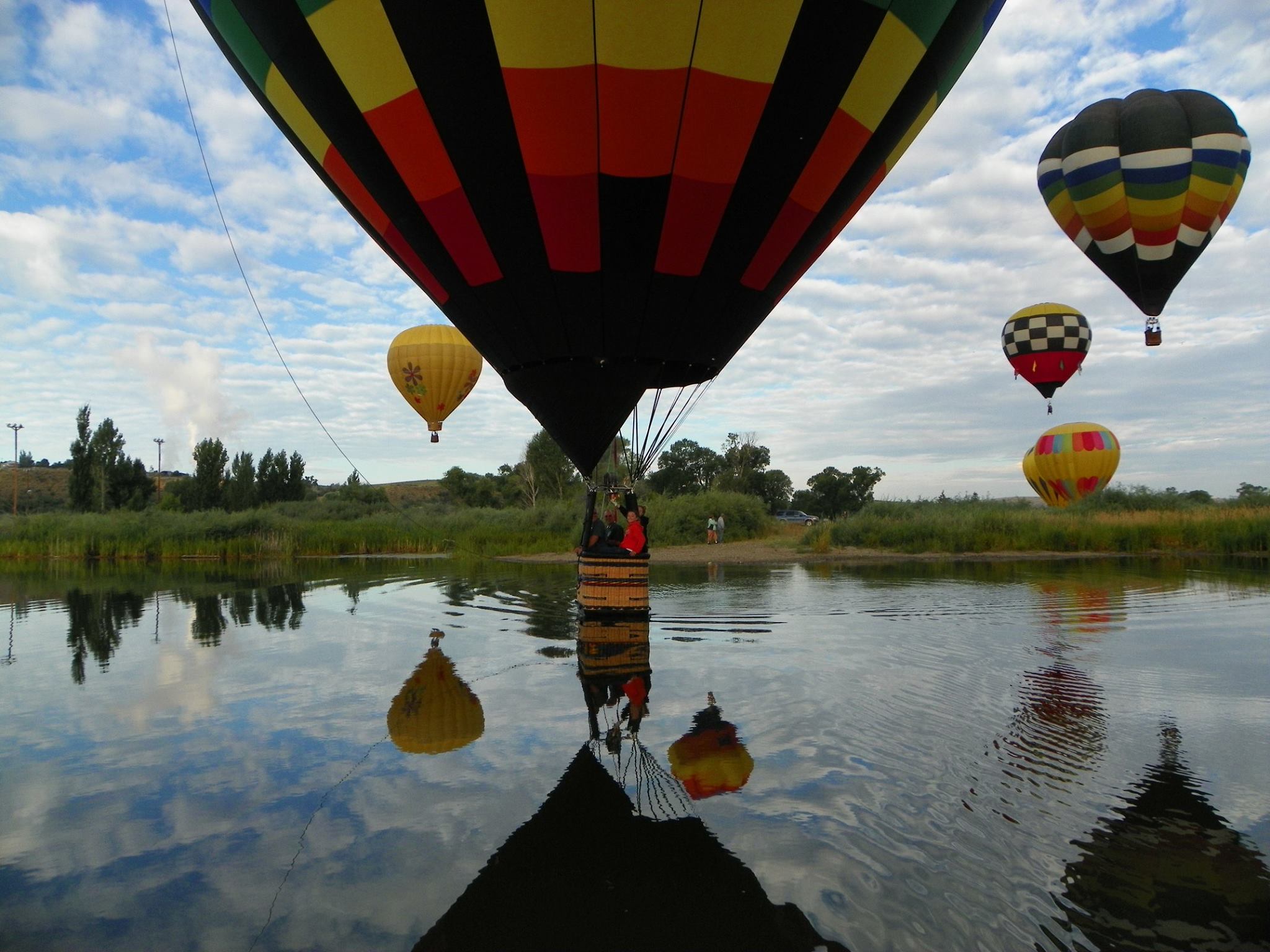 May – Grand Old West Days – Held over the Memorial Day weekend. This 3-day festival includes a horse show, parade, carnival, music, food, and games.
Jun – Yampa River Roots Rock Reggae Festival – A one-day event taking place at Loudy-Simpson Park. Festival activities include live music, a 5K fun run, yoga in the park, crafts, food vendors, and a glow party.
Jun-Jul – Farmers Market – Head downtown on Thursdays for a wide selection of local produce and goods.
Aug  – Moffat County Balloon Festival – Held annually at Loudy-Simpson Park, enjoy hot air balloons, live music, and vendors.
Activities near Craig
Federal Lands:
Hot Springs:
Museums:
State Parks:
Towns:
Transportation:
Whitewater Rafting:
Latest in Craig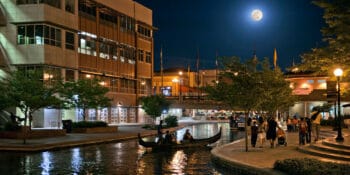 Fear not, there are still many great places to live in Colorado that are affordable. Broken…
View more Craig articles