Rangely is a rural town located in the Great West region of Northwest Colorado. Downtown Rangely has several blocks of restaurants, shopping and lodging.
If visiting Dinosaur National Monument, Rangely makes a great home base. Rangely has become more of a destination area with the many events and activities that have been added and of course their great outdoor activities and dark skies.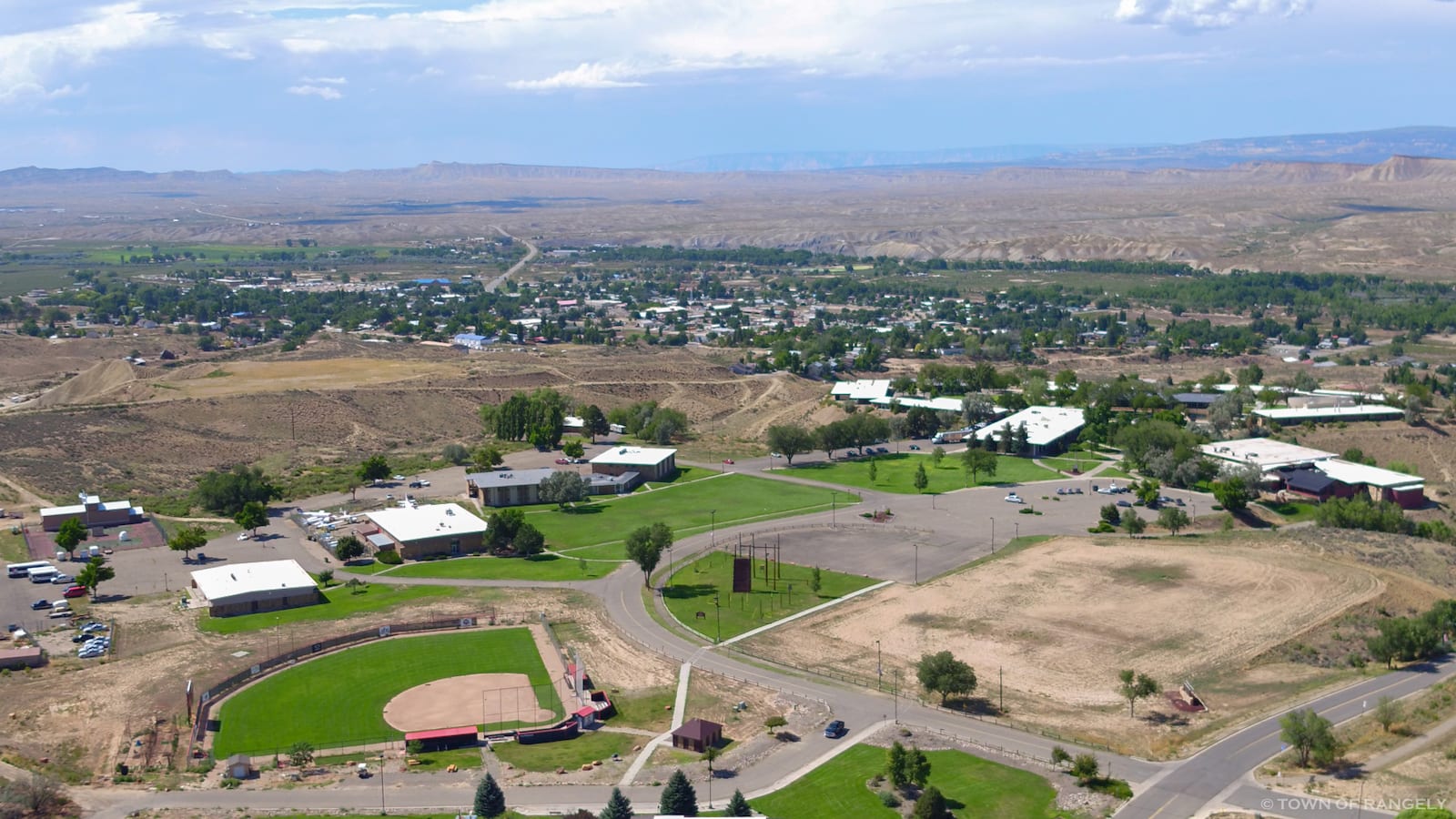 The town is located on the Dinosaur Diamond Scenic and Historic Byway. A wide array of outdoor activities can be found close to town including golfing, fishing, hunting, water sports, fossil beds, canyons, mountain biking, biking, OHV trails and even a natural rock crawling park.
Rangely is also home to The TANK Center for the Sonic Arts, which is a seven-story steel water tank with a deep reverb, longer and richer than the Taj Mahal's. The TANK is a recording studio and concert venue available to the public and visiting artists. Check out Cedar Ridges Golf Course while you are visiting as well as Western Rio Blanco Recreation Facility, which is a full rec center offering swimming, weights, classes, etc.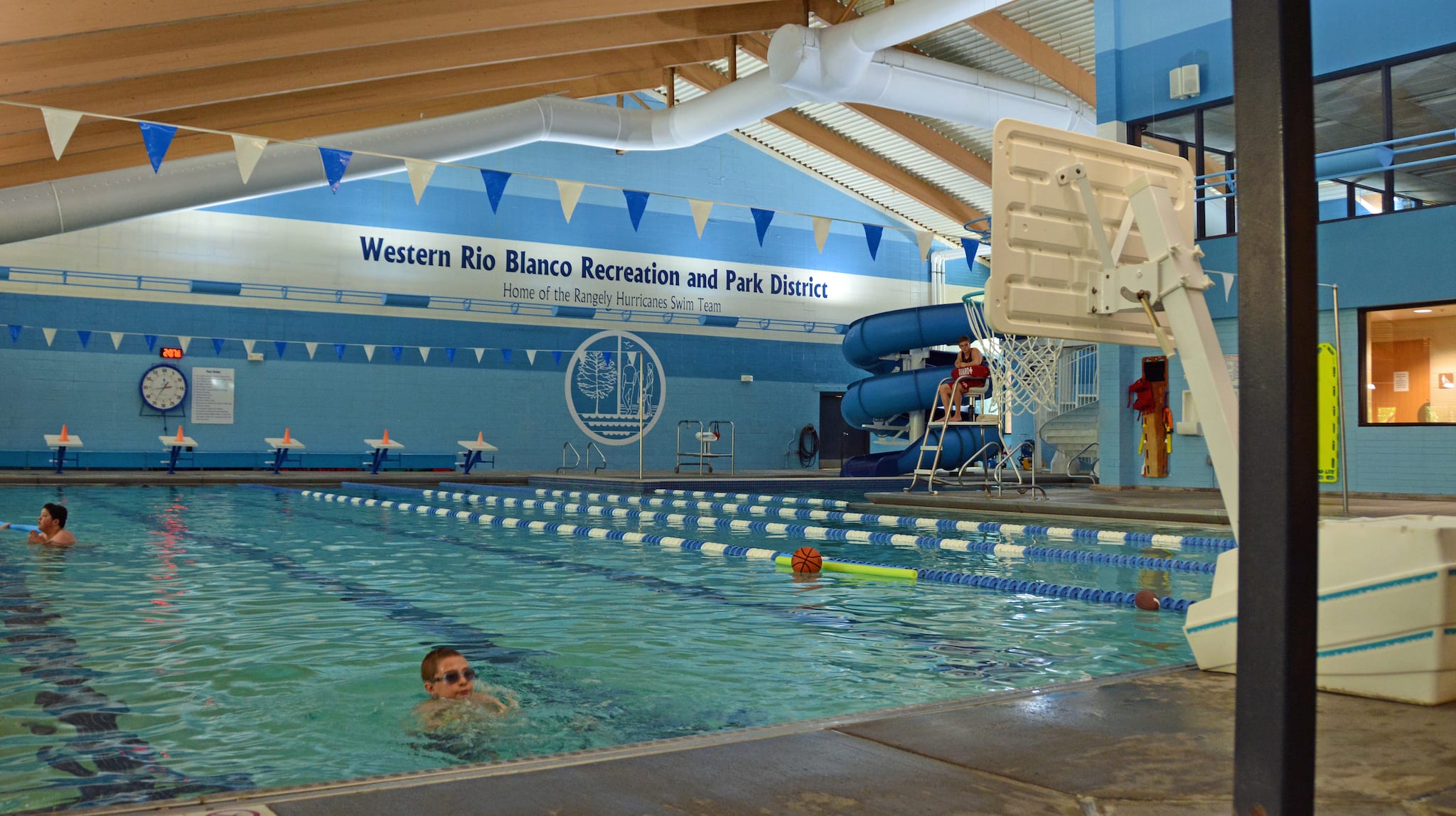 Rangely is also home to Colorado Northwestern Community College which offers programs such as aviation, aviation maintenance, an NPS Program as well as dental hygiene.
History
The earliest explorers/settlers of Rangely were the Ute and Fremont Cultures who left behind pictographs and petroglyphs. The petroglyphs and pictographs are part of the Canyon Pintado (meaning The Painted Canyon) National Historic District.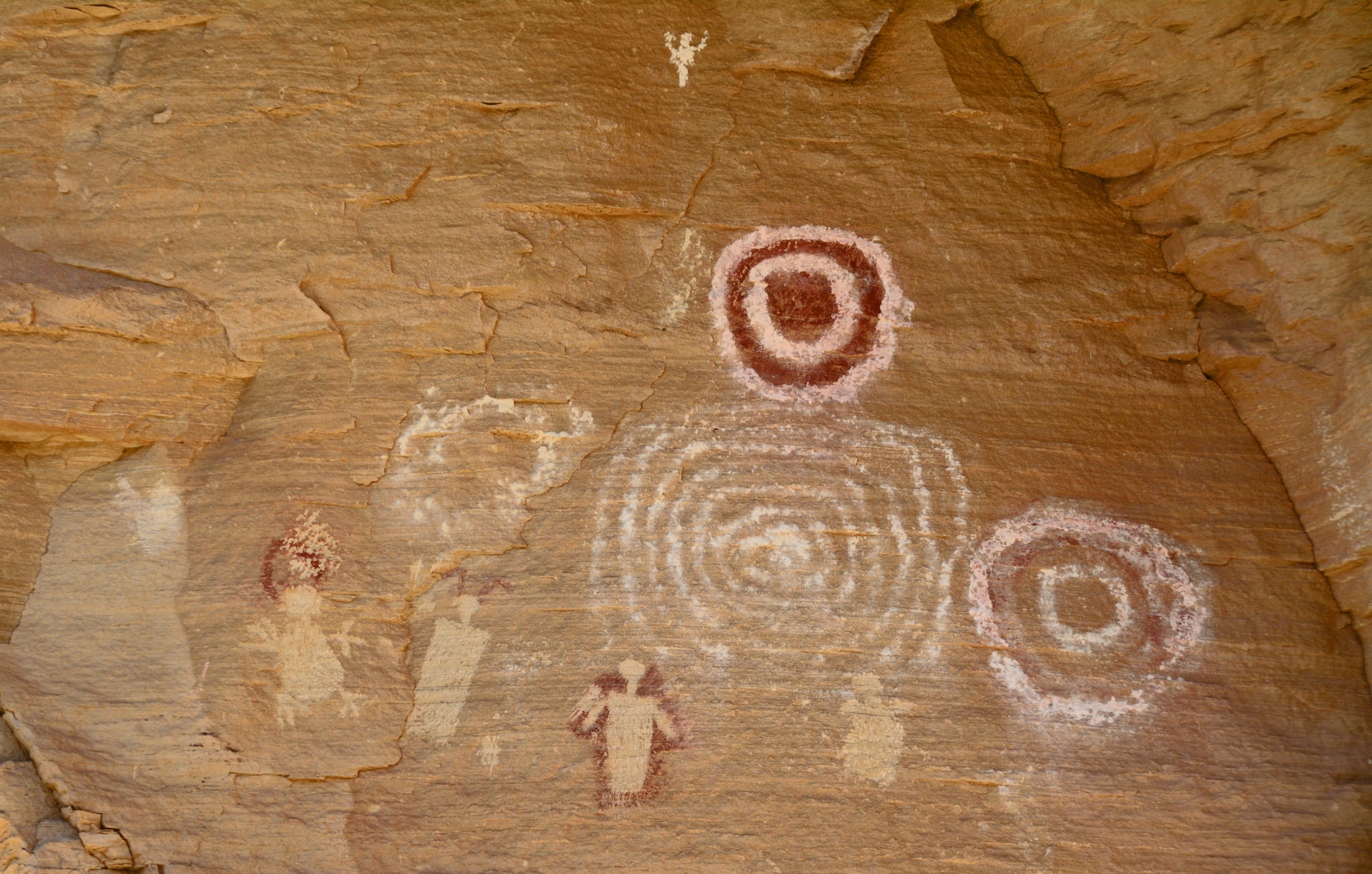 The earliest oil was observed in Rangely in the 1870's. Prior to that time Native Americans used oil seeping out of the ground for medicinal purposes. The California Company, now Chevron, drilled 6,335 ft to a vast pocket of crude oil in the early 1930s.
The well was the first deep oil well and was known as Raven A-1. Today, the largest oil field in the Rocky Mountains is located close to the town of Rangely.
Rangely is surrounded by hundreds of miles of Bureau of Land Management property, which is full of OHV Trails and provides a great adventure for visitors.
Main Attractions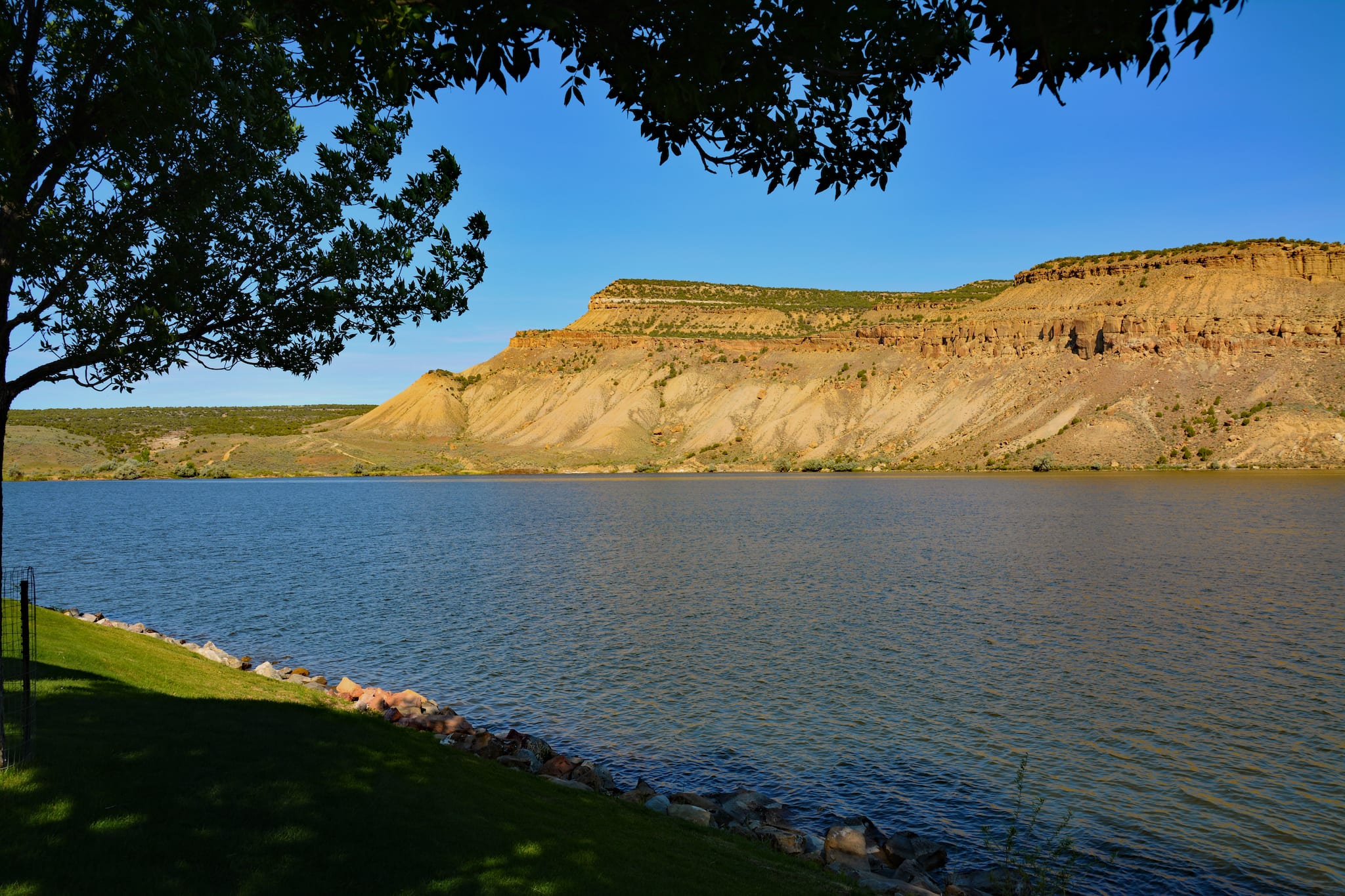 Dinosaur National Monument – Rangely is the closest town to Dinosaur with ample shopping and lodging. This large national monument stretches well into Utah. The Colorado side is noted for its amazing natural landmarks.
The TANK Center for the Sonic Arts – located on the West end of town is a Center for Sonic Arts to include a recording studio as well as a concert venue available to the public and visiting artists.
Canyon Pintado National Historic District – Contains the pictographs and petroglyphs left behind by the Ute and Fremont Cultures.
Cedar Ridges Golf Course – It's a beautiful 18-hole golf course located on top of one of the mesas in town.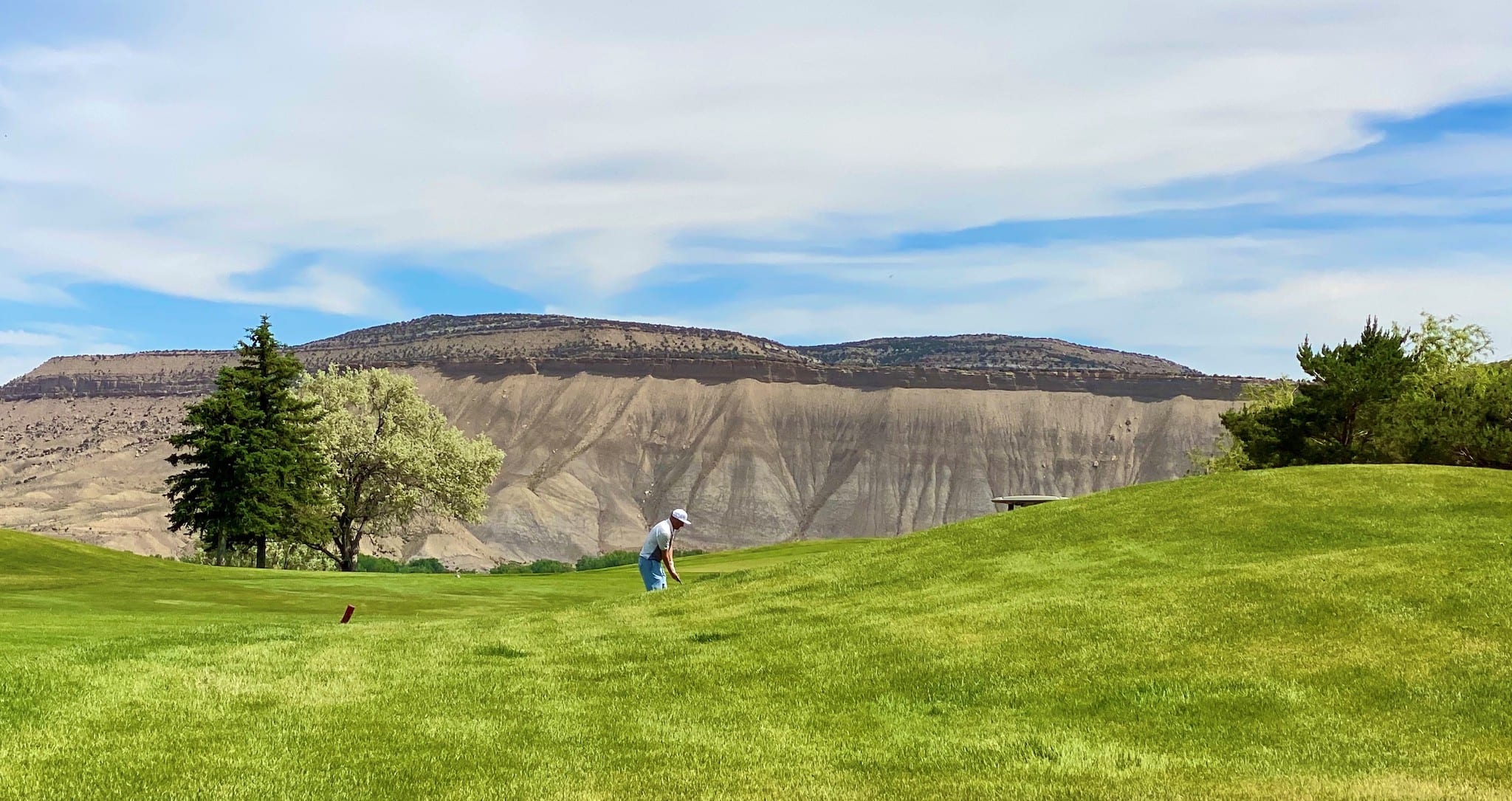 Rangely Automotive Museum – The collection includes rarely seen automobiles and motorcycles, such as the 1912 Pierce Arrow Motorcycle, of which there are believed to only be 12 in existence.
Rangely Outdoor Museum – The Rangely Outdoor Museum houses a wide variety of extraordinary exhibits surrounding the history of Rangely.
Kenney Reservoir – Enjoy water sports galore at Kenney Reservoir every summer. It's located only 6 miles east of town on CO-64.
Recreation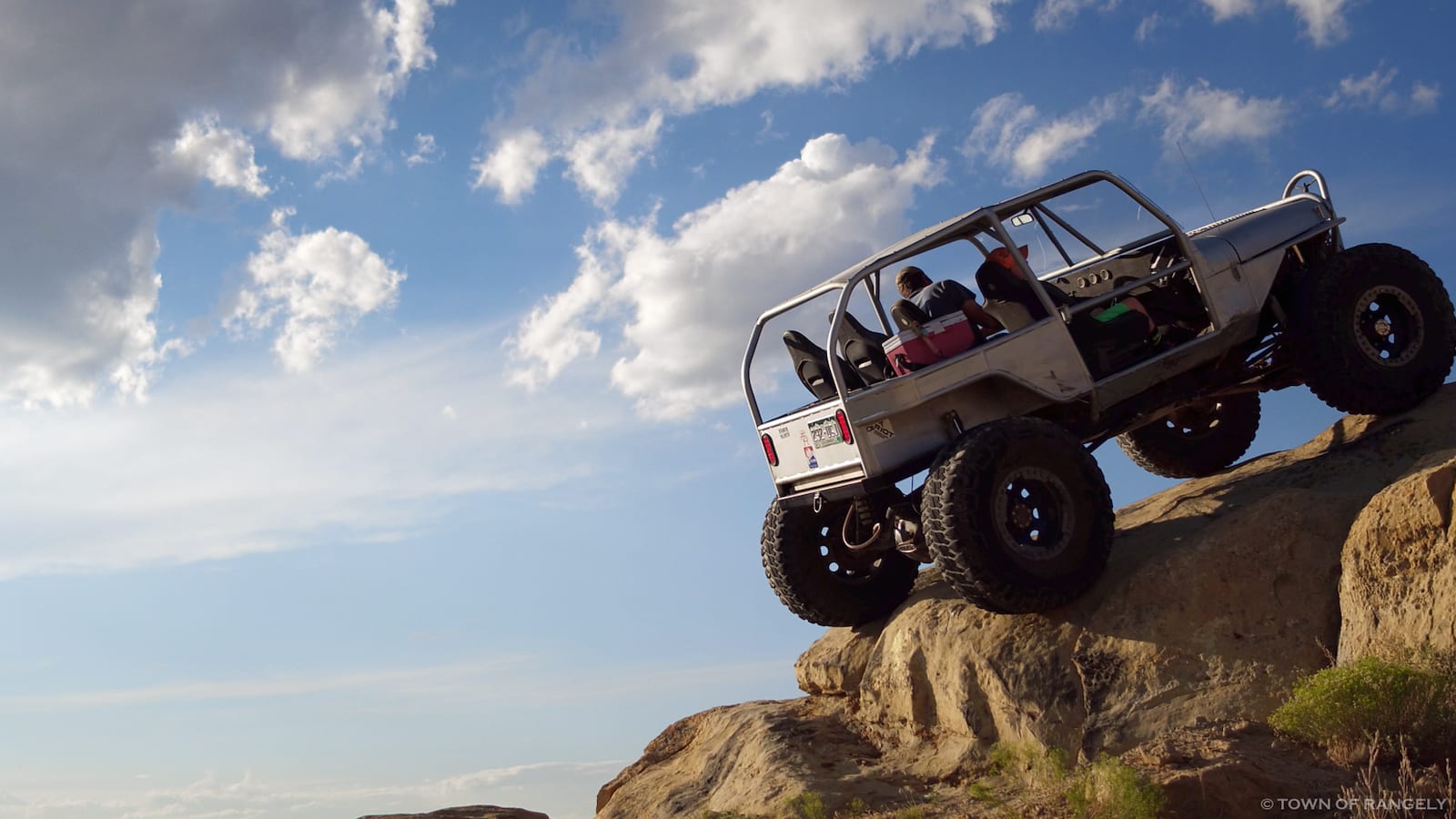 Camping:
Kenney Reservoir is located near the east entrance to town and has lakeside camping for tents and RV's.
Camper Park located at the east entrance to town has RV as well as tent camping.
Buck N Bull RV Park is located near the east entrance to town.
Silver Sage RV Park is located in the center of town on Main Street
Read about the camping near Rangely and Dinosaur.
Fishing:
Kenney Reservoir provides fishing, boating and cliff jumping.
The White River flows around the Town of Rangely and provides fishing, lazy river floating as well as kayaking.
Camper Park has great fishing ponds which are stocked yearly.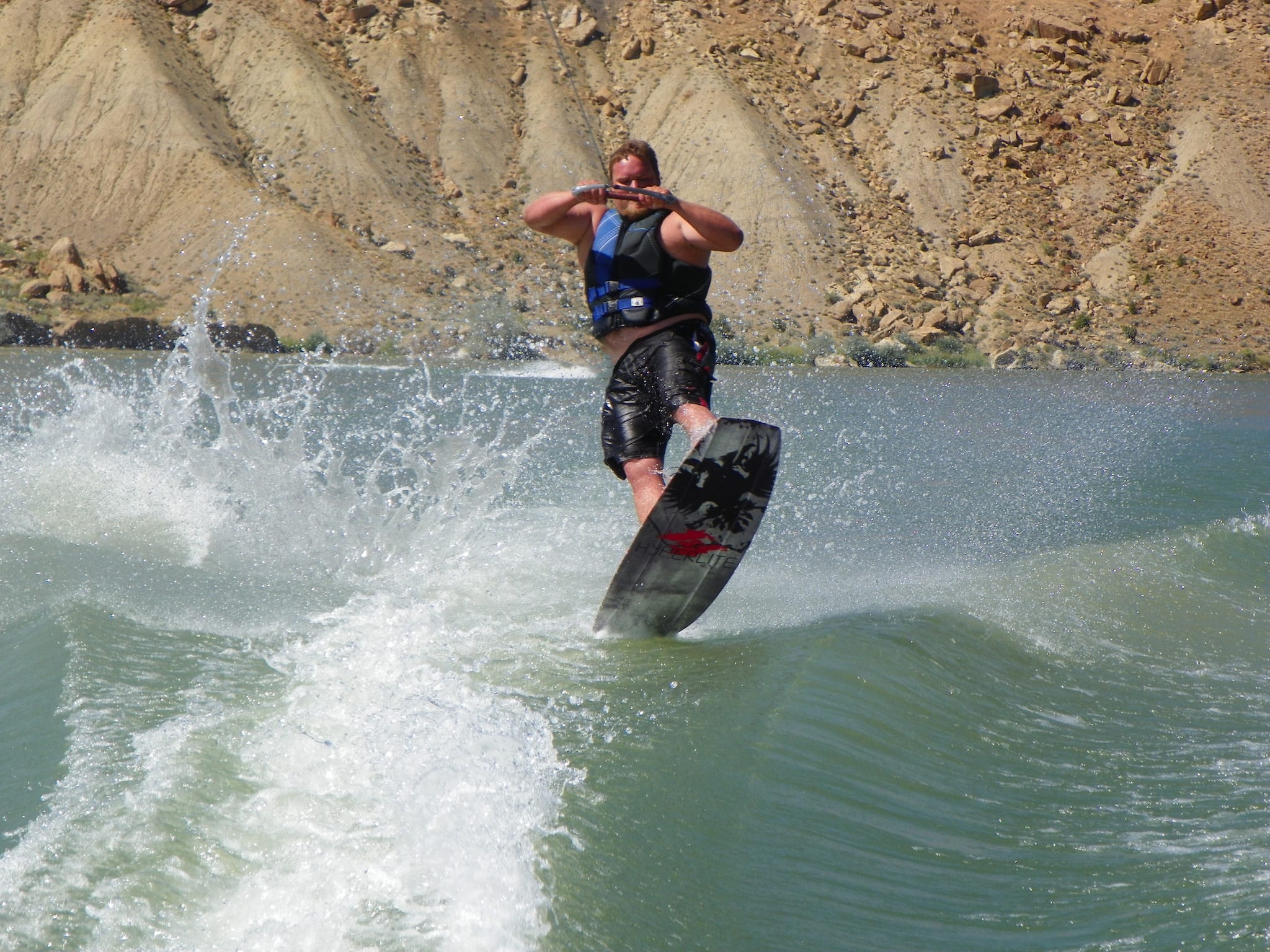 Accommodations
Hotels and lodging:
Dining
Restaurants and bars:
California Wok
Dottie's Kitchen
El Agave Mexican Restaurant
Main Street Pub
(Several food trucks are also available)
Special Events
Crab Crack – All you can eat crab event on Valentine's Day.
ROAR – An OHV Rally held yearly on April 30th through May 2nd
Rangely Canyon Pintado Hill Climb Race – Held yearly in June. This event is organized by the Colorado Hill Climb Association (CHCA) which was founded in 1971 to promote "hill climb" racing in Colorado and surrounding states.
Fourth of July Celebration – A great celebration with a festival, parade and fireworks over Kenney Reservoir. The best fireworks in the state!
SeptemberFest -A festival, live music, food trucks and vendors is held each year in Elks Park. The annual car show is held simultaneously in Elks park as well as a Sea Plane Splash In at Kenney Reservoir.
Rangely Gravel Grinder – Beginning in September 2021 and will be an annual event.
Rock Crawl – September rock climbing competition.
Oktoberfest – A festival with live music, beer gardens, a haunted house, hayrides, food trucks and vendors.
Rangely Polar Plunge – Held by the Special Olympics each year in November at Kenney Reservoir.
ChristmasFest – A yearly festival held in December each year.
Rally Colorado – Held each year in Rangely.
Visit the town's official website.
Activities near Rangely
Federal Lands:
Off Highway Vehicles:
Public Parks:
Scenic Drives:
Towns:
Latest in Rangely