Loma is a rural Western Slope town located just west of Fruita. It's a census-designated place (CDP) and unincorporated community with notable history and endless outdoor recreation in the surrounding area.
The Colorado River flows past Loma to the south of town. Situated at 4,524 feet of elevation in Mesa County, its name comes from the Spanish word for "small hill". You can spot a large "L" on the hillside in town at the GPS coordinates of 39°11′22″N 108°50′34.61″W. As of 2020, there were 1,314 residents.
History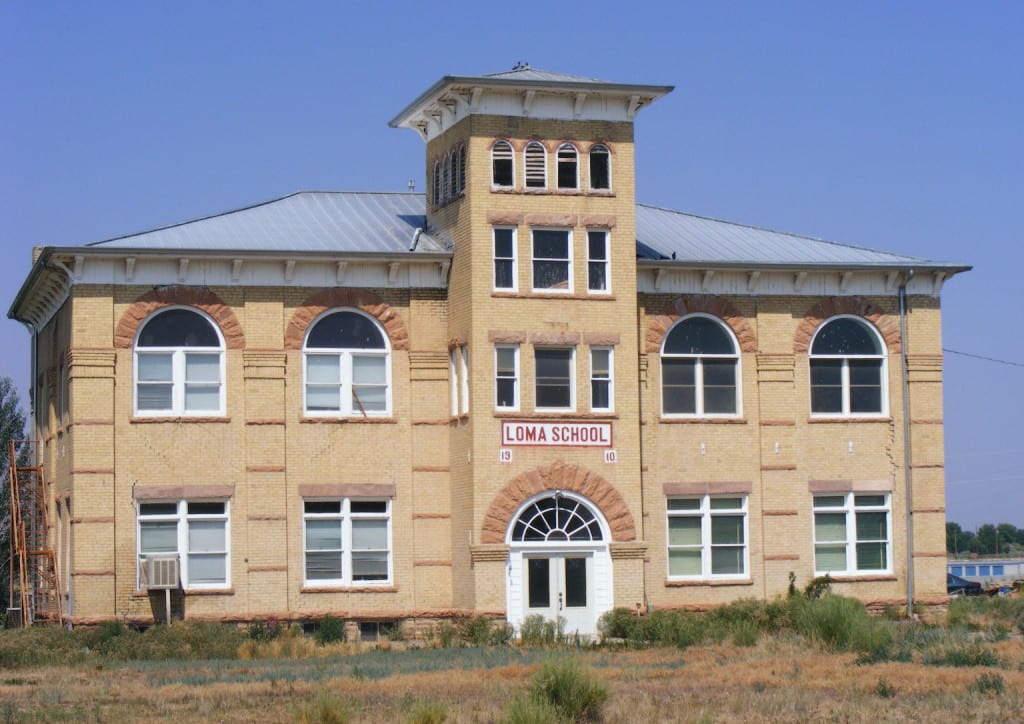 The Ute tribe had long lived in the region, but they had left by the early 1880s when white settlers started inhabiting the area. The Denver and Rio Grande Western Railroad built a narrow gauge track through Loma in 1882, and a standard gauge track in 1890. This allowed for easy shipment of goods between Denver and Salt Lake City.
Agriculture has long been a primary component of the town's economy. The Colorado Sugar Company provided 1,000 acres to settlers in 1901. Sugar beets became the dominant crop until the 1970s. There was some potato farming as well.
The Loma Post Office has been in use since 1905. Built in 1910, the Loma School operated until 1982 when Loma Elementary School was established. The Loma Community Church opened in 1910, and still welcomes service goers for Sunday service. In 2015 the town got its first traffic signal light at Highway 6 and Highway 139 intersection.
Main Attractions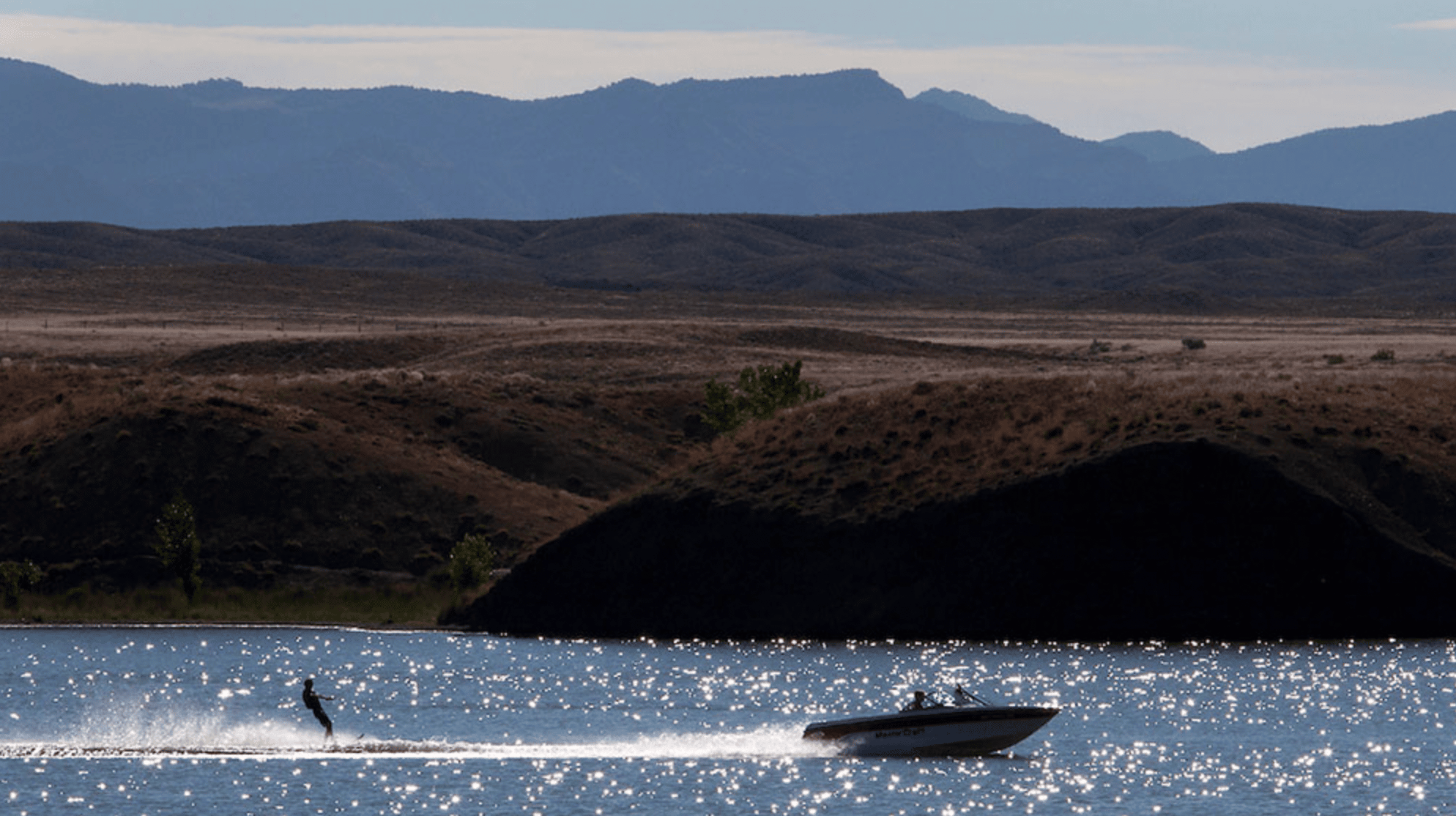 Highline Lake State Park – This beautiful park is a hidden gem within the Western Slope. There are 2 lakes, one large multi-use one and a smaller one just for fishing and hand-powered watercraft. A large grassy area sits beside the lake and is a great area for picnicking, camping, and hiking.
Kokopelli's Trail – A premiere biking trail that spans state lines, running from Loma to Moab, UT. Because it stretches 140 miles, it's considered a bike-packing route with 8 campsites dotted along the trail. The terrain varies throughout the multi-day trek including paved roads, singletrack trails, and lots of dirt roads.
Recreation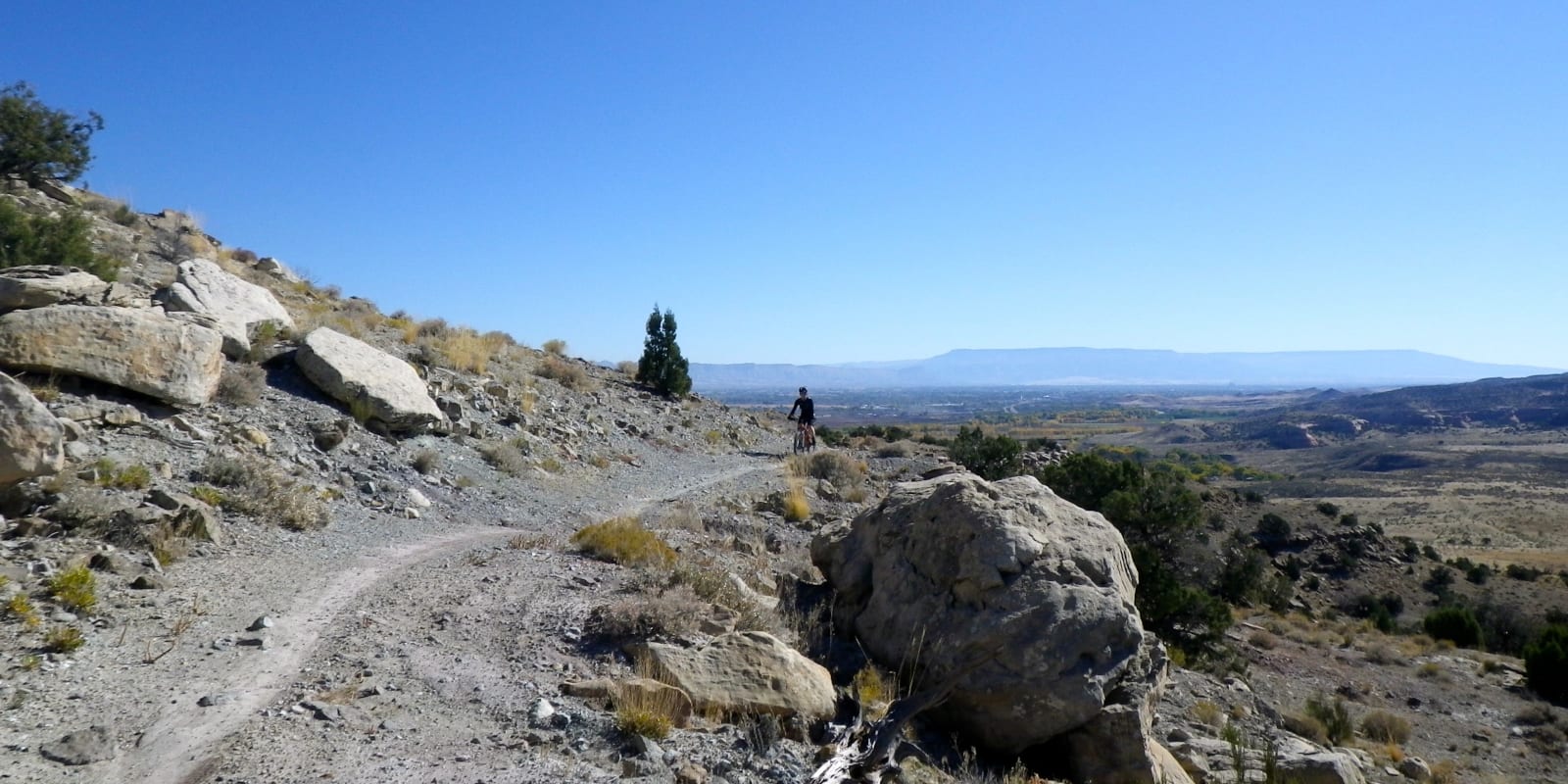 Biking –
The start of the Kokopelli's Trail is south of town over I-70. It runs for 142 miles all the way out to Moab, Utah, but obviously, bikers have the option to go out and back as far as they wish for a shorter day trip.
East Bluffs Loop in Highline Lake is just under 2 miles of difficult singletrack with several steep sections.
Wrangler's Loop is 2.6 miles that's a great spot for intermediate beginners with a few loose rocky climbs.
Camping –
Bookcliff Campground is within Highline Lake State Park and is a developed campground with 34 tent and RV sites as well as options for group camping. The property includes coin showers, laundry, restrooms, and a dump station.
North Fruita Desert Campground is located off 18 Road and is a BLM site. There are 35 first-come, first-served primitive campsites that are pretty hard to access with larger camping rigs. This campground has great access to nearby biking trails.
Read about the Camping near Loma, around Mesa County.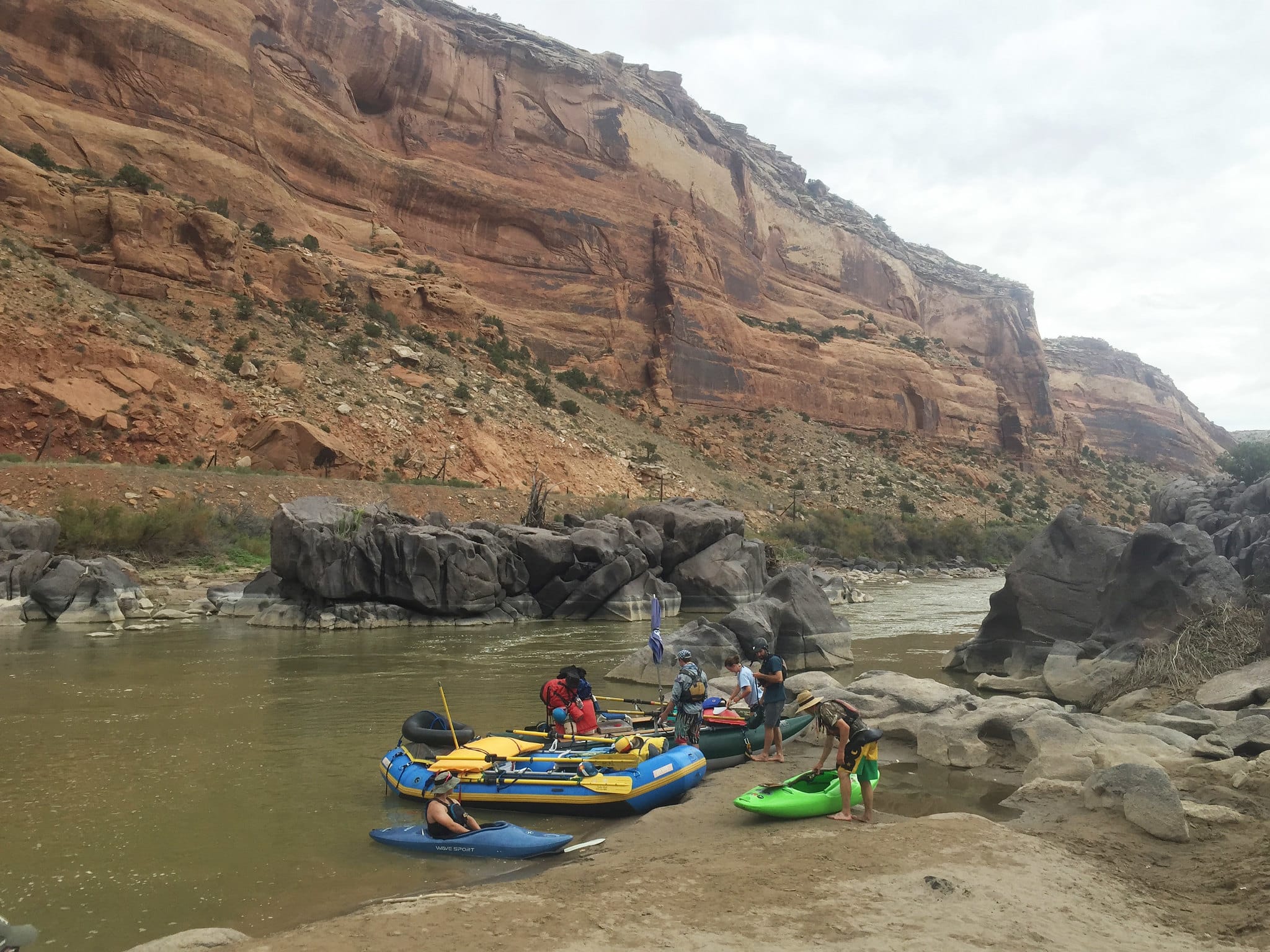 Fishing –
The Loma Boat Launch State Wildlife Area allows public access to the Colorado River, so visitors can float downstream into Utah. There is plenty of rainbow and brown trout to cast a line for.
Highline State Park allows fishing from watercraft from early March to the end of September. You can expect to catch bass, black crappie, bullhead, and channel catfish.
Hiking –
Mack Mesa Loop in Highline is an easy 1 mile with sweeping views of the surrounding areas.
The Colorado Riverfront Trail follows the river for almost 16 miles from Loma to Fruita. There are beautiful fall colors in the autumn months.
Pollock Bench trailhead is east of town near Fruita and offers easy access to a great trail system within the canyon.
Accommodations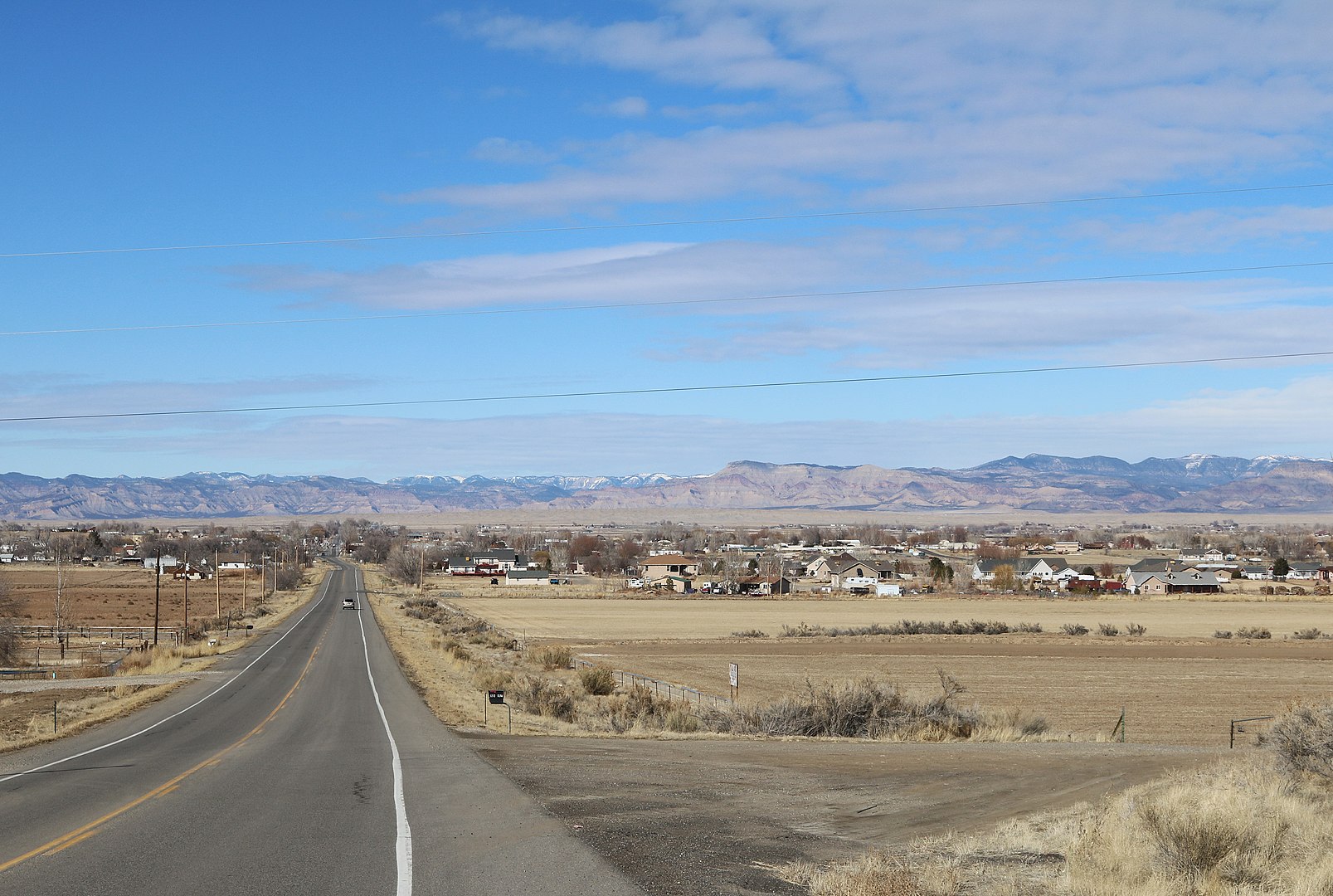 Because of its small size, there are no accommodation options in Loma. However, if you're looking for a place to stay, you're in luck because Fruita is only a 10-minute drive away and has plenty of options.
Dining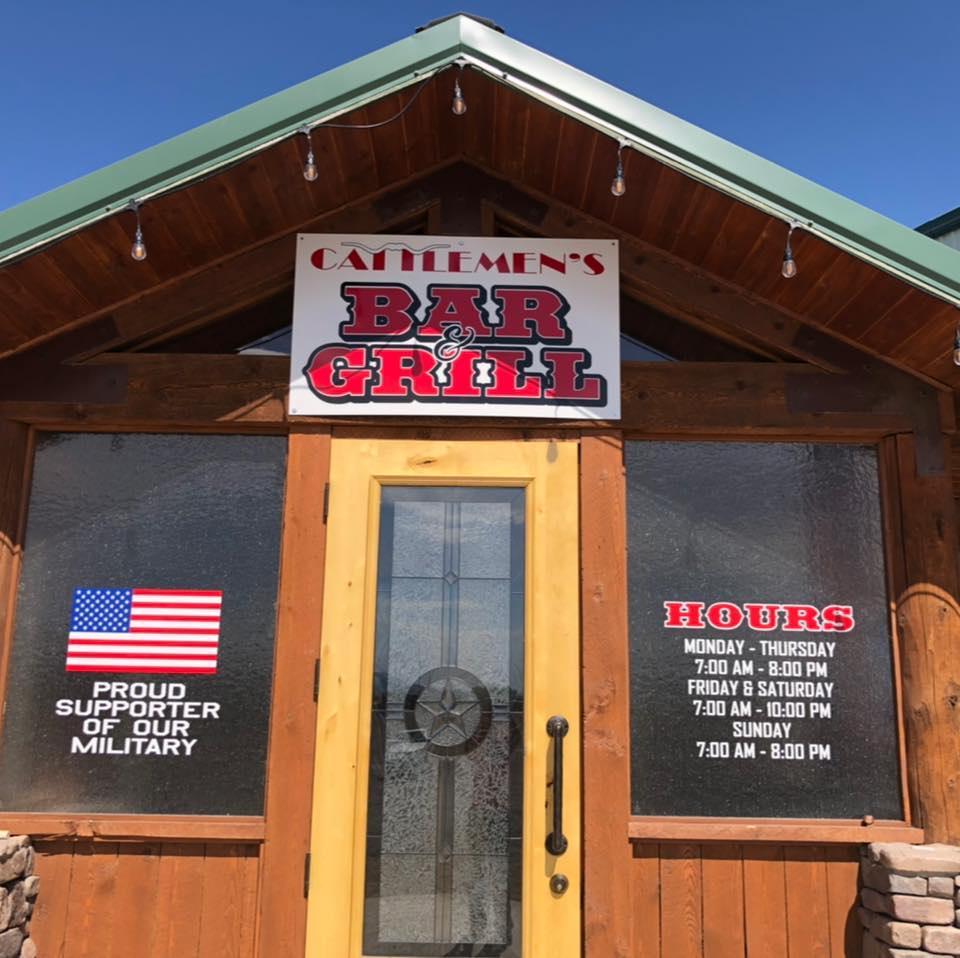 Cattlemen's Bar & Grill – The only eatery in town, this cozy restaurant is known for friendly service and delicious American dishes. They serve up all three meals each day and have a special prime rib dinner on the weekends.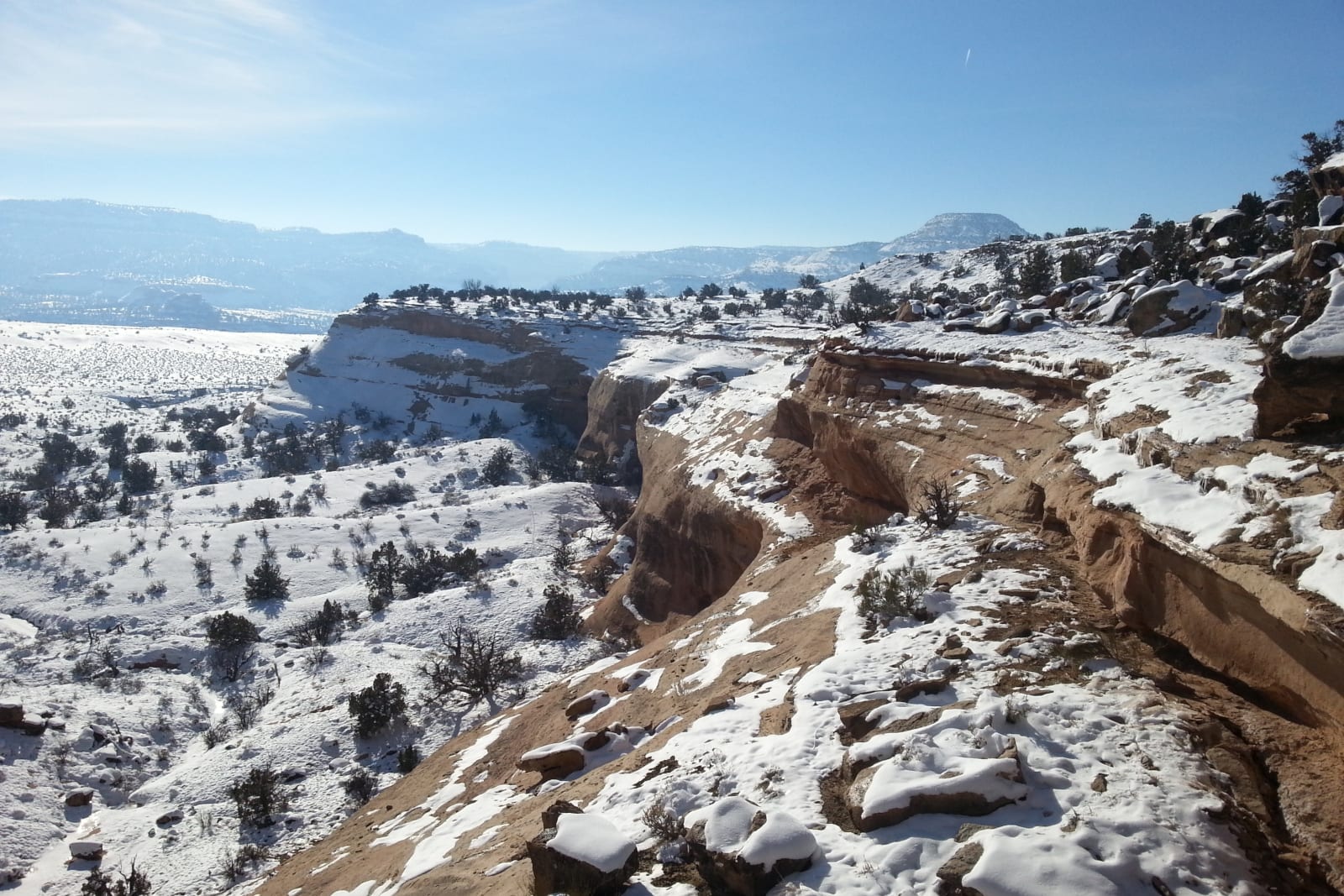 Activities near Loma
Federal Lands:
Scenic Drives:
State Parks:
Towns:
Transportation:
Latest in Loma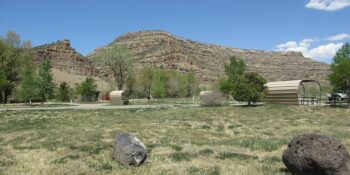 Located on Colorado's far western slope, Mesa County is home to the largest city west of…
View more Loma articles