Loma is a rural Western Slope town located just west of Fruita. It's a census designated place (CDP) and unincorporated community with a notable history.
The Colorado River flows past Loma to the south of town. Situated in Mesa County, tts name comes from the Spanish word for "small hill". You can spot a large "L" on the hillside in town at the GPS coordinates of 39°11′22″N 108°50′34.61″W.
History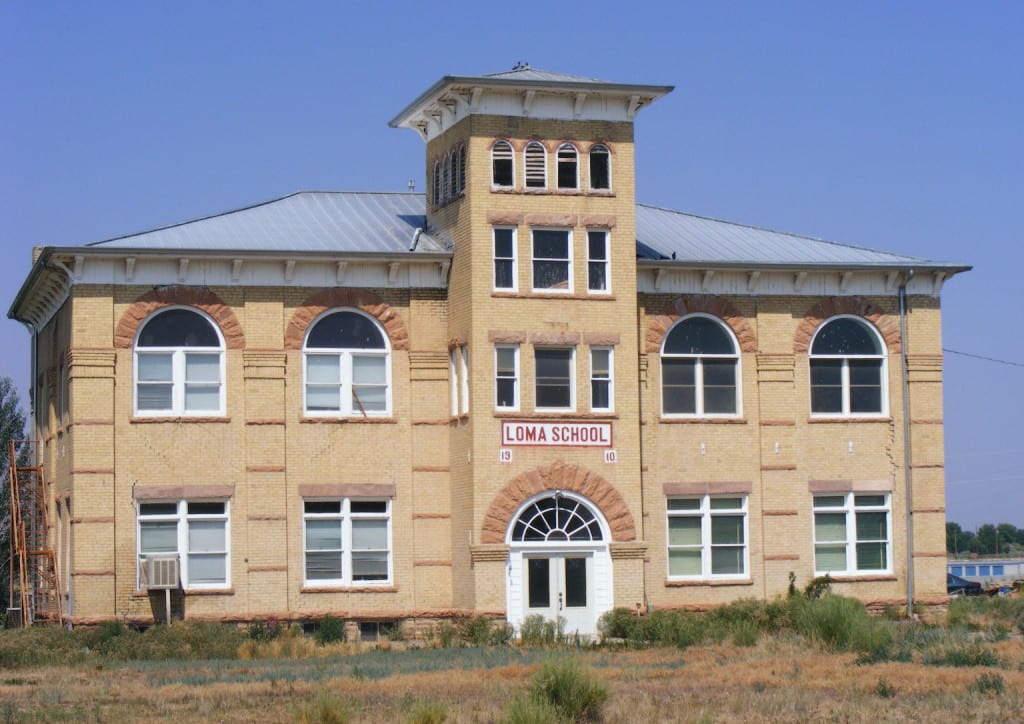 The Ute tribe had long lived in the region, but they had left by the early 1880s when white settlers starting inhabiting the area. The Denver and Rio Grande Western Railroad built a narrow gauge track through Loma in 1882, and a standard gauge track in 1890. This allowed for easy shipment of goods between Denver and Salt Lake City.
Agriculture has long been a primary component to the town's economy. The Colorado Sugar Company provided 1,000 acres to settlers in 1901. Sugar beets became the dominate crop until the 1970s. There was some potato farming as well.
The Loma Post Office has been in use since 1905. Built in 1910, the Loma School picture below operated until 1982 when Loma Elementary School was established. The Loma Community Church opened in 1910, still welcomes service goers for Sunday service. In 2015 the town got its first traffic signal light at the Highway 6 and Highway 139 intersection.
Recreation
Read about the Camping near Loma, around Mesa County.
Accommodations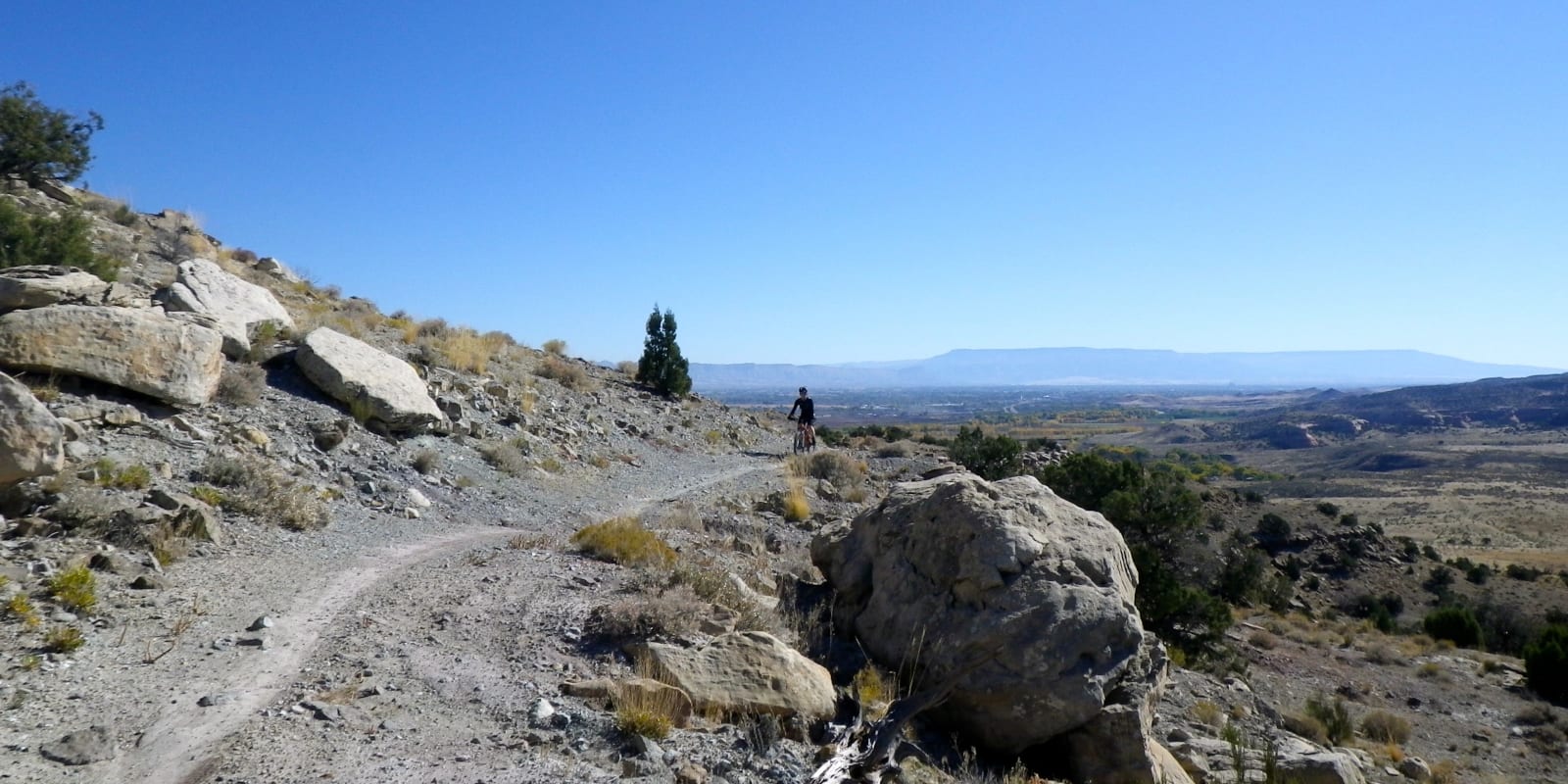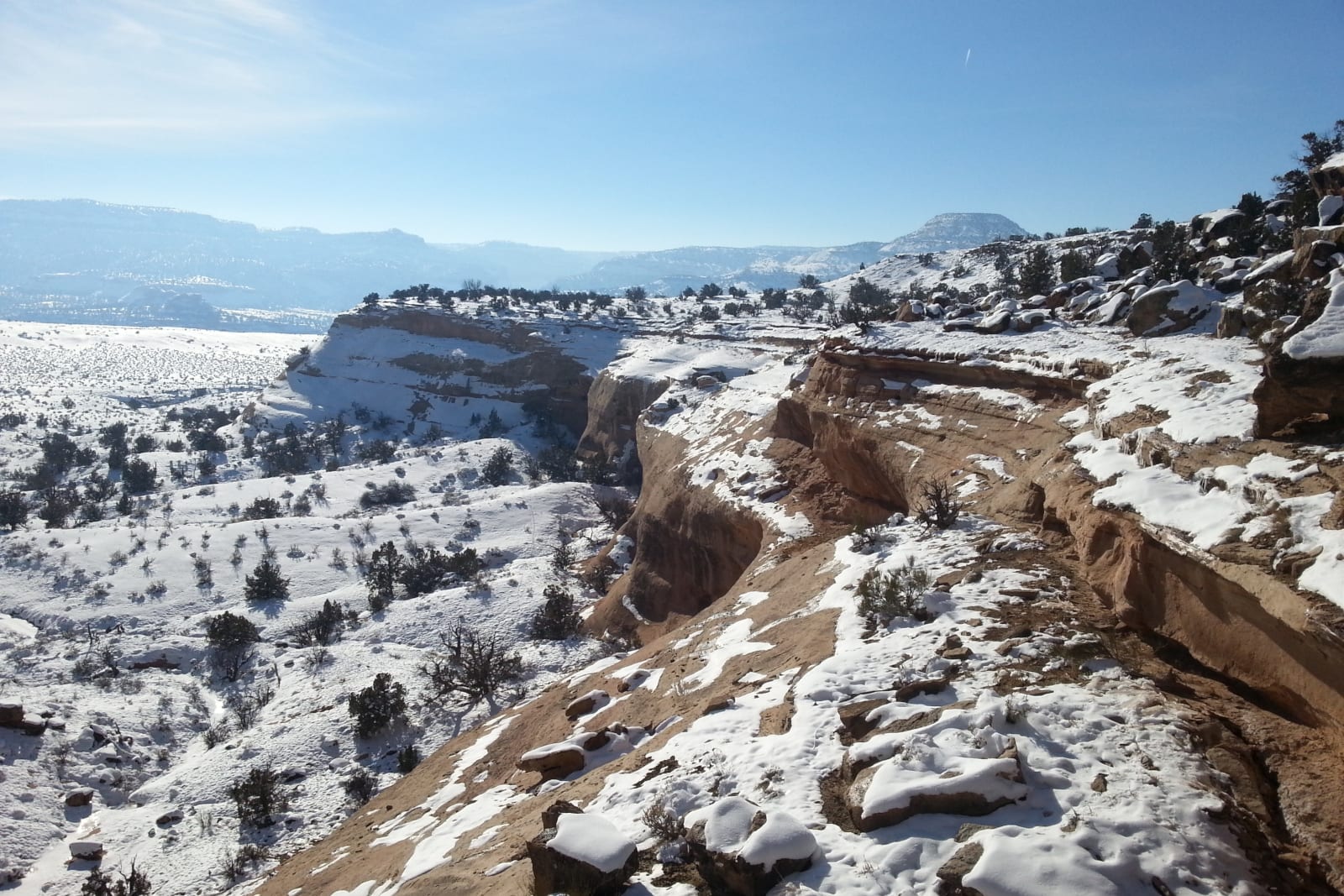 Activities near Loma
Federal Lands:
State Parks:
Towns:
Transportation:
Latest in Loma