Situated on Colorado's Western Slope, Gateway is a tiny unincorporated community. The town lies an hour southwest of Grand Junction.
There's a post office in town, operating since 1903, with a zip code 81522. Gateway was probably named for a rock formation, which existed by the original townsite nearby. The town resides in Mesa County along the Unaweep Tabeguache Byway (Highway 141).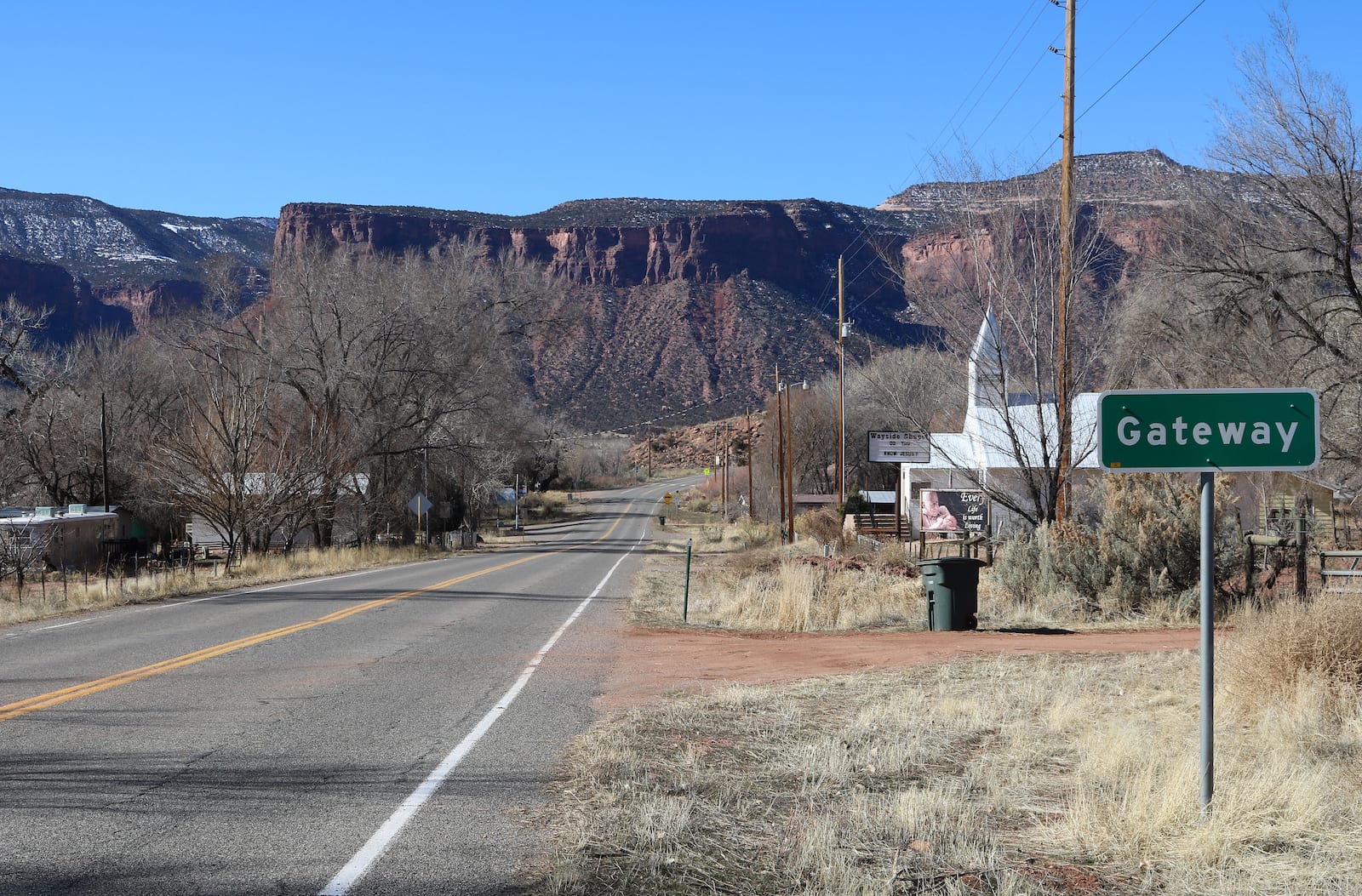 Main Attractions
Gateway Canyons Resort – One of Colorado's finest luxury resorts, which was also named one of the top in the world. And if you can't make the auto museum, they also have their own collection of fine vintage automobiles.
Gateway Auto Museum – One of countries best collection of American automobiles, with just over forty vintage cars in the Hendricks Collection.

Recreation
Camping: Read about the camping near Naturita, Norwood, Nucla and Gateway.
Accommodations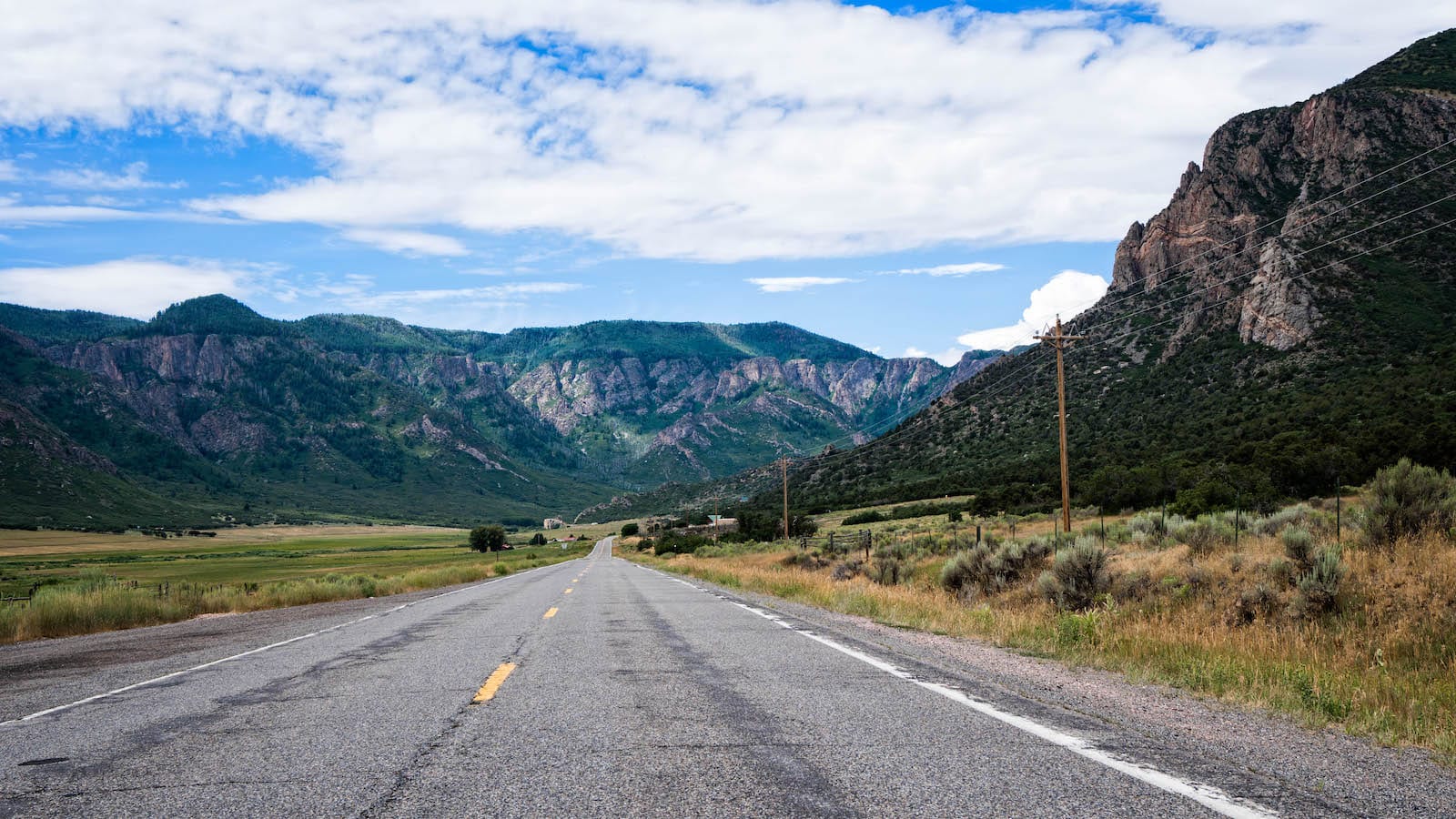 Activities near Gateway
Federal Lands:
Landmarks:
Museums:
Scenic Drives:
Towns:
Latest in Gateway