Gateway Auto Museum. Photo: jemillington
The Gateway Auto Museum showcases one of the best collection of classic American cars in the world. It's situated in remote Gateway, which is secluded an hour southwest of Grand Junction on the Western Slope.
There are more than fifty automobiles at the museum at any time. The Hendricks Collection, as it's known, features over one hundred years of auto engineering. Vehicles are chosen because of their unique impact on design, engineering, industry or culture.
Tours are self-guided and go at your own pace. Begin your time at the museum in the Open Road Theater, where you'll watch Walter Cronkite discussing the history of the American car. The collection is owned by John Hendricks, founder of the Discovery Channel. He said people,
"experienced cars as magic machines that provoked dreams of adventure on the open road."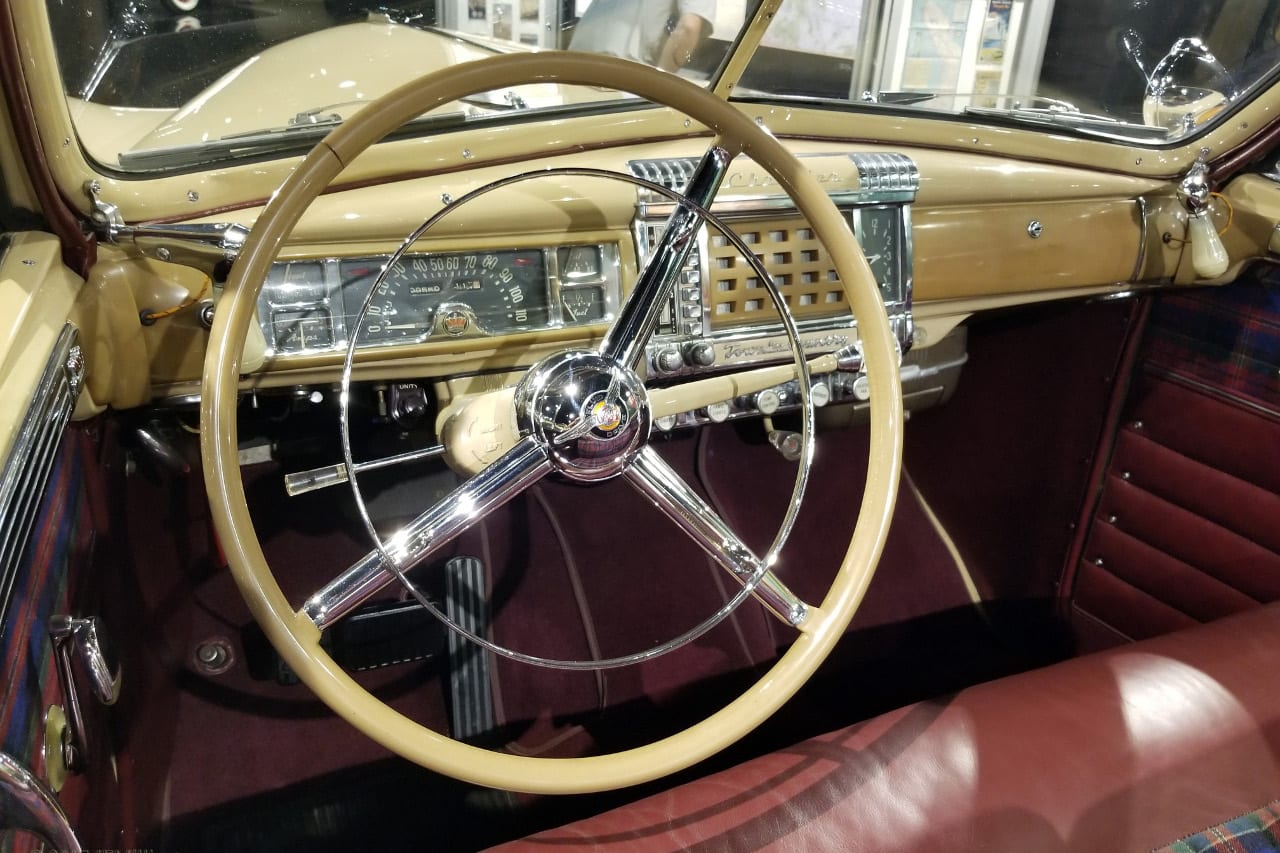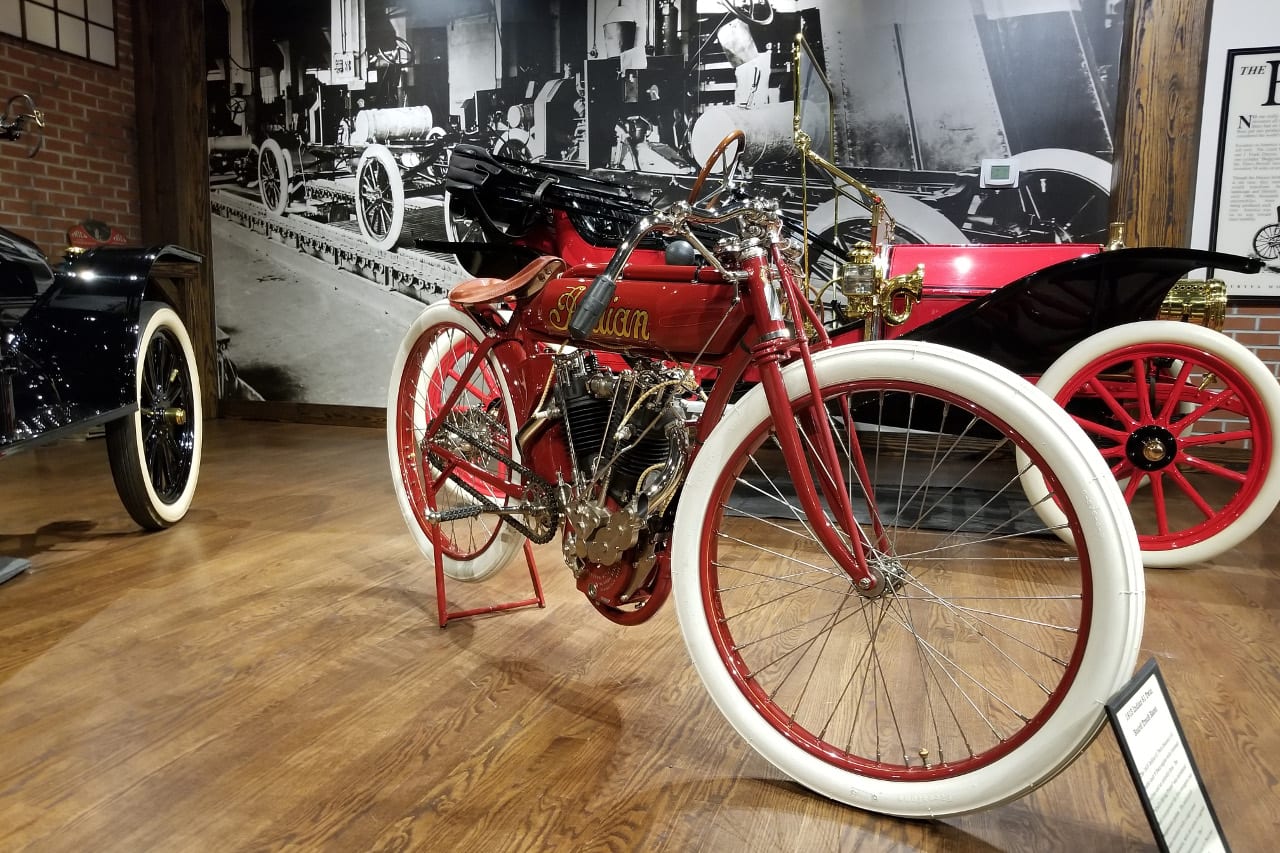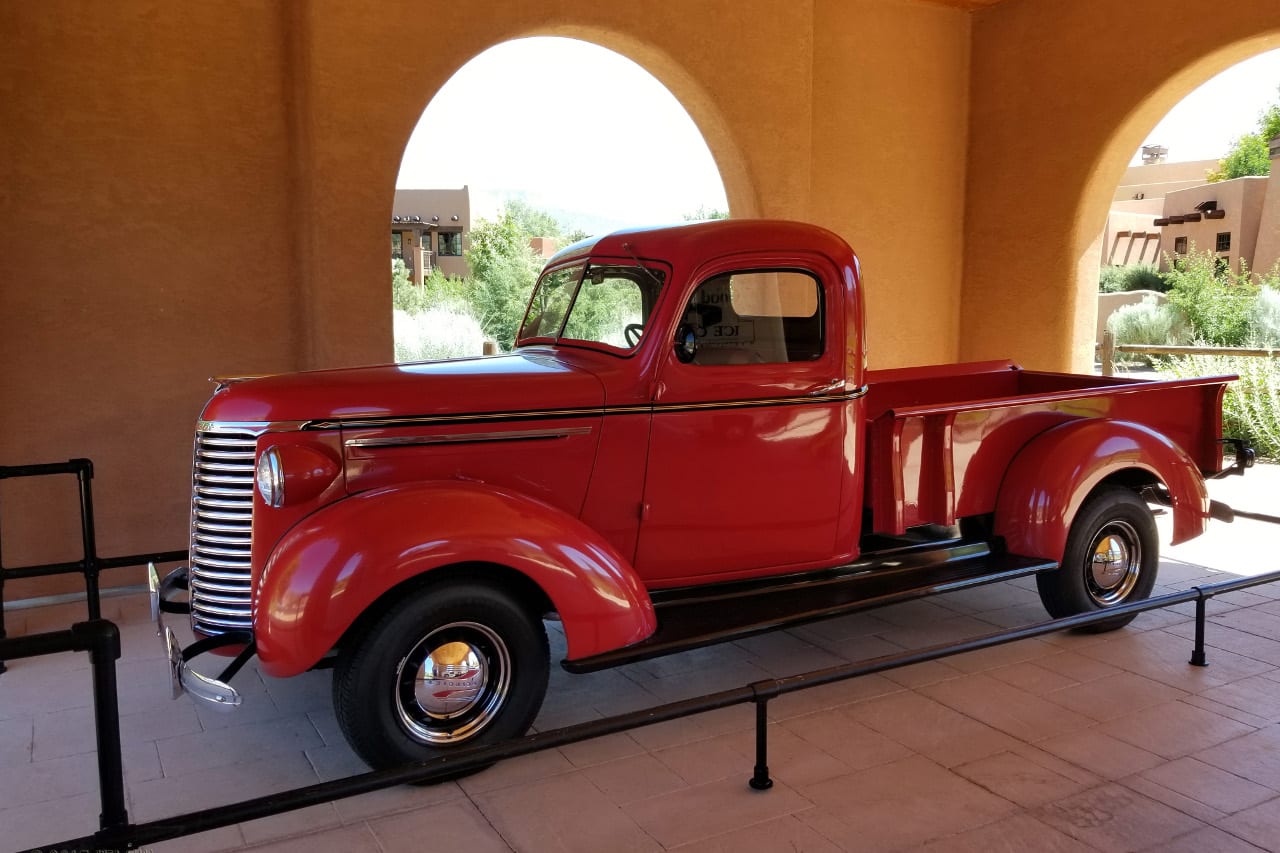 Details
Address: 43224 CO-141, Gateway, Mesa Co.
Phone: 970-931-2895
Season: Year round
Website: gatewayautomuseum.com