The Unaweep Seep Natural Area is located just eight miles northeast of the town of Gateway and managed by the BLM. It's situated at the bottom of the Unaweep Canyon, where several streams create a large marshy area complete with meadows, willows, and wild rose thickets.
The natural area is home to at least 24 species of birds as well as an array of different types of grass, making the area more unique than other sites in Colorado.
Activities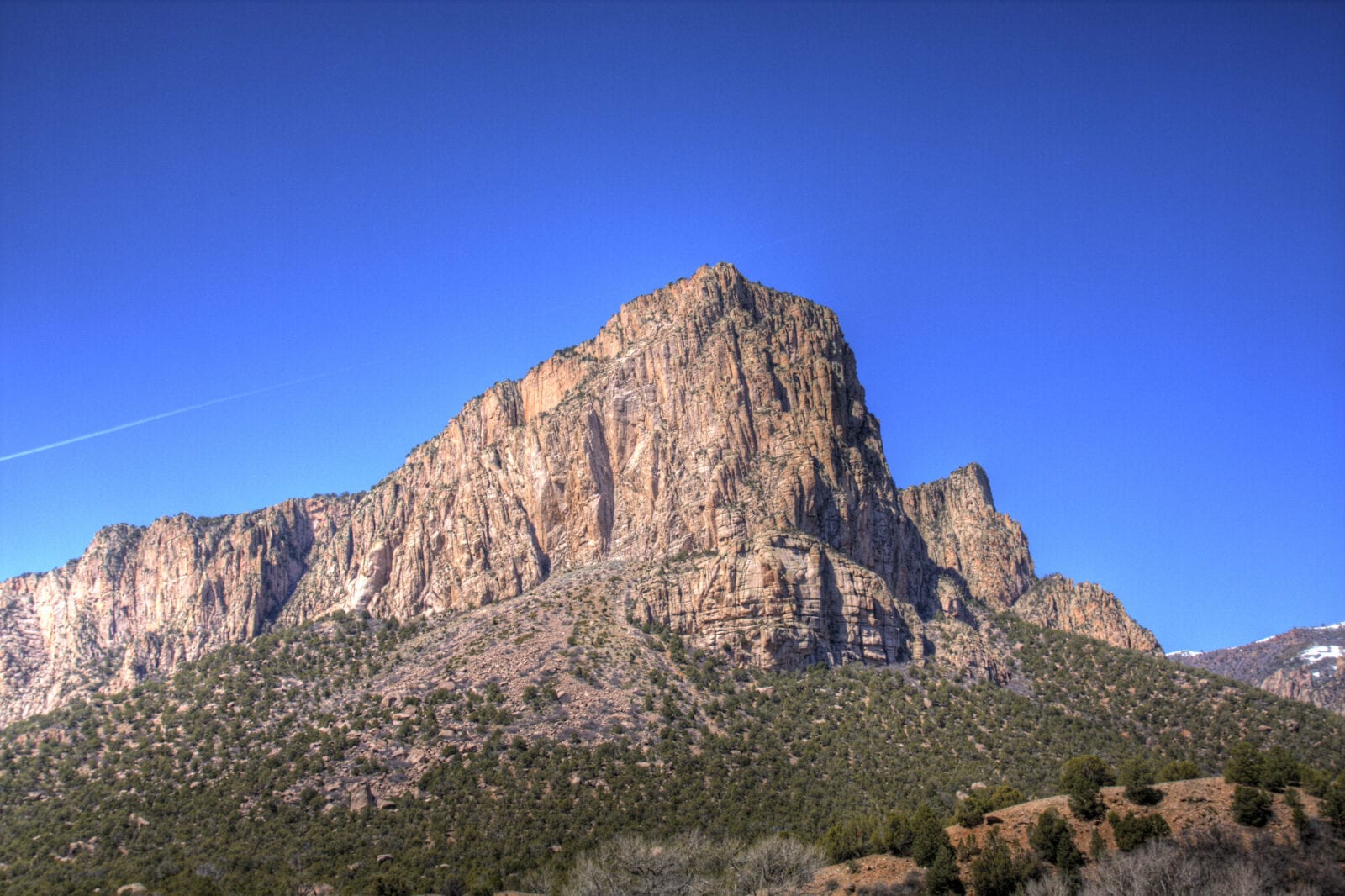 The Unaweep Seep Natural Area is a great place to get outside for a picnic, bird watching, and hiking. There are no designated trails in this specific area, but some exploring can be done. There are other official hiking paths and other activity options in the Unaweep Canyon, but they may not be within the natural area's parameters.
Details
Address: Unaweep Canyon, near Gateway, CO 81522
Phone: 970-865-2350
Season: Year-Round