Unaweep Tabeguache is probably one of the lesser known scenic byways in Colorado, but still packs a great road experience. It connects the town of Whitewater, just south of Grand Junction, with Placerville, just south of Naturia.
Unaweep and Tabeguache are Ute languages which means "canyon with two mouths" and "where the snow melts first", respectively. It sits in the heart of Uncompahgre Plateau and offers many great geological landmarks that have served countless of generations.
The national scenic byway has a total mileage of around 133 miles and requires a minimum of 2 to 3 hours to finish. The drive begins in Whitewater and goes west through CO-141. It offers access to the Uncompahgre National Forest in its southern reaches.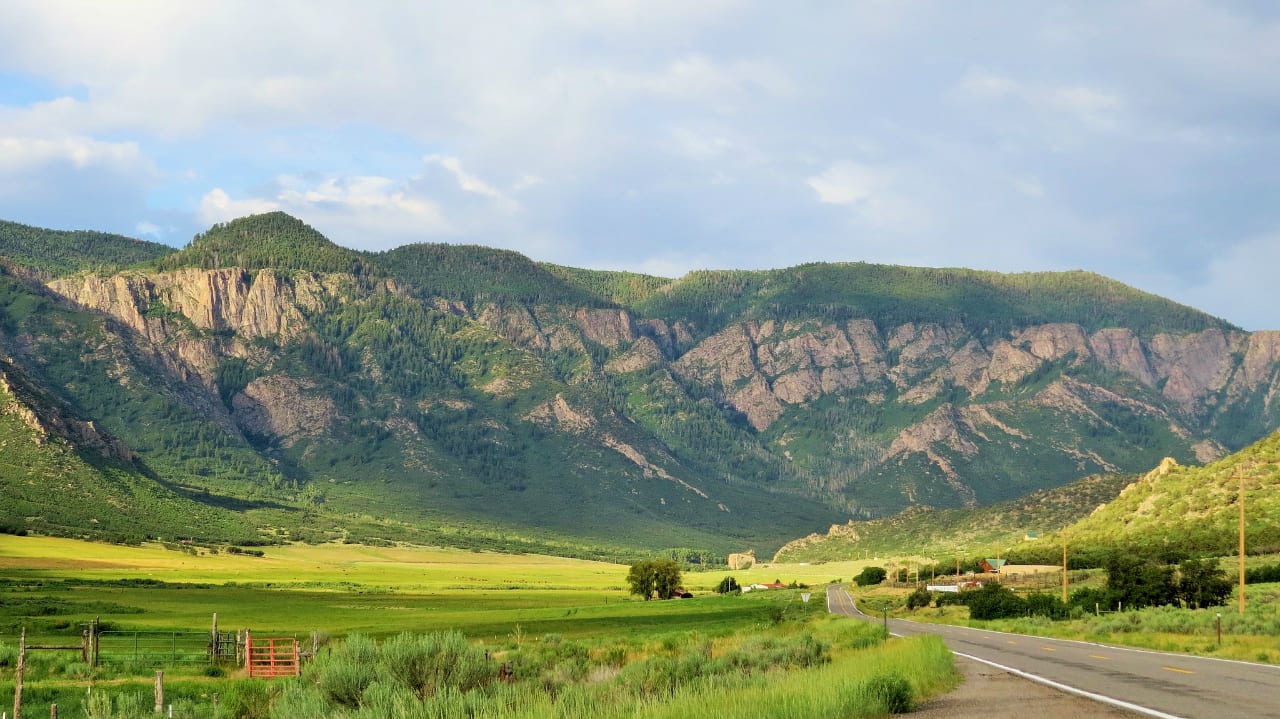 It continues south through CO-145 until it reaches its other end, which is in Placerville. Alternatively, the drive can be done in the opposite order. Many beautiful sceneries can be enjoyed along the way, such as steep canyon walls, lofty tabletop mesas, and lush valleys.
Activities near Unaweep Tabeguache Byway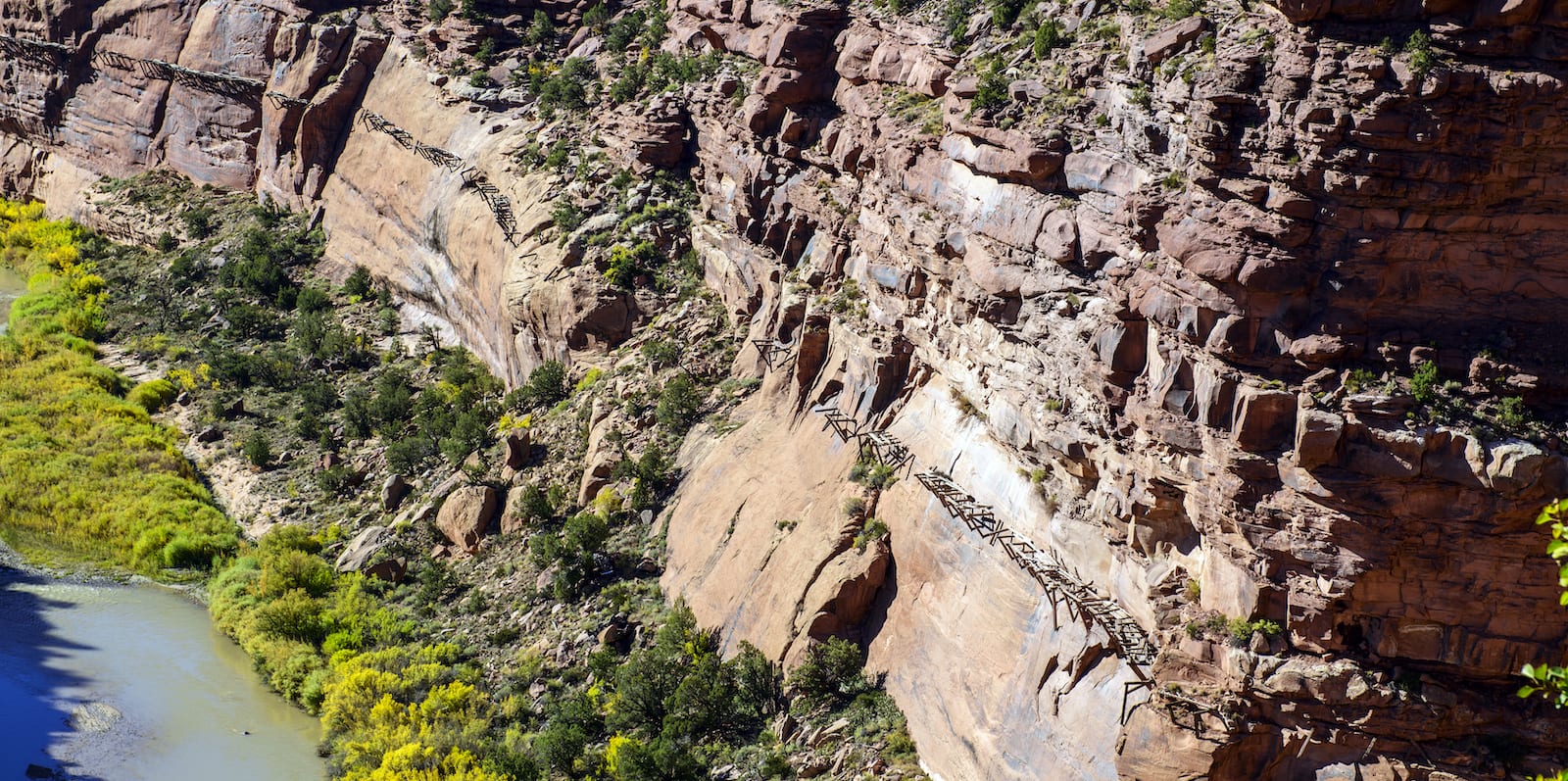 Unaweep Tabeguache has many points of interest along its route: the Gateway Auto Museum offers the finest collection of classic cars in existence today; the Driggs Mansion Ruins, which once stood as a great sandstone house, offers rich history and is listed in the State Register of Historic Properties; the remains of the Hanging Flume, which used to carry tons of water to a nearby gold mine during its prime years, shows the remains of a water flume that precariously hangs to a rock wall.
The Unaweep Tabeguache scenic byway is open to tourists in all seasons of the year. However, due to it being a less popular road, services may be barely available.
Read about the camping near Naturita, Norwood, Nucla and Gateway.

Details
Passes through (north to south):
Season: Year round
Length: 133 miles
Roads: 2WD
Map: Unaweep Tabeguache Byway (png)
Website: codot.gov/…
Latest in Unaweep Tabeguache Byway