Naturita is a tiny Colorado town located 52 miles west of Telluride. This historic town dates back to 1881 and currently offers an inn, café, gas station, grocery store, and a motel for visitors to enjoy.
The Montrose County town resides at an elevation of 5,417 feet and sits along the Dolores River. It has a great balance of history and outdoor recreation, so there is something for everyone to discover. It was incorporated on November 30, 1951 and has around 451 residents as of 2020.
History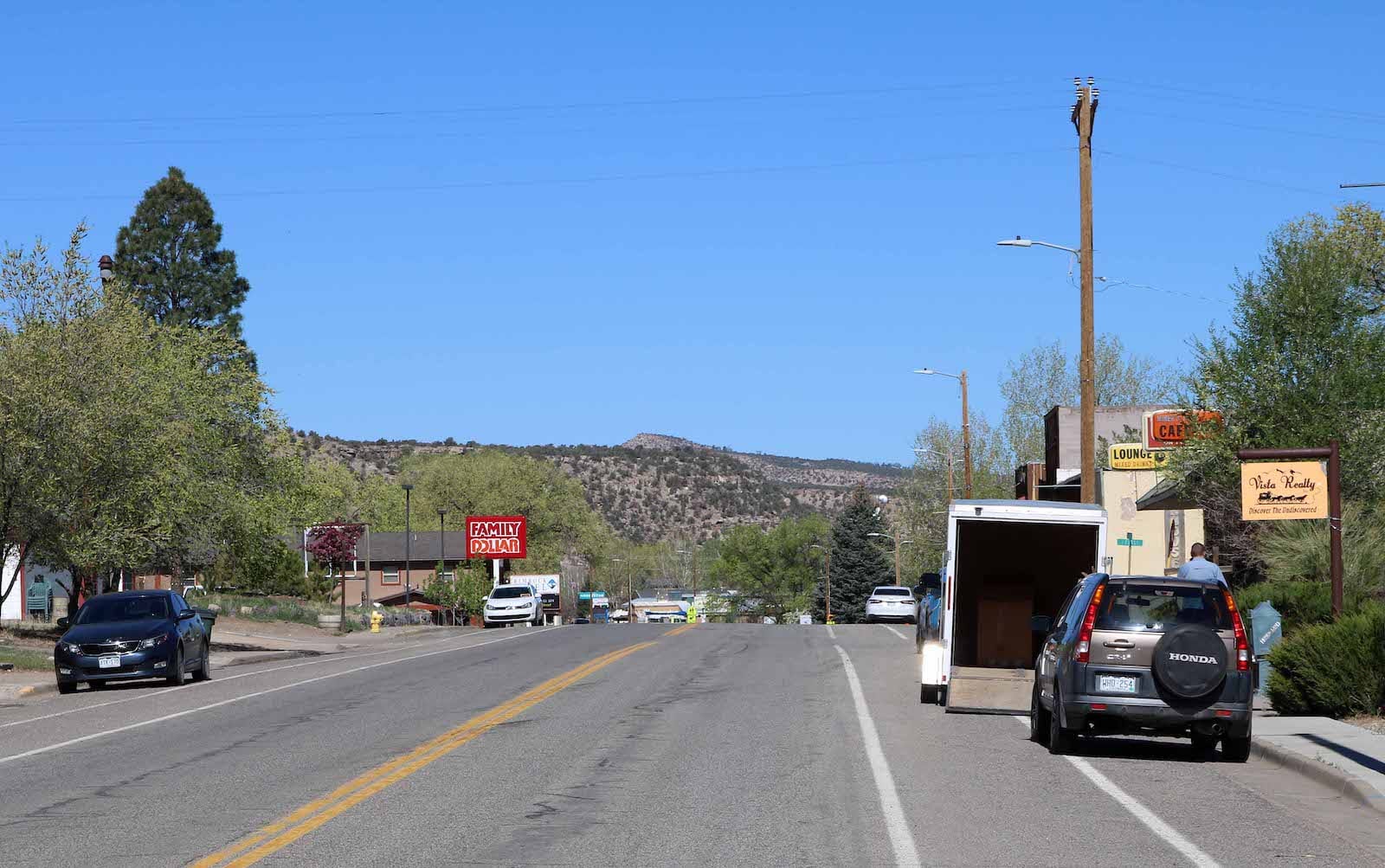 In the late 1800s, Naturita was a vibrant ranching community along the San Miguel River. There was a schoolhouse, a church, and a post office. Many residents made their living off of cattle ranching.
In the early 1900s, several mineral deposits were discovered in nearby towns and Naturita became somewhat of a central hub for activity. Residents capitalized on the influx of people in town and made good profits off their small businesses to support the miners and mining processes.
Uranium mining became the main economic sector in town in 1939 and continued to keep the mills busy throughout World War II. Eventually, market prices fell, mills closed down, and people moved out of town in search of the next great thing. Naturita was resilient and diversified to stay afloat, and today many make their livings off of cattle ranching, farming, and tourism.
Main Attractions

Naturita Community Library – While some may not think of a library as an attraction, this highly-awarded library is the exception. Named as one of the "best of small libraries in America," and honored with a National Medal at the White House, this unique structure is worth a visit.
Unaweep-Tabegauche Scenic and Historic Byway – Naturita is part of this 138-mile historic byway that offers impressive views of the San Juan Mountains. It follows CO-141 and CO-145 through valleys, canyons, and mesas.
Recreation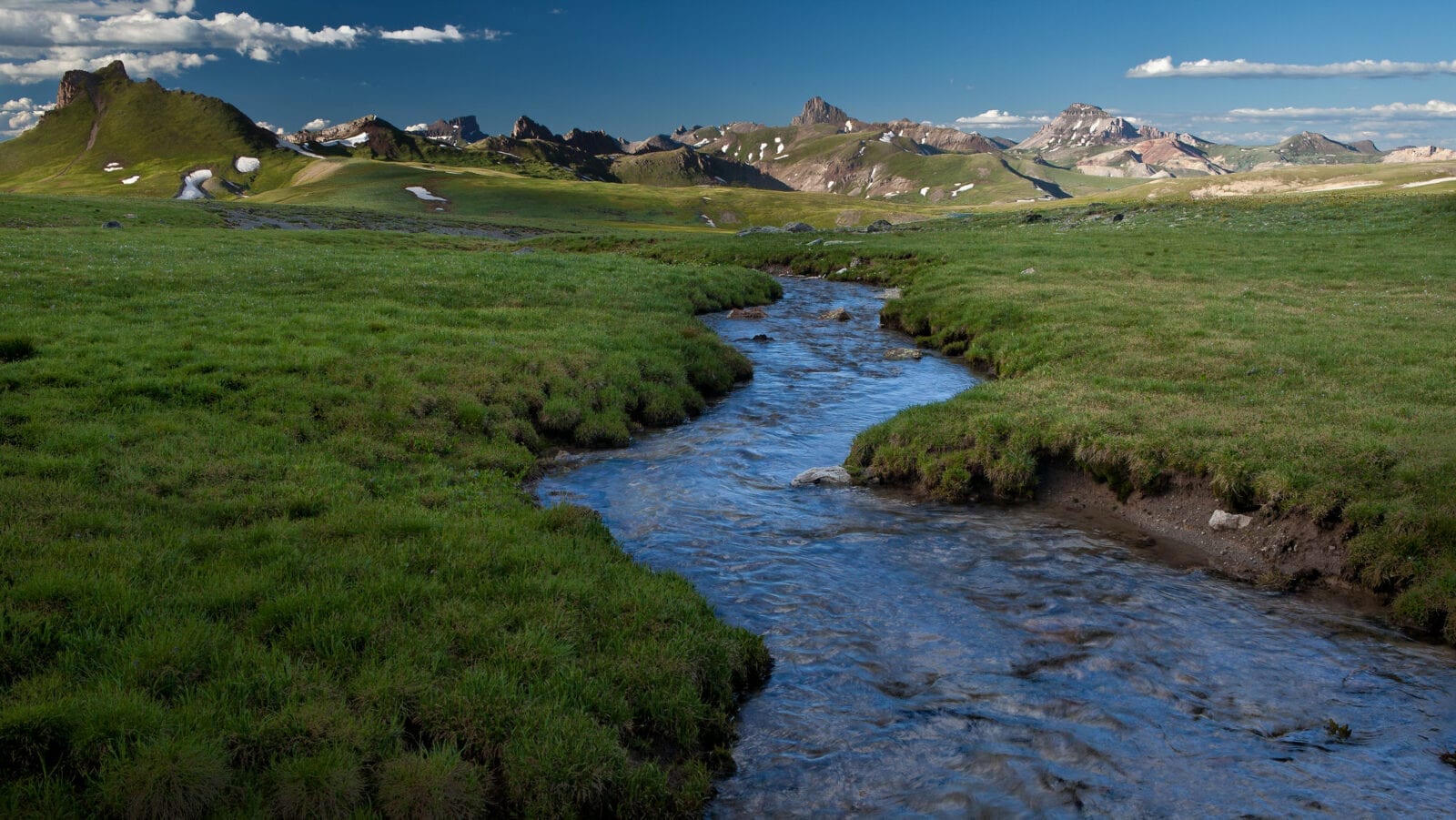 Camping – 
Ledges Rock House Campground is about 10 miles from town and has 12 free tent sites, some with grills.
High Country RV Park is right in town and has 37 full-hookup RV sites. There is a bathhouse and laundry facilities on-property as well.
Read about the camping near Naturita, Norwood, Nucla, and Gateway.
Fishing – The Dolores River flows through town and has a great variety of trout fishing.
Hiking – Situated at the base of the Uncompahgre National Forest, Naturita is a great jumping-off point for hiking. The West End Trail Alliance has put together a comprehensive guide of the trails around Naturita.
Accommodations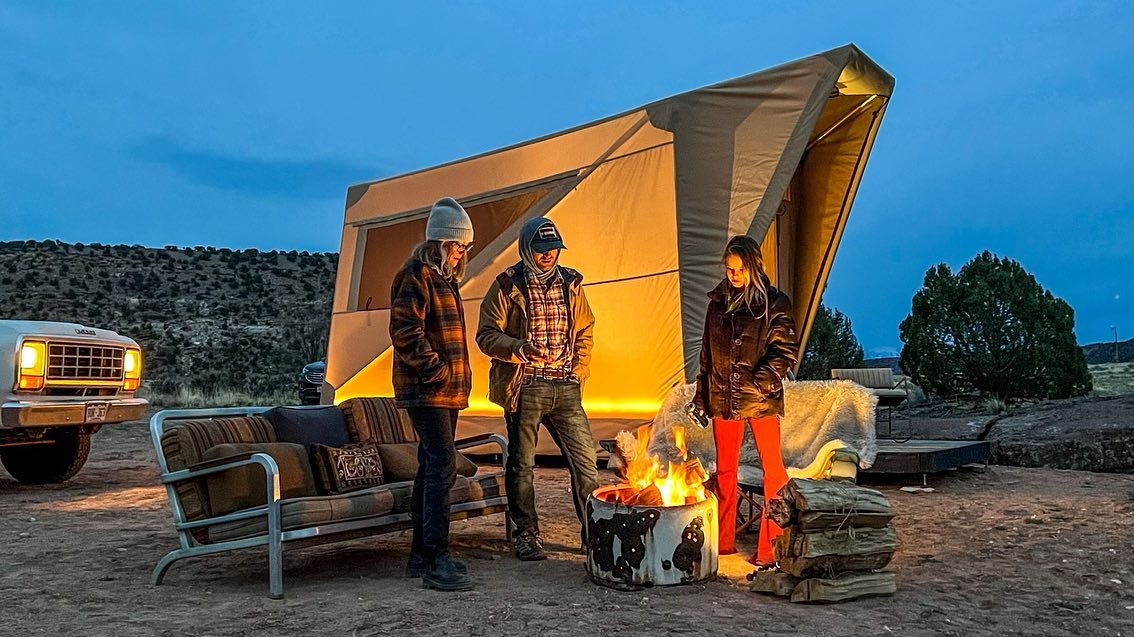 This section contains referral links. If you click through and take action, we may receive a commission, at no additional cost to you. 
CampV – A modern take on camping, this accommodation is on a mission to "ignite a spark in the historic mining town of Naturita" through art and community. They have cabins, jupes, glamping setups, tent and RV sites, and more to explore on this unique property.
The Rimrock Hotel – This comfortable hotel has everything you need for a great stay in town. The rooms are spacious, there are 2 dining options on the property, and the front desk is always ready to plan your next adventure!
Naturita Lodge – Quaint, locally owned motel with clean rooms at an affordable price.
Read about the best hotels in Norwood, Naturita, and Nucla.
Read about the best hotels in Ridgway, located an hour east, or Telluride's top hotels, an hour to the south.
Dining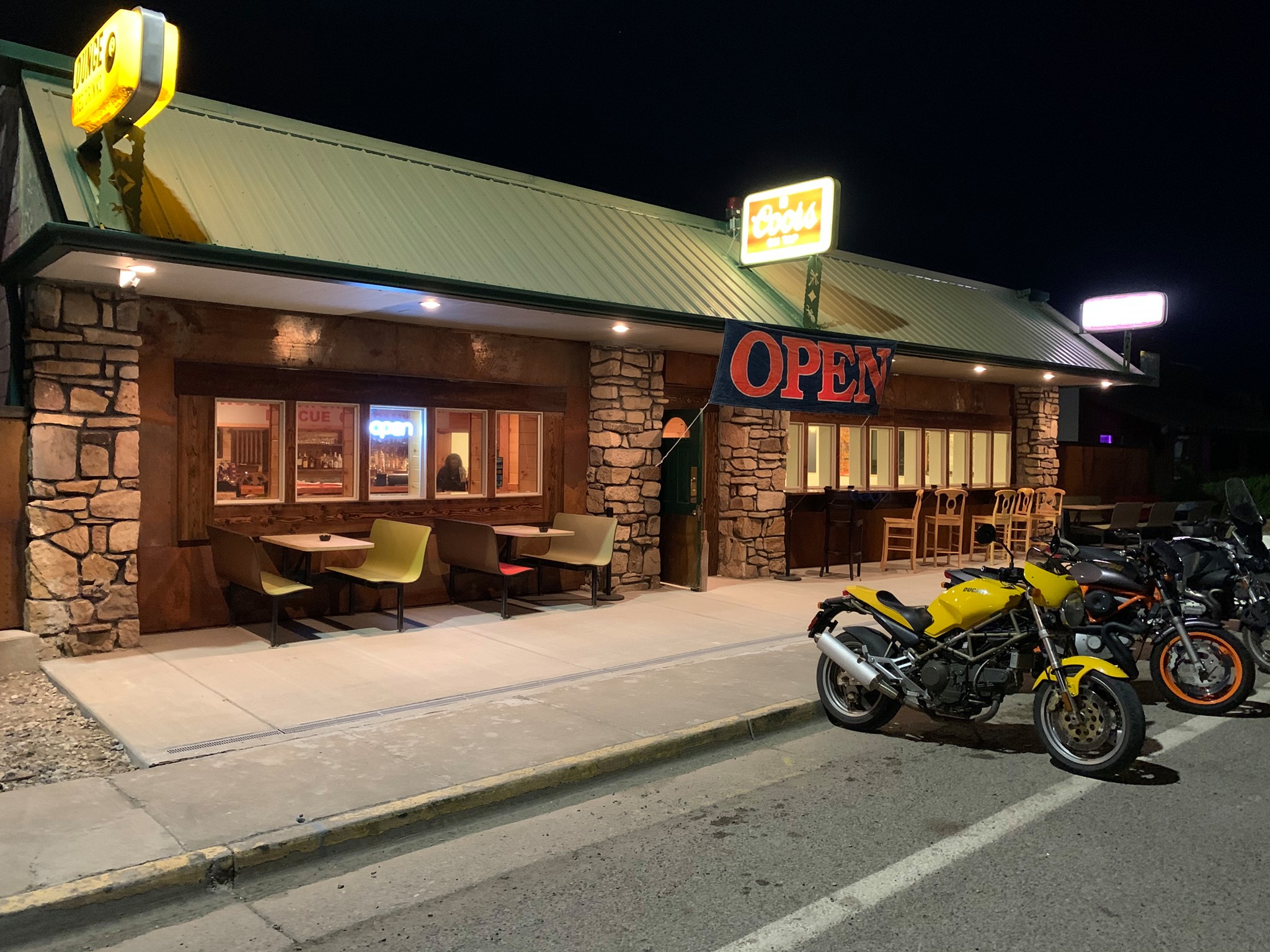 Blondies Drive-In – Reminiscent of an old-school diner, Blondies serves up American fare with friendly service.
Motherlode – A local favorite gathering place, this classic bar has TVs, pool tables, darts, and a great drink selection to enjoy.
Uncle Reed's Restaurant – This upscale steakhouse at the Rimrock Hotel is perfect for a nice night out.
Activities near Naturita
Federal Drives:
Scenic Drives:
Towns:
Whitewater Rafting:
Latest in Naturita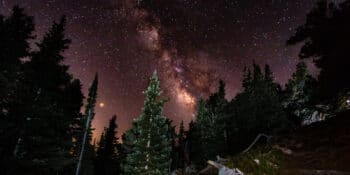 Looking for the perfect place to look up at the stars in Colorado? For many, there…