Naturita, CO is a tiny town located in Montrose County, 52 miles west of Telluride. This historic town, dating back to 1881, currently offers an inn, café, gas station, grocery, and several motels.
What began as a vibrant ranching community along the San Miguel River, later became a supply center for nearby mines during the mining boom in Colorado. Naturita resides at an elevation of 5,417 feet in Montrose County. It was incorporated on November 30, 1951.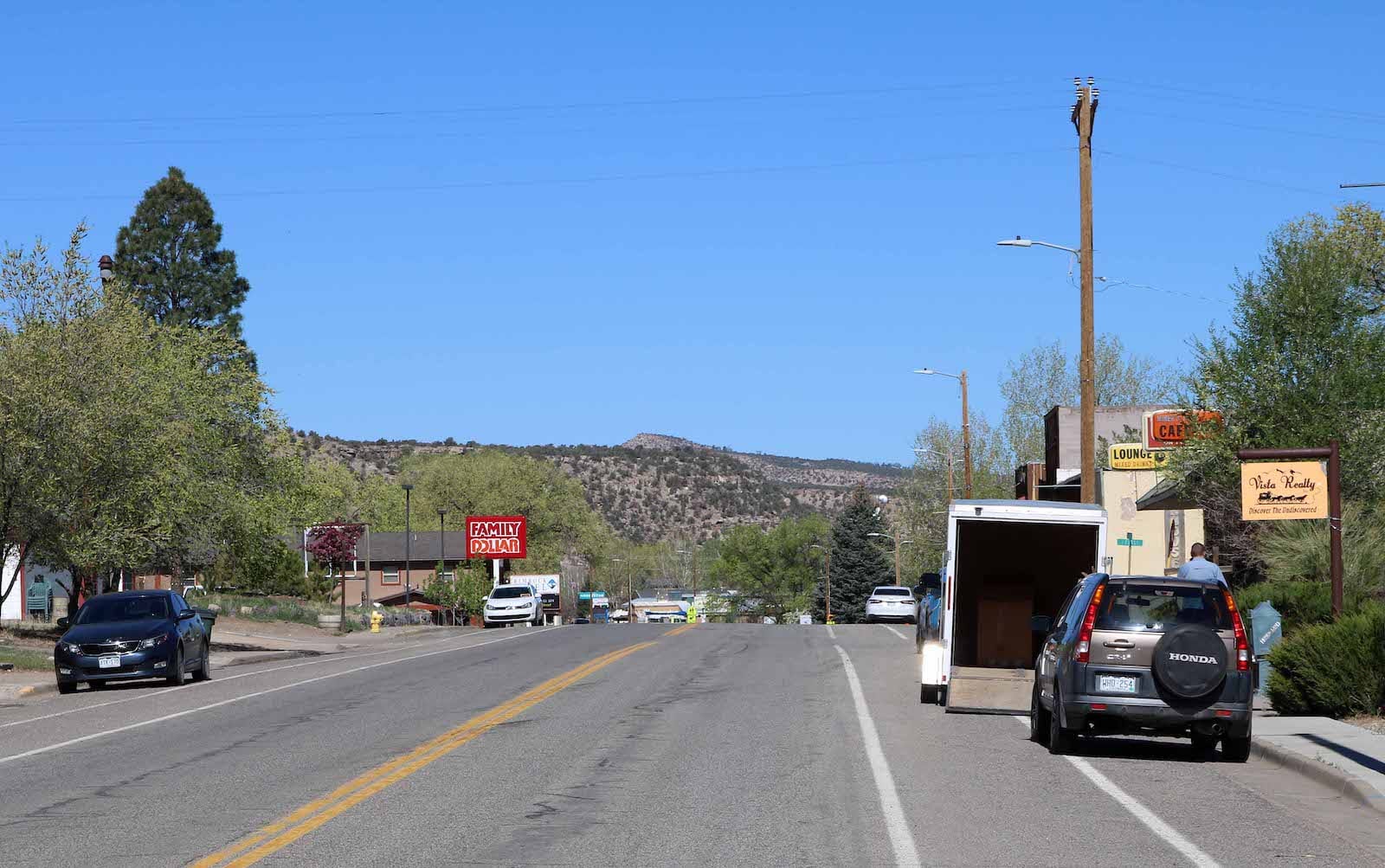 Main Attractions
Naturita Community Library – While some may not think of a library as an attraction, this highly-rewarded library is the exception. Named as one of the "best of small libraries in America," and honored with the National Medal at the White House this unique structure is worth a visit.
Unaweep/Tabegauche Scenic and Historic Byway – Naturita is part of this 138-mile historic byway that offers impressive views of the San Juan Mountains as it follows Colorado 141 and 145.

Recreation
At the base of the Uncompahgre National Forest, Naturita is a great jumping-off point for outdoor fun. From hiking, camping, biking, and scenic drives, outdoor recreation opportunities are endless. Naturita is also surrounded by Bureau of Land Management land making for endless exploration. Plus, its proximity to the Dolores River makes Naturita a popular spot for fishing and rafting.
Read about the camping near Naturita, Norwood, Nucla and Gateway.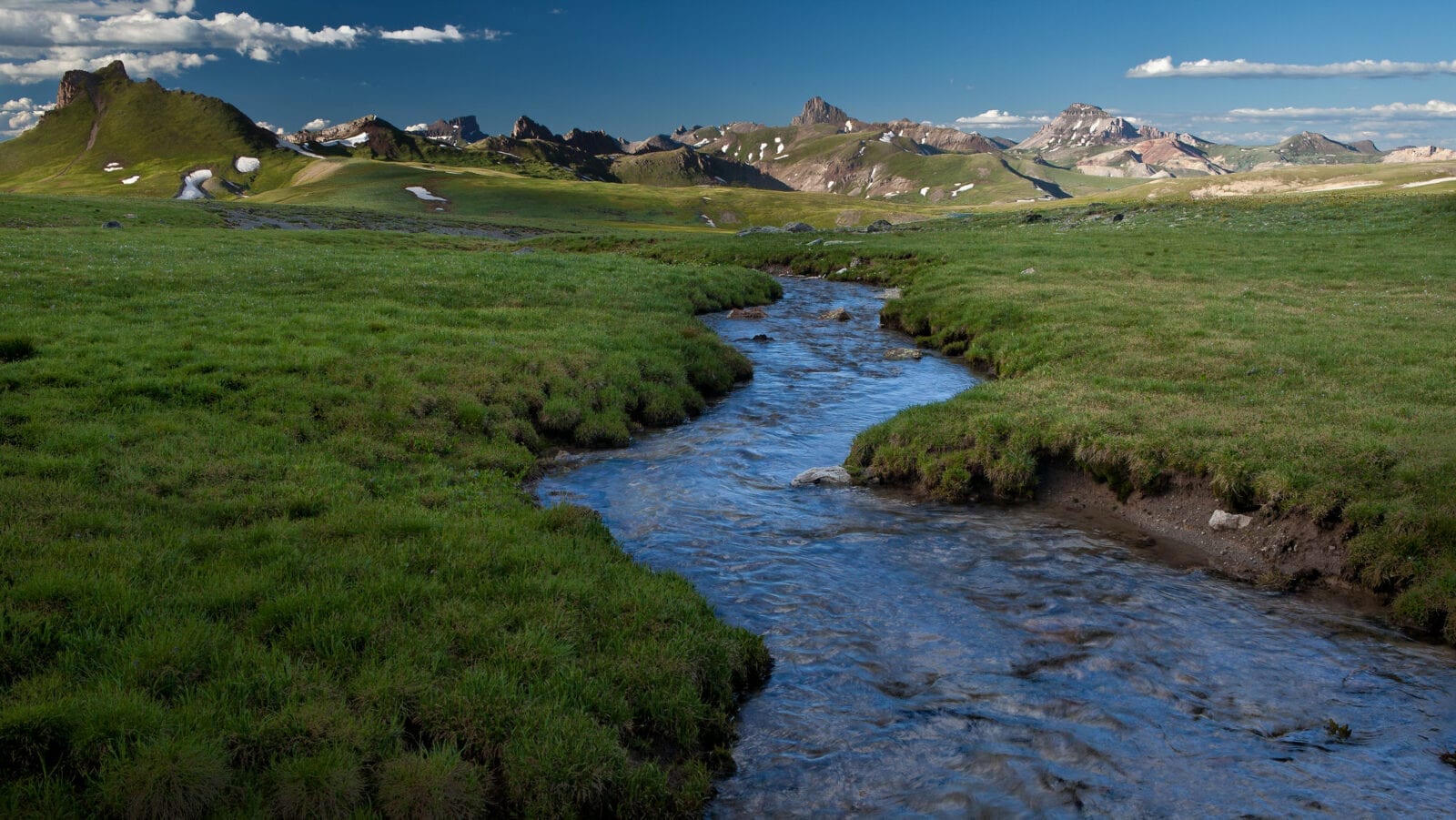 Accommodations
Activities near Naturita
Federal Drives:
Scenic Drives:
Towns:
Whitewater Rafting:
Latest in Naturita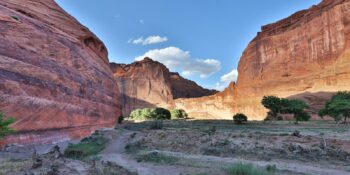 In the late summer and early fall, it's hard to beat a road trip through the…