The San Miguel River is located in southwestern Colorado and stretches over 81 miles long. Over thirty miles of the San Miguel are considered to be protected due to a rare riparian habitat that calls it home.
The river's colder, clean water is also a hideaway that native fish like to use to rest and rejuvenate. Some of the less common fish types found in the San Miguel include several cold water cutthroat trout and muddled sculpin.
San Miguel River Route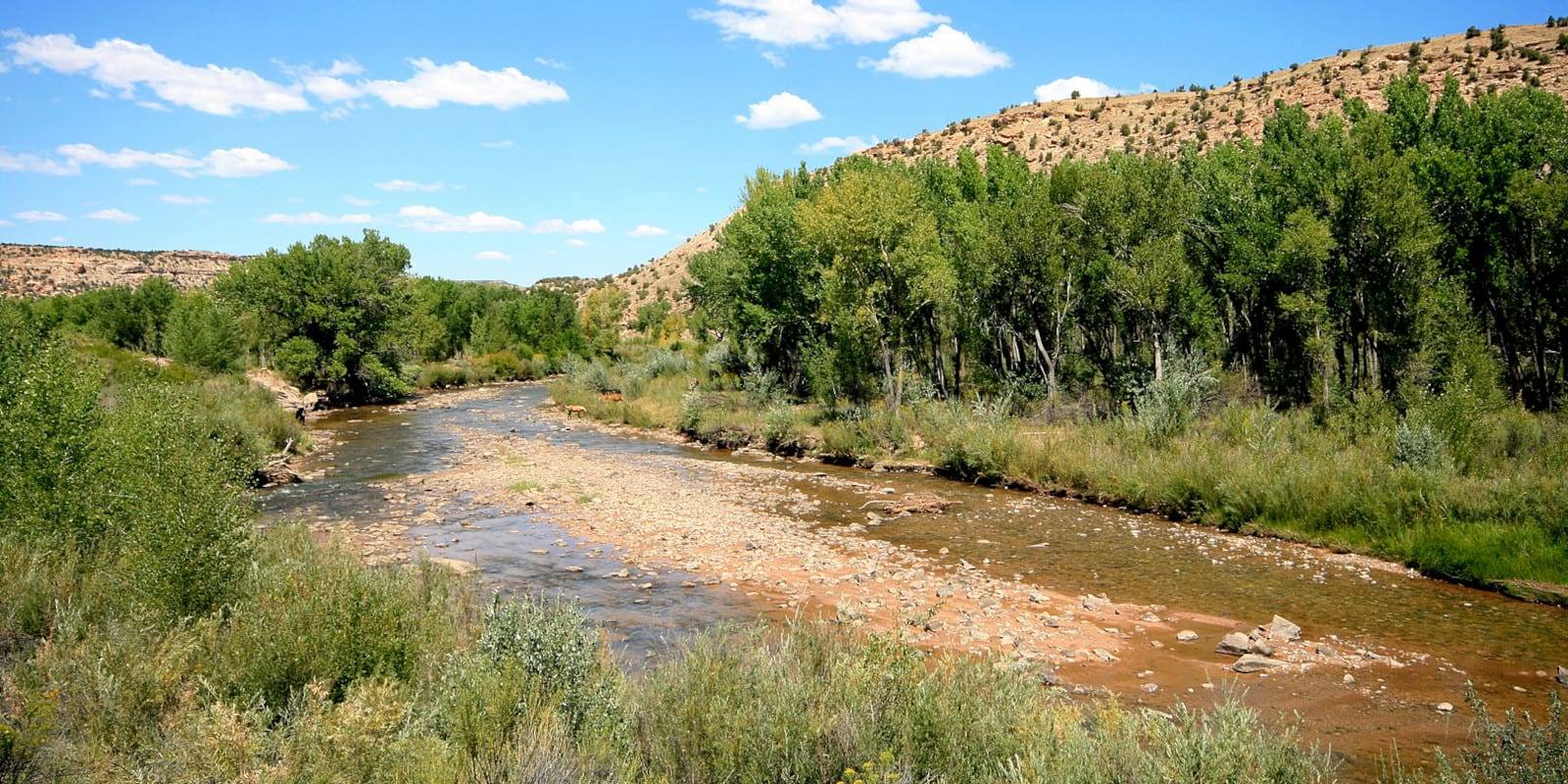 The San Miguel River begins in the San Juan Mountains, just a few miles south of the famous ski destination, Telluride. It then flows west through Placerville and Nucla, eventually joining the Dolores River just north of Uravan, where it ends.
Telluride is the most popular and easiest access point to the San Miguel River for casual activities.
Activities on San Miguel River
Telluride is the largest city near the San Miguel River, and since it runs through town, many residents of the area like to fly fish on the river. Walking and hiking along the San Miguel River are popular outdoor activities and during the summer, especially from July-September, conditions for flying fishing are at their prime.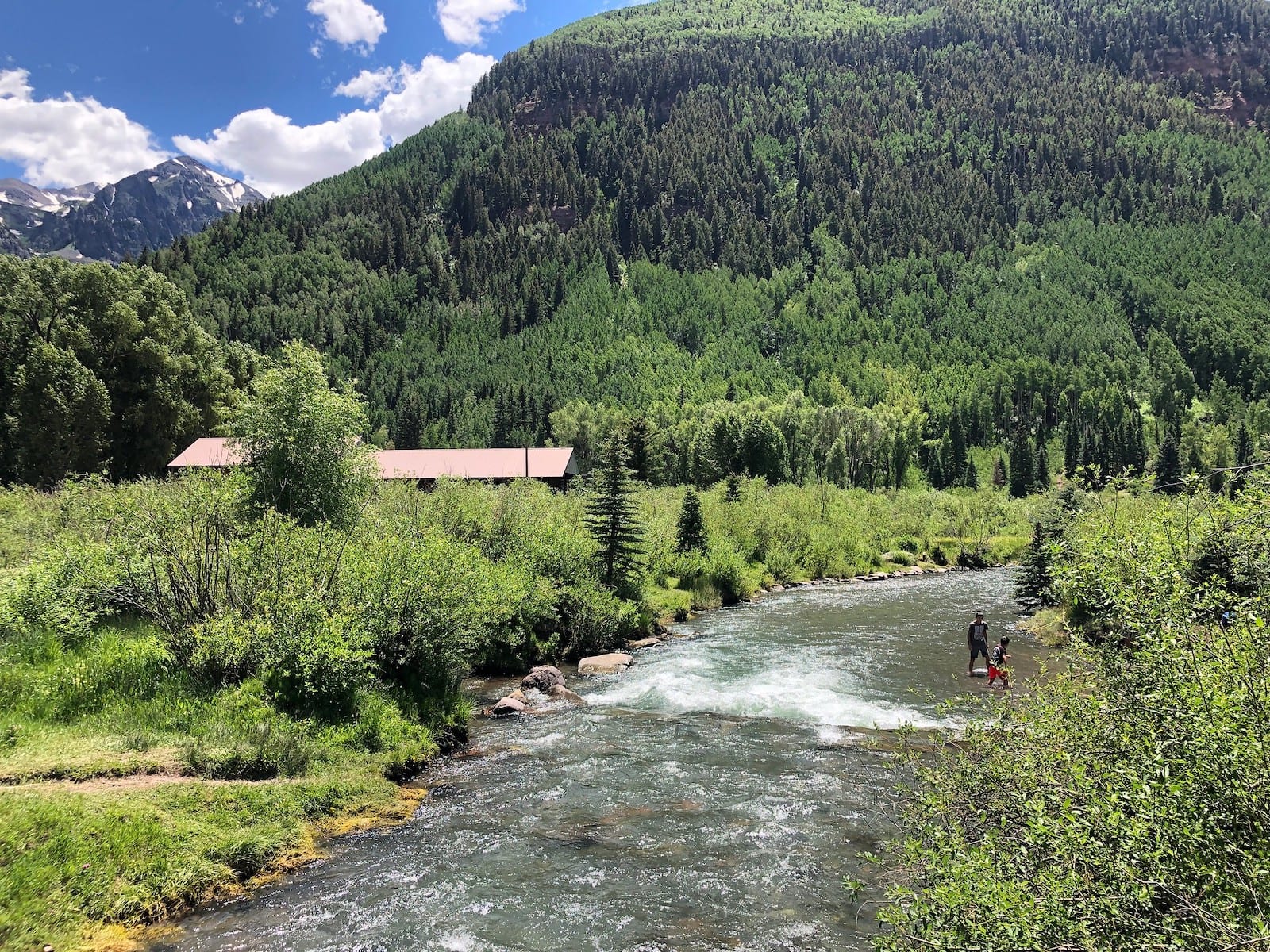 River rafting is also offered in a handful of places in Telluride, with breathtaking and varying natural views from red rocks to pine tree forests.
Due to the water's fast current, it's possible to travel as far as 20 miles down the river through narrowing and twisting waterways. There are trips ranging from half-day adventures to multiple days offered from the end of May through August.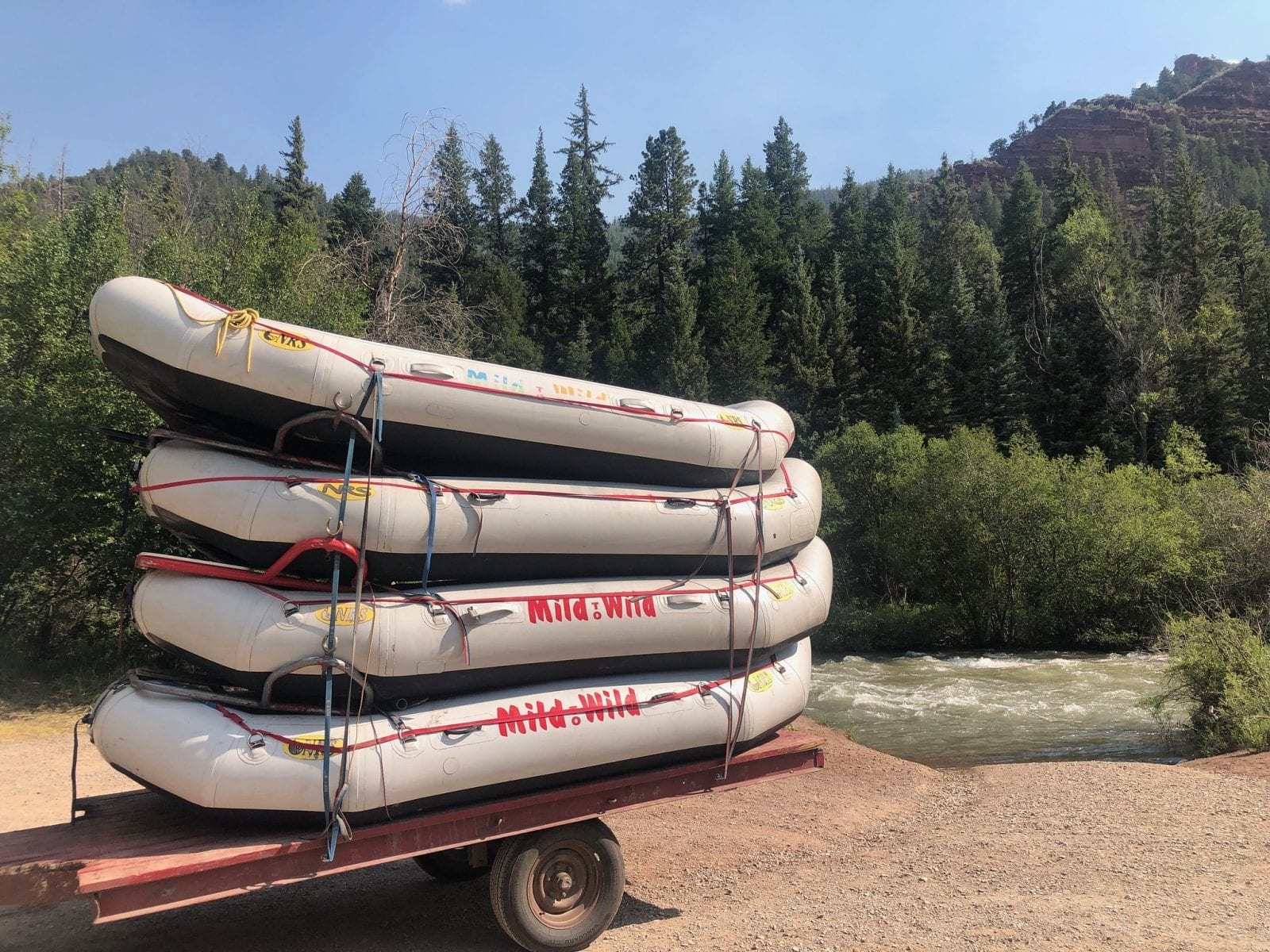 Kayaking and canoeing are also possible on the San Miguel River near Telluride, and there's even a boating school within the town to help newcomers to boat activities get acquainted safely.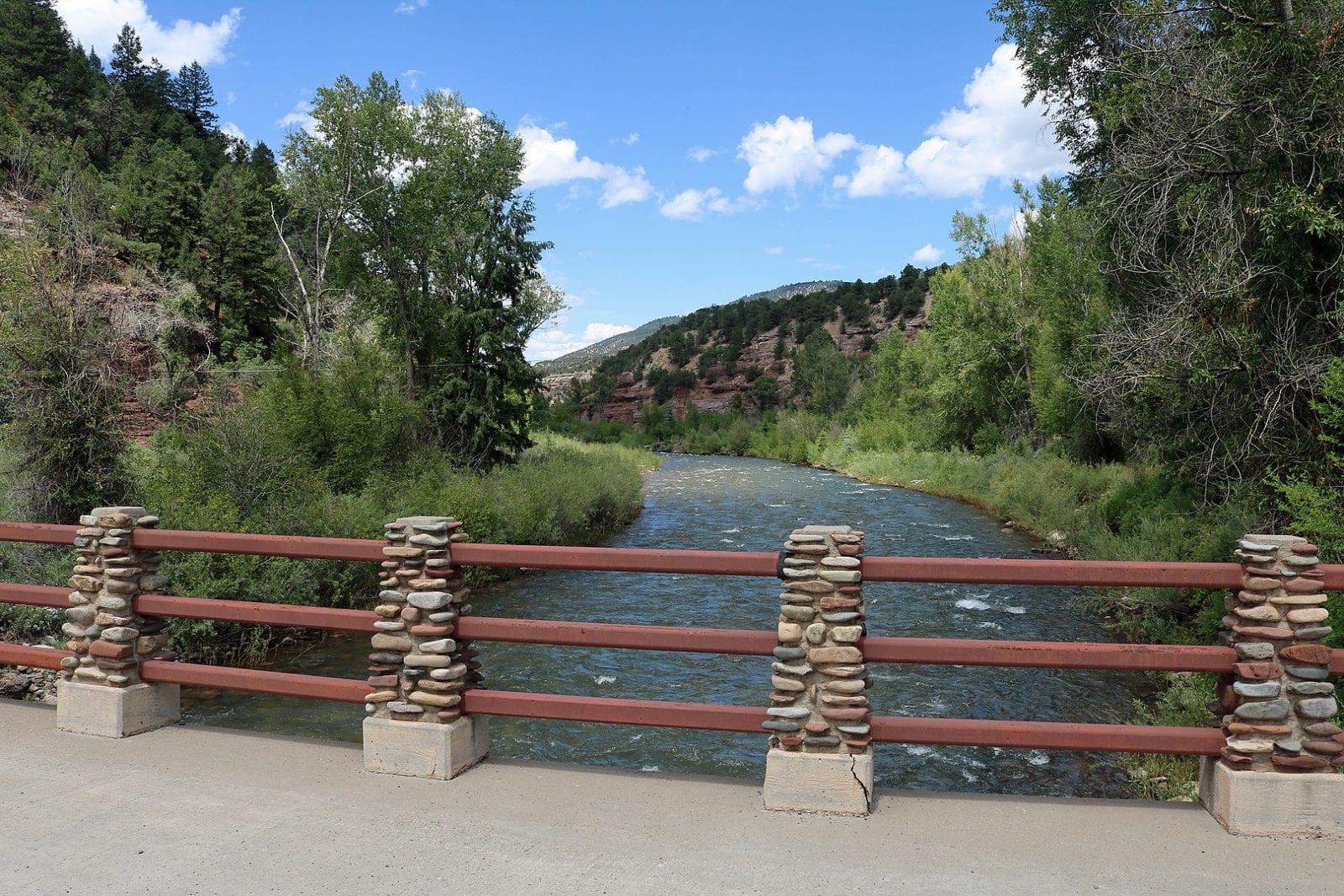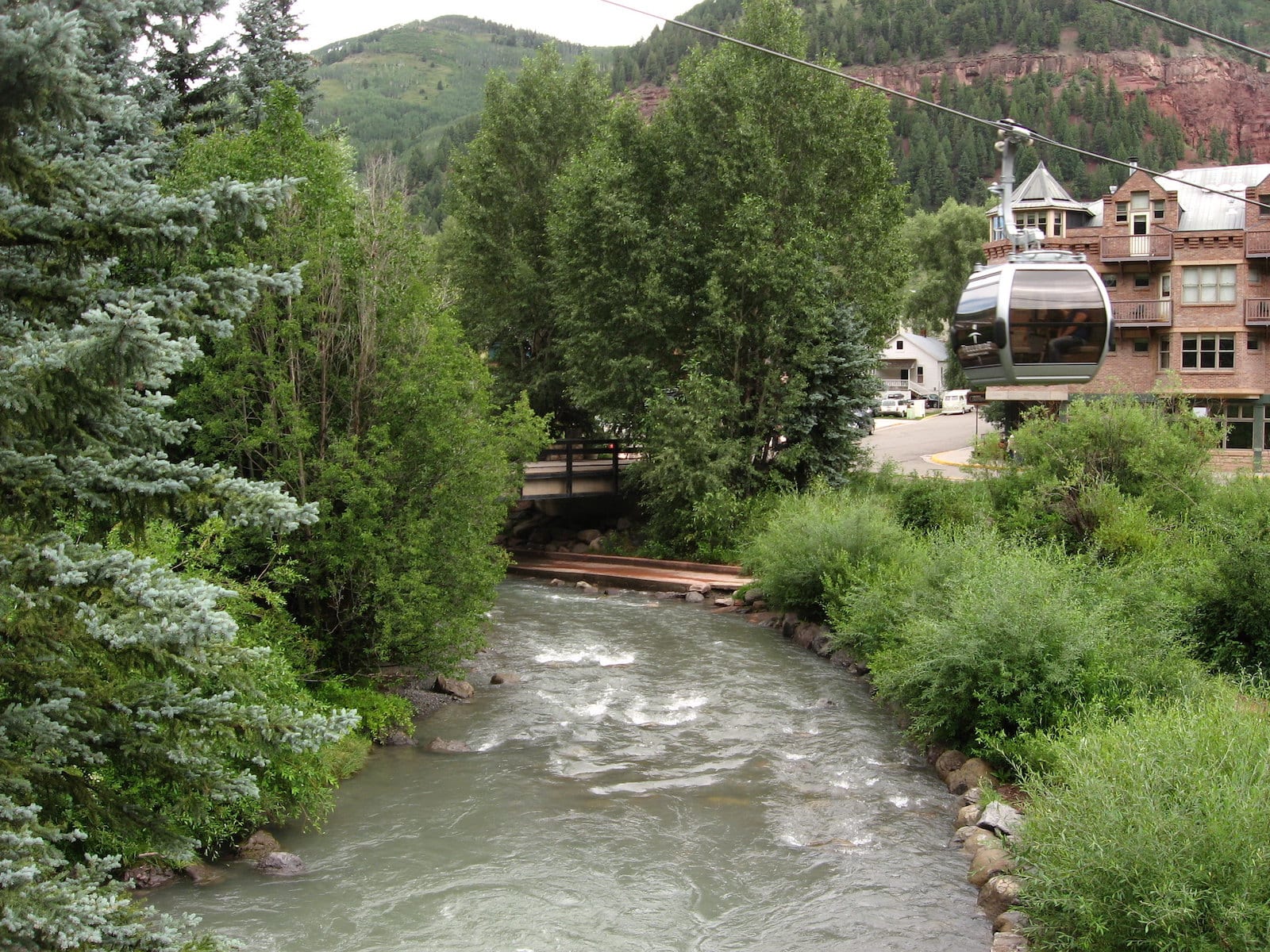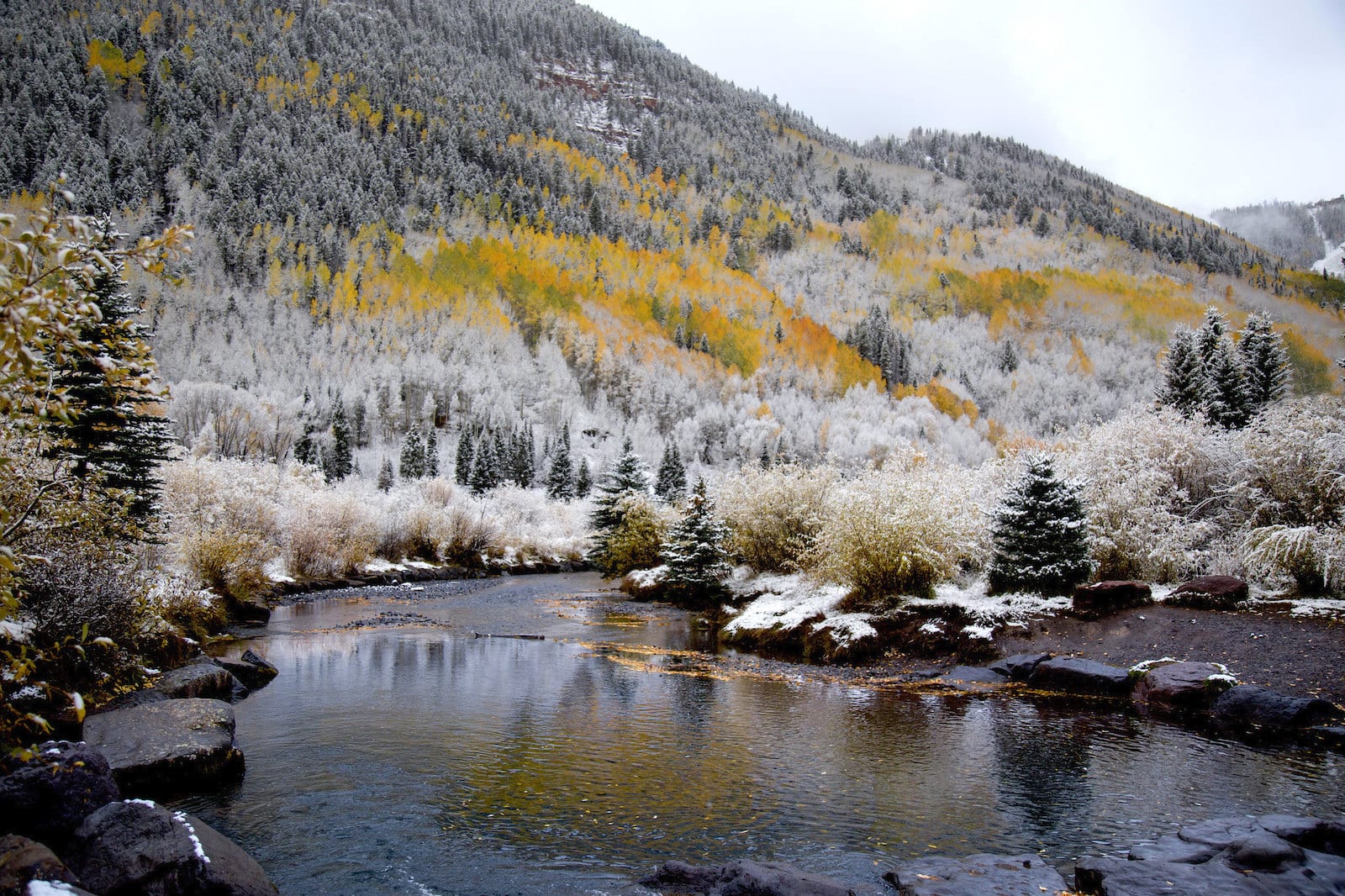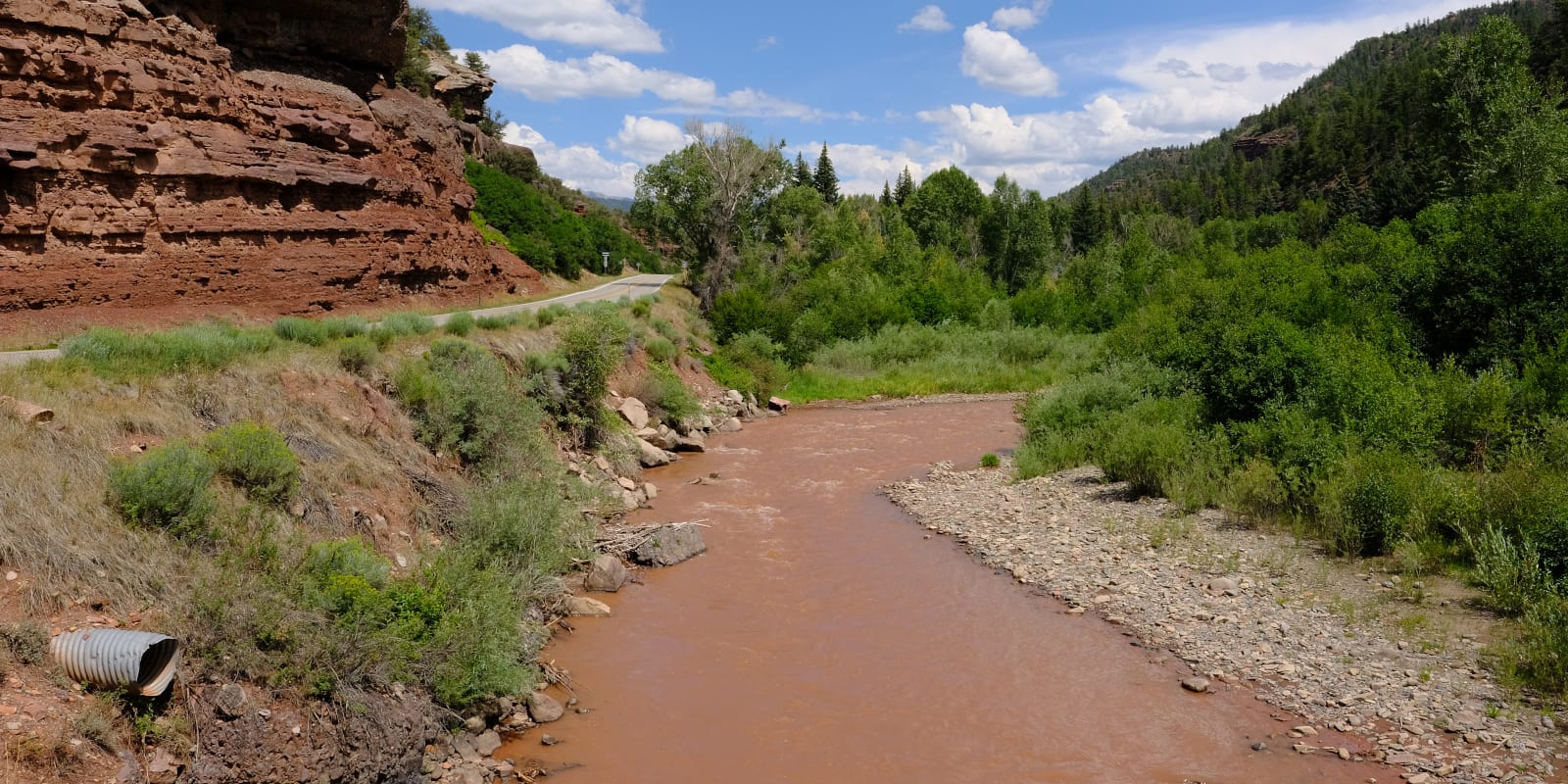 Details
Passes through:
Length: 81 miles
Tributary to: