Placerville is a tiny, unincorporated community on the road to Telluride. Only covering about 480 acres of land, it sits on the banks of the San Miguel River nestled between the Uncompaghre and San Juan National Forests.
The San Miguel County town is at the junction of Highway 62 and 145, at an elevation of 7,320 feet. As of 2020, there are about 362 people living in the area. There isn't much in Placerville but a fire station, post office, and the small M & M Mercantile, selling sandwiches, snacks, and even alcohol.
History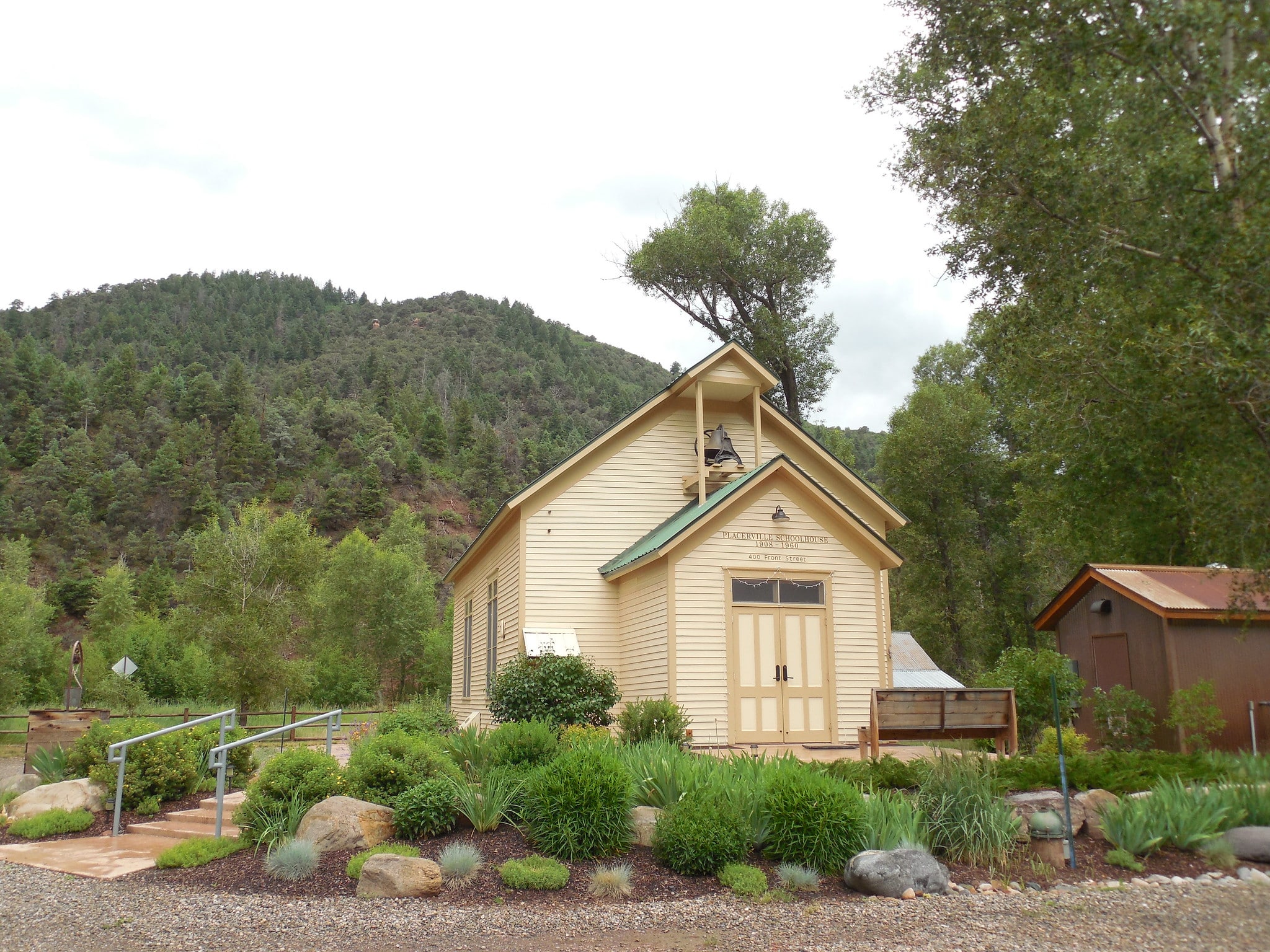 Named after the placer gold mines situated on the San Miguel River and Leopard Creek, Placerville got its start as a mining camp in the late 1800s. By 1919, there were at least five mines in the town, which produced 30% of the world's vanadium, with over 3 million pounds produced through 1940.
A small schoolhouse operated for over 50 years in the early 1900s, eventually closing down in 1960. It is still standing today in Placerville Park, serving as a group gathering place for events.
Recreation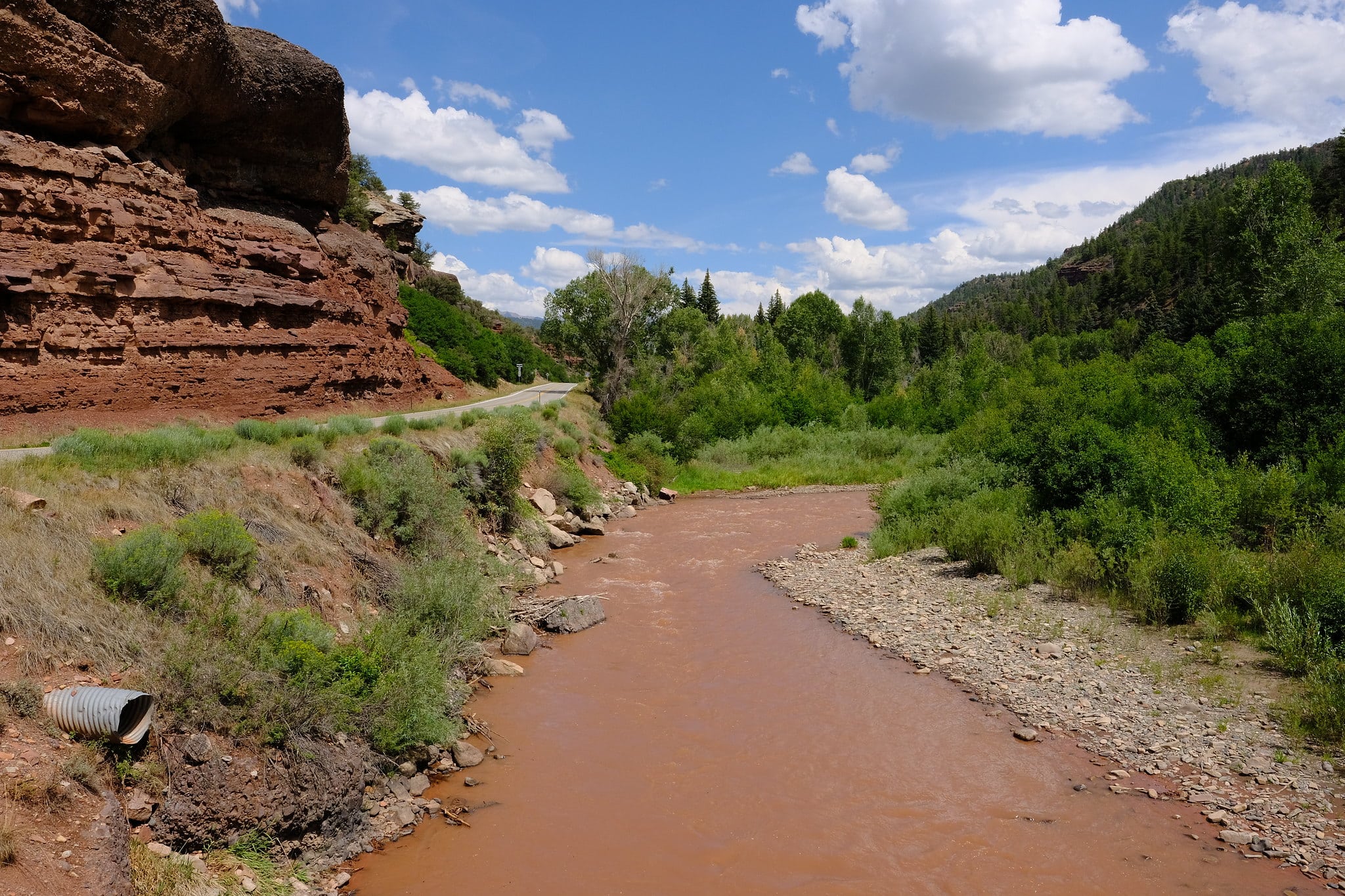 Camping –
Caddis Flats Campground is located right off the Unaweep Tabeguache Byway and has 3 developed campsites, one of which has a cabana for shade.
Fall Creek Recreation Site has 4 campsites spread around, with a covered picnic table and a small grill in the center. It is primitive camping, so don't expect any electrical hookups. It is situated right on Fall Creek, so you'll have some nice babbling white noise during your stay.
Read about the camping near Telluride, Ophir and Rico.
Fishing – The San Miguel River is a pretty good coldwater river to catch trout, mostly rainbow and cutthroat (and the occasional cutbow).
Hiking –
Placerville Park is a beautiful community park with several trails that go around the pond and then shoot off into a small system along the river. There are public restrooms, and accessible parking spots, plus visitors can also fish the waters.
Alder Creek trailhead is about 45 minutes from town heading east towards Telluride. It totals 6.5 miles, leading into the Mount Sneffels Wilderness. Views of Hayden Peak are unmatched and even more beautiful in the autumn months.
The Deep Creek trailhead is on the way to Alder Creek and also has breathtaking views of the surrounding mountain range and the Uncompaghre National Forest. Wander out for as many miles as you feel like, and if you continue on it will eventually lead to Telluride Village after about 14 miles.
Accommodations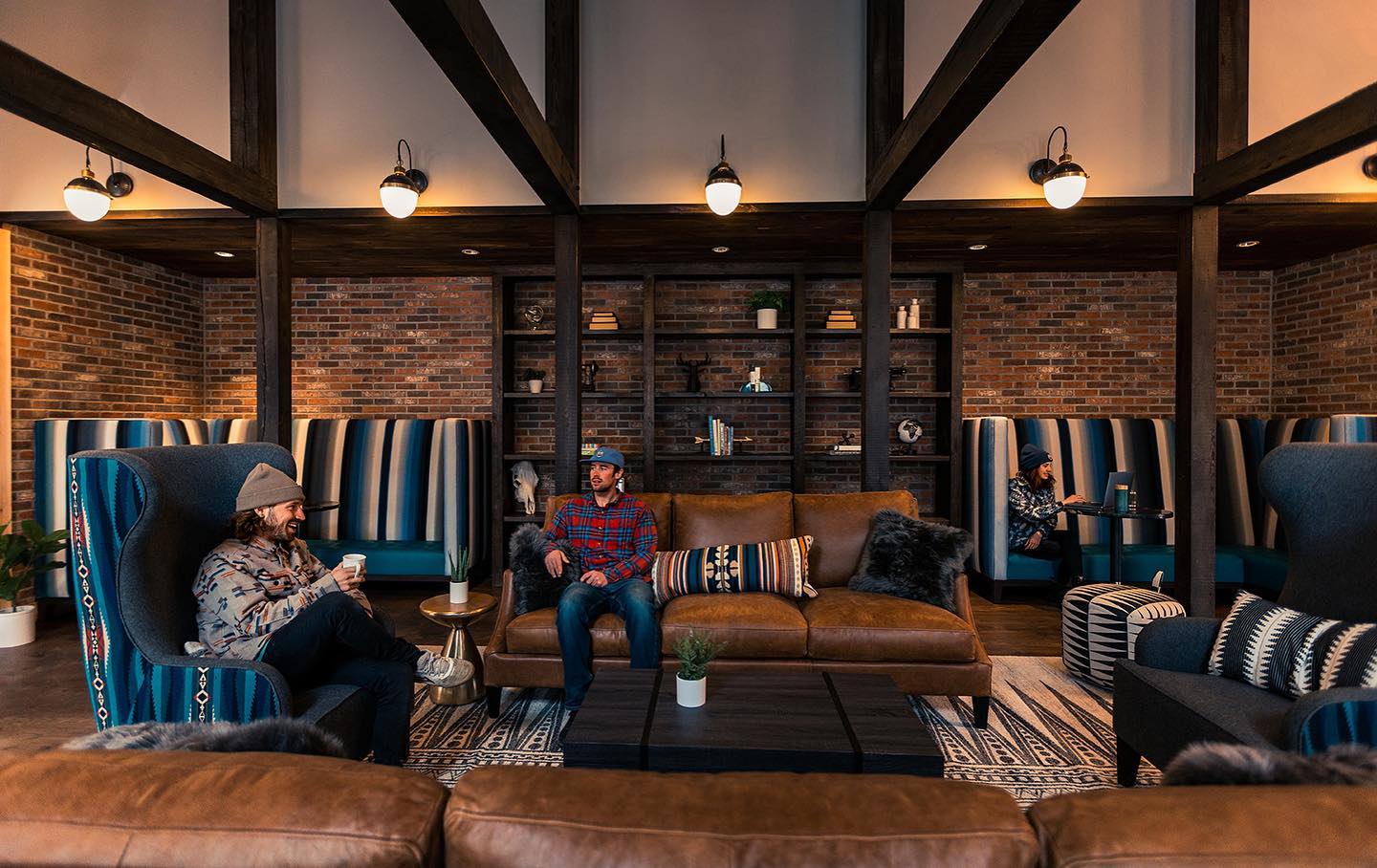 The Bivvi Hostel Telluride – Right smack in the middle of a picture-perfect adventuring hub, this hostel is a great gathering place for any type of traveler. In addition to traditional hostel-style dorms with bunk beds, Bivvi also offers private suites that sleep up to 4. There is a hot tub, pool table, gear room, and plenty of common areas to relax after a fun-filled day.
If you're looking for more options, head 25 minutes east to check out the best hotels in Telluride.
Activities near Placerville
Dog Sledding: 
Federal Lands:
Hot Springs:
Scenic Drives:
Ski Areas:
State Parks:
Towns:
Transportation:
Waterfalls:
Whitewater Rafting:
Latest in Placerville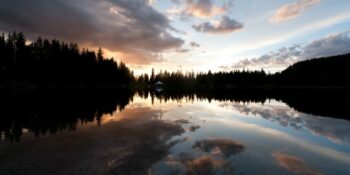 Telluride is one of Colorado's most beloved mountain towns and most secluded. Throughout the warmer spring,…