Situated at 9,070 feet atop Dove Creek Mesa, Telluride Regional Airport (TEX) is the highest-elevation commercial airport in the United States. It's noted for its challenging landing caused by fierce mountain winds during the winter.
Encompassing 542 acres, there is one runway at TEX 9/27. It measures 6,911 feet long by 100 feet wide. The runway at TEX is one of the most dangerous and beautiful to land on in America.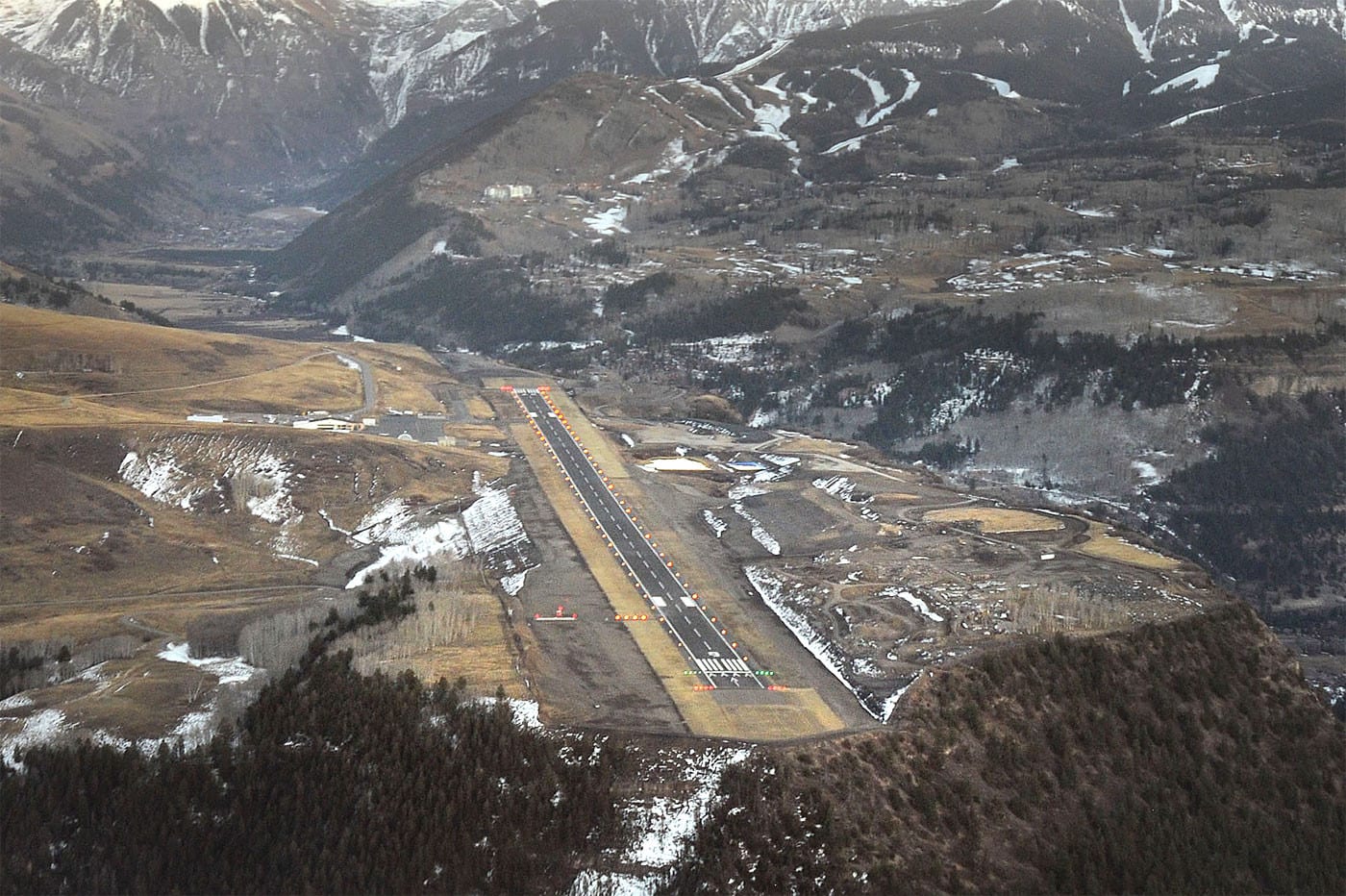 There are thousand-foot cliffs on both ends of the runway, with one side dropping to the San Miguel River below. The Telluride Airport gives this notice to pilots: "Nothing you want to do tomorrow is worth risking your life and the lives of your passengers today!"
Recognized Outstanding Airport by the Colorado Pilots Association.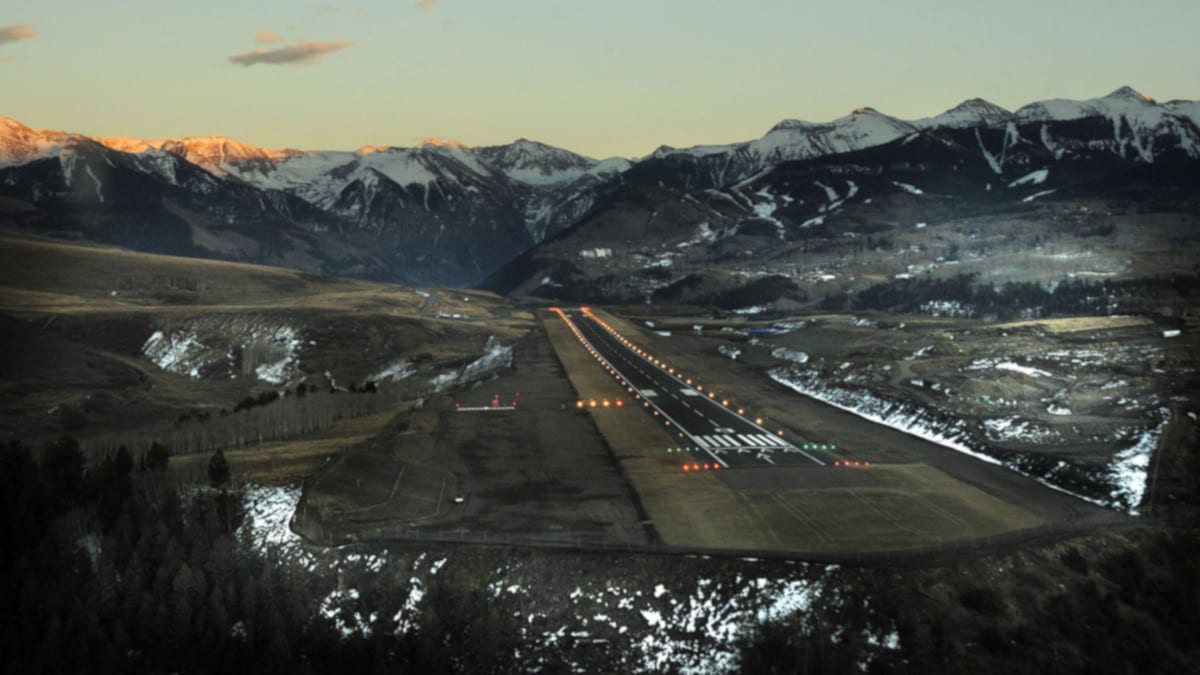 Airlines Flying Out of TEX
Note: Airlines and flight arrivals and departures are subject to change.
Denver Air Connection – Provides year-round daily nonstop flights to Denver International Airport (DEN).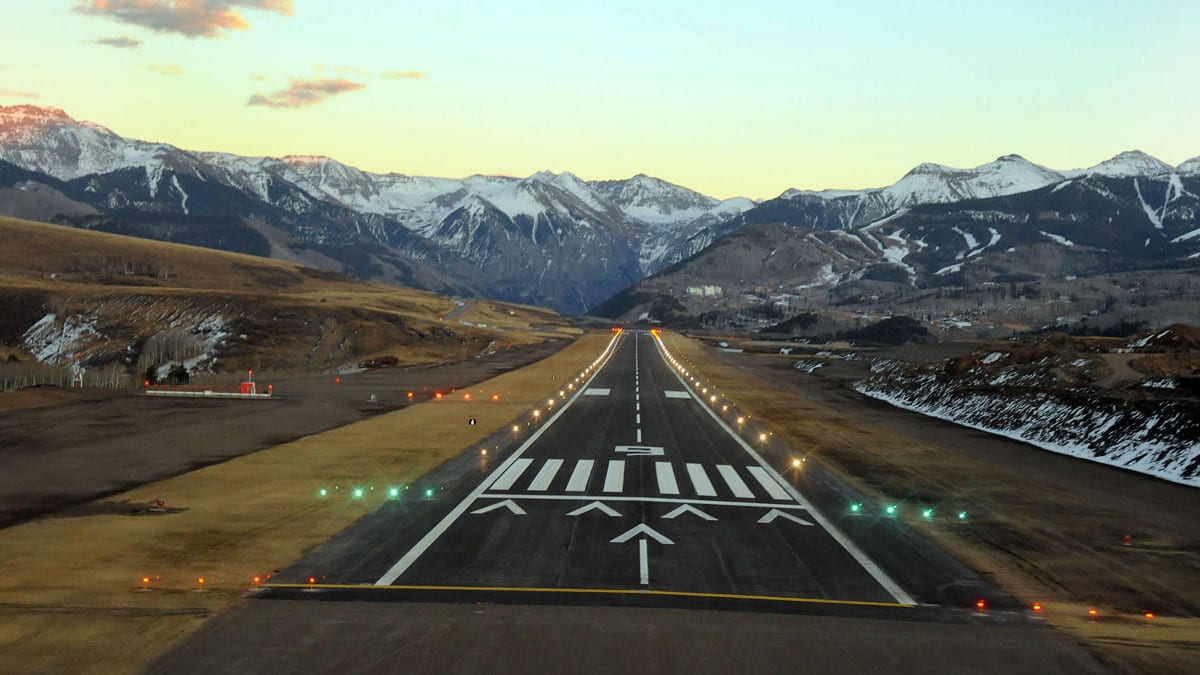 Parking and Transportation
There is a parking lot at the airport that charges by the hour, day, week, and month. Curbside terminal parking is only available for immediate pick-up and drop-off. Hertz Rent A Car is located on-site at TEX. Other ground transportation options include Mountain Limo, Telluride Express, and Alpine Luxury Limo.
There are a number of charters flying out of TEX:
Mountain Aviation – Telluride Jet Charters
Helitrax
Telluride Air Taxi
Telluride Air Club
Telluride Flights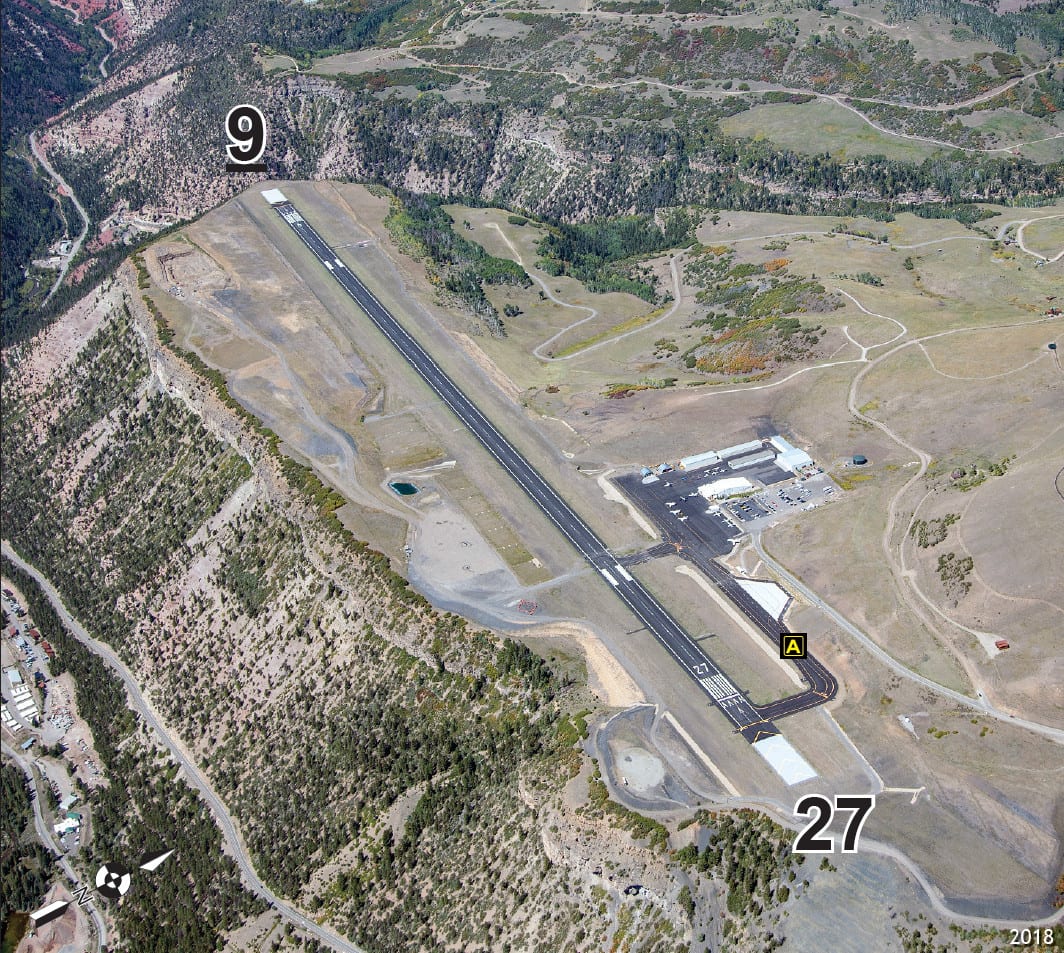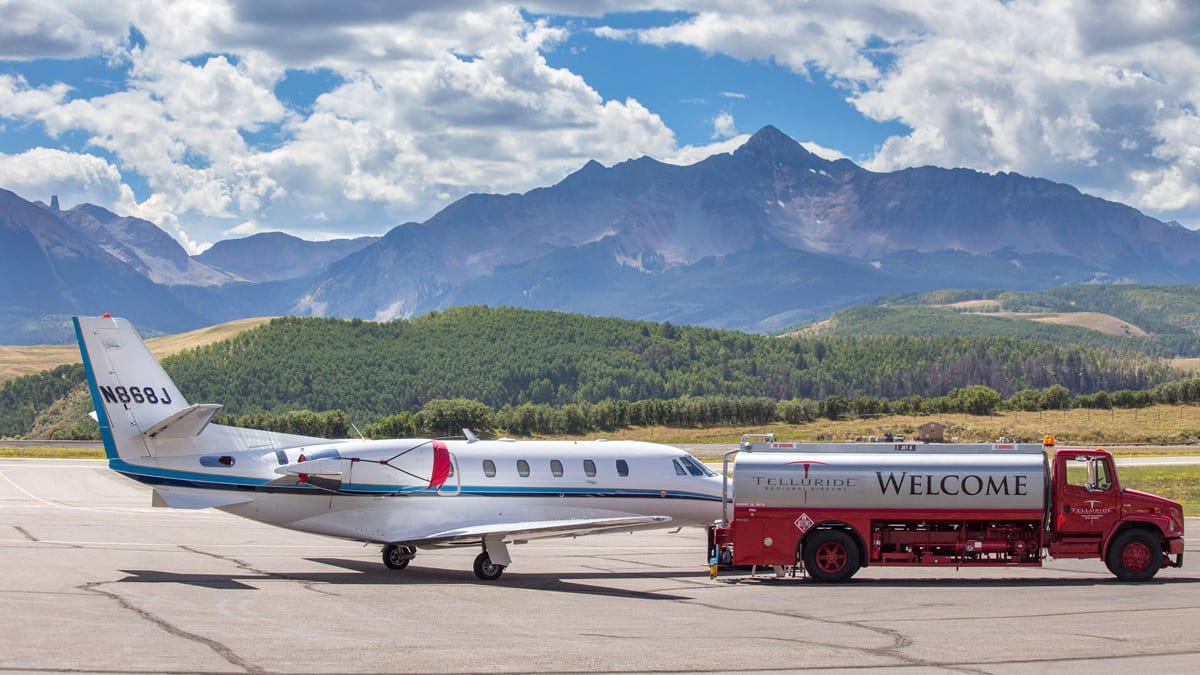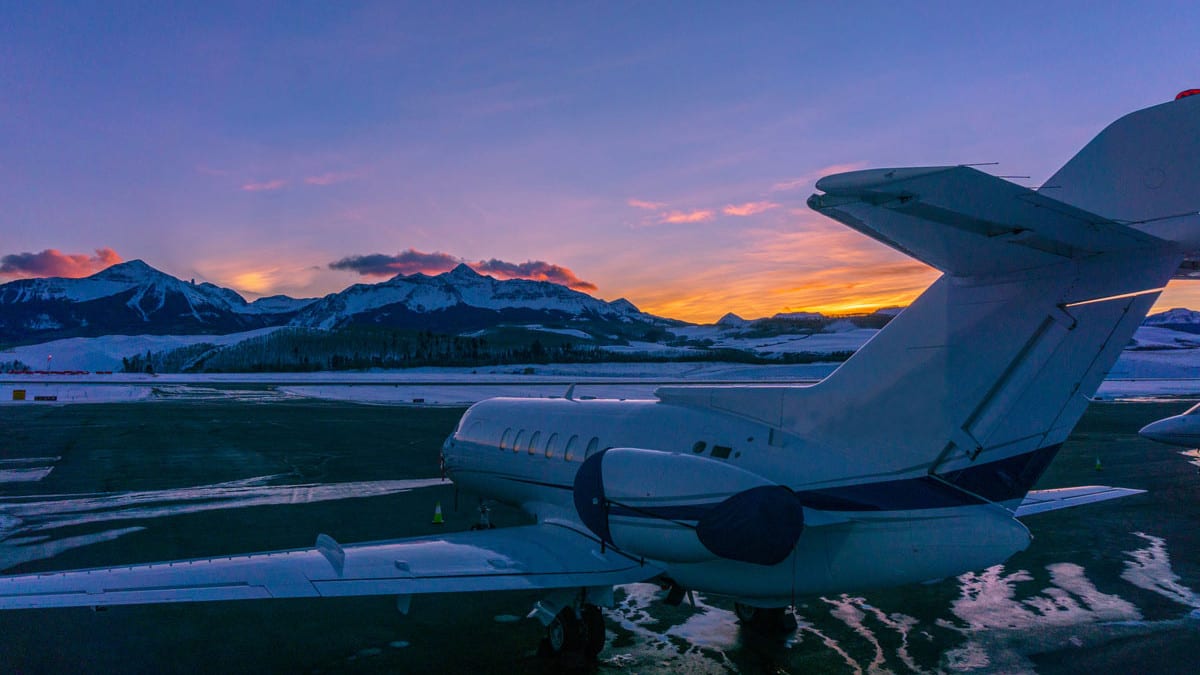 Details
Address: 1500 Last Dollar Rd, Telluride, CO 81435
Phone: 970-728-8603
Code: TEX
Elevation: 2,767 meters / 9,078 feet
Website: tellurideairport.com