As the tallest free falling waterfall in the state, Bridal Veil Falls is a must visit if you're in Telluride in spring or summer. This magnificent waterfall is easy to reach from downtown. It falls for 365 feet over the edge of the town's box canyon.
A power plant sits on top the waterfall, which provides about a quarter of Telluride's electricity. In the past, it powered the Smuggler-Union Mine. It's listed in the National Register of Historic Places.
In the winter the waterfall attracts ice climbs to test their skill. Bear Creek Falls and Cornet Creek Falls are other Telluride waterfalls that are known to ice climbers.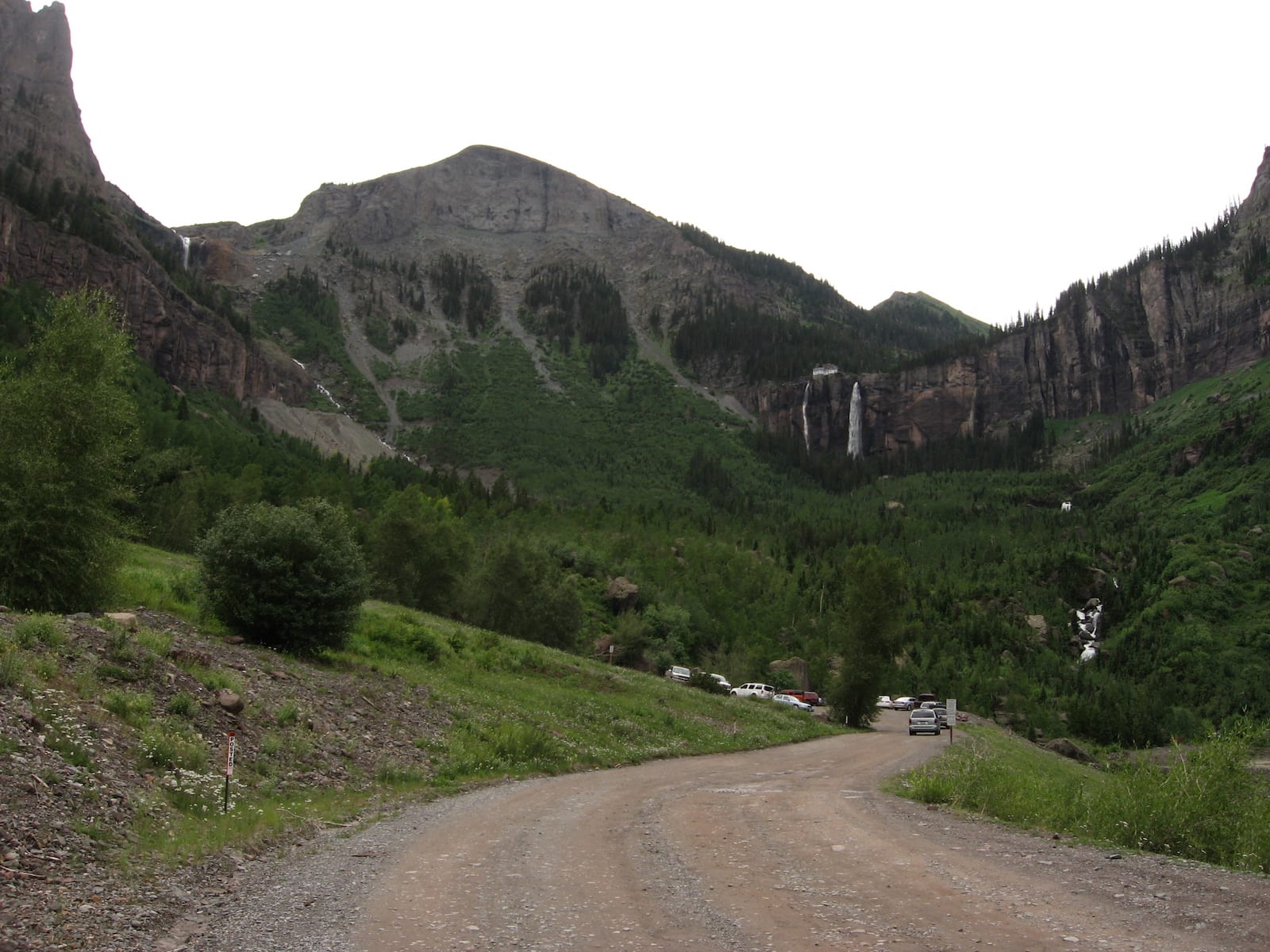 Getting There
From downtown, take Colorado Avenue to the end of the box canyon. The road becomes FS Rd 648 after 1 mile or so, just stay on the road, 3 miles to the falls. The road passes by an old mill, the Pandora Mine, which then turns into a switchback for the last mile to the base of the falls.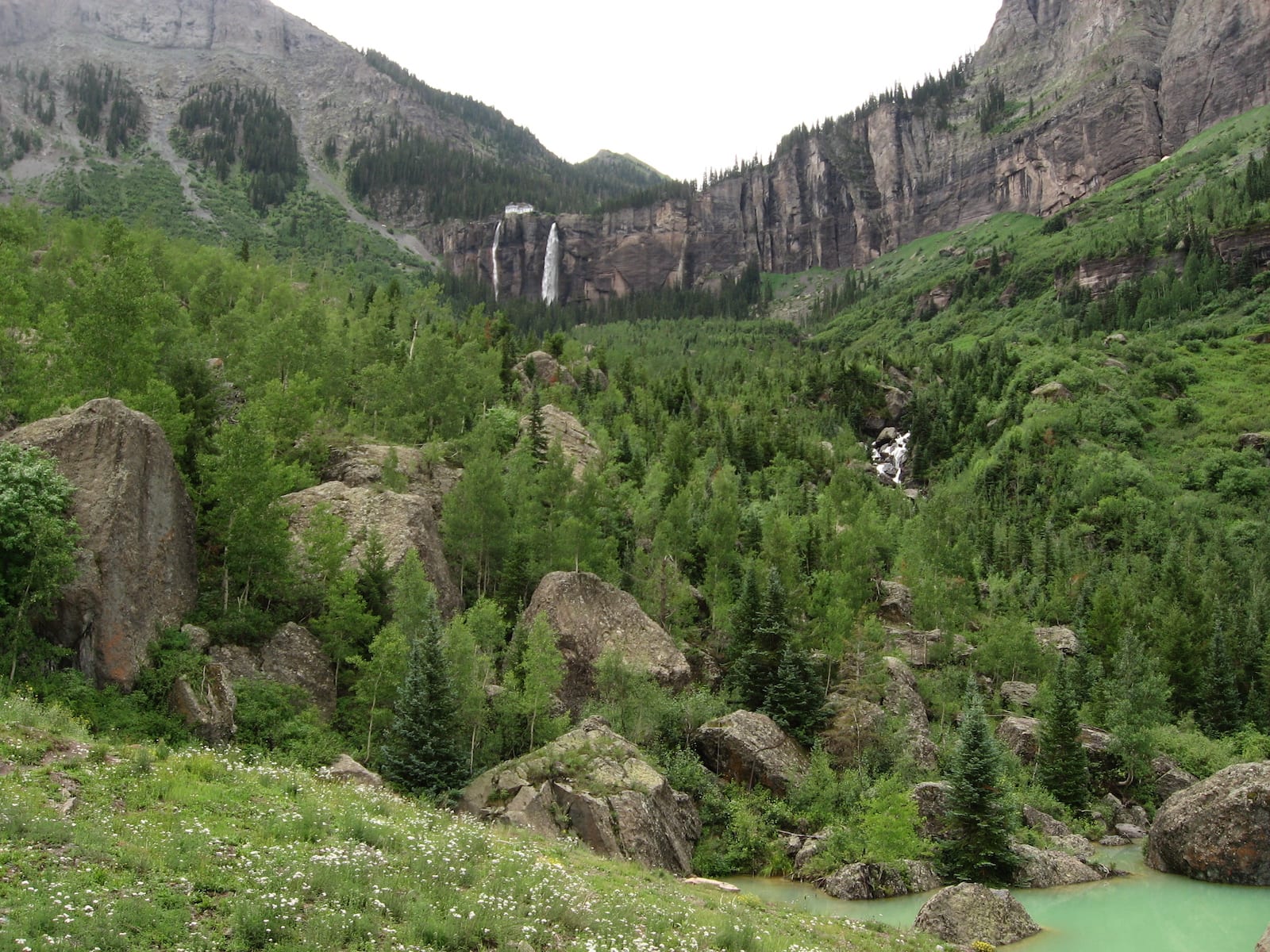 High clearance/4×4 would be a good idea for the last stretch. The road may be seasonally closed due to snow.
There are numerous hiking and 4×4 roads above and below the falls. It is 4 miles, one-way, to the top of the falls. Biking is common too. The waterfall is surrounded by the Uncomphagre National Forest.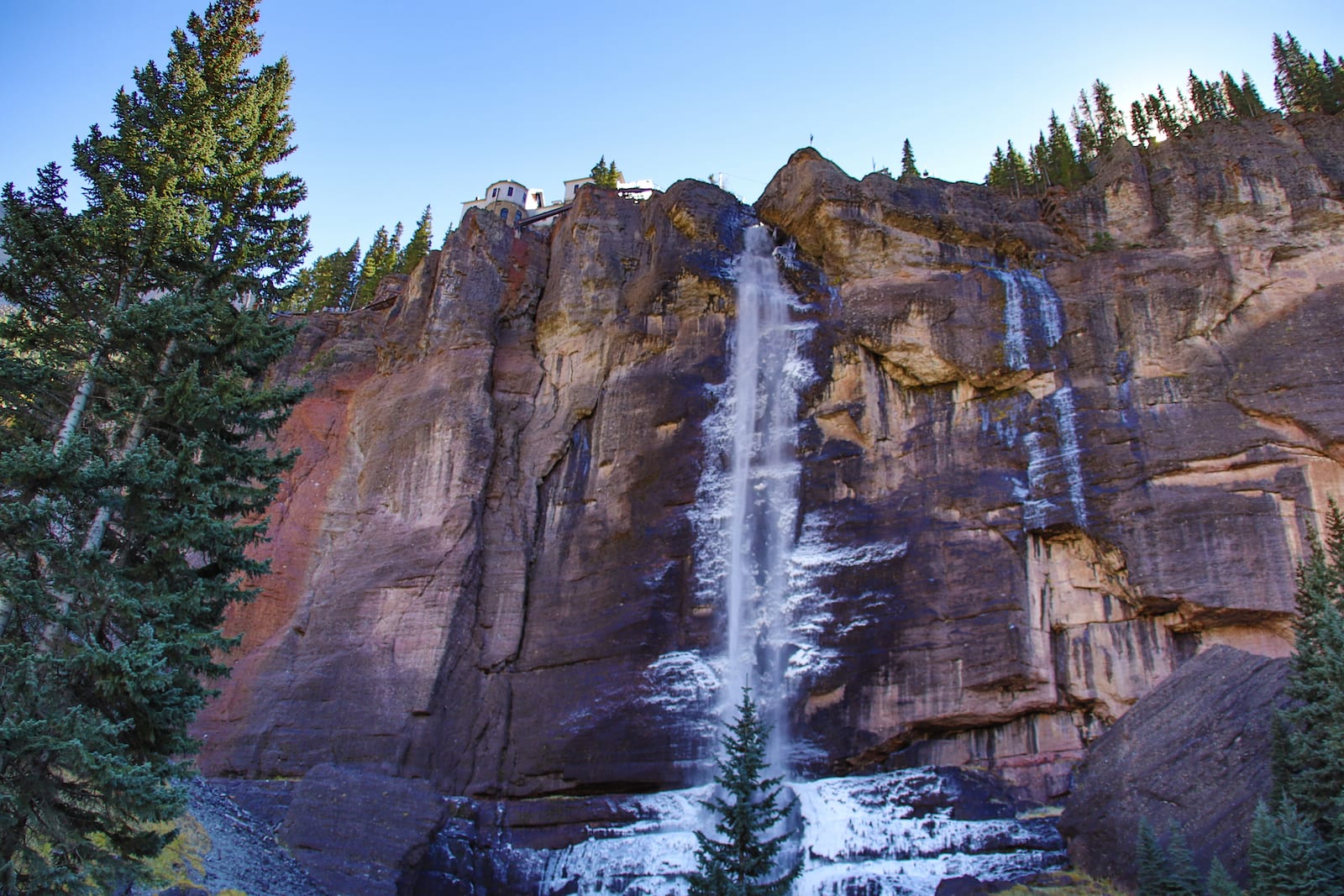 Details
Address: Telluride, CO
Season: Year round (spring/summer best)
Fees: Free
Latest in Bridal Veil Falls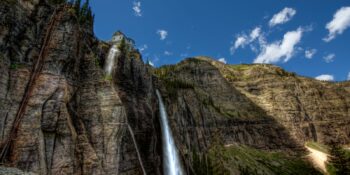 With an abundance of outdoor activities available such as climbing, off-roading, hiking, horseback riding and more,…