Located in Montrose County, sitting at 5,787 feet in elevation, Nucla, CO is a small town with a big history. Founded in 1904, its past is deeply rooted in ranching and mining, like most Colorado towns. Residents of the community shout loud and proud about their old west frontier vibe and close-knit community.
Main Attractions
With its rich history, the town and surrounding areas are home to several sites listed on the Colorado State Register of Historic Properties.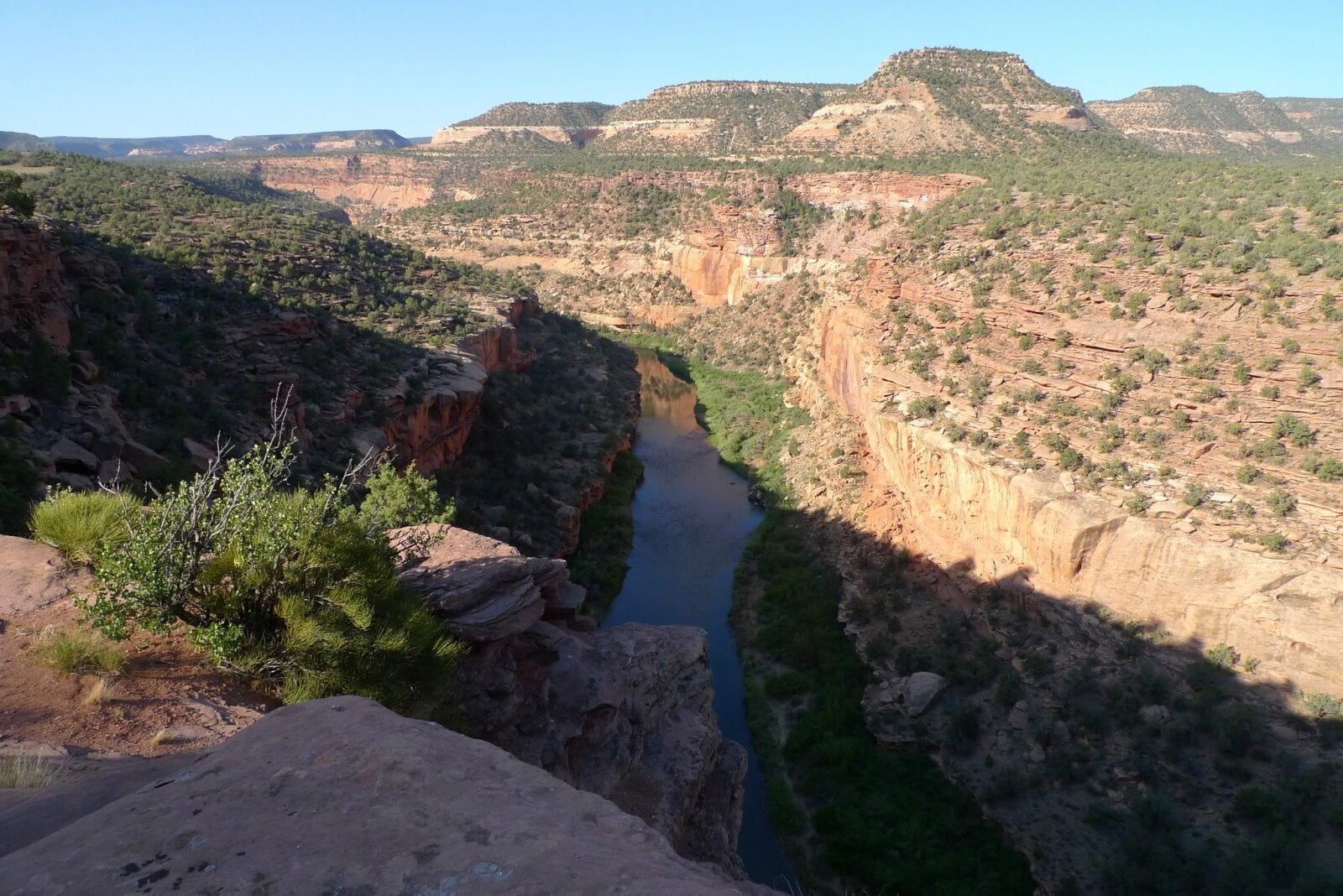 Cottonwood and Tabeguache Cave – The Tabeguache Cave was once a shelter for the Tabeguache Puebloans and provides small petroglyphs of those who once lived there. The Cottonwood Cave dates back as far as 270 BCE as a rock shelter and spot where the earliest dated corn was found in Colorado. Both are found along the Unaweep Tabeguache Scenic Byway.
Tabeguache pueblo – this single house ruin was once lived in around 1100 AD is still visible today for visitors to see.
Recreation
A bit secluded, Nucla is tucked away on the north side of the San Miguel River, with the San Juan mountain range to the south. Surrounded by mountainous terrain and plenty of BLM and National Forest, there are plenty of opportunities for outdoor adventures. From hiking and mountain biking to fishing and hunting there is plenty to do!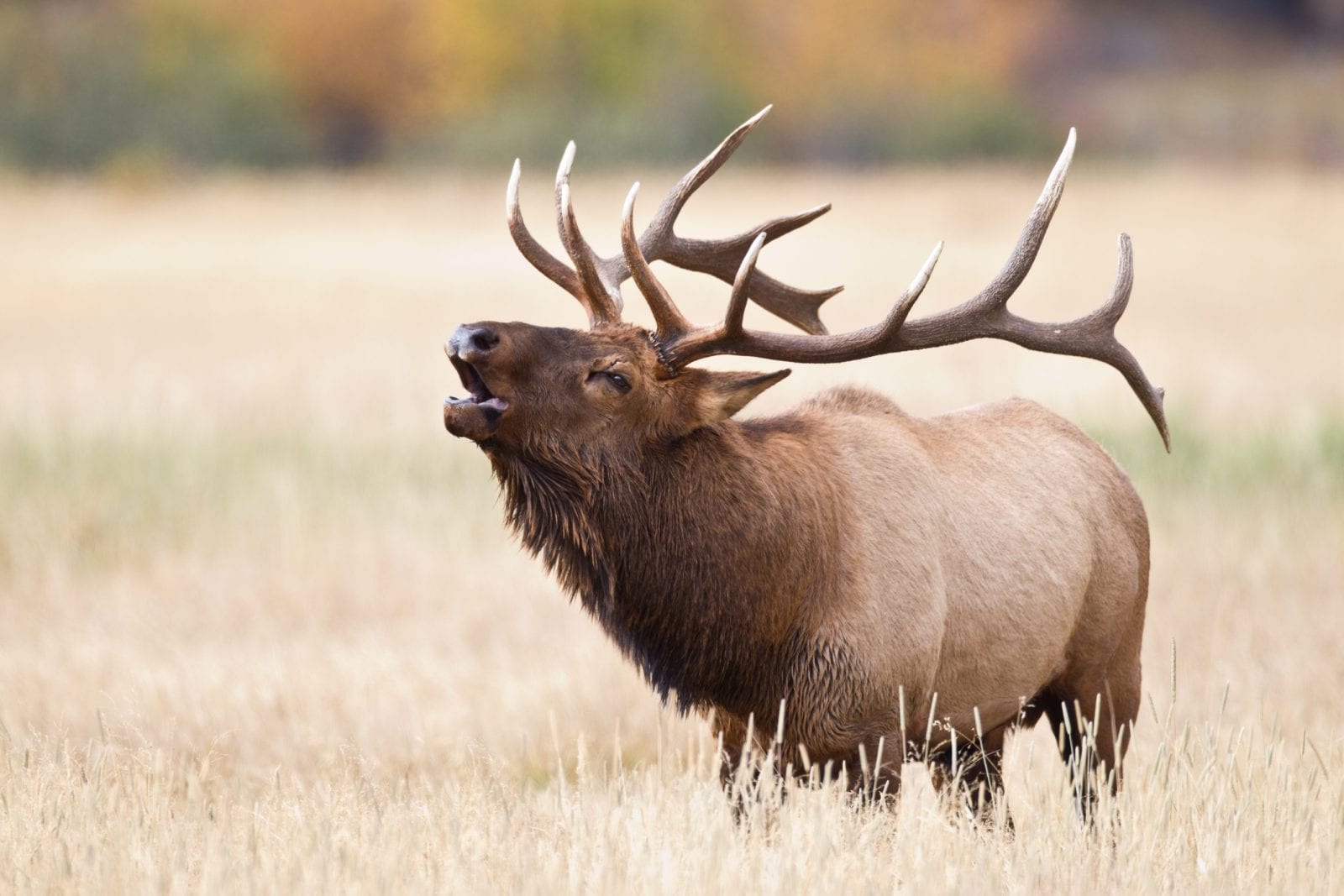 Bird watching – The Uncompahgre Plateau, which is to the north of Nucla, provides a haven for bird watchers with its ponderosa pine forest, dense woodlands, and mountain meadows.
Camping – Read about the camping near Naturita, Norwood, Nucla and Gateway.
Fishing – Cast in a line in the Naturita Creek or the San Miguel River, plus numerous other creeks in the area ideal for fishing.
Hunting – The most popular game in the area is elk.
Trails – Whether on foot or on a motorized vehicle, there is an abundant amount of trails for both hiking, mountain biking, ATVs, and 4-wheelers.
Accommodations
Activities in Nucla
Federal Lands:
Towns:
Latest in Nucla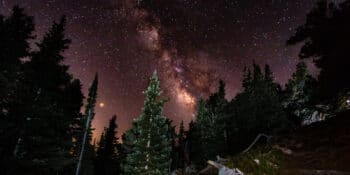 Looking for the perfect place to look up at the stars in Colorado? For many, there…