Sitting at 5,787 feet within the San Miguel Basin, Nucla is a small Colorado town with a big history. Founded in 1904, its past is deeply rooted in ranching and mining like most Colorado towns.
However, unlike most, it started off as an effort to create a utopian cooperative that ultimately failed. Residents of Montrose County shout loud and proud about their old west frontier vibe and close-knit community.
There are many annual festivals to celebrate the town's heritage, and there are a few nationally recognized historic ruins close to the town. As of 2020, there were 585 residents in Nucla.
Main Attractions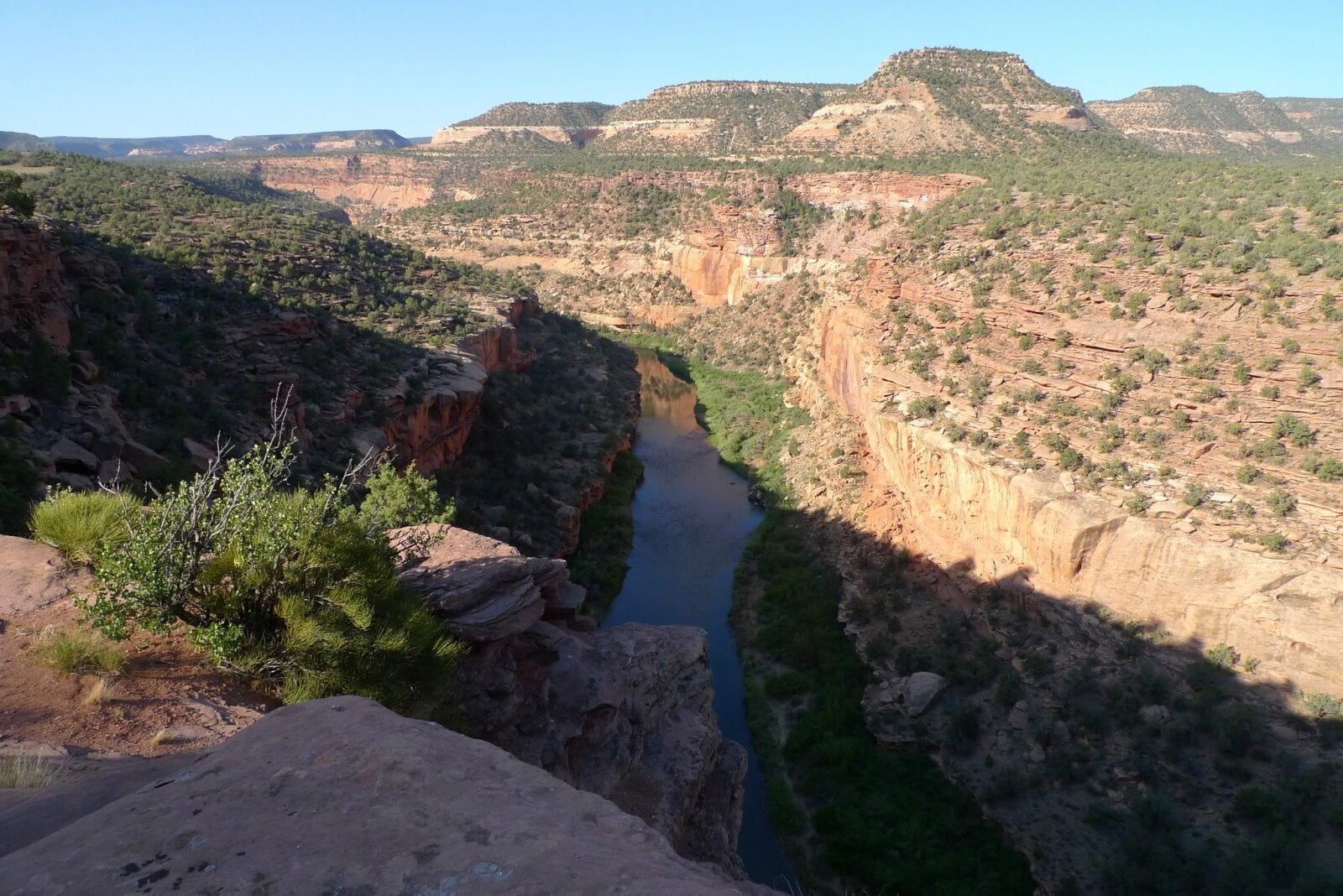 Cottonwood and Tabeguache Cave – The Tabeguache Cave was once a shelter for the Tabeguache Puebloans and features small petroglyphs from those who once lived there. The Cottonwood Cave dates back as far as 270 BCE as a rock shelter and spot where the earliest dated corn was found in Colorado. Both are found along the Unaweep Tabeguache Scenic Byway.
Recreation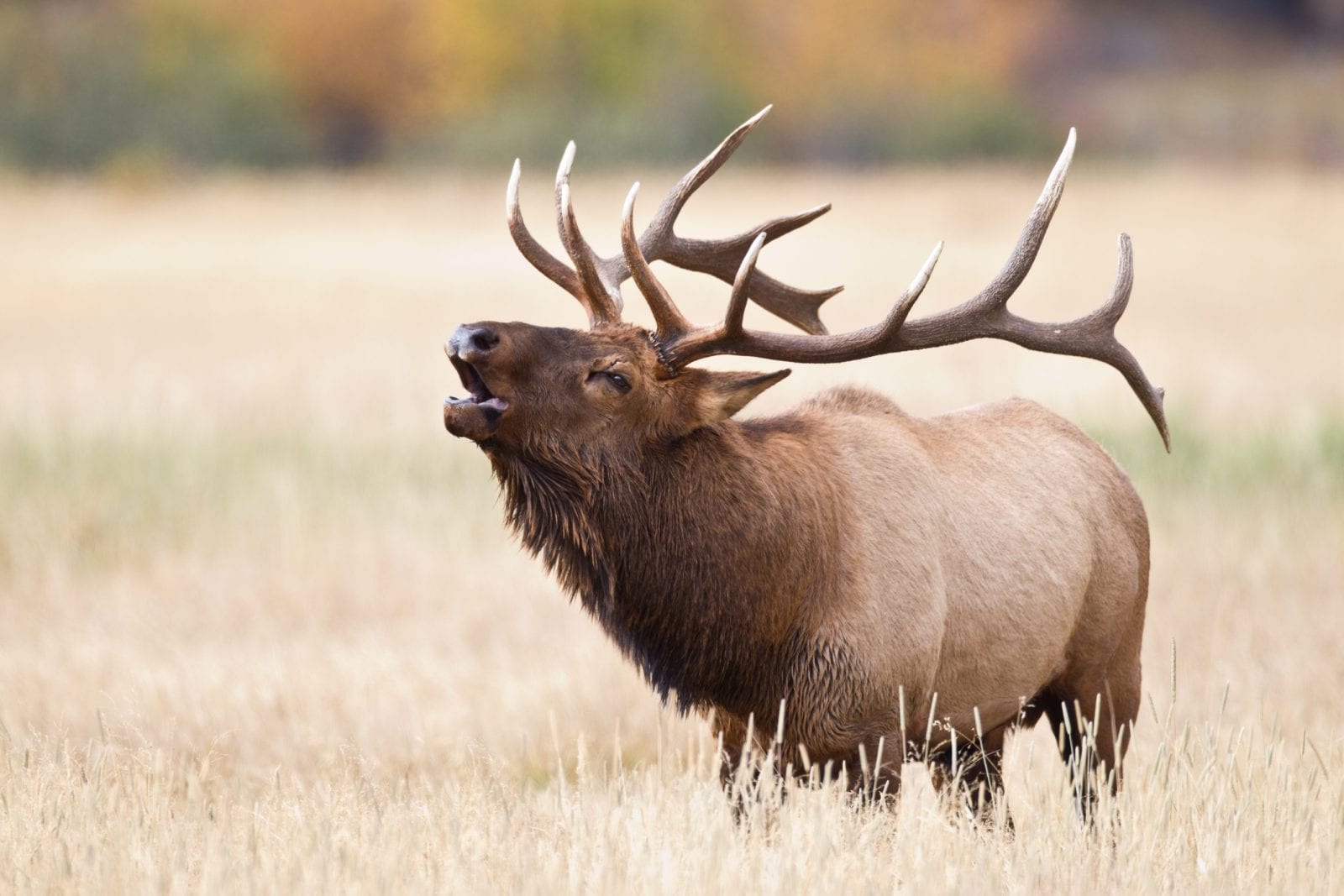 A bit secluded, Nucla is tucked away on the north side of the San Miguel River with the San Juan mountain range to the south. Surrounded by mountainous terrain and plenty of BLM and National Forest, there are many opportunities for outdoor adventures.
Bird watching – The Uncompahgre Plateau, which is to the north of Nucla, provides a haven for bird watchers with its ponderosa pine forest, dense woodlands, and mountain meadows.
Camping –
Ledge's Rockhouse Campground is a popular BLM dispersed camping spot halfway between Nucla and Naturita. There are 24 sites, half for tent campers and the other half for RVs. Make note that the road can become tough to navigate if it rains too much.
Iron Spring Campground is about 30 miles from town and set into the mountains, making it a peaceful spot for camping. There are 8 primitive spots that can accommodate tents or small campers.
Read about the camping near Naturita, Norwood, Nucla and Gateway.
Fishing – Cast a line in the Naturita Creek or the San Miguel River, plus numerous other creeks in the area ideal for fishing.
Hiking –
Posey's Spur Trailhead is an access point to the Burn Canyon Trail system that is about 40 minutes southeast of town. It's a great place to hike and horseback ride.
Dave Wood Interpretive Trail is one of the many trails within the Uncompaghre National Forest to explore. It's an easy 1.5 miles and usually takes hikers under an hour to complete.
Accommodations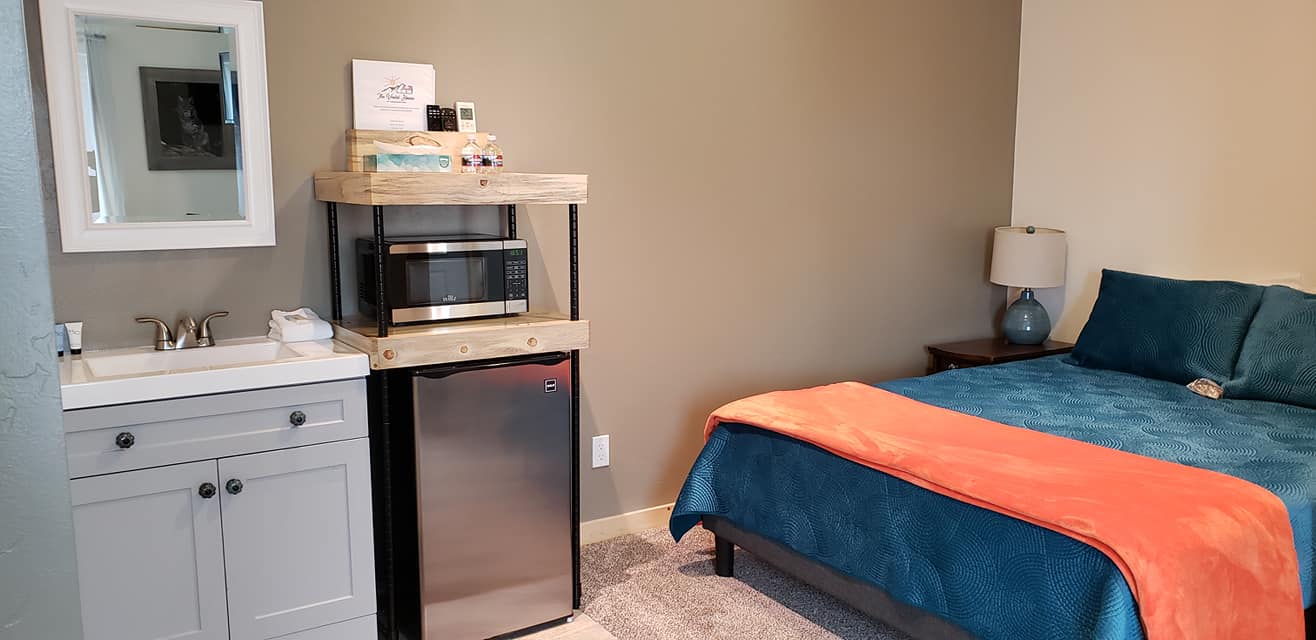 Vestal House at Tabeguache Park – This family-owned bed and breakfast is the only accommodation in town, but the quality of your stay will rival any larger chain hotels. The owners are sure to add personal touches to each visitor's stay, providing fresh linens and homemade baked goodies each morning to start the day on the right foot.
Read about the best hotels in Norwood, Naturita, and Nucla.
Dining

Genesis Coffee Roasters – Visitors rave about the smooth-tasting coffee and excellent hospitality at this cozy little coffee shop in town. There is free WiFi and plenty of seating to get some work done as well.
5th Avenue Grill – Great breakfast and lunch cafe serving up hearty sandwiches and salads.
Special Events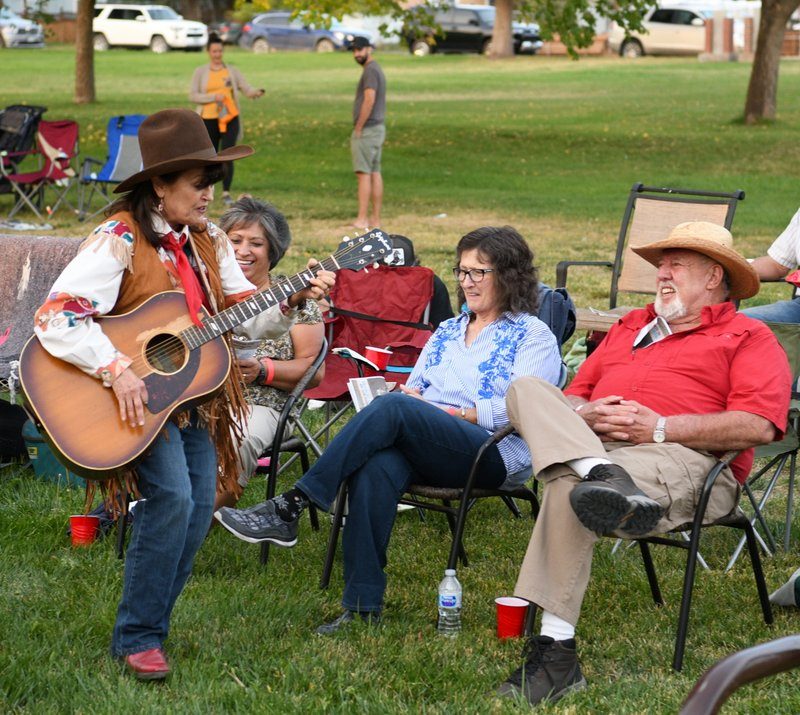 Jun-Sep – West End Farm and Craft Market – Each Thursday afternoon the parking lot at Wild Gal's Market fills up with local produce and craft vendors to browse.
Jul – Water Days – A day full of exciting events to break up the dog days of summer. Start in the morning with a pancake breakfast followed by a community parade through town. The afternoon schedule includes a horseshoe tournament and live music, with a water fight to end the night.
Sep – West End Cowboy Gathering – This one-night poetry and western music festival takes place in downtown Nucla each year. Purchase tickets in advance that include access to an evening full of music and poetry, as well as a dinner sponsored by a local organization.
Oct – Heritage Harvest Festival – Nucla Town Park comes alive each autumn with this family-friendly festival. Activities include a cake walk, live music, face painting, and lots of heirloom displays.
Activities in Nucla
Federal Lands:
Towns:
Latest in Nucla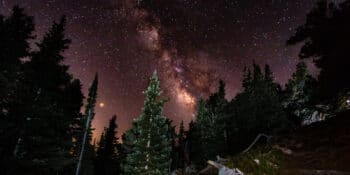 Looking for the perfect place to look up at the stars in Colorado? For many, there…
View more Nucla articles