Cimarron, CO is a small rural community located just south of Black Canyon of the Gunnison National Park along Highway 50, and 20 miles east of Montrose. The town was first established when the railroad made its way west in 1882.
The unincorporated community resides at 6,896 feet of elevation in Montrose County. There is a Cimarron Post Office with a zip code of 81220. The Cimarron River flows through the town.
History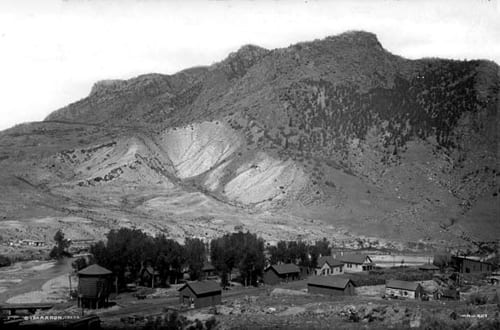 Part of Cimarron's intrigue is its historical past with its establishment as a tent city when the railway made its way to town. It grew to have stores and became a refueling station for steam trains.
As technology advanced and the narrow gauge railroad was no longer needed, in 1949 the last train traveled through the area leaving Cimarron with little to nothing. In town, visitors will still be able to see the original cattle chutes, water towers, and original railcars.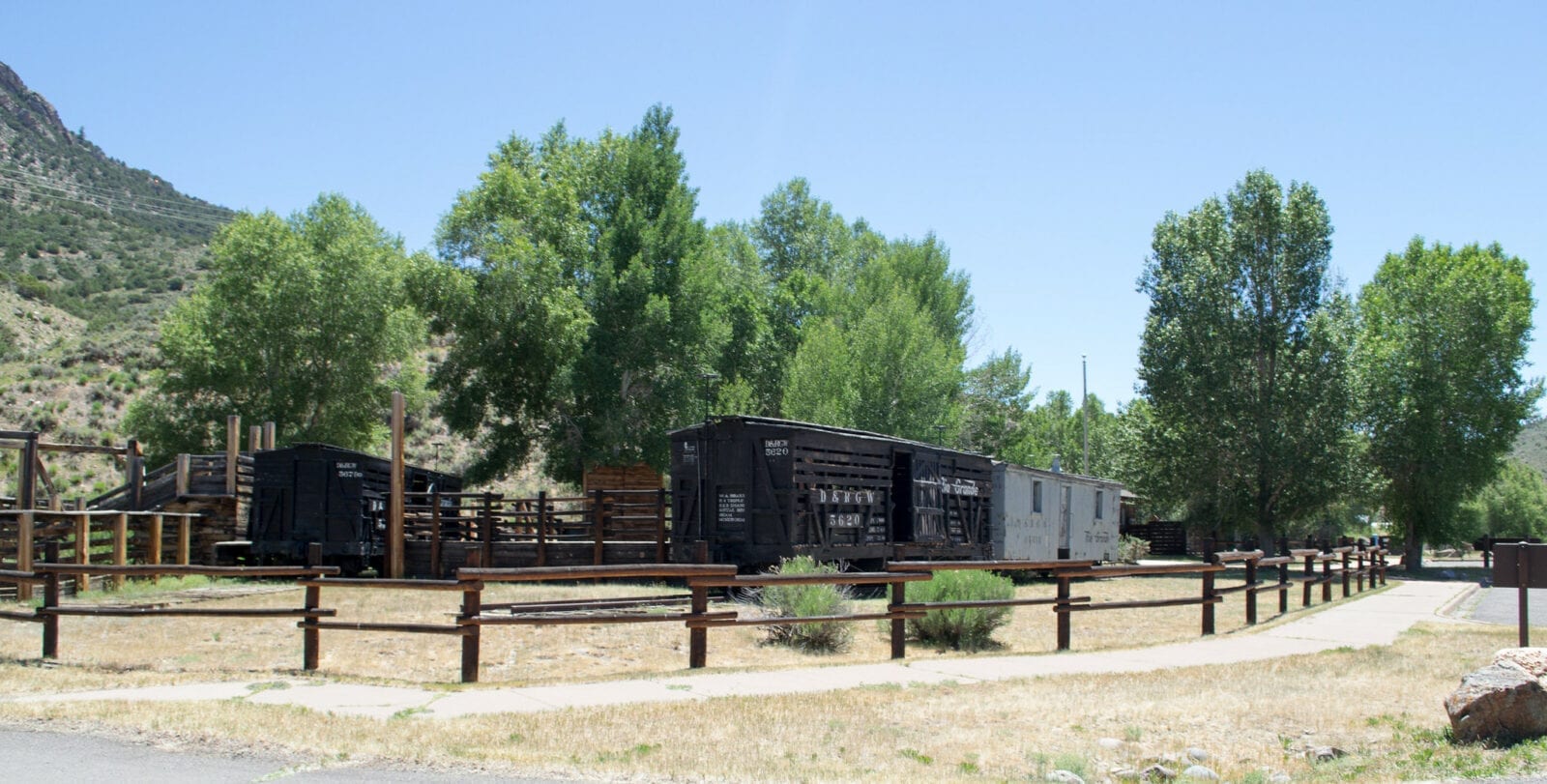 Main Attractions
D & RG Narrow Gauge Trestle – Listed on the National Register of Historic Places, the D & RG Narrow Gauge Trestle is a bridge that crosses the Cimarron River and stands as the last remaining railroad bridge along the Black Canyon of the Gunnison route. Visitors can see a steam engine, boxcar, and caboose on display.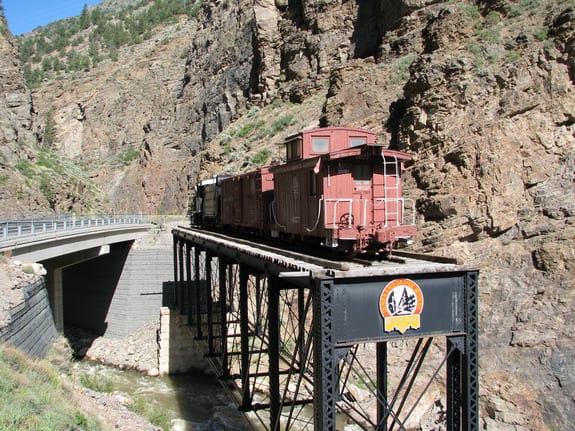 Black Canyon of the Gunnison National Park– Located about 17 miles from the East Portal entrance to the South Rim of the National Park, Cimarron makes for an optional jumping-off point for the park with the town's Black Canyon Visitor Center.
Recreation
Because of its location along the Cimarron River, the town offers access to the Morrow Point Dam, fishing at the Cimarron Creek, and water activities such as boating on the Crystal Reservoir. There is a campground and a picnic area in town where the railroad once existed.
Accommodations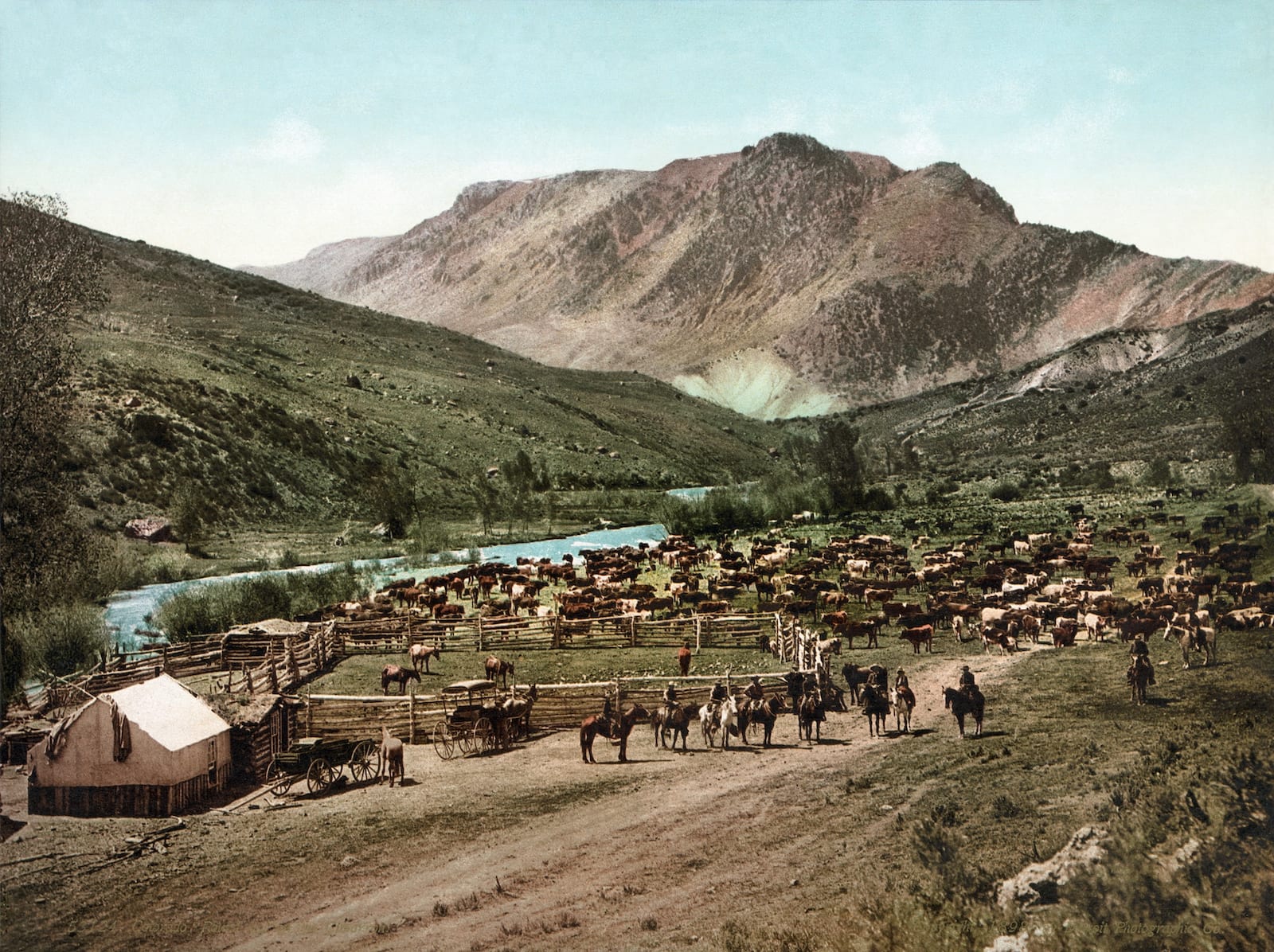 Activities near Cimarron
Federal Lands:
Scenic Drives:
Towns: