The Gunnison National Forest covers 1,672,136 acres in Central Colorado. Its consists of a variety of wilderness terrain, covering vast distances in secluded places like the West Elk Mountains, Raggeds Wilderness, Fossil Ridge, and the La Garita Wilderness.
Shaped like a backward letter C, the Gunnison National Forest can be broadly defined by the Elk Mountains and their subranges to the north, the back of the Sawatch Range along its spine, and the La Garita Mountains (a subrange of the San Juans) to the south. Right in the middle of this region lies the Gunnison Valley, making the towns of Crested Butte and Gunnison perfect regional basecamps.
Main Attractions
Gunnison National Forest is a central Colorado gem and worth detailed exploration. Large parts of the forest can be accessed via Crested Butte, Gunnison, Montrose, Lake City, and Paonia.
Map of Gunnison National Forest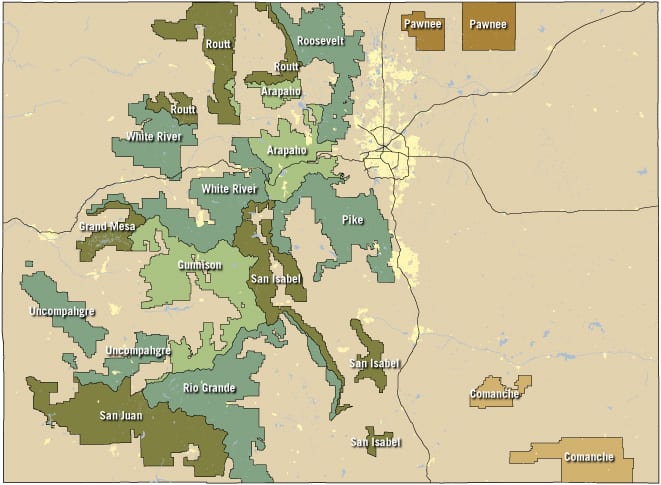 Gunnison National Forest borders many additional national forests, including Grand Mesa to the west, White River to the north, San Isabel to the east, and the Rio Grande National Forest to the south.
Biking
Gunnison National Forest has excellent mountain biking options, and locations near Crested Butte have been singled out as some of the top places to ride in the state. Moderate adventures can be found at the Crested Butte Bike Park and Strand Hill. The twenty-mile Doctor Park loop is a highlight, along with the Monarch Crest. Arguably the most famous ride in the region is the trail 401 loop, a classic route with stupendous views, tough climbs, and fast, flowy descents.
For road biking options, you can attack Slumgullion Pass on state highway 149, which sits on the border between Gunnison and Rio Grande National Forests. US 50, which heads east from Gunnison and crosses the Continental Divide at Monarch Pass, is also a great workout. North Cochetopa Pass on state highway 114 is a suitable third option and has generally less traffic than Monarch and Slumgullion.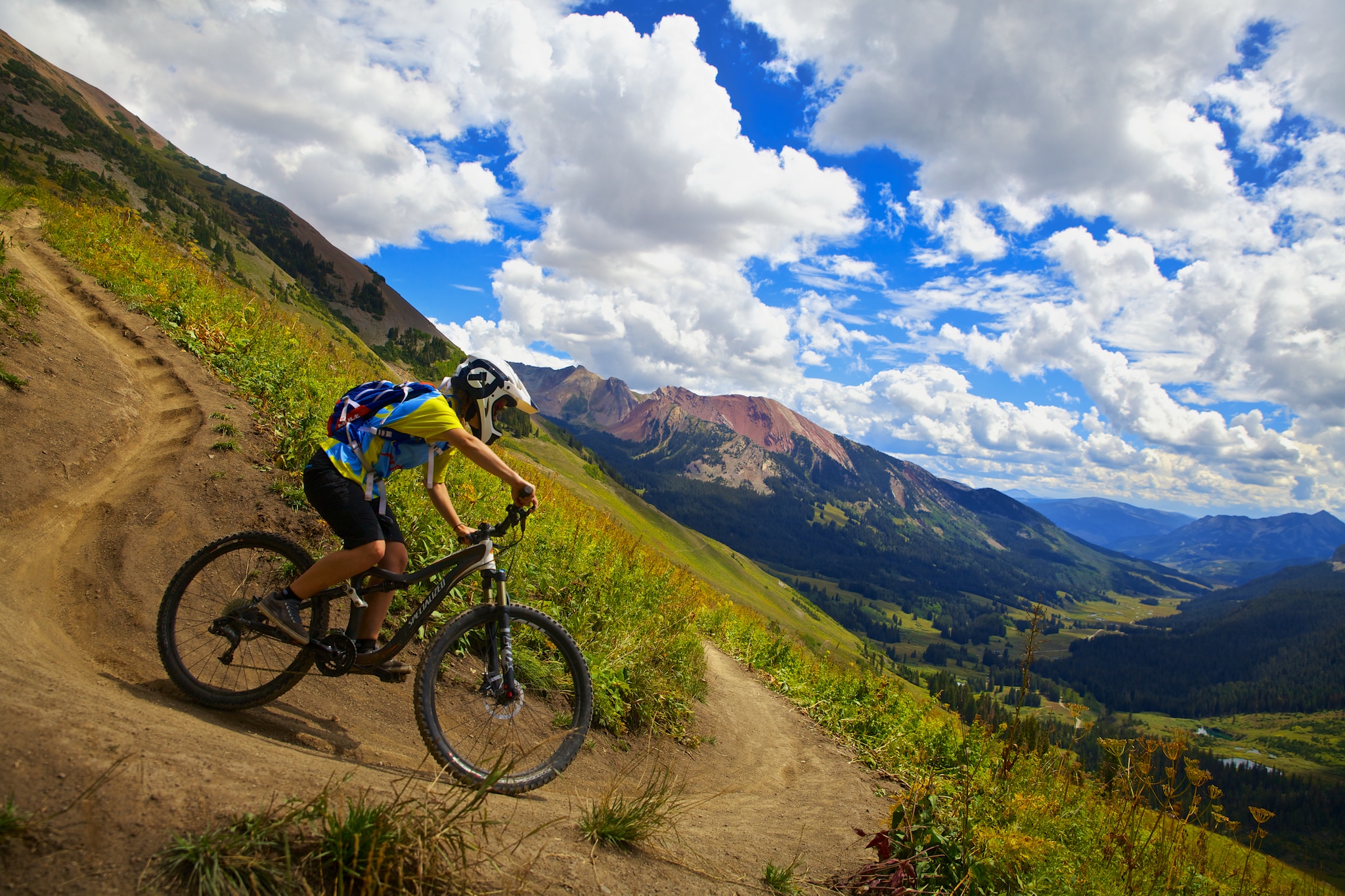 Boating
Boating is a wonderful way to spend a warm summer day in the mountains. Luckily, Blue Mesa Reservoir, the largest lake in Colorado, allows all sorts of motorized boats and features plentiful boat launches both within and just outside of the national forest boundaries. For additional motorized boating options, head to Taylor Park Reservoir, the region's second-largest body of water.
If you're hunting for more tranquil waters, visit Lake Irwin, where stand-up paddleboarding, kayaking, and wakeless electric motor boating are popular. Spring Creek Reservoir is another gem and permits non-motorized watercraft. The Taylor River, between Taylor Park Reservoir and Almont, is also a great place to put in a kayak, though the rapids can get up to Class IV.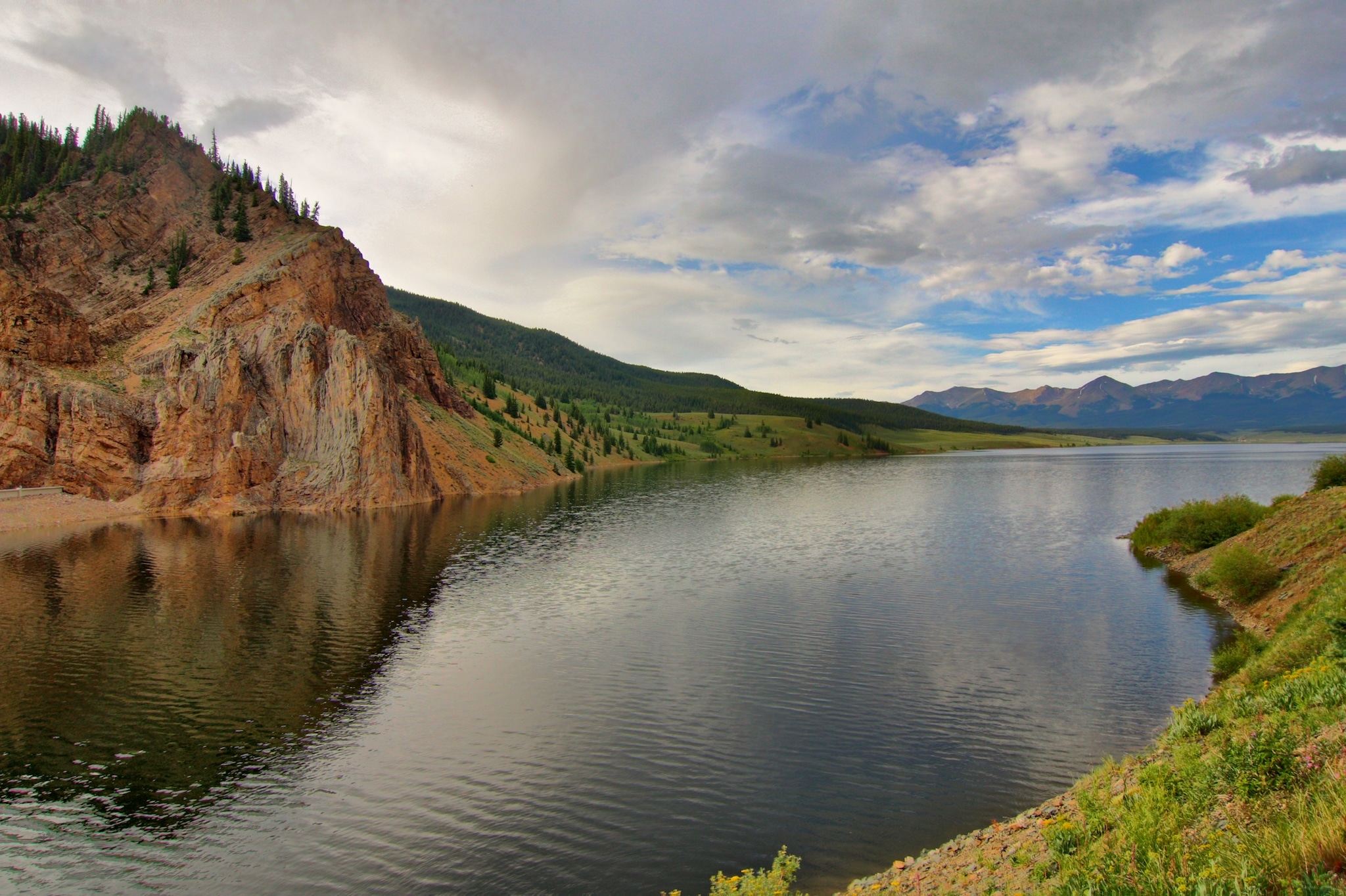 Camping
Camping in the Gunnison National Forest is sure to be a great experience. Countless Forest Service-managed campgrounds and free dispersed camping options exist in the forest. Some popular places include the Oh Be Joyful Campground near Crested Butte, the Lake Irwin Campground near Kebler Pass, multiple sites along the Taylor River, the Ponderosa Campground on Blue Mesa Reservoir, and McClure Campground near the summit of McClure Pass.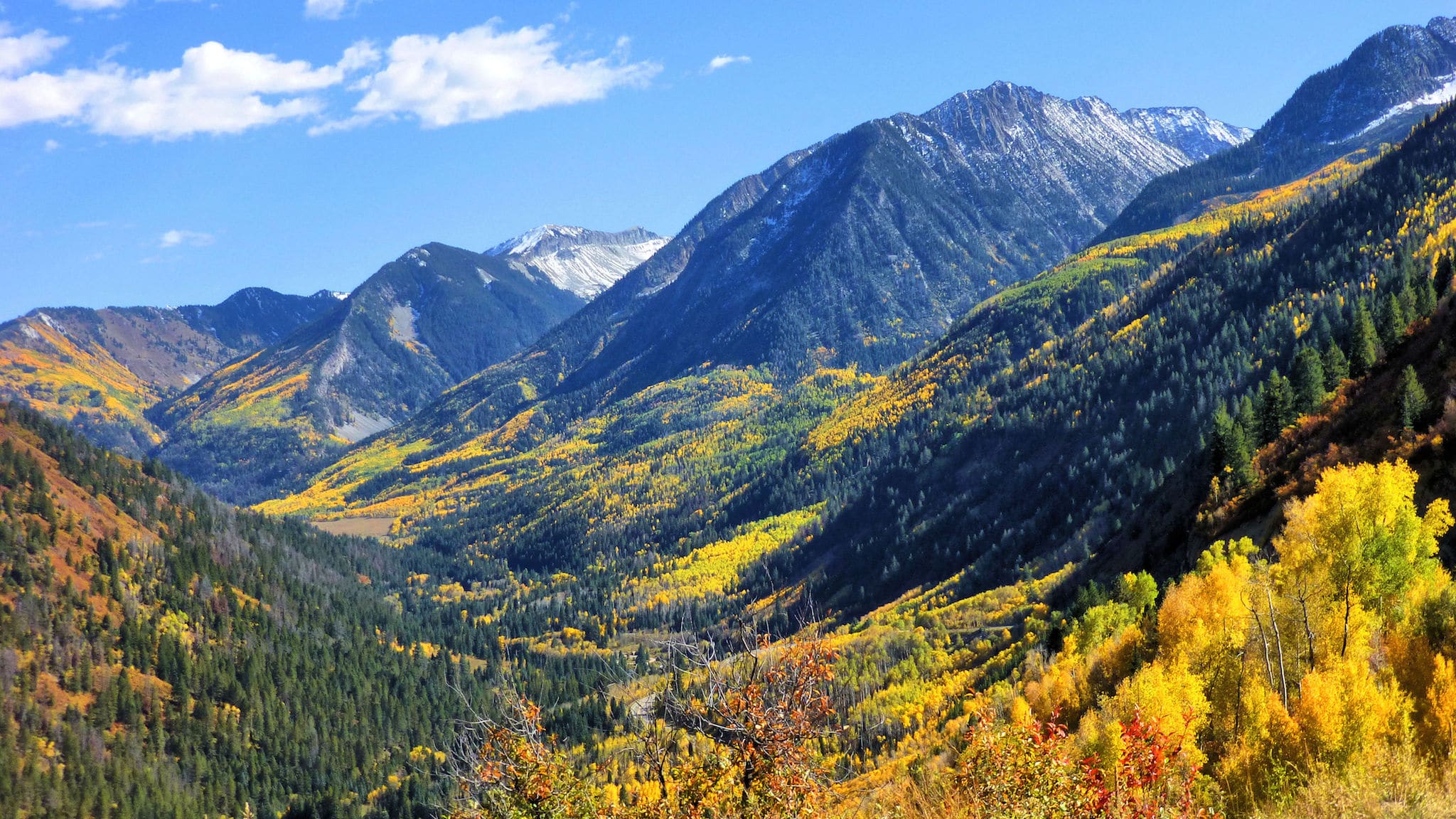 Fishing
Anglers rejoice; Gunnison National Forest has you covered. Blue Mesa, Taylor Park, and Spring Creek Reservoirs are good places to cast a line, though summer lake traffic will be higher than surrounding areas. Still, with numerous arms, coves, and miles of shoreline, it's hard to argue against a summer day on these bodies of water.
Fly fishing is popular on sections of the Taylor River, East River, and the Upper Gunnison River between Almont and Blue Mesa Reservoir. In the more remote southern stretches of the forest, head to Lake Fork, Cochetopa Creek, and Los Pinos Creek. Make sure to follow fishing rules and regulations when and where applicable.
Hiking
Unique and rugged hiking options make Gunnison National Forest a mecca for foot travel. The towering limestone mountains of the Fossil Ridge Wilderness Area provide breathtaking scenery and contain fossils of numerous ancient sea creatures. The West Elk Wilderness and Raggeds Wilderness Area are classic Colorado mountain areas with piercing peaks, deep forests, pristine lakes, and tons of hiking trails.
The Four Pass Alpine Loop backpacking route in the Maroon Bells-Snowmass Wilderness can be accessed north of Crested Butte and overlaps with a route connecting Crested Butte to Aspen. Hiking trails around the town of Gunnison run the gamut from casual to extreme and are worth taking a few days to truly appreciate. The southern and eastern sections of the forest contain long stretches of the Continental Divide Trail from which countless loop options can be created.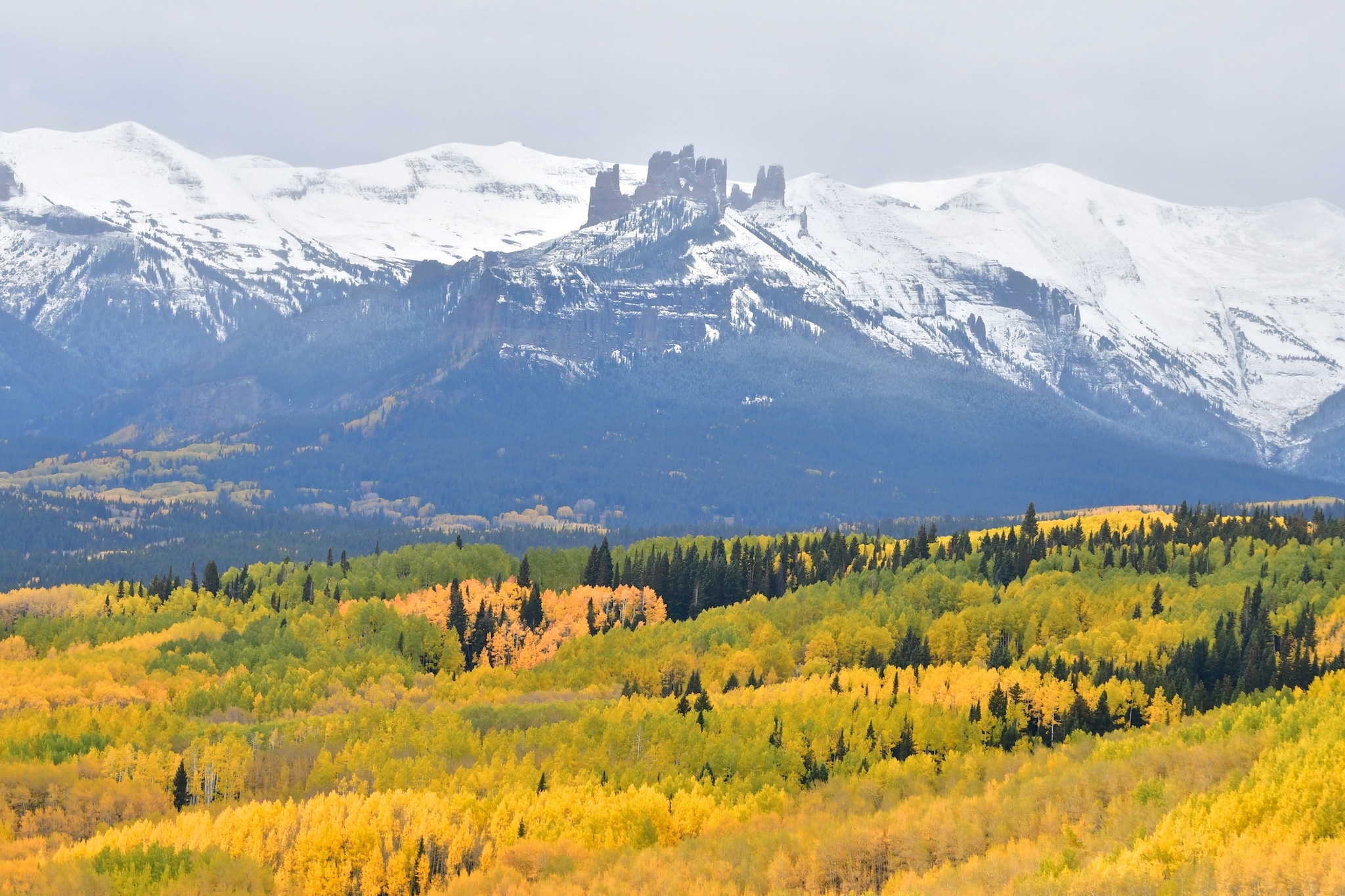 OHV
There are a series of excellent OHV routes in this part of Colorado. For an easy adventure, head up to Kebler Pass; although the road isn't paved all the way through, it's an easy destination for most 2wd vehicles. For something a bit more challenging, head over to Waunita Pass, near the group resort of Waunita Hot Springs. If you're interested in stopping off somewhere along the route for a quick excursion, Bowerman is a one shack ghost town on the drive.
Those with a high clearance four-wheel-drive vehicle should consider Tincup Pass. It's a gnarly 4×4 pass over the Continental Divide near Pitkin that connects with the Saint Elmo ghost town near Buena Vista, on the other side. For extreme and veteran OHV drivers, consider the notorious Schofield Pass, which is a very difficult OHV route that has, unfortunately, been the scene of a few fatal accidents over the years.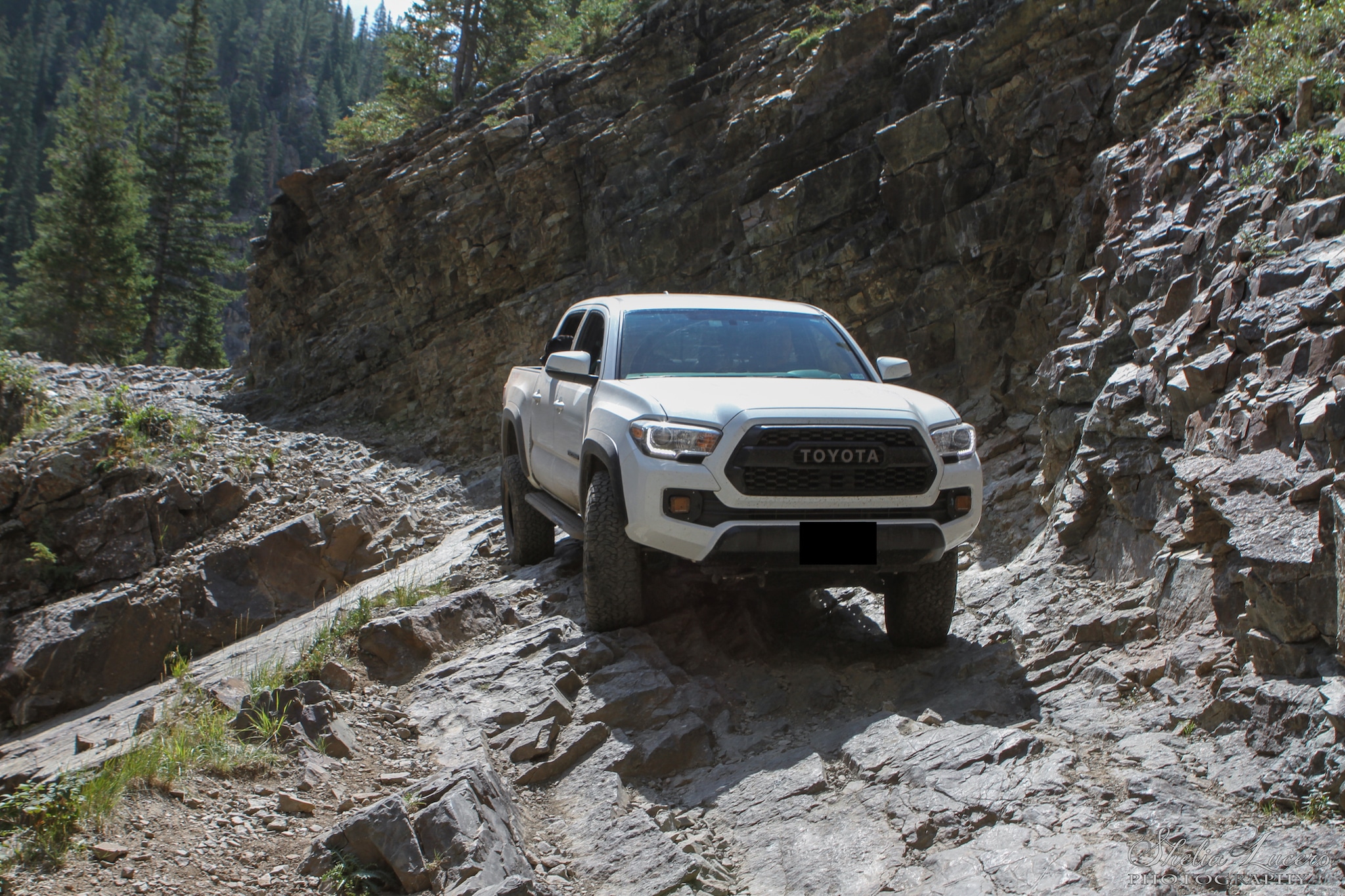 Scenic Drives
There is a slew of scenic drives within the Gunnison National Forest. Cottonwood Pass pass begins just east of Almont, which is north of Gunnison, and winds its way over to the San Isabel NF and Buena Vista. Camping is easy to spot on the drive. Kebler Pass is also a stunning seasonal 2WD cruise from Crested Butte to Paonia, and spectacular in the fall.
The 205 mile long West Elk Scenic Byway contains endless views, traverses Kebler and McClure Pass, and runs alongside Blue Mesa Reservoir, Gunnison, and Crested Butte. If you want more, head south of Gunnison to drive the Silver Thread Scenic Byway, which connects the Gunnison National Forest to the Rio Grande National Forest and passes through BLM land near Lake City.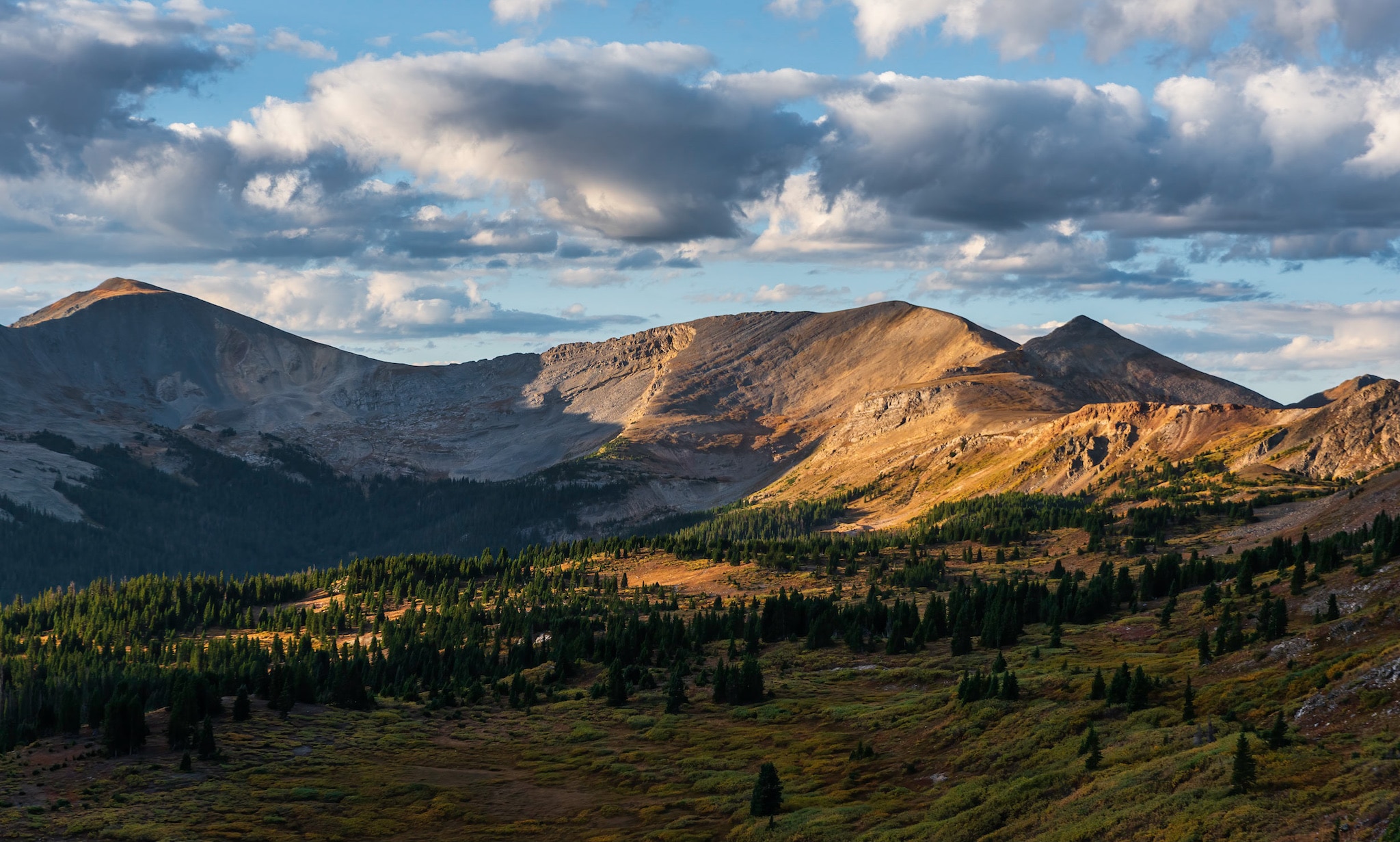 Winter Recreation
Downhill skiing reigns supreme at Crested Butte Ski Resort, one of the steeper mountains in the state. The specialized snowcat outfit Irwin Skiing is also a fantastic way to find fresh powder in the backcountry with transportation and guides. Like many areas around Steamboat, sled skiing is also a popular way to access some more remote and beautiful backcountry lines.
With tons of uncrowded terrain, the mountains near Crested Butte house various multi-use trails for cross-country skiing, dogsledding, snowcat operations, and snowmobiling; this brochure helps illustrate some of the regional options. Snowshoeing trails can be found all over the national forest, with a concentration near Gunnison and Crested Butte. Additionally, Lake City, near the southern margins of the national forest, also boasts a wide variety of ice-climbing routes.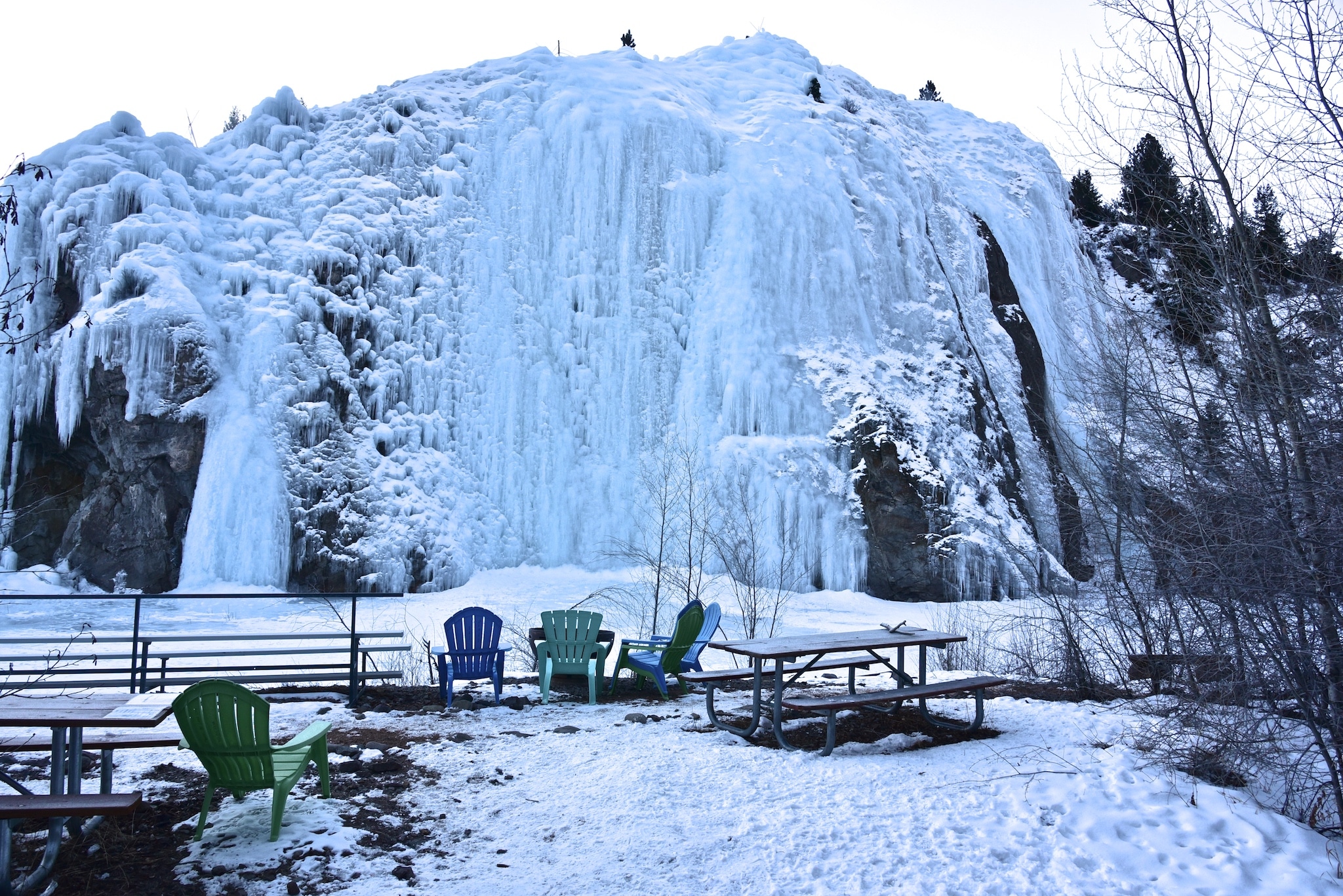 Outdoor recreation comes first in Gunnison National Forest, and with four-seasons worth of fun to be had, journeying into this part of Colorado is likely to inspire repeat visits.
Details
Nearby Towns:
Map:
Gunnison Campgrounds: Reservations
Website: fs.usda.gov/gmug
Latest in Gunnison National Forest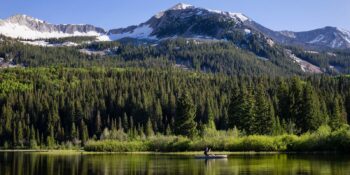 Nestled in Gunnison County north of Almont, Crested Butte is bursting with so much scenic beauty…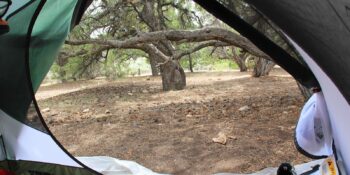 Nestled in Colorado wine country, Paonia is one of the hidden gems of the Western Slope. …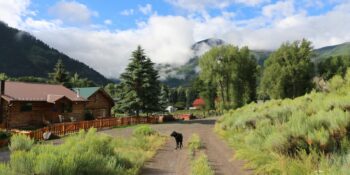 Lake City is a wonderful little alpine town hidden away in the remote San Juan Mountains.…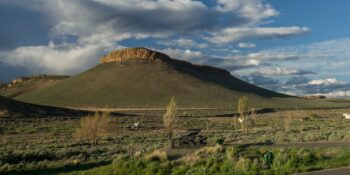 Secluded in the middle of the Rockies, Gunnison is a remote and welcoming destination for Colorado…