Nestled high in the heart of the Rocky Mountains, Crested Butte is a favorite place to visit for camping and other outdoor recreation. Once you gain a little elevation over the town's base of 8,909 feet, you'll quickly see why everyone loves coming here. The scenery is spectacular!
Add Crested Butte's charming mountain village, historic downtown, and friendly townsfolk to the mix, and it's a can't beat vacation spot. The town is surrounded by endless acres of wilderness within the Gunnison National Forest.
Every fall people make the pilgrimage over Kebler Pass, home of Colorado's largest aspen grove. This seasonal mountain pass connects Crested Butte with Paonia to the west, which opens up a whole slew of additional free, dispersed camping in-route.
List of campgrounds by Crested Butte, CO, in order of proximity:
Camping near Crested Butte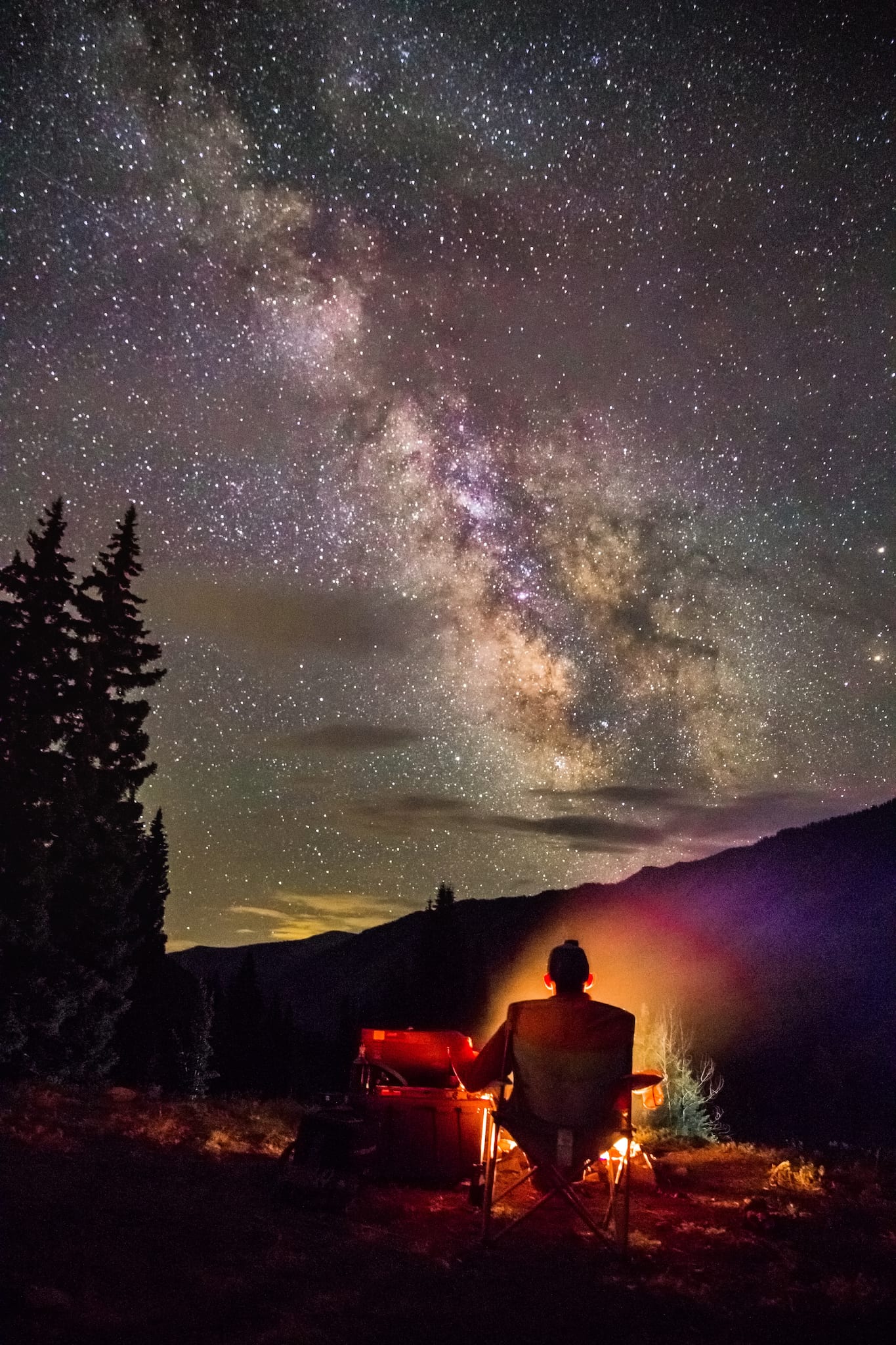 Although it lacks a Starbucks, Walmart, or any typical fast food joints, Crested Butte's sizable population of 1700 people provides everything you need for a camping trip. The local restaurants and shops take pride in everything they sell, and because of the resort's world-class fame, everything is top-notch. There are several places to camp close to town, including free dispersed camping.
Located on the Slate River, this modern RV park offers many amenities not found in other parks, most notably dog grooming at the site. Fishing on the Slate River or private fishing is available for campers. Luxurious shower facilities, evening events on the river, and a convenient location just a few miles from downtown Crested Butte make your stay memorable.
Part of the adjoining Oh Be Joyful Campground, the River Flats campground serves as an overflow campground but has the advantage of requiring no reservations. The same scenic views, trails, fishing, hiking, mountain biking, and horseback riding opportunities extend from here.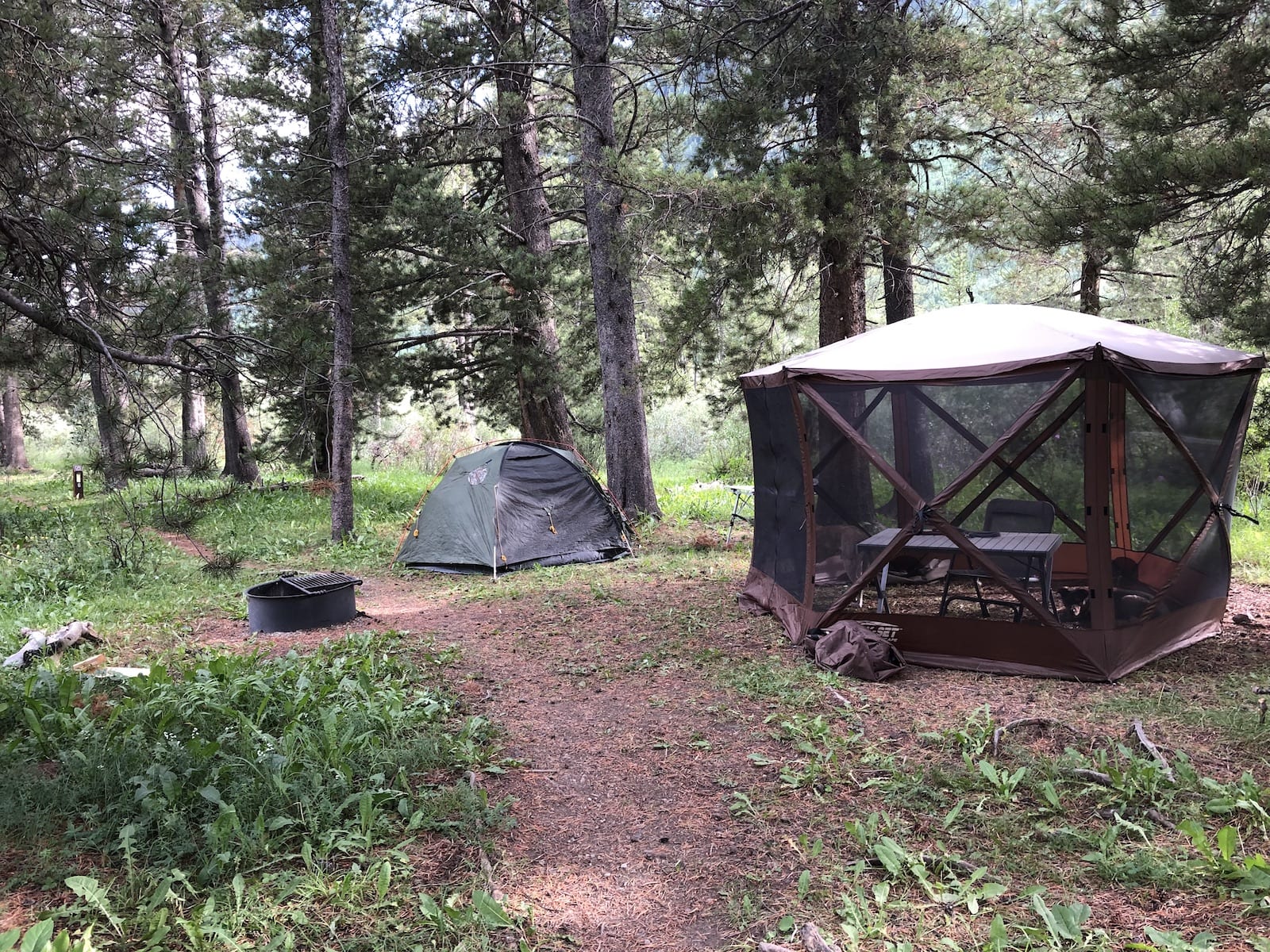 The Washington Gulch Trail is a scenic route that parallels Rock Creek for the first one-and-a-half miles of the trail. After crossing Rock Creek the trail begins to climb in a series of switchbacks that offer tremendous scenic views. It's a popular trail for day hikers, but long term backpackers and horseback riders enjoy the trail as well. Please adhere to the pack-it-in, pack-it-out protocols, and leave no trace.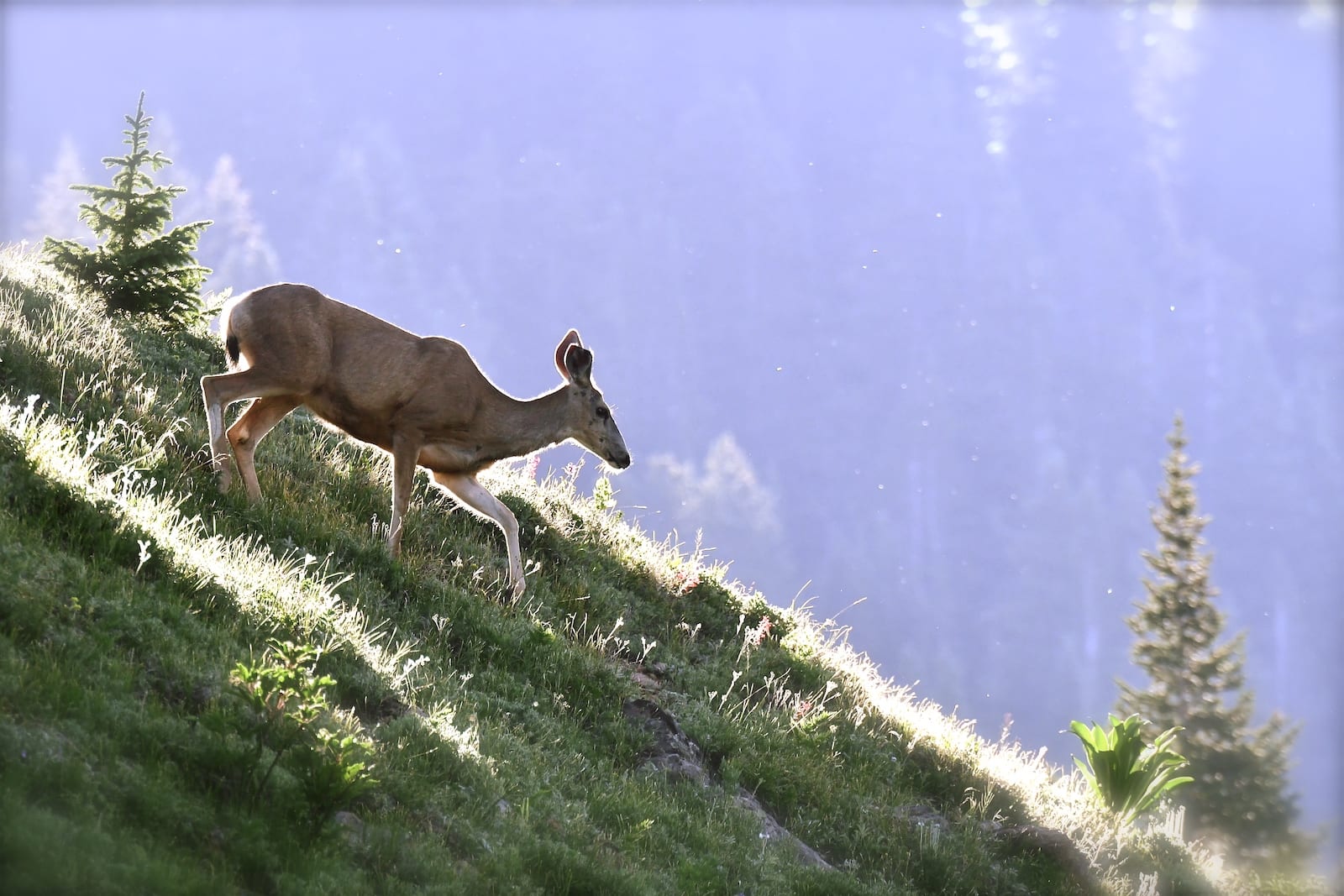 This campground is on the east bank of the Slate River in a mountain valley. Wildflowers flourish in the peak season of summer. The unique name of this campground comes from nearby Oh Be Joyful Creek. This creek has impressive waterfalls and spectacular views after a short hike. Fishing, hiking, mountain biking and horseback riding are all popular in the area.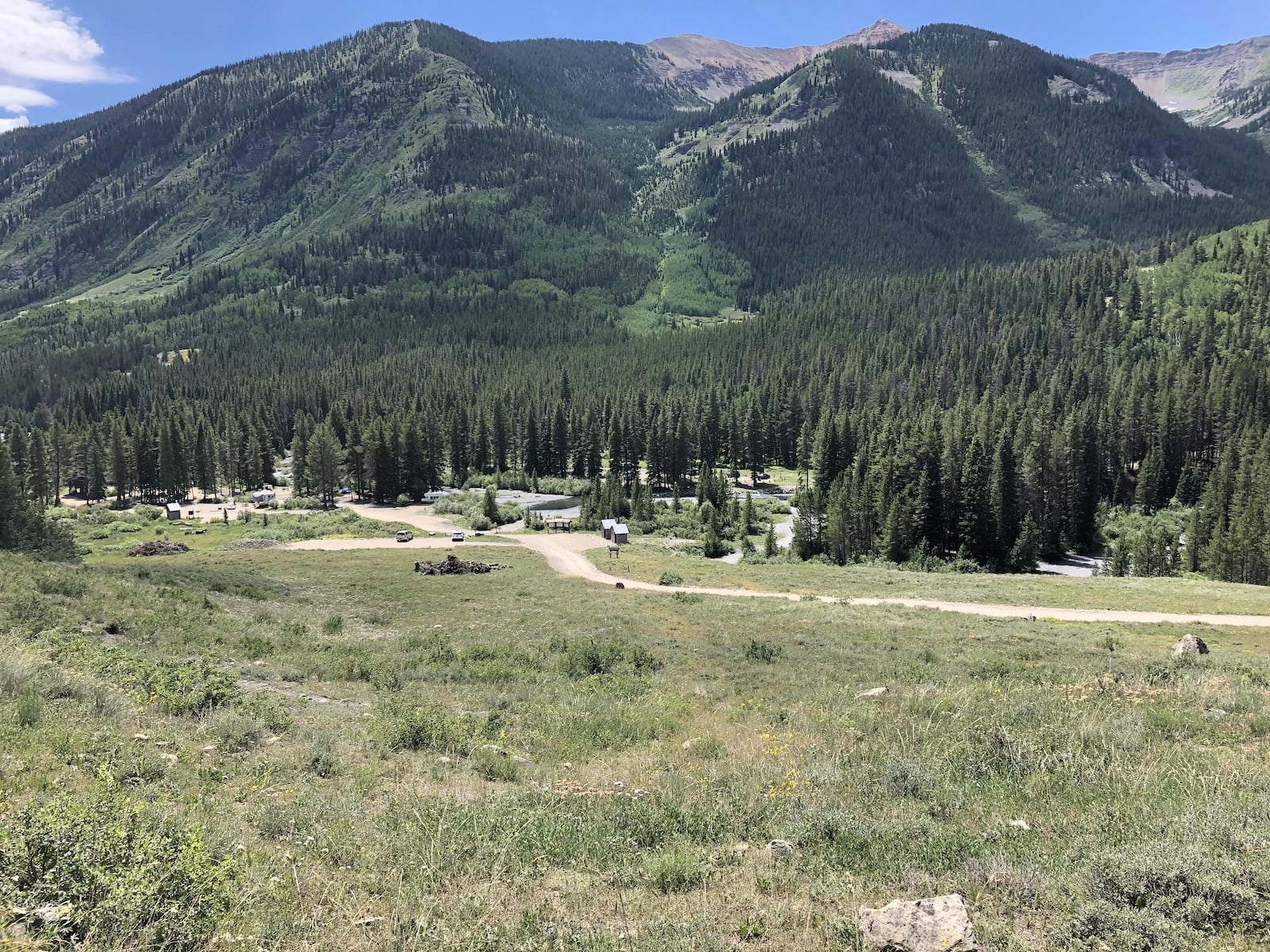 Nestled against the Ruby Mountain Range to the west and Lake Irwin on the east, this is a very popular campground. Biking, hiking, horseback riding and fishing dominate the activities at this heavily used campground. Known for its wildflowers and picturesque views, this campground is a haven in the Rockies.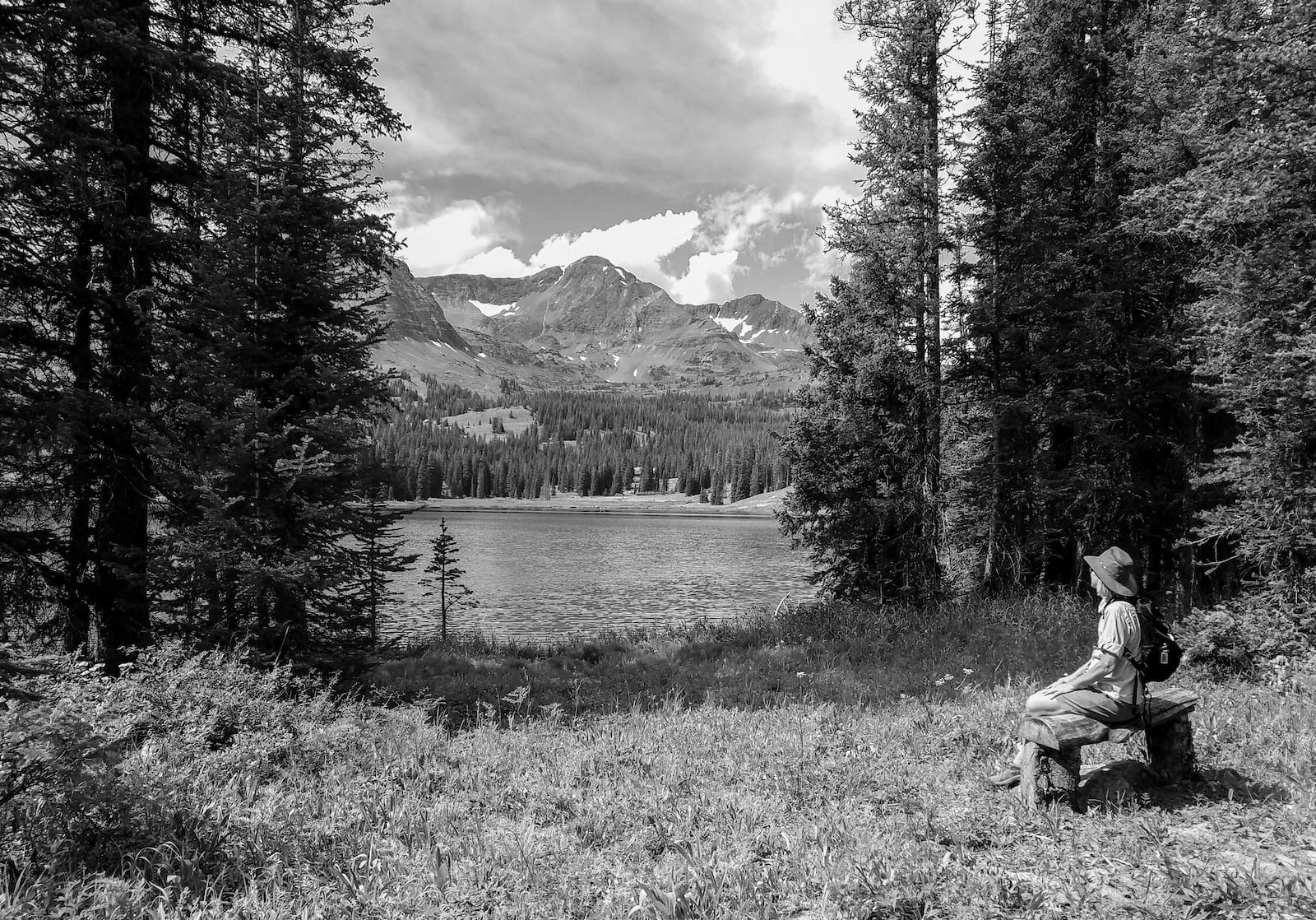 Looking for a rugged experience near Crested Butte? The Gunnison Basin offers tremendous views of wildlife, scenic vistas and areas with little human contact. Adhered to the pack-it-in, pack-it-out, leave no trace guidelines.
This small campground is set in a rugged scenic area popular with mountain bikers, enduro motorcycle riders, hikers, and four-wheel drive enthusiasts. A backdrop of spruce and fir trees adds music and an evergreen fragrance to the afternoon breeze.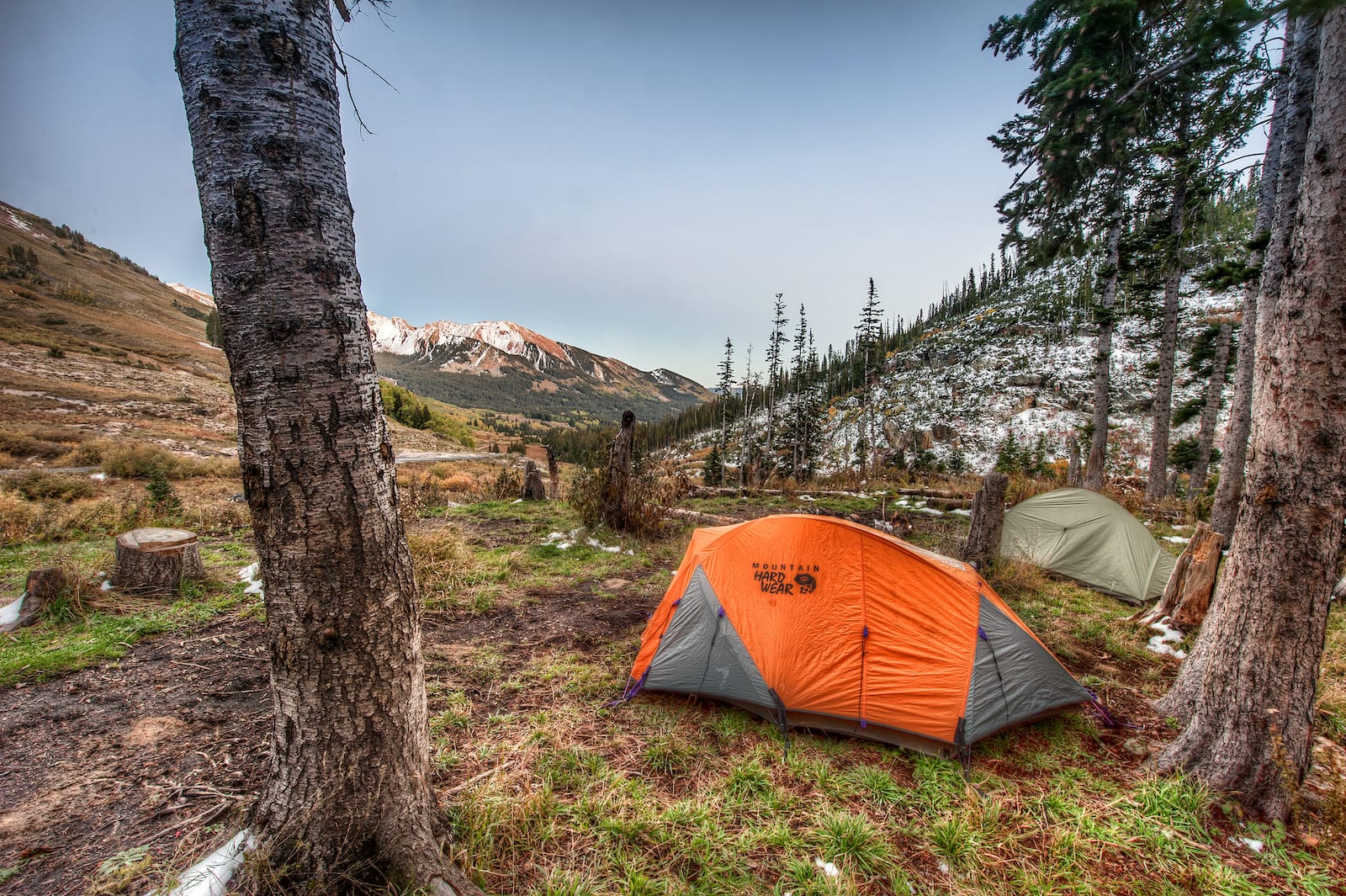 A striking landscape with access to hiking, mountain biking, enduro biking, and all-terrain vehicles makes this little-used park a wonderful opportunity to ride or hike, but to still get away from the crowds in many other areas. Spelunking is popular among the caves dotted in the rugged terrain. Fishing in streams is also popular in this campsite laid out in apsen groves.
Consider Almont or Gunnison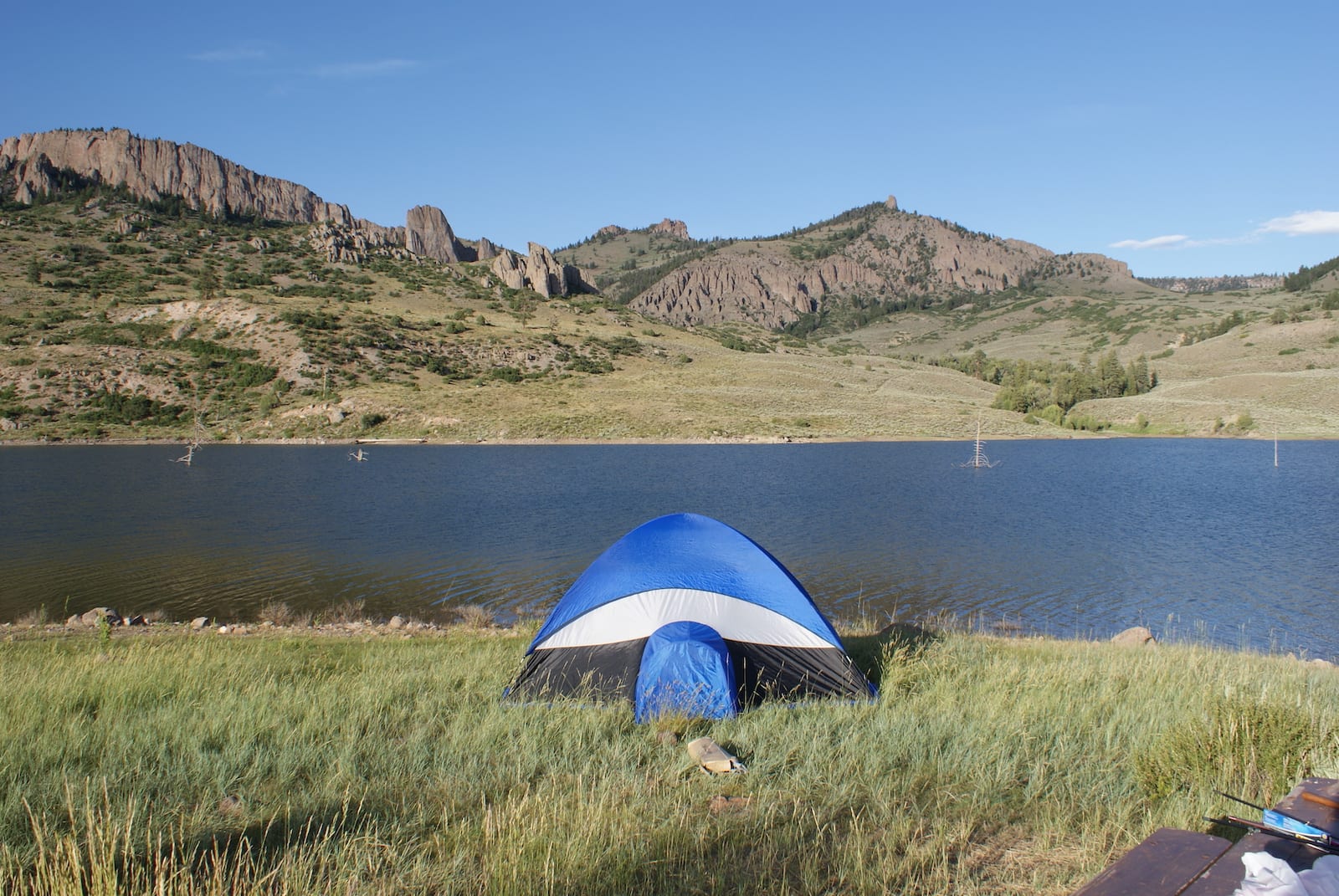 CO-135 connects Gunnison with Crested Butte, passing the tiny village of Almont on the way. This blink-and-you'll-miss-it town is actually the gateway to Taylor Park Reservoir and Cottonwood Pass to the east of town. At only twenty minutes from Crested Butte, Almont makes a fantastic basecamp, surrounded by top notch 4×4 trails and hidden ruins. There are a lot of foreast service campgrounds near Almont, which put you in close proximity to Taylor Park.
Thirty-five minutes south of Crested Butte lies the county seat, Gunnison. Roughly 6500 people live in town, providing a vibrant yet laid back western community. The claim to fame of Gunnison lies to the west of town along Highway 550. It's the longest lake in the state, Blue Mesa Reservoir, spanning roughly 20 miles parallel with the highway. Opt for lakeside camping by Blue Mesa Reservoir for an unforgettable location. Boat rentals are available!
No matter where you choose to lay your head down while camping in Gunnison County, it's sure to a phenomenal time. Remember to practice leave no trace at your campsite near Crested Butte, CO!